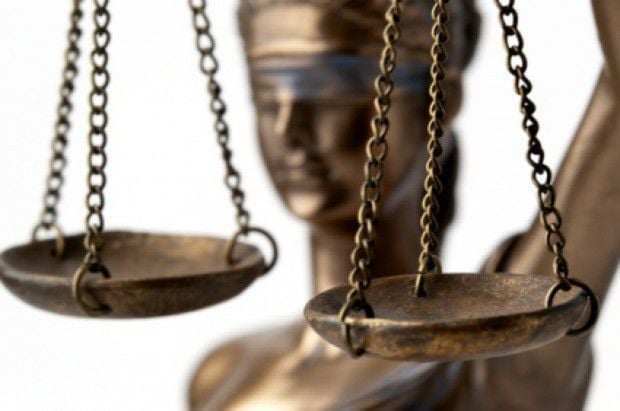 GREEN RIVER (WNE) — A man accused of threatening his father with a machete will undergo a competency evaluation to determine if he's mentally fit to proceed.
Robert Mandros, 20, of Green River was bound over to the Third District Court at a preliminary hearing to aggravated assault and battery, a felony, and property destruction and defacement, a misdemeanor. However, he hasn't been arraigned yet due to a court-ordered evaluation.
You have free articles remaining.
According to a motion for mental examination and to suspend proceedings document, during Mandros' arraignment, Mandros "appeared confused and could not answer questions from the court in a lucid manner."
This document also states Mandros met with his attorney and the attorney was concerned whether or not Mandros was competent to stand trial.
On Oct. 7, an order of evaluation for competency to proceed and suspending proceedings order was filed.