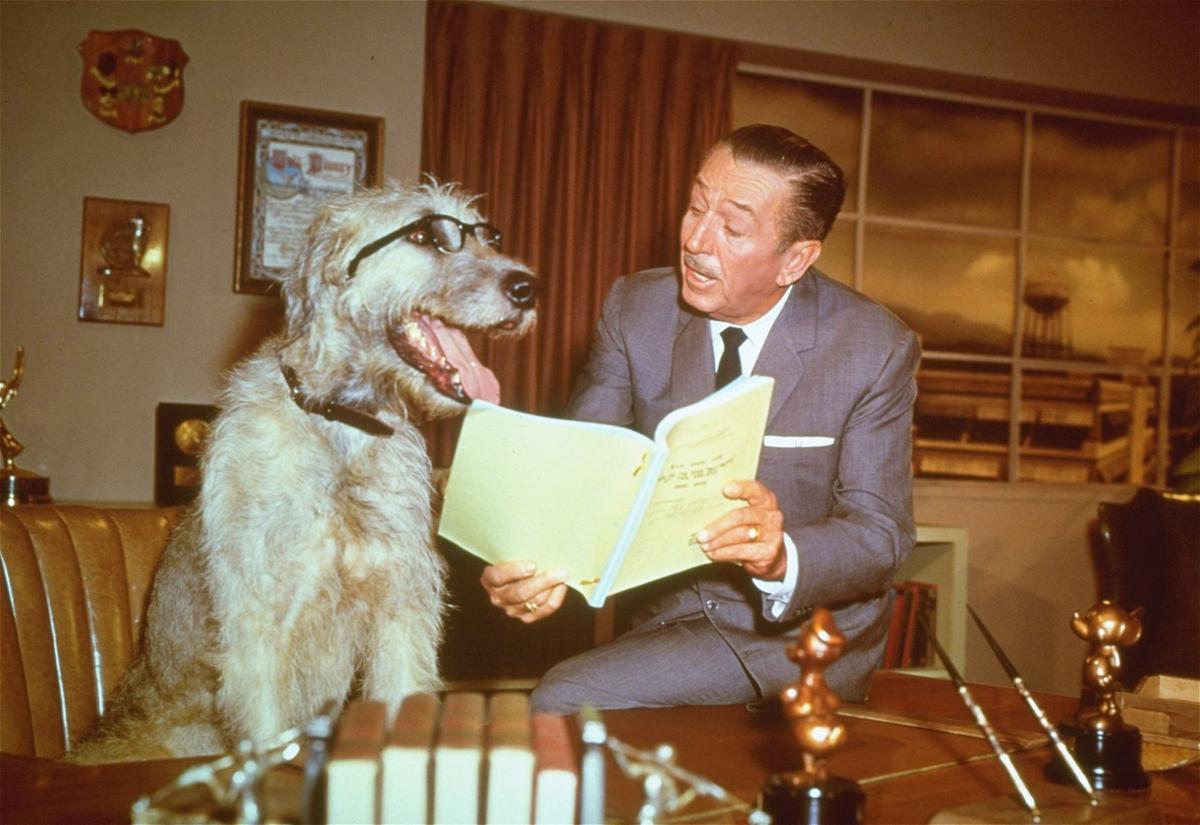 There's a Disney drama playing out in Wyoming — but instead of on the soundstage, it's taking place in the courthouse.
Bradford Lund, grandson of legendary animator and producer Walt Disney, is fighting to retain ownership of Eagle South Fork, the family's 110-acre ranch in Teton County, in the midst of an ongoing legal battle with his own trustees.
On Jan. 22, Lund's trustees gave him notice that he had to pay $35 million of his own money (not drawn from his trust) to retain ownership of the ranch. They gave him a week. After that, the notice said the land could be sold to an unidentified buyer.
On top of that, one of Lund's lawyers, Lanny Davis, says the trustees have included in the deal a 2% "marketing fee" that would go to them for facilitating the sale. That's in addition to a hefty salary each of the four parties already bring in annually for managing the trust.
"That is highly unusual," said local lawyer Chris Hawks, who is involved in Wyoming court proceedings in the case. "I've been doing trust administration work for 22 years, and I've never seen a situation where a trustee got a fee for the sale of an asset, and I've been involved in literally billions of dollars of assets sales through trusts."
The fee goes against a fundamental aspect of being a trustee, Davis said — they're meant to consider nothing but the beneficiary's best interests. The four trustees assigned to Lund's trust, three individuals and one bank, have little to no personal connection to the family. None could be reached for comment as of Wednesday.
"You may not ever do anything for your own personal benefit if you're going to be a trustee for somebody in a trust on behalf of a beneficiary," Davis said. "You are not allowed to take one penny."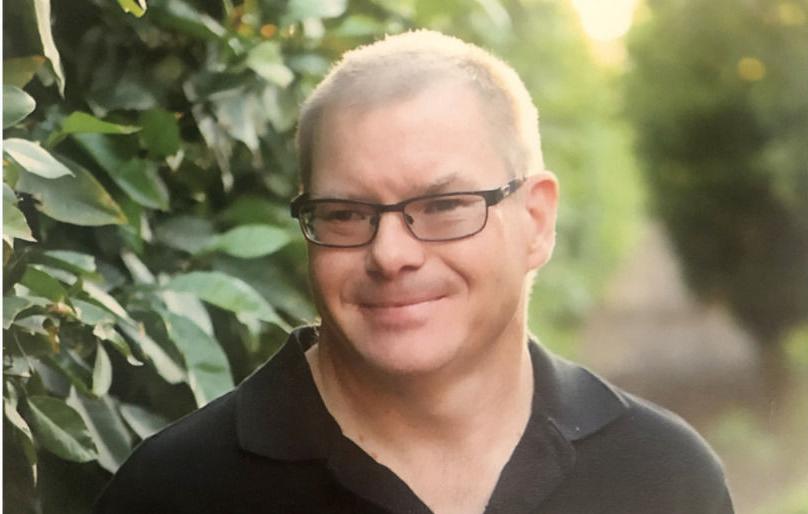 According to court filings, selling the ranch outside of the family is a clear violation of both the intentions of Lund's parents and Lund's own wishes — and he's the one meant to be benefiting from the trustees' oversight. The weeklong deadline was put on pause when Lund's legal team brought the issue to court, seeking avenues to stop the sale altogether.
The land, purchased in the '80s by Bradford Lund's father, Bill, is owned by two trusts, one for Bradford and one for his twin sister, Michelle. According to Davis, Michelle is willing to sell her half of the ranch to her twin at the residential value of just under $10 million — a sale their trustees agreed on in 2019. That deal was contingent on a global settlement agreement that wasn't approved by the court, so it ultimately didn't go through.
This latest conflict between Lund and his trustees follows a more than 11-year struggle over the distribution of his inheritance, which has been withheld from him on claims of mental incompetence. In 2019, a Los Angeles County judge blocked the payments, meant to be made in three installments every five years since Lund turned 35, saying he may suffer from Down syndrome and therefore couldn't handle the financial responsibility. He had previously taken a DNA test which came back negative for Down syndrome to prove his competence to the trustees. Lund is now 50 and still fighting for that money.
"For the first time in my lifetime, I filed the civil rights suit against a sitting judge who's been involved in this case," Davis said. "Constantly ruling against Brad, preventing him from getting his inheritance."
That suit was dismissed on a technicality, and is now being appealed in the Ninth U.S. Circuit Court of Appeals. The dispute over the ranch is now also on hold in California, after a panel filed an stay in Los Angeles early last week stopping all court proceedings until further notice. That's good news for Lund and his team and a major roadblock for the trustees trying to close a $35 million sale.
In Wyoming, Hawks said proceedings seeking to stop the sale on a breach of contract claim were transferred to California in January after the trustees argued it would be more convenient for them. Lund's team filed a motion asking the court to reconsider the transfer and let the case be decided by Wyomingites with a better understanding of the land's value, and they intend to send the issue to the Wyoming Supreme Court if that motion is dismissed.
The trustees have a duty, Hawks said, to maximize the value of the trust for its beneficiary — but they also have a duty to manage its assets in accordance with the beneficiary's (in this case, Lund's) wishes. Lund would not benefit from this sale, Davis said, since all he wants is to keep the ranch in the family.
"Our family has always treasured the pristine environment — the rivers and streams and forests and wildlife — of our ranch over many years," Lund said in a statement. "We do not want it to be changed."
According to Hawks, who said he drove past Eagle South Fork twice a day for seven years, it's "one of the most pristine residential real estate areas in the whole Teton Valley," with virtually no commercial development nearby. The ranch itself is split up into 15 single-family residential lots and a couple of larger parcels, most of which stands undeveloped besides a few buildings including a small ranch house where the family stays. Lund visits several times a year, Hawks said, from his primary home in Arizona.
"It's a really beautiful river-bottom property along the Snake River, so it's always very green. It has a lot of beautiful ponds," Hawks said. "It's got big beautiful cottonwood trees like you would see in Casper, only it's a lot greener because it's just so wet here."
Lund's half of the ranch has a residential value of around $10 million, Davis says, but the trustee's proposed valuation at $35 million reflects the subdivision price of the total property. Hawks says the higher figure could also partially be related to rising prices in the Jackson area thanks to the pandemic.
"We need to see, who is this buyer?" Davis said. "Is the buyer aware that Brad Lund, the beneficiary of the trust that owns this ranch, is opposed?"
Eagle South Fork is bordered on two sides by conservation, according to Hawks, and most residential properties in the area are padded by large parcels of land. The potential buyer and their intentions are still unknown, but if they were to sell off subdivisions of the ranch to be made into homes, residential density in the area would go way up.
"At the end of the day, the trustees have a duty to maximize the value of the trust," Hawks said. "But it's unfortunate that their interests aren't aligned with their beneficiaries' interests."
Now, the fate of the ranch will rest largely in the hands of judges or jurors who've never seen it. And Lund and his team are left to wait and hope for their own Disney happy ending.
Editor's note: Lanny Davis is quoted saying a trustee is "not allowed to take one penny" for their own personal benefit. For clarification, trustees may receive appropriate management fees as compensation if approved by a court.