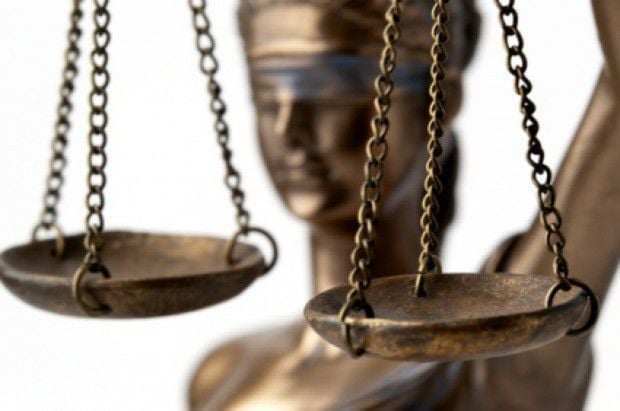 CHEYENNE (WNE) — A former handyman shop in Cheyenne is being sued by the Wyoming Attorney General's Office for allegedly violating the Wyoming Consumer Protection Act, which cost numerous customers thousands of dollars.
You have free articles remaining.
Grandpa's Shop LLC, owned by Luke Christensen, which operated from Sept. 12, 2012, to Nov. 9, 2018, is alleged to have "engaged in a pattern of unfair and deceptive trade practices against residents of Wyoming through transactions for contractor/handyman services for consumers' homes," according to the lawsuit filed Nov. 22 in Laramie County District Court.
The case accuses the shop of misrepresenting sponsorship or approval, misrepresenting standard or grade, misrepresenting warranty and unfair acts or practices.
The lawsuit seeks a maximum civil penalty of $10,000 imposed for each violation of the Wyoming Consumer Protection Act and $15,000 for each violation where a victim is over 60 years old. The suit is also asking for a total of $83,495 in damages for the money allegedly wrongfully taken from consumers.