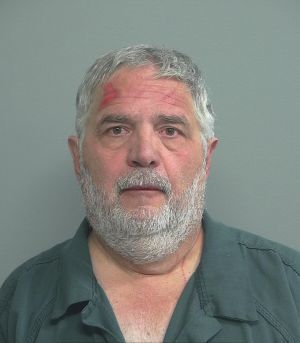 A former Wyoming state senator has been arrested in Sweetwater County for soliciting prostitution, jail records show.
John Hastert, who served in the Wyoming Legislature from 2003 to 2019, was booked into the Sweetwater County Detention Center Thursday, according to the detention center's inmate roster. He faces charges of soliciting prostitution and interfering with a peace officer.
The Sweetwater County Sheriff's Office arrested three other men on prostitution charges Thursday.
Oil City News first reported that the senator had been arrested.
Hastert first served as a state representative starting in 2003, then in the Senate — including stints as Senate minority floor leader and minority whip — from 2007 through 2018. The Rock Springs Democrat lost his seat to Republican Tom James in the 2018 election.