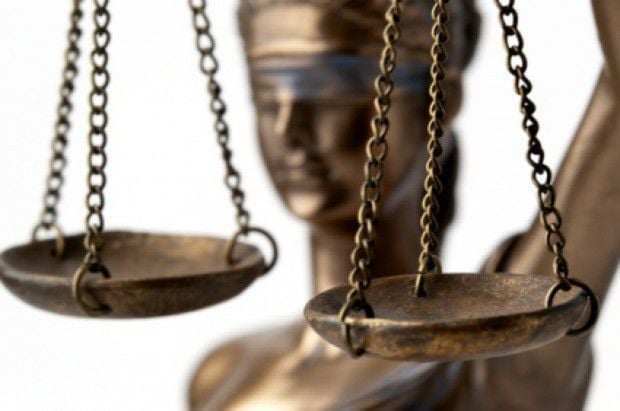 RAWLINS (WNE) — A Colorado man has pleaded not guilty to assault and battery after allegedly firing a gun at another man inside a Rawlins motel.
Craig, Colo. resident Ernesto Garcia-Luna, also known as Giovanni Marquez and Giovanni Galan-Marquez, faces charges including one count of felony aggravated assault and battery by threatening to use a drawn deadly weapon on another, which comes with a maximum penalty of 10 years in prison and/or a fine up to $10,000.
You have free articles remaining.
His trial will be set within the next six months.
According to the arrest affidavit, on Oct. 20, Officer Matthew Harnisch was dispatched to the Quality Inn in response to a man who shot at the reporting party with a gun inside the hotel.
After arriving, Miguel Ramirez, the reporting party, told the officer that he was confronted by a Hispanic male in the hotel's hallway. He said the male had a gun with a laser on it in his face. He turned around and ran out of the back of the hotel, when he heard the man fire a round toward him.
Once backup arrived, officers went toward the room the suspect was in. Harnisch called the room to contact the suspect, whose last name was Marquez, he was told.