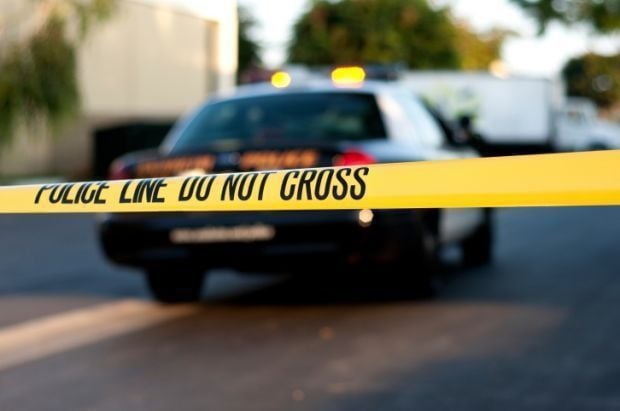 A female at the University of Wyoming reported being sexually assaulted by a male at a campus housing facility, the school reported Saturday. 
"The suspect was known to the victim through the Tinder app, and possibly laced marijuana was provided to the victim prior to the assault," the university said in the announcement.
You have free articles remaining.
The school said police had been notified and that "advocacy and medical support options" had been provided to the victim.
Saturday's announcement did not identify the ages of the people involved or whether they were students. Nor did it specify the housing facility.
The matter remains under investigation. Anyone with information about the crime is asked to contact the school's police department at 307-766-5179 or by texting using the keyword UWYO to the number 847411.