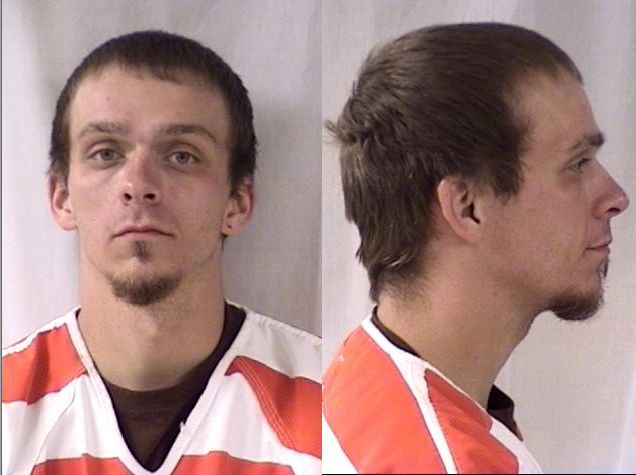 Two adults died and two children suffered grave injuries after being shot Monday in Cheyenne, police there said. 
Police responded to a home in Wyoming's capitol city at about 4:30 p.m. and found four people had been shot, according to a post on the Cheyenne Police Department's Facebook page. 
Authorities found a man and woman had been shot dead, according to a police press release. Two boys at the home suffered what Cheyenne police described as "life-threatening" injuries.
You have free articles remaining.
Officers and Wyoming Highway Patrol troopers arrested the suspect in the shooting, 25-year-old Andrew Weaver of Cheyenne, in a nearby field at about 6:20 p.m. He was taken into custody without incident and transported to Cheyenne Regional Medical Center for unspecified treatment, police said.
Weaver remained in custody Monday evening.
Police did not identify the victims. Names of the victims would be released once family members have been notified, police said. 
"Thank you to our police department and other first responders," Cheyenne Mayor Marian Orr wrote in a tweet posted Monday evening. "It's been a tough day in Cheyenne. Lives were lost. Others are fighting. Thanks to our police department, we can sleep soundly. The suspect is in custody. God bless and keep you all."
In an earlier post, police had warned residents in the area to stay inside their homes and lock their doors.