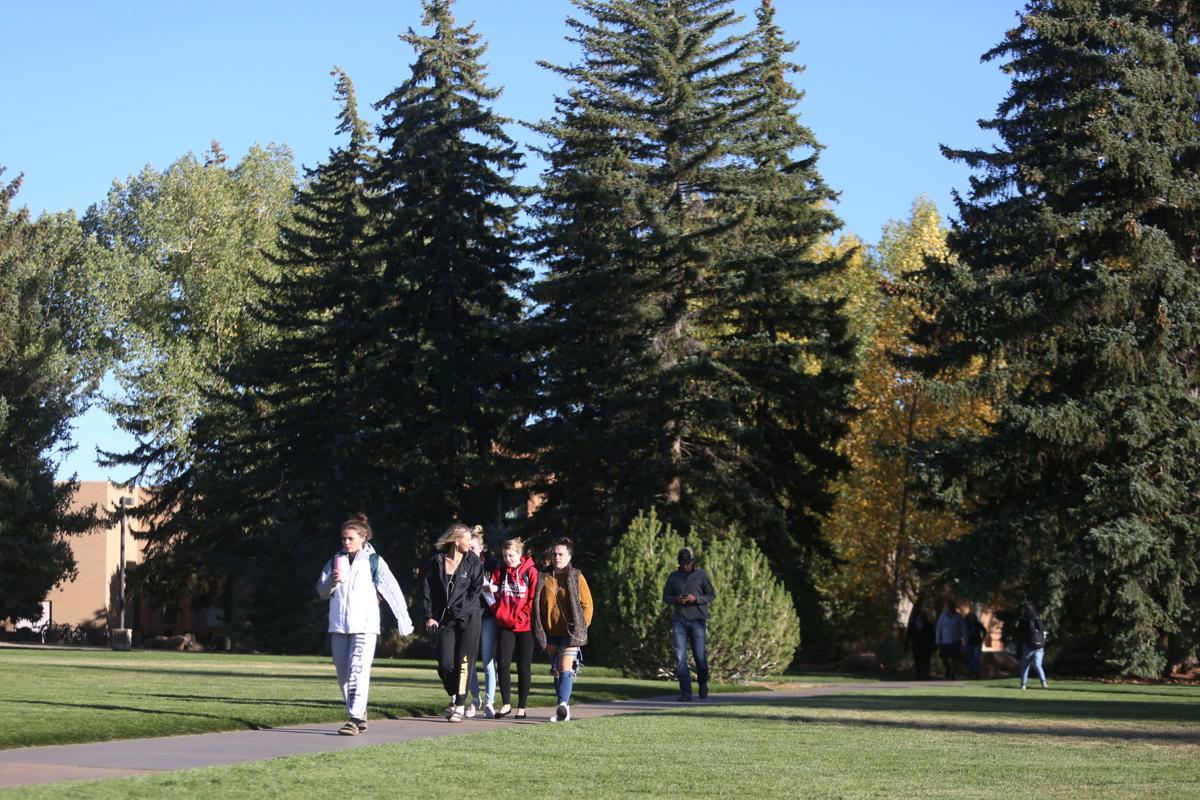 The University of Wyoming is facing another federal investigation into alleged sexual violence at the school, according to the Office of Civil Rights, while a Sheridan school district is facing its own inquiry related to racial harassment.
The two investigations were opened into the university and Sheridan County School District No. 2 earlier this spring, according to the Office of Civil Rights' website. The office is a part of the federal Department of Education, and it handles investigations of educational entities accused of violating federal disability, race and sexual violence or discrimination laws.
Little is typically released publicly about these investigations; the office confirms the investigations exist but does not comment further.
According to the office's website, an investigation was opened into the university on April 13. The inquiry is looking into allegations of sexual violence-related discrimination in violation of Title IX. The university continues to have two other pending, apparently linked Title IX investigations. One is also examining allegations of sexual violence-related discrimination, and the other is looking into retaliation.
University spokesman Chad Baldwin declined to comment Thursday.
Sheridan County No. 2 is under investigation for allegations of racial harassment in violation of Title VI, a provision in federal law, which states that no "person in the United States shall, on the ground of race, color, or national origin, be excluded from participation in, be denied the benefits of, or be subjected to discrimination under any program or activity receiving Federal financial assistance."
The investigation was opened on March 26, according to the office. An email sent to Craig Dougherty, the district's superintendent, was not returned Thursday.
The Office of Civil Rights opens an investigation after it receives a complaint and determines "whether the information provided to the (office) is subject to further processing."
The office is still currently investigating an allegation of disability discrimination related to website and online courses at Casper College. That inquiry began in March 2019.
Sign up for our Crime & Courts newsletter
Get the latest in local public safety news with this weekly email.