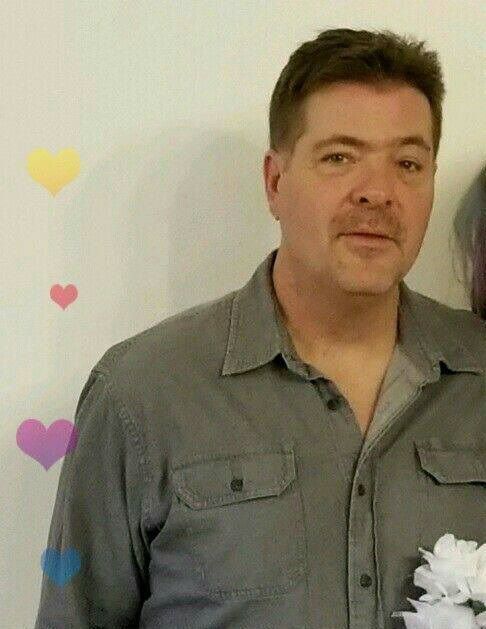 RAPID CITY, S.D. — A widow is planning to file a wrongful death lawsuit against the South Dakota attorney general for fatally hitting her late husband with his car last September.
"The family deserves the truth from the attorney general and the attorney general needs to be held responsible for his driving that night," said Gregory Eiesland, one of Jenny Boever's lawyers.
Joe Boever, a 55-year-old from Highmore, South Dakota, died Sept. 12 after Attorney General Jason Ravnsborg veered into the shoulder, according to law enforcement. Boever was walking with a flashlight, likely to reach the car he crashed earlier in the day or to head back home after retrieving something from his car, his cousin said.
Ravnsborg, a 44-year-old from Pierre, South Dakota, was charged Thursday with unsafely driving outside a lane and careless driving in relation to the crash. He's also charged with being on his phone while driving before the crash.
All three charges are Class 2 misdemeanors, each punishable by up to 30 days in jail. Ravnsborg will be issued a summons to appear in Hyde County Court, said prosecutor Emily Sovell.
Experts told South Dakota News Watch that state laws, which favor drivers over pedestrians, would make it difficult to criminally charge Ravnsborg or successfully sue him in a civil lawsuit.
However, Jenny still plans to file the lawsuit accusing Ravnsborg of negligently causing her husband's death.
"Man, there's a lot of questions that need to be truthfully answered" after watching the Thursday news conference, said Eiesland, a Rapid City attorney. "Why was the attorney general driving on the shoulder of the road at over 65 mph?"
Eiseland and Scott Heidepriem, a former state lawmaker who is based in Sioux Falls, plan to file the lawsuit in Hyde County on behalf of Jenny and Joe's estate.
Nick Nemec, who has been outspoken about his cousin's death, said he's not part of the lawsuit.
"I don't want any monetary remuneration or benefit or anything," he said. "Everything I've done — and I've spent a lot of time on this and my own money — is just to try to get the truth out. And I'm willing to continue to do that."
Nemec, a former legislator and farmer who lives near Holabird, South Dakota, attended the news conference at the state Capitol thanks to press credentials from the South Dakota Standard blog. He filed a story for the outlet alongside reporters in the Capitol's press room.
"I just have a lot of questions. The press conference was cut way short," said Nemec, who asked one question.
"I'm wiped out. I'm just emotionally drained right now," he said. "I'm not surprised by the charges, but I wish it was more. I knew going into it that state law would not allow for more charges."
Sovell said there was no evidence Ravnsborg was intoxicated and driving outside the lane didn't meet the high burden of the legal definition of "reckless" needed for a second-degree manslaughter charge.
"I would hope that we would have laws in this state that would protect pedestrians from getting run over" but "apparently driving on the shoulder of a highway is not reckless," Nemec said. "It is really a sad state of affairs."
Nemec said he's willing to work with any organization or legislator to introduce a bill next year to change the definition of "negligent" or create an involuntary manslaughter law.
"I would like to see all the investigative documentation," he said when asked if he thinks the Department of Public safety did a good job. "I want to see the data, I want to see the vigilance, I want to see all the geometry, all the physics."
Nemec's wish might come true after Gov. Kristi Noem tweeted Thursday that she is "directing the Department of Public Safety to share additional details of the investigation with the public within the next week."
"I think they were probably thorough," Nemec said about the prosecutors' work. "I think their hands were tied by state law."