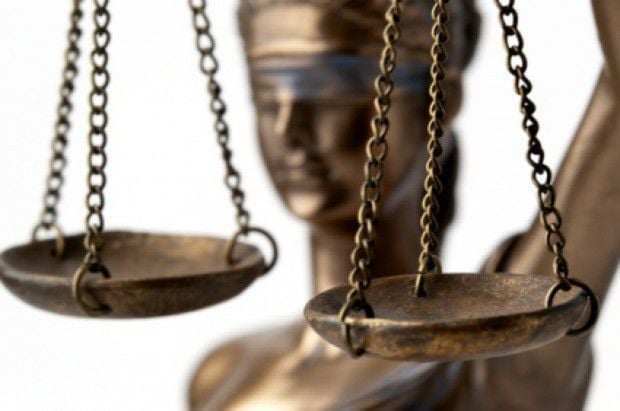 SUNDANCE (WNE) — Michelle Hunt has been charged with assault with a deadly weapon after allegedly attacking another Hulett resident with a 2x6 piece of lumber.
On Oct. 18, a Crook County Sheriff's Office sergeant and deputy responded to reports of a domestic disturbance at a residence in Hulett at around 9:15 p.m. The caller was allegedly "actively being battered" by Michelle Hunt while speaking by phone to Crook County Dispatch.
You have free articles remaining.
Prior to the officers' arrival, Hunt allegedly left the scene.
According to a statement from the victim, Hunt allegedly arrived at his home intoxicated and "yelled" at him for not sending her text messages. She was escorted out of the house and the door was locked.
The victim claimed that she kicked and banged on the door while yelling. A short while later, the victim looked out of the window and allegedly saw Hunt attempting to put gravel into the fuel tank on his truck.
The victim stated that he went outside to stop her, at which point she hit him with her hands, scratched him and struck him with a piece of 2x6 lumber.