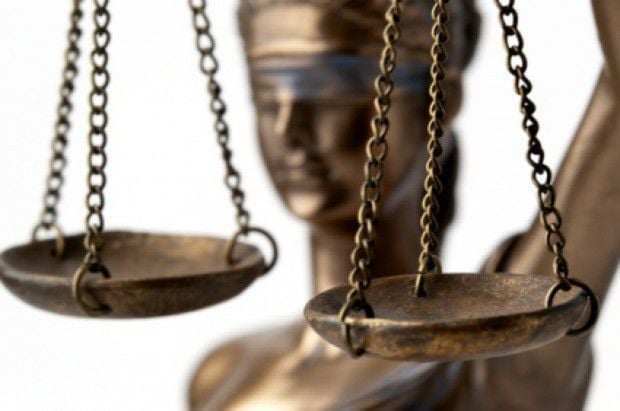 POWELL (WNE) — Authorities allege a 23-year-old woman neglected and exploited a 69-year-old Meeteetse man earlier this year, leading him to be hospitalized in July.
Tristen M. Brewer was arrested earlier this month on two felony counts.
You have free articles remaining.
In one charge, the Park County Attorney's Office alleges that Brewer failed to provide "the minimum food, shelter, physical health care and other care as necessary to maintain the vulnerable adult life and health," saying that "may have resulted in a life-threatening situation."
In the other charge, prosecutors allege that Brewer "intentionally and recklessly exploited" the man by misusing his money and failing to buy him food and pay his bills.
When authorities arranged for the man to be taken to Cody Regional Health on July 1, medical professionals found he was dehydrated, malnourished and had bed sores, dirty clothes and very poor hygiene; his fingernails had grown so long that they had reached and punctured one of his palms and he'd lost a significant amount of weight, authorities say.