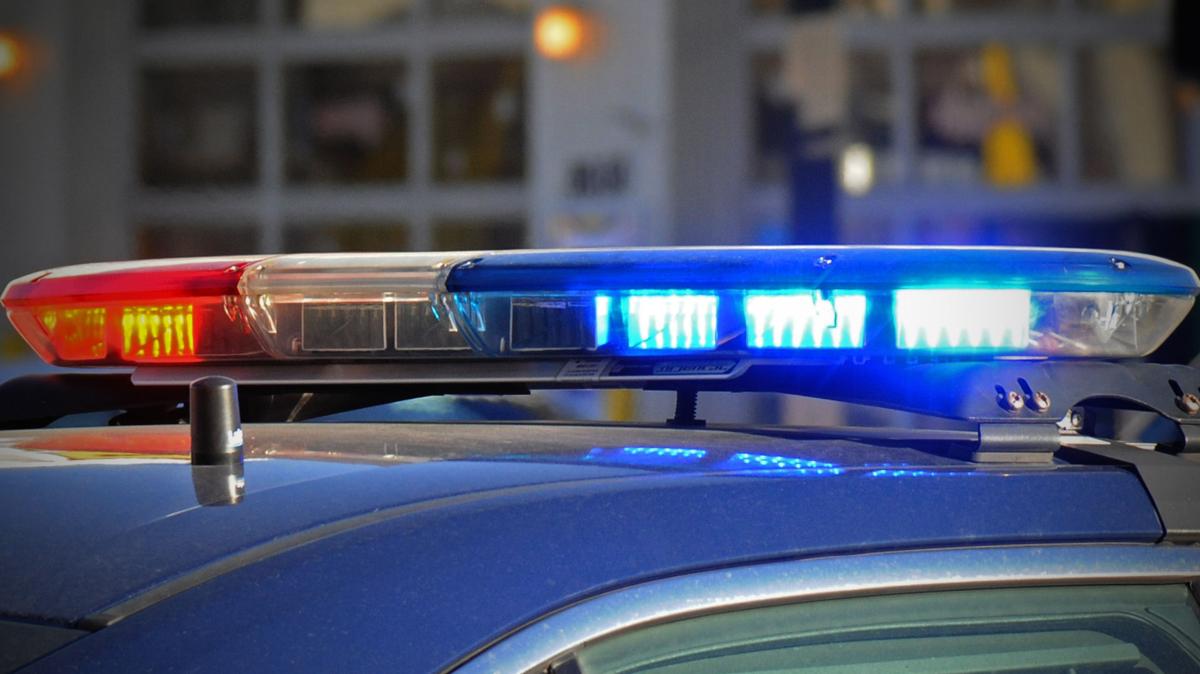 GILLETTE (AP) — A 36-year-old woman and a 46-year-old man are dead in an apparent murder-suicide in northeastern Wyoming, police said.
You have free articles remaining.
Gillette Police Lt. Brent Wasson said a relative found their bodies late Friday morning.
An investigation indicated Richard Massman shot Felicity Sjostrom with a handgun before shooting himself, Wasson said Tuesday.
Copyright 2020 The Associated Press. All rights reserved. This material may not be published, broadcast, rewritten or redistributed.