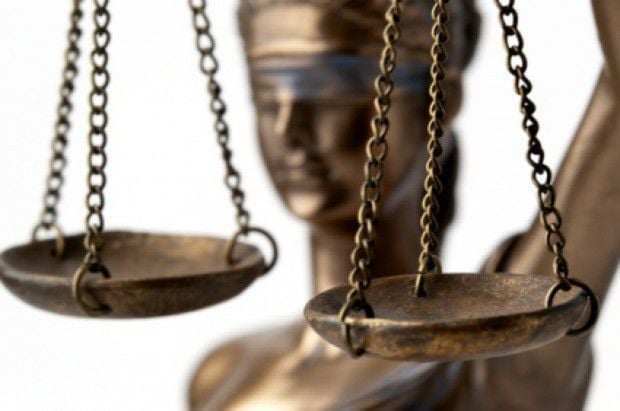 LARAMIE (WNE) — Tonya Hightower, 48, was sentenced Tuesday to 10 to 20 years in prison for aggravated vehicular homicide, with credit for the nine months she has already spent incarcerated.
At about 5 a.m. March 21, 2018, Hightower fell asleep while driving a tractor-trailer west on Interstate 80, causing a wreck that killed 57-year-old Laramie man Vidal Madera.
Hightower originally pleaded not guilty. In August, a jury determined that her decision to operate a vehicle while knowingly fatigued constituted a level of recklessness that met the standard for aggravated homicide by vehicle and found her guilty.
You have free articles remaining.
At the scene, Hightower told a Wyoming Highway Patrol trooper that she had taken some leftover pills from a 2017 surgery, including hydrocodone, before the wreck.
She did not test positive for narcotics when a blood draw was conducted later, according to court records.
Defense attorney Brandon Vilos asked for leniency, as Hightower had no prior criminal record, and no driving infractions in her 22 years as a commercial truck driver.
Albany County prosecutor Benjamin Harwich said there was "not a single bit of mitigating information," and that the state was obligated to request the maximum sentence.