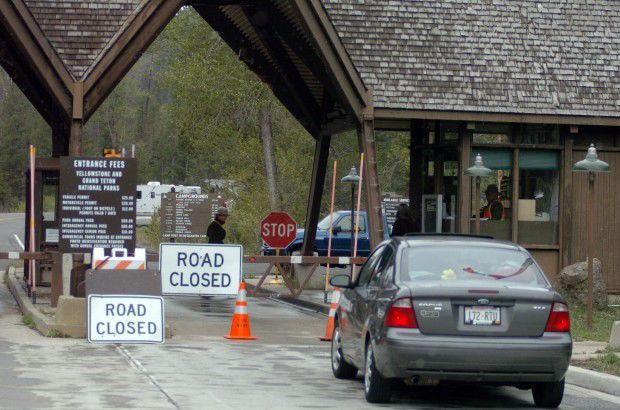 CODY (WNE) — Yellowstone National Park's East Entrance is scheduled to close for the season at 8 a.m. Monday.
However, in recent days the road into the park has seen temporary closures due to snowfall.
You have free articles remaining.
As a result, it is not clear if Cody area drivers will have much access to the park before the end-of-year shutdown.
Those interested in last-minute trips to visit the nation's oldest national park should visit Yellowstone's website to double-check on road status.
Most of the other remaining roads still open will close Monday until spring 2020 with the exception of the North Entrance, which is open year-round, connecting to the Northeast Entrance.