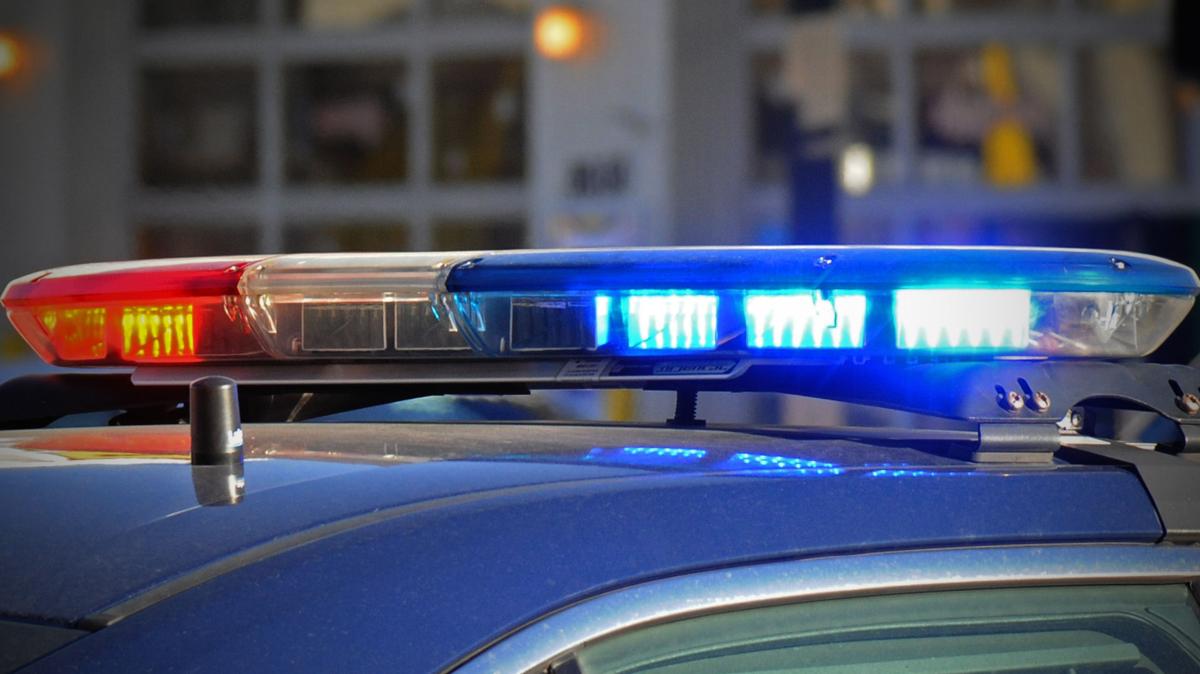 A family of five — including 2-year-old twins and a newborn infant — were rescued unhurt Monday after the airplane they were traveling in ran out of fuel and landed a few miles from the Rock Springs airport.
The plane — a single-engine Piper Archer — was piloted by a man flying from Wayne, Nebraska, to his home in Utah with his wife, twins and 2-week-old infant child, according to the Sweetwater County Sheriff's Office. While flying into Rawlins, the plane encountered "an unexpected strong headwind," and the pilot realized he would run out of fuel before reaching the Rock Springs airport.
At 5:30 Monday night, the plane's engine began to sputter and died while flying at around 8,500 feet, according to the sheriff's office. The pilot was able to land the craft in a "snow-covered field," leaving all of the occupants unharmed and the craft undamaged.
Still, "winter conditions and frigid temperatures, with an estimated wind chill well below zero, left the family cold and stranded with the aircraft in a remote desert area with no apparent means to escape," according to the sheriff's office press release.
Sweetwater County sheriff's deputies located the downed plane using GPS coordinates but determined it would take hours to reach the family using tracked vehicles, according to the release. Instead, first responders were able to call in a nearby life flight helicopter. At 8:45 p.m., the family was picked up and taken to the Memorial Hospital of Sweetwater County.
Follow education reporter Seth Klamann on Twitter @SethKlamann