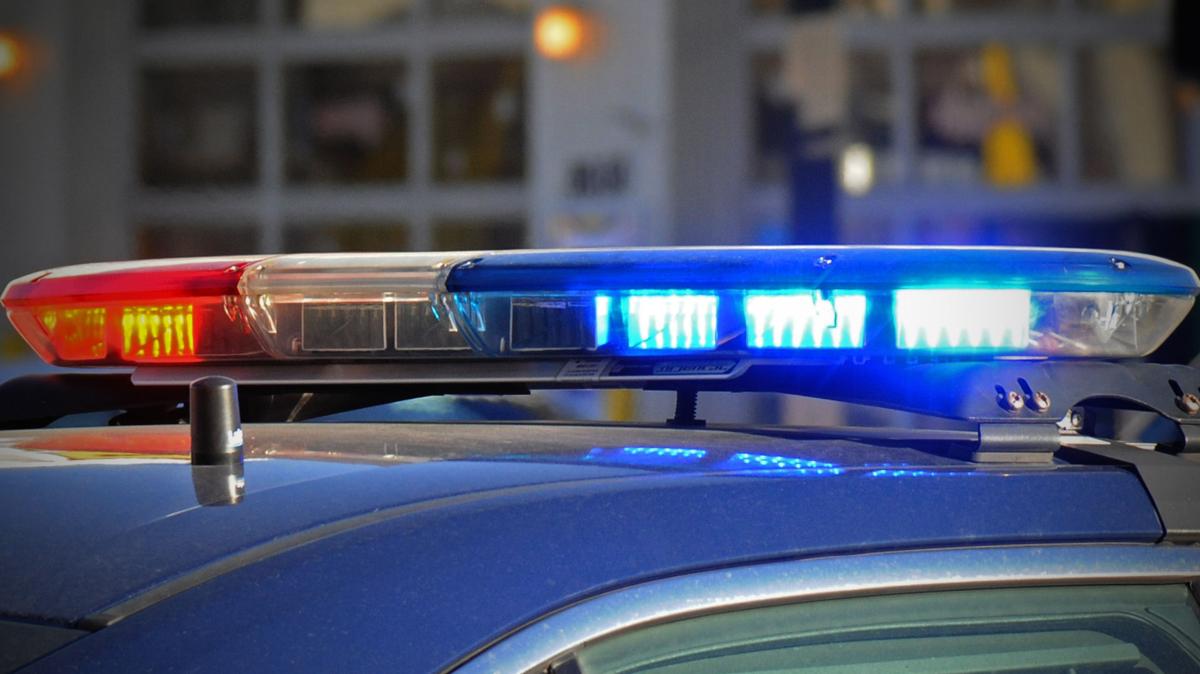 Fund created for families of two men killed in Shoshoni rail car explosion
A fund has been created to support the victims of a rail car explosion in Shoshoni last week, town officials announced Wednesday.
Shoshoni Chief of Police Chris Konija, the town of Shoshoni and the nonprofit Riverton Depot Foundation jointly created the Wasatch Victims Benefit Fund to "help alleviate the financial hardships and sudden loss of income during this time of extreme grief and sorrow encountered by the families directly impacted," a release from the town said Wednesday.
The fund is intended to provide financial support to the victims' families.
According to the release, donations can be made directly to the Riverton Depot Foundation, c/o Wasatch Victims Benefit Fund, 205 S. Broadway Ave., Riverton, WY 82501.