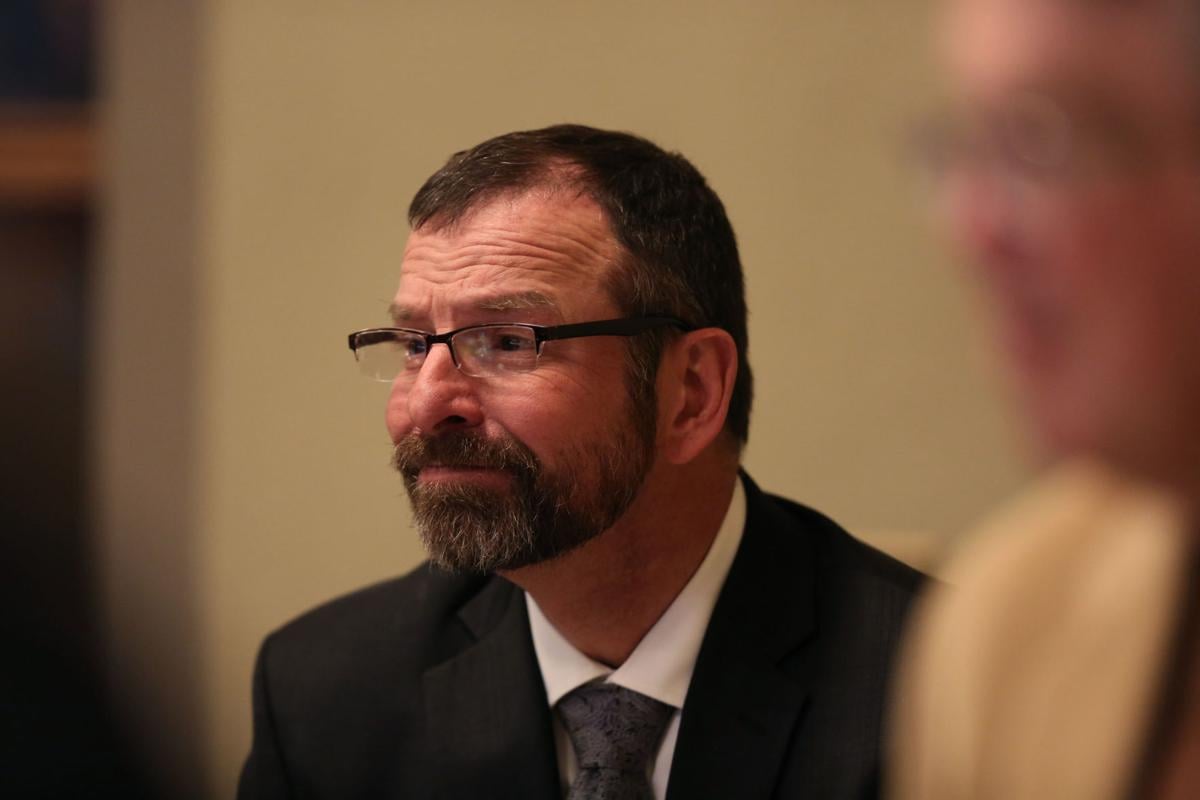 Welcome to 307 Votes: as complete a guide as you'll find to every single Statehouse race in Wyoming, contested or uncontested.
The Star-Tribune is examining every legislative district in an attempt to give you a rough idea of what direction the state is headed as we barrel toward one of the most critical elections in Wyoming's history.
In today's installment, we take a look at Rep. Eric Barlow of Gillette.
House District 3: Gillette/Douglas
It's not every day an incumbent faces a challenger from within their own party — particularly when that incumbent is on the shortlist of candidates to become Speaker of the House.
Then again, Wyoming doesn't usually have election years like this one.
House Majority Floor Leader Eric Barlow — the second-ranking Republican in the House of Representatives — will be facing a challenge from his right flank from Martin E. Phillips, an also-ran in a race to fill a vacant seat on the Campbell County Commission earlier this year.
Could it flip? In his bid for a seat on the Campbell County Commission, Phillips managed to earn just 12 out of 240 votes from his fellow precinctmen and -women, finishing fifth.
While Barlow's vulnerabilities as a moderate Republican in the highly conservative district are clear — particularly on issues like Medicaid expansion — he has consistently managed to hold his much-more conservative challengers at arm's length.
After two straight six-point victories over onetime-Campbell County Republican Party Chairman Douglas Gerrard in the 2012 and 2014 Republican primaries, Barlow soundly defeated the father of current state party chairman Frank Eathorne by more than 21 points in 2016.
Vulnerability Score: 1/5.
Get Government & Politics updates in your inbox!
Stay up-to-date on the latest in local and national government and political topics with our newsletter.