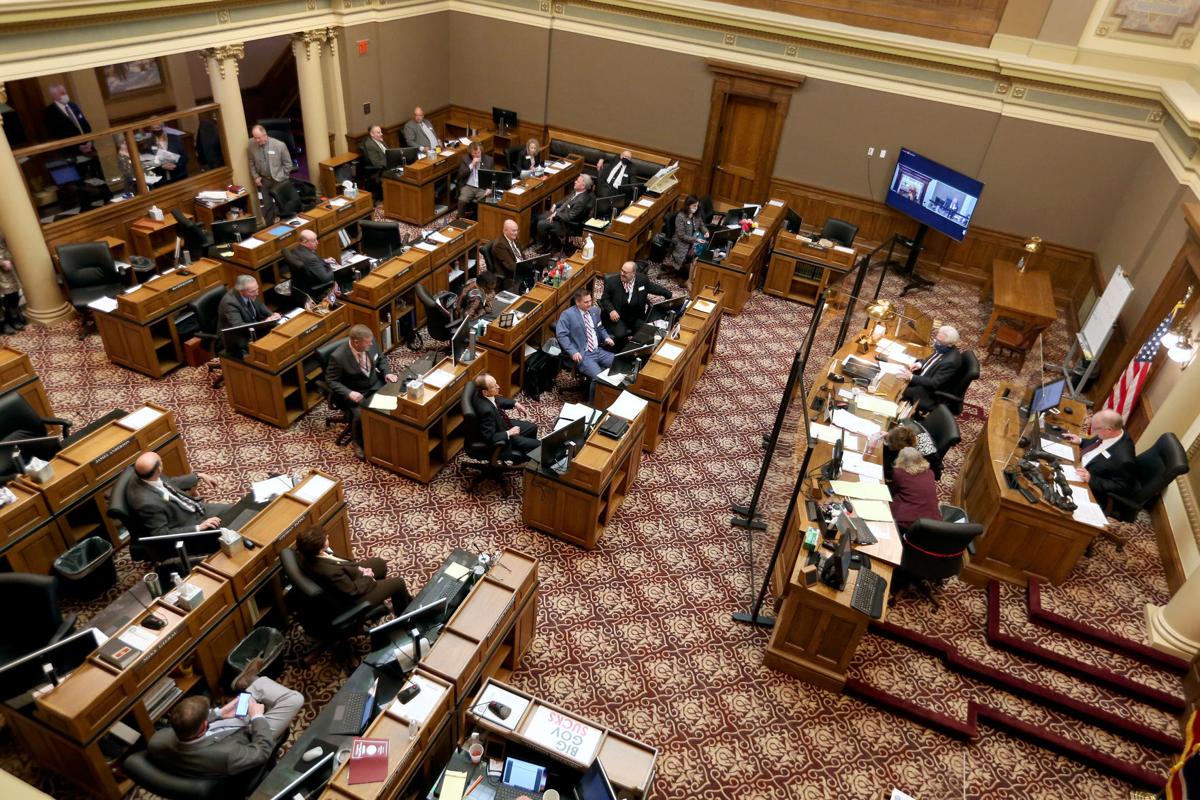 As Gov. Mark Gordon is weighing options on how to push back against President Joe Biden's recent COVID-19 vaccine mandate, it appears part of that effort may come in the form of a special legislative session.
Gordon has been meeting with legislative leaders, and Senate President Dan Dockstader, R-Afton, believes it's likely there is going to be a special session on the topic of vaccine mandates.
"I think it's leaning that way, but the formal statement has to come from the governor's office," Dockstader said.
But under the U.S. Constitution, which gives priority to federal laws over state statutes, a special session is not likely to produce legislation that could effectively block an executive order from the president, a legal expert told the Star-Tribune.
Biden announced an executive order last week that would require COVID-19 vaccinations for employees at companies with over 100 workers, of which Wyoming has more than 300. If they remain unvaccinated, workers would have to be tested for the virus once a week, according to the order. The president is attempting to implement the mandate via the Occupational Safety and Health Administration (OSHA), a regulatory agency that, in part, protects employees from "grave danger" in the workplace.
Rep. Dan Zwonitzer, R-Cheyenne, who has been in the Legislature for almost 20 years, is also confident there will be a special session based on the phone calls he's had in recent days.
The governor has the power to convene a special session. Barring that, the full Legislature would have to hold a public vote on whether to hold one.
As of right now, it remains unclear whether or not the special session will come out of the governor's office or the Legislature.
The governor's office declined comment Tuesday when asked about the possibility of a special session. A day earlier, a Gordon spokesman said the governor was working with state lawmakers, the Wyoming attorney general and other governors on ways to oppose the Biden mandate.
The governor has met with several members of the House Freedom Caucus to hear concerns about vaccine mandates.
Although a special session would likely only last a matter of days, it comes at a price — roughly $25,000 per day, according to Speaker Eric Barlow, R-Gillette.
"It could all be digital," Dockstader said. "Digital would be the way to go because we'd save money," he added.
But holding a special session and passing bills in response to Biden's executive order would likely have no tangible outcome, said one constitutional expert.
Unless a federal judge rules the delta variant, a more contagious strain of the virus, does not pose a grave danger to the workplace, it's unlikely any bill passed in the Legislature would have an effect.
"If they do pass it ... it carries no weight," said Dr. David Adler, a professor of constitutional law and the director of the the Alturas Institute.
"It will be futile. it will be a waste of taxpayer dollars," he added.
Under Article VI of the U.S. Constitution, which is commonly referred to as the "Supremacy Clause," federal laws take priority over state laws.
One path forward for mandate critics could be noncompliance — Wyoming companies could simply not enforce the executive order, in which case they could face fines in the tens of up to thousands of dollars per worker, Adler said.
Photos: Special session convenes in Cheyenne and through video conference
Special Session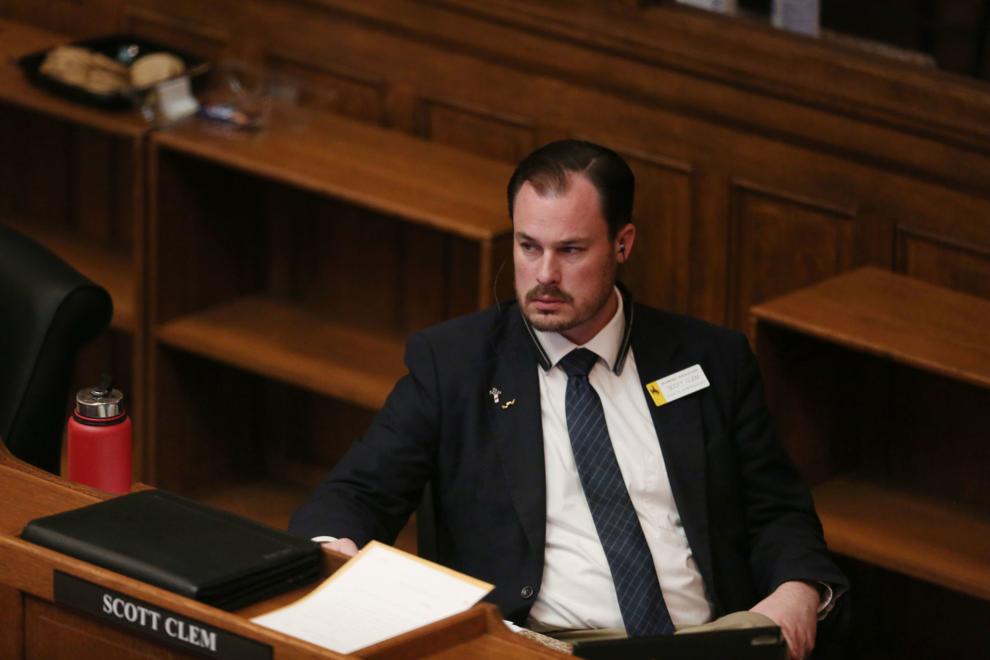 Special Session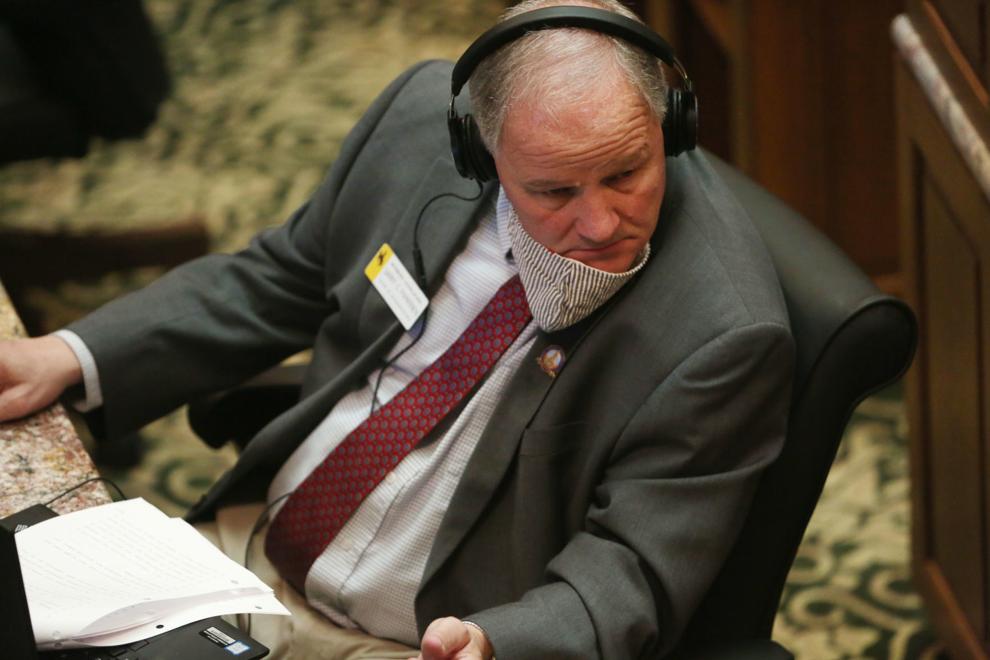 Special Session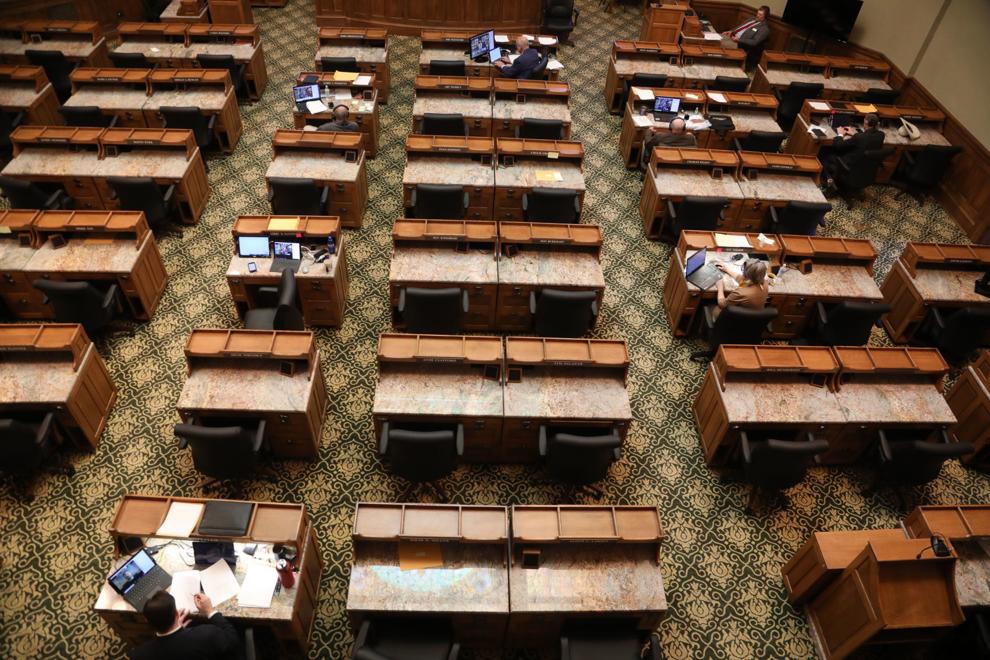 Special Session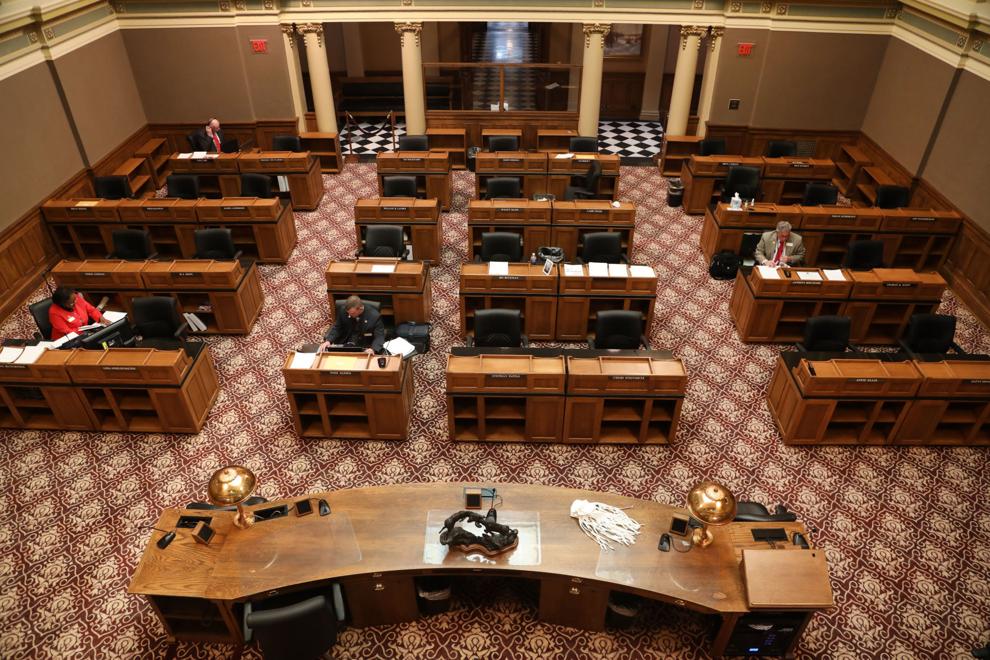 Special Session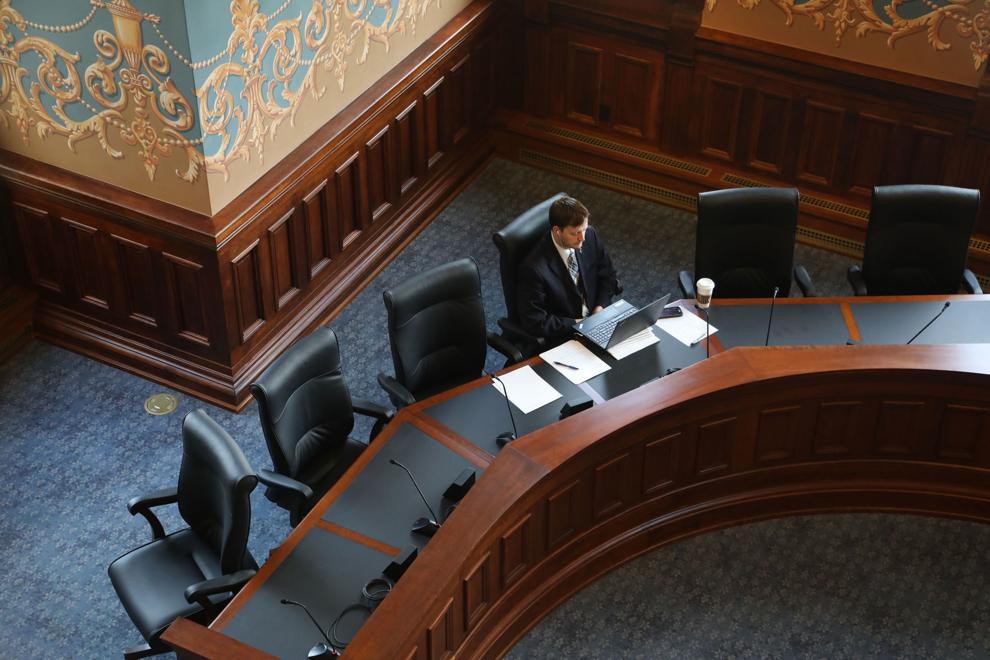 Special Session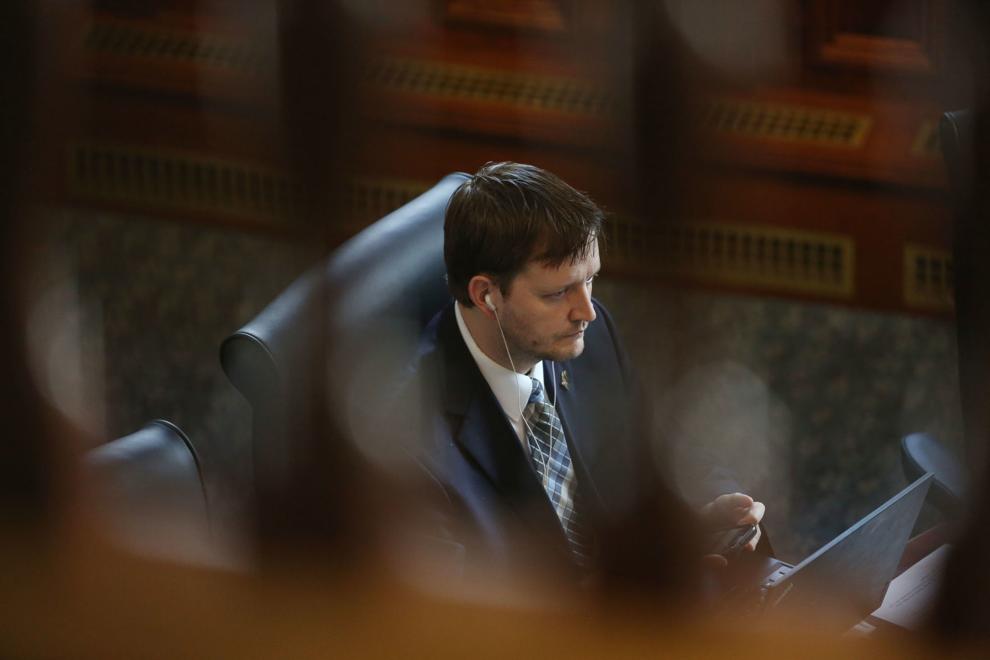 Special Session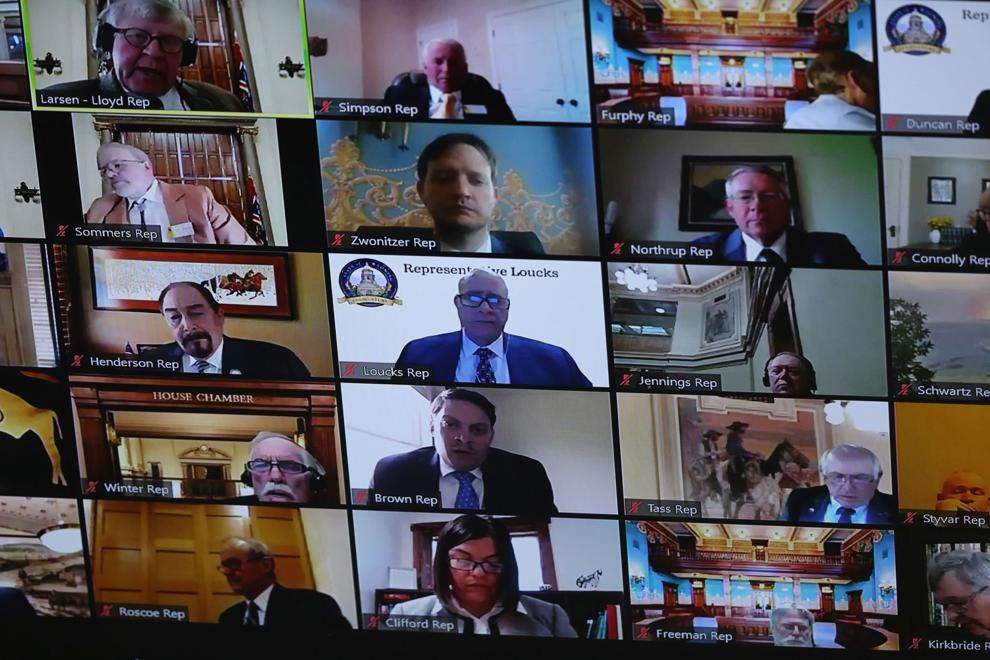 Special Session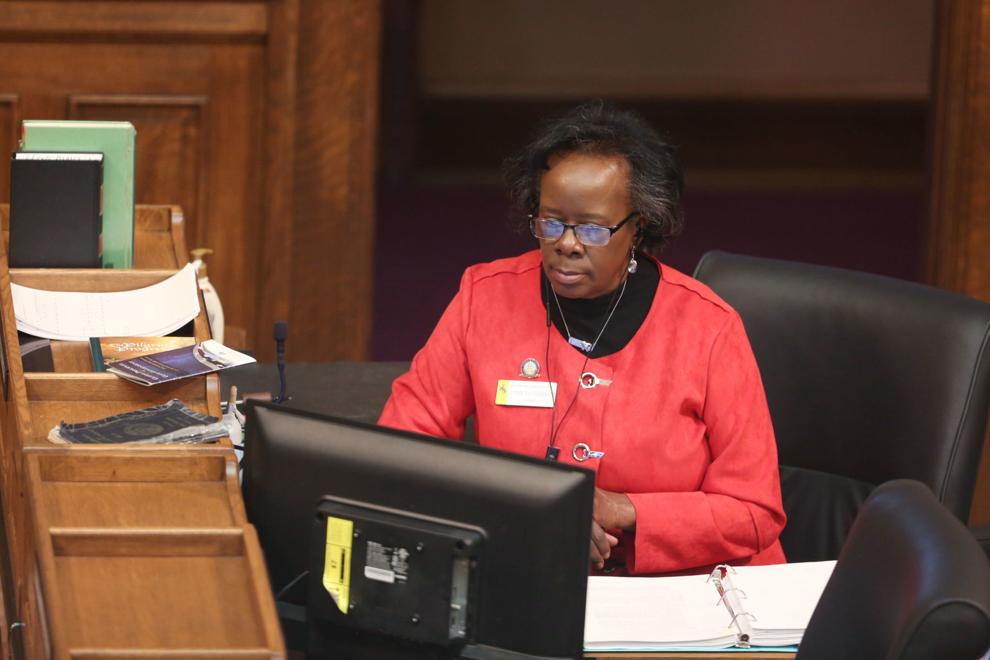 Special Session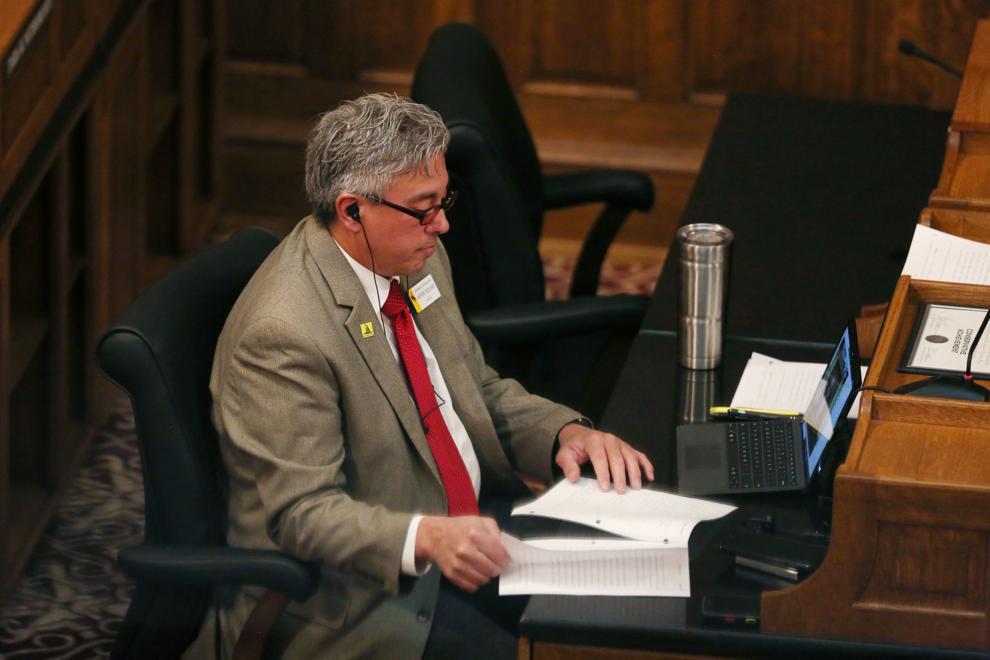 Special Session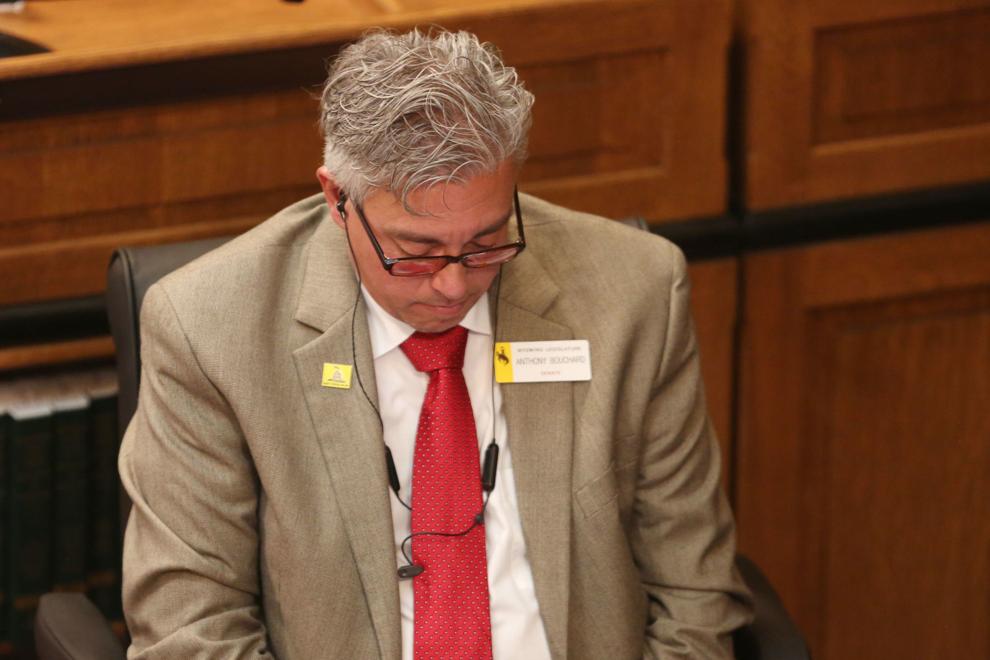 Special Session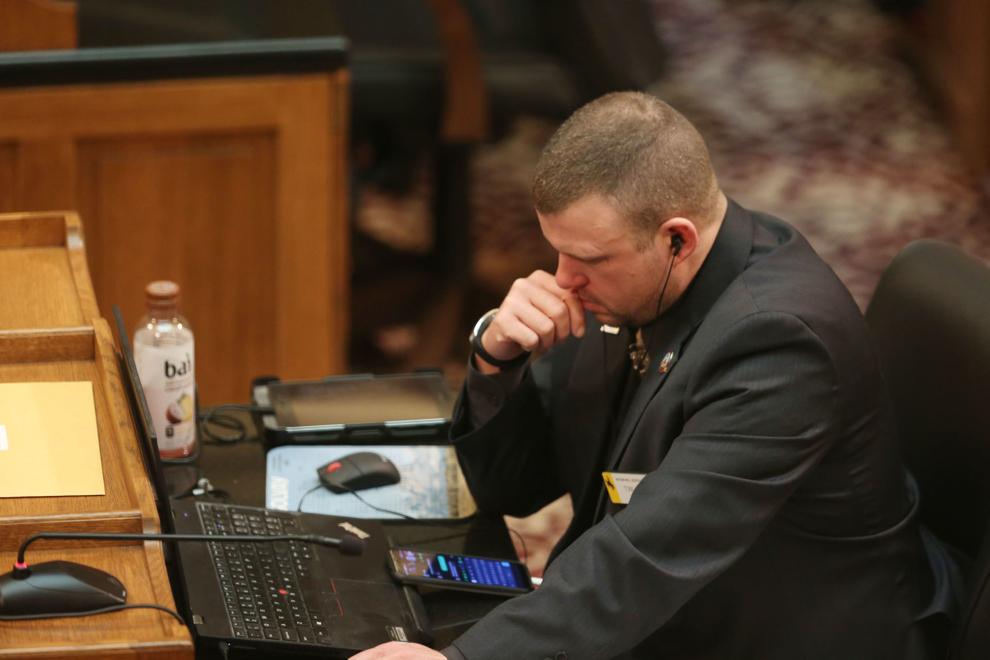 Special Session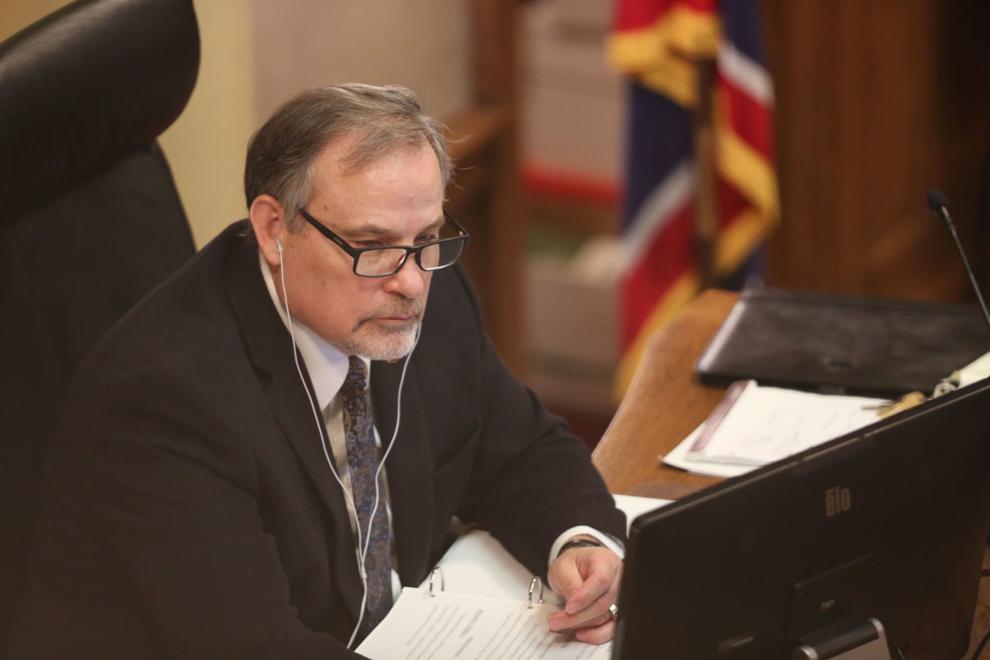 Special Session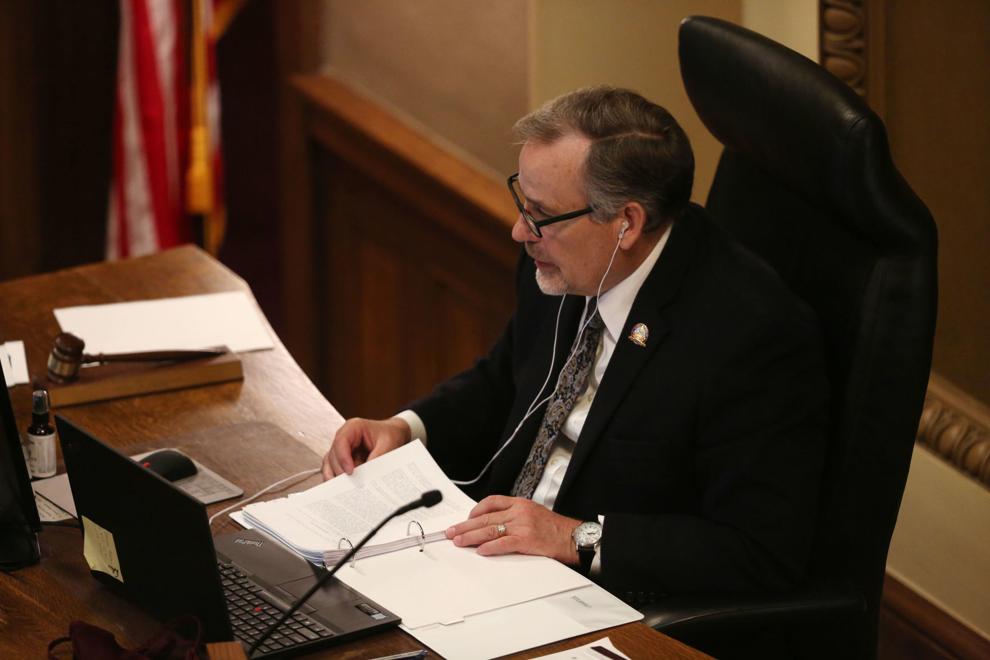 Special Session
Special Session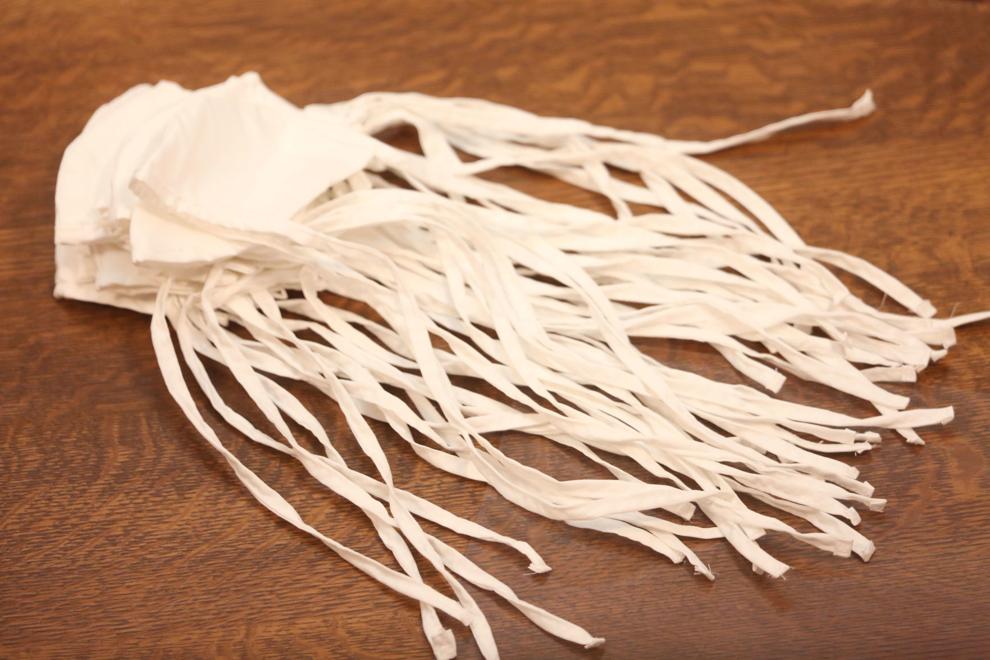 Special Session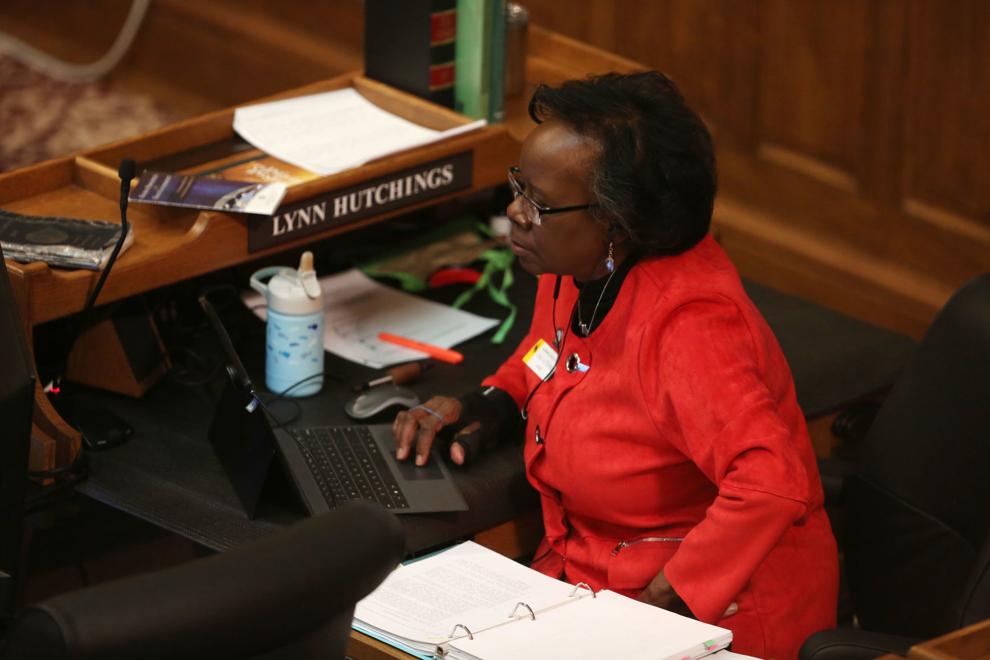 Special Session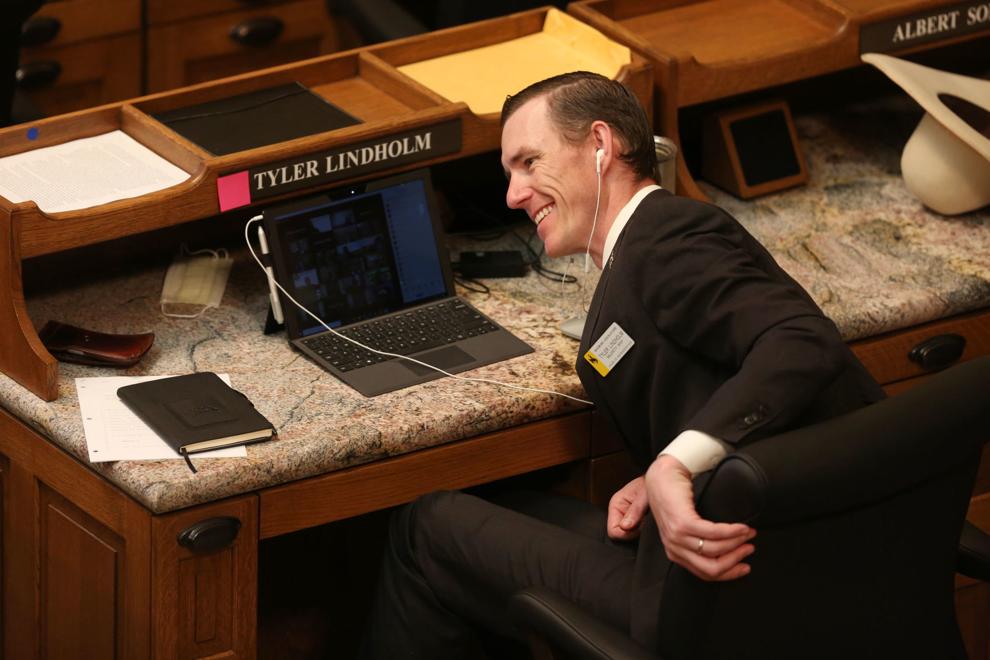 Special Session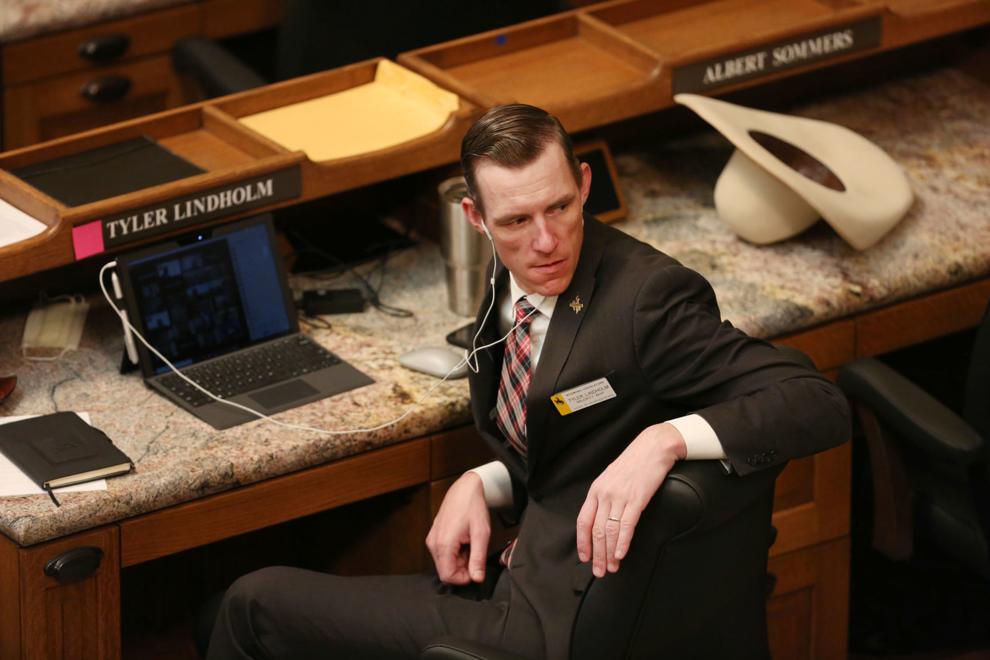 Special Session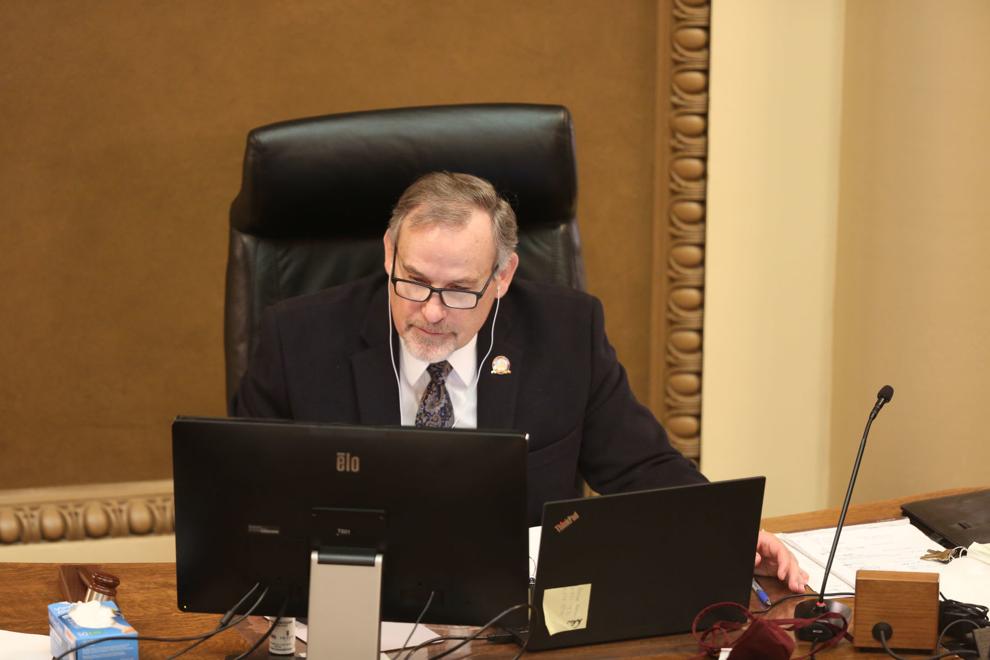 Special Session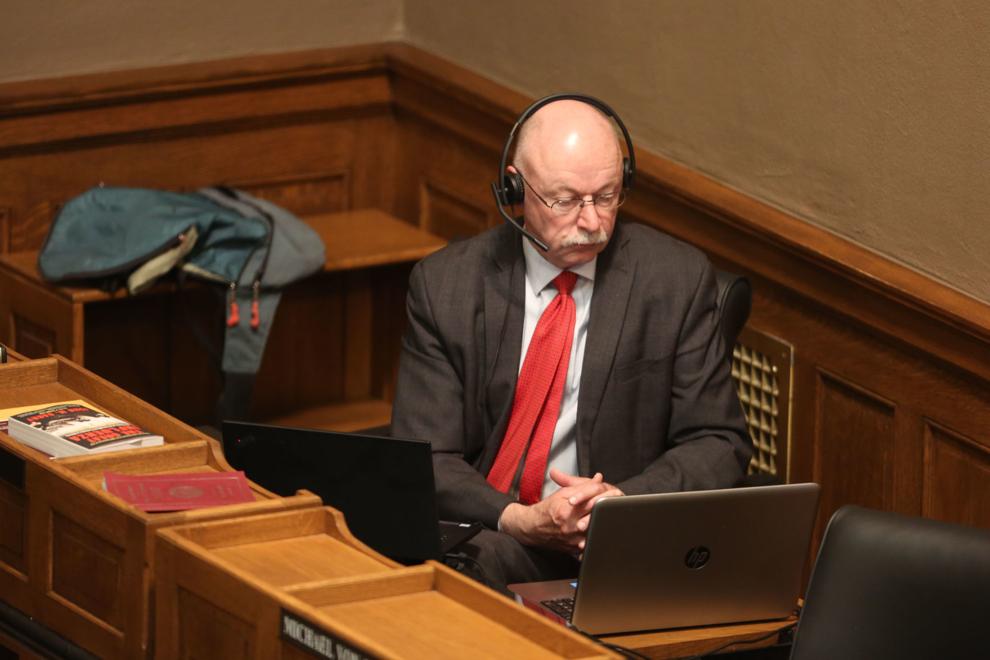 Special Session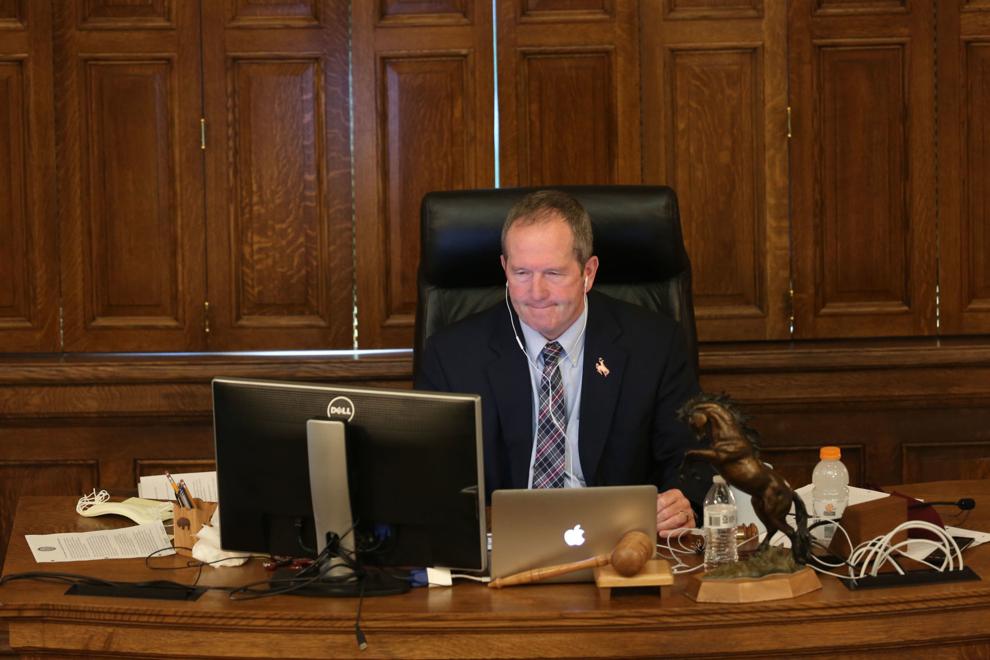 Special Session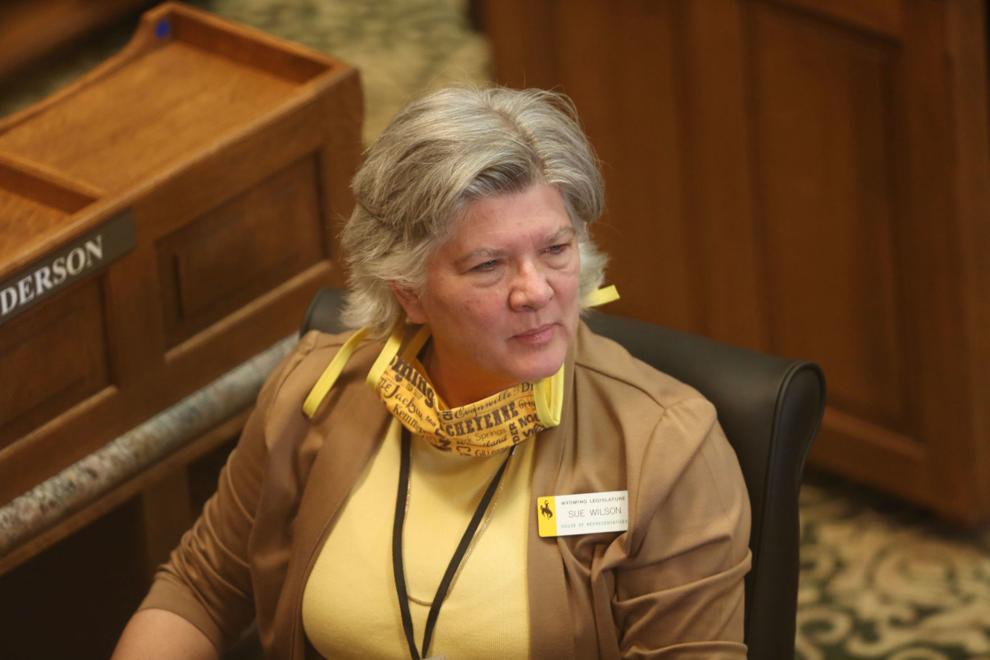 Special Session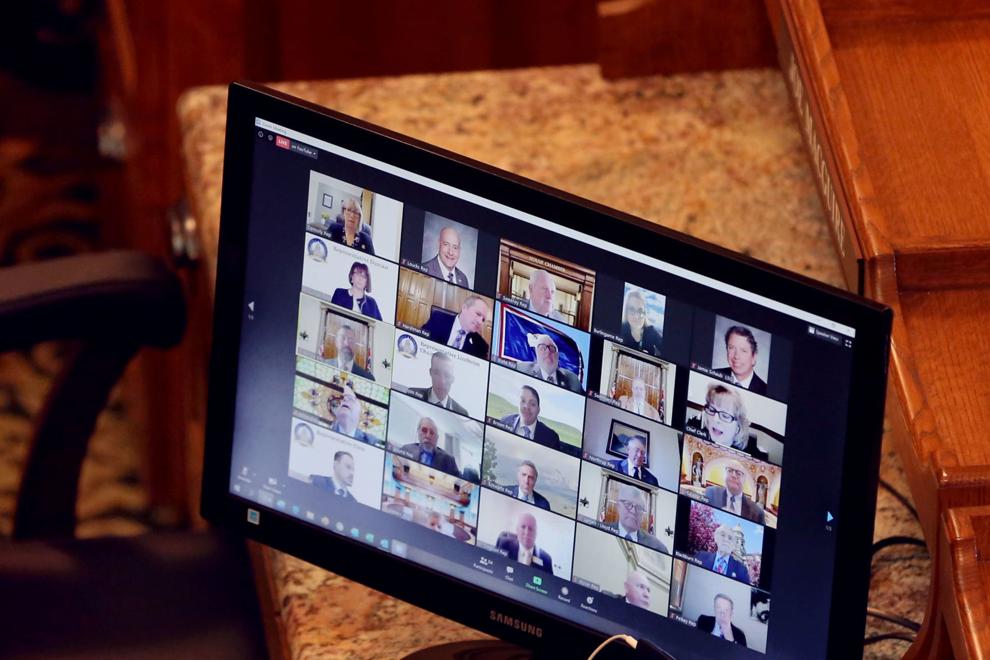 Special Session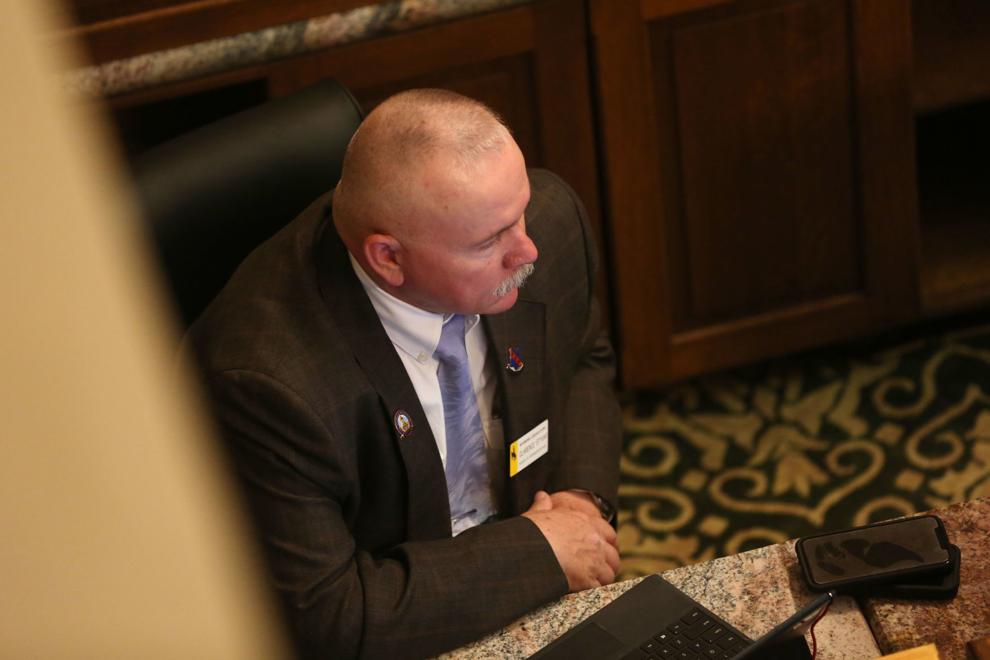 Special Session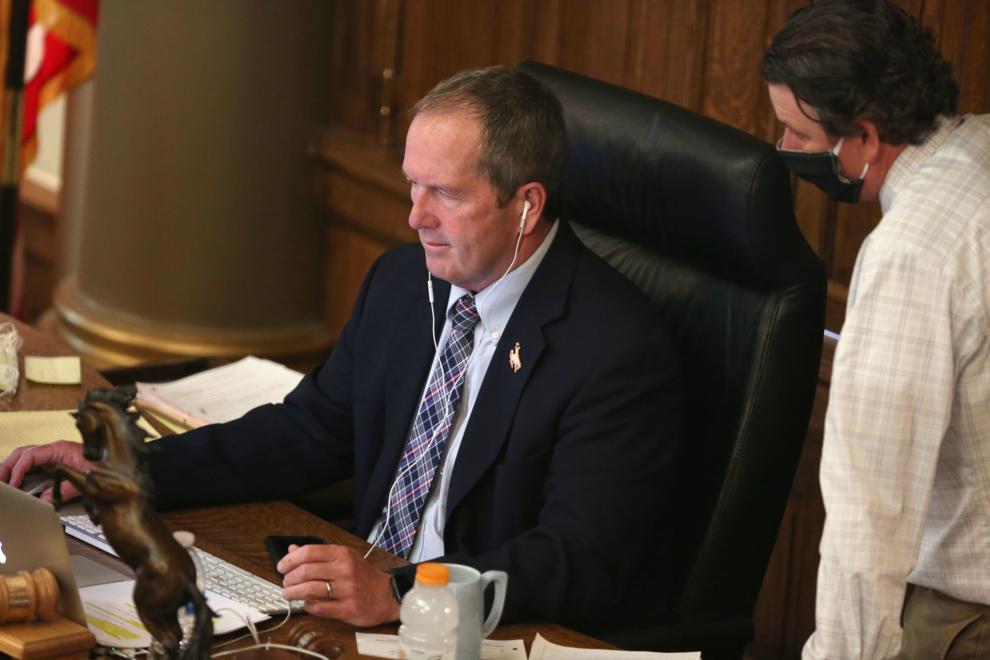 Special Session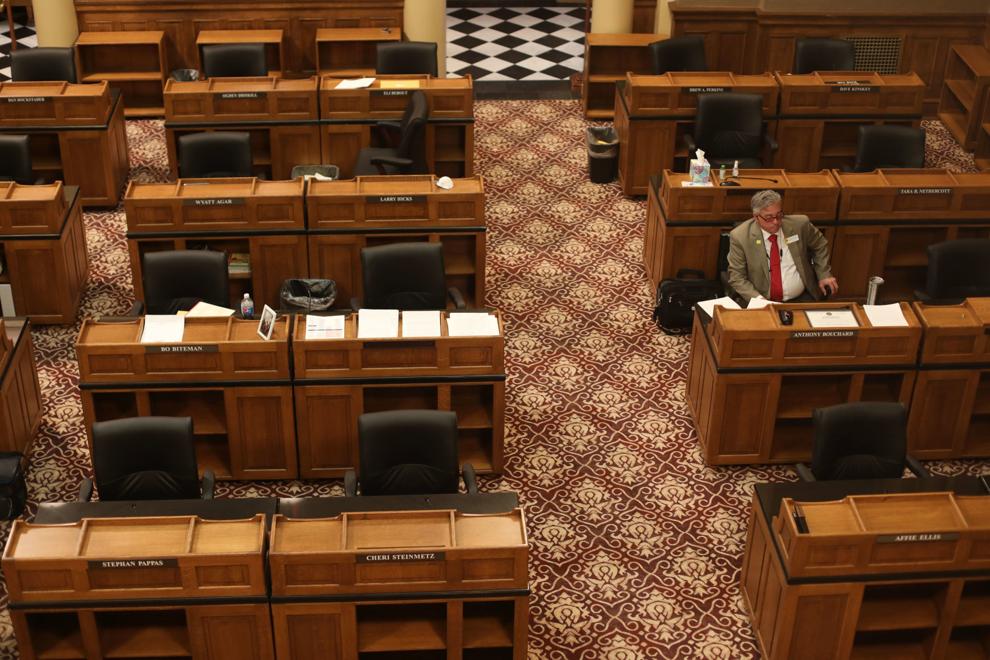 Special Session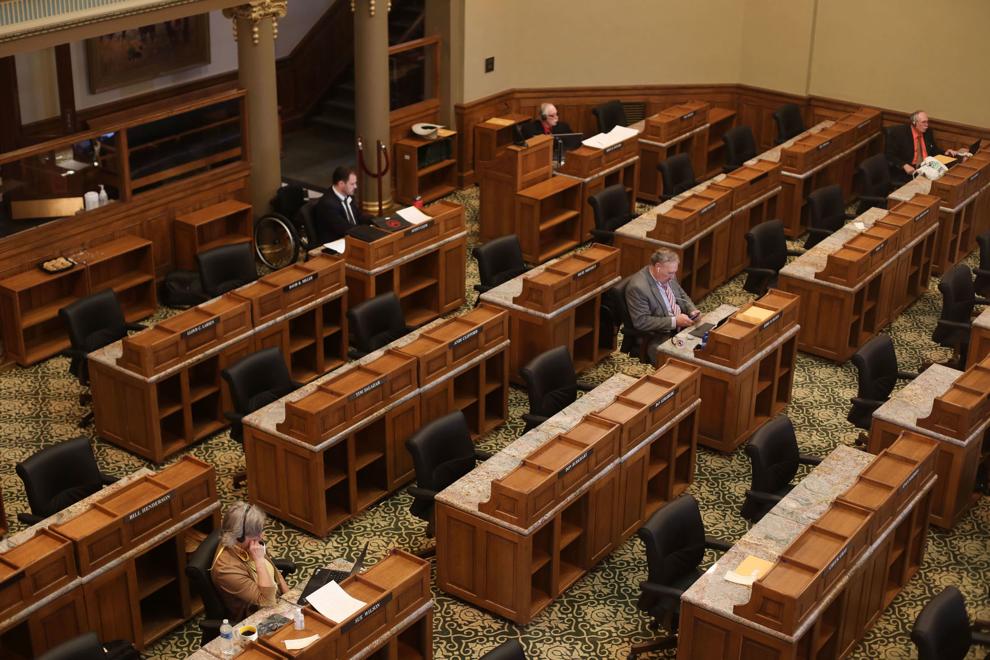 Special Session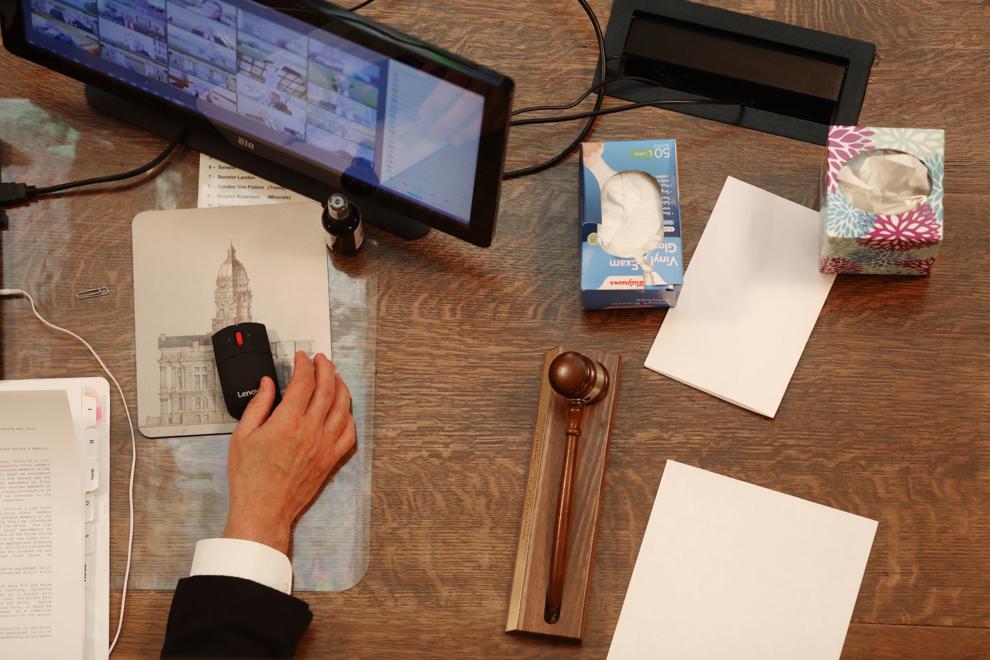 Special Session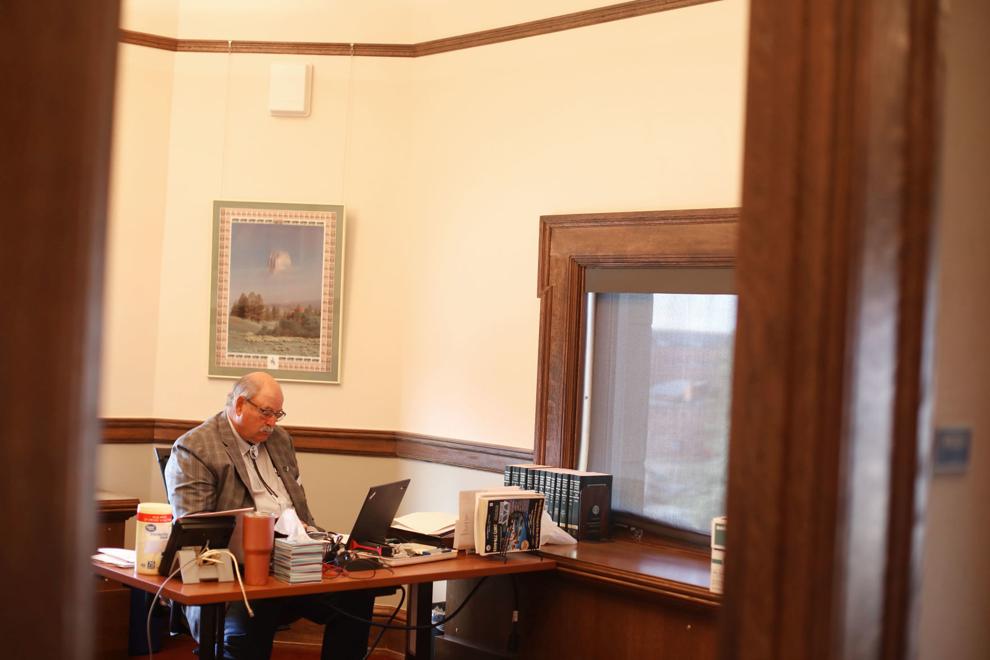 Special Session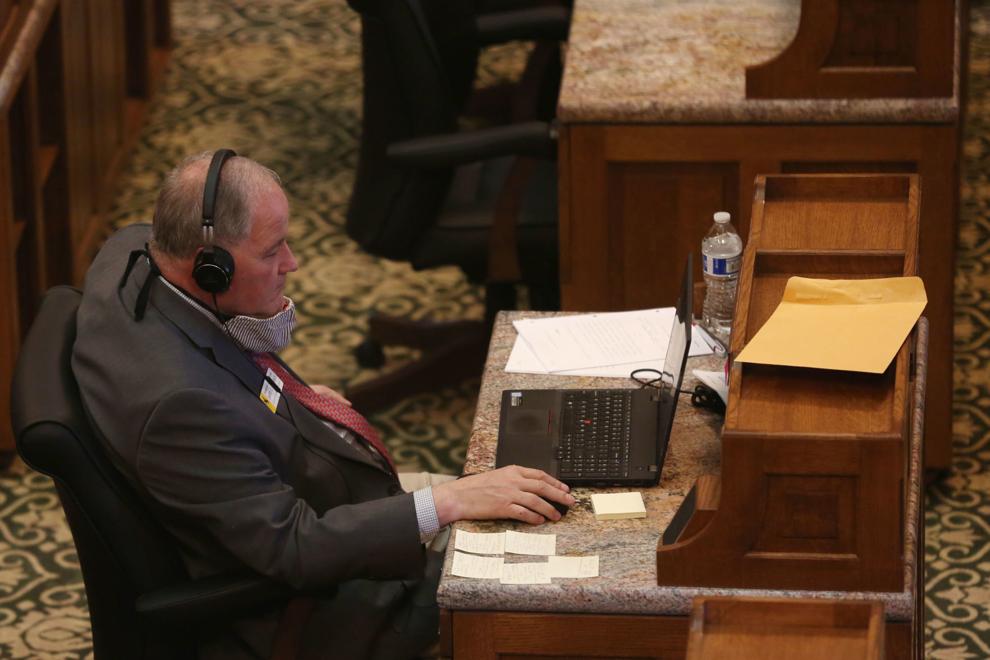 Special Session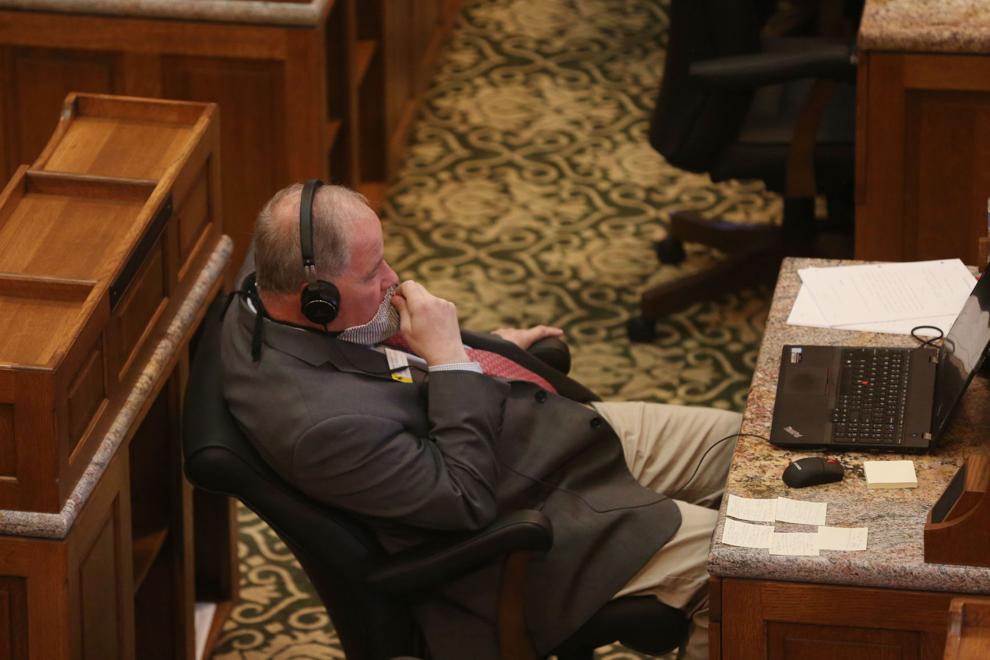 Follow state politics reporter Victoria Eavis on Twitter @Victoria_Eavis