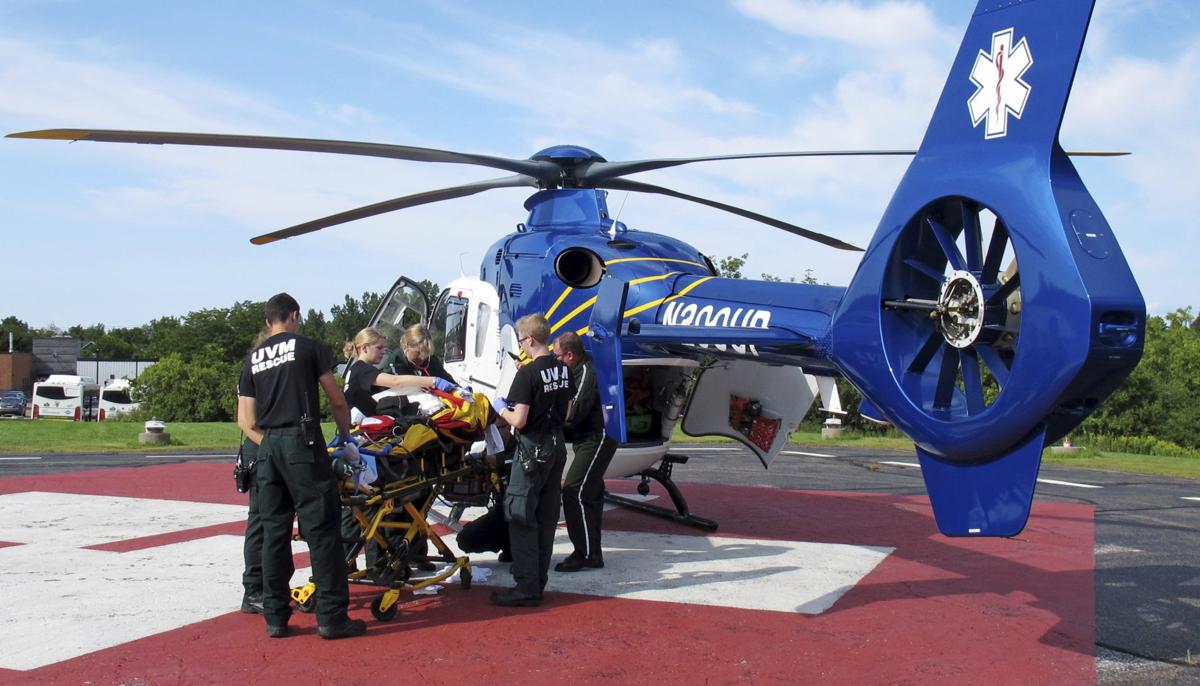 A leading air ambulance company formally voiced its opposition to an ambitious plan by Wyoming policymakers to make aerial emergency transports a public utility funded under Medicaid in an effort to curb the cost of the flights. But the comment may be a moot point, as the federal government has signaled to state officials that the plan will likely be rejected.
The plan has been in the works for several months, as lawmakers and the analysts beneath them scurried to find a solution to air ambulance costs here. The plan, which requires federal approval, essentially would expand Medicaid in Wyoming to cover just air ambulance costs. The service itself would be treated as a public utility; the state would, via a bidding process, select a Medicaid provider, set ambulance bases strategically and get a handle on costs.
Or so the plan goes. The state Department of Health has been working on the final stages of the plan — putting it out for public comment and preparing the waiver to the Centers for Medicare and Medicaid Services — in recent months. That public comment period is over, with Air Methods — one of the largest air ambulance companies in the country — blasting the waiver in a letter to the department that was released publicly.
In that statement, the company — which was purchased by a private equity firm for $2.5 billion in 2017 — disputed that there was a cost issue at all in Wyoming and said the waiver violates federal law. Indeed, it's because of that federal law that the waiver is necessary in the first place: The Airline Deregulation Act of 1978 prohibits states from placing any regulations or restrictions on air ambulances.
Enter the Medicaid waiver. In order to enact its plan, the state has to have CMS — a branch of the federal Department of Health and Human Services — approve it. Because Medicaid is partially a federal program, it could be used to regulate the air ambulance industry. But it seems unlikely that's going to happen, a Wyoming health official said Wednesday.
"They verbally told us they don't believe they can approve the waiver," said Franz Fuchs, a policy analyst with the department who's championed the ambulance effort. He added that CMS fears that the waiver would still violate the federal anti-regulation law. The agency is also concerned that the waiver wouldn't be budget neutral, though Fuchs insists that they have proven it will be.
Fuchs said the state Health Department is still planning on submitting the waiver, though the document itself needs some work in his office and with the governor. He said that at the very least, his department would want feedback on what they can do to improve the waiver.
Follow education reporter Seth Klamann on Twitter @SethKlamann
Get Government & Politics updates in your inbox!
Stay up-to-date on the latest in local and national government and political topics with our newsletter.