Wyoming doesn't have any hate crime laws — and that's unlikely to change this year.
The House Judiciary Committee voted Thursday to table House Bill 218, which would have been Wyoming's first hate crime law. Instead of considering it this session, lawmakers may discuss it as a topic later in 2021.
The bill would not have created a new category of crime, but would have allowed prosecutors to consider elements of bias in sentencing for other charges.
According to the bill's text, that bias could be toward a victim's "actual or perceived race, color, ethnicity, religion, national origin, sexual orientation, sex, gender, gender identity or expression or physical, intellectual or developmental disability."
The bill, sponsored by Rep. Pat Sweeney, R-Casper, would have also provided for anti-bias training for law enforcement officers to help them identify and respond to hate crimes.
While most public testimony Thursday was in support of the bill, several opposed the bill — either because they thought it was doing too much or not enough. Sabrina King of the ACLU said the conversation around bias is important, but that HB 218 as written brings up unanswered concerns about the internal biases of the agencies that would be tasked with implementing these new provisions.
"As an out lesbian, I would love to live in a state where people are actually protected," King said, "not just passing laws to create the perception of having equality in this state."
Last week, the House also declined to receive for introduction House Bill 183, which would amend existing anti-discrimination statute to apply to gender identity and sexual orientation. That bill, sponsored by House Minority Leader Rep. Cathy Connolly, D-Laramie, could still be picked up by legislators or a committee, but the issue will likely be held for further review and discussion after the session is over.
Wyoming is one of just three states without any hate crime laws. Arkansas and South Carolina, the others, are also considering legislation on the topic this session. Sweeney said Thursday he doesn't want his state to be the last to pass these protections.
Presenting the bill to the Judiciary committee, Sweeney said his interest in the issue began when he saw Rev. Fred Phelps of the Westboro Baptist Church leading a protest at Matthew Shepard's funeral in 1998.
Connolly also testified to the committee that she's felt like she has a "target on [her] back" as an out lesbian in Wyoming. For a place that calls itself the "Equality State," Connolly said, there is little protection for its most vulnerable communities. She said designating a framework for reporting and recording hate crimes can help law enforcement understand those crimes better, and can impose treatment, community service or education to help mitigate them in the long run.
Following a racist Zoom-bombing during a Black History Month event at the University of Wyoming last month, student activist Jada Cooper told the committee that she and others were tired of having to rely on white people for protection and support. Cooper, who is Black and indigenous, said she was testifying to make the committee understand the pain of people of color in Wyoming.
A group of students with Cody Youth for Justice said they've seen several instances of discrimination in their community firsthand. One cited a recent incident in which a same-sex couple was harassed outside their home in Wapiti, being threatened and told to leave. Shannon Lastowski-Monahan, one half of that couple, testified over video that the harassers had faced no consequences.
Rep. Art Washut, R-Casper, clarified that since no crime was committed, passing hate crime legislation still wouldn't allow incidents like these to be prosecuted. The bill as written would have no effect on Wyomingites' rights to hate speech.
The committee voted by a raise of hands to table the bill. Chair Rep. Jared Olsen, R-Cheyenne, said postponing it will give a chance for all stakeholders involved to give input, not just those present for Thursday's discussion. If chosen as an interim topic by the Management Council, it will be considered in a series of meetings this summer.



Photos: A look back at a peaceful vigil honoring George Floyd and protesting racism
Photos: Hundreds attend a peaceful vigil honoring George Floyd in downtown Casper Friday
George Floyd vigil
George Floyd vigil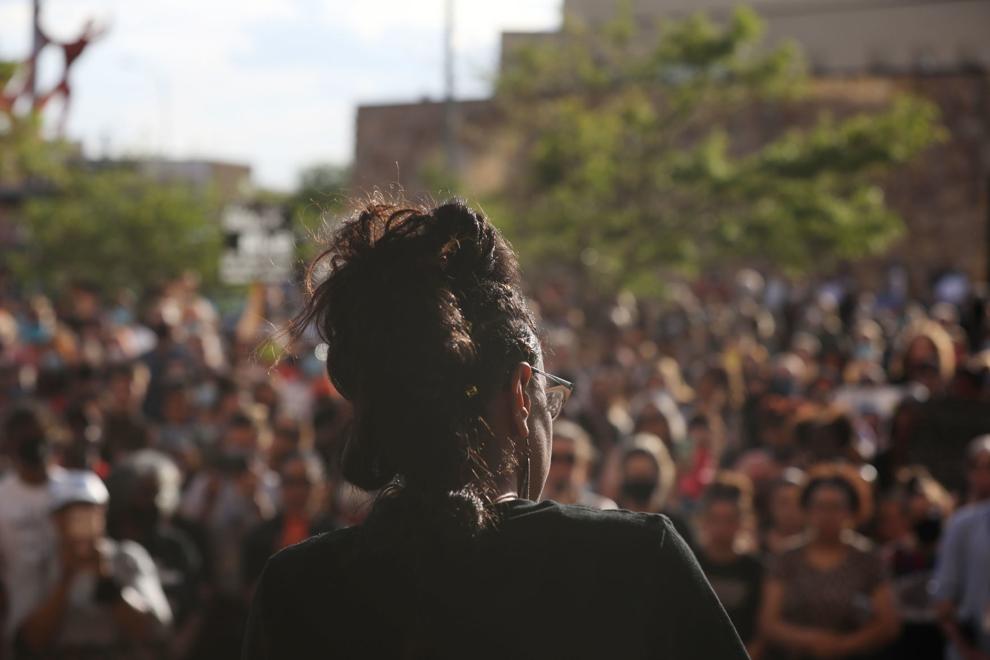 George Floyd vigil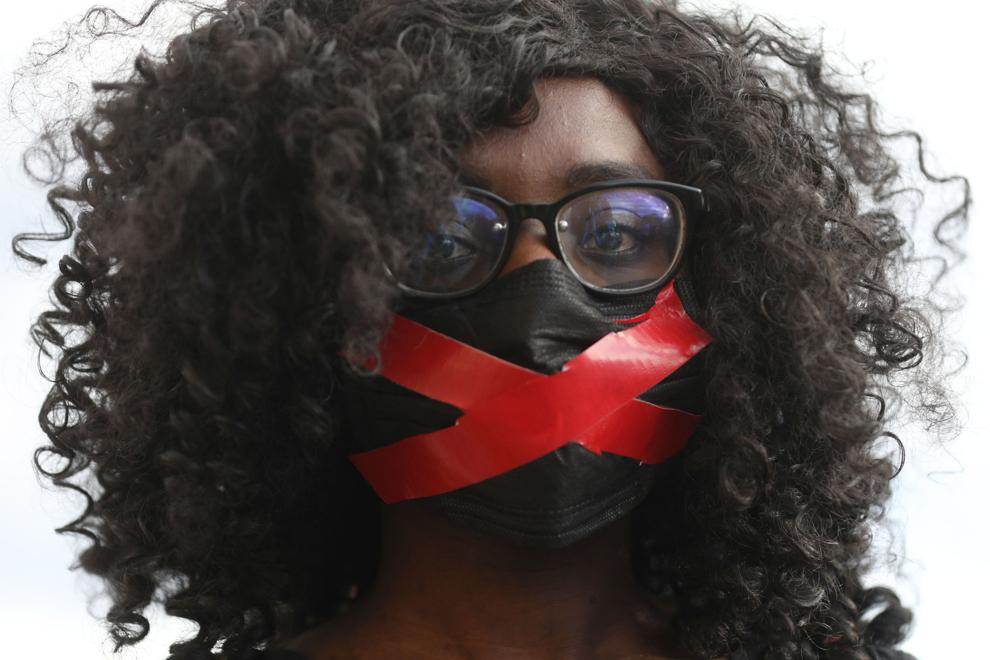 George Floyd vigil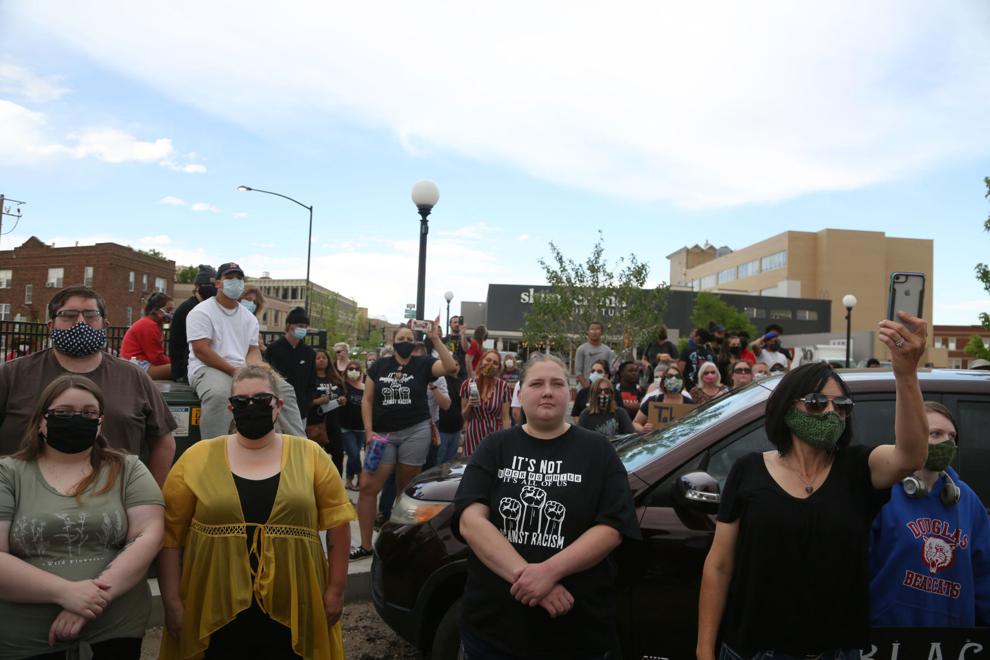 George Floyd vigil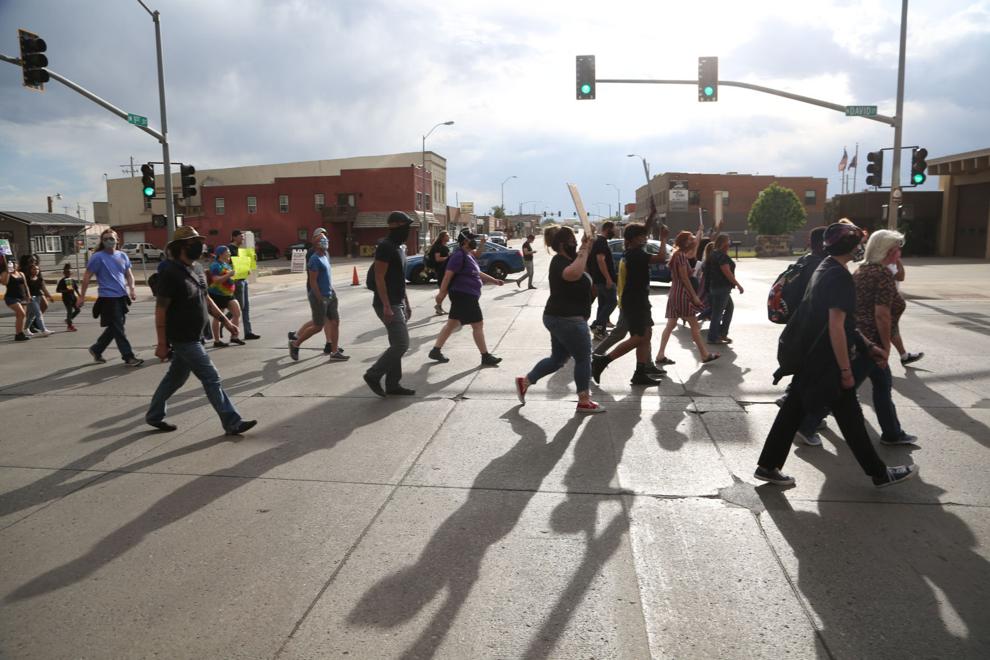 George Floyd vigil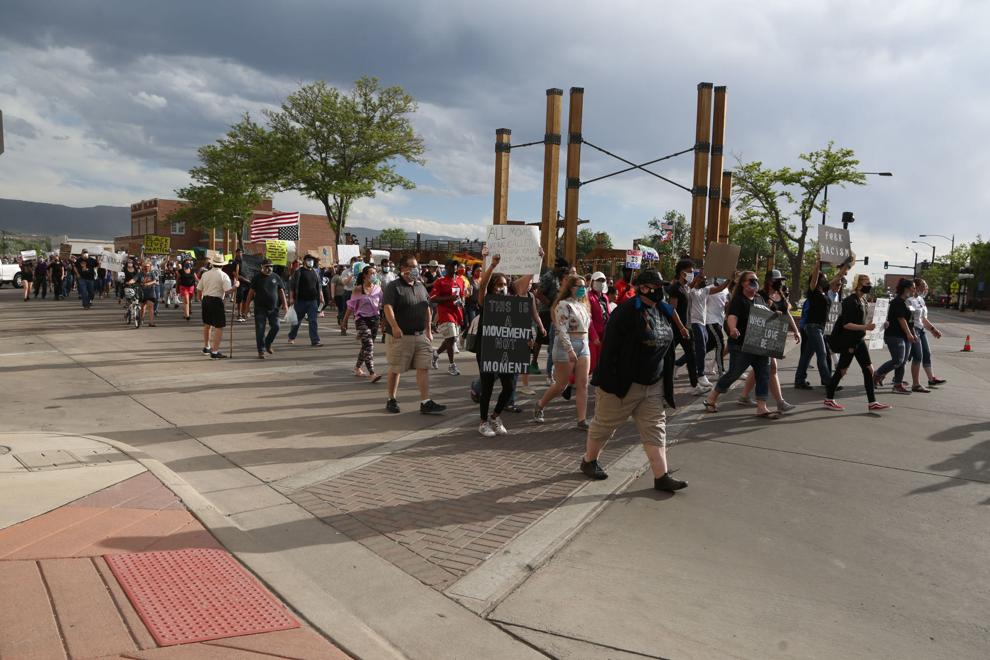 George Floyd vigil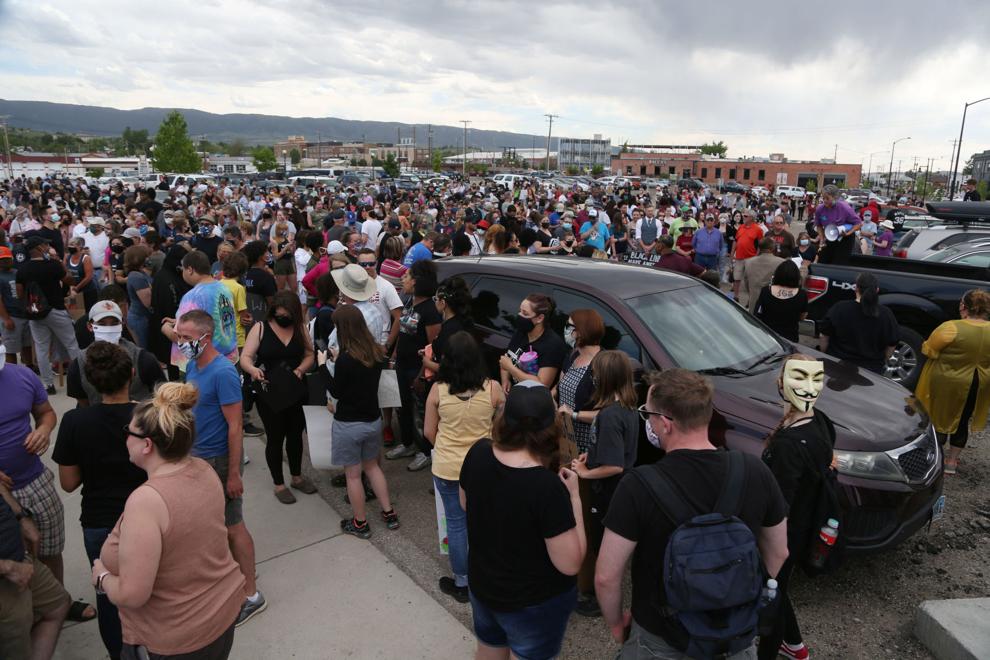 George Floyd vigil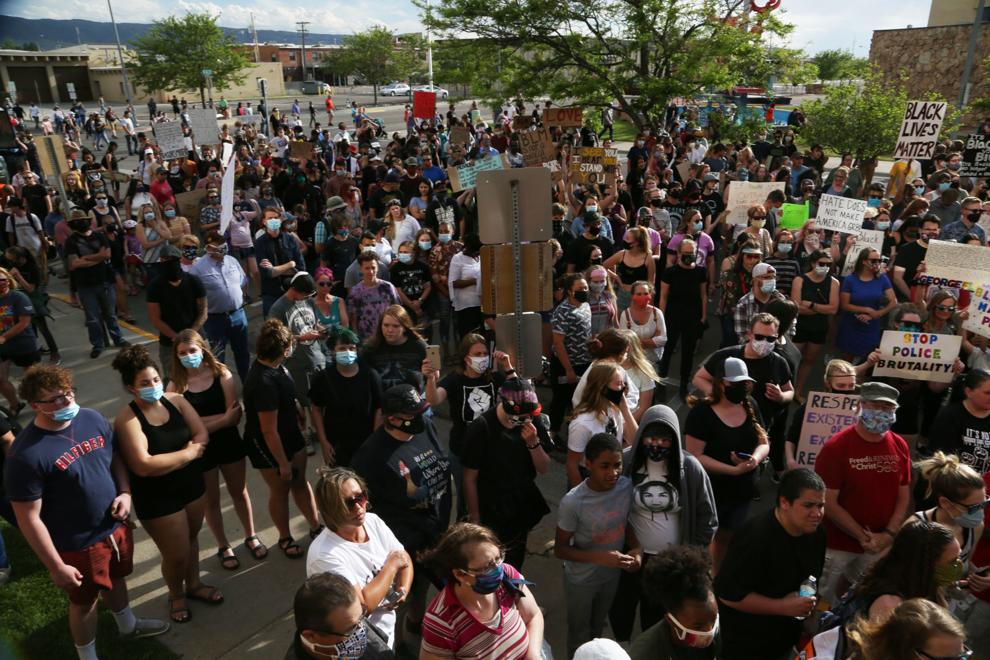 George Floyd vigil
George Floyd vigil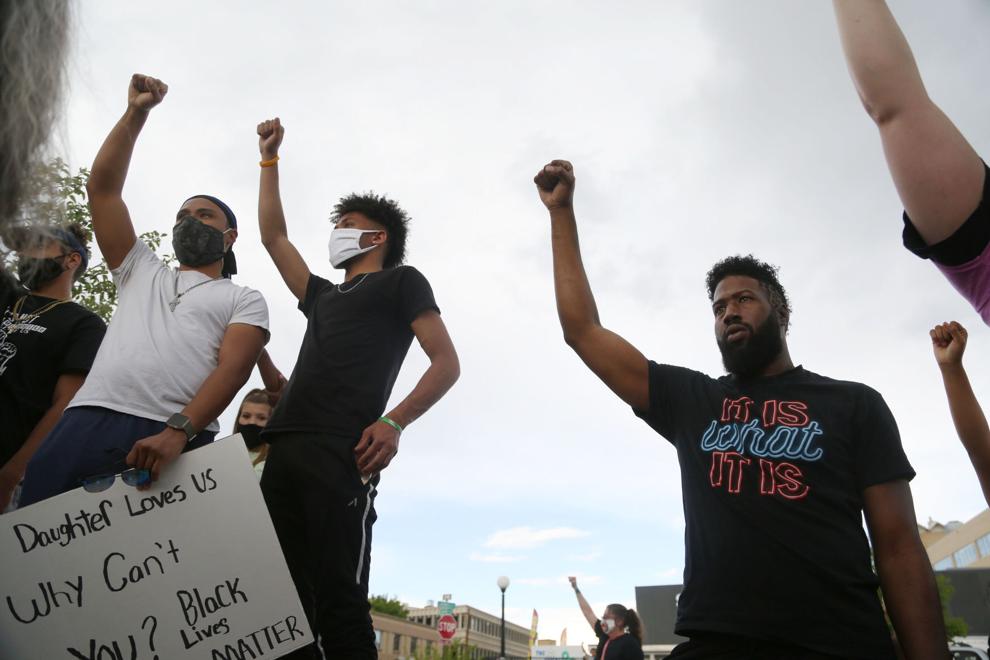 George Floyd vigil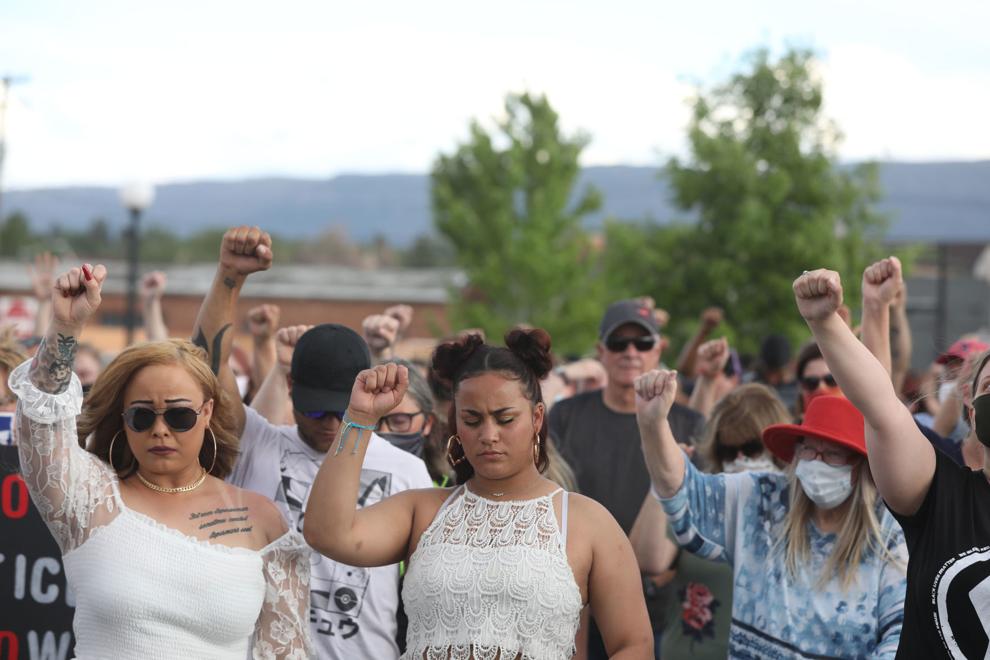 George Floyd vigil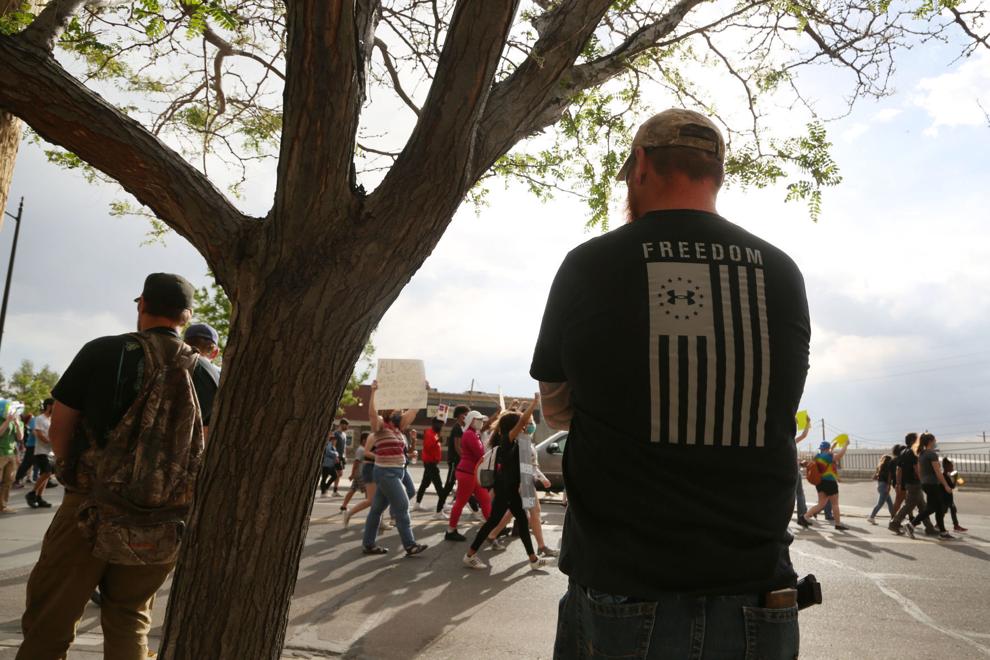 George Floyd vigil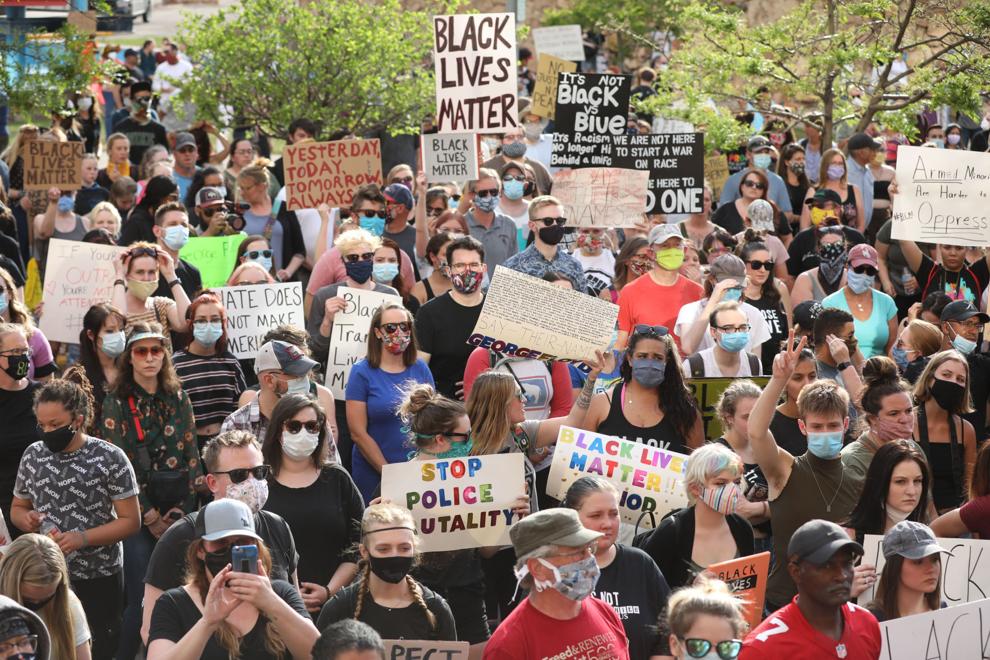 George Floyd vigil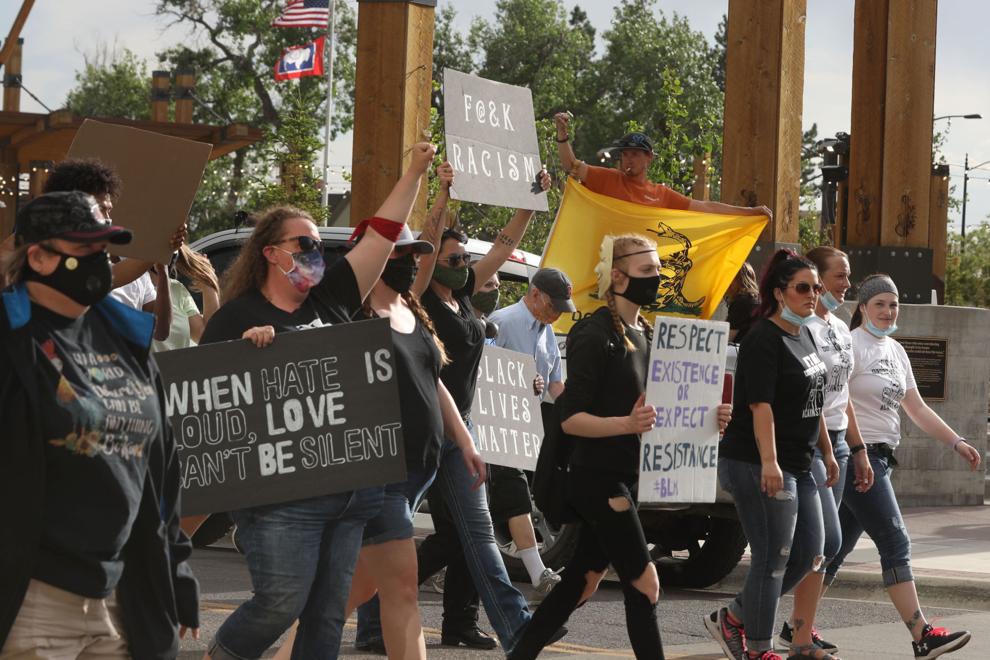 George Floyd vigil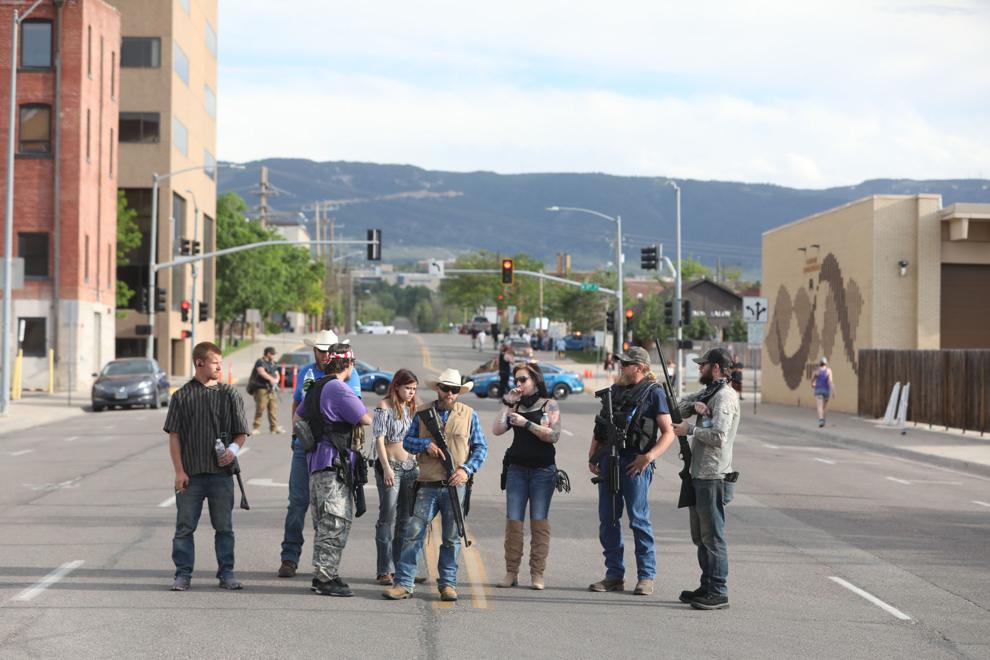 George Floyd vigil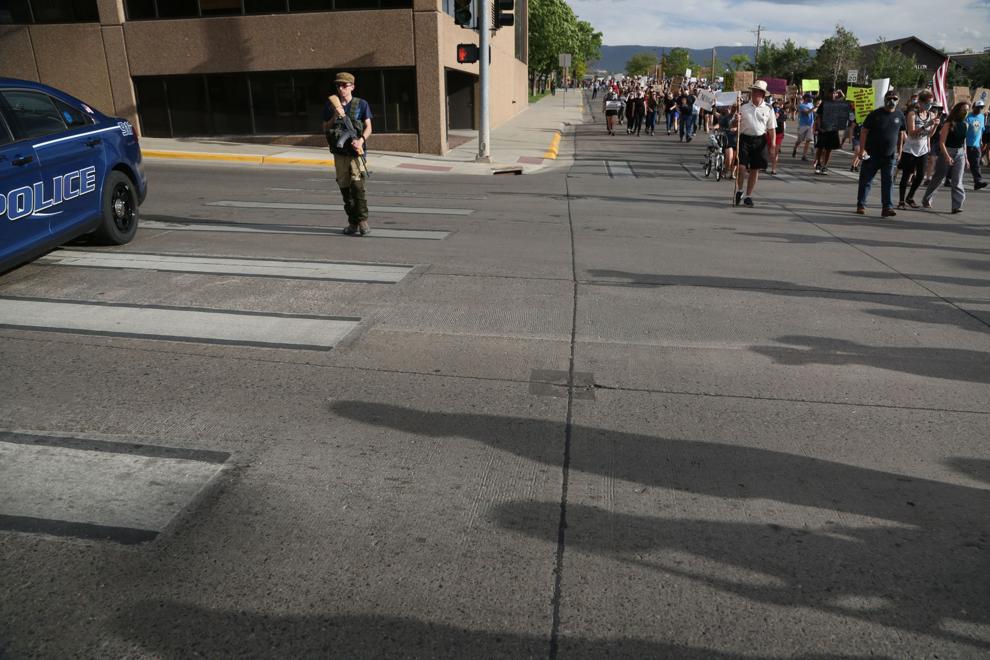 George Floyd vigil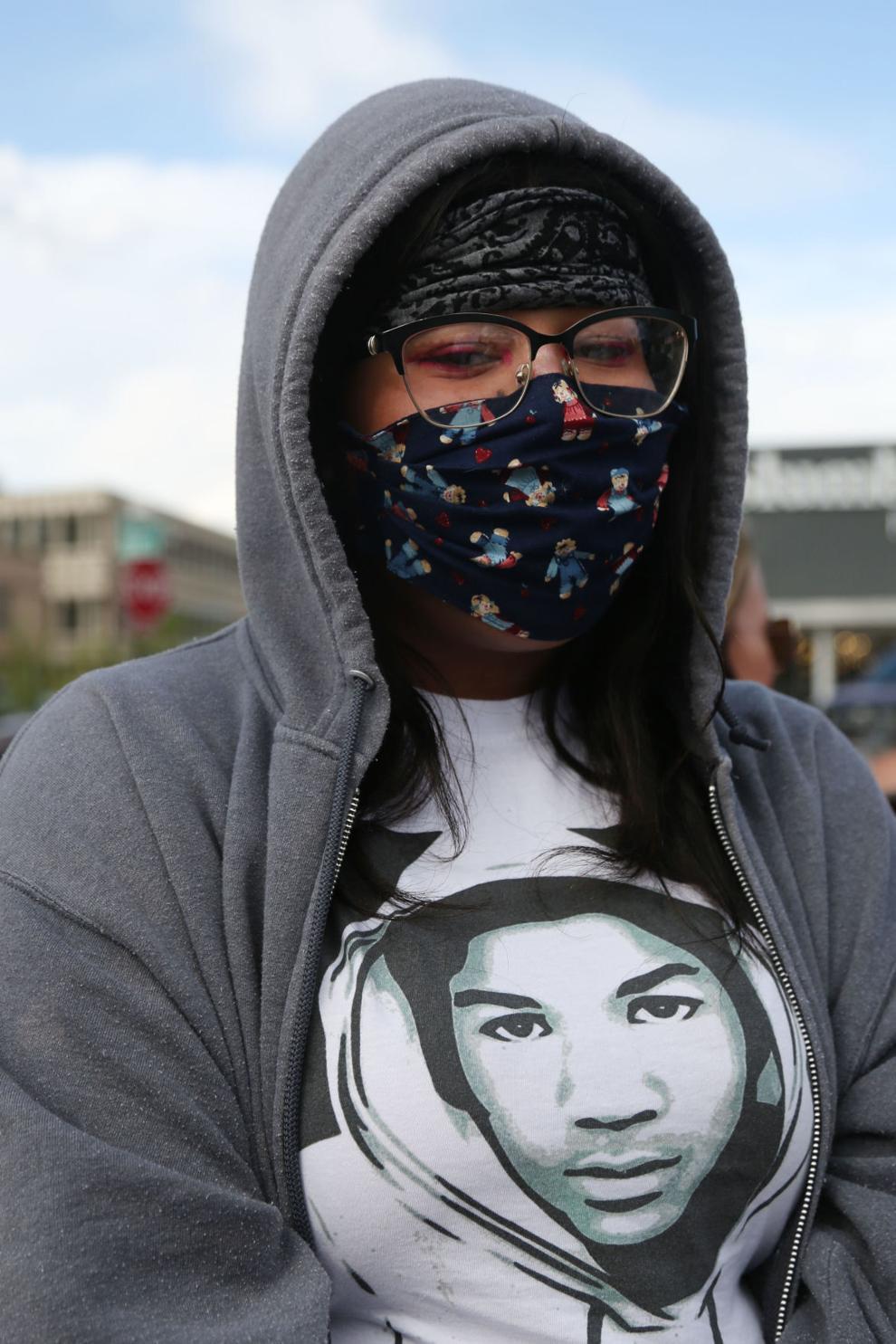 George Floyd vigil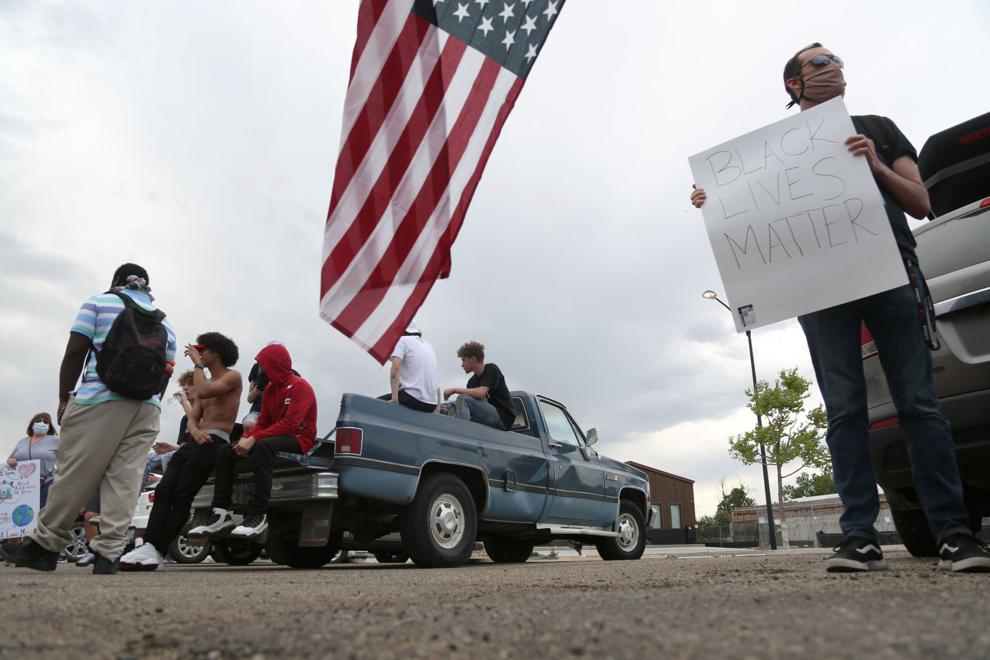 George Floyd vigil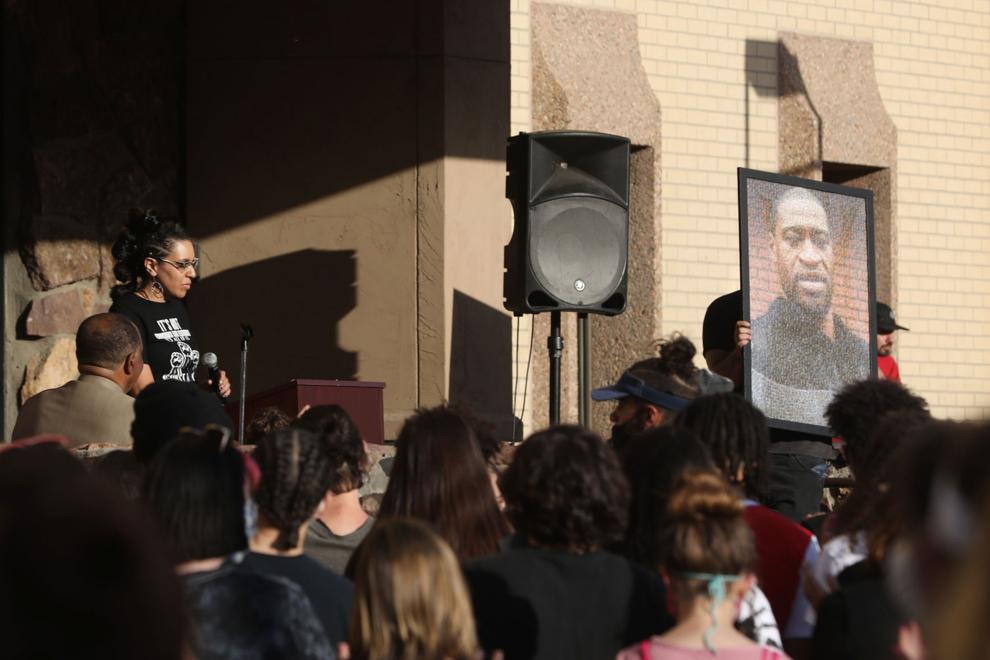 George Floyd vigil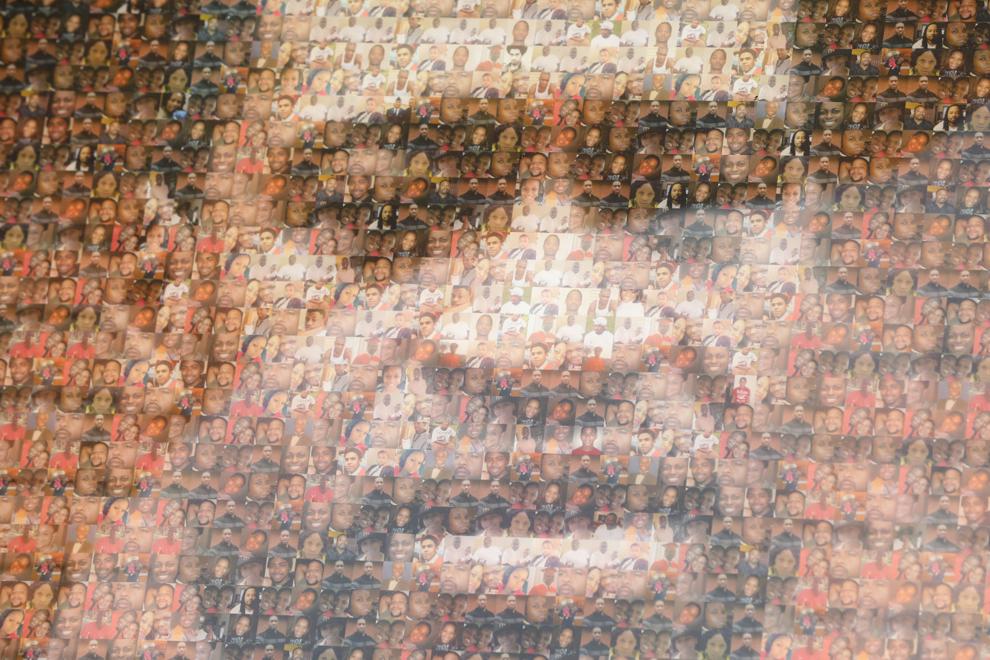 George Floyd vigil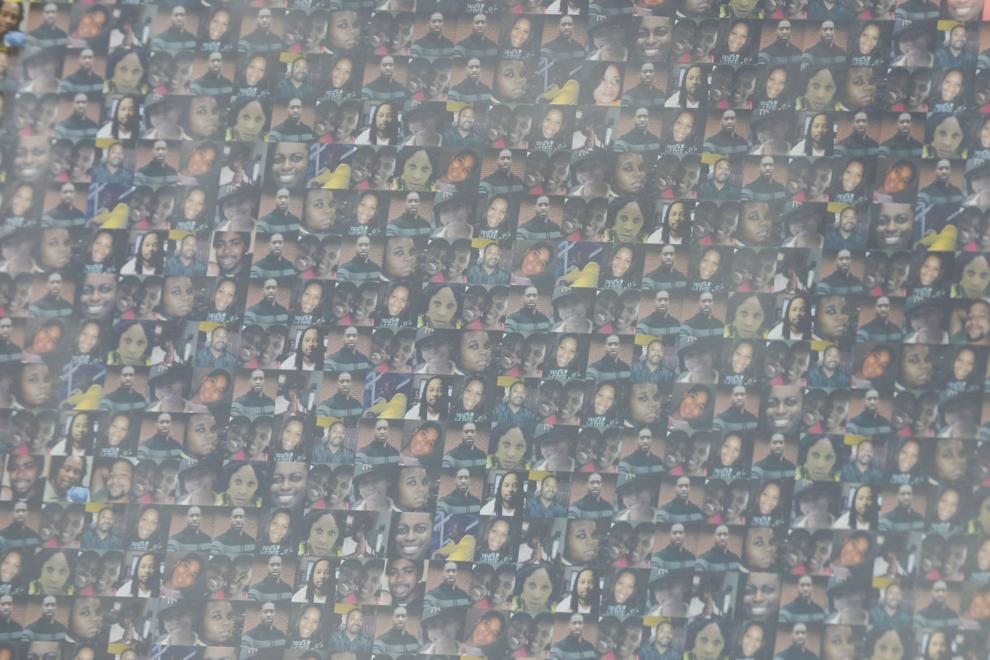 George Floyd vigil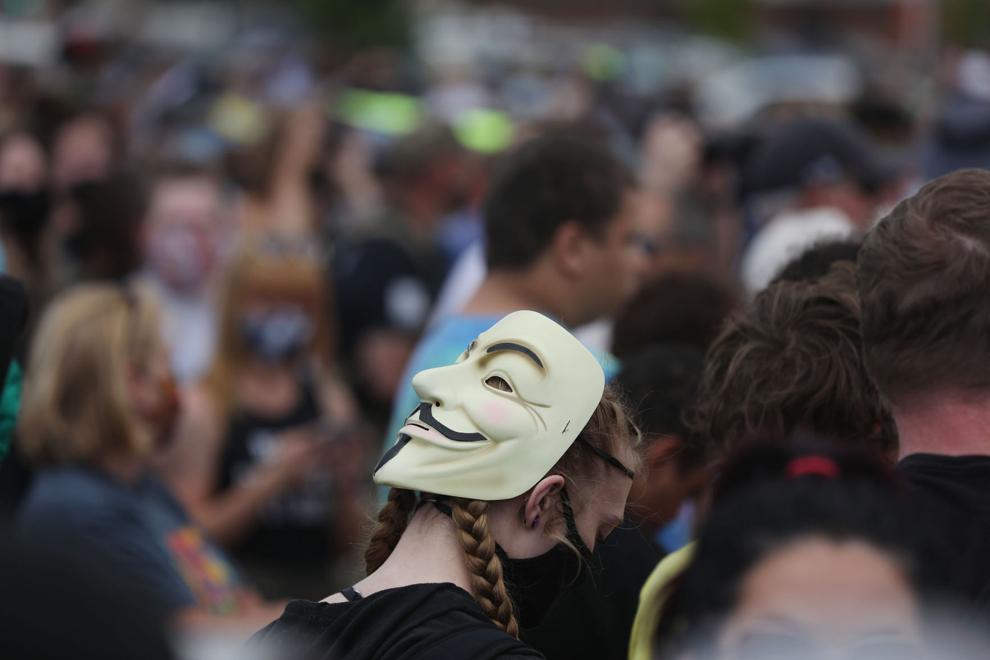 George Floyd vigil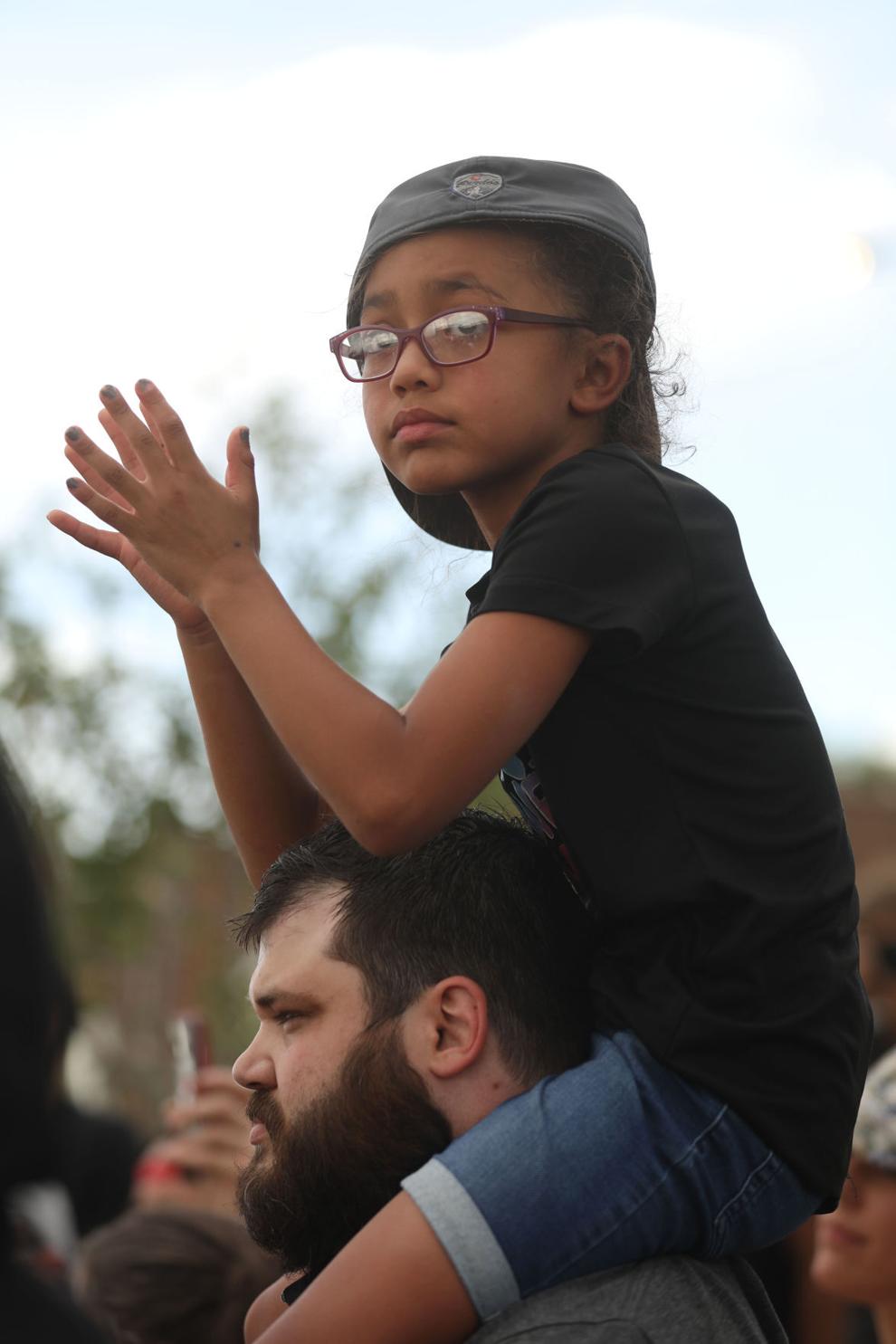 George Floyd vigil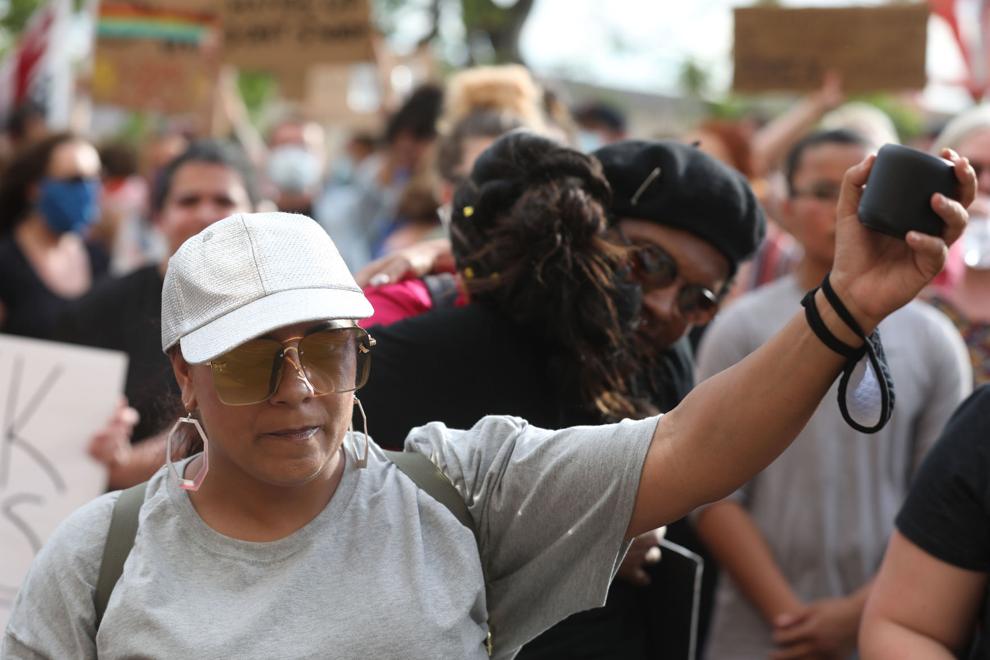 George Floyd vigil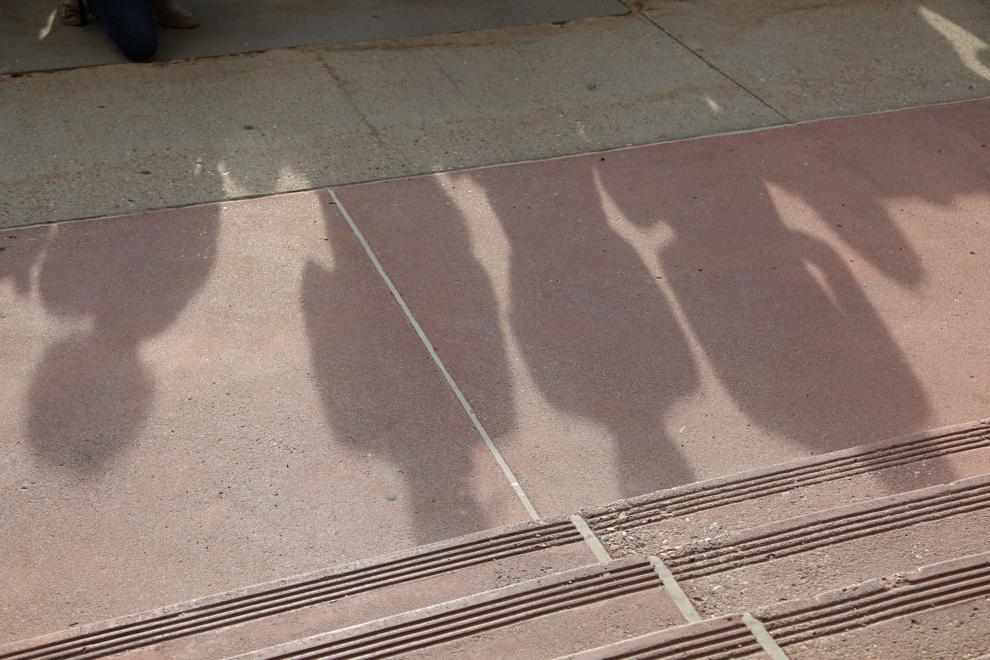 George Floyd vigil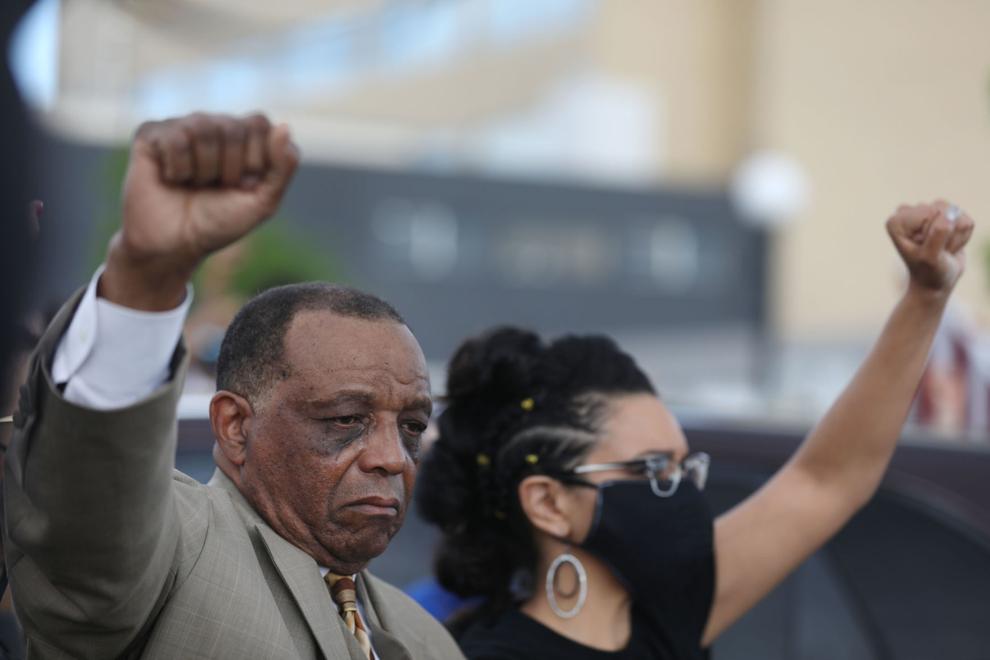 George Floyd vigil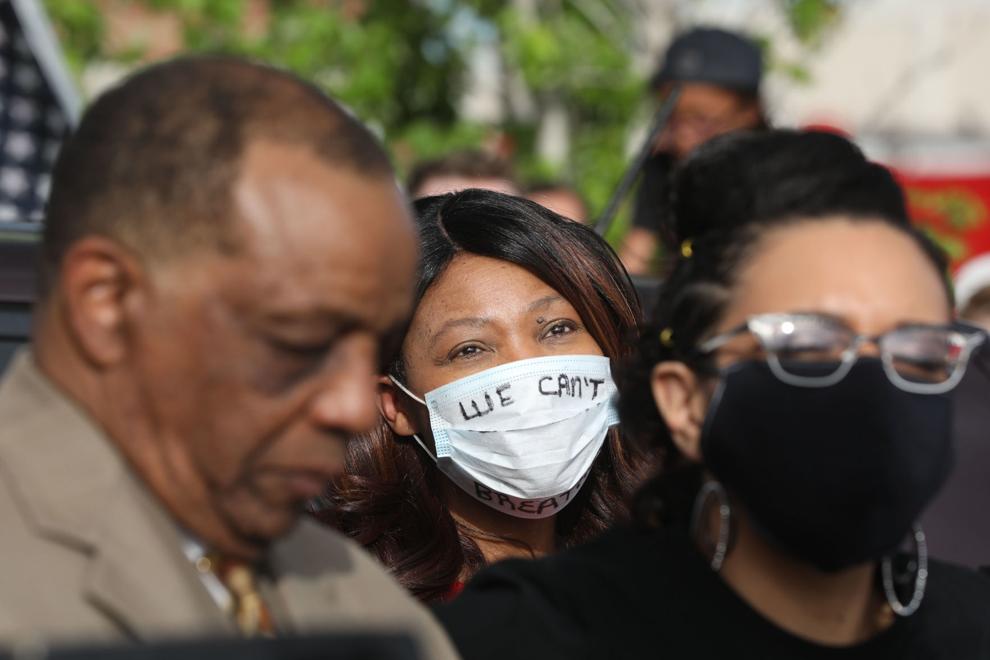 George Floyd vigil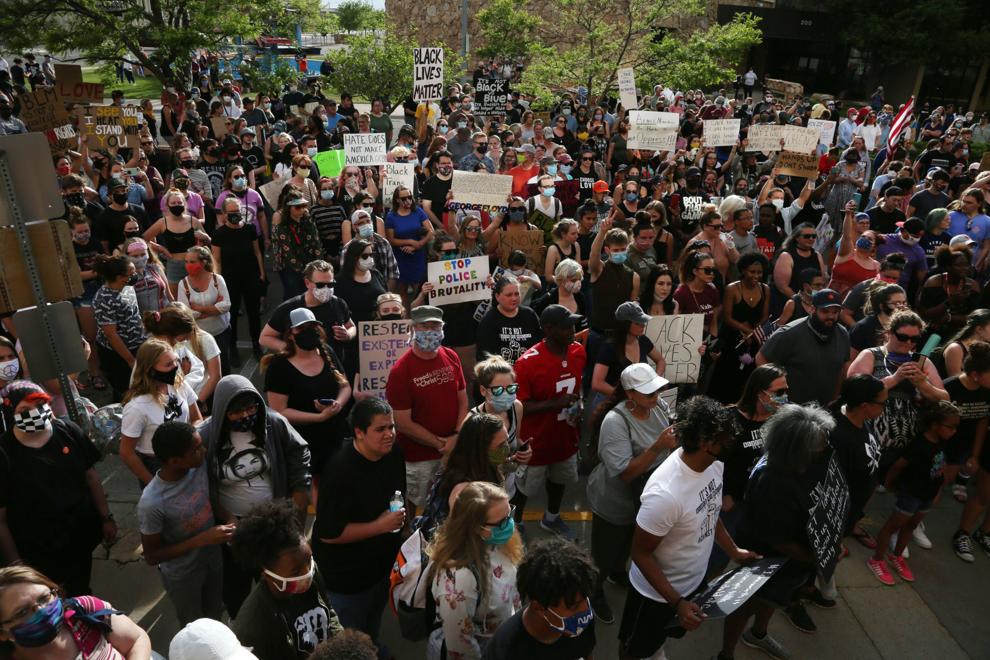 George Floyd vigil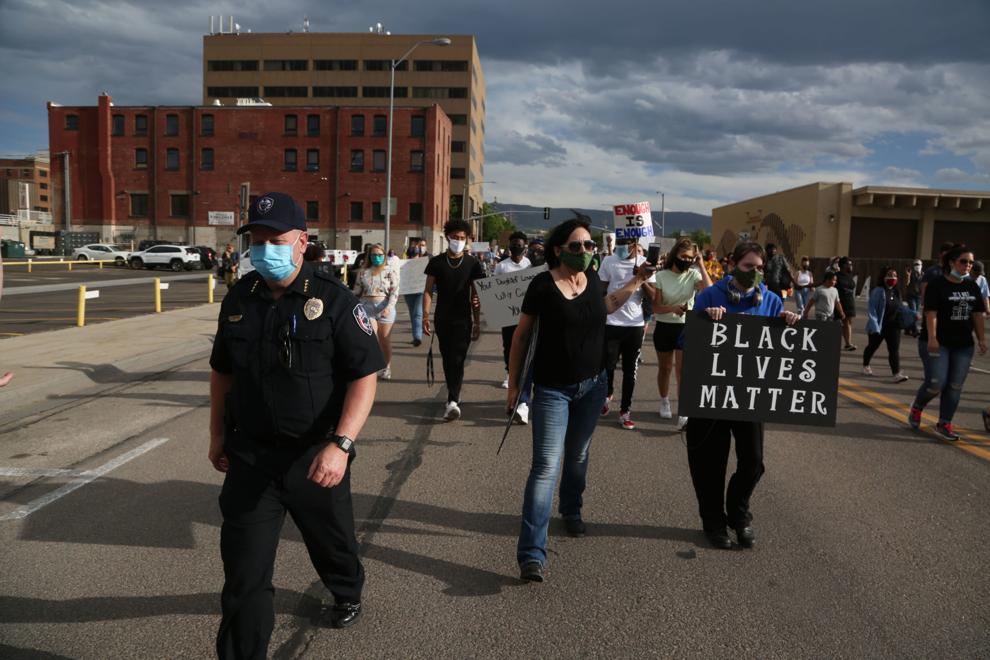 George Floyd vigil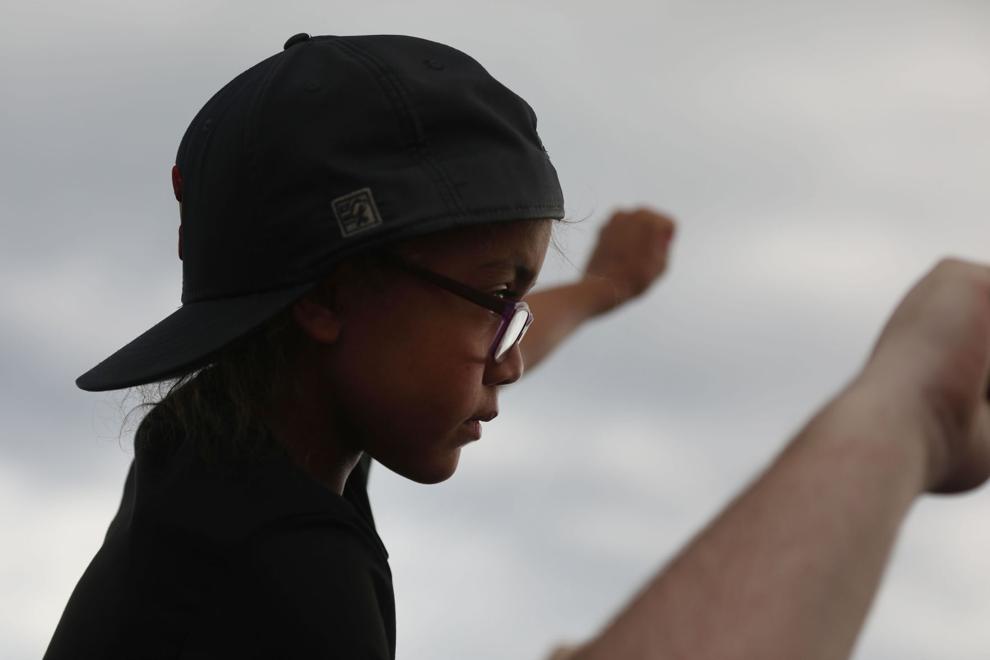 George Floyd vigil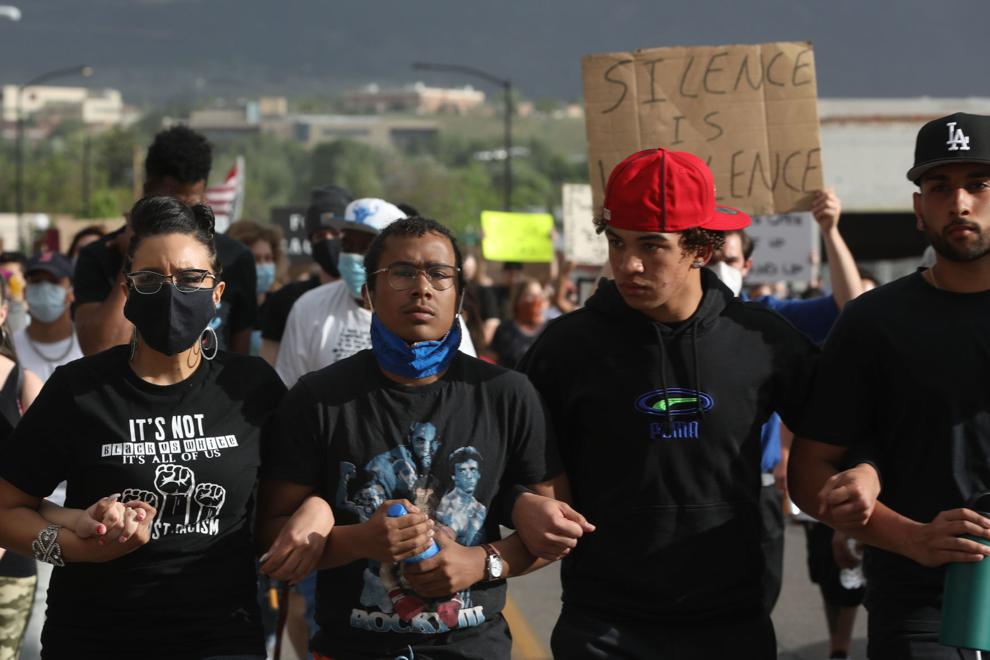 George Floyd vigil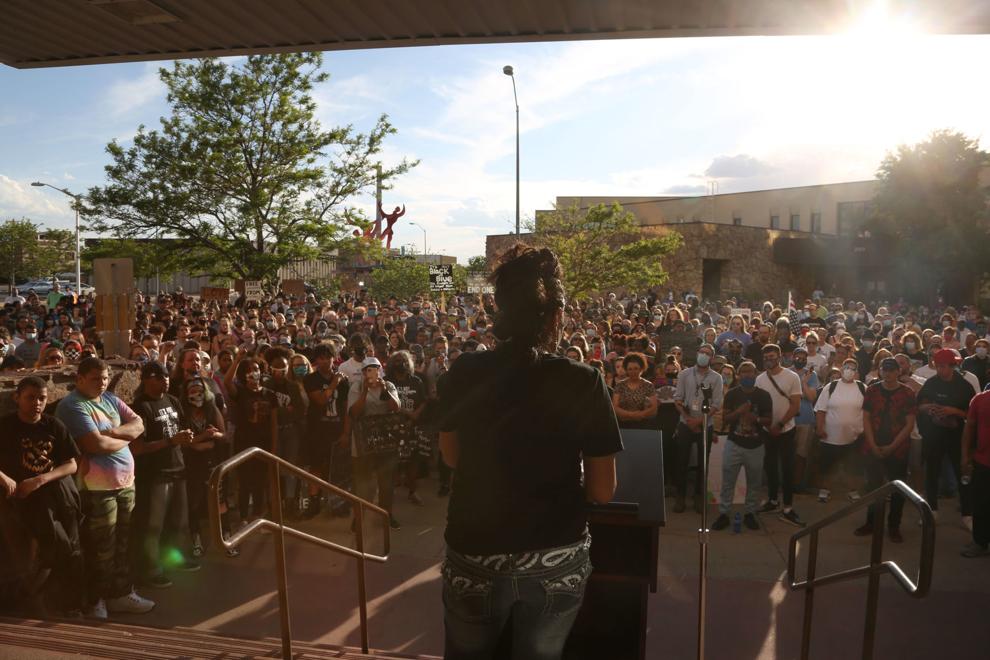 George Floyd vigil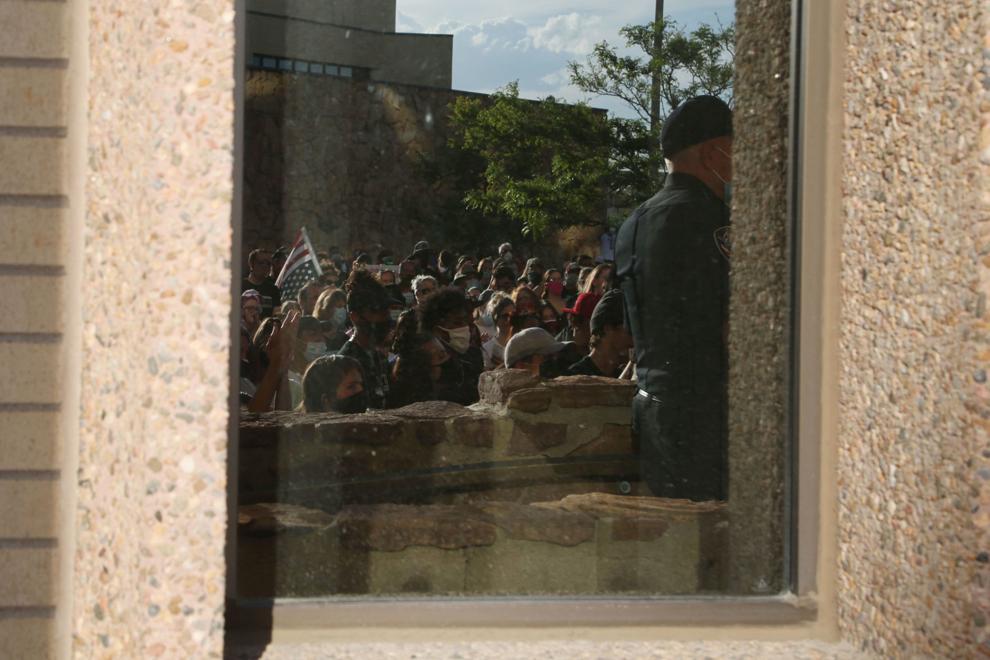 George Floyd vigil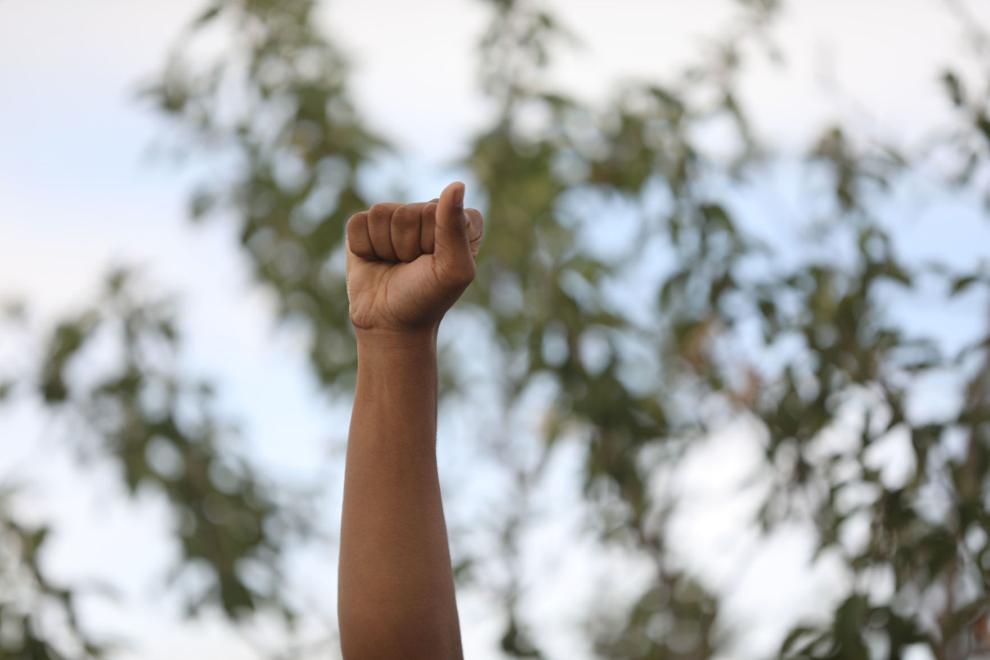 George Floyd vigil