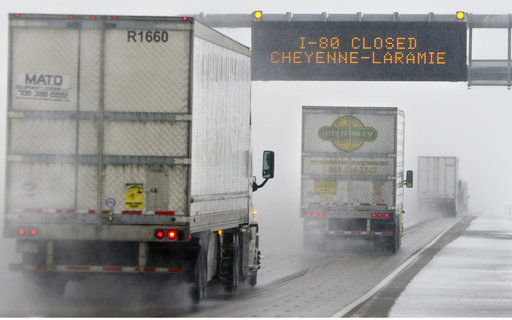 CHEYENNE — A bill that would have allowed Wyoming to one day convert Interstate 80 into a toll road failed Tuesday to receive enough votes in the Senate for introduction.
The legislation — which powered through the Joint Transportation Committee over the interim with significant controversy — would have allowed the state to enter into a lengthy, decade-long process to pursue new revenues from the state's busiest highway.
This, according to proponents of the bill, would have helped the Legislature address a significant funding gap facing the Wyoming Department of Transportation, where the rising costs of deferred maintenance and an insufficient stream of fee-based revenues have presented major challenges to the state's ability to pay for its roads.
The bill, which was championed by Sen. Michael Von Flatern, R-Gillette, faced opposition from small business groups like the National Federation of Independent Business, which counted 63 percent of its membership opposed to the legislation in an internal survey of its membership.
Trucking groups also opposed the legislation including the Owner-Operator Independent Drivers Association, which stated in a Dec. 31 memo that it would be supportive of an increase to fuel taxes as a means to pay for highways instead of tolls.
You have free articles remaining.
The bill showed some promise in the voting, with a number of lawmakers from southern Wyoming supporting the bill. The margin of defeat was broadened, however, after several lawmakers changed their votes when it became apparent the bill would fall one vote short of the two-thirds threshold for introduction.
All told, the final margin was 18-11 against the bill, with one excused. Sens. Ogden Driskill, R-Devils Tower; Affie Ellis, R-Cheyenne; Bill Landen, R-Casper; Brian Boner, R-Douglas; Glenn Moniz, R-Laramie; Stephen Pappas, R-Cheyenne; and Dave Kinskey, R-Sheridan all changed their votes from aye to no.
The deadline to introduce new bills is Friday. However, in a text message, Von Flatern said he would likely not be re-introducing another version of the I-80 tolling legislation.
Capitol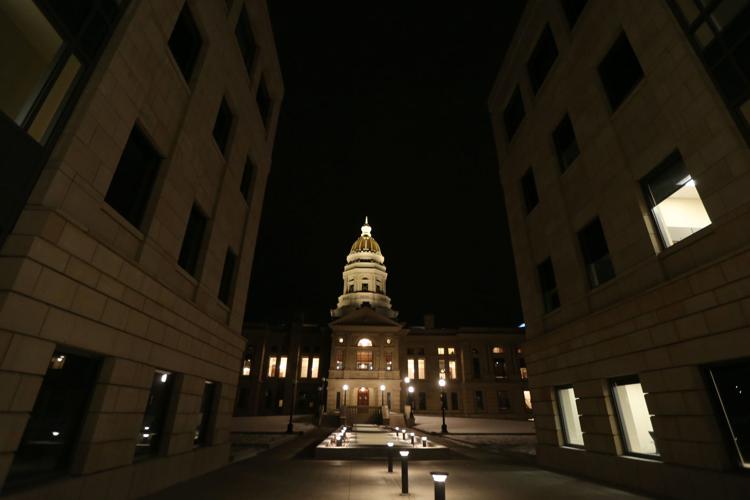 Senate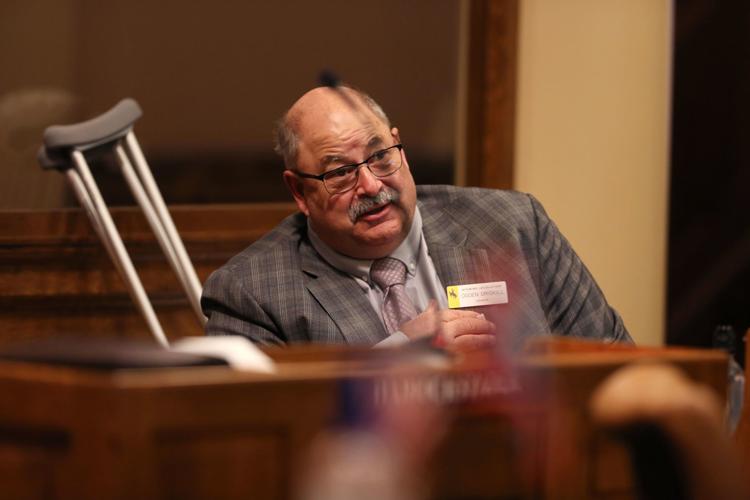 Senate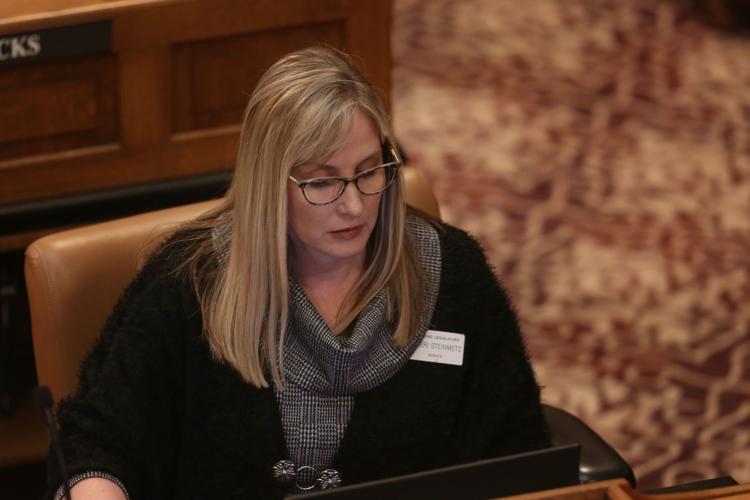 Senate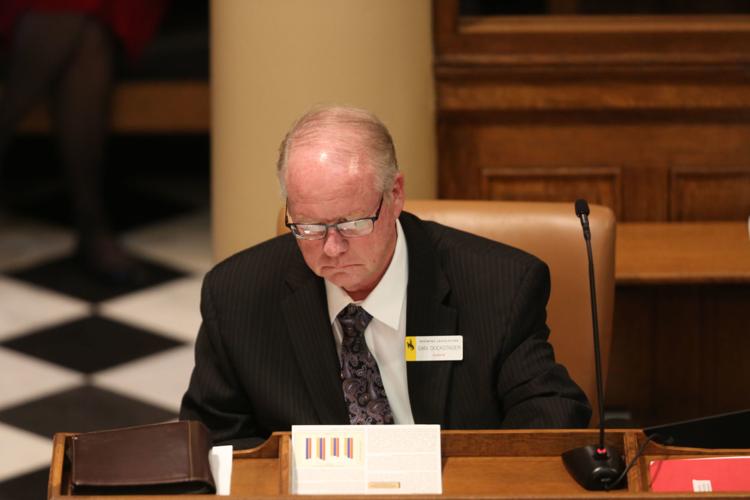 Senate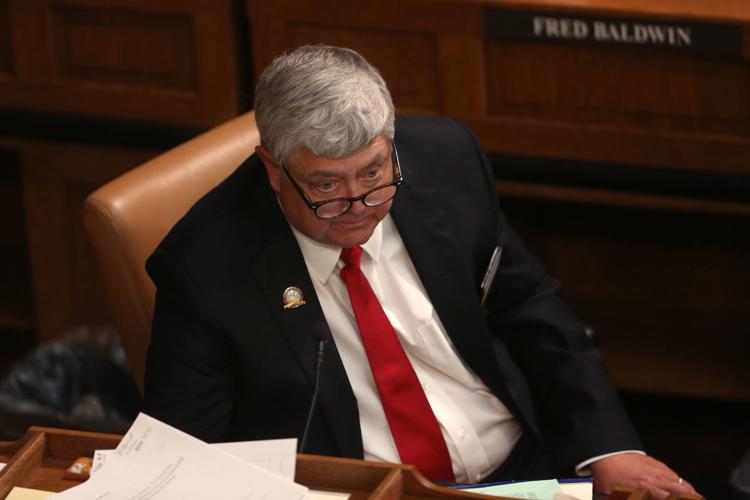 Senate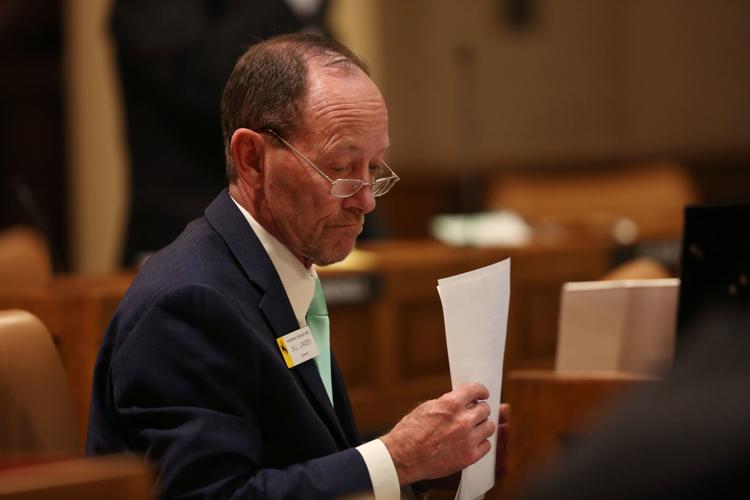 Senate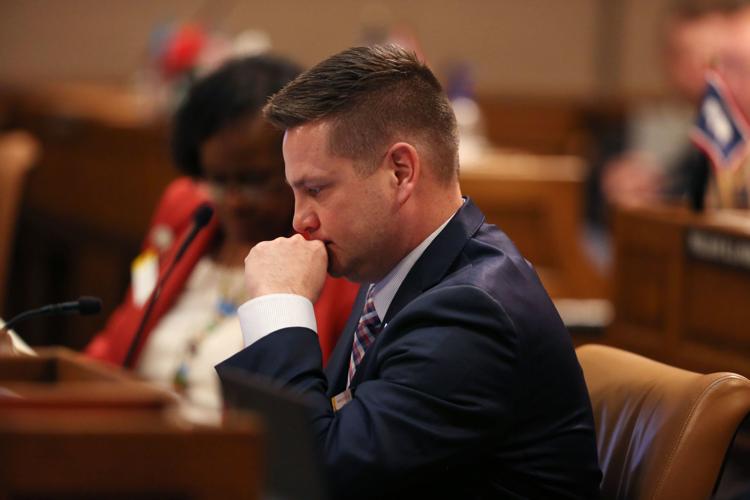 Capitol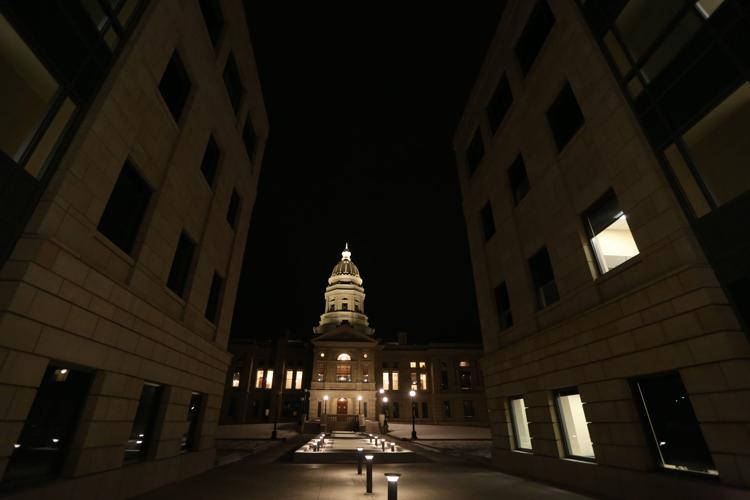 Senate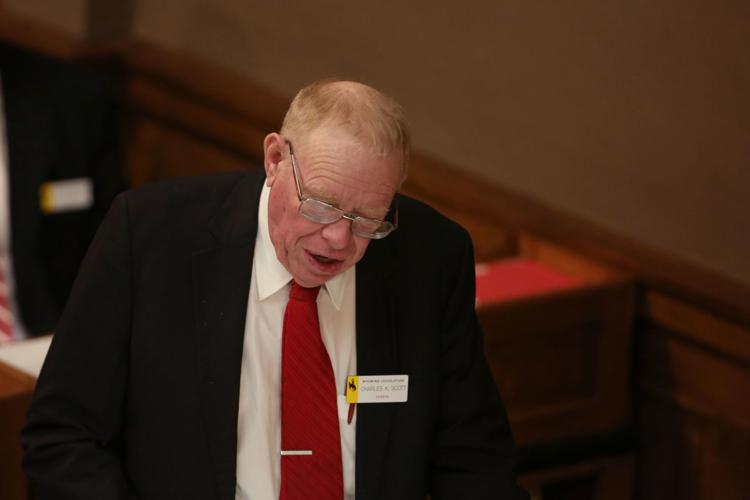 Senate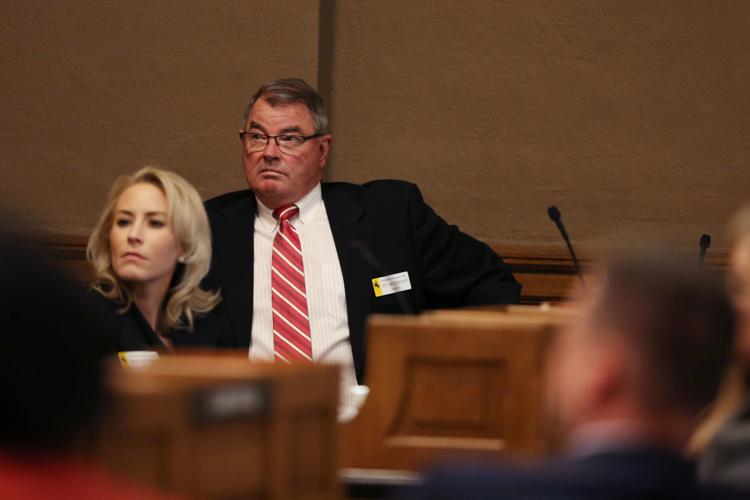 Senate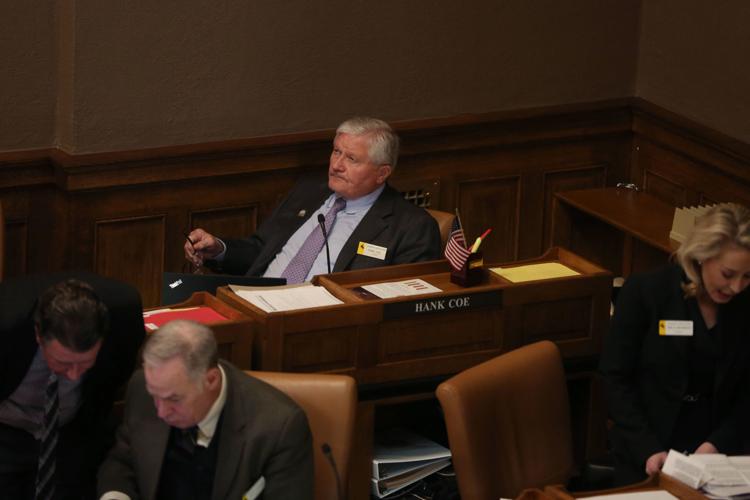 Capitol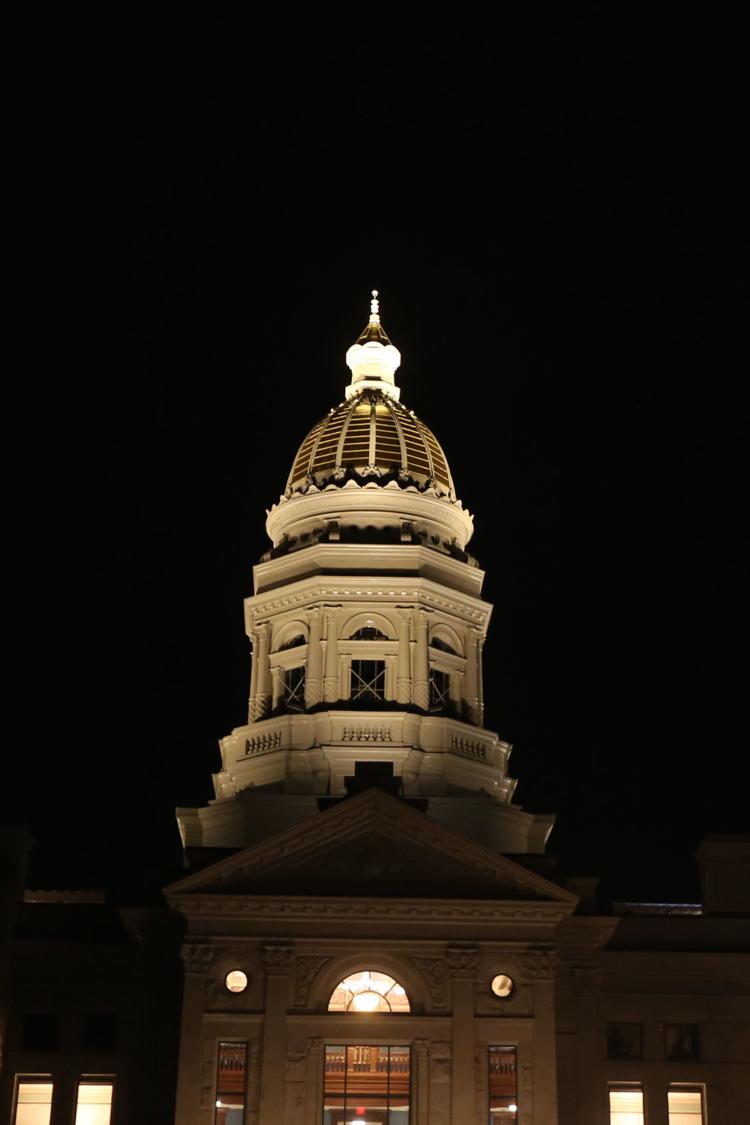 Senate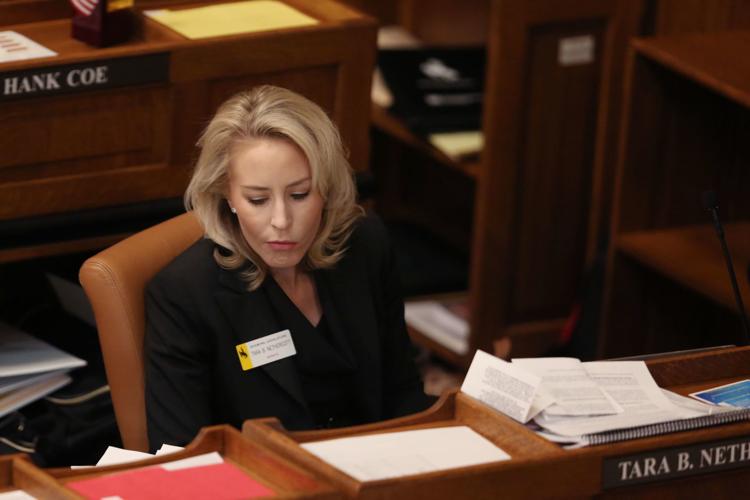 Senate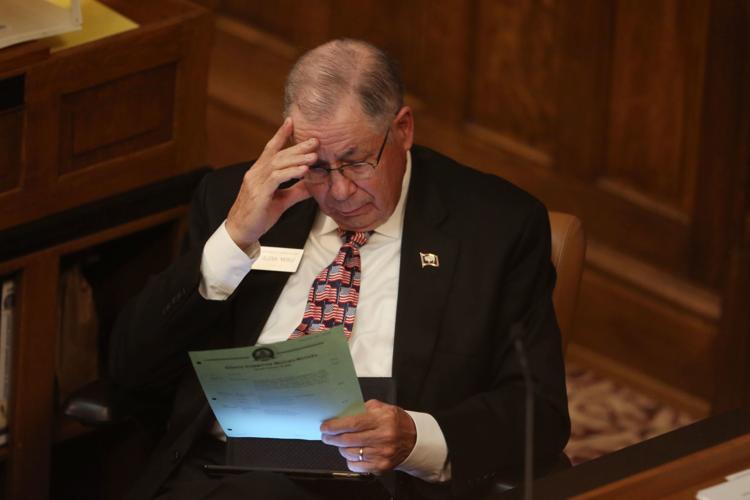 Senate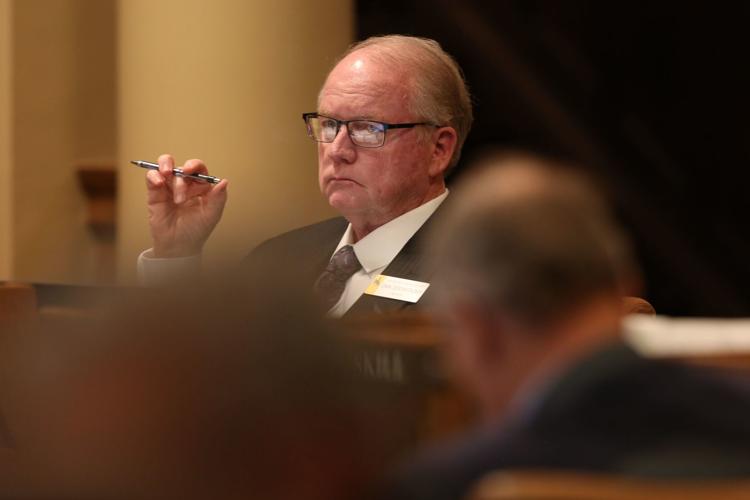 Senate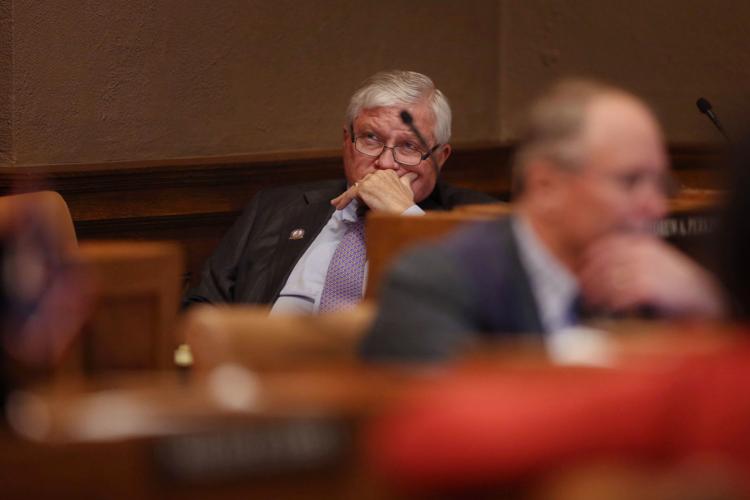 Senate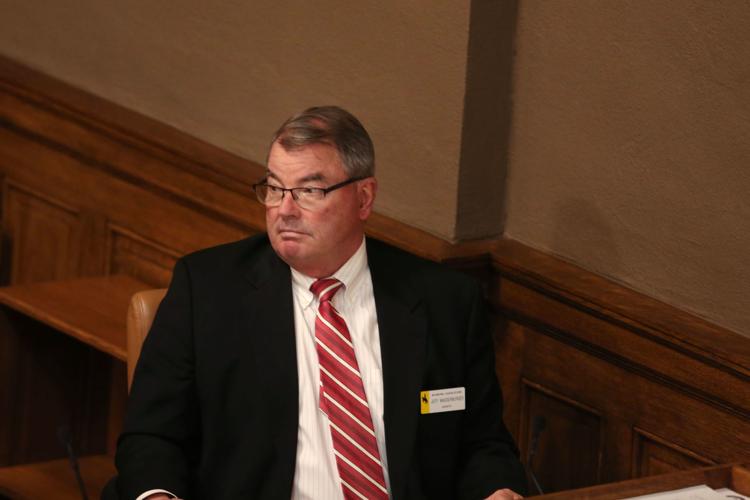 Senate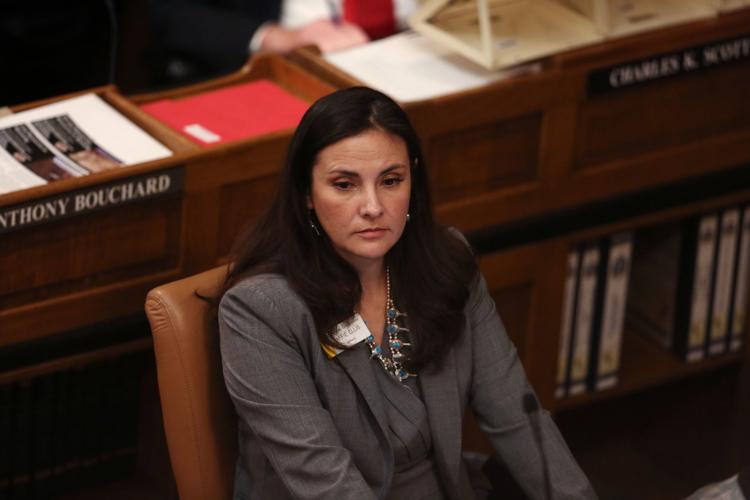 Senate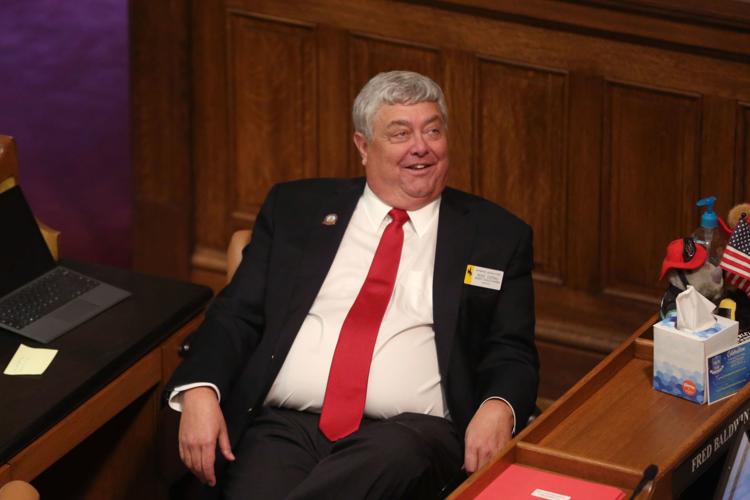 House of Representatives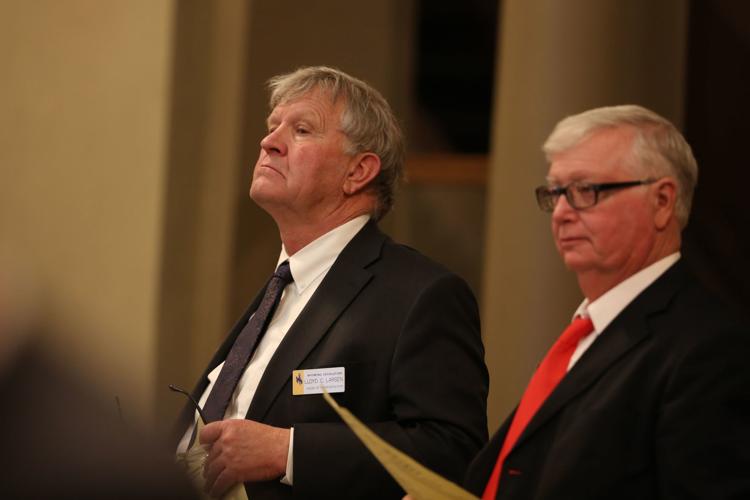 House of Representatives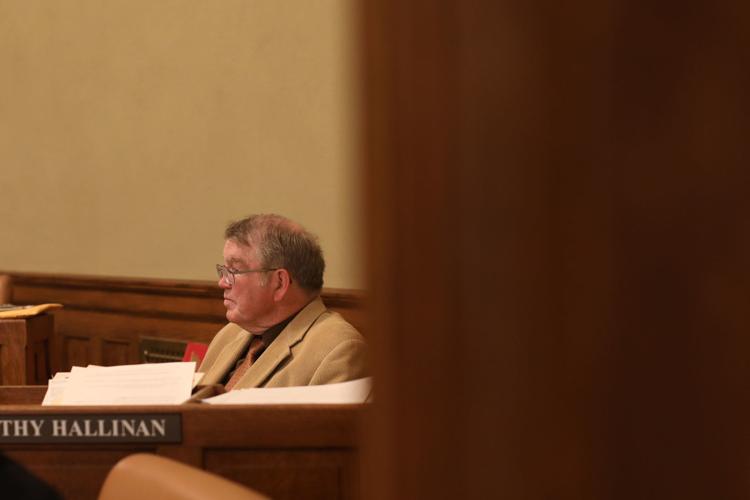 House of Representatives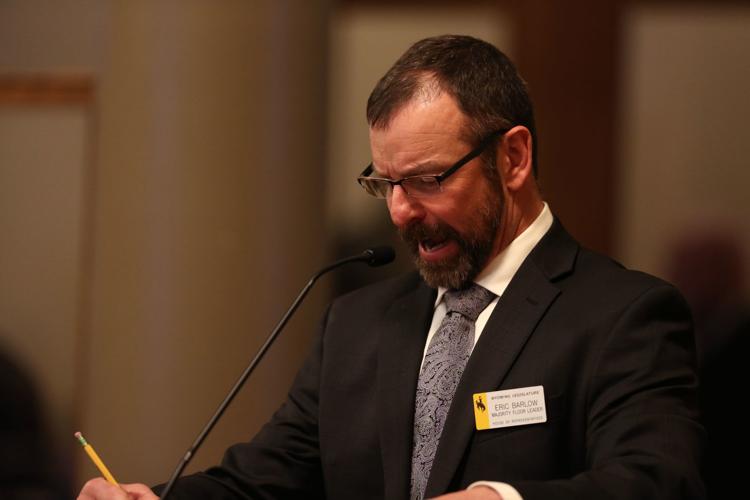 House of Representatives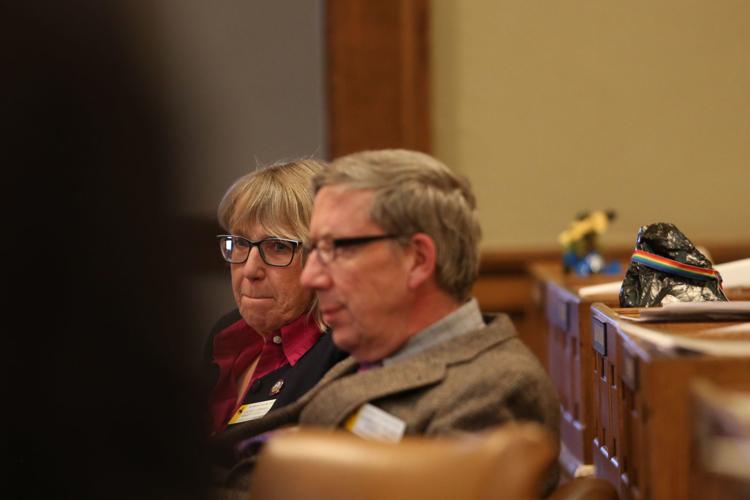 House of Representatives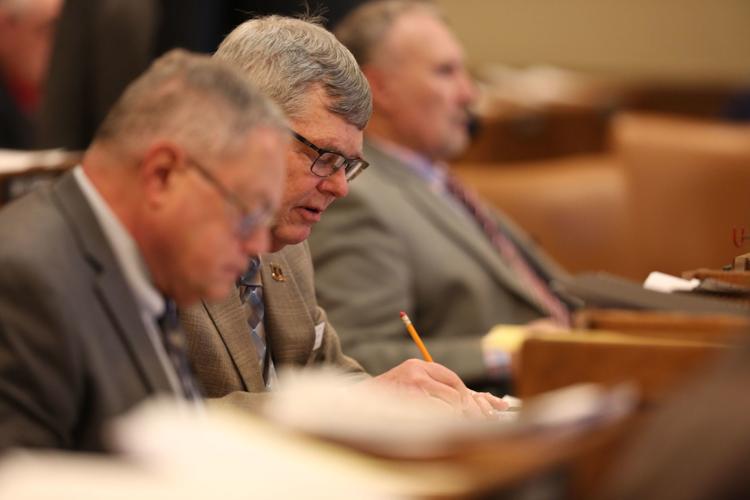 House of Representatives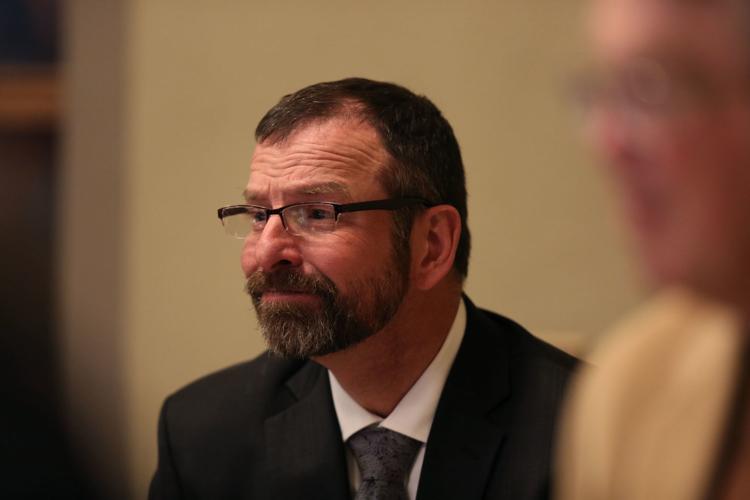 House of Representatives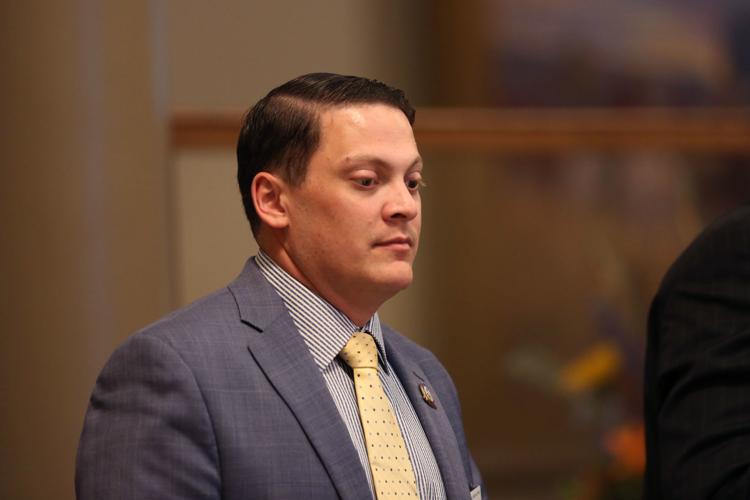 House of Representatives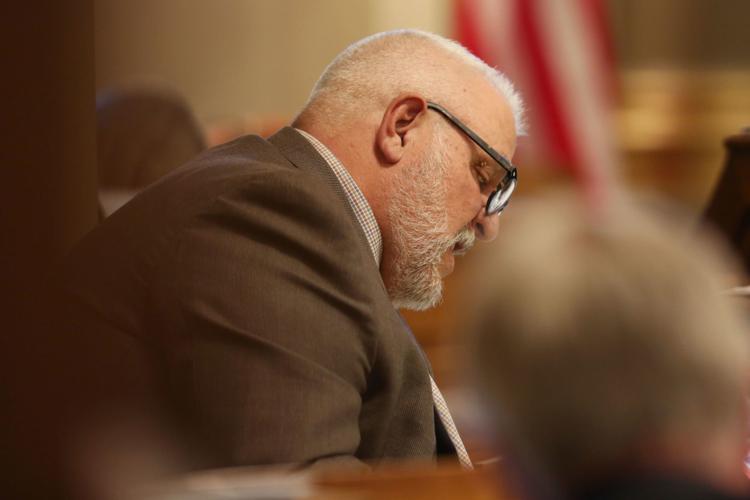 House of Representatives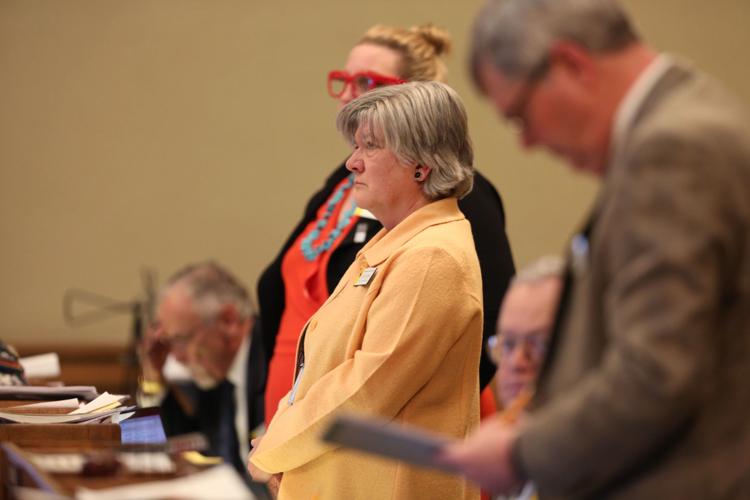 House of Representatives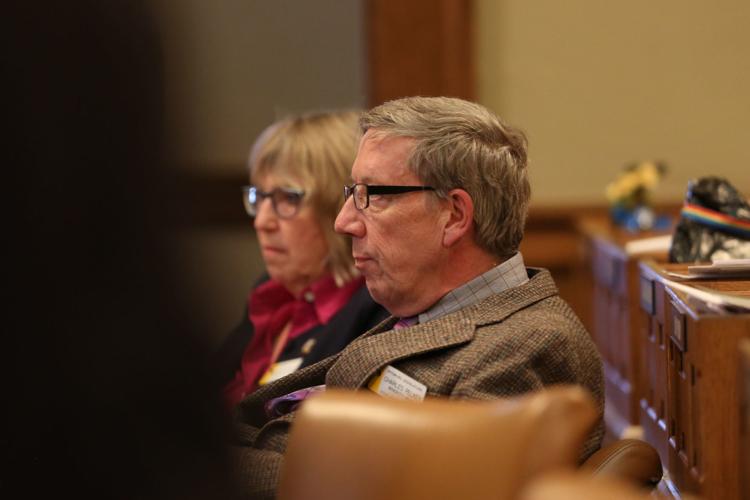 House of Representatives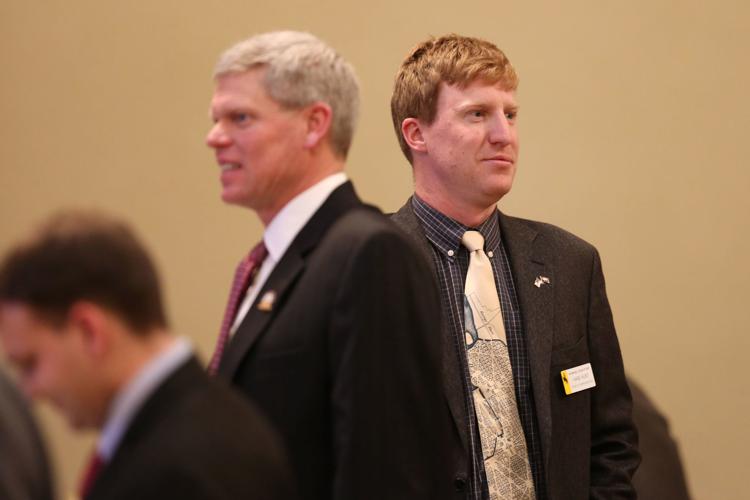 House of Representatives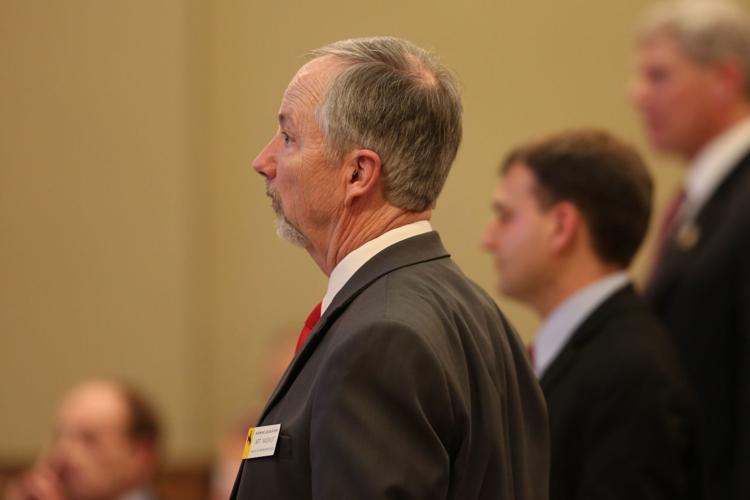 House of Representatives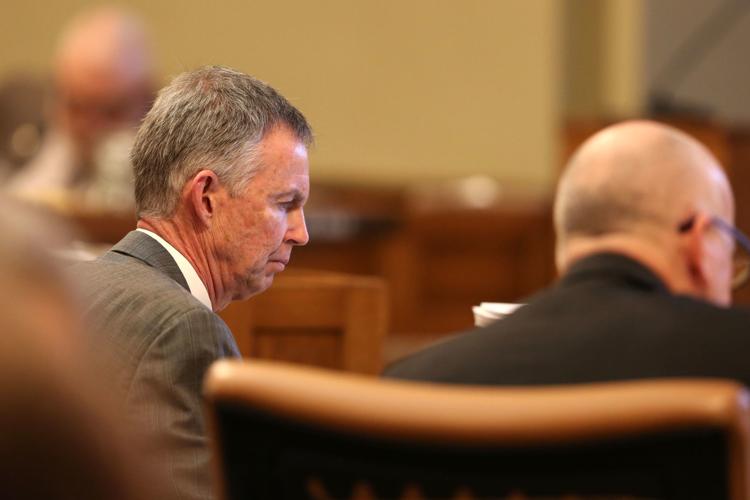 Legislature Press Briefing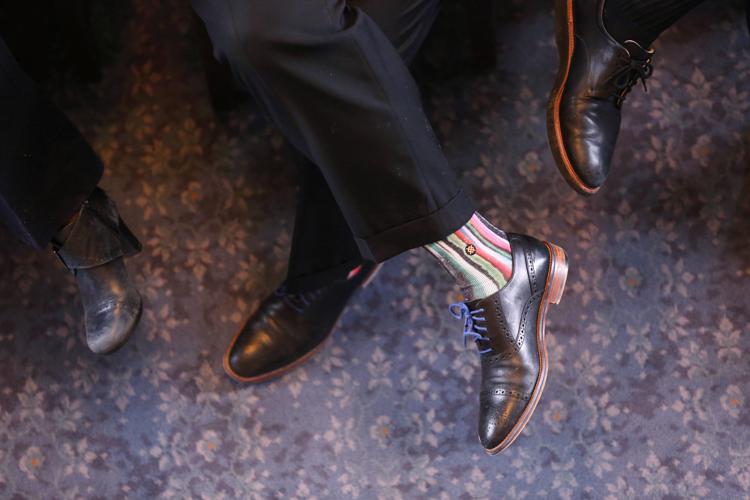 Legislature Press Briefing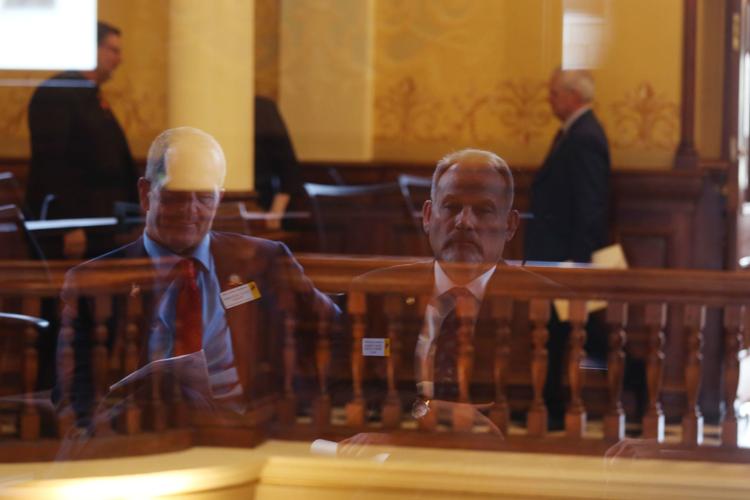 Legislature Press Briefing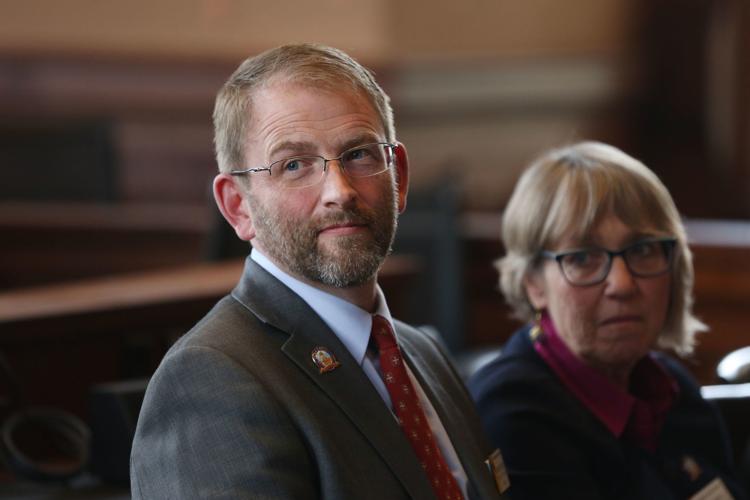 Legislature Press Briefing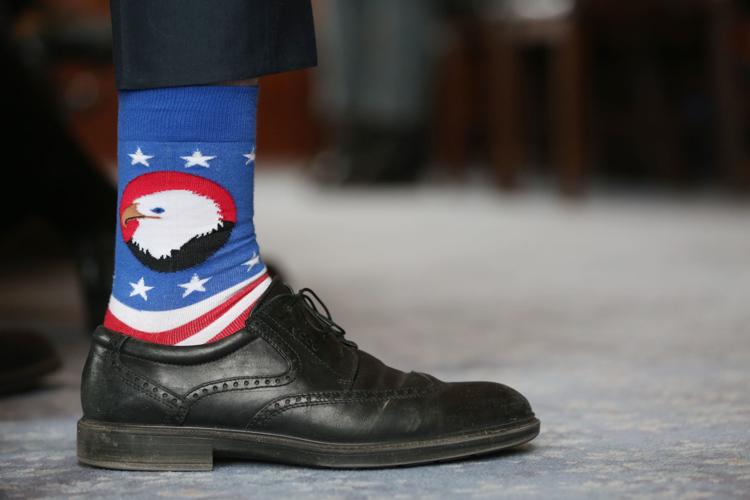 Legislature Press Briefing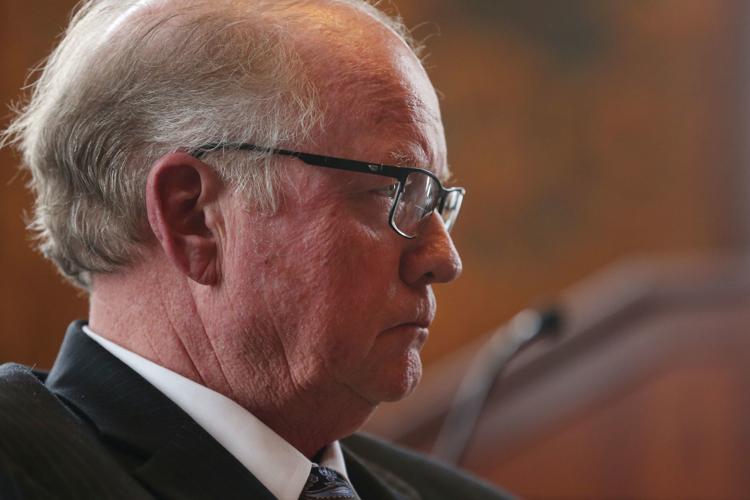 Legislature Press Briefing
Legislature Press Briefing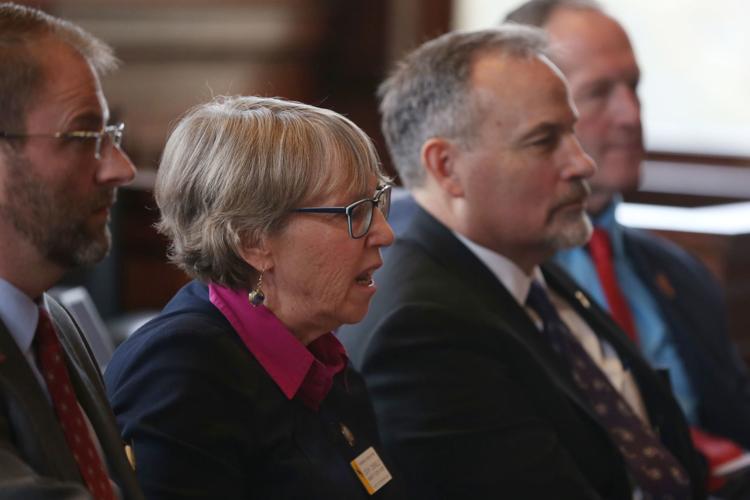 Legislature Press Briefing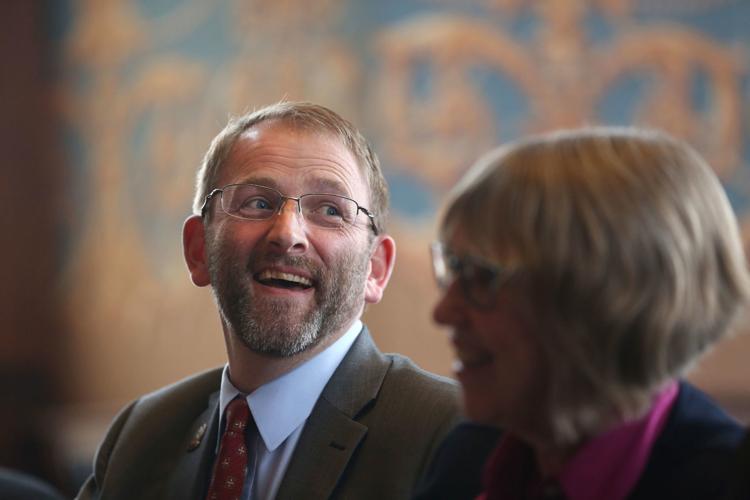 Legislature Press Briefing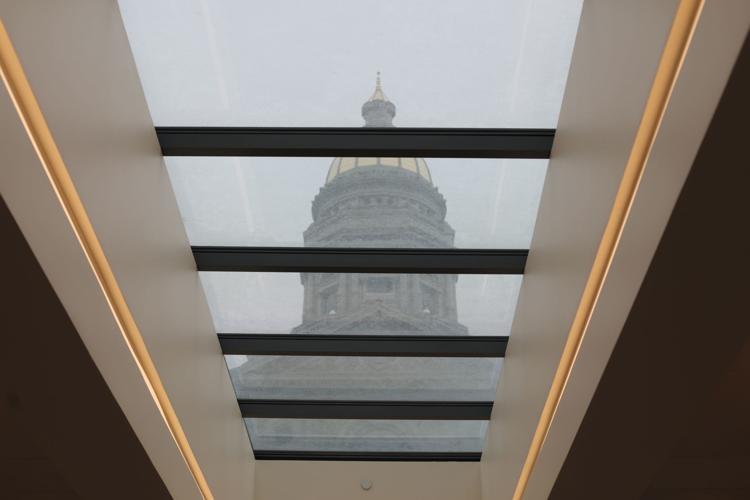 House of Representatives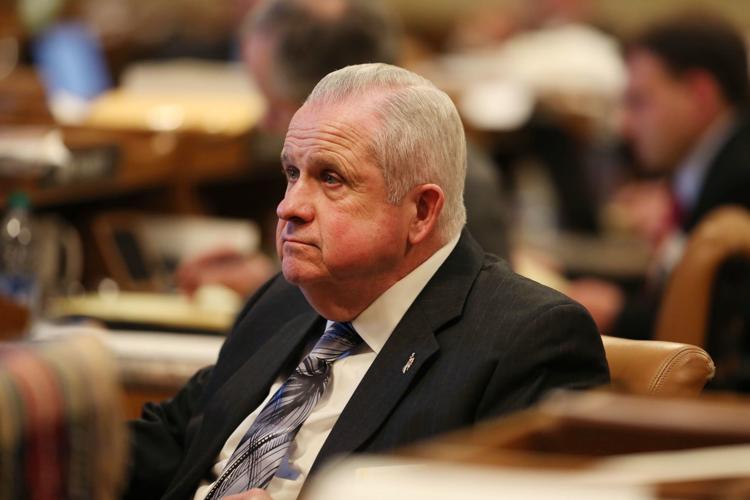 House of Representatives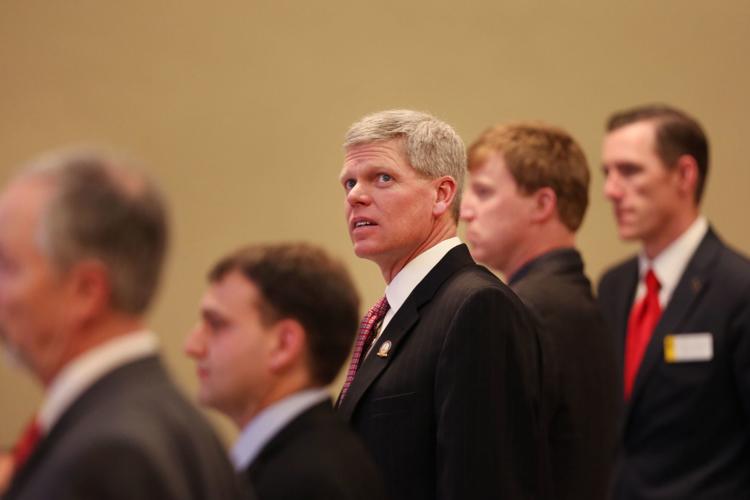 House of Representatives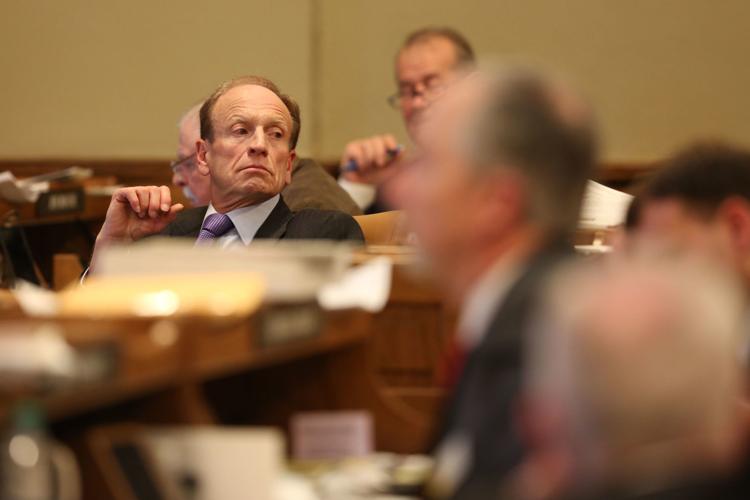 House of Representatives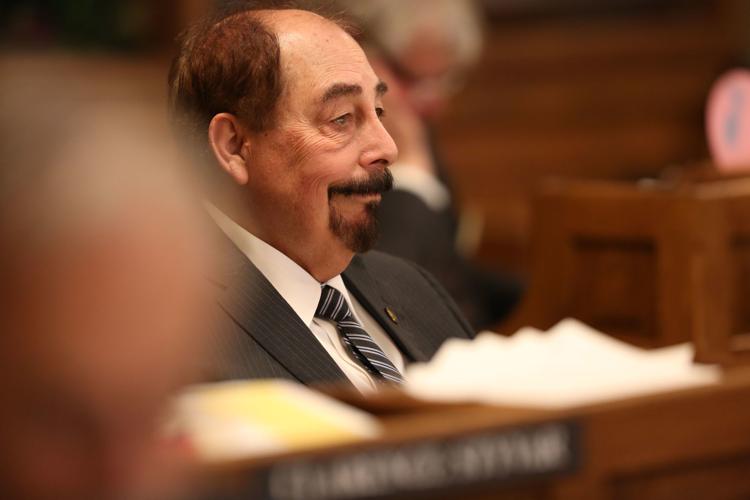 House of Representatives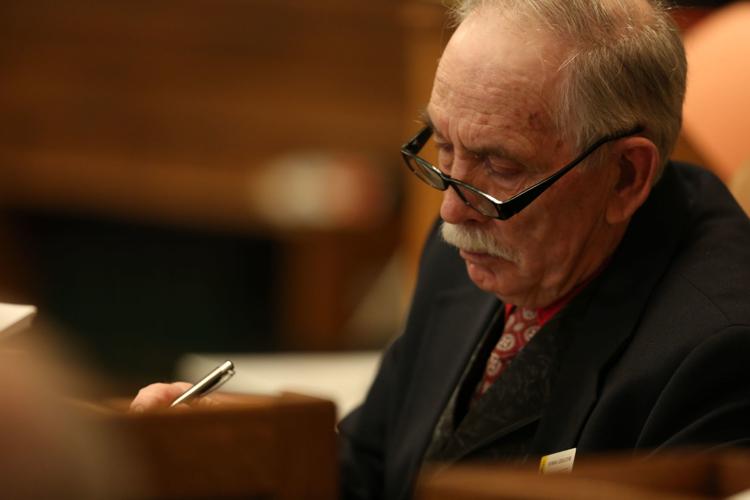 House of Representatives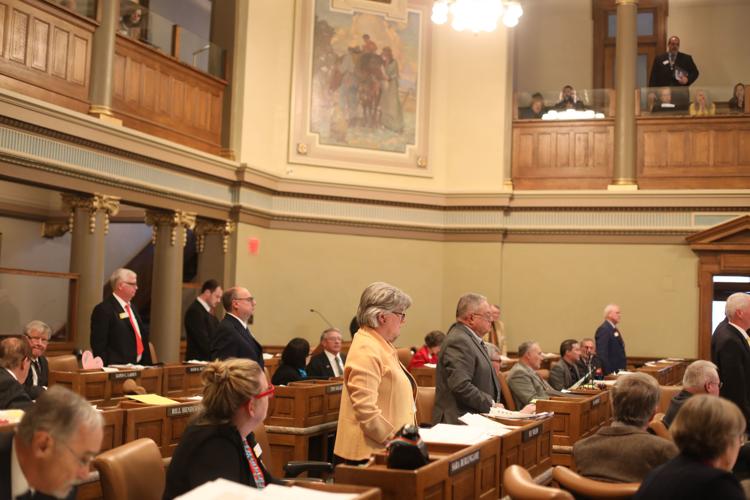 House of Representatives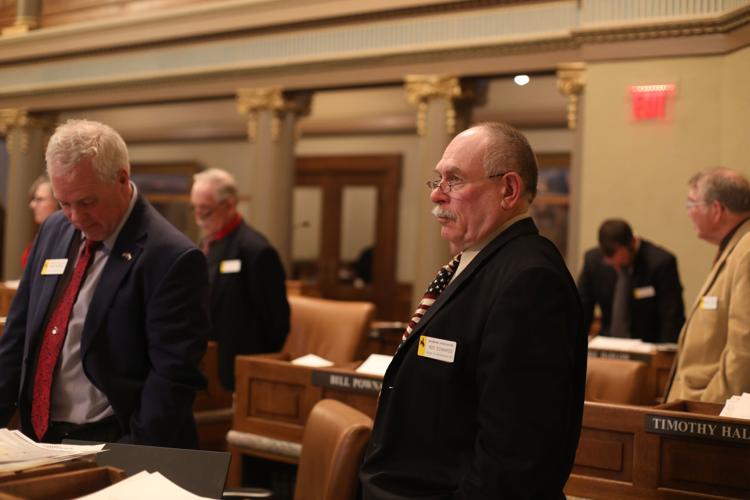 House of Representatives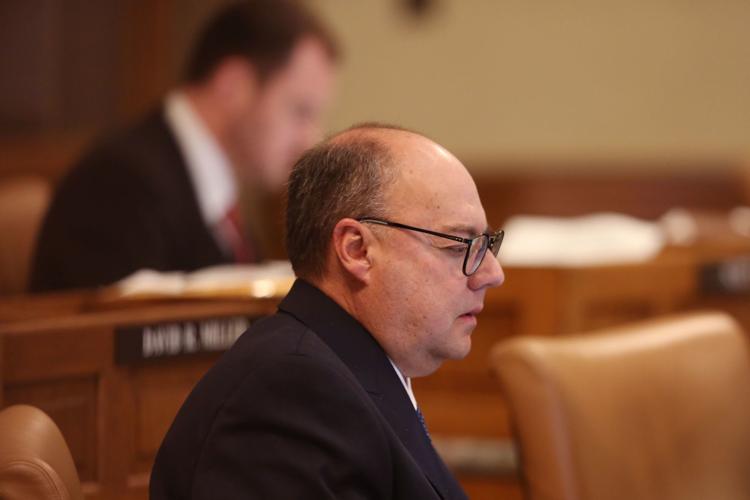 House of Representatives