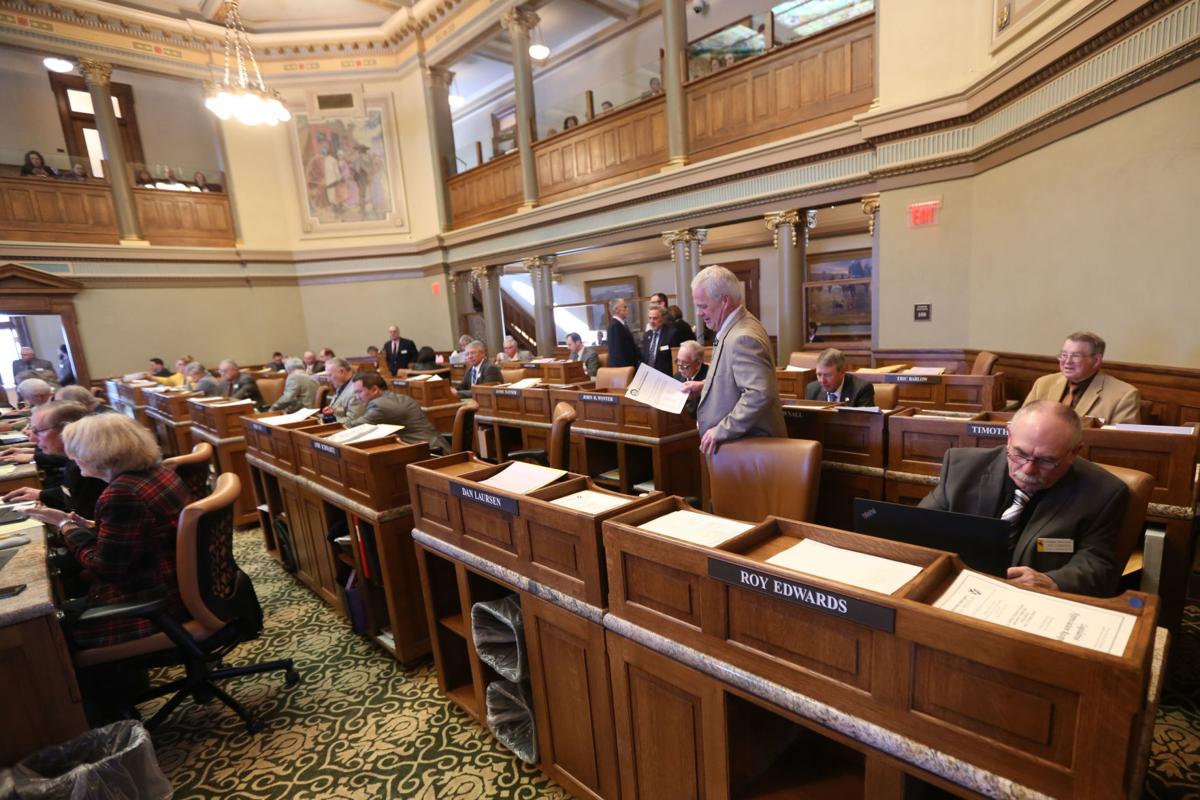 CHEYENNE — For the second straight year, the Wyoming House of Representatives voted down a bill to restrict child marriages in Wyoming, even after the addition of several provisions intended to loosen the bill.
The final vote was 31-28.
Reps. Tyler Lindholm, R-Sundance; David Miller, R-Riverton; Jim Blackburn, R-Cheyenne; Jared Olsen, R-Cheyenne; and Cyrus Western, R-Sheridan; all changed their votes from "aye" to "no" before the final tally was counted.
Sponsored by Rep. Charles Pelkey, D-Laramie, House Bill 67 was a lighter version of a bill introduced in the Wyoming House of Representatives last year, which would have imposed a hard-line ban on all marriages involving individuals under the age of 18.
That bill failed on its final reading in the House of Representatives by a five-vote margin, with three members absent.
This year's bill was lighter, however, allowing marriages for emancipated minors, while setting a bottom floor for marriage that previously did not exist if a child had a parent's permission to be married.
"I can see there may be instances where an emancipated minor could be able to make a decision for themselves," Pelkey said Wednesday.
Others, however, saw the legislation as removing a parent from the conversation.
"This would allow a government decision to make this (choice) for a minor," said Rep. Mark Jennings, R-Sheridan. "Let the parents decide that for themselves."
Pelkey, however, rebutted that argument only made sense if they considered children property, and did not trust a minor to make an independent decision.
Get Election 2020 & Politics updates in your inbox!
Keep up on the latest in national and local politics as Election 2020 comes into focus.