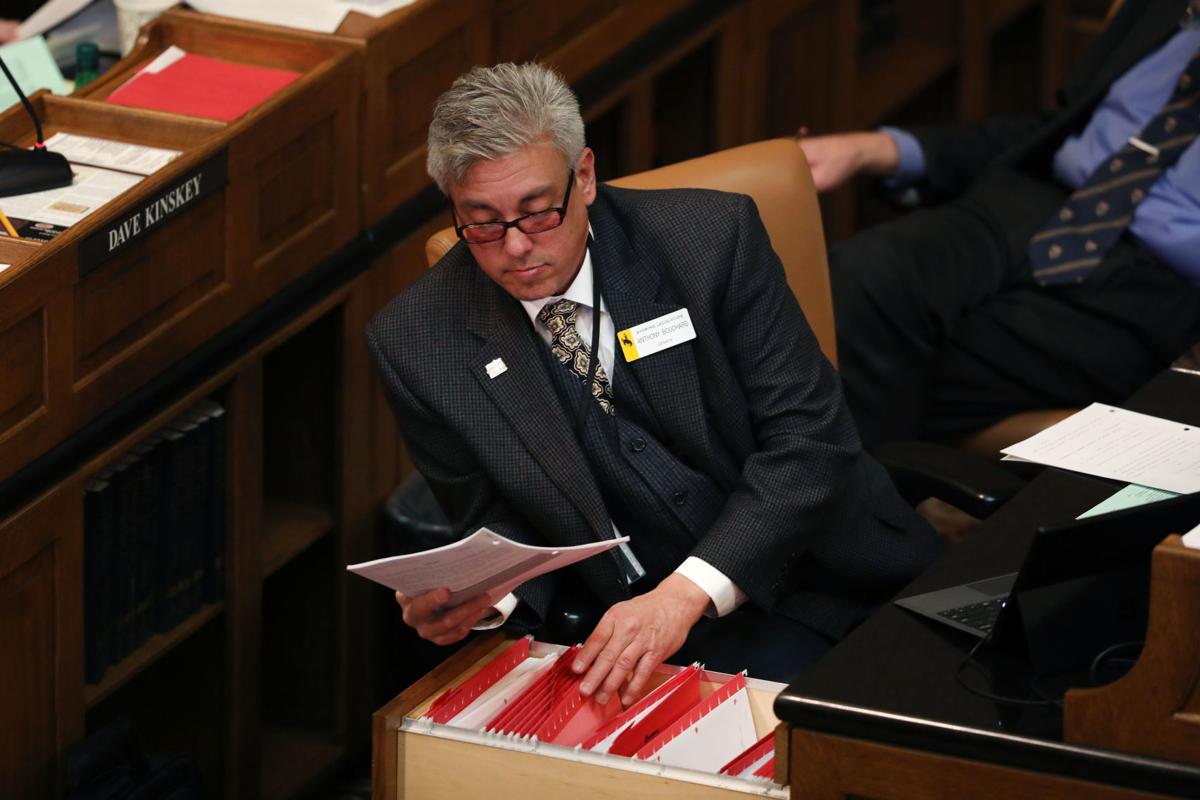 Wyoming state Sen. Anthony Bouchard has announced he will be running against Rep. Liz Cheney in the 2022 Republican primary.
In a news release announcing his campaign last week, the hard-line conservative state senator said he was running to oust Cheney for her vote to impeach former President Donald Trump for his role in inciting a riot Jan. 6 at the U.S. Capitol.
"Wyoming was President Trump's best state both times he ran," Bouchard said in a statement announcing his campaign. "That's because Wyoming voters are strong conservatives who want our leaders to stand up for America, defend our freedoms, fight for our way of life and always put working people first as President Trump did."
"Liz Cheney's long-time opposition to President Trump and her most recent vote for impeachment shows just how out of touch she is with Wyoming," he added. "Wyoming taxpayers need a voice in Congress who will stand up to Nancy Pelosi and the Democrats, and not give them cover. That's why I'm running for Congress."
Bouchard's announcement is not just bluster: As of Jan. 20, he had an official website soliciting donations for his campaign and had formally filed paperwork with the Federal Elections Commission.
A representative for Cheney declined to comment. After the impeachment vote, Cheney told a reporter, "I'm not going anywhere."
Cheney voted with President Trump more than 90% of the time throughout his time in the Oval Office, according to an analysis by the website FiveThirtyEight.
The state party condemned her actions, and the Carbon County Republican Party went as far as censuring the sitting congresswoman for her impeachment vote, arguing that she failed to represent the people of Wyoming.
Opinion on Cheney's vote has been split, however, with numerous Republicans coming out in favor of her vote in Wyoming and in Congress. A report in The Hill newspaper earlier last week noted that more than half of the Republican delegation had signed onto a resolution calling for the congresswoman to step down from her leadership role as House conference chair.
Bouchard, the founder of gun rights activist group Wyoming Gun Owners, has built a reputation in the Wyoming Legislature as one of its most conservative members, unafraid to challenge members of leadership on social media and other platforms. On his Facebook page last week, he was openly contemplating a primary challenge against Cheney. Earlier this month, he told a Star-Tribune reporter that numerous people were urging him to run for higher office.
Support for Bouchard has also been steadfast in his district: After a number of narrow wins early in his career, Bouchard turned in a pair of sizable victories in this year's elections after a contentious campaign.
It remains to be seen whether that support will carry over to a statewide campaign. Hard-line conservatives have traditionally fared poorly in races for statewide and national office in Wyoming, though far-right candidates did perform well in the six-way, 2018 Republican primary for governor.
The Star-Tribune has reached out to Bouchard for comment.
Other challengers?
Bouchard was not the only candidate to file for Cheney's seat on Wednesday. Two other individuals — Cheyenne resident Bryan Eugene Keller and former Pavillion Mayor Marissa Joy Selvig — also filed paperwork with the FEC this week, bringing the total number of prospective challengers to three.
She is just the second female mayor in Pavillion's history and once described herself to the news site County 10 as a "political junky." She also alluded to a potential primary challenge on her personal Facebook page earlier this month.
"Not good representation," Selvig wrote in a Jan. 12 post criticizing Cheney's vote to impeach the president. "Since when has personal responsibility gone out the window? People are responsible for themselves. The president said to be strong, yes, but also peaceful. I listened to his whole speech that day... She will be primaried..."
Photos: Wyoming Rep. Liz Cheney
Congress Immigration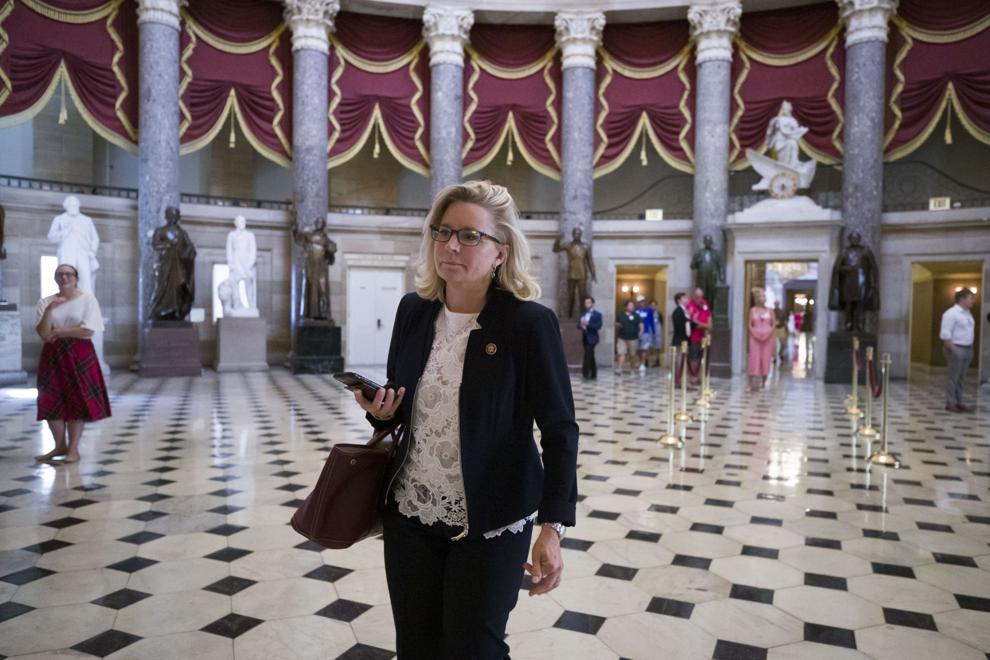 Trump Impeachment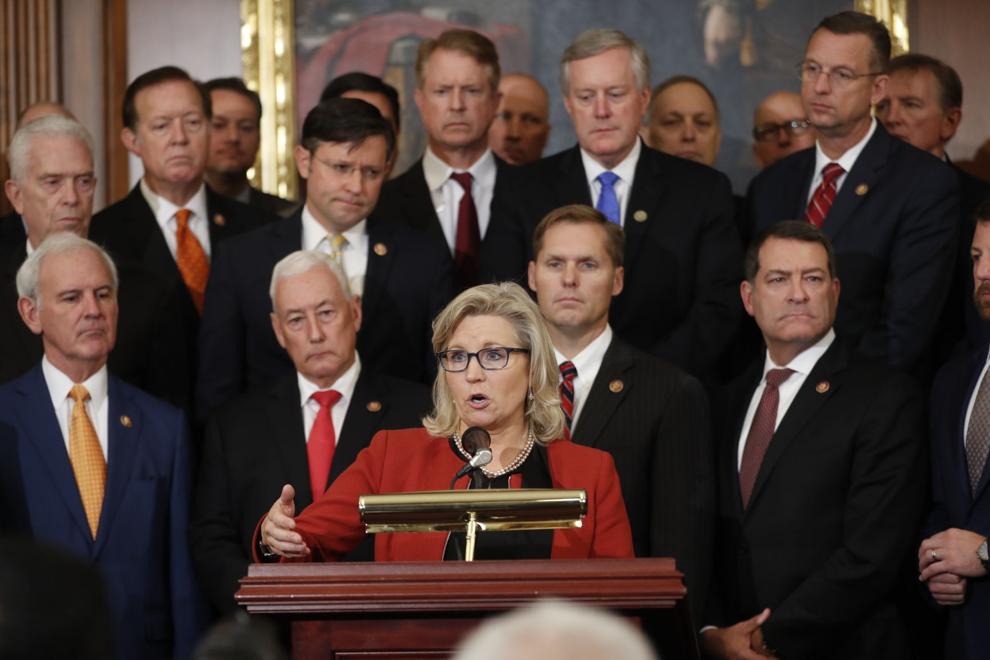 Cheney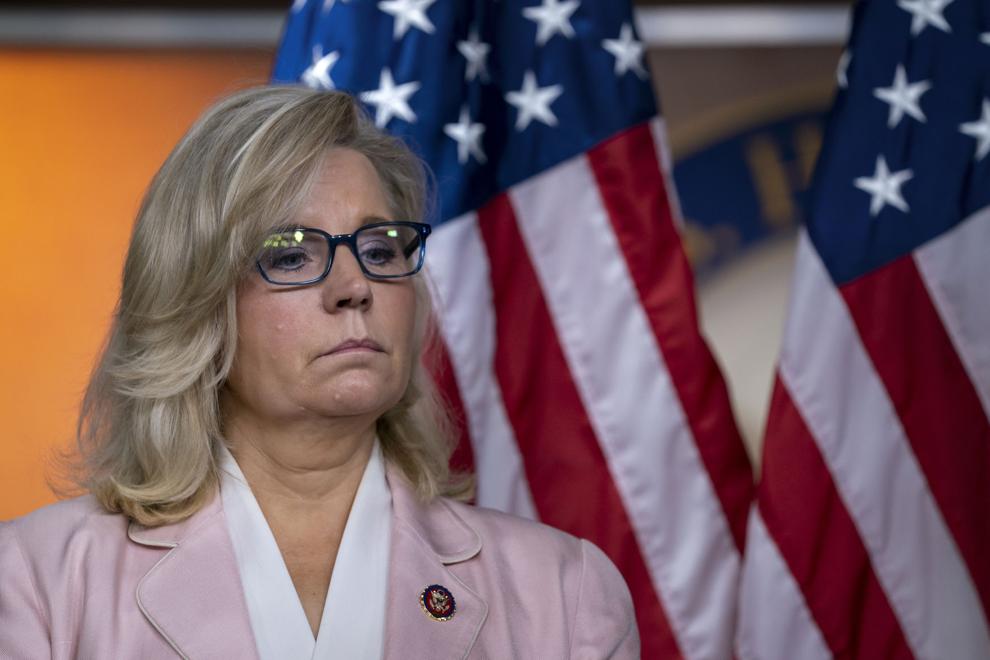 Trump Impeachment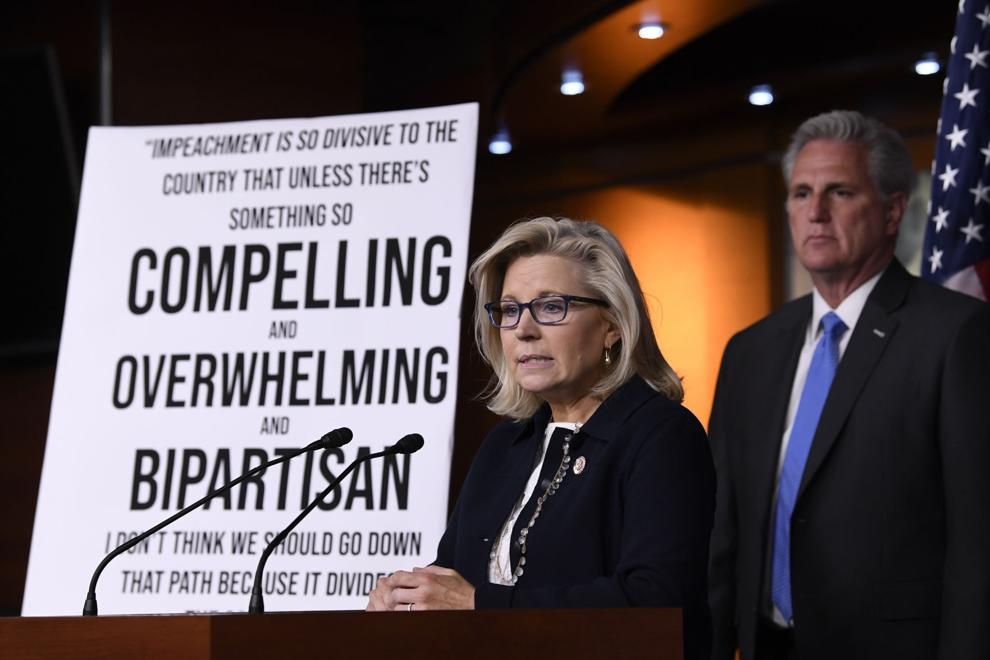 House Republicans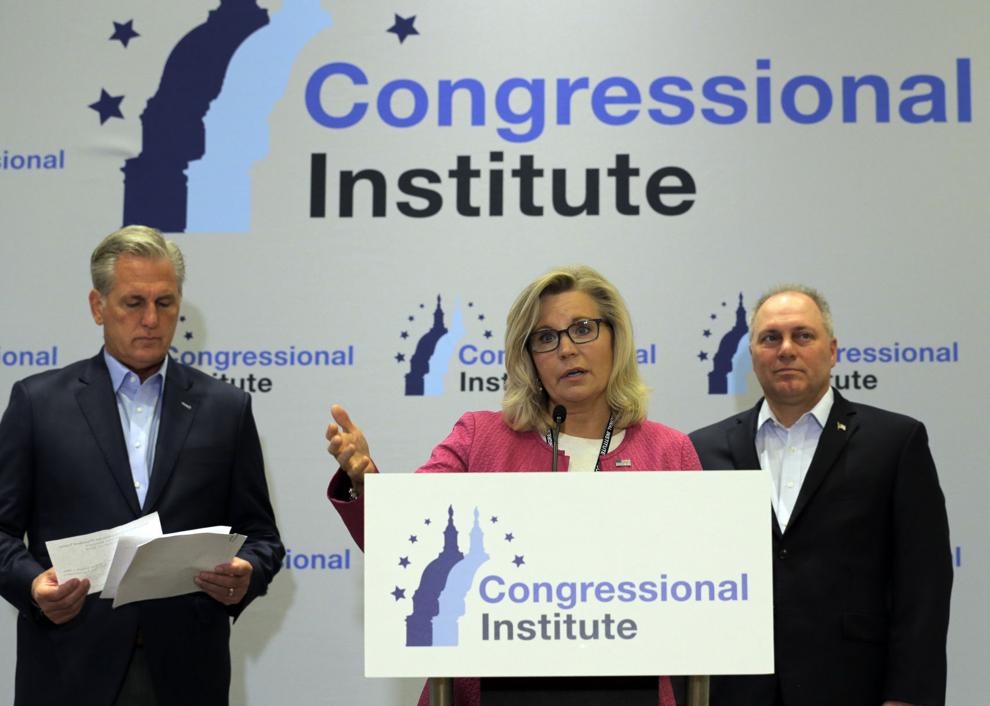 Trump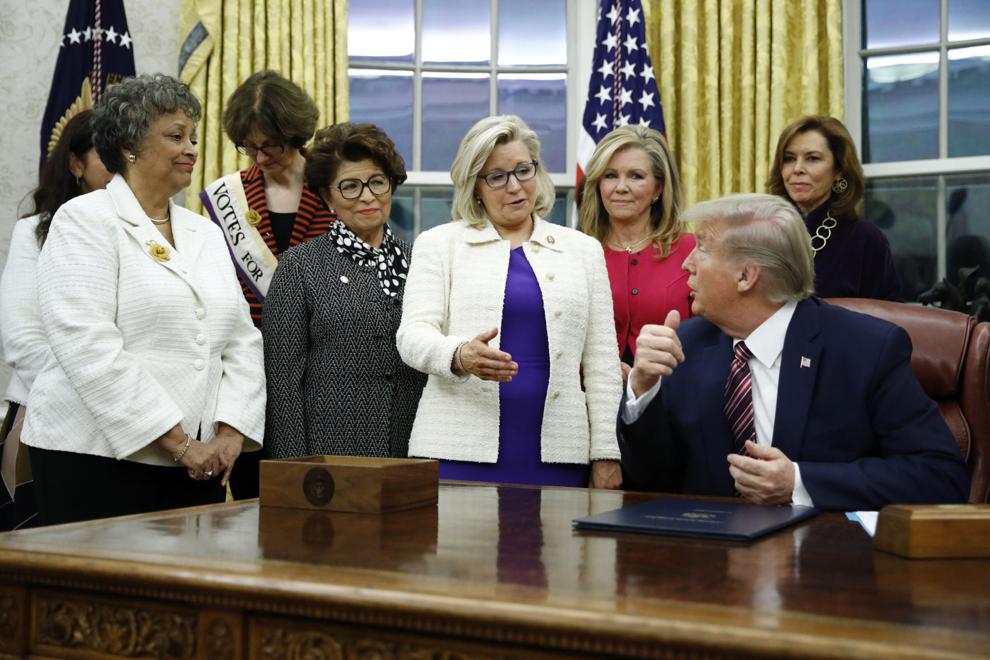 Trump Turkey Pardon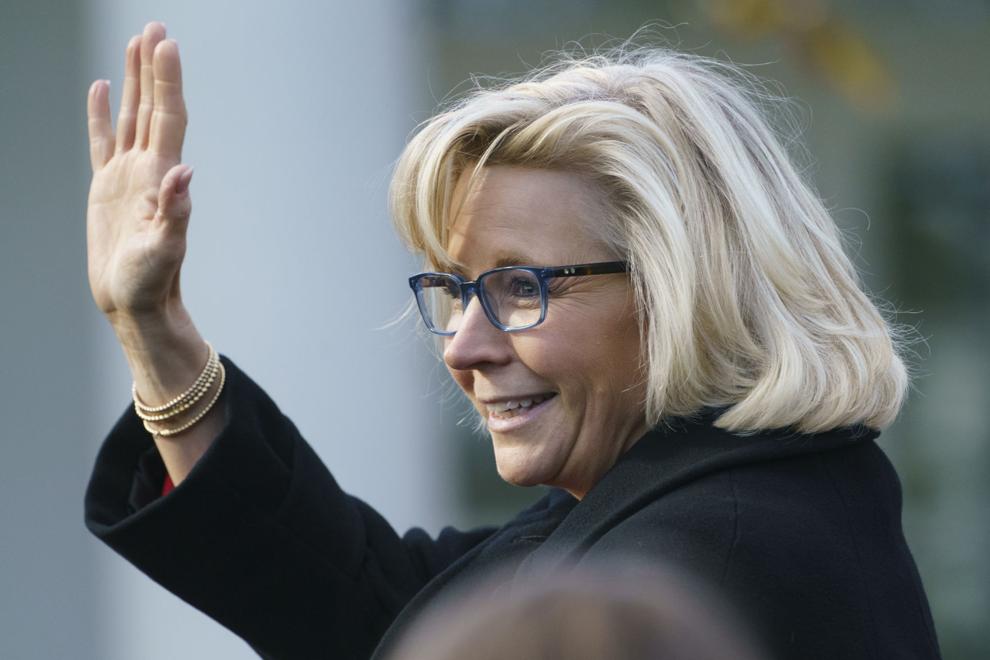 Cheney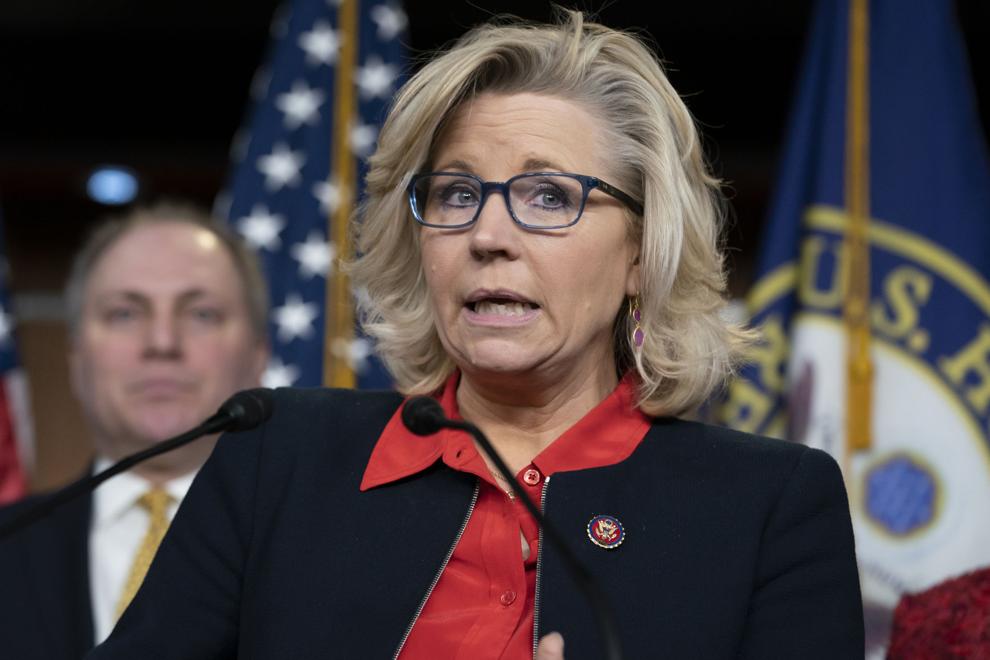 Rep. Liz Cheney
Republicans Omar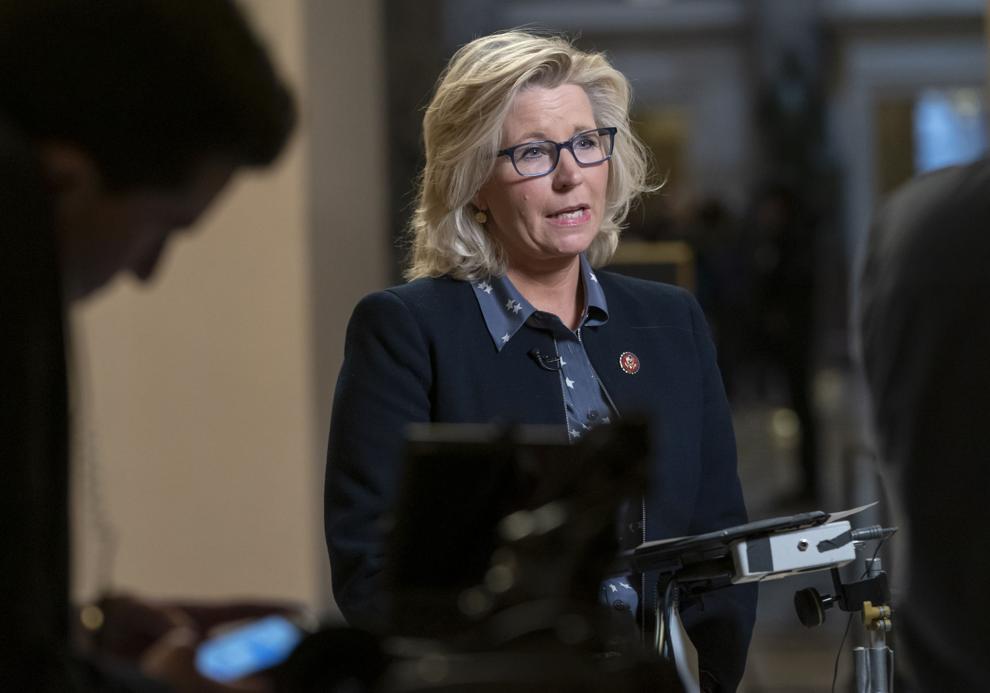 Trump Impeachment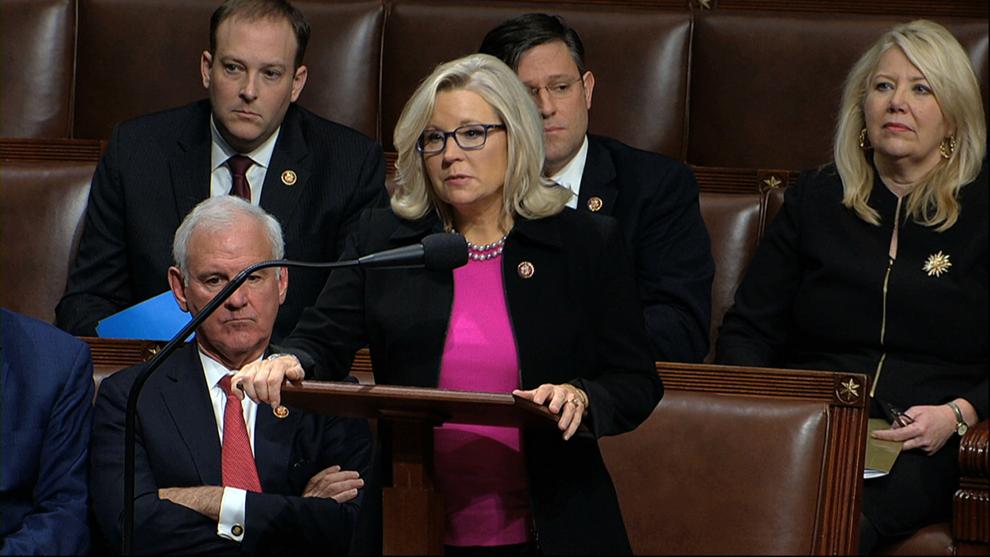 Liz Cheney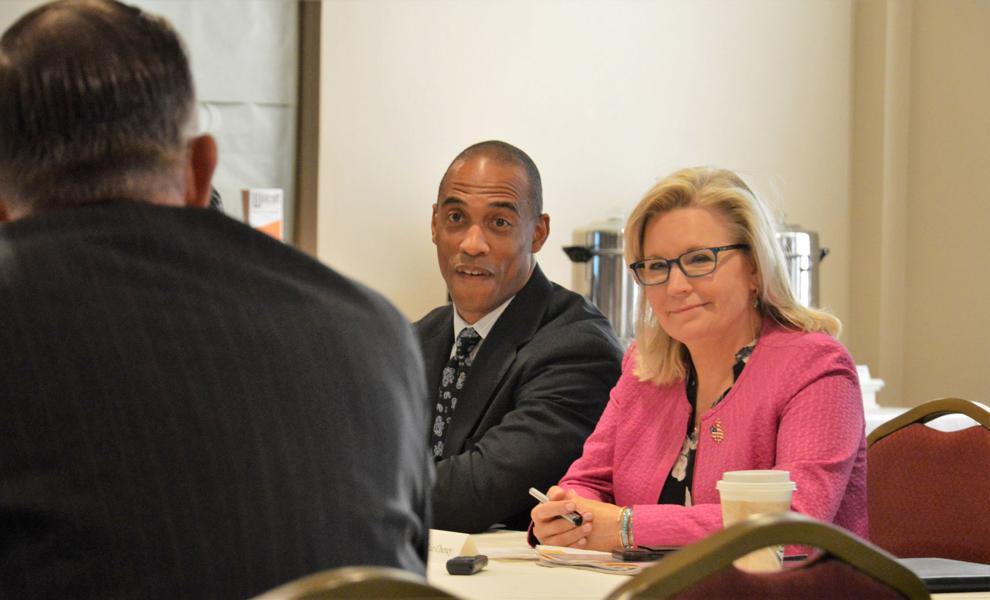 Sonny Perdue visit
Liz Cheney
Cheney
Liz Cheney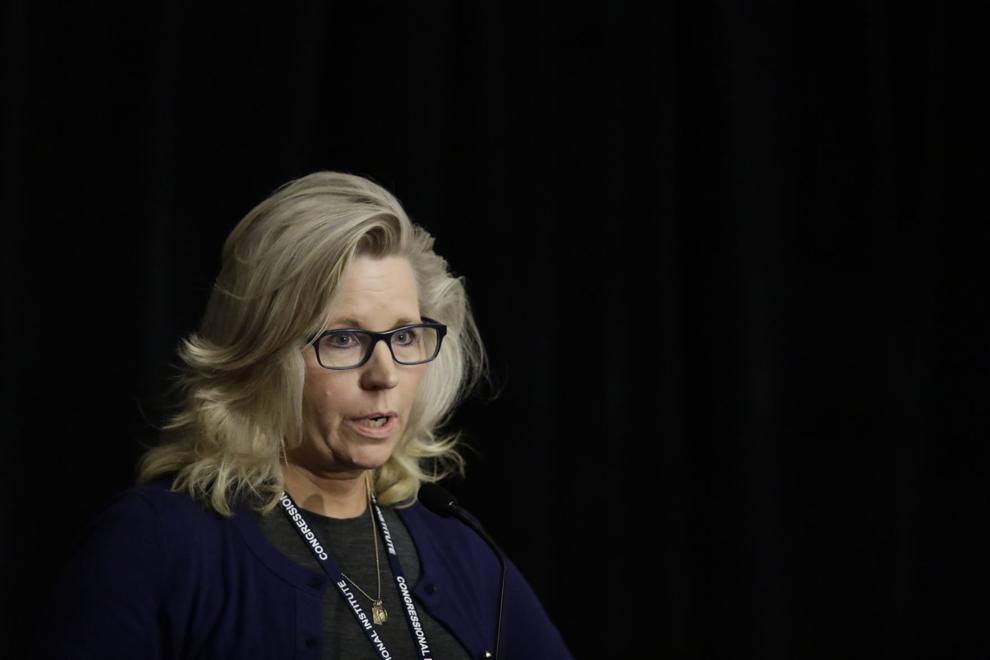 Wreaths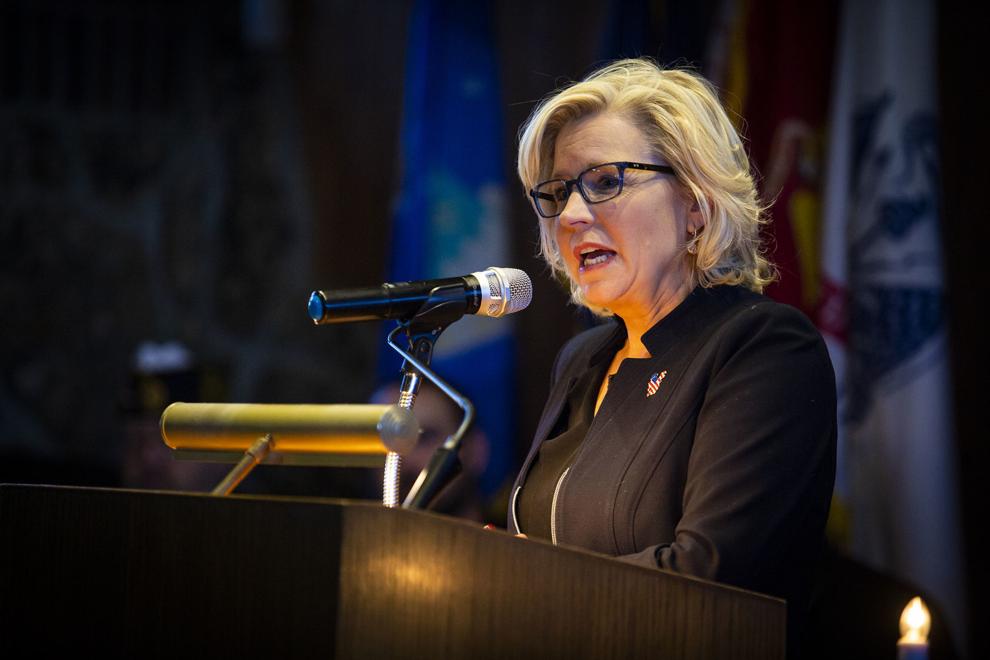 Trump, Cheney, Zinke and Barrasso
Liz Cheney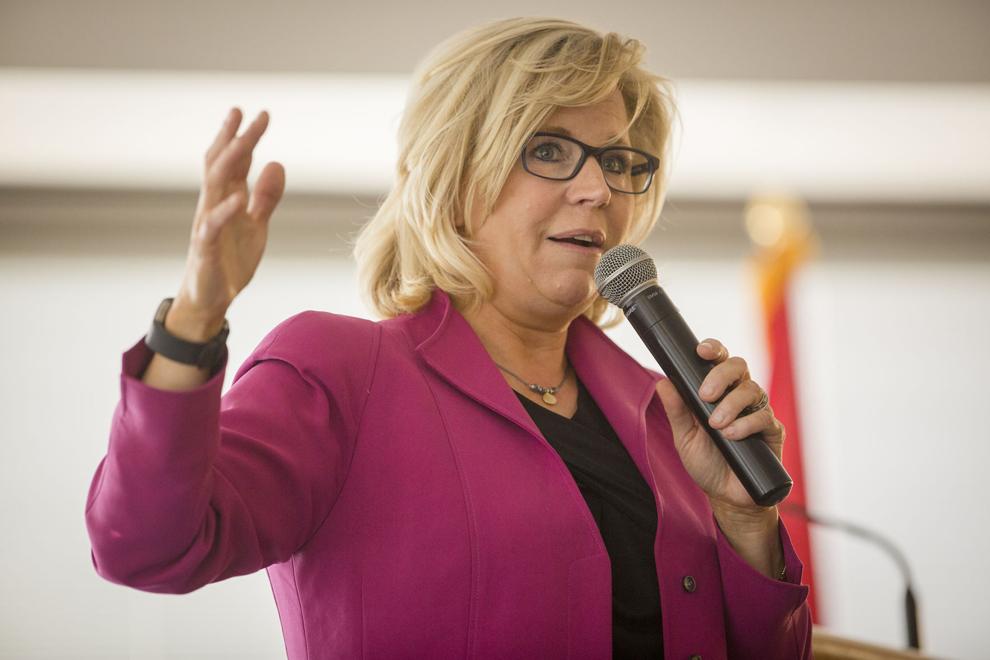 Liz Cheney and Donald Trump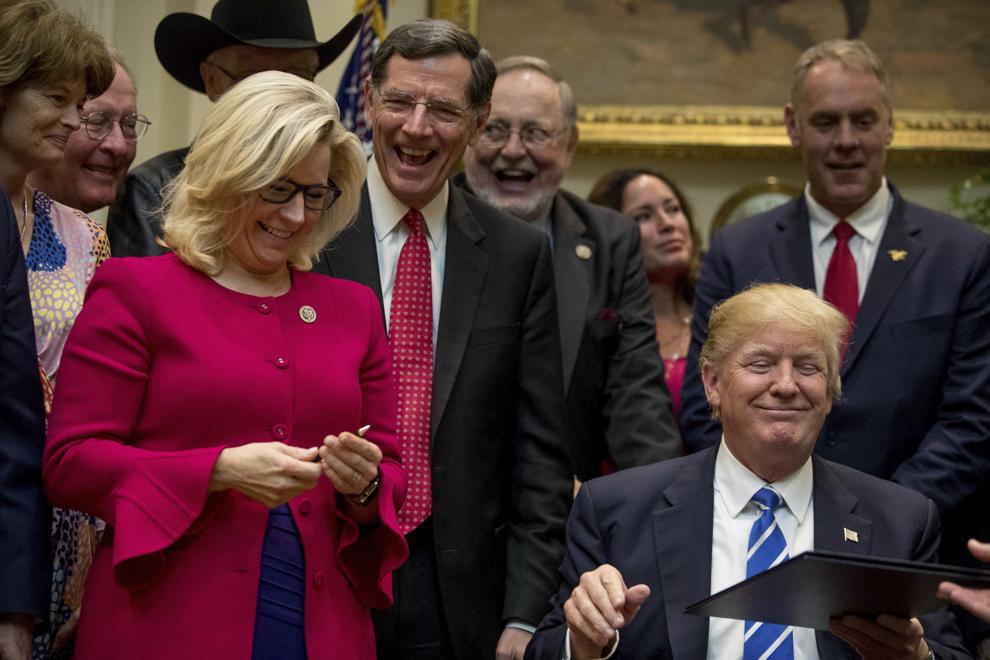 Liz Cheney Visit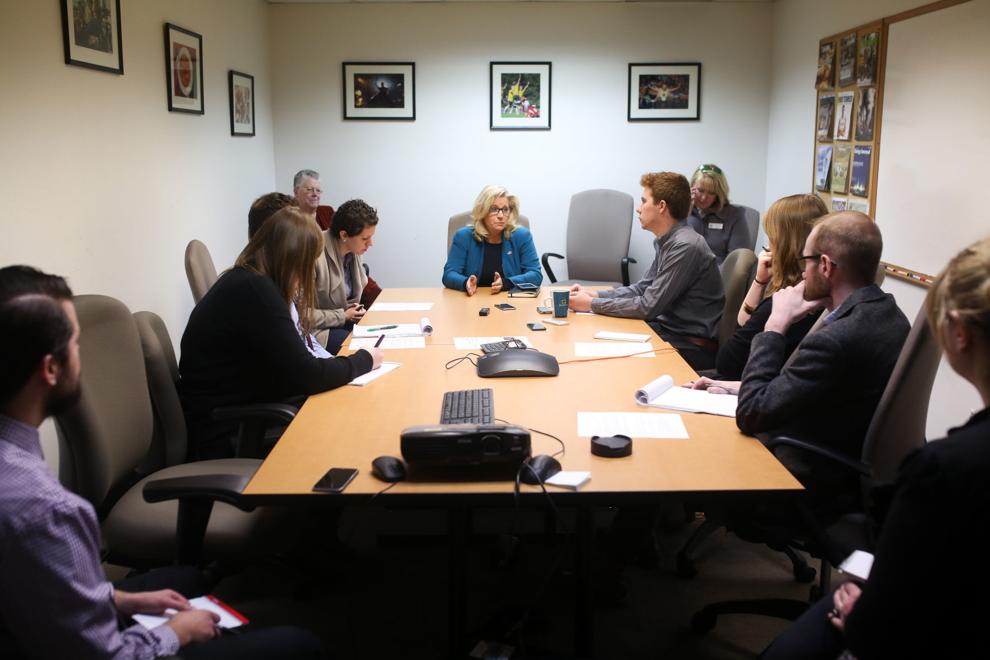 Liz Cheney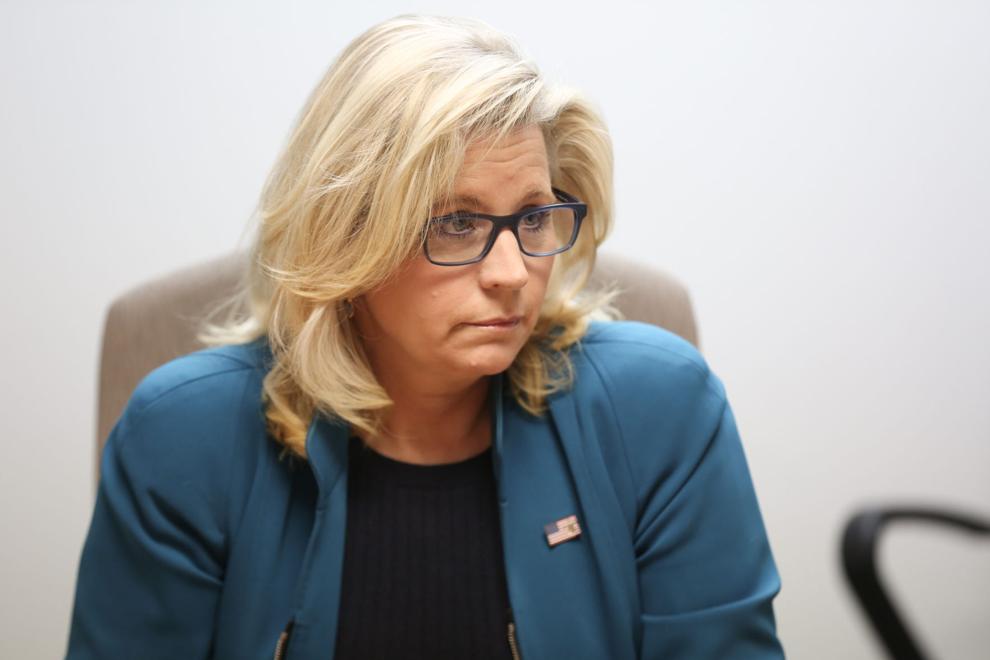 Election Night 2016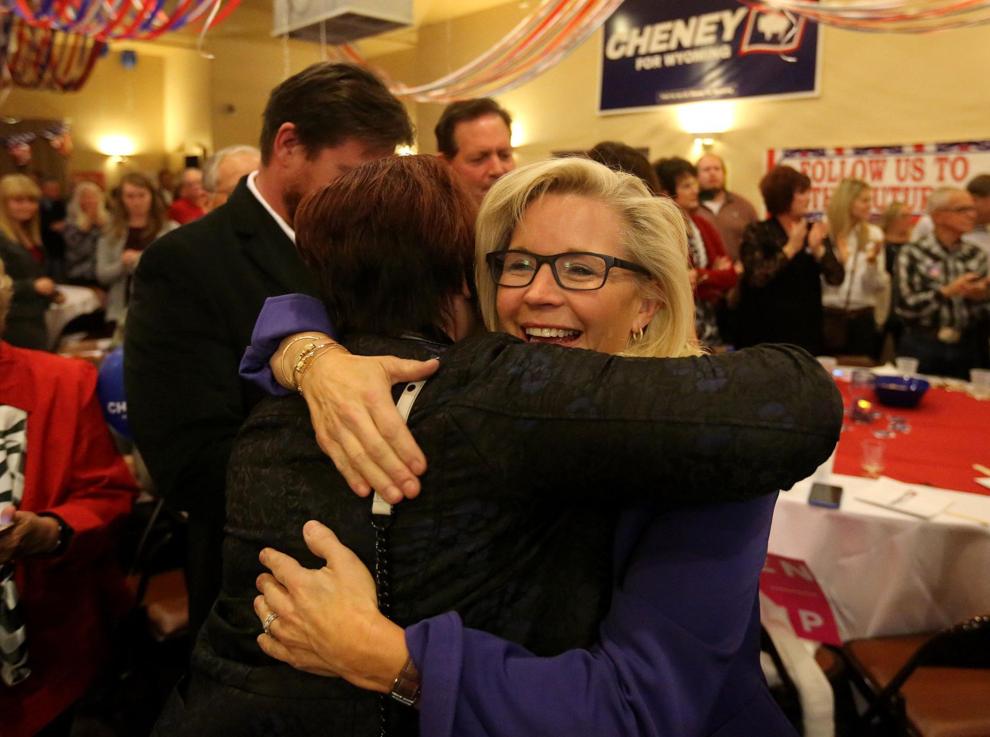 Cheney Swearing In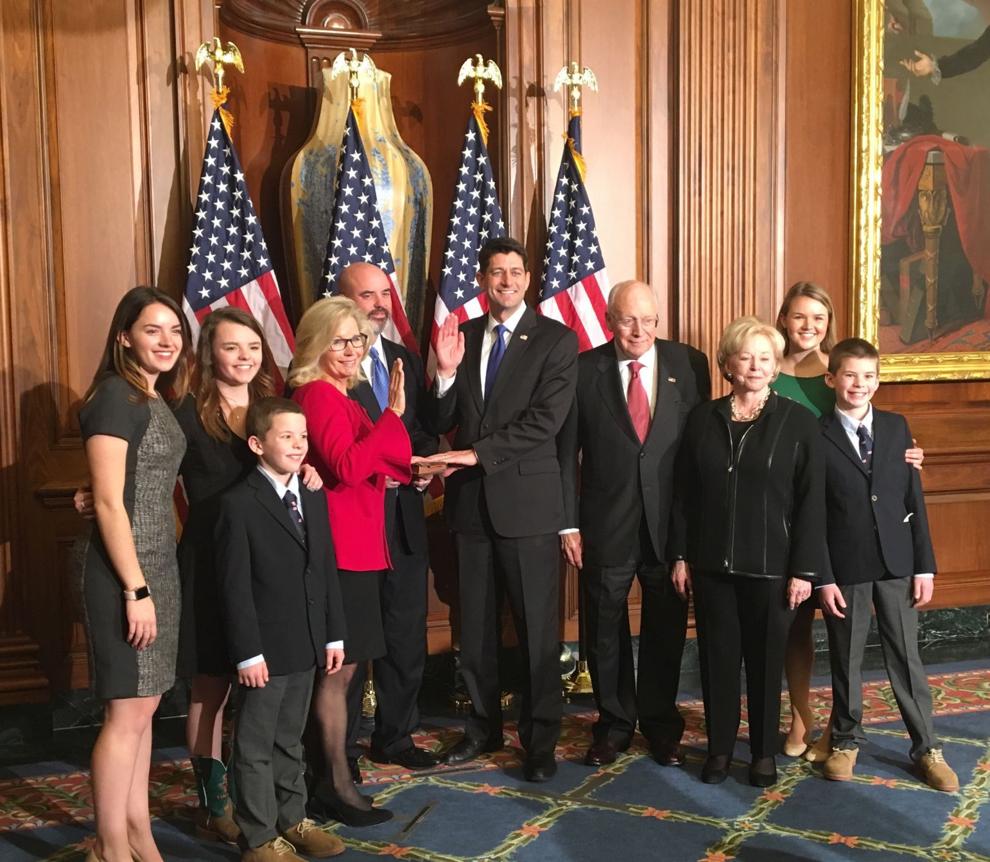 House Debate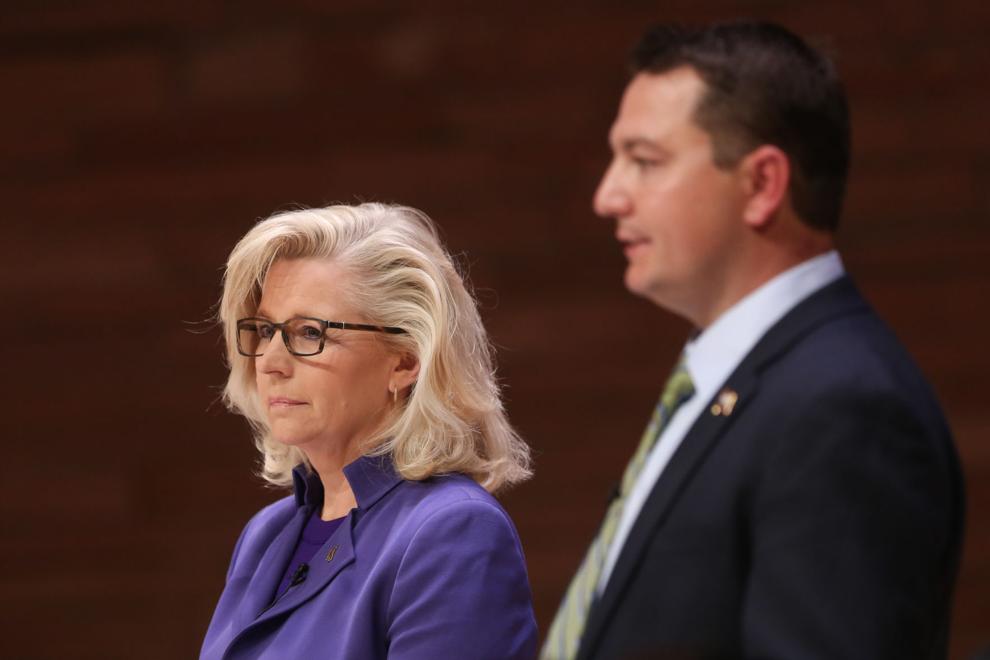 House Debate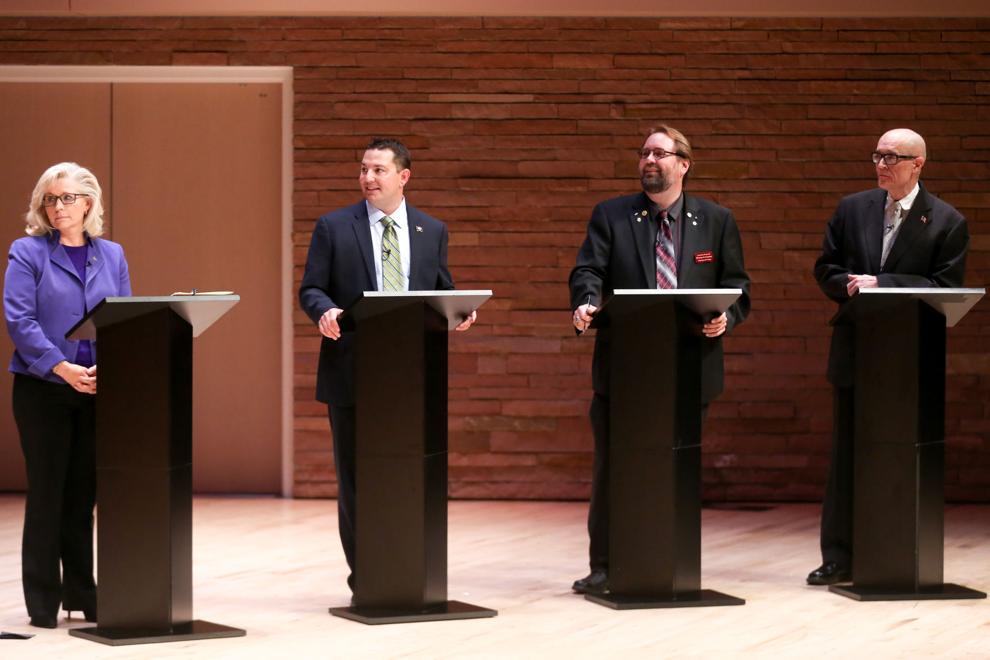 Dick Cheney, Liz Cheney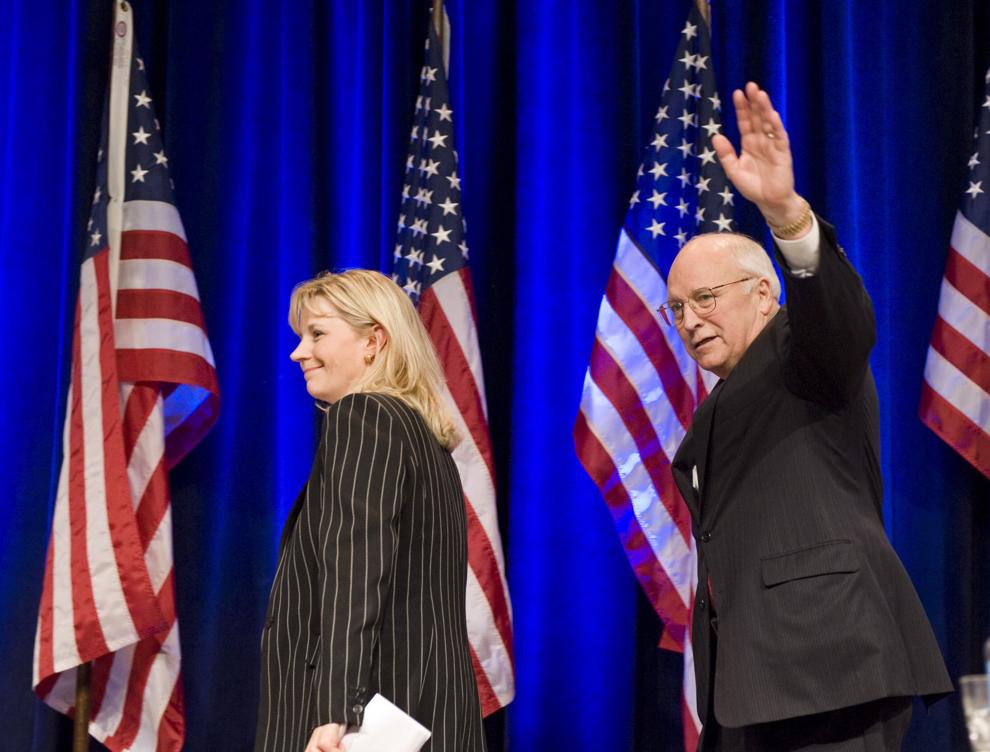 Republican U.S. House Debate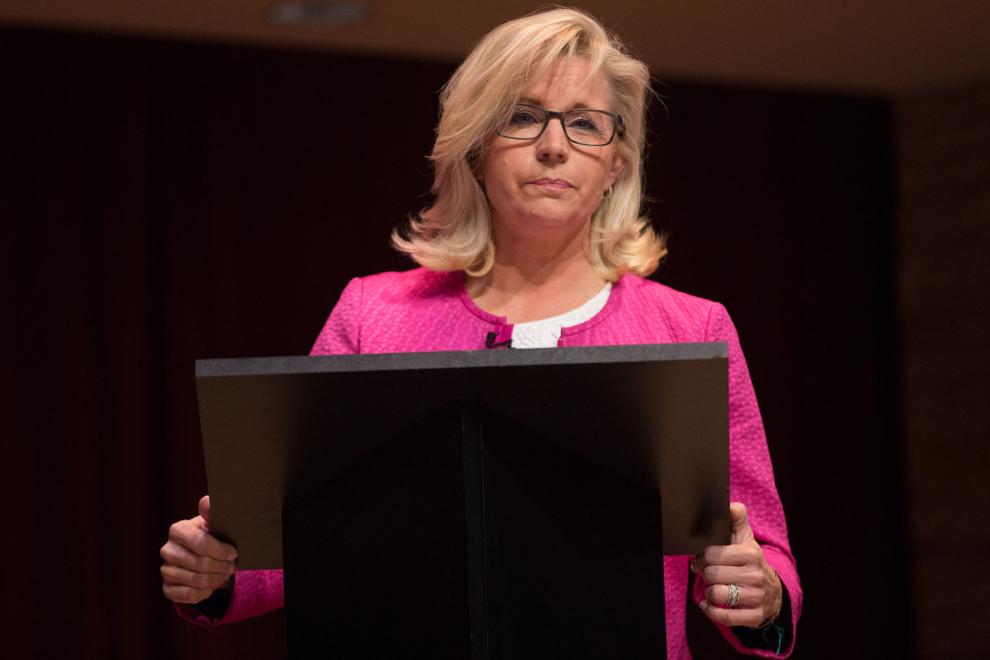 Republican U.S. House Debate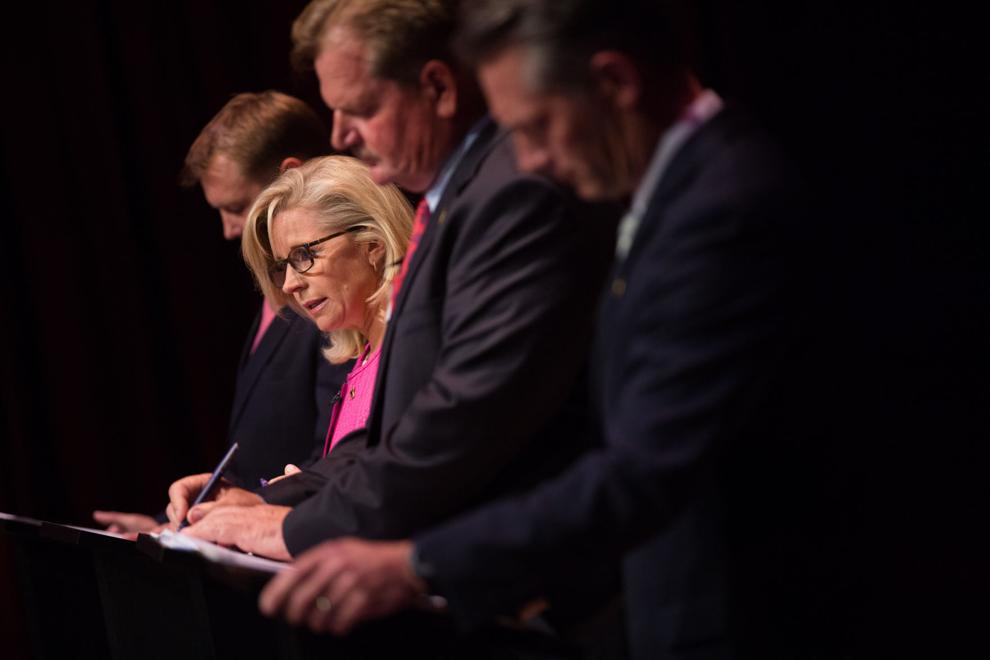 Liz Cheney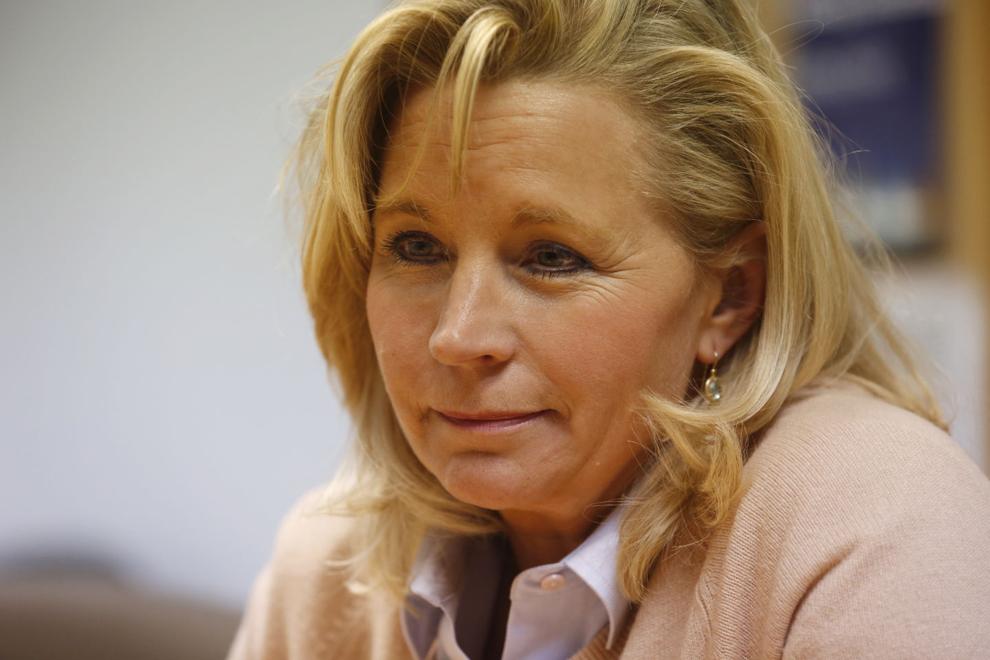 Liz and Dick Cheney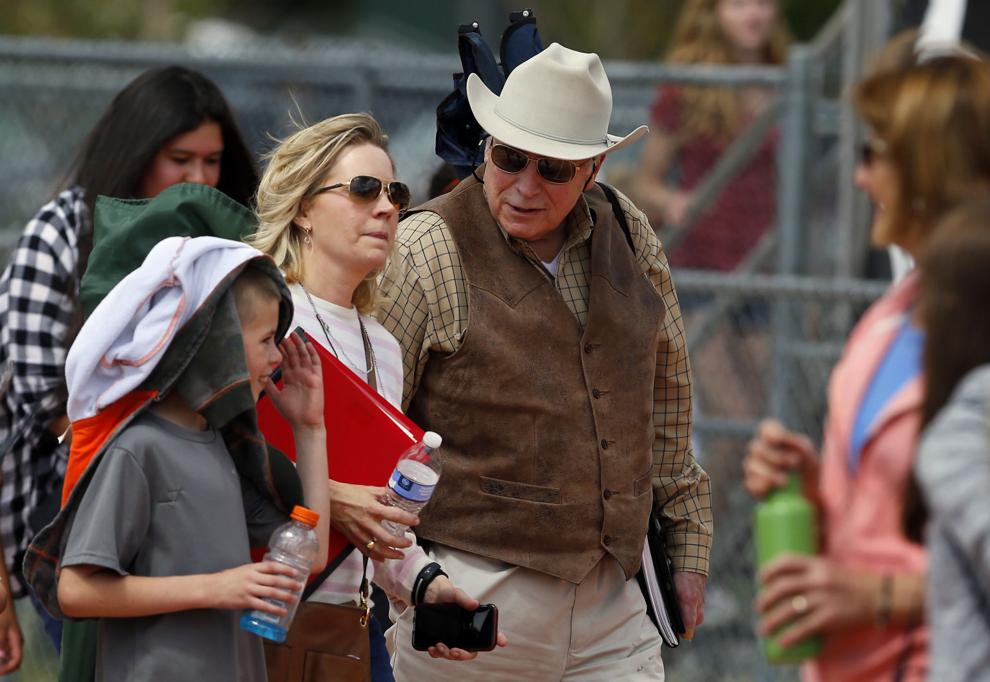 Liz Cheney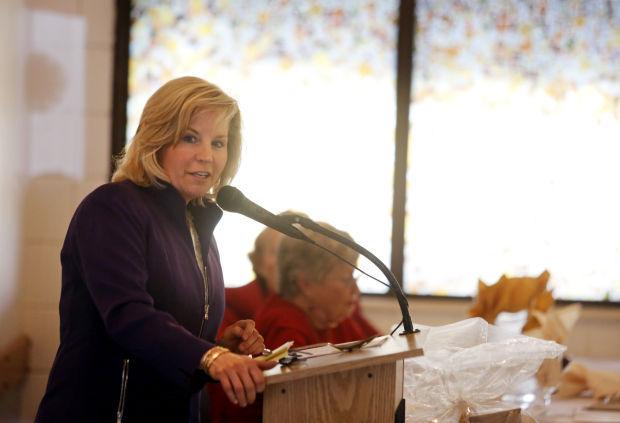 Republican Split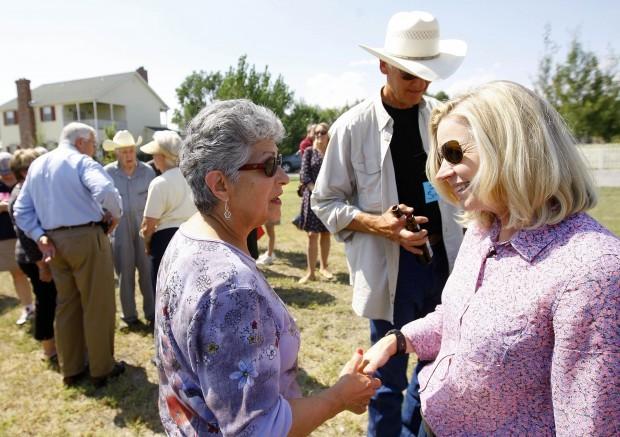 Liz Cheney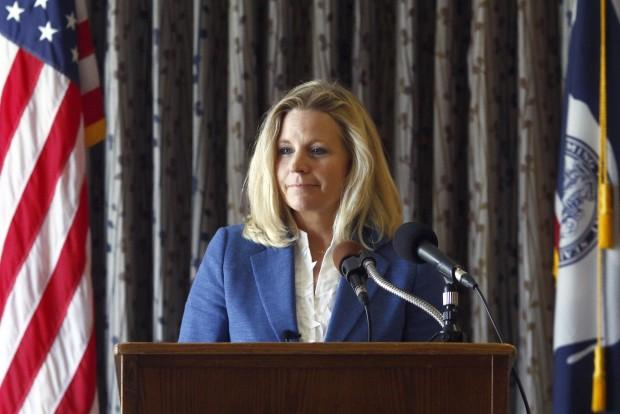 Dick Cheney, Liz Cheney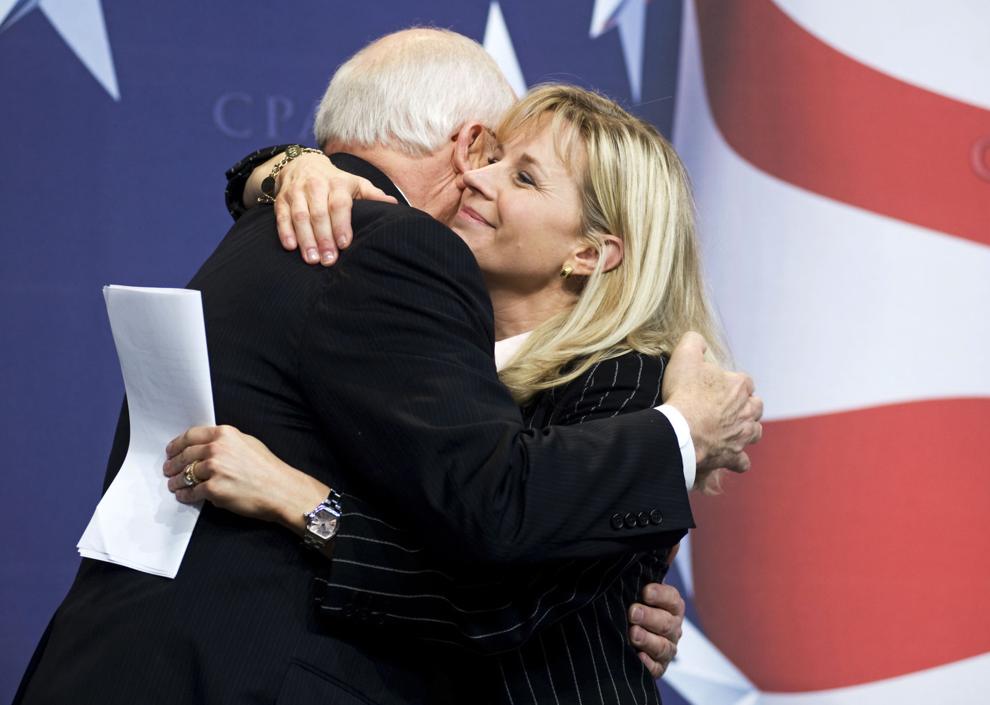 Cheney Senate Announcement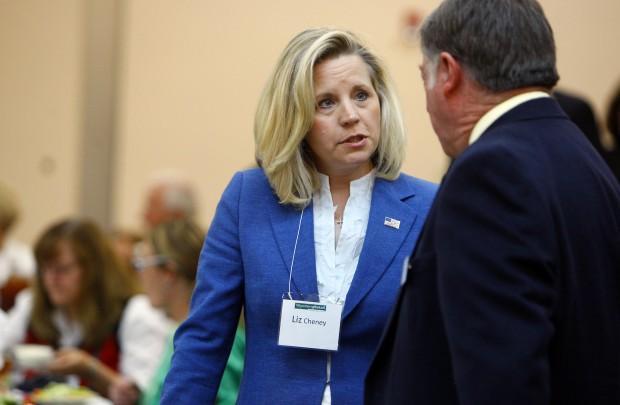 Liz Cheney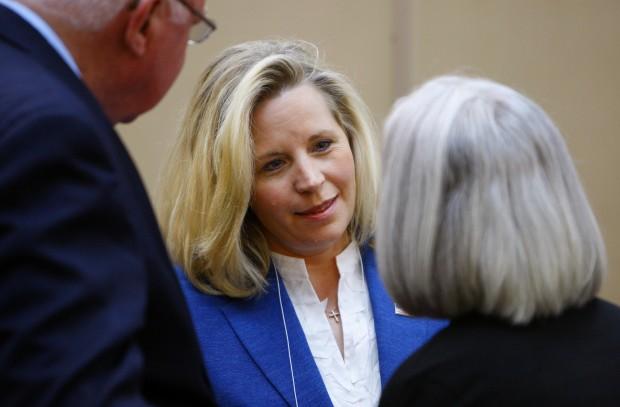 Liz Cheney