After an unusual challenge in the state Legislature, Casper will soon be home to Wyoming's first non-university state building named after a woman.
A state office building under construction on West Collins Drive is set to be named after Thyra Thomson, a former Wyoming secretary of state and the longest sitting elected official in state history.
Thomson served as secretary of state from 1963 to 1987, being reelected five times. No other person has held the position for more than two terms. She also cemented her legacy as the first woman to take the post. Since her retirement from public life in 1987, three women have served as secretary of state in Wyoming.
Rep. Tom Walters, R-Casper, sponsored House Bill 132, however, to propose naming the building after longtime Casper businessman and politician John Wold, who is credited with spurring local oil and gas industries and making large contributions to various organizations. Walters said he led the effort on behalf of the building's task force, which includes state legislators and members of the Casper community.
But a task force doesn't typically have the authority to name state buildings, Rep. Dan Zwonitzer, R-Cheyenne, said while the bill was being discussed on the House floor last week. That's up to the State Building Commission (which includes the governor, secretary of state and three other elected officials), and it has been since its founding in 1975. According to Zwonitzer, this bill was the first attempt in Wyoming to name a state building by statute.
The bill failed Thursday in the House, by a 14-46 vote.
Torrington Republican Rep. Shelly Duncan said in the House that the seemingly arbitrary decision to throw out the executive branch's recommendation and name the building after a man "doesn't sit well with me."
"We're just coming off on the heels of the Year of the Woman for the state of Wyoming," Duncan said. "there's not a single building in Wyoming named for a woman."
The only exceptions to that rule are buildings on the University of Wyoming campus. Those include Ross Hall, named for the state's first governor, Nellie Tayloe Ross, and Knight Hall, named for former Dean of Women Emma Howell Knight. Both of those buildings were originally used as women's dormitories.
When she was a student at UW, Wyoming League of Women Voters President Susan Simpson lived in dorms named for women, she said.
"I think that something that would be used by all genders would be great, by all citizens," Simpson said.
Duncan said she was "pulling the woman card" on the debate. Rep. Joe MacGuire, R-Casper, countered by saying he was "pulling the mineral card" in favor of naming the building after Wold. This kind of back-and-forth debate over who is more worthy is the reason naming is left to the commission, Zwonitzer said.
Walters told the House he wasn't objecting to the commission's choice of Thomson, who died in 2013, but sees the issue as one of local control.
"I think Thyra is a wonderful individual, did an outstanding job and served Wyoming extremely well," Walters said. "She was from Cheyenne and is deserving of a building that is recognized around Cheyenne here, not a building that is in Casper."
The task force also considered naming the building for Sen. John Barrasso, late former Secretary of State Joe Meyer or former Gov. Matt Mead, who was in office when the project's funding was approved. Meyer and Barrasso would have met the group's goal of naming the building after someone from Casper.
"(The building) is not just for Natrona County people," Simpson said. "It's for people of the entire state."
Wold's legacy in Casper is long — when he died in 2017, aged 100, he had been a pioneer in oil and gas, served both as a state and U.S. representative for Wyoming, and had made vast financial donations to organizations in Casper and around the state.
There is already one building named after Wold in Casper, the Wold Physical Science Center at Casper College.



Photos: Casper's iconic Wells Fargo tower, then and now
Photos: Casper's iconic Wells Fargo tower, then and now
Wells Fargo Tower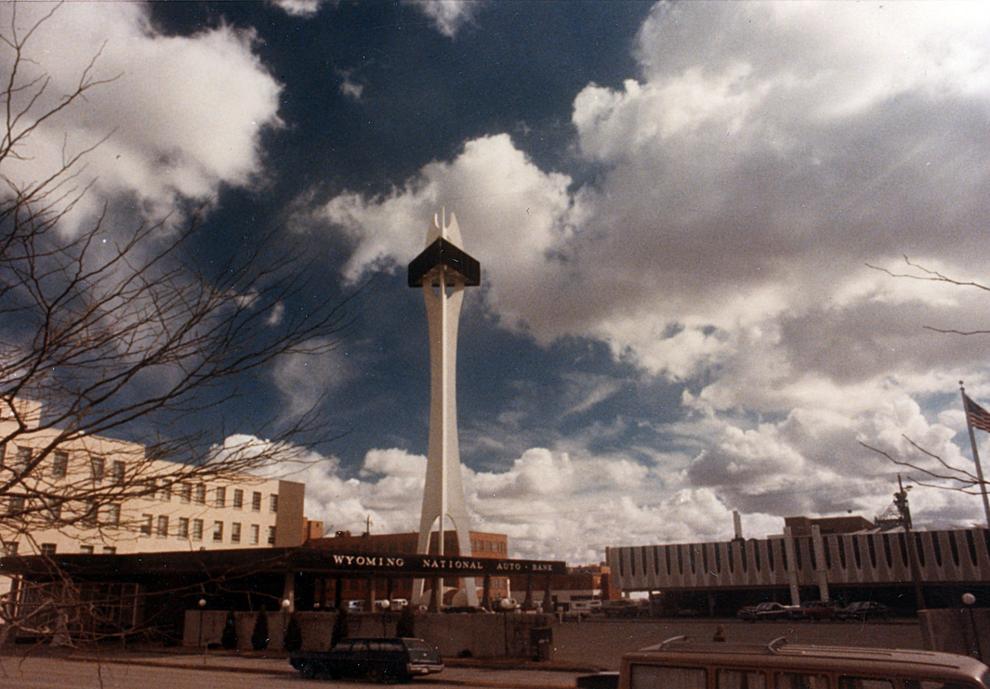 Wells Fargo Tower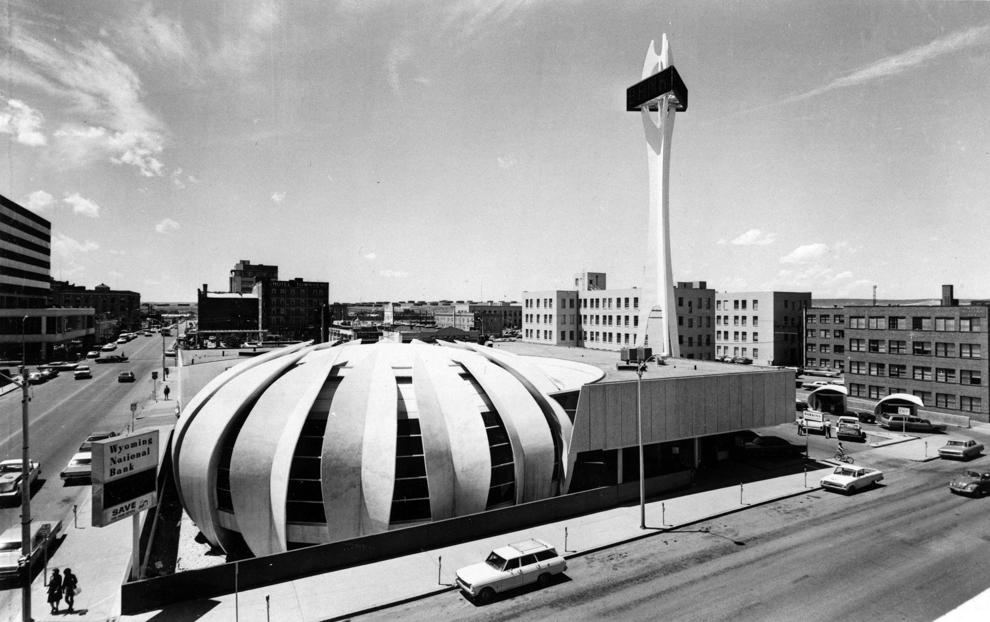 Wells Fargo Tower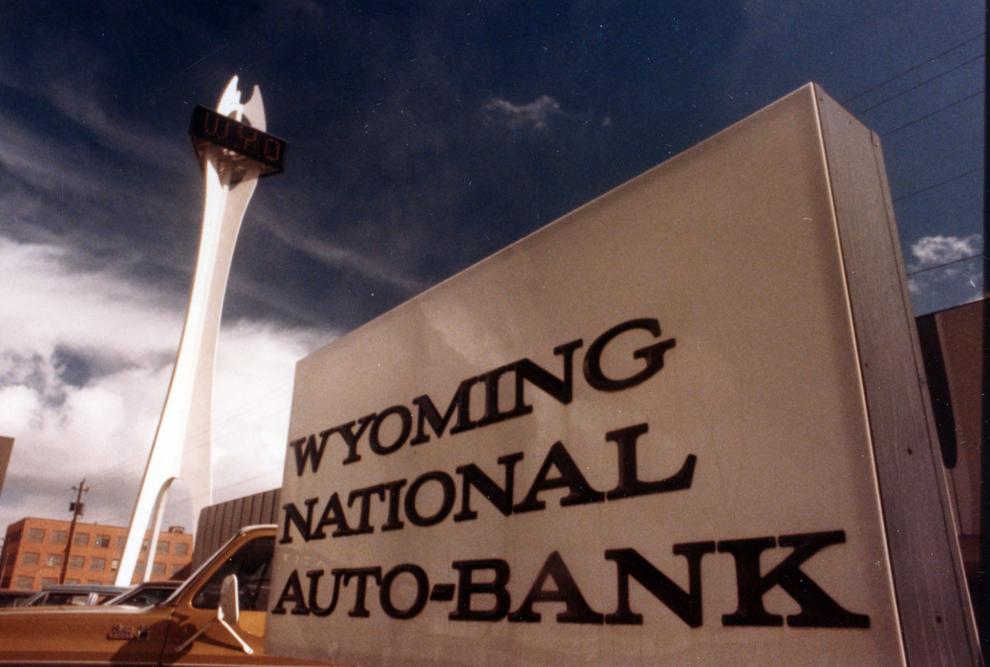 Wells Fargo Tower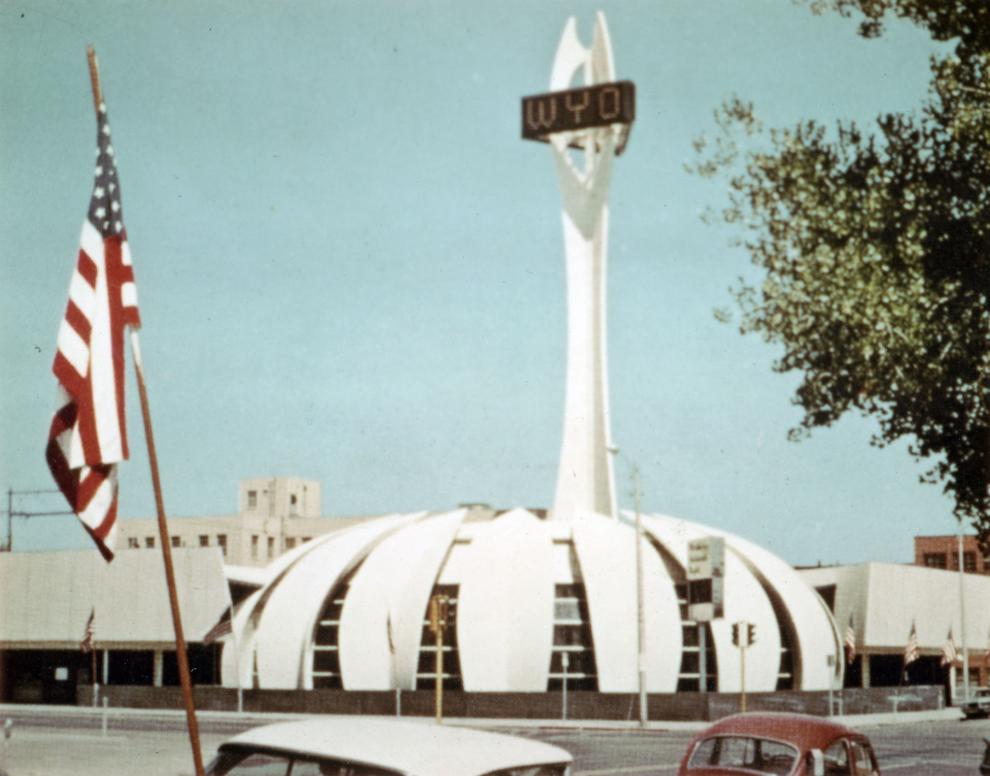 Wells Fargo Tower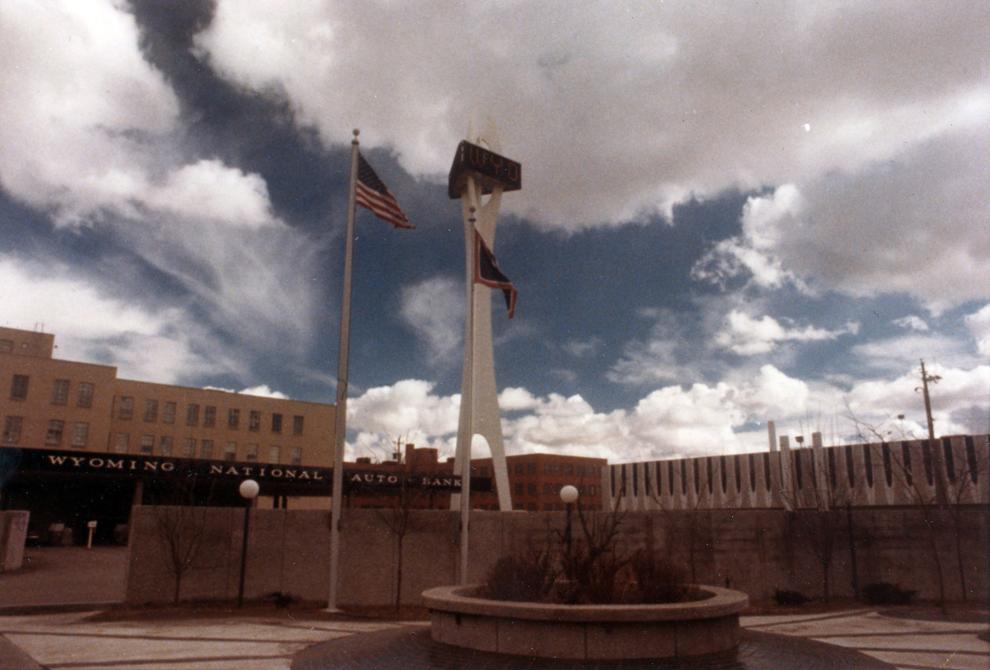 Wells Fargo Tower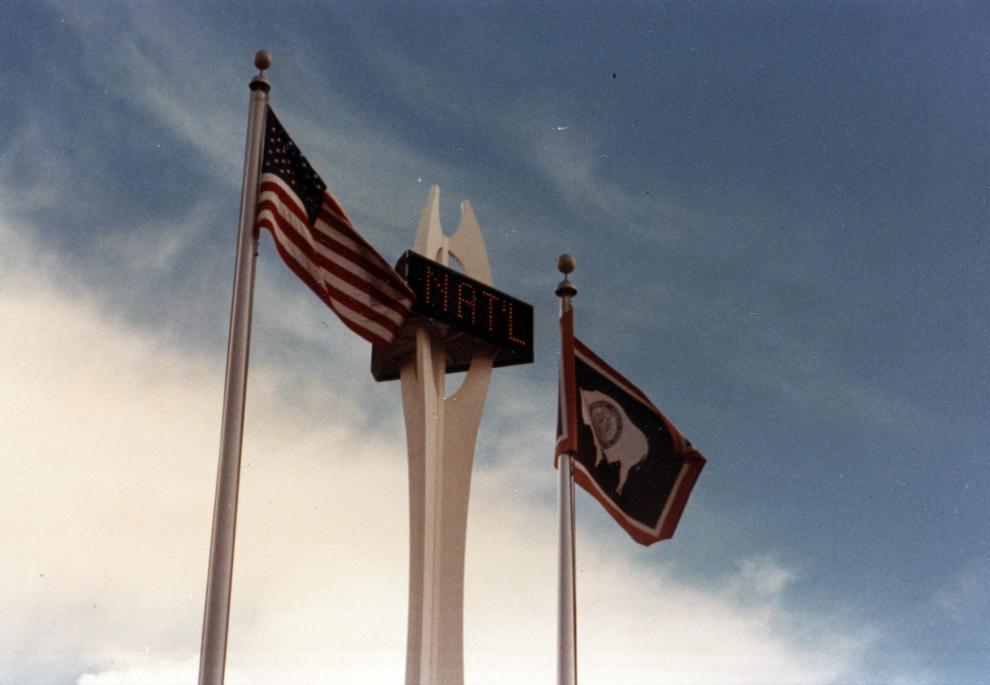 Wells Fargo Tower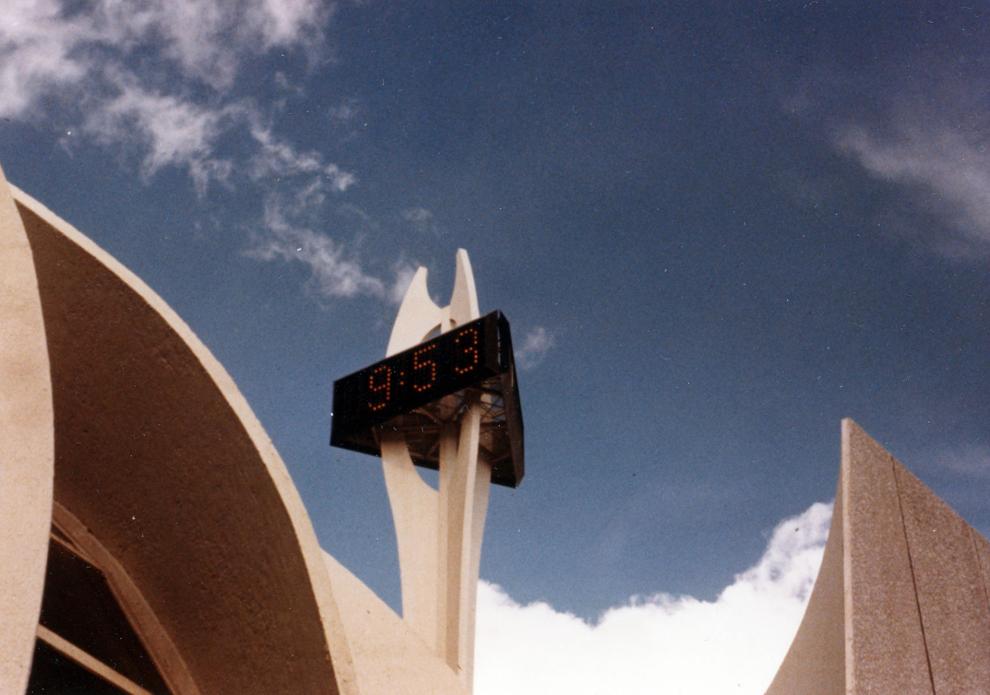 Wells Fargo Tower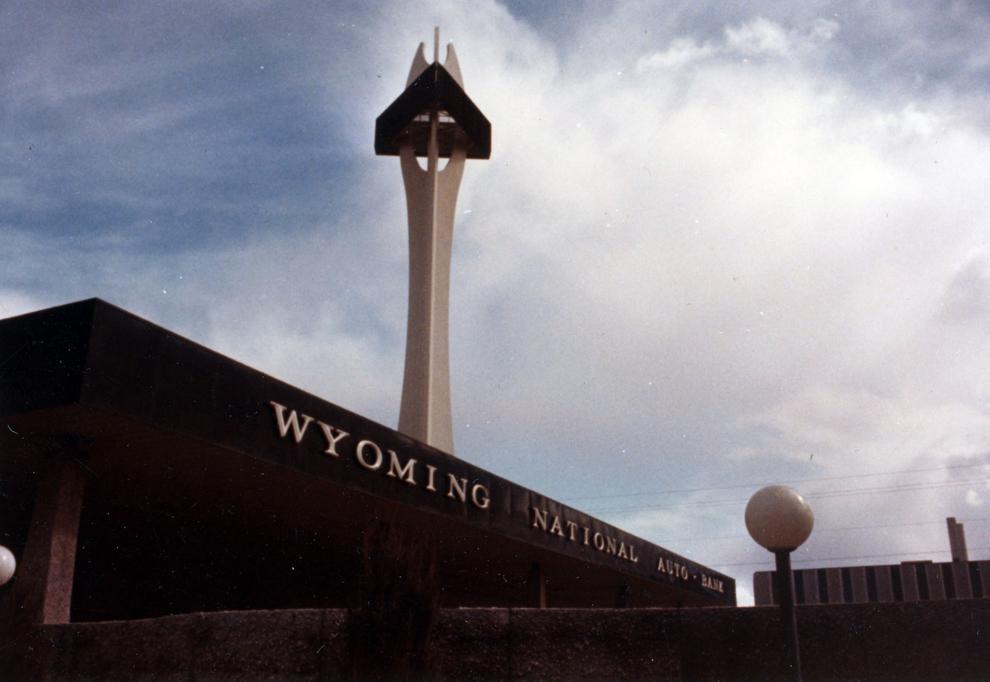 Wells Fargo Sign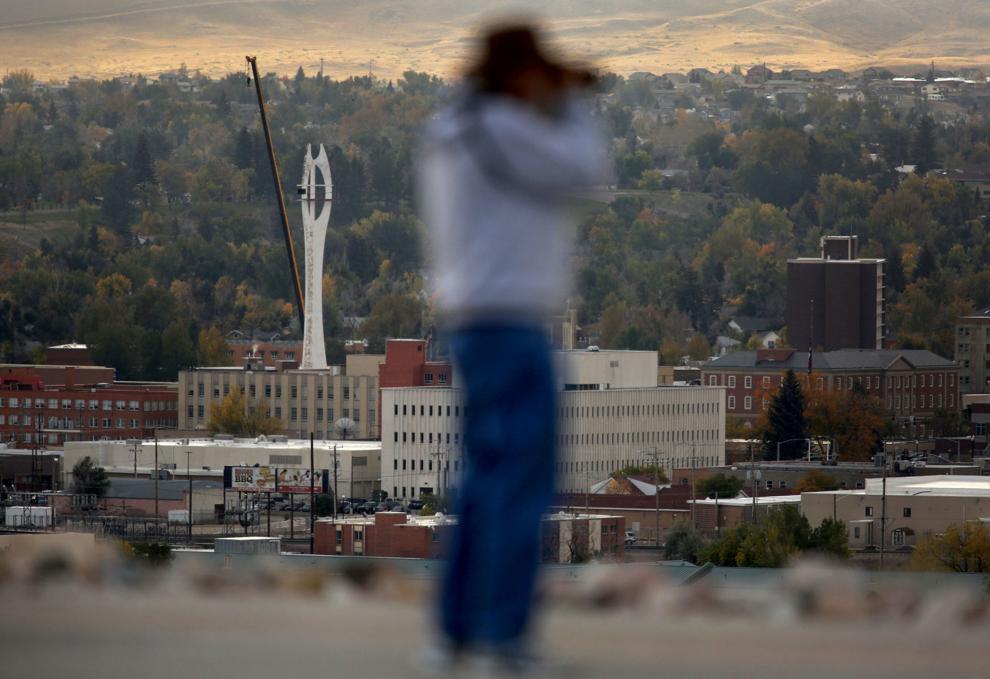 Wells Fargo Sign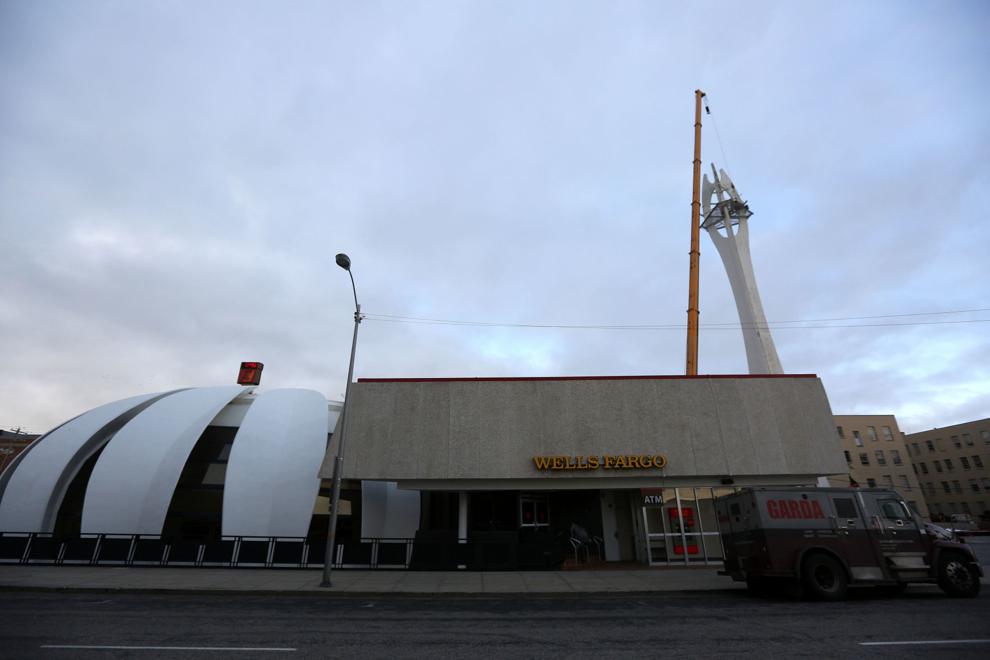 Wells Fargo Sign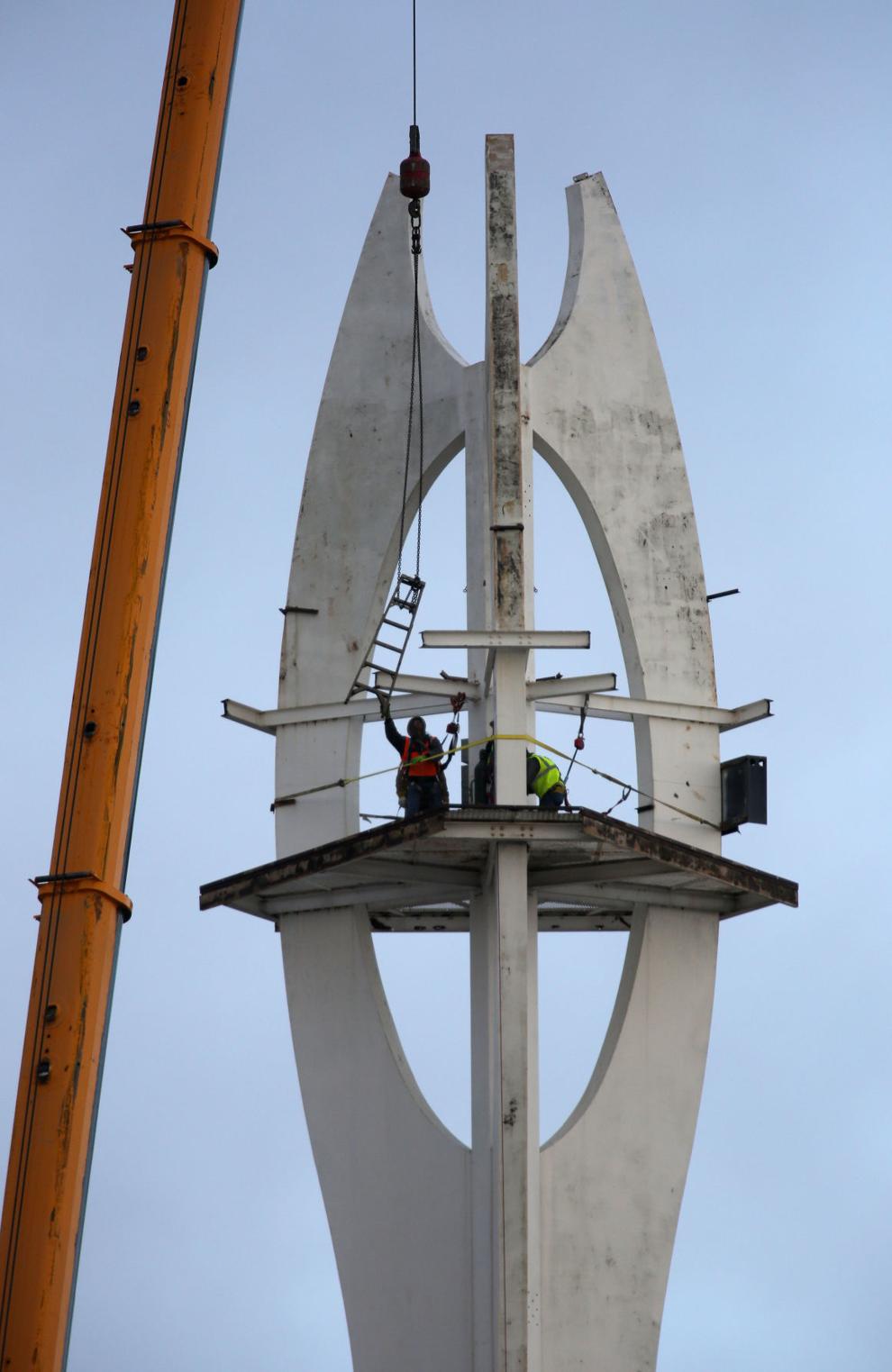 Wells Fargo Sign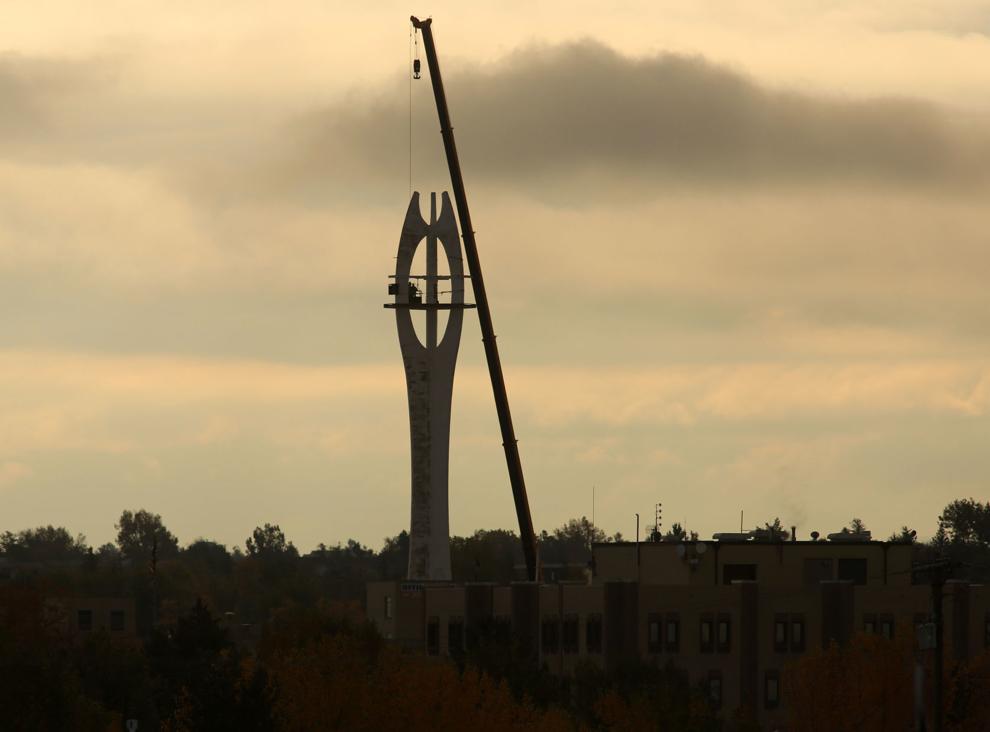 Wells Fargo Sign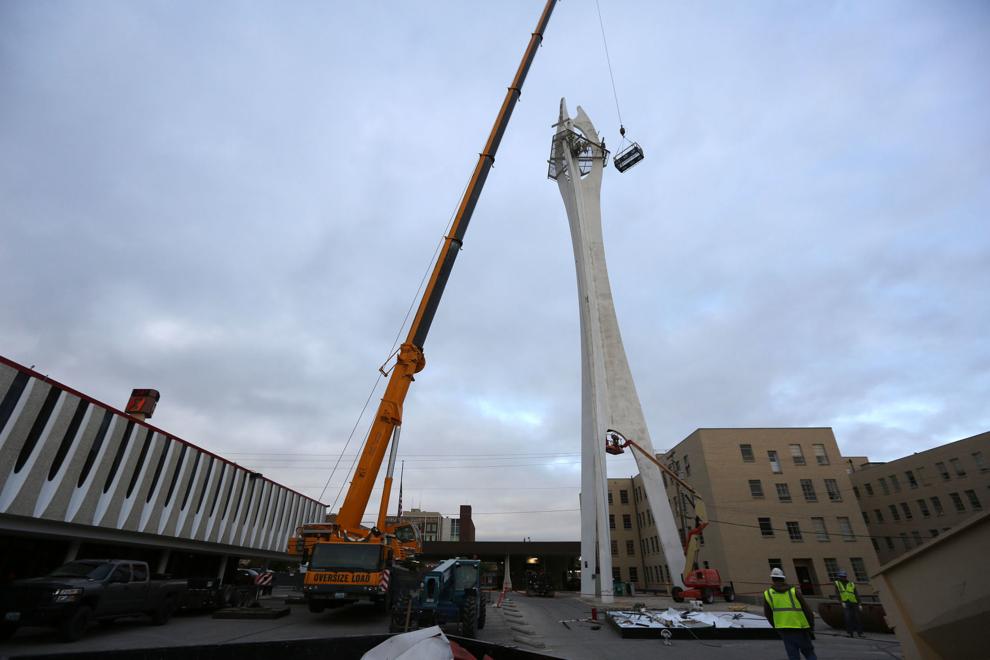 Wells Fargo Sign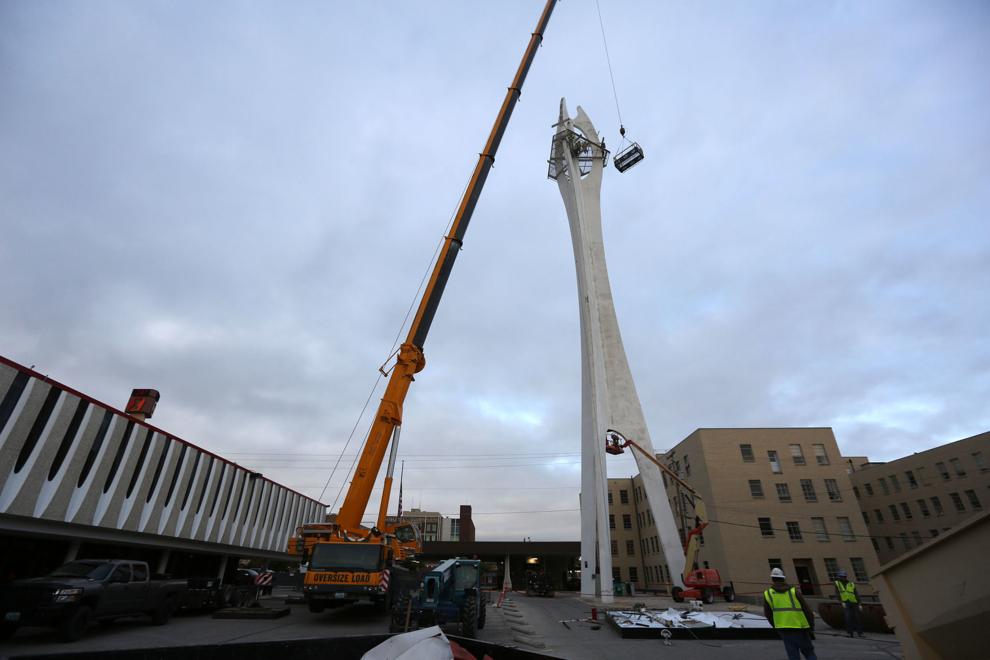 Wells Fargo tower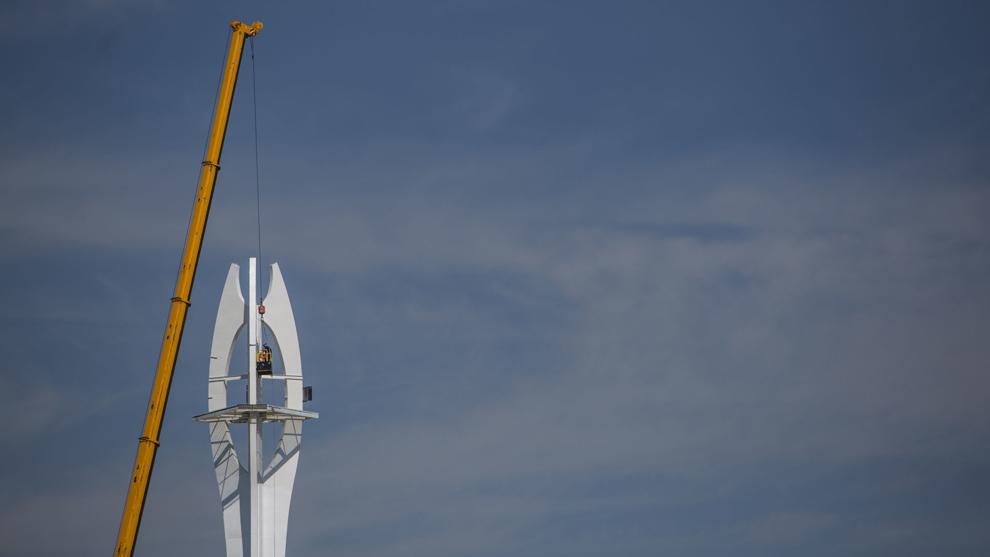 Wells Fargo tower
Tower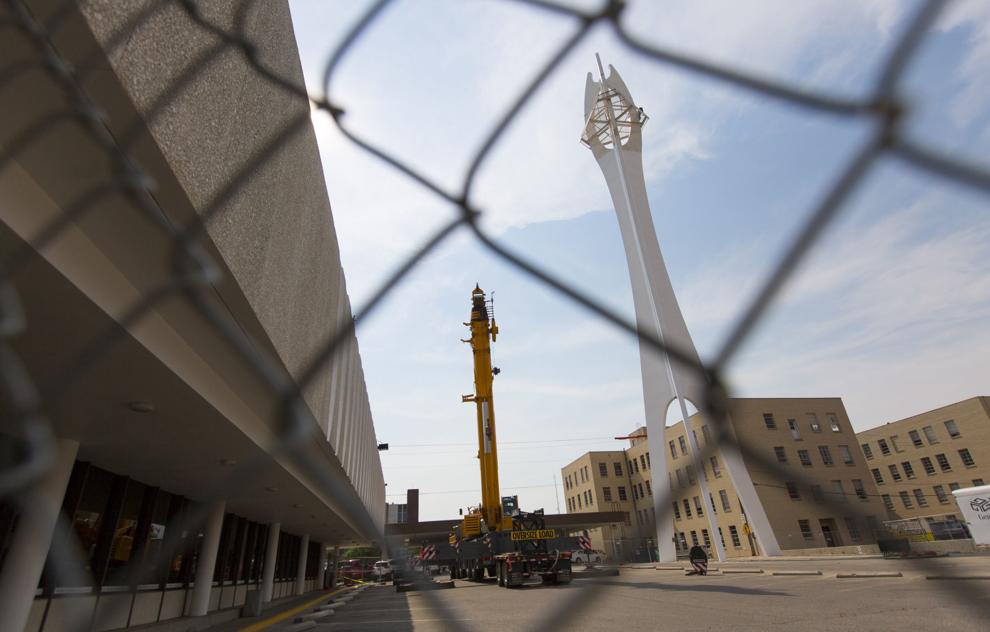 Tower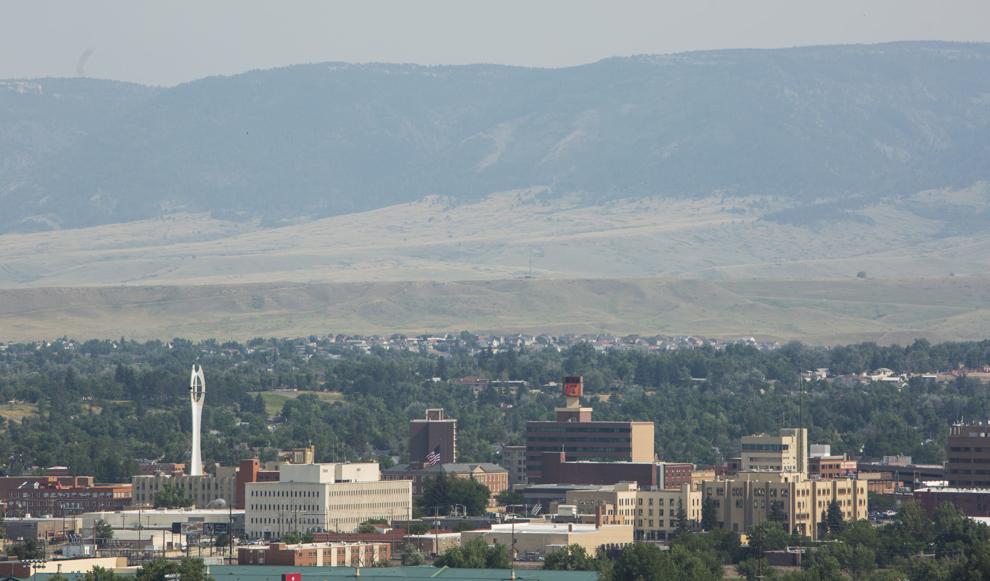 Tower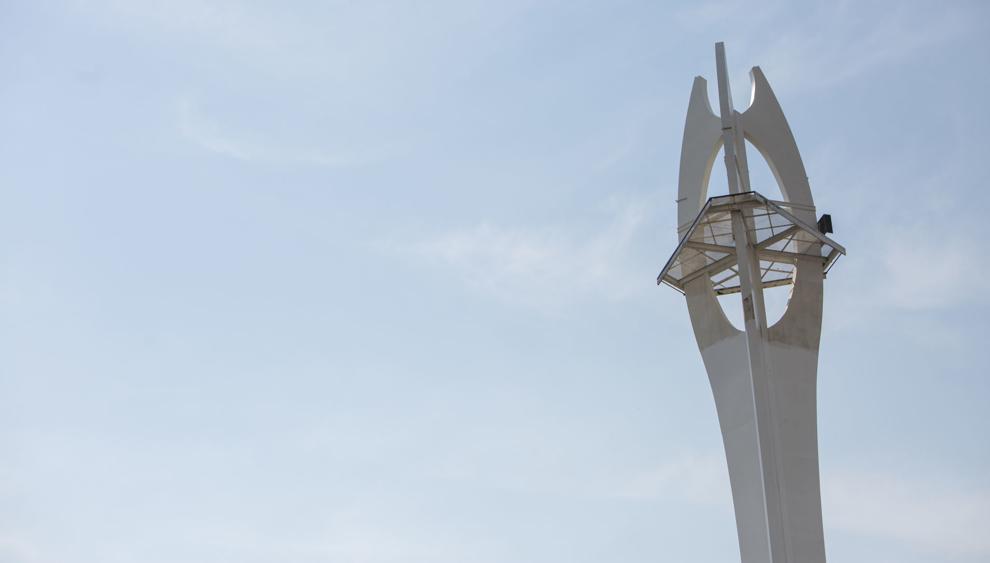 Tower