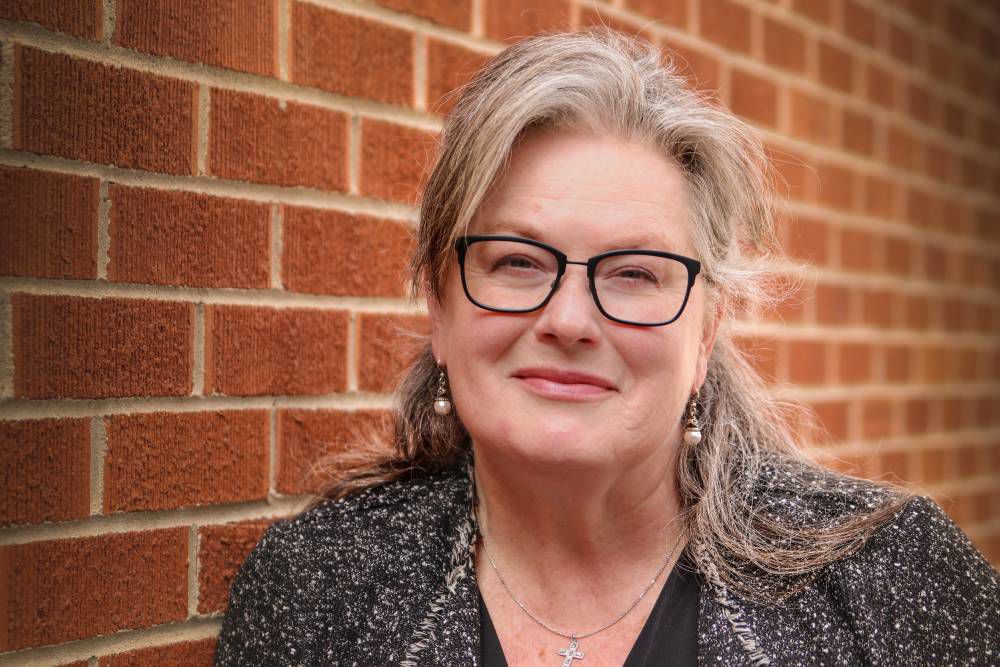 The last time Wyoming had a competitive election for an open U.S. Senate seat, Fox News was several months from launching, the world had never heard of Oprah's Book Club and President Bill Clinton was seeking reelection.
Needless to say, the opportunity doesn't present itself often. But with longtime Sen. Mike Enzi announcing his retirement last year — opening up the state's first election year vacancy since 1995 — Newcastle native Donna Rice knew it was time to come home permanently.
Rice moved to Indiana several decades ago to start a law practice with her husband. But through that time, she never lost her roots in the Cowboy State. She owns land in Wyoming and returns often throughout the year.
She's back now, looking to set up shop in Casper, start a number of new businesses and reconnect with a place she'd always considered to be her home since graduating from the University of Wyoming decades ago.
She's also looking take Enzi's place in the U.S. Senate.
The Republican candidate had thought about elected office for a while, she said, and had long weighed the choice between running for state or federal office. The path to the U.S. Senate is daunting, especially considering a competitive primary includes figures like former U.S. Rep. Cynthia Lummis, Sheridan County GOP official Bryan Miller and Converse County Commissioner Robert Short.
Ultimately, what pushed her to run was the opportunity to present new ideas at a time when Washington has become entrenched with a political class she said has forgotten the needs of states such as Wyoming.
"I think national decisions are being made that require some new voices and some insights that come from being more engaged in the day-to-day business of life in middle America," she said in an interview last week. "We're not all politicians in Washington, and we need some new people to shake things up. I think Trump did a great job of shaking things up a little bit, and now I am encouraged. I want to jump in into the fray, I guess."
That's not to say her platform strays far from the contemporary Republican platform. Rice describes herself on her website as "pro-life, pro-gun, and pro-Trump." But in a field where those values are not the exception but the rule, Rice plans to bring a focus that she hopes will differentiate herself from the rest of the pack: a strong business acumen that comes from years of working with and living as an entrepreneur in rural America.
Rice sees her Senate run as an opportunity to elevate discussions about building a greater reliance on Main Street economies, using the lessons of the COVID-19 pandemic – and the supply chain issues it helped to expose — as a vehicle to promote stronger domestic trade policies and regulatory certainty through foreign trade agreements that better benefit American industry.
"I think (this crisis) will make us think a little bit about how we function in the world, as we see things becoming scarce that were not. It's kind of an interesting world that we're living in right now, when you go to purchase something and it's not there, or it's greatly delayed. I think it'll change our thought processes a little bit."
Get Government & Politics updates in your inbox!
Stay up-to-date on the latest in local and national government and political topics with our newsletter.