PINEDALE – A state legislative committee narrowly voted down a bill Thursday that would have raised an estimated $100 million per year for the state's education system.
The funds would have been raised through the gradual phasing in of nine additional property tax mills on all property classes in the state, with special provisions written for industrial-classified properties in the state. If passed into law, these new mills would have generated nearly $101 million in new revenues next year, increasing to $109 million by 2024, according to a November analysis from the Legislative Service Office on similar legislation proposed last year.
Though billed by committee chairman Sen. Cale Case, R-Lander, as just another option to bring into what is anticipated to be a contentious budget session, the bill ultimately failed on a 6-6 vote.
Two members of the committee, Rep. Cyrus Western, R-Sheridan, and Sen. Ogden Driskill, R-Devils Tower, were absent.
Despite lobbying from top education officials from the Wyoming Education Association and the Wyoming School Boards Association – who warned of significant cuts to services if the option failed – representatives for the state's mining and energy sectors ultimately won the day, warning that the new mills would amount to de facto tax increases on their respective industries. This, they said, would put thousands of high-paying jobs in the uranium and trona mining industries at risk.
"My industry, my member companies, can't afford a tax increase right now," Travis Deti, director of the Wyoming Mining Association, told the committee. "They just can't."
You have free articles remaining.
Even after the successful passage of an amendment excluding minerals-related properties from those taxes, the bill failed to sway legislators like Sweetwater County Democrat JoAnn Dayton Selman (whose district's economy relies heavily on those industries) to vote in favor of the bill, citing the already high cost of property tax.
The bill's failure leaves a number of questions for education funding in Wyoming, which has undergone millions of dollars in cuts over the past several years while structural costs – like health insurance premiums for employees – have continued to rise. According to an analysis from the Legislative Service Office, the state education system is currently facing a shortfall of $260.7 million heading into next year's budget.
Unless the state begins to tie the cost of education to the number of people relying on the system, said committee co-chair Rep. Dan Zwonitzer, R-Cheyenne, the problem will get worse.
"I do think minerals industries have paid their fair share, and it's probably time for the rest of Wyoming to pay their fair share," said Zwonitzer. "And that's higher taxes. There's no way around it."
Carol Jelaco, who chairs the Sweetwater County School District 1 Board of Trustees, told committee members that her school district has been unable to offer competitive salaries to their staff, creating a staffing shortage that has led them to resort to bringing former teachers out of retirement and offering jobs to teachers who had not yet completed their education.
Tammy Johnson, a lobbyist for the Wyoming Education Association, noted that the state has actually taken away much of the revenue-raising capacity the state's education system has, rescinding three property tax mills for education in 2015.
"We sure can't cut our way out of this," said Ken Decaria, director of Government Relations for the Wyoming School Board Association. "But it seems like the only solution the Legislature seems to want to use."
Last Day of School Mountain View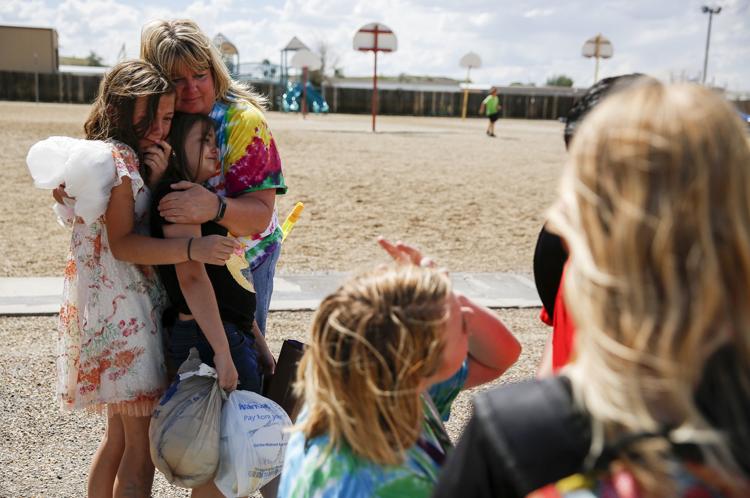 University Park Last Day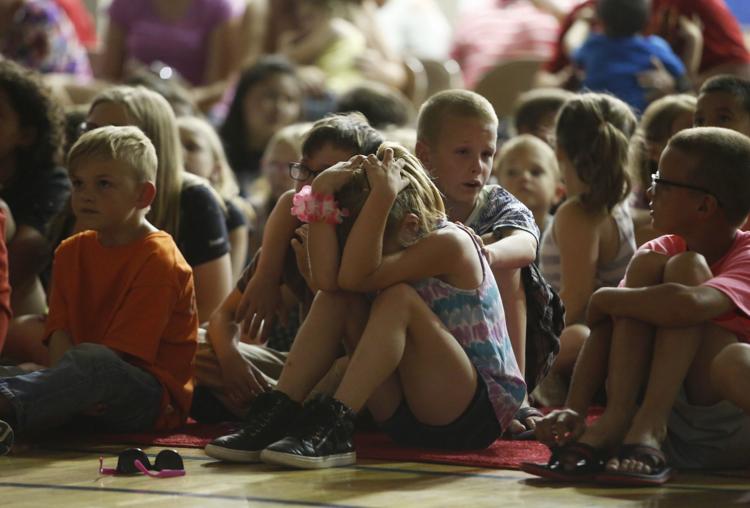 Last Day of School Mountain View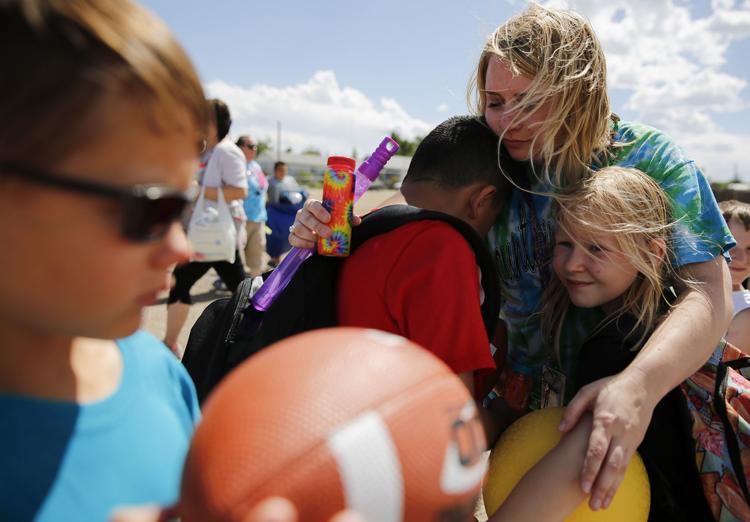 Willard Elementary Last Day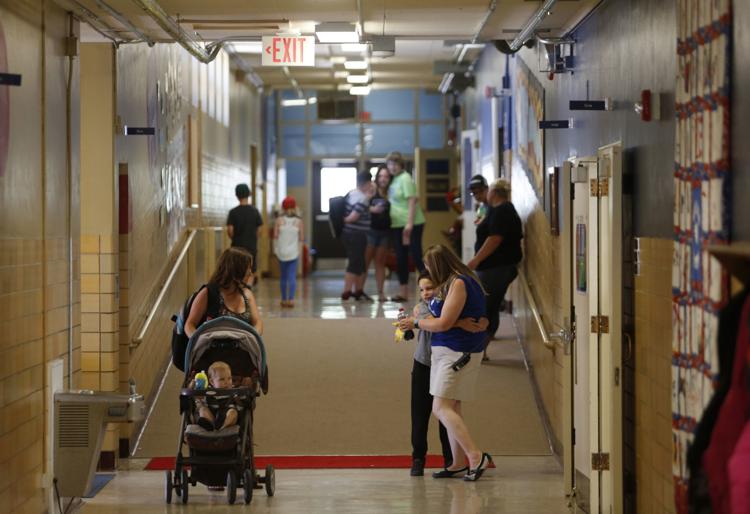 Last Day of School Frontier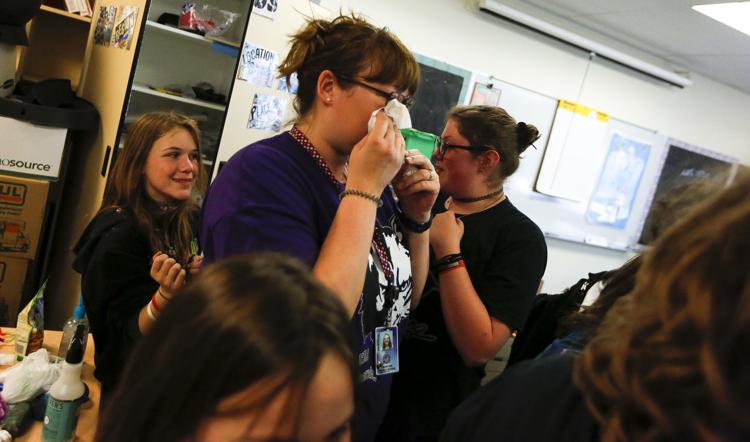 Last Day of School Mountain View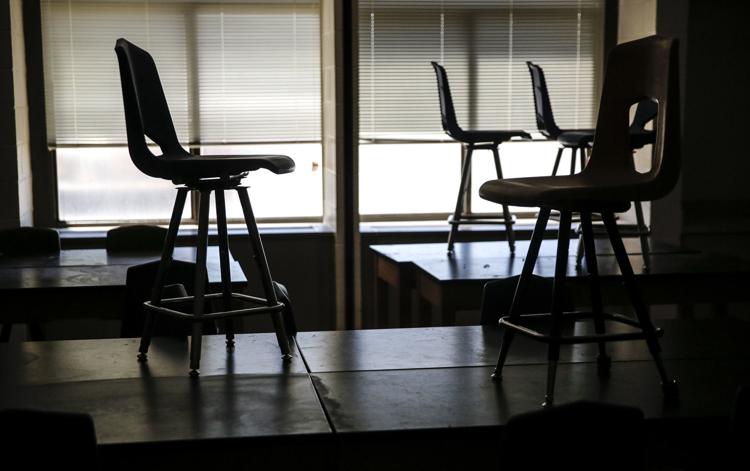 Last Day of School Frontier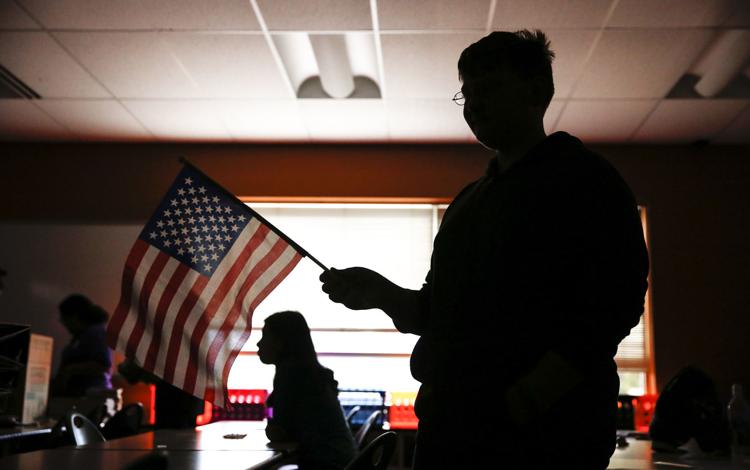 Last Day of School Mountain View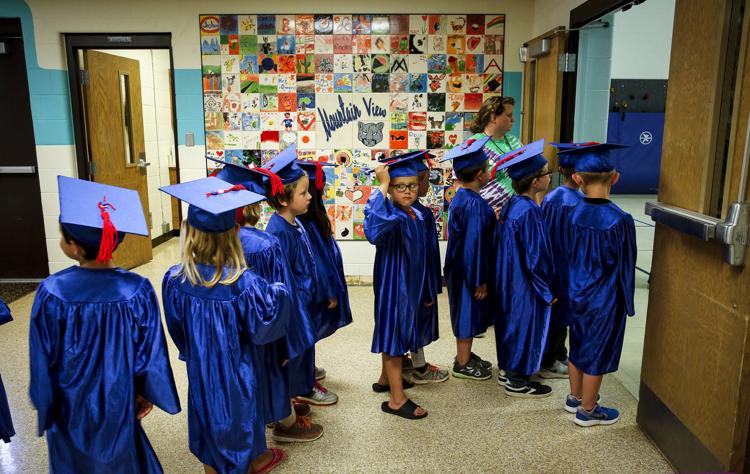 Last Day of School Mountain View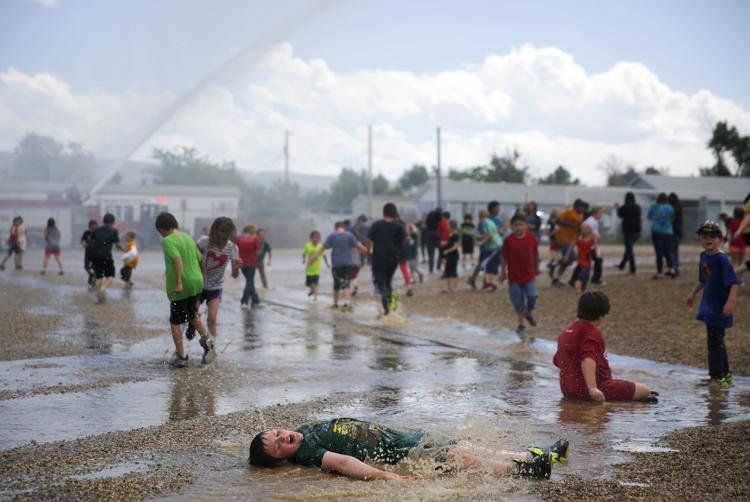 University Park Last Day
University Park Last Day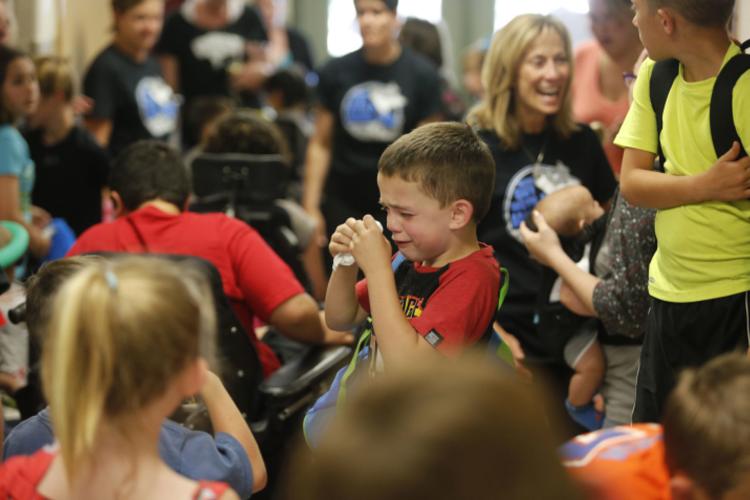 Willard Elementary Last Day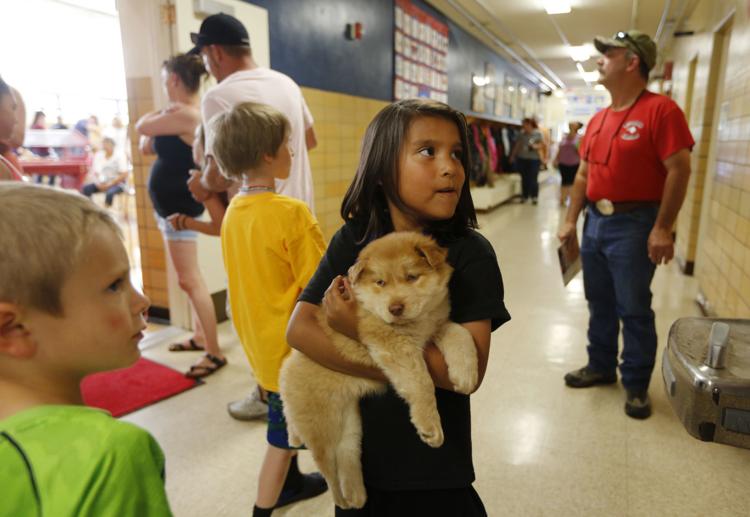 Willard Elementary Last Day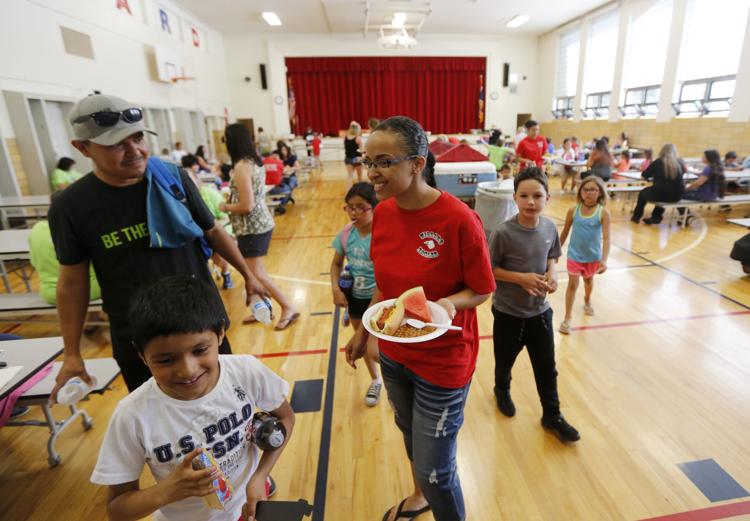 Last Day of School Frontier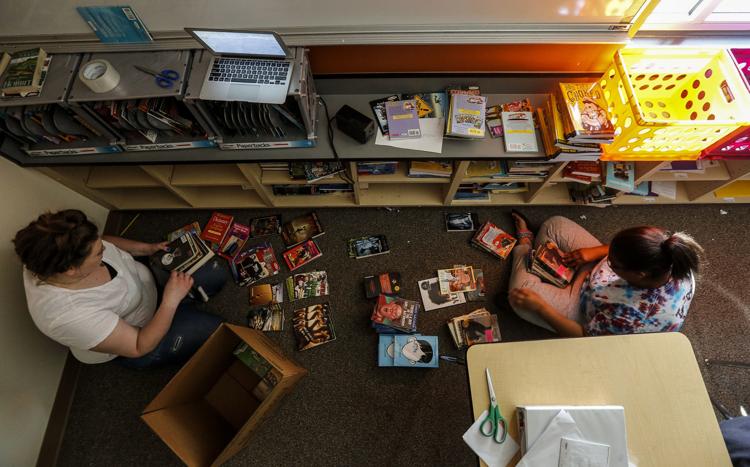 Last Day of School Mountain View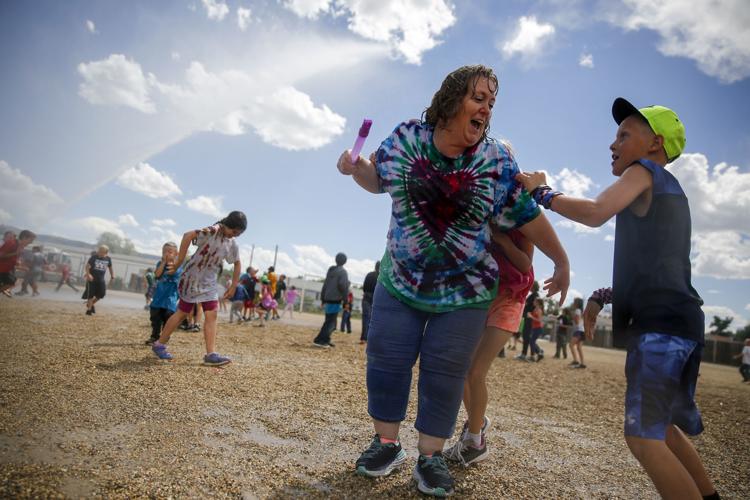 Last Day of School Mountain View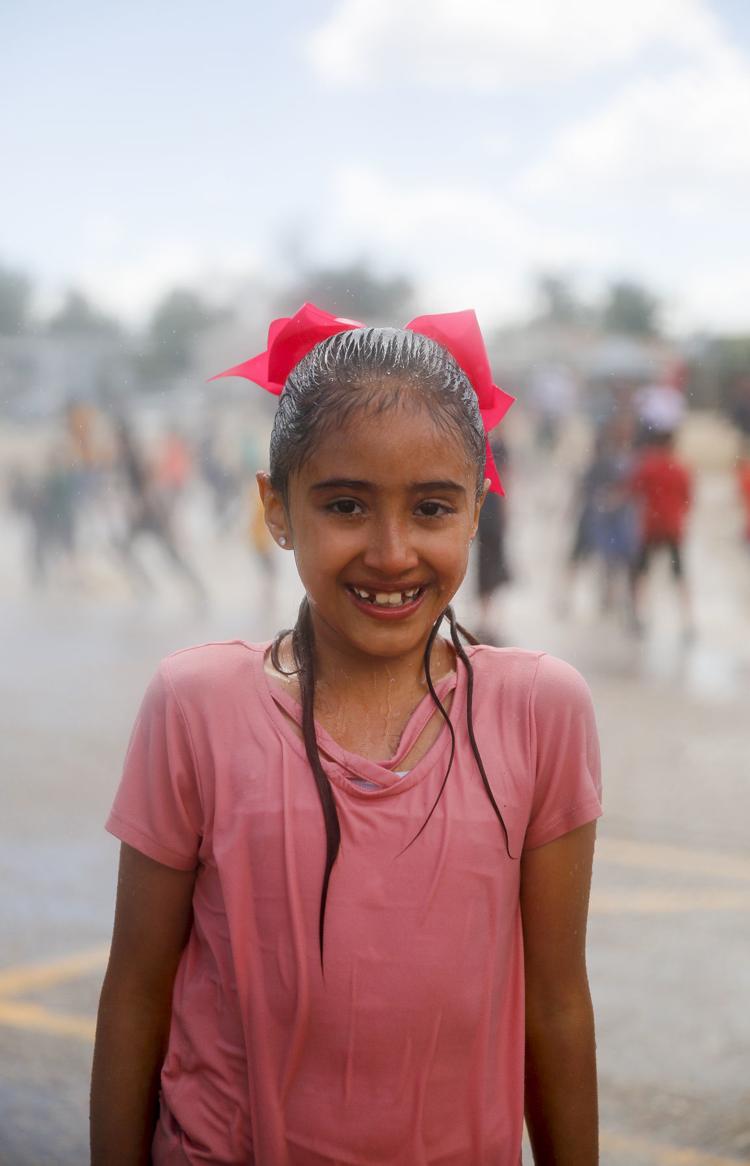 Last Day of School Frontier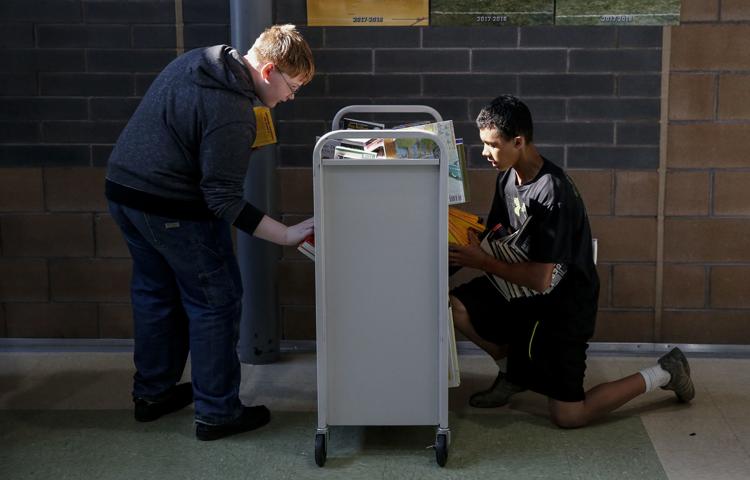 Last Day of School Mountain View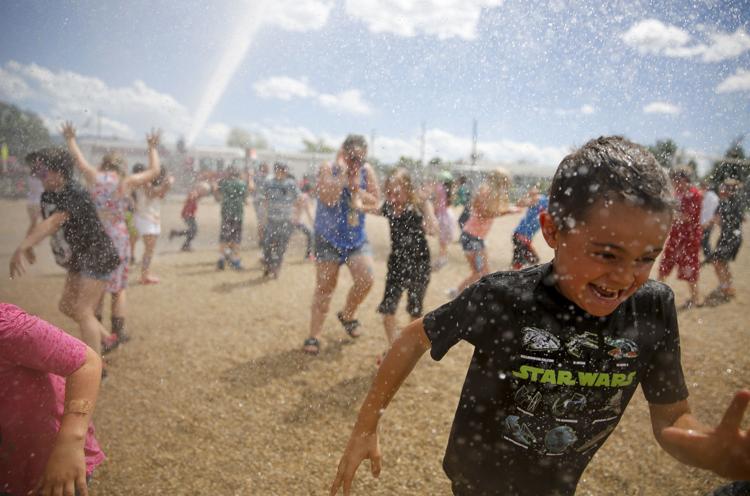 Last Day of School Frontier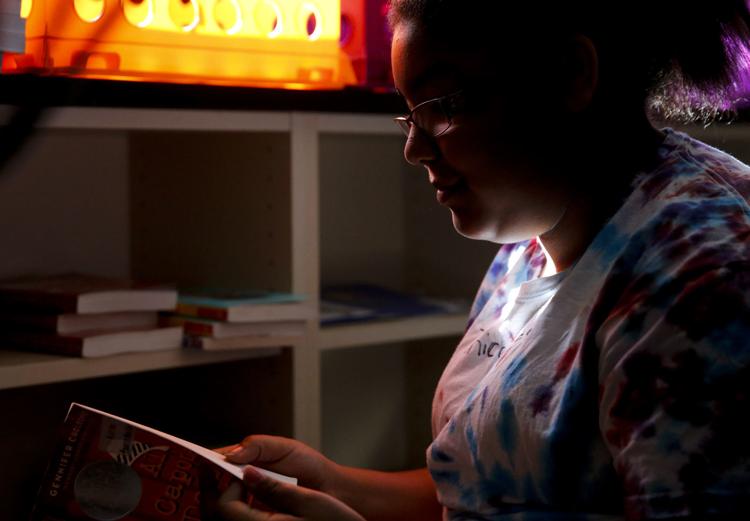 Last Day of School Frontier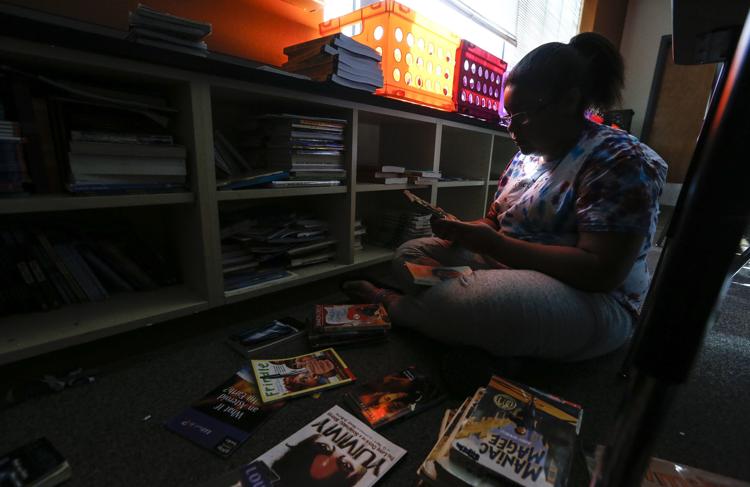 Last Day of School Frontier
Last Day of School Frontier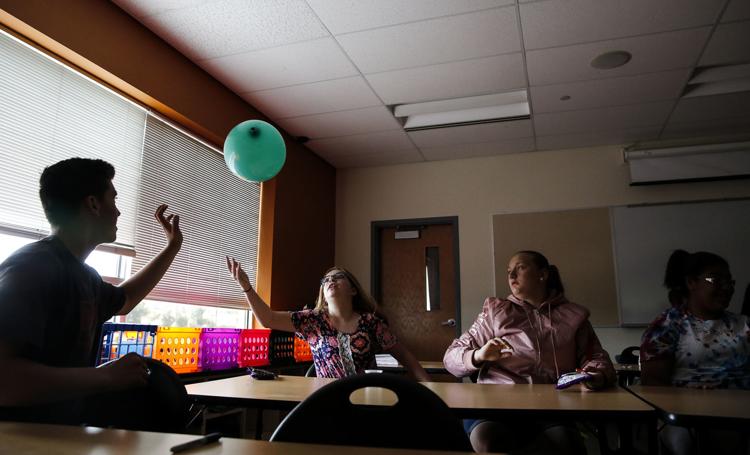 Last Day of School Frontier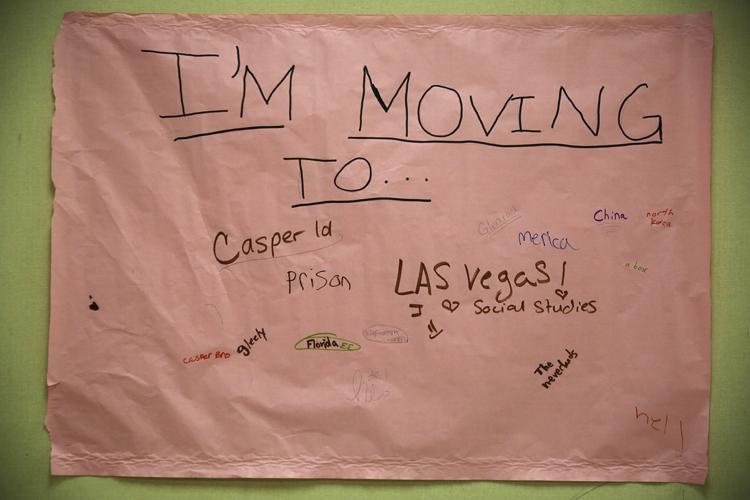 Last Day of School Mountain View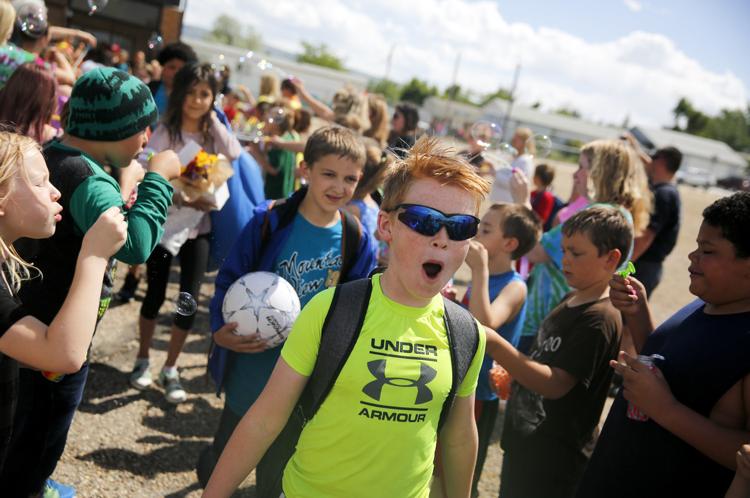 Last Day of School Frontier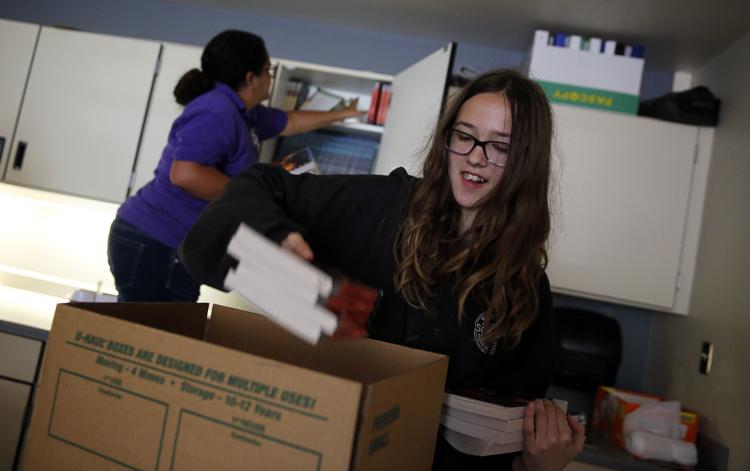 Last Day of School Frontier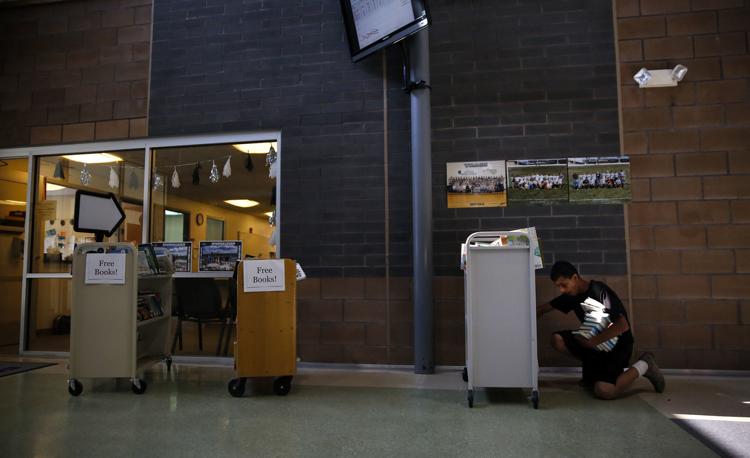 Last Day of School Frontier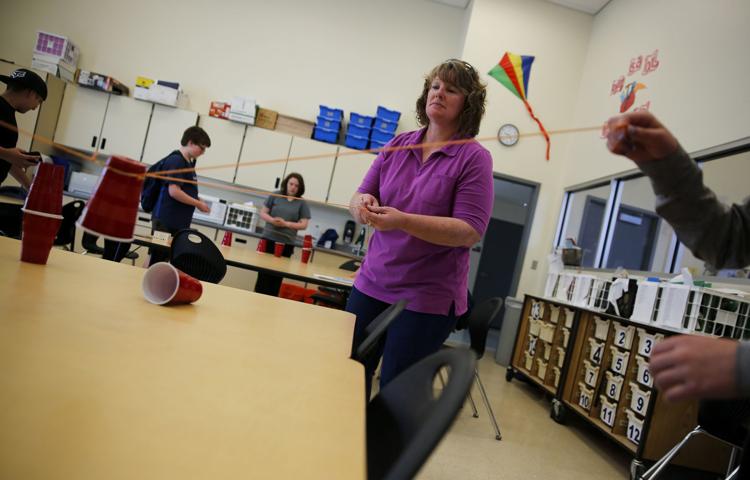 Last Day of School Mountain View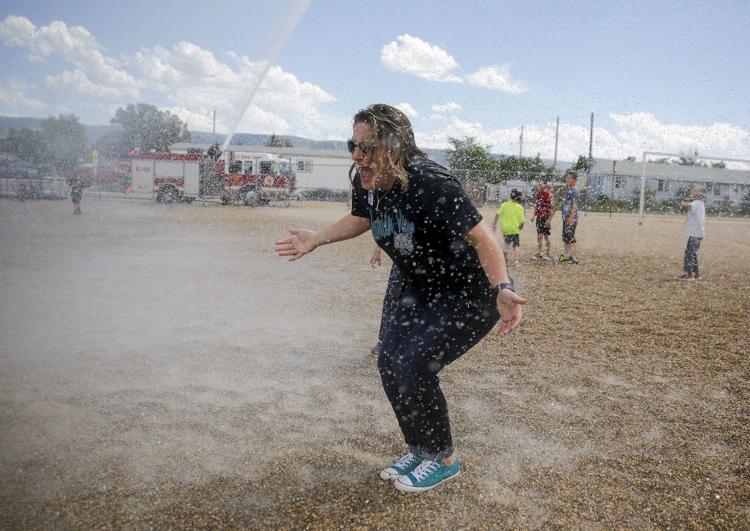 Last Day of School Frontier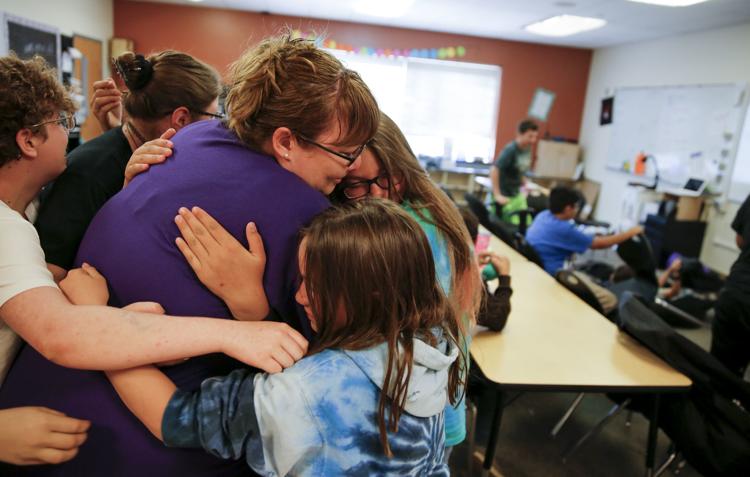 Last Day of School Frontier
Last Day of School Frontier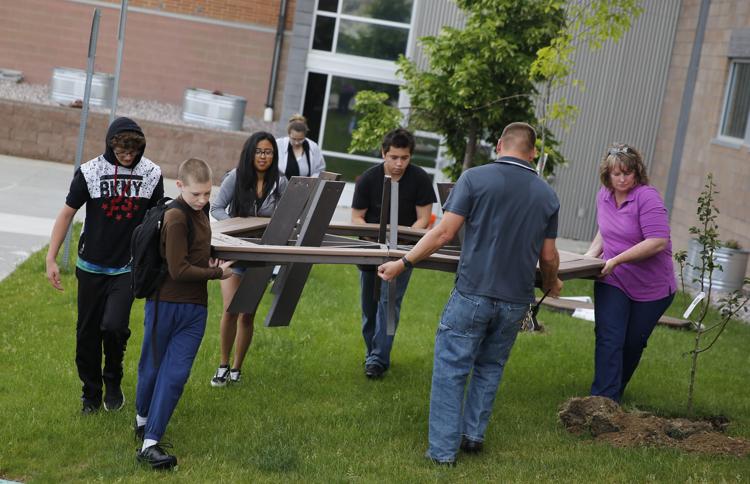 Last Day of School Mountain View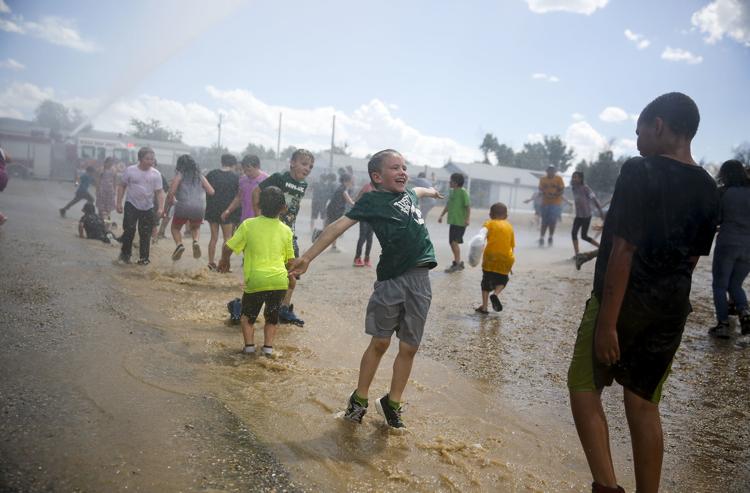 Last Day of School Mountain View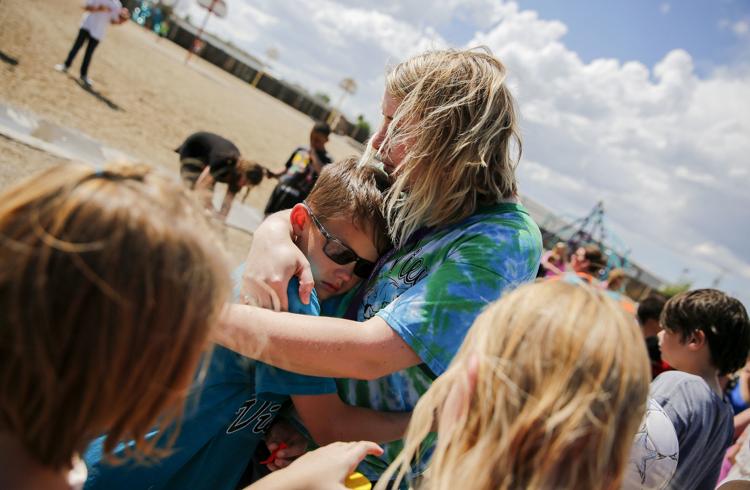 Last Day of School Frontier
University Park Last Day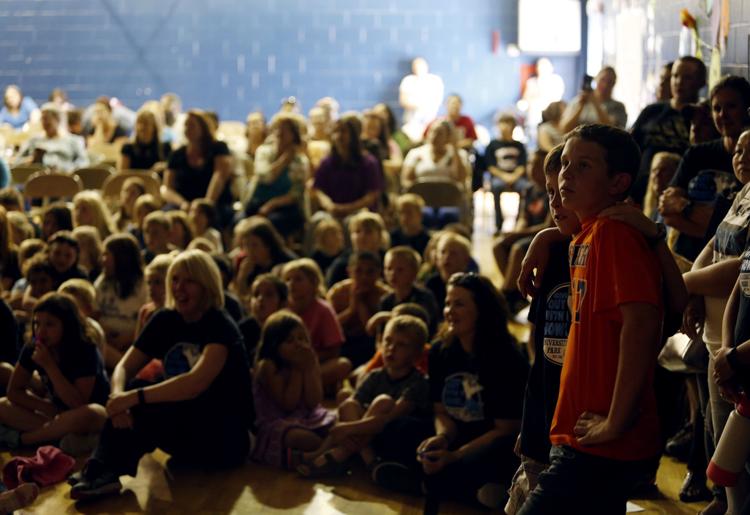 University Park Last Day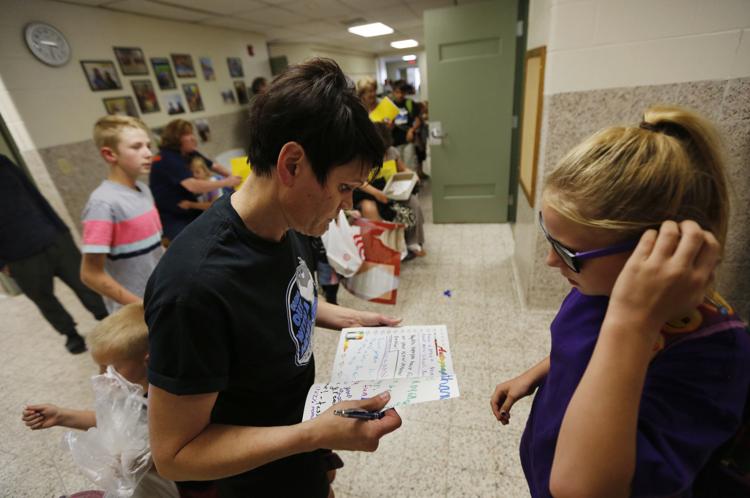 University Park Last Day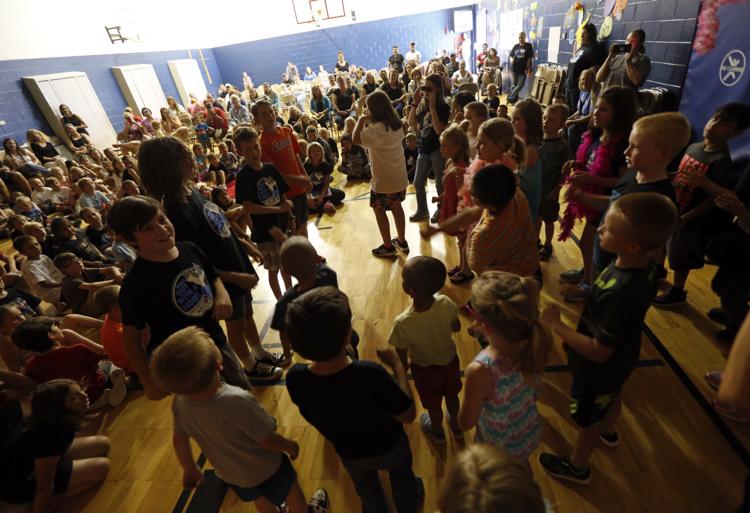 University Park Last Day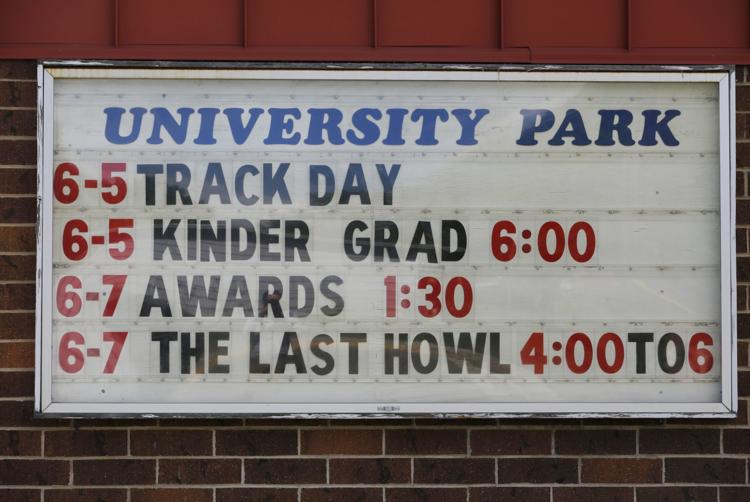 Willard Elementary Last Day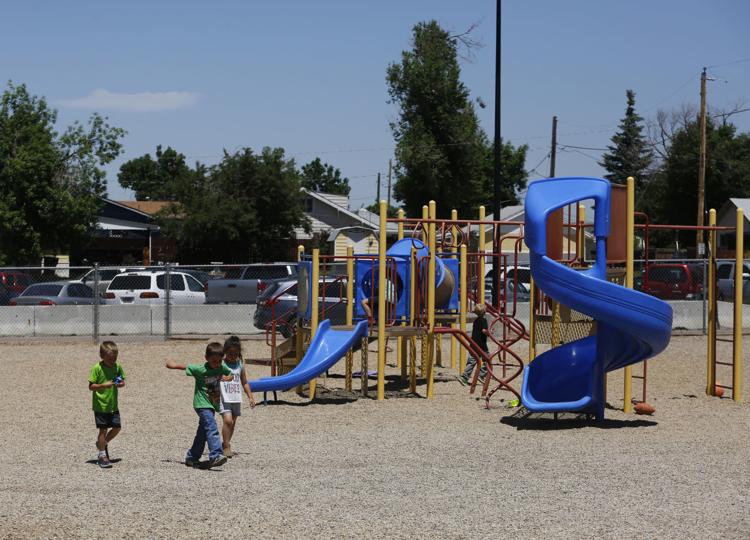 University Park Last Day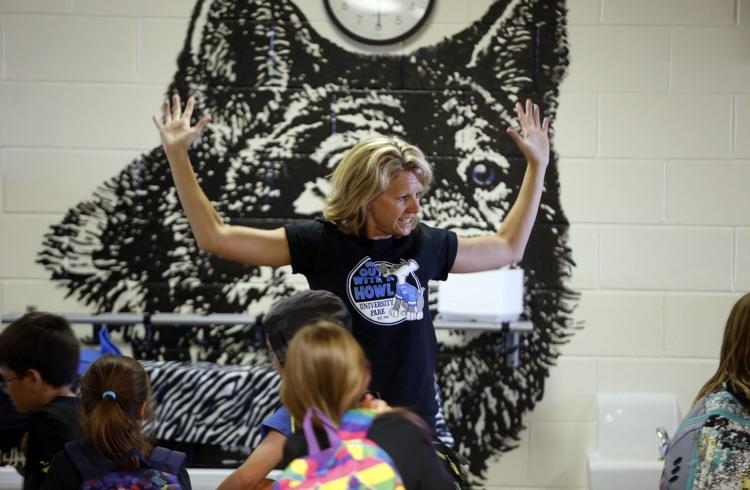 University Park Last Day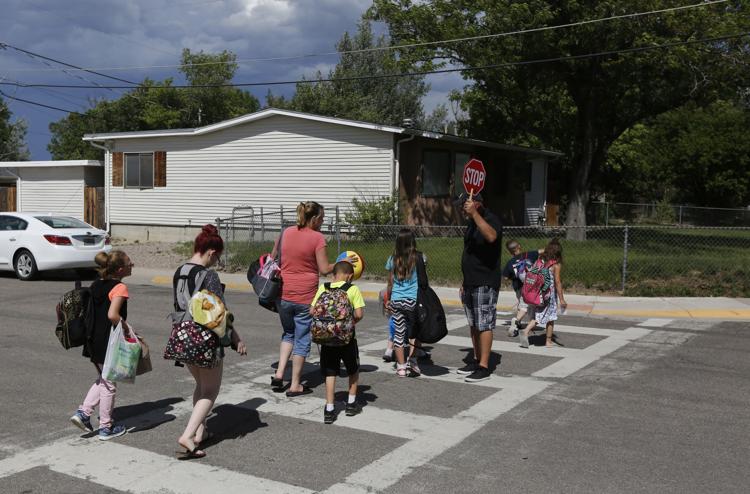 Willard Elementary Last Day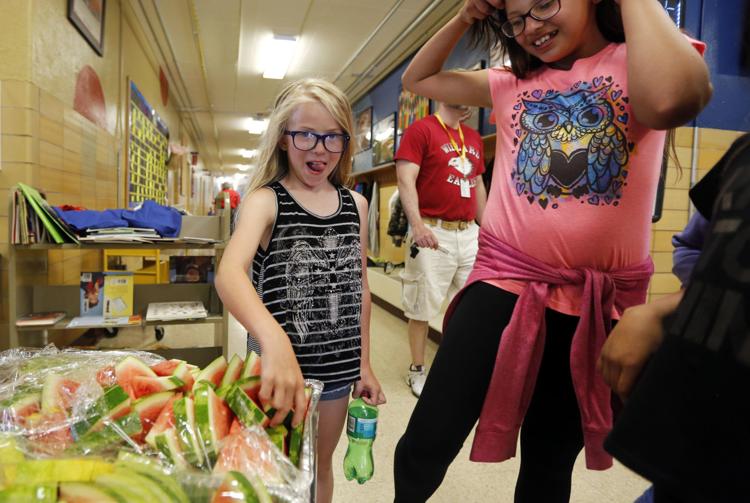 University Park Last Day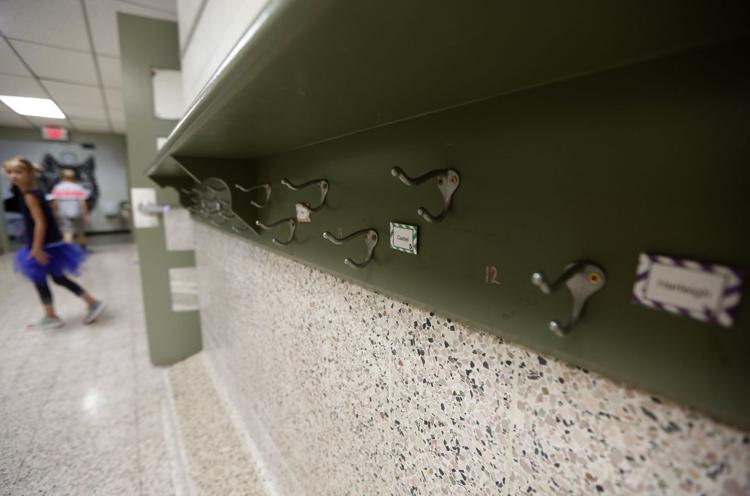 University Park Last Day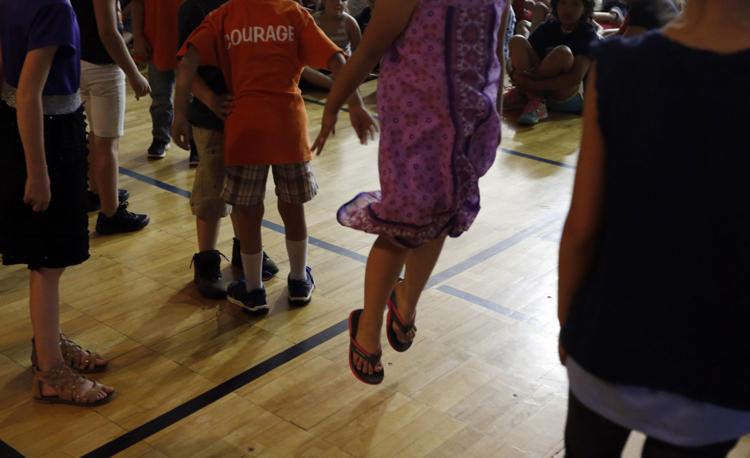 Willard Elementary Last Day
University Park Last Day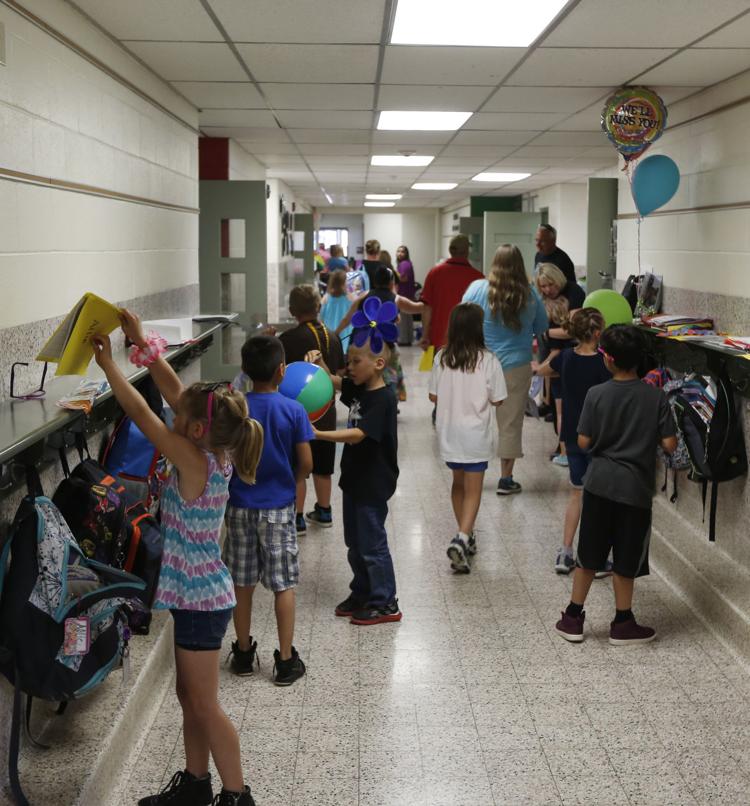 University Park Last Day
Willard Elementary Last Day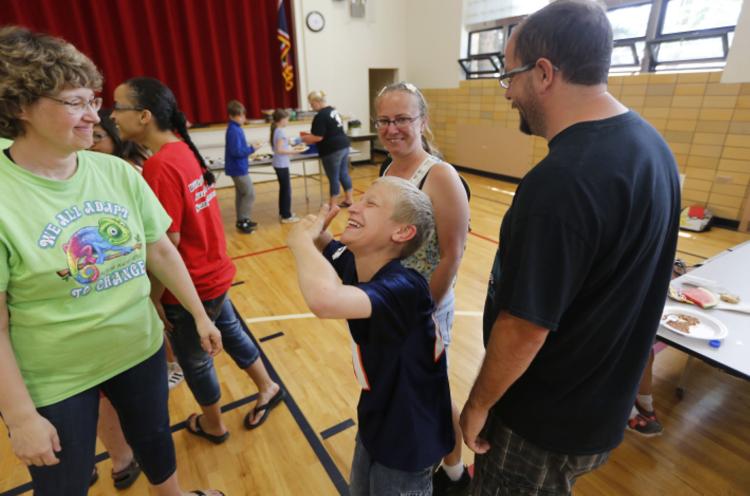 Willard Elementary Last Day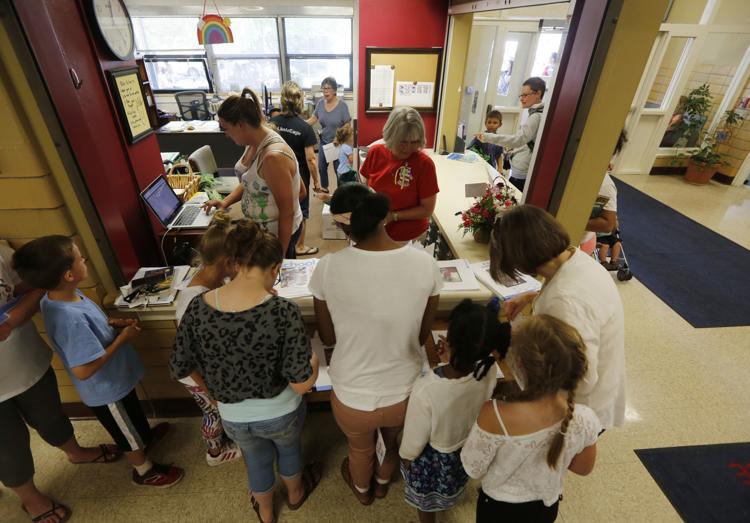 Willard Elementary Last Day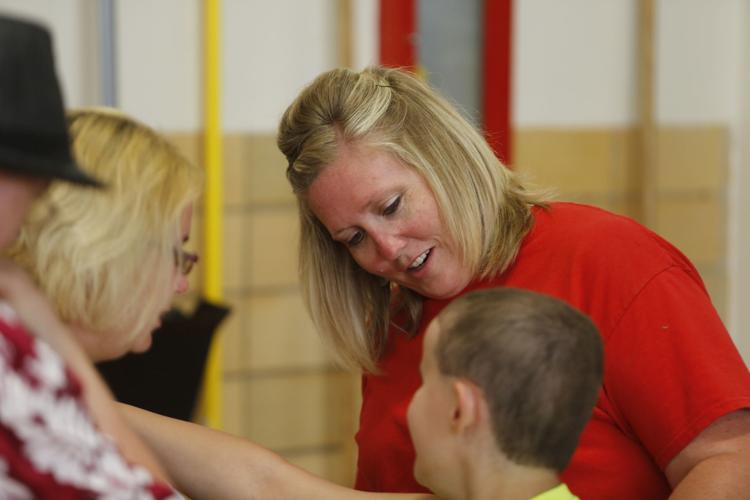 Last Day of School Mountain View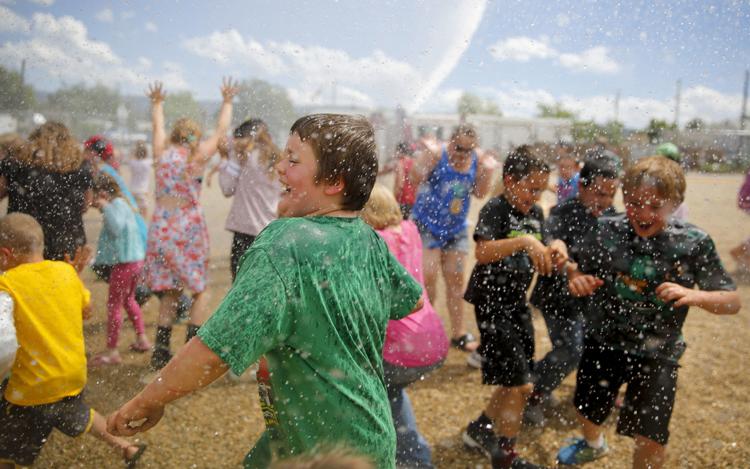 Last Day of School Mountain View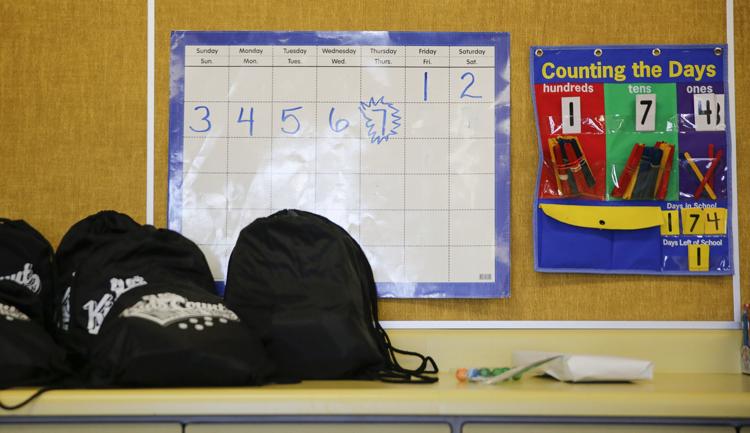 Last Day of School Mountain View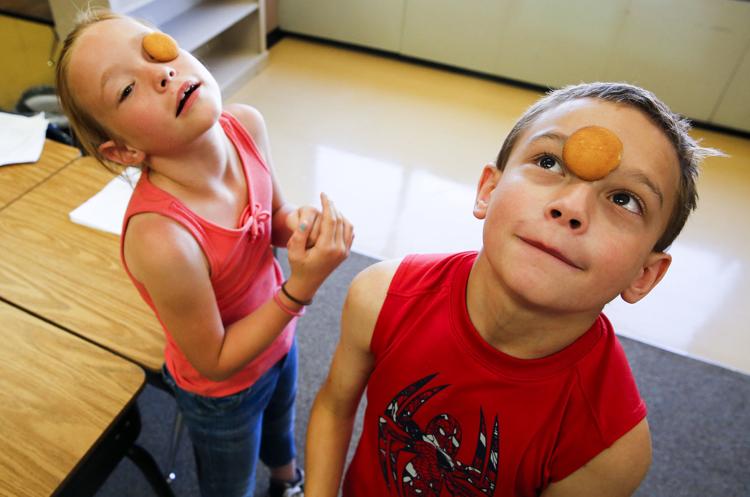 Last Day of School Mountain View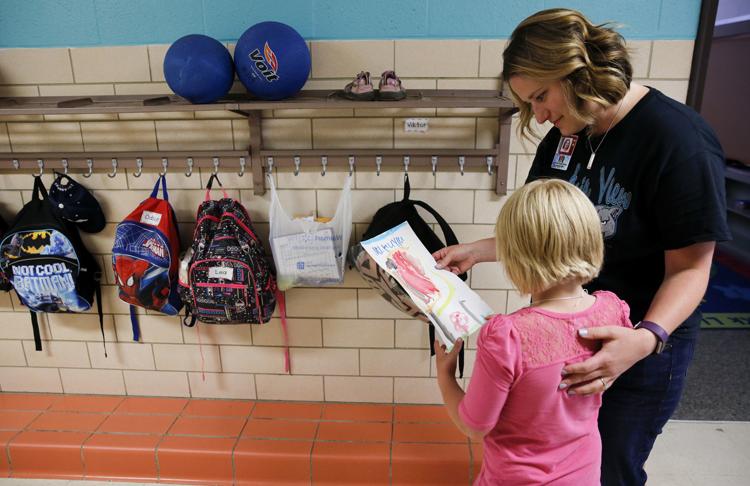 Last Day of School Mountain View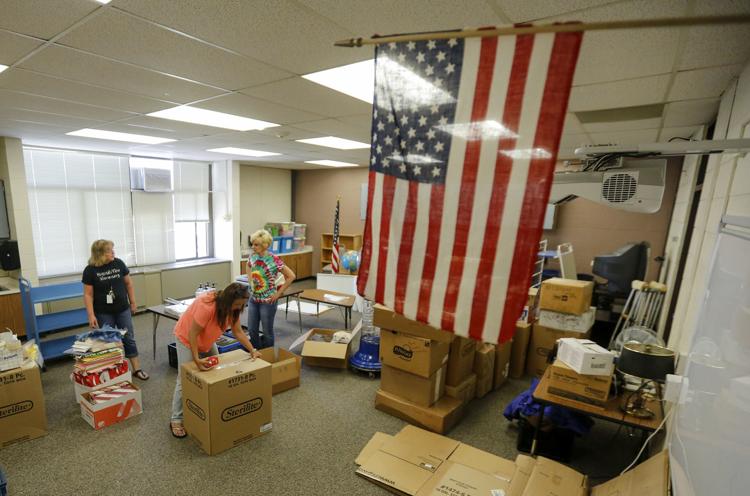 Last Day of School Mountain View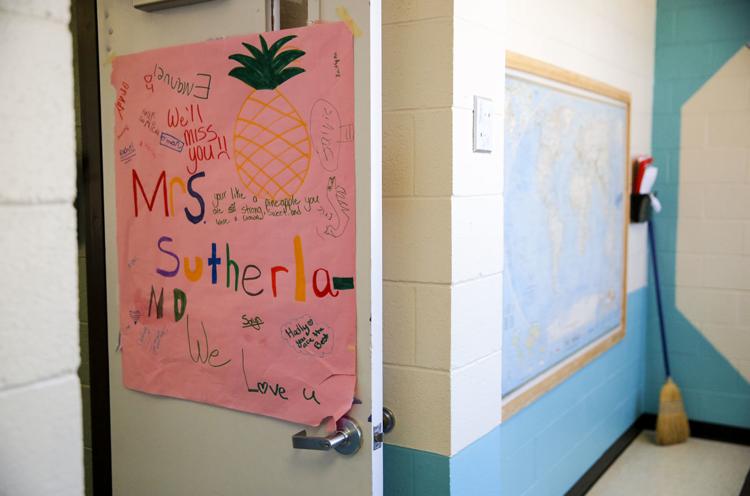 Last Day of School Mountain View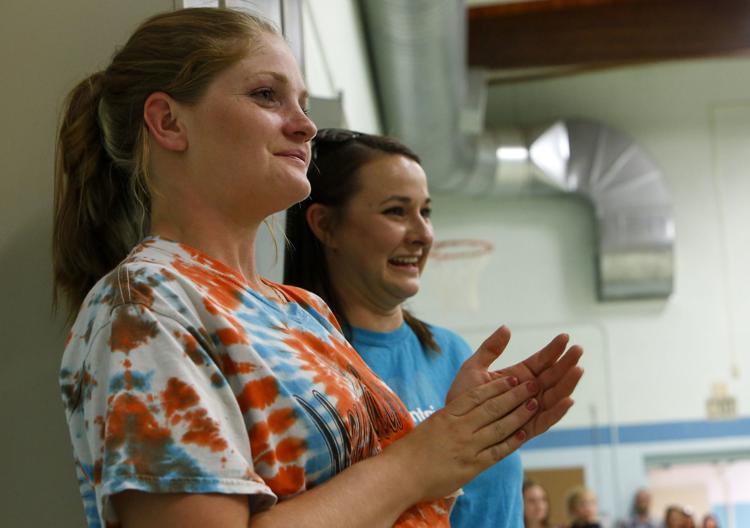 Last Day of School Mountain View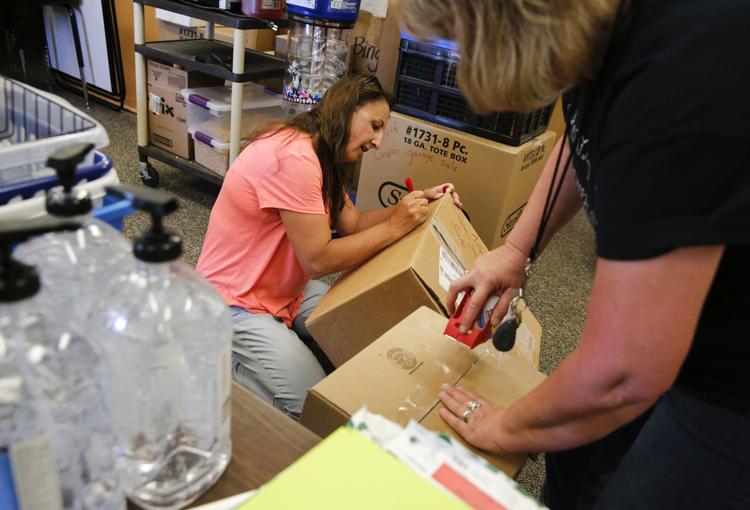 Last Day of School Mountain View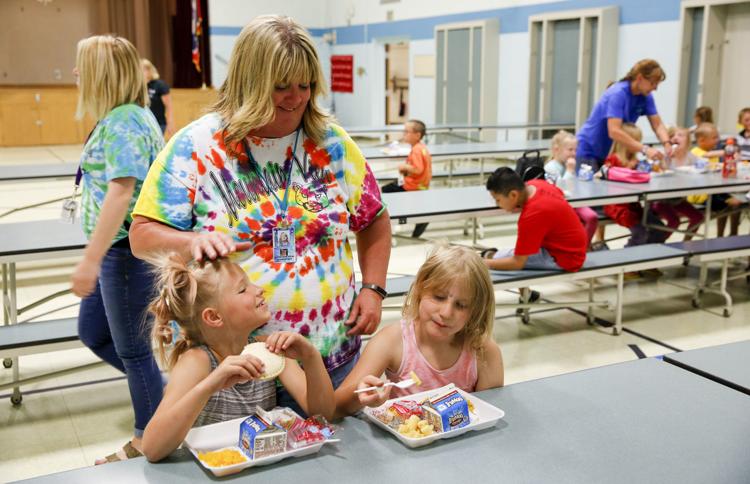 Last Day of School Mountain View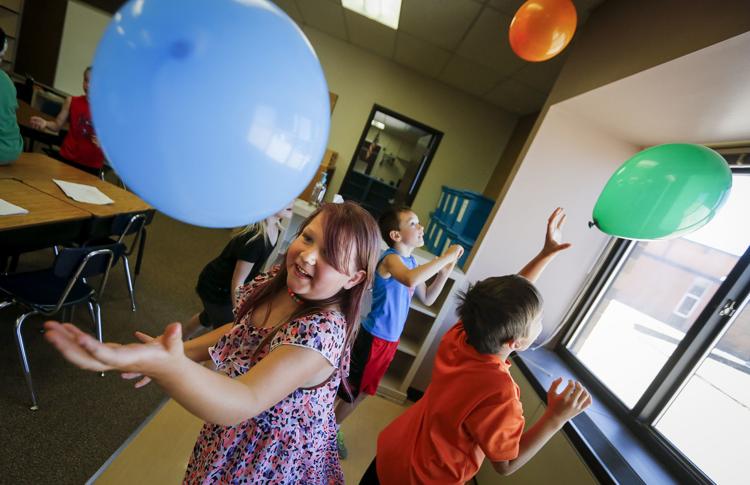 Last Day of School Mountain View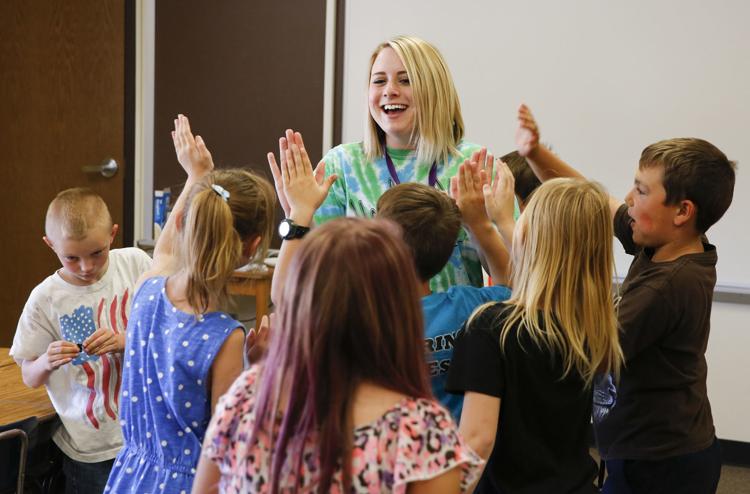 Last Day of School Mountain View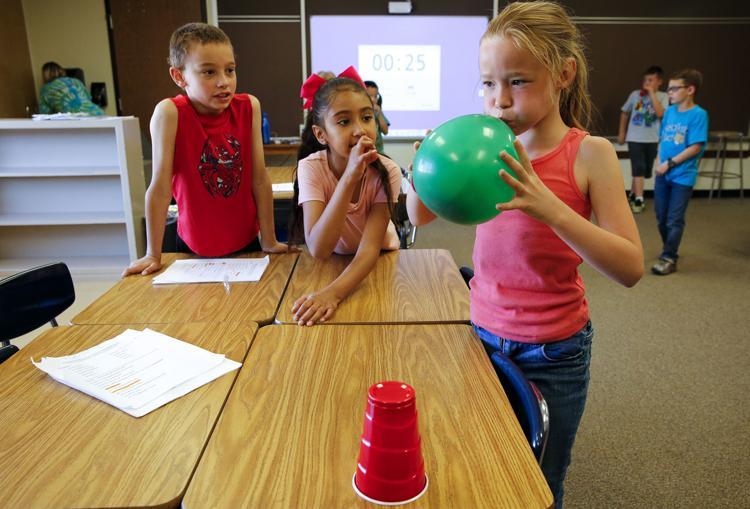 Last Day of School Mountain View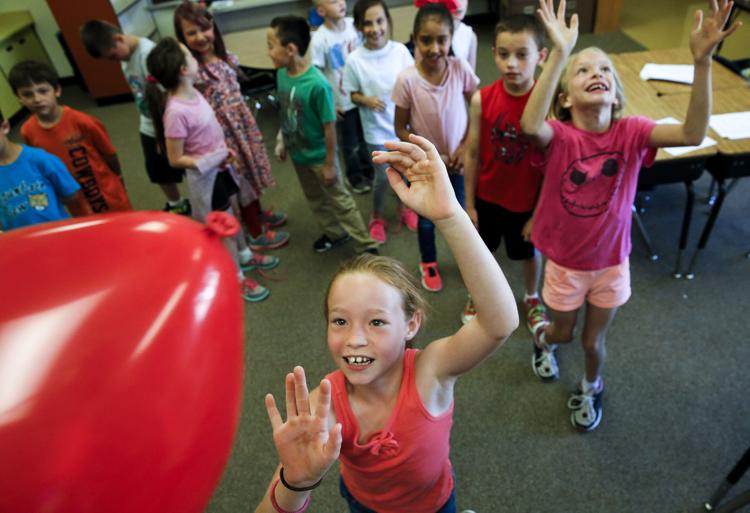 Last Day of School Mountain View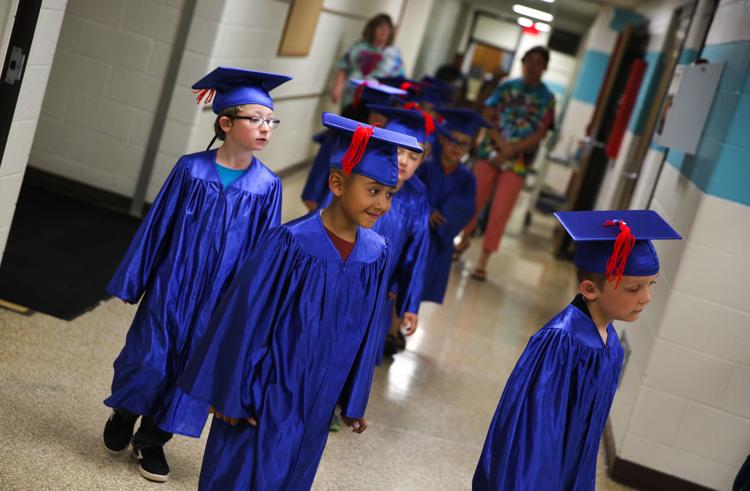 Last Day of School Mountain View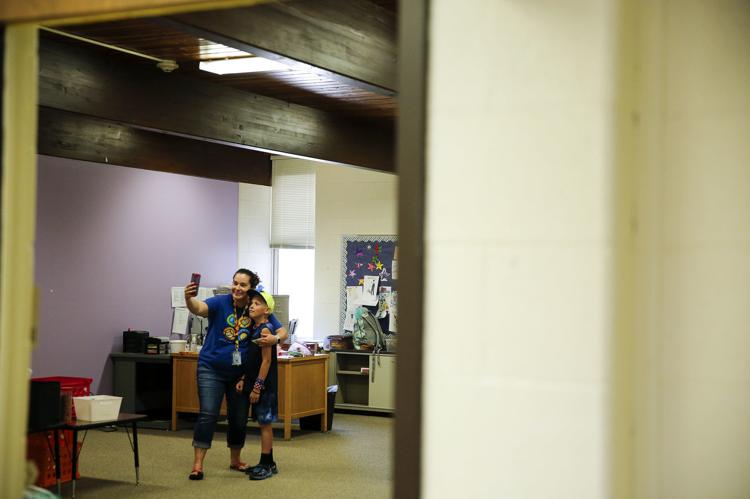 Last Day of School Mountain View