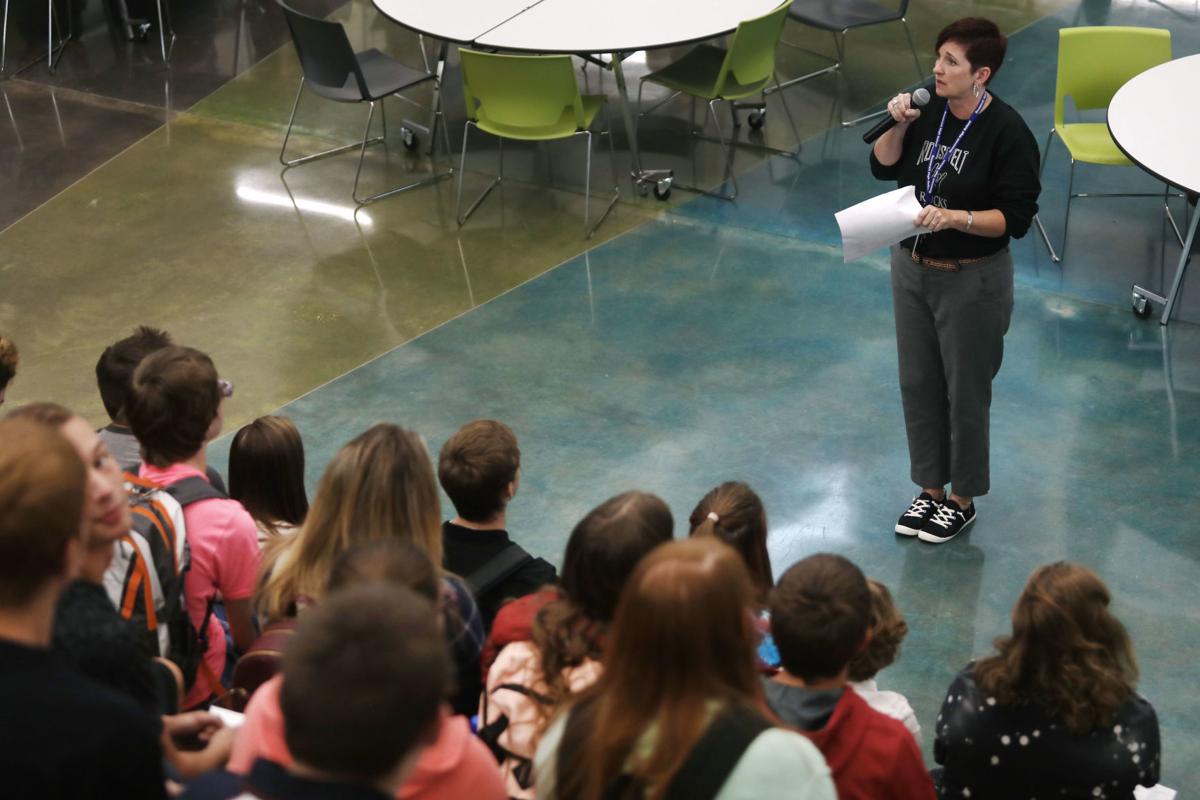 Gov. Mark Gordon's budget calls for the state education system to receive a $38 million bump over the next two years, which he and educators say is necessary to comply with previous, landmark court decisions.
"The courts have said we cannot deny those requests," Gordon wrote in a letter introducing his budget.
The $38 million bump in Gordon's budget would fund what's known as the external cost adjustment, or ECA for short. It's essentially a piece of the education funding model that increases school funding to keep pace with inflation. Lawmakers on two separate committees voted to support the ECA in recent weeks.
The proposal supported by both the Joint Education and Joint Appropriation committees set aside $19 million for next year. Gordon's budget appears to double that number to account for this year and next year.
It's unclear how that $19 million annually would be distributed to the various school districts. The Legislative Service Office, who provide estimates to lawmakers, has yet to release those broken down numbers. But because Natrona County School District is the second-largest district in the state — educating about 7 percent of Wyoming' students — it stands to reason the Casper district will receive a good chunk of that amount.
The ECA is a piece of the funding model that helps keep it constitutional. The Wyoming Supreme Court, in a series of decisions known as the Campbell cases, ruled that the state's education funding system must be cost based, that it must be a top funding priority of the state, and that it provide an equitable and adequate education to every student here, from Jackson to Torrington. The ECA keeps it cost based.
You have free articles remaining.
Essentially, the argument goes, without the ECA, inflation would overrun the funding system and make it no longer cost-based.
That's why the two legislative committees supported it earlier this fall and why the full Wyoming Legislature last January funded an ECA for this current year.
"We're constitutionally mandated to do it," Appropriations Committee co-chair Rep. Bob Nichols said in October. "Either we amend the constitution or we find a new funding model. (Funding the ECA) is not only the right thing to do, but the legal thing to do."
Constitutionally required or not, the Appropriation Committee and Gordon both deciding to fund the ECA is somewhat of a surprise ahead of a budget session that is widely expected to see lawmakers deliberate further cuts to Wyoming's K-12 education system. There remains a significant deficit to schools here, and the state is expecting to see less revenue in the coming years as a result of the decline in the energy industries.
"I know the governor does value education," said Brian Farmer, executive director of the Wyoming School Boards Association. "He's a former school board member. And he does recognize what the obligation of the state is. The challenge is that things cost more today than they did yesterday, and so when (schools) have to put money toward those inflationary things, it does limit the money that's available for other things."
The Legislature — and Wyoming as a whole — is unlikely to amend its constitution for anything, let alone to change how schools must be funded. But Nicholas' other suggestion — that lawmakers find a new funding model — is not new. Indeed, in 2017, as lawmakers were staring at a funding deficit that was as high as $700 million, legislative leaders convened a committee to find a model that was cheaper while providing the same level of education as the current system.
They were unsuccessful in that quest. Indeed, the model that was designed by the state's hired consultants was tens of millions of dollars more expensive than the current model.
Still, the law requires legislators to convene that committee again in 2020. Lawmakers will again convene for most of next year to decide whether the state's current model is sufficient to provide that "equitable and adequate" education to Wyoming's children. That process may end with a cheaper model — or possibly a more expensive one.
Last Day of School Mountain View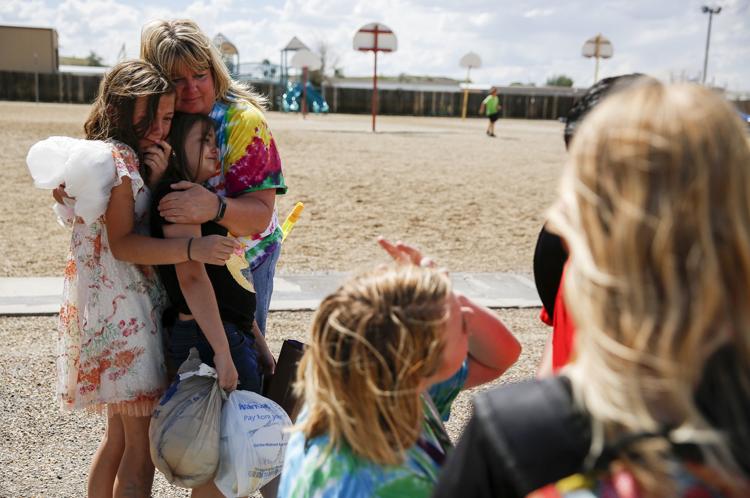 University Park Last Day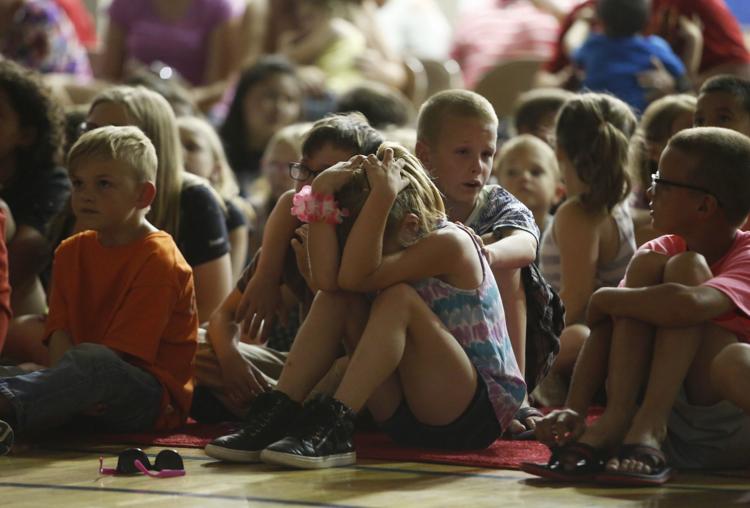 Last Day of School Mountain View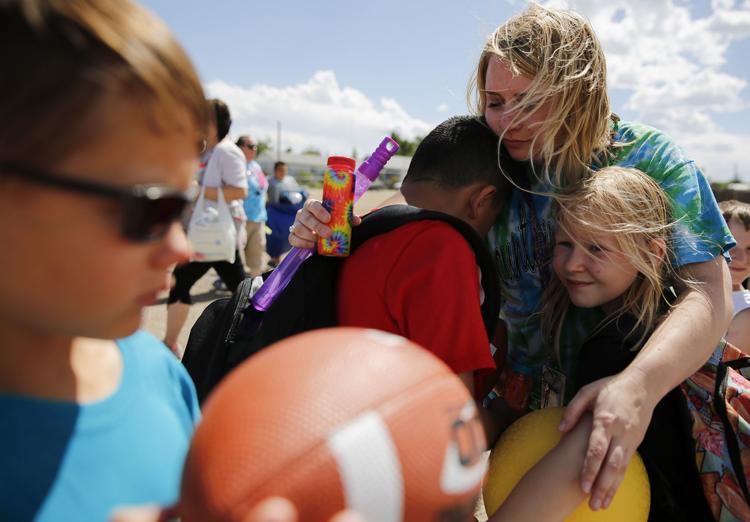 Willard Elementary Last Day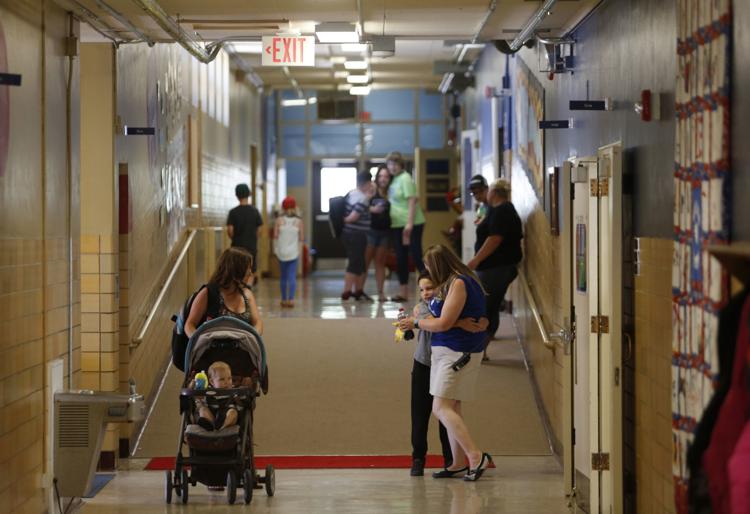 Last Day of School Frontier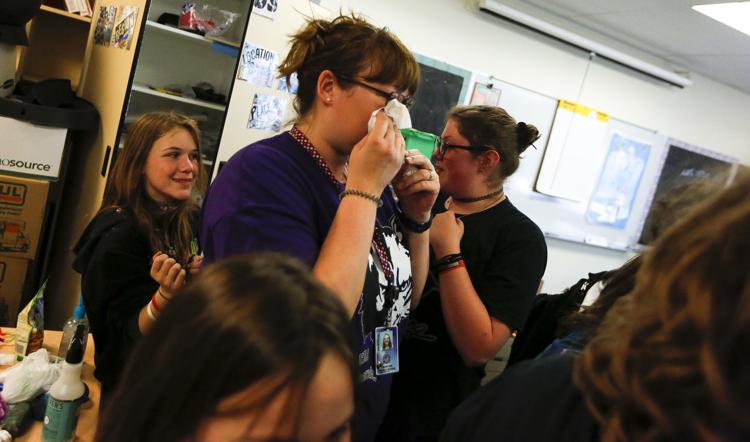 Last Day of School Mountain View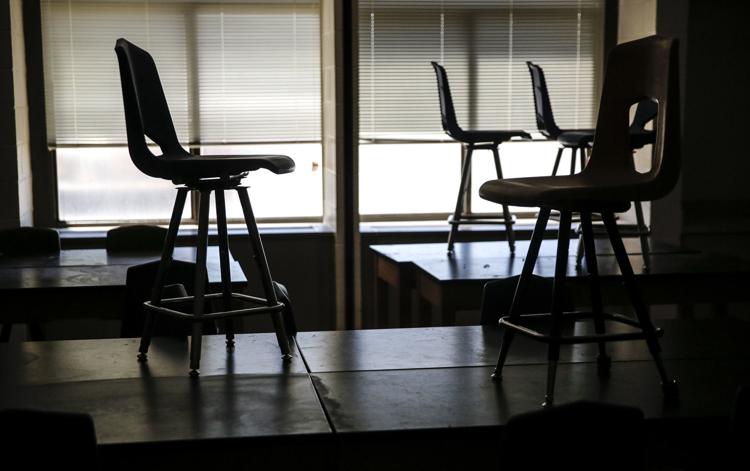 Last Day of School Frontier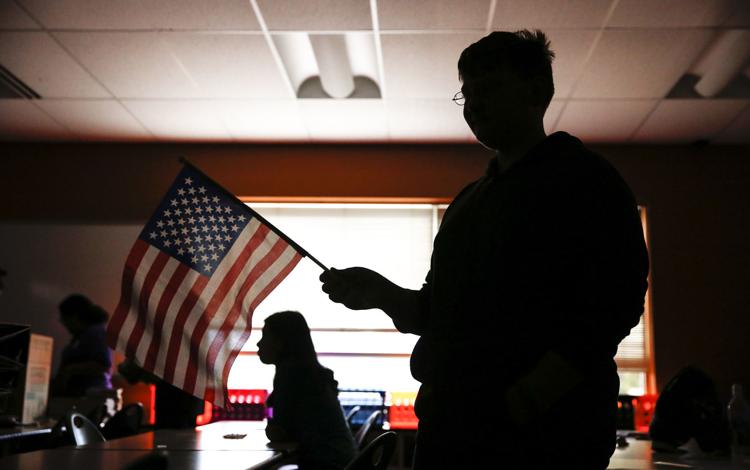 Last Day of School Mountain View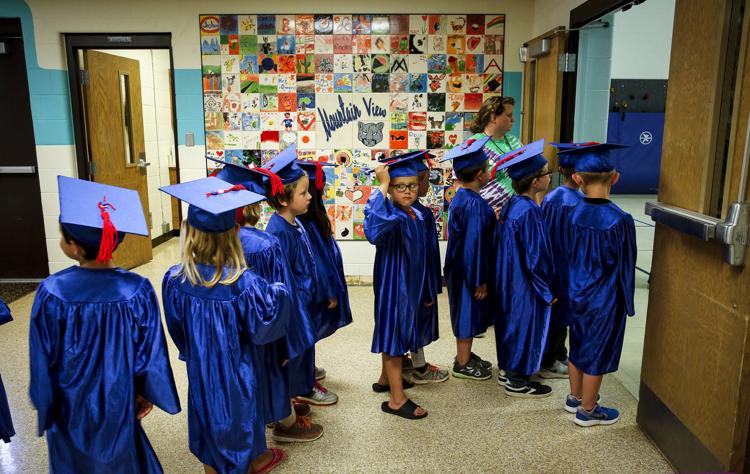 Last Day of School Mountain View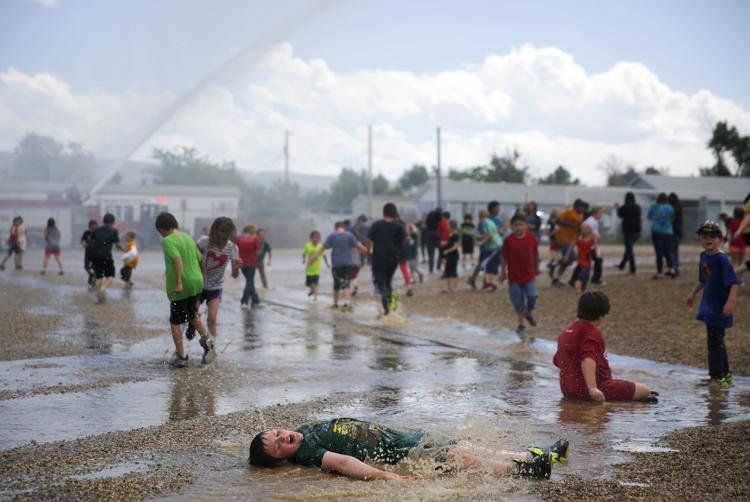 University Park Last Day
University Park Last Day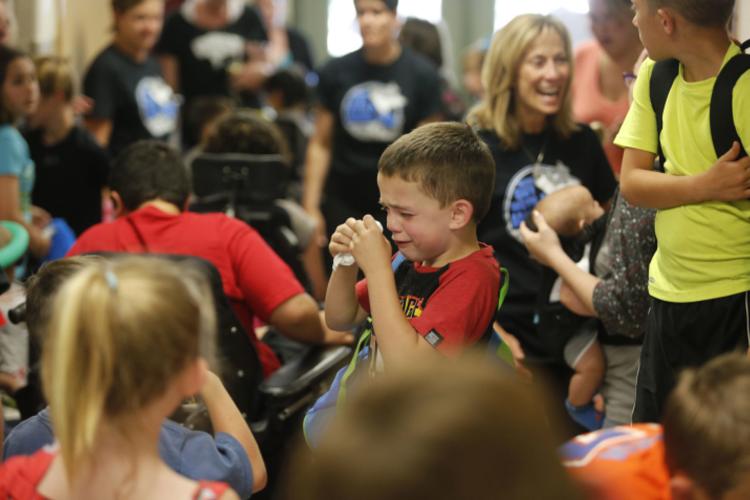 Willard Elementary Last Day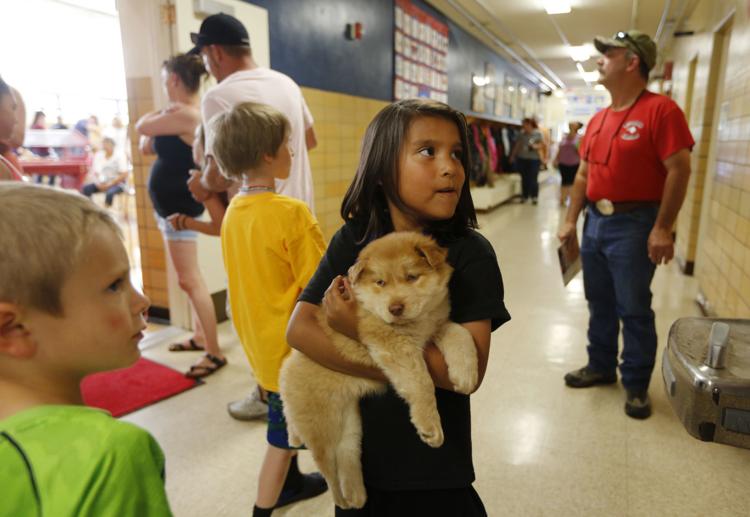 Willard Elementary Last Day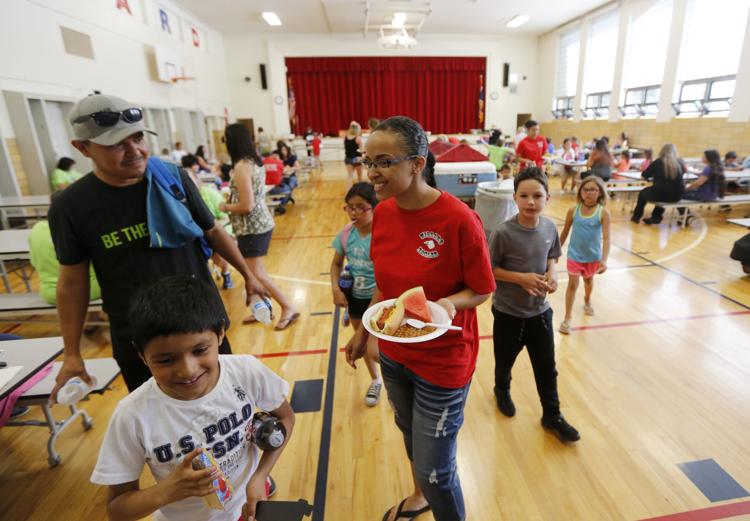 Last Day of School Frontier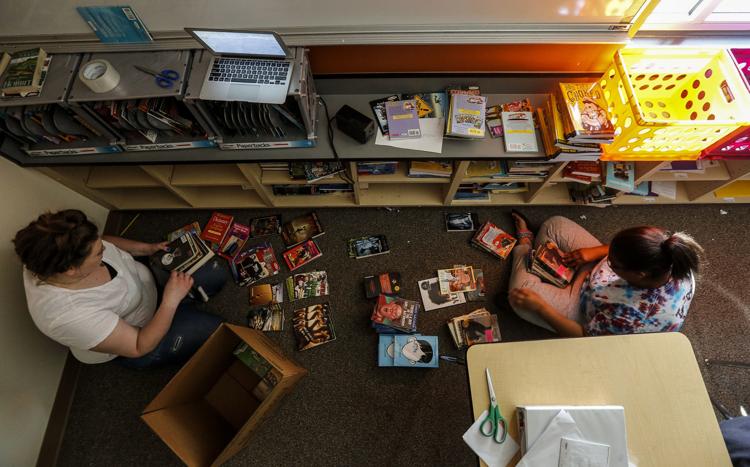 Last Day of School Mountain View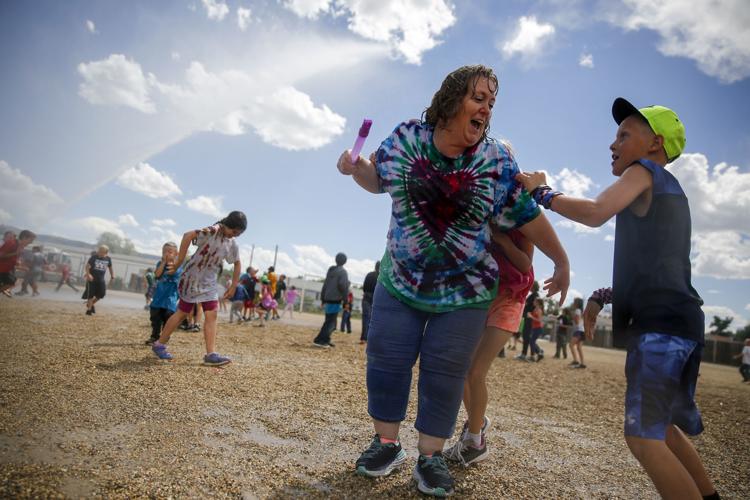 Last Day of School Mountain View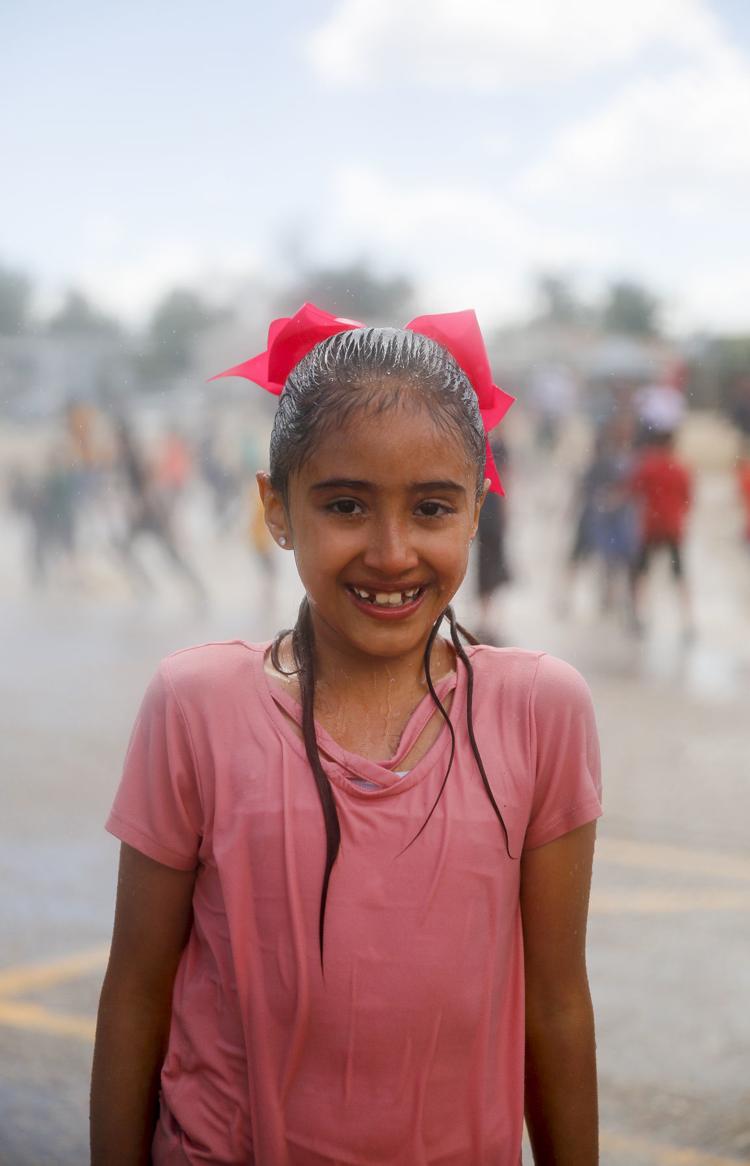 Last Day of School Frontier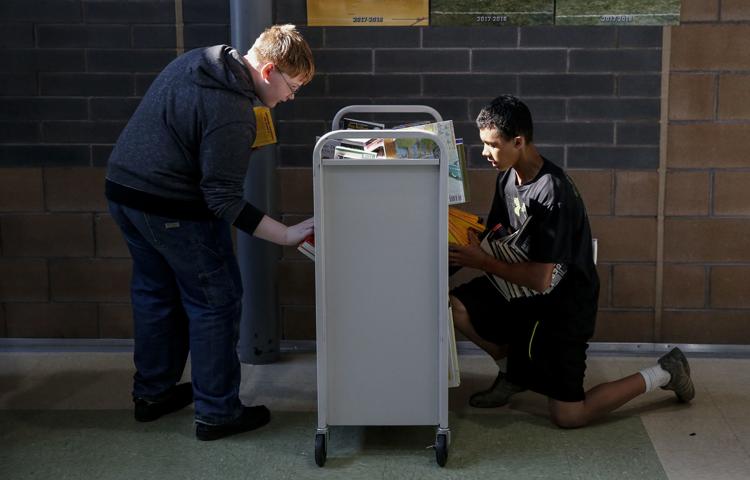 Last Day of School Mountain View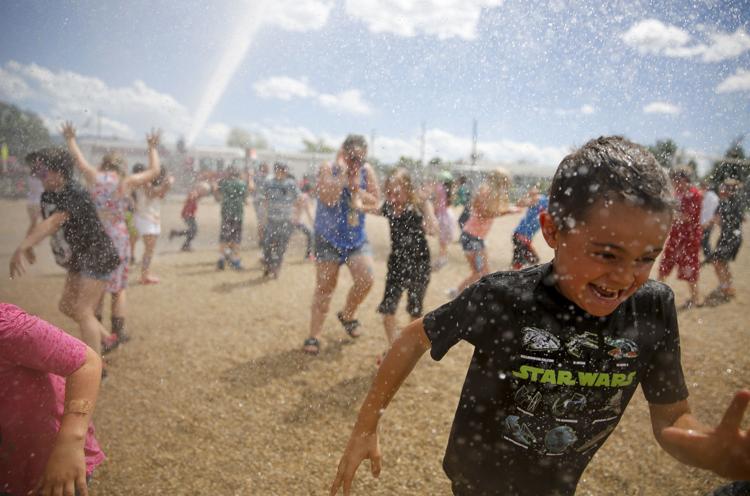 Last Day of School Frontier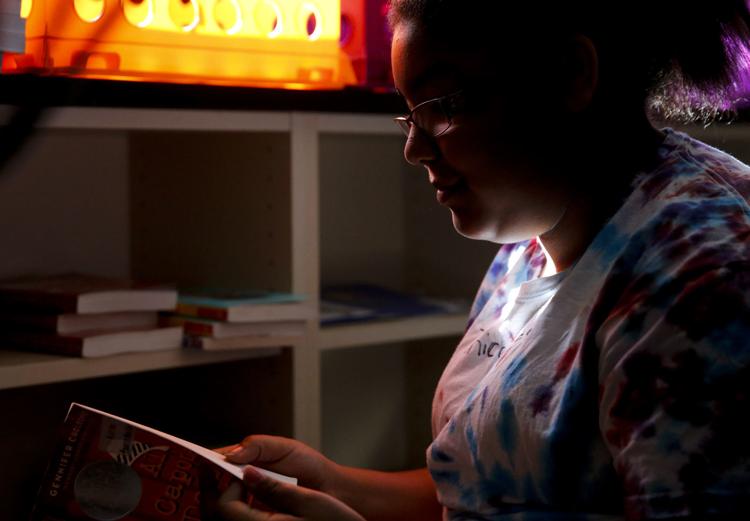 Last Day of School Frontier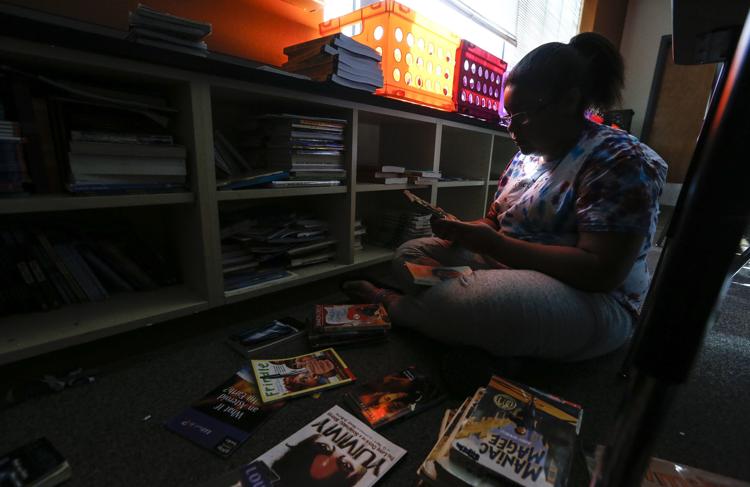 Last Day of School Frontier
Last Day of School Frontier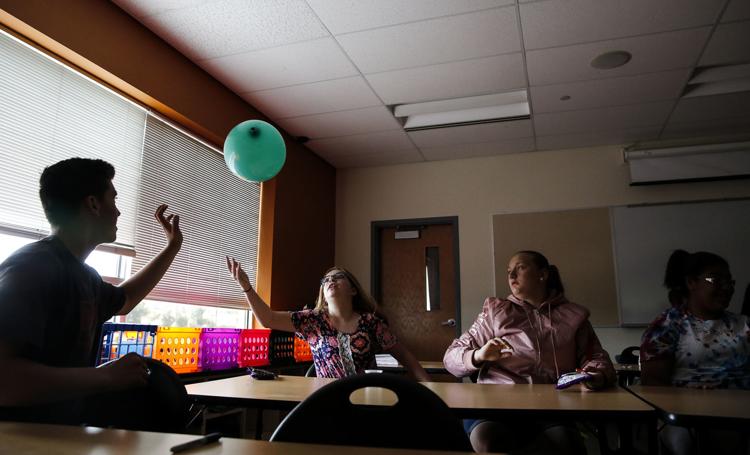 Last Day of School Frontier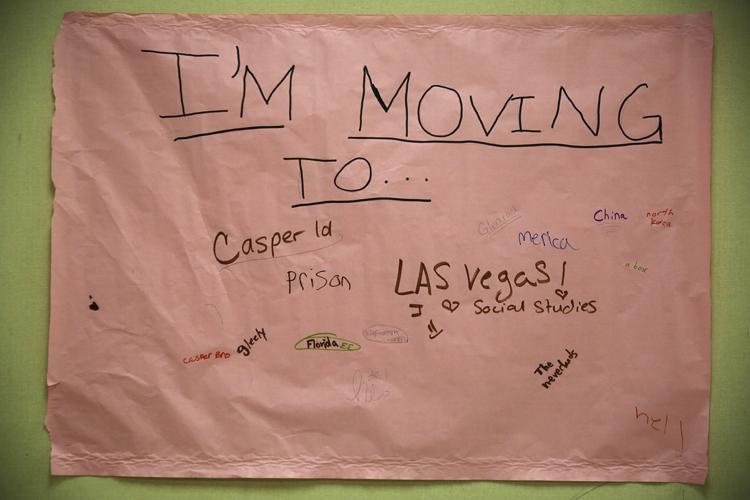 Last Day of School Mountain View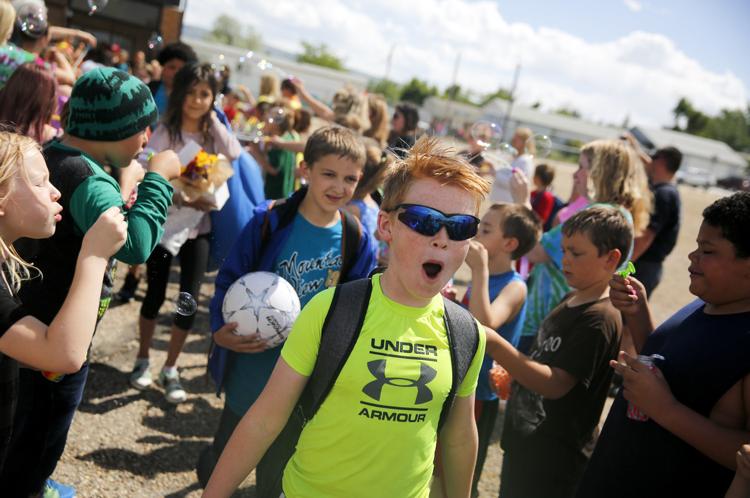 Last Day of School Frontier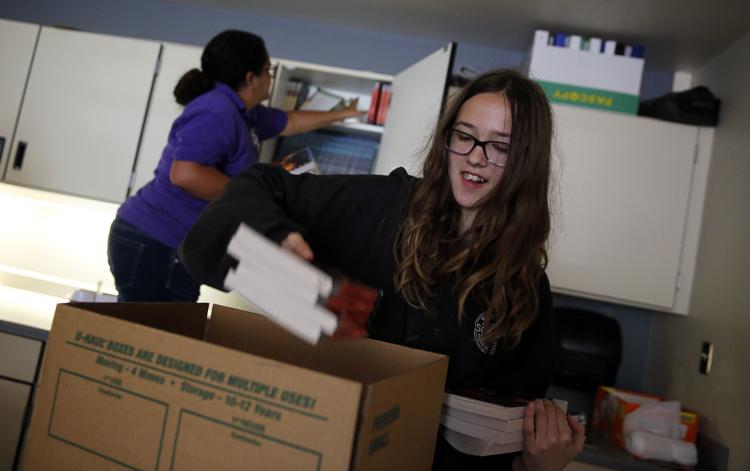 Last Day of School Frontier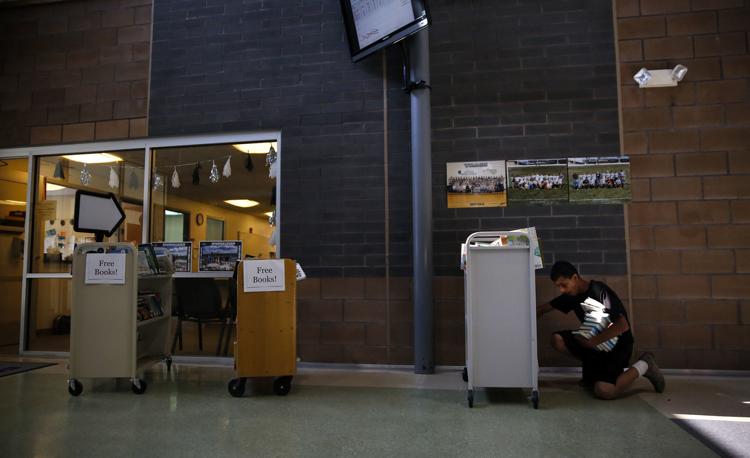 Last Day of School Frontier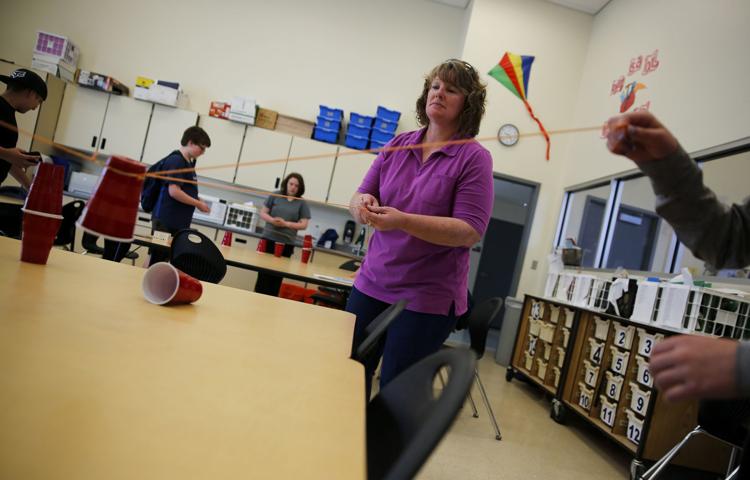 Last Day of School Mountain View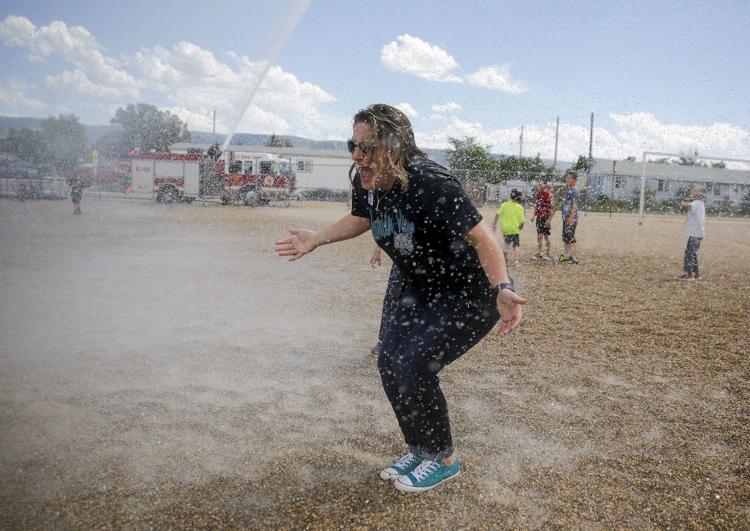 Last Day of School Frontier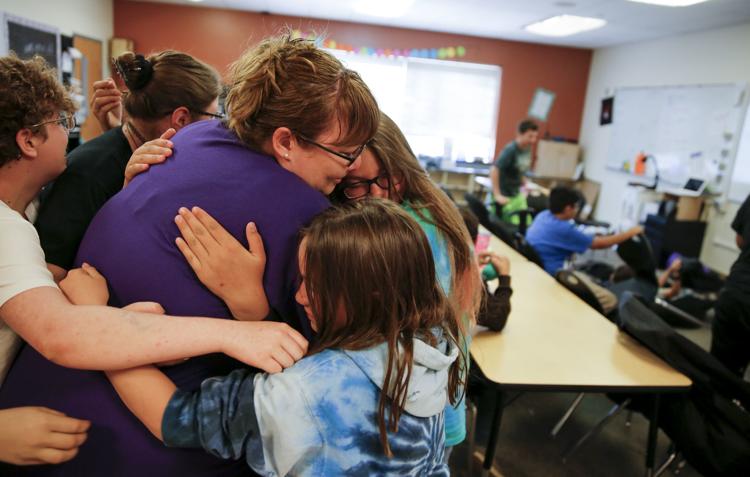 Last Day of School Frontier
Last Day of School Frontier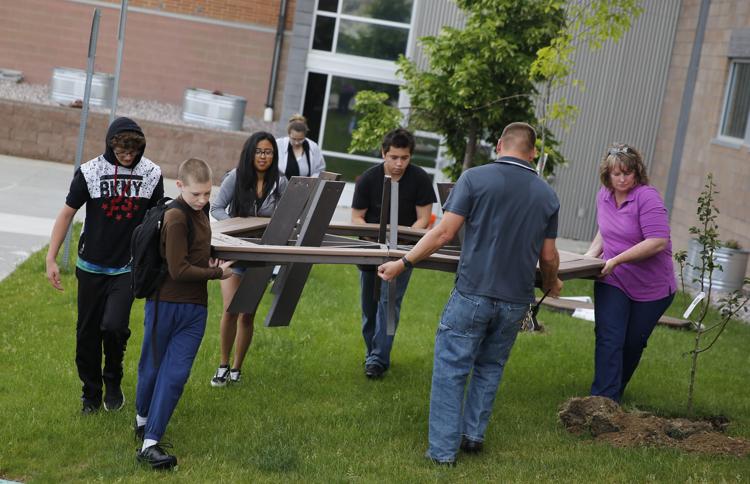 Last Day of School Mountain View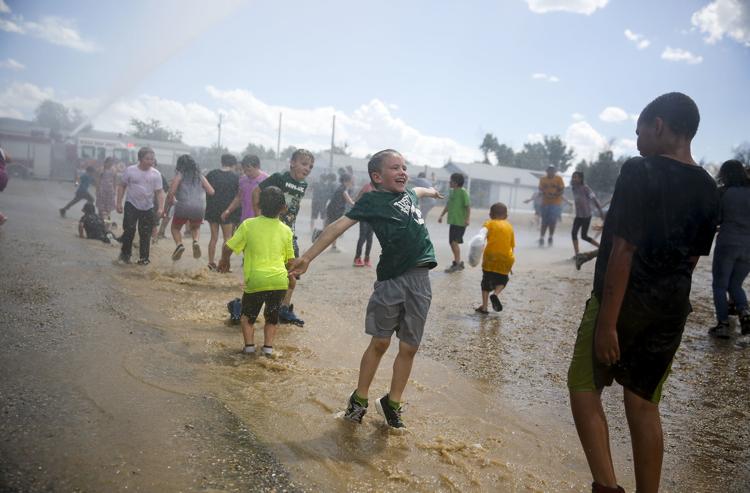 Last Day of School Mountain View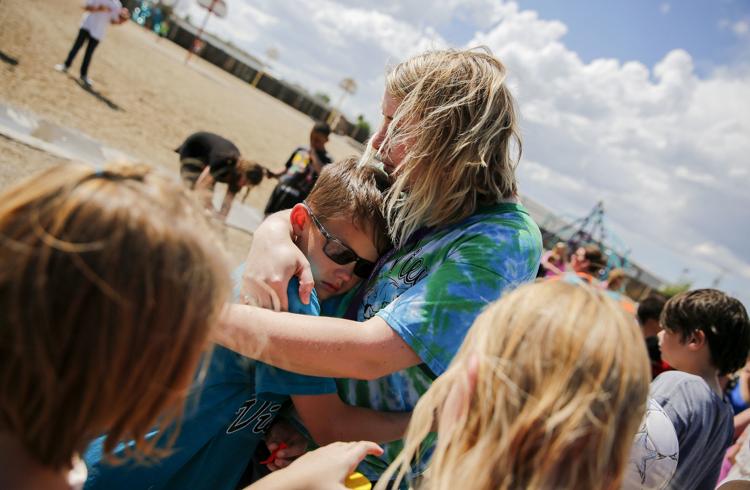 Last Day of School Frontier
University Park Last Day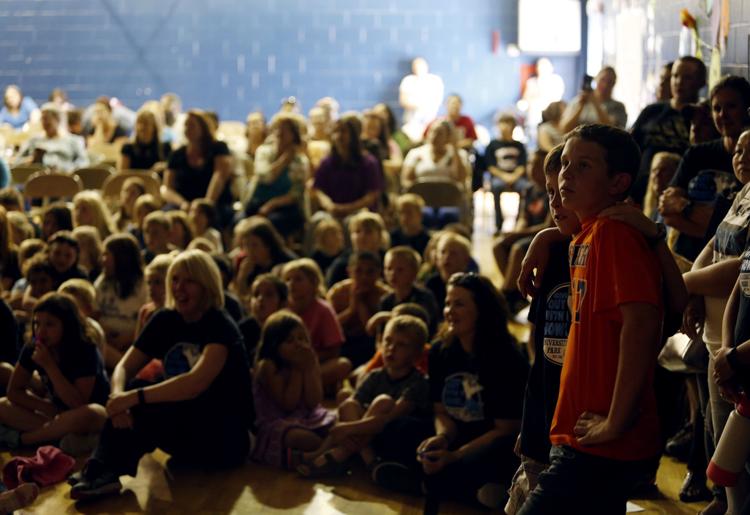 University Park Last Day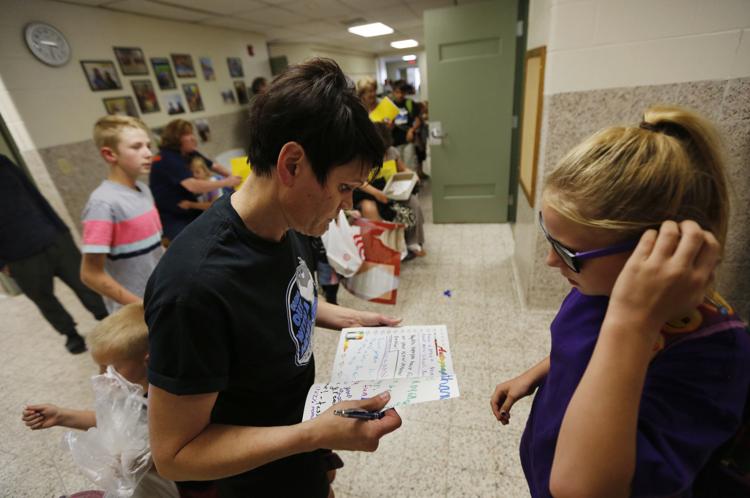 University Park Last Day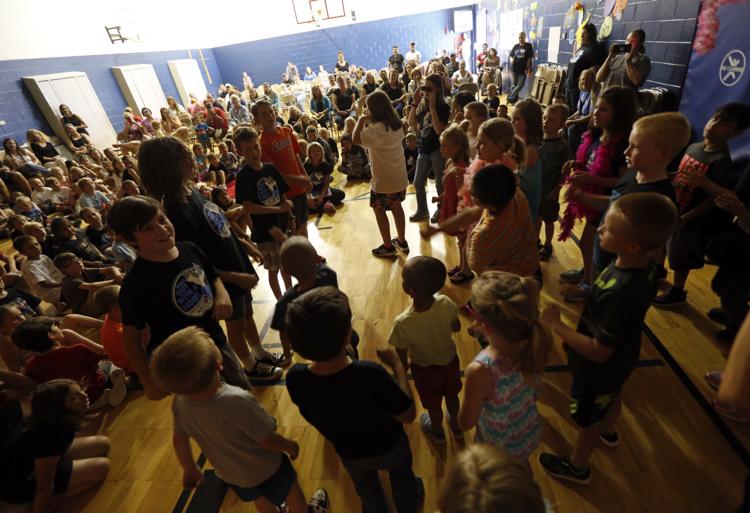 University Park Last Day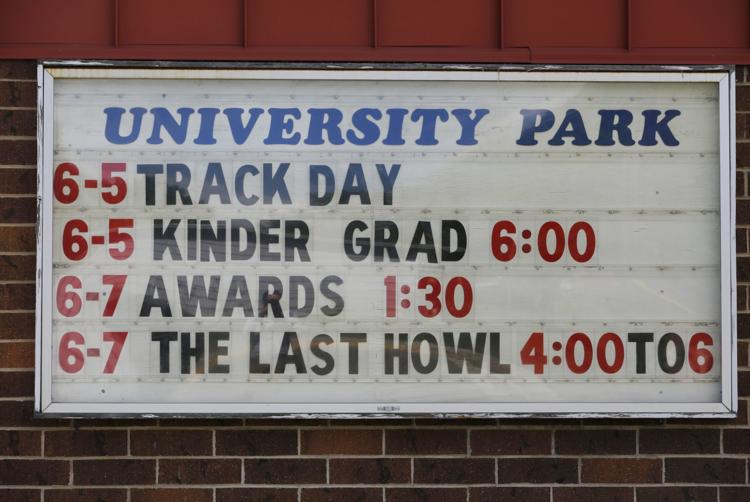 Willard Elementary Last Day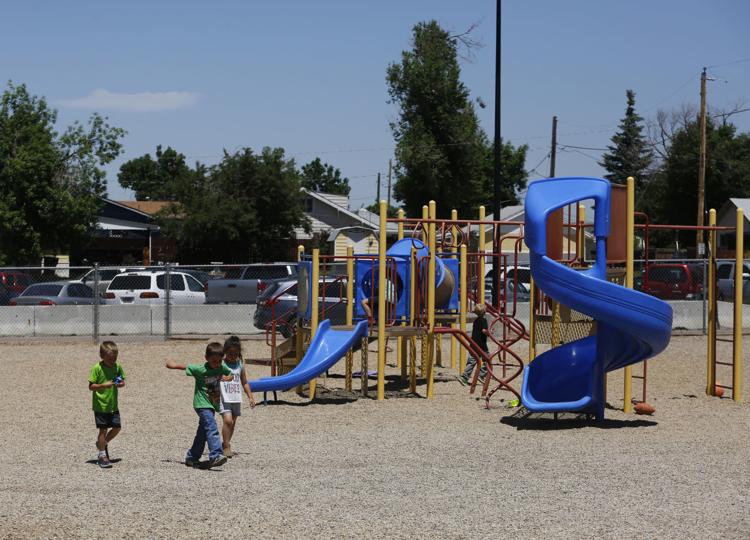 University Park Last Day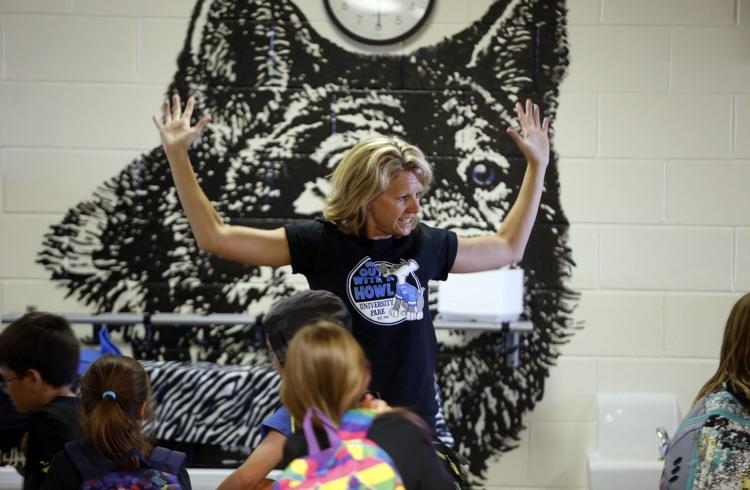 University Park Last Day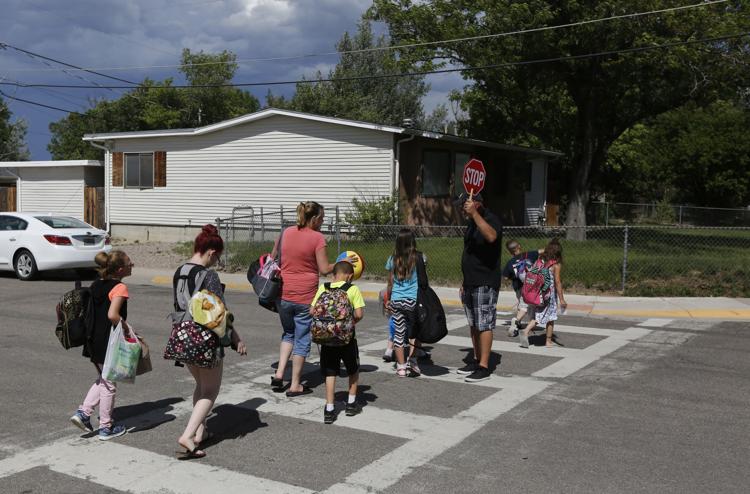 Willard Elementary Last Day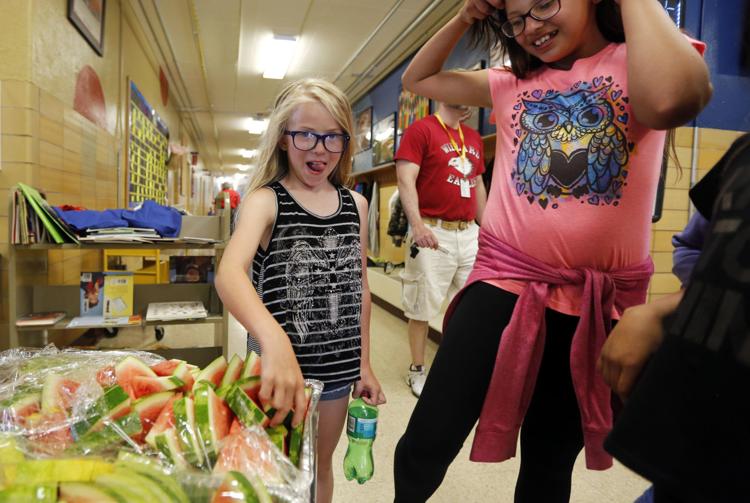 University Park Last Day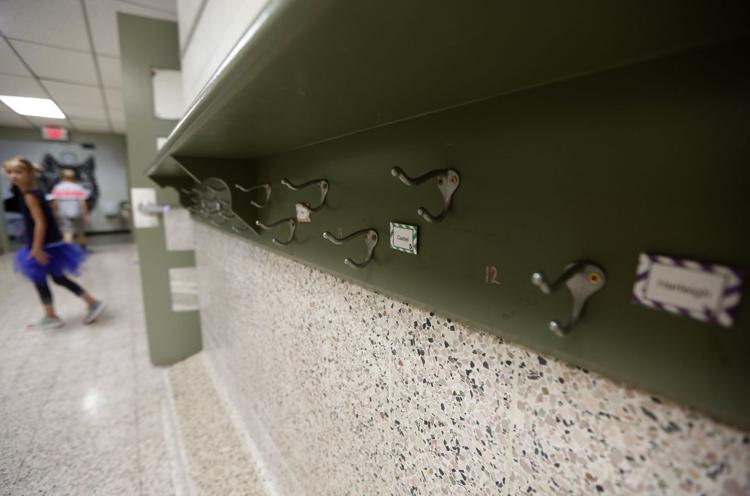 University Park Last Day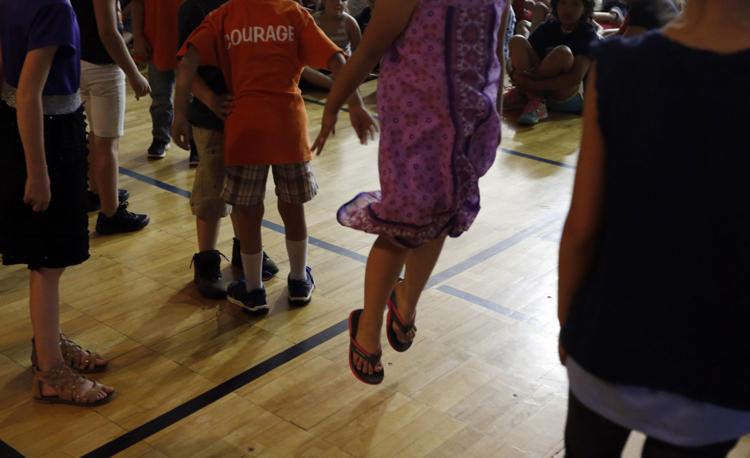 Willard Elementary Last Day
University Park Last Day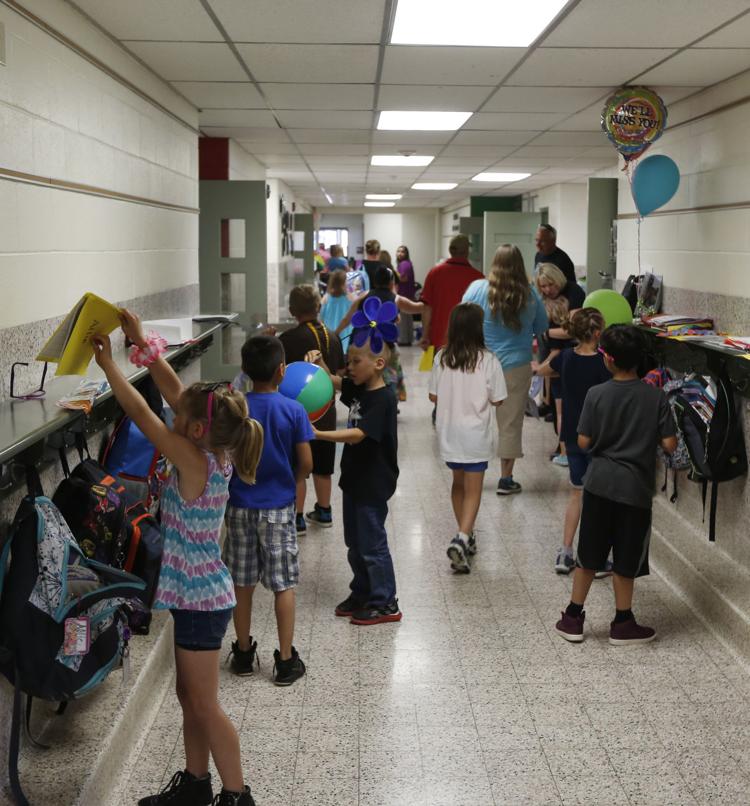 University Park Last Day
Willard Elementary Last Day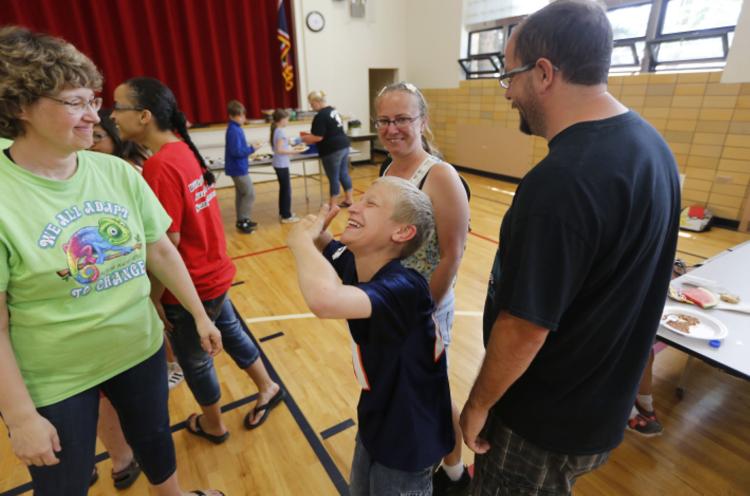 Willard Elementary Last Day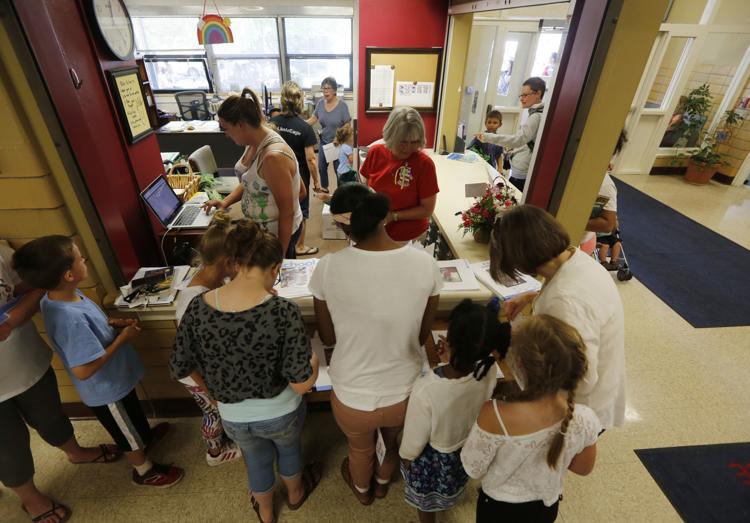 Willard Elementary Last Day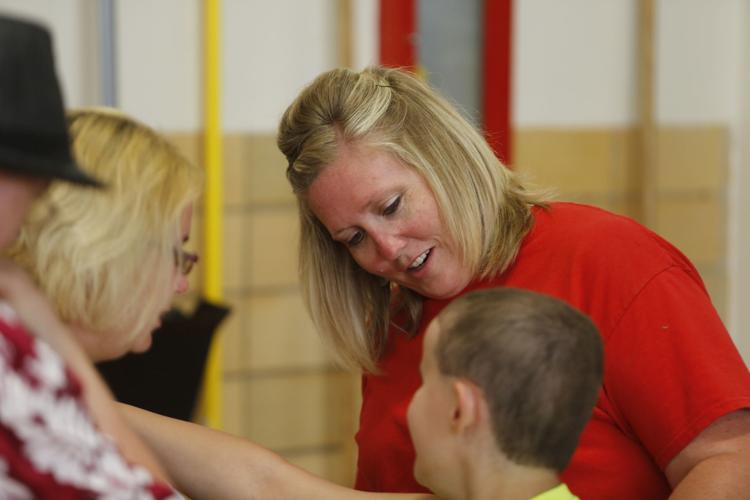 Last Day of School Mountain View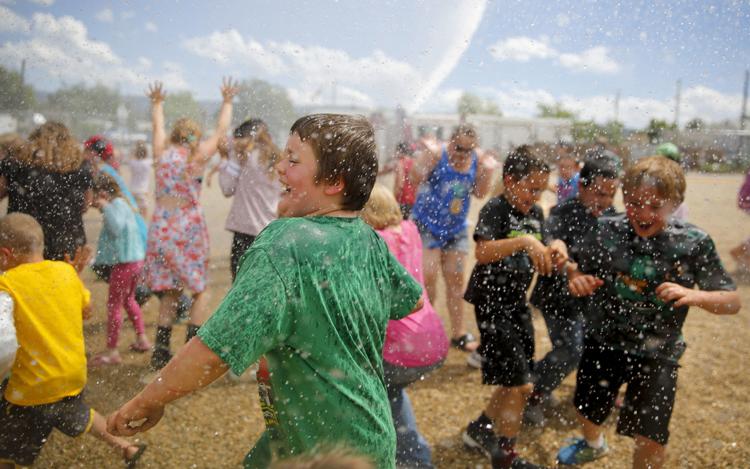 Last Day of School Mountain View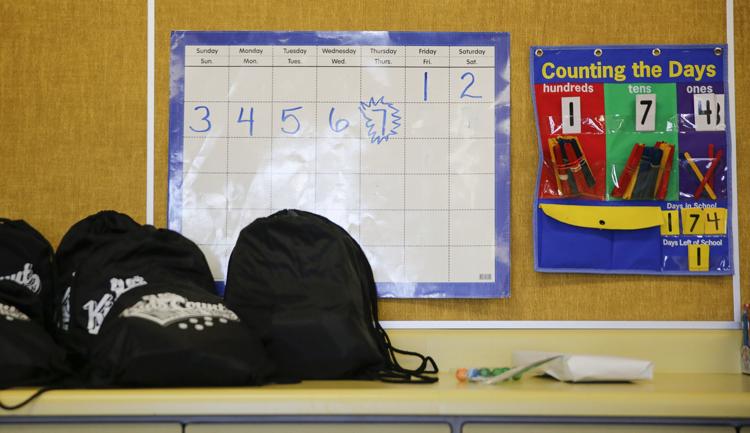 Last Day of School Mountain View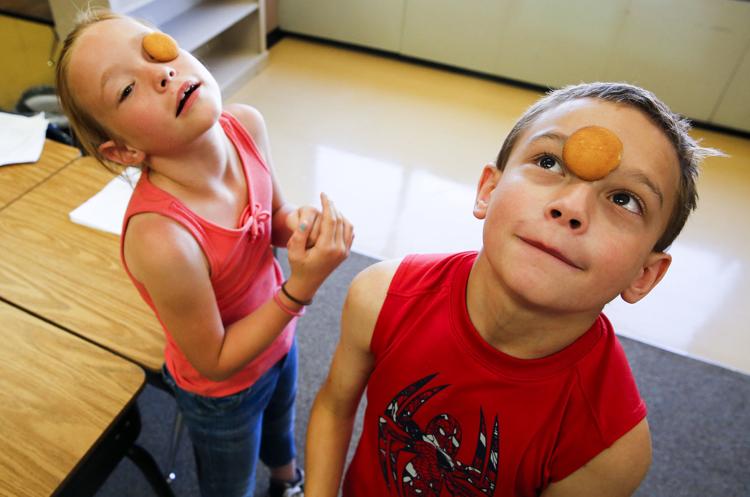 Last Day of School Mountain View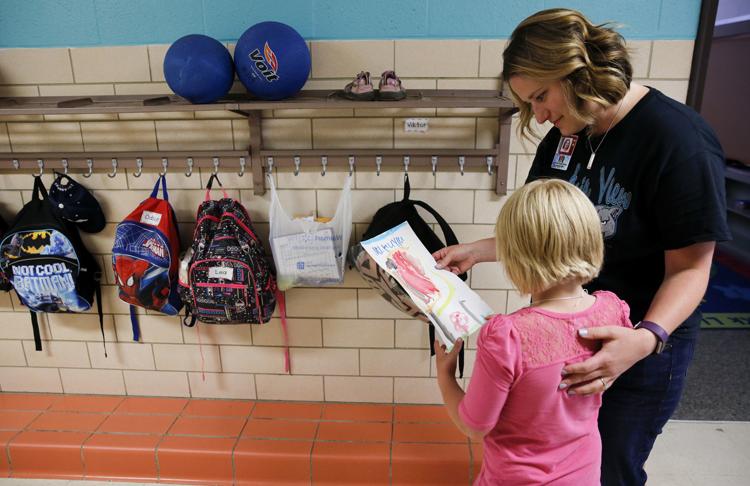 Last Day of School Mountain View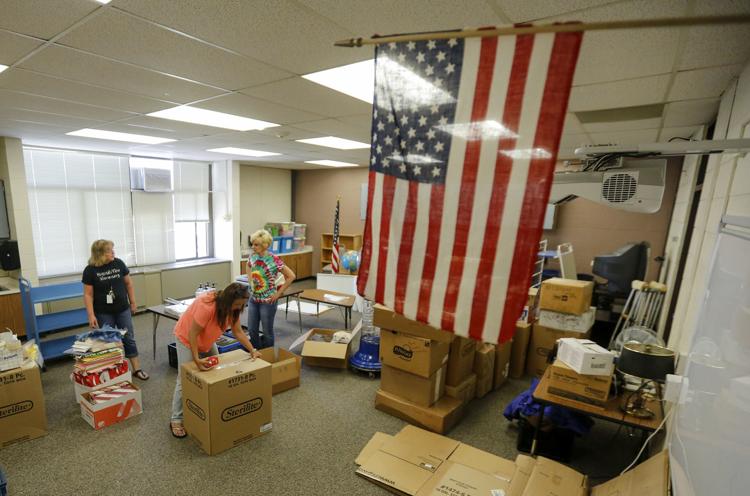 Last Day of School Mountain View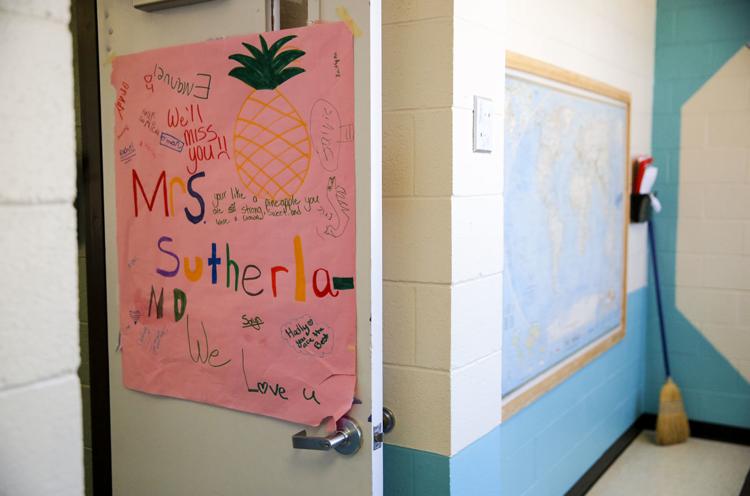 Last Day of School Mountain View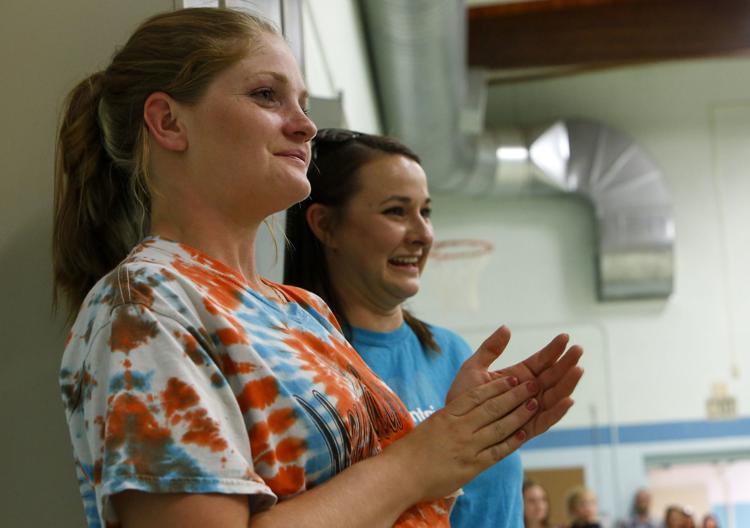 Last Day of School Mountain View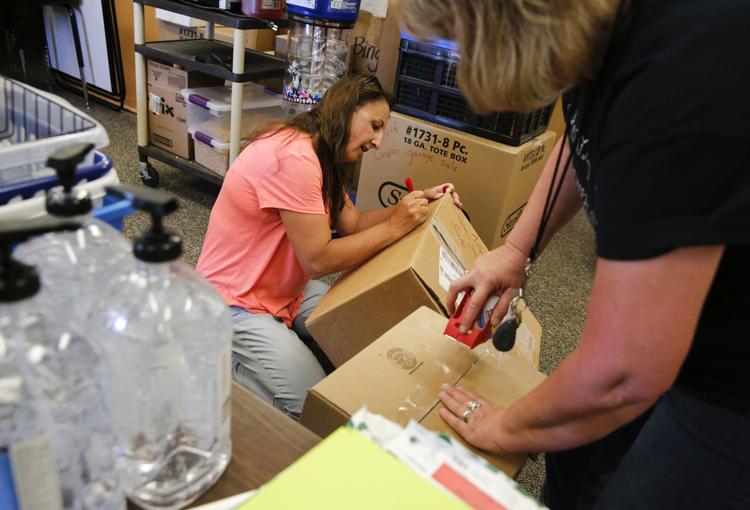 Last Day of School Mountain View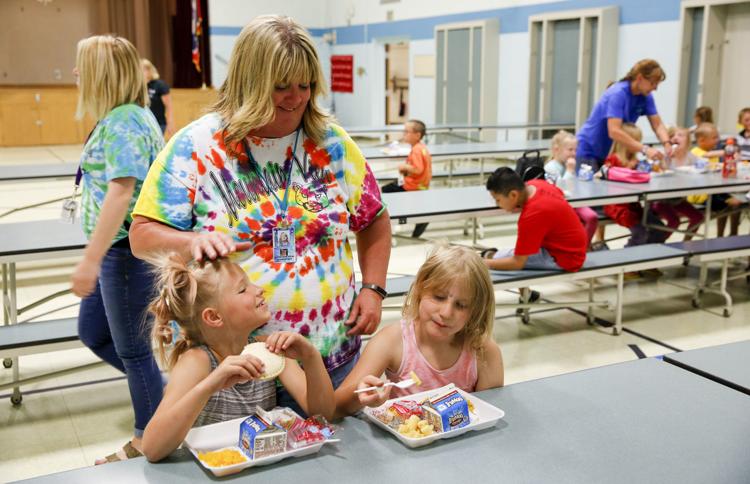 Last Day of School Mountain View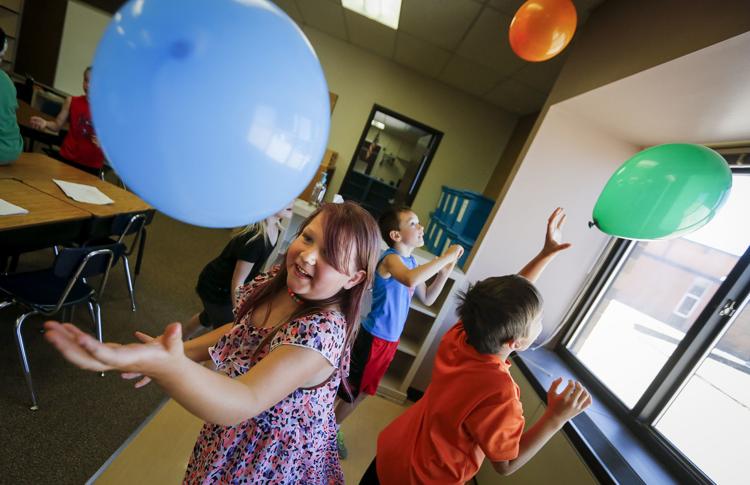 Last Day of School Mountain View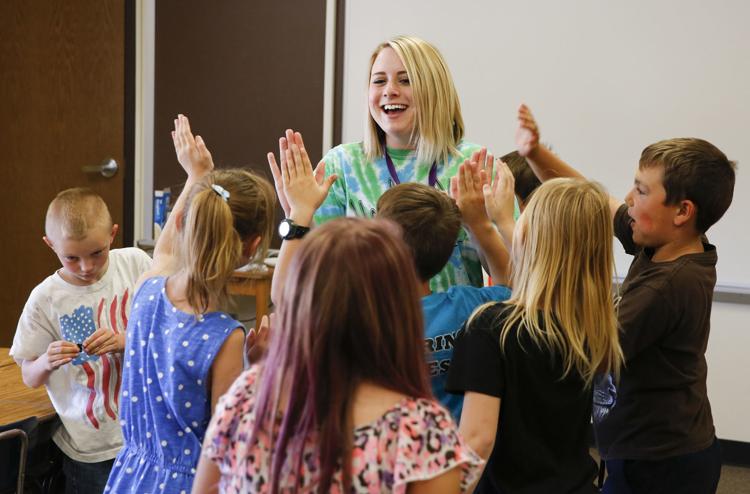 Last Day of School Mountain View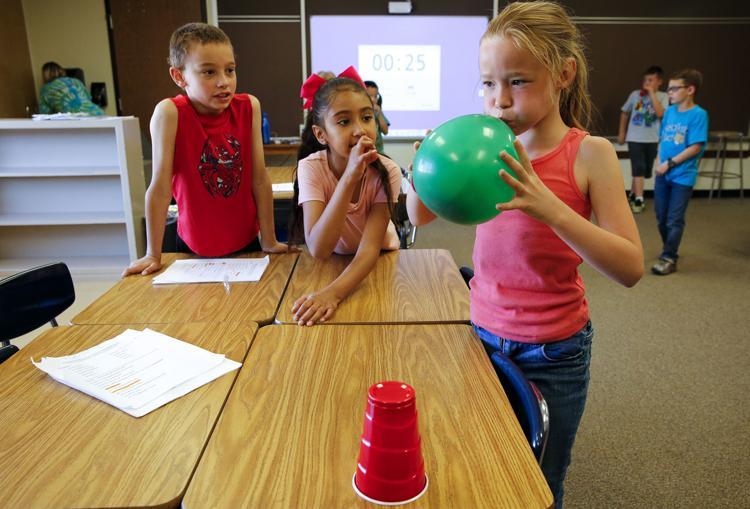 Last Day of School Mountain View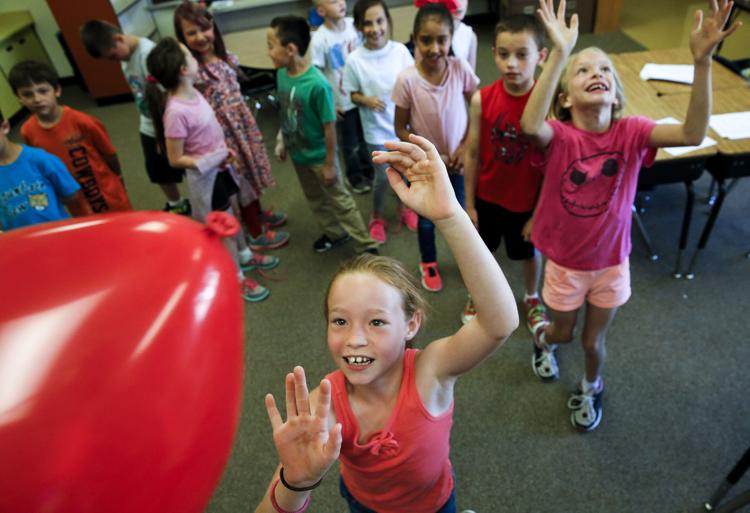 Last Day of School Mountain View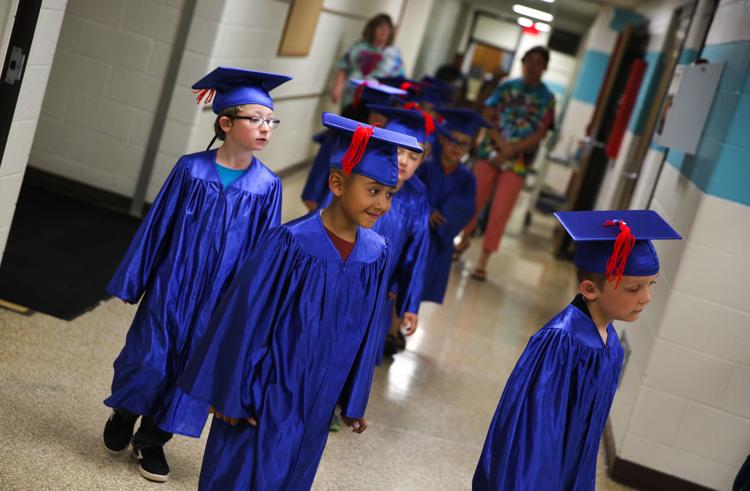 Last Day of School Mountain View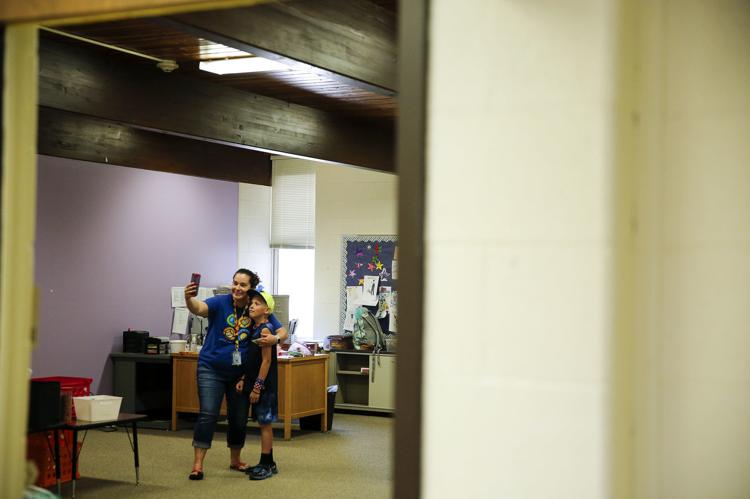 Last Day of School Mountain View