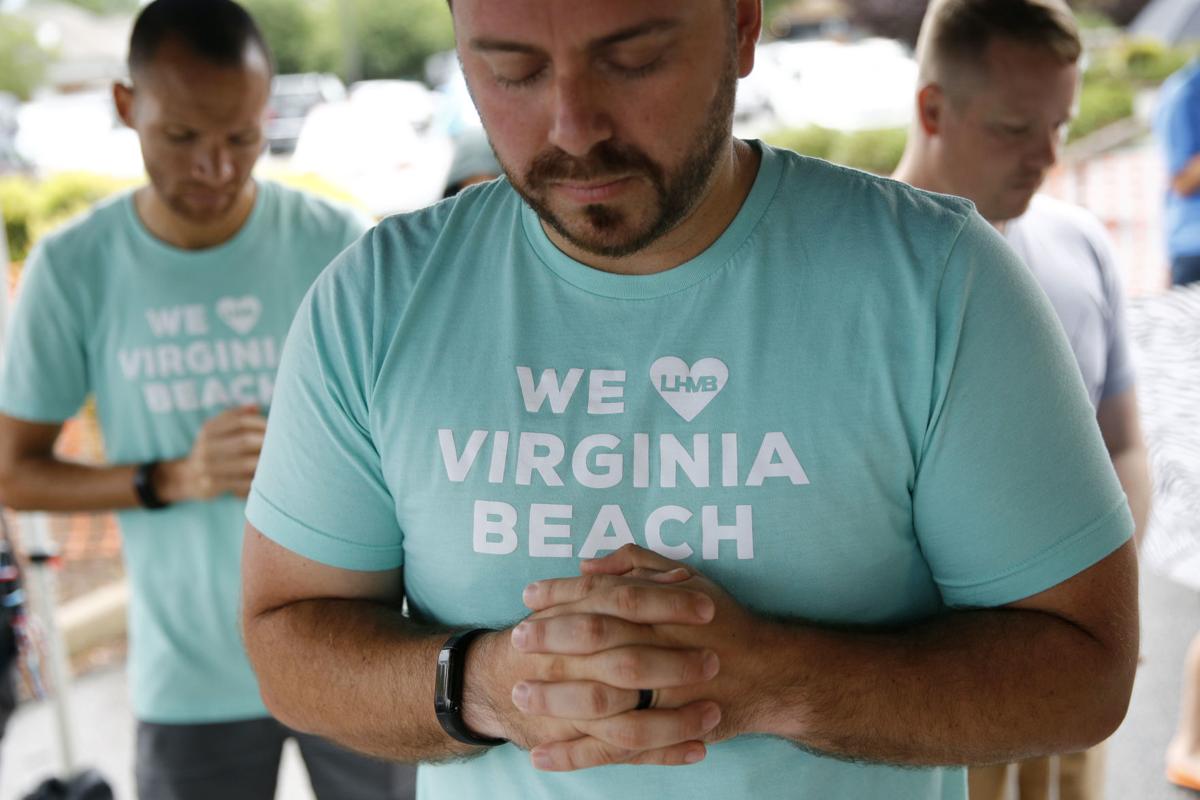 People who pray for the victims of natural disasters may be less inclined to donate to support those victims materially, according to a study by a University of Wyoming economist.
The researcher, Linda Thunstrom, previously published a study that looked at the financial value of "thoughts and prayers" — including how much people would pay to not receive such sentiments. Her latest study found that "prayers crowd out donations, at least in some contexts," Thunstrom said in press release announcing the findings.
"Thoughts" for victims of natural disasters, meanwhile, do not replace donations, according to the study.
"However, we also find that prayers on behalf of others are regarded as helpful to recipients – we identify them as a moral action – which can generate a counter-veiling substitution effect on donations," Thunstrom wrote in the abstract of her study, which is set to be published in the Proceedings of the National Academy of Sciences. "On net, our framework suggests prayers crowd out donations to natural disaster victims, while thoughts do not."
The study used victims of Hurricane Florence, which hit North Carolina last year.
Thunstrom said in a statement that her finding "implies that victims of natural disasters may be financially worse off from people expressing their sympathy through the act of praying."
But she stressed again that the recipients of the prayer may still value them, meaning there is still a benefit.
Indeed, her previous study found that Christians place a financial value on prayers. Specifically, the findings were that Christians placed a $7.17 value on prayers from priests, while prayers from a stranger were valued at $4.36.
Nonbelievers, meanwhile, would pay to not receive thoughts and prayers in the event of tragedy.
Thunstrom's work comes as the mere phrase "thoughts and prayers" has generated its own controversy. In a country where mass shootings have become increasingly common, supporters of gun control criticize public officials who offer only "thoughts and prayers" after the most recent massacre.
Political figures including Sen. Chris Murphy and the Houston police chief, whose officers responded to a shooting in 2018 that left 10 kids dead, have added their voices to the criticism of "thoughts and prayers" as replacement for action.
Get Government & Politics updates in your inbox!
Stay up-to-date on the latest in local and national government and political topics with our newsletter.