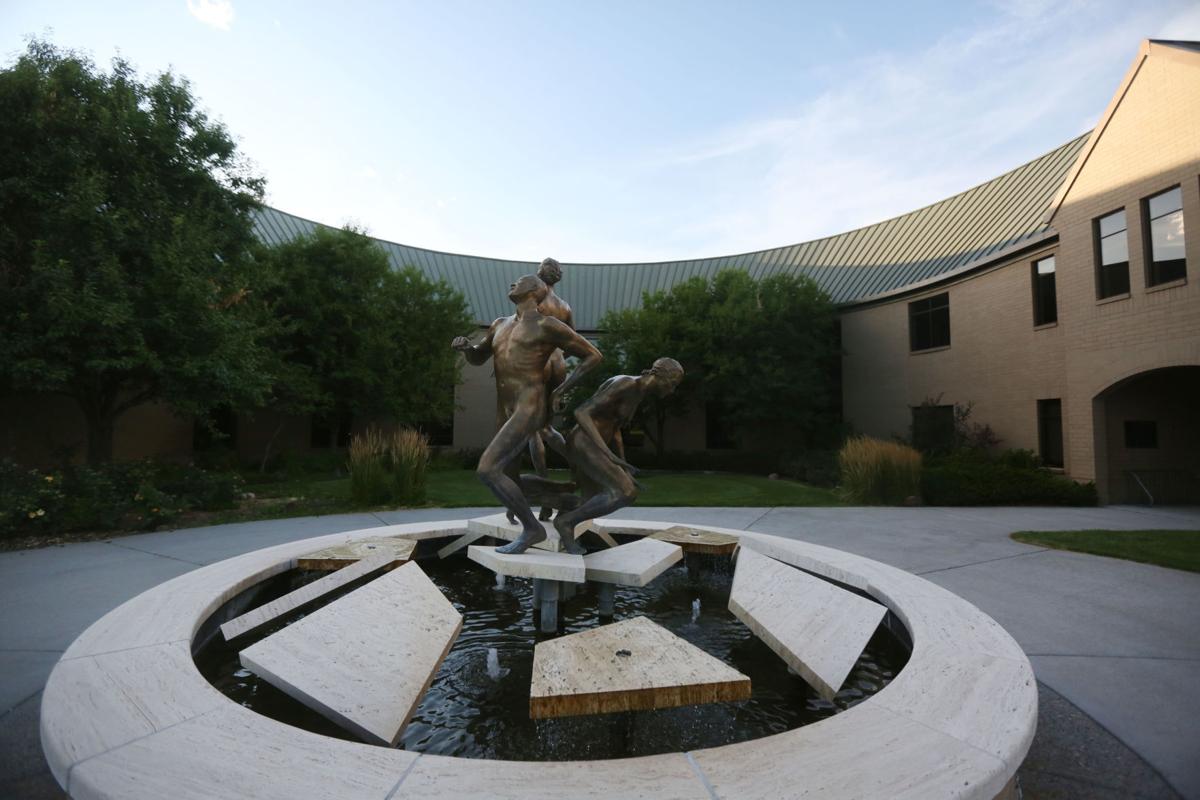 RIVERTON (WNE) — Six people are losing their jobs at Central Wyoming College, and the remaining staff will take tiered furloughs as a result of a 10% statewide budget cut, college officials said Wednesday.
The 10% cut amounts to a $1.1 million annual loss for CWC, Vice President of Administrative Services Willie Noseep said.
The CWC Board of Trustees already approved $10 per credit fee increase for students, plus new fees for transcripts and credit card payments, all of which should bring in up to $290,000 in additional revenue on an annual basis, according to previous reports.
Noseep said employee furloughs will save about $300,000 in the budget.
The tiered furlough system protects anyone who makes less than $40,000 per year, Noseep noted, but employees who make up to $60,000 will have to take six unpaid days off, those who make up to $80,000 will take seven furlough days, and those who make up to $100,000 will take eight. Anyone with an annual salary over $100,000 will be required to take 10 unpaid days off.
College president Brad Tyndall is included in the furlough plan, as are other top administrators.
Noseep said the furloughs will amount to about a 2.5% reduction in pay, but they "will prevent the reduction of more jobs."
Three of the employees slated for layoffs work at CWC, Noseep said, while 2.5 are part of the Wyoming Public Broadcasting Service headquartered on the Riverton campus.
Get Government & Politics updates in your inbox!
Stay up-to-date on the latest in local and national government and political topics with our newsletter.