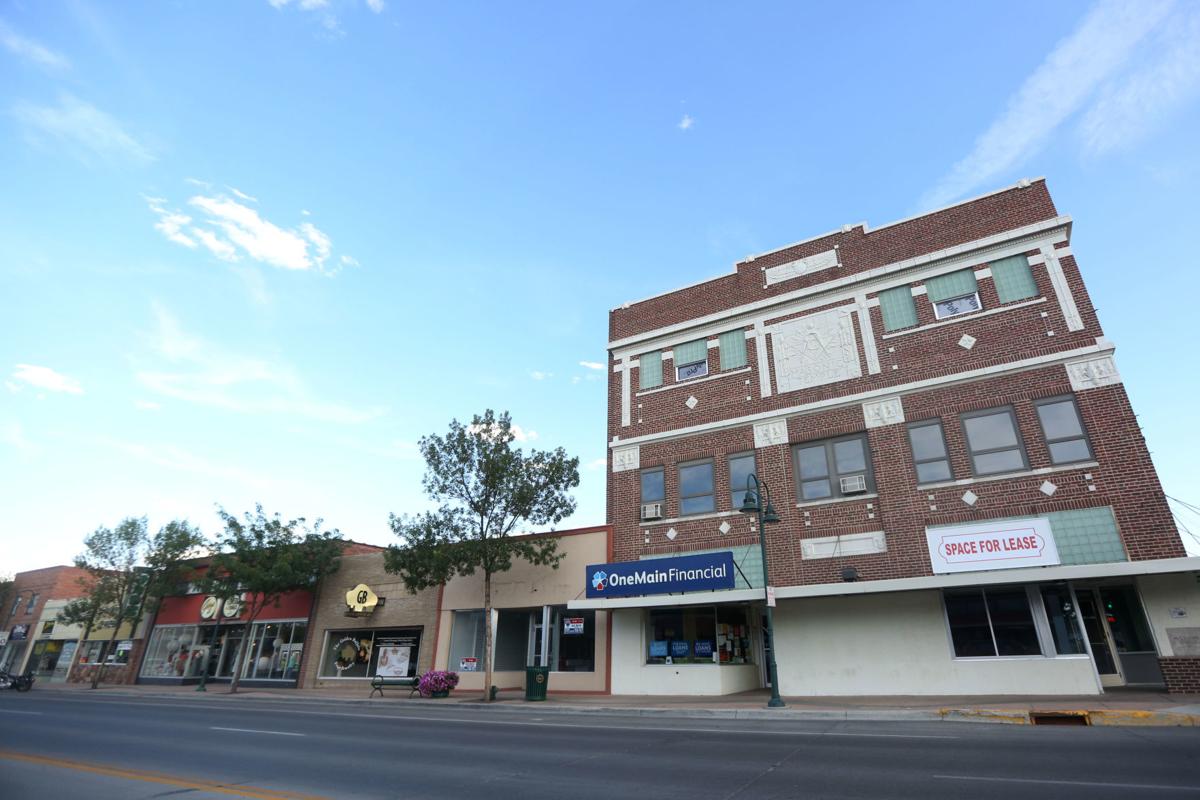 Wyoming's top educator and a national Muslim civil rights organization both released statements criticizing two Riverton students who came to school Wednesday wearing white robes and white hoods.
"The facts indicate that (the students) deliberately and intentionally entered the school in attire known to be associated with the Ku Klux Klan," state Superintendent Jillian Balow said in a statement posted to Twitter on Wednesday evening. "Hateful speech, attire or behavior is unequivocally unacceptable."
She added that she was "saddened and disappointed" by the conduct, which "hurts our community, state and nation."
Asked Thursday why she chose to make a comment about this particular incident, Balow said through a spokeswoman that she thought it was appropriate after talking to the superintendent in Riverton.
You have free articles remaining.
On Thursday morning, the Council on American-Islamic Relations emailed a statement that "condemned" the incident. The email included condemnations of several other racist incidents across the country, including a racist letter sent to a predominantly African American church in North Carolina and racist taunts directed to a high school basketball team in Illinois.
CAIR is a national civil rights group that seeks "to promote a positive image of Islam and Muslims in America."
On Wednesday, two students at Riverton High were disciplined by the school after they showed up to a white-out spirit day wearing white robes and white hoods. One of the students is depicted in a social media post that garnered national attention; he's wearing a hood and robes and is holding an American flag in his hand. The photo, which was apparently passed around the image-sharing app Snapchat, also includes several overlaying text messages. One such messages includes a racial slur, while another calls Riverton High a "f—ing disgrace."
Terry Snyder, the superintendent of Riverton-based Fremont County School District No. 25, told the Star-Tribune on Wednesday that the students' behavior was offensive and inappropriate. He declined to specify what punishment the students would face, though he said staff reacted to the attire "almost immediately" Wednesday.
He rejected the suggestion, made by some on social media, that the students were wearing monk outfits. He said a district investigation had determined the intent was to be offensive.
The incident has since gained national headlines. CNN, The Washington Post, Vice and NBC News all covered it, as did outlets around Wyoming.