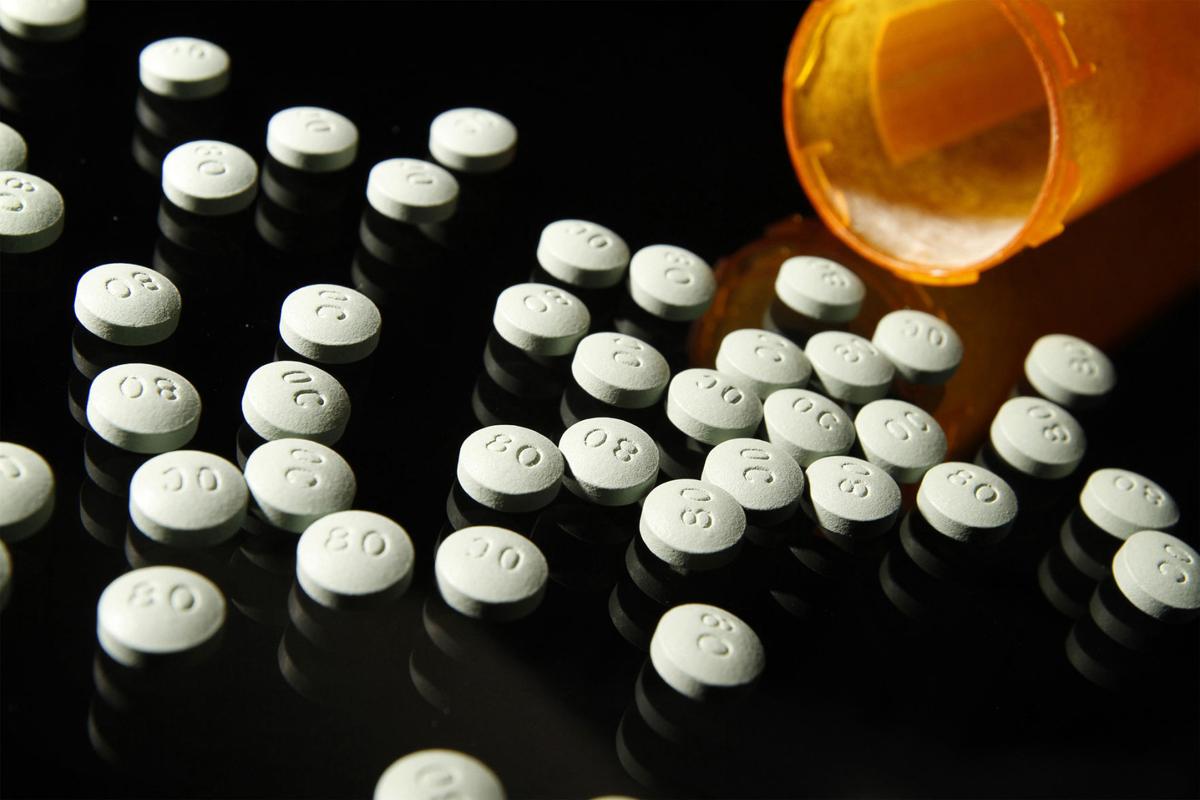 The federal Department of Health and Human Services awarded the University of Wyoming's Institute for Disabilities a $1.4 million grant to tackle opioid issues in newborn babies, the school announced earlier this month.
The money will support an existing pilot program, known as SCOPE, which stands for "Supporting children of the opioid epidemic." The institute had previously developed the first part of the project in 2018, along with the universities of Ohio State and Cincinnati.
This new $1.4 million grant is the second such award to help fund the SCOPE program at the three universities.
You have free articles remaining.
The initial phase of the program was a "training initiative" that hopes to help health care providers understand "current and emerging knowledge and evidence-based practices." The training also focused on "the impact of childhood trauma; medication-assisted treatment for addiction; developmental outcomes; and service coordination," according to a UW press release from last month.
Over the next three years, the program will be taken to 16 more universities from states particularly impacted by the opioid crisis. The training will be spread in part by virtual assistance.
The University of Wyoming's share of this program was to develop an "ECHO network" — meaning a distance-learning program for providers.
The two Ohio universities provided the curriculum for the training.
Neonatal abstinence syndrome is a "multisymptom group of conditions caused when an infant withdraws from certain drugs, including opiates," after exposure to the drugs in the womb. In 2012, the rate of this condition was between five and 10 babies per 1,000 births, according to the Centers for Disease Control and Prevention.