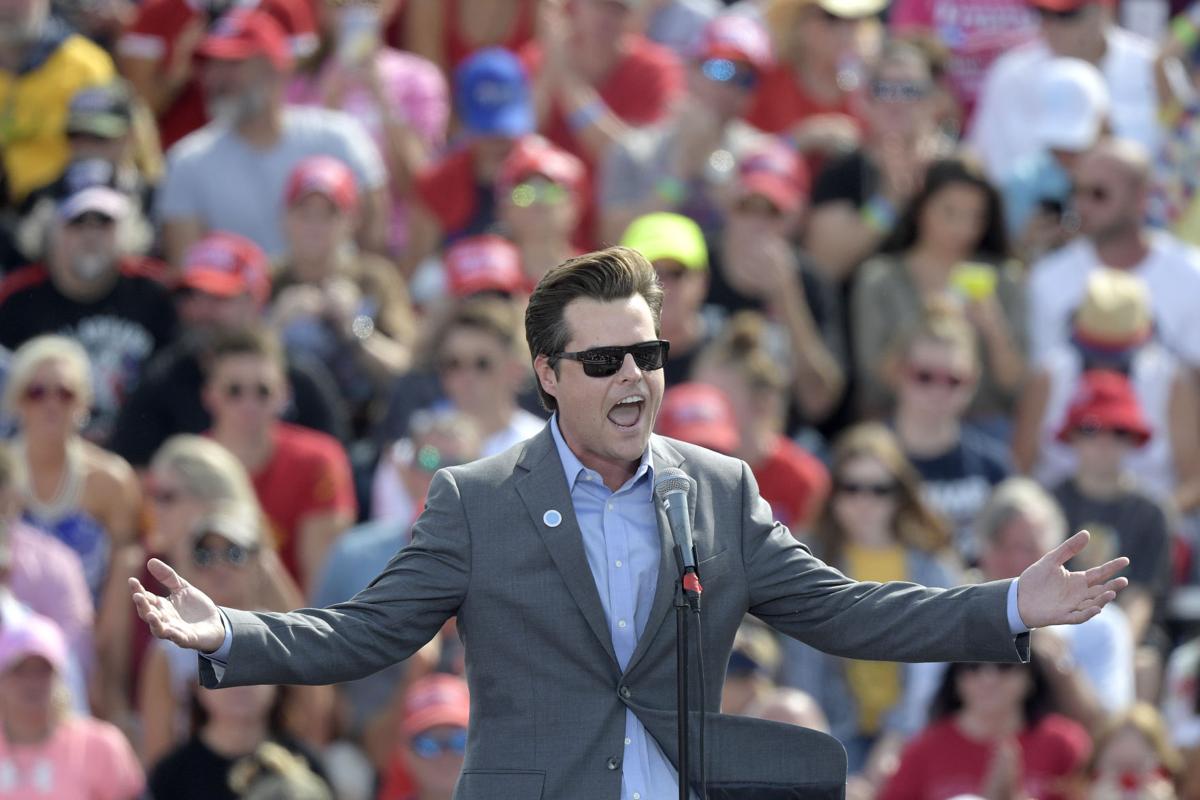 Since Rep. Liz Cheney voted to impeach President Donald Trump earlier this month, loyalists to the president have taken a growing interest in Wyoming politics as calls for her removal as House Republican Conference chair have begun to escalate.
Florida Rep. Matt Gaetz — one of the president's most ardent supporters in Congress — is taking things a step further.
Gaetz — a longtime Cheney critic and Florida Republican who represents one of the nation's most conservative districts — will be traveling to the Wyoming Capitol this week to speak out against Cheney, piling onto a growing wave of conservatives to target her for her impeachment vote. The event is set for 1 p.m. Thursday at the Wyoming Capitol complex, during a lunch break for the Wyoming Legislature. Rep. Ocean Andrew — a freshman Republican from Laramie — has organized a Facebook page promoting the gathering.
By embracing the language and the arguments of the radical left instead of the America First movement, Liz Cheney is spitting into the eyes of tens of millions of Americans. pic.twitter.com/855x7ZwWpZ

— Rep. Matt Gaetz (@RepMattGaetz) January 21, 2021
Gaetz told the Washington press corps Monday afternoon that his bid to oust Cheney from leadership comes from a larger effort by members of her own conference who feel she does not speak for the entire Republican Party. House Minority Leader Kevin McCarthy — who joined Cheney in leveling blame on Trump for his role in inciting the riots at the U.S. Capitol on Jan. 6 — has since backed off of that position, while the GOP conference has announced plans to debate Cheney's future in a Wednesday meeting in Washington.
In recent weeks, a petition begun by House Freedom Caucus Chairman Andy Biggs has been circulating calling for her removal as the House's third-ranking Republican, opening a yawning rift in the ranks of the House GOP between those loyal to the former president and those looking to move forward as it fights from a minority position in Congress.
Cheney has been defiant in those efforts, saying shortly after her vote, "I'm not going anywhere," and rebuking Gaetz through a spokesperson over the weekend. "Rep. Gaetz can leave his beauty bag at home," they wrote, linking to a video of Gaetz applying makeup on himself for a television appearance. "In Wyoming, the men don't wear make-up."
Other groups — like the Petroleum Association of Wyoming — have come out in strong support of Cheney, saying in a statement the Congresswoman's voice "carries tremendous weight for all of Wyoming" in the 435-member House of Representatives.
While Cheney still has a lot of pull in Washington, Gaetz said her vote falls out of line with that of the rest of the conference, and that the party should be represented in Congress by someone who embodies the voice of the entire Republican party.
Meaning, in this case, a strict adherence to Trump's policy positions.
"I don't dislike Liz personally, I don't know Liz very well personally, but my disagreements with her are serious, and they're about serious policy issues," Gaetz told reporters on Monday. "We're talking about matters of war and peace. And for her to utilize a spokesperson to retort on my looks says more about her approach to politics than it does about me. I know this, when I'm offering an opinion on a political figure, or worldview. I don't have to go through a spokesperson; I level my charges directly."
In the weeks since Cheney's vote, supporters of former President Trump in Wyoming and around the country have been growing increasingly organized in their efforts to vote her out of office, saying she does not represent the will of the 70% of Wyoming voters who supported Trump in the 2020 general election. Over the weekend, both the Lincoln County and Johnson County Republican parties joined Carbon County's GOP in voting to censure Cheney, while rumors have been swirling that the Wyoming Republican Party could be considering a similar measure at its meeting next month.
The Trump family has also come out in opposition of Cheney in the weeks after Trump directly called on his supporters to "get rid of" the Liz Cheneys of the world in a speech leading up to the Jan. 6 riot at the U.S. Capitol. Donald Trump Jr., the former president's son, has been among the loudest voices in the choir of conservatives calling on Cheney's removal from leadership, prompting some to question Gaetz on what level of involvement the Trump family has had in the bid to push her out of her post.
While he did not outline any details of his private conversations with Trump or Trump Jr. — who once weighed a Senate bid in Wyoming — Gaetz told reporters the family was aware he was making a trip to Wyoming. He did not directly respond to questions about whether he was coordinating with them.
"I speak regularly with members of the Trump family, I've shared with them that I'm going to Wyoming, and I've received nothing but encouragement," Gaetz said.
Cheney's vote has already inspired numerous primary challenges as well. Wyoming state Sen. Anthony Bouchard, R-Cheyenne, the first to announce his campaign, has already raised tens of thousands of dollars while appearing in a series of interviews on conservative networks like Fox News and Newsmax. His campaign has also gained him numerous friendly write-ups in partisan outlets like the Gateway Pundit.
Darin Smith — one of Cheney's opponents in 2016 — told Wyoming Public Radio last week he was considering a run against her as well, while several others have already made their intentions public.
I'm coming to Cheyenne, Wyoming.

I'll give you a few guesses as to why.

🤔

— #ThePersistence (@ScottPresler) January 22, 2021
Scott Presler, a popular influencer in right-wing politics, has also announced he will be coming to Wyoming, building on a promise he made Friday to his nearly 796,000 followers to help "primary Republicans who betrayed President Trump."
"Just got off the phone with Wyoming," he wrote on his Twitter page. "We're looking to register new voters, recruit candidates to run for office, & prepare for 2022. I've never been to Wyoming before, but I've got my boots."
Gaetz, however, said he was not endorsing a candidate yet, telling the Star-Tribune, "when it comes to specific campaign challengers, that would be more appropriate for the people of Wyoming."
Congress Immigration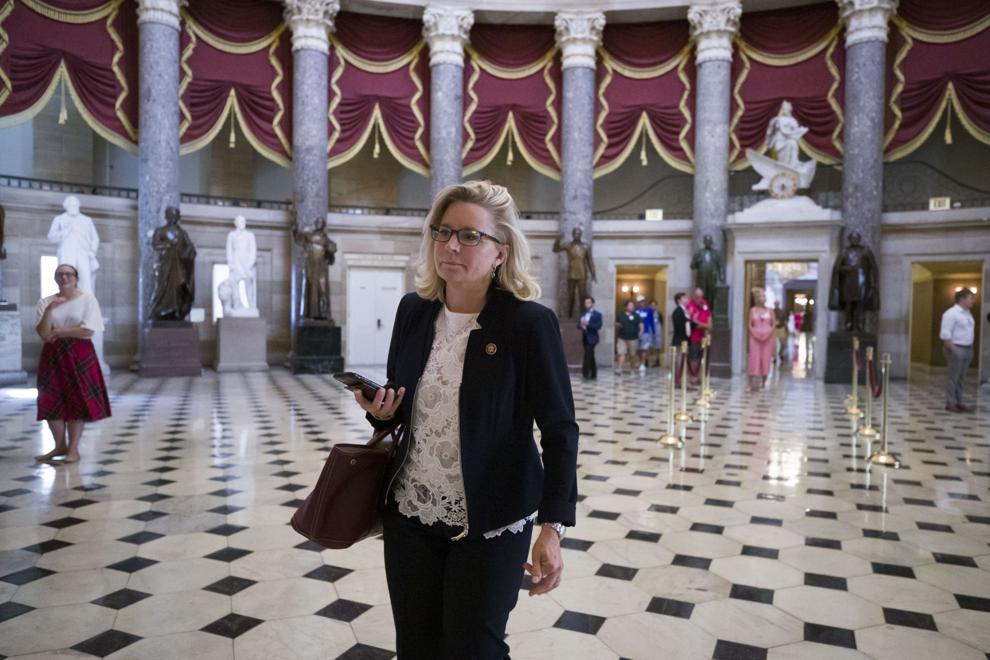 Trump Impeachment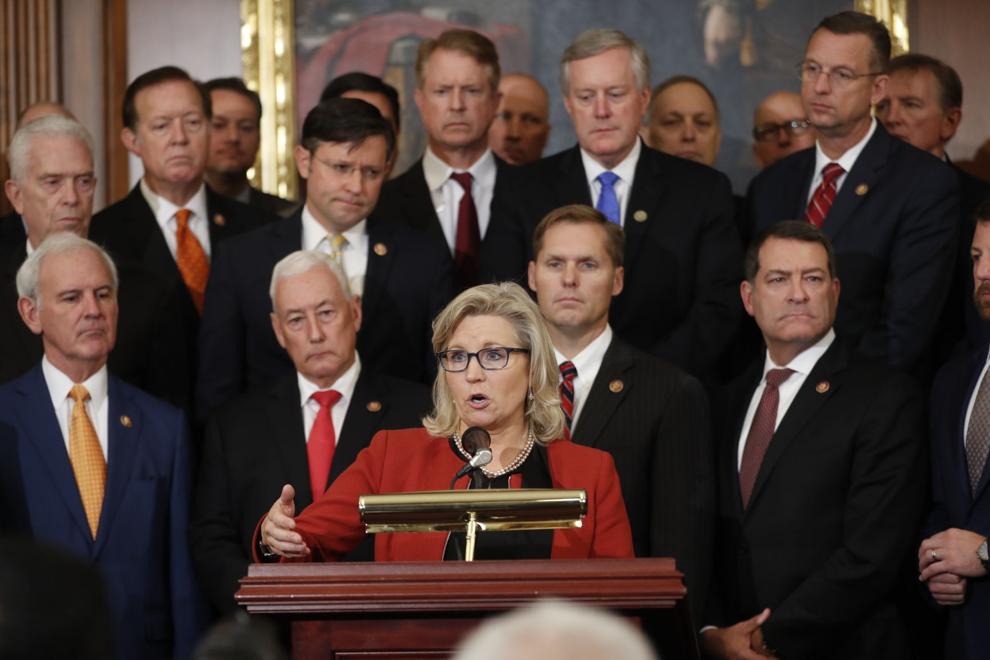 Cheney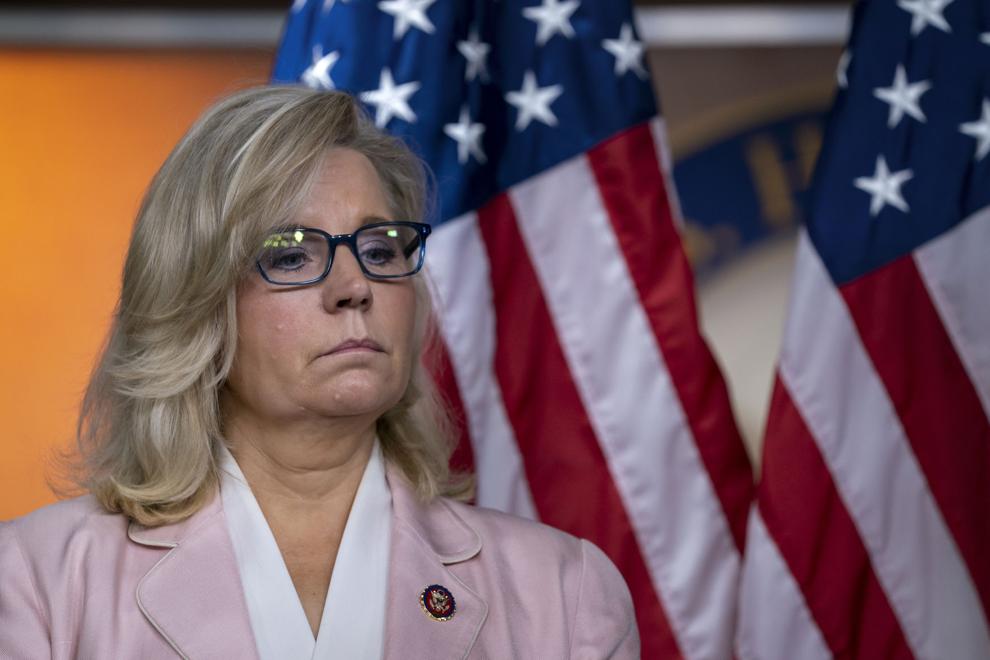 Trump Impeachment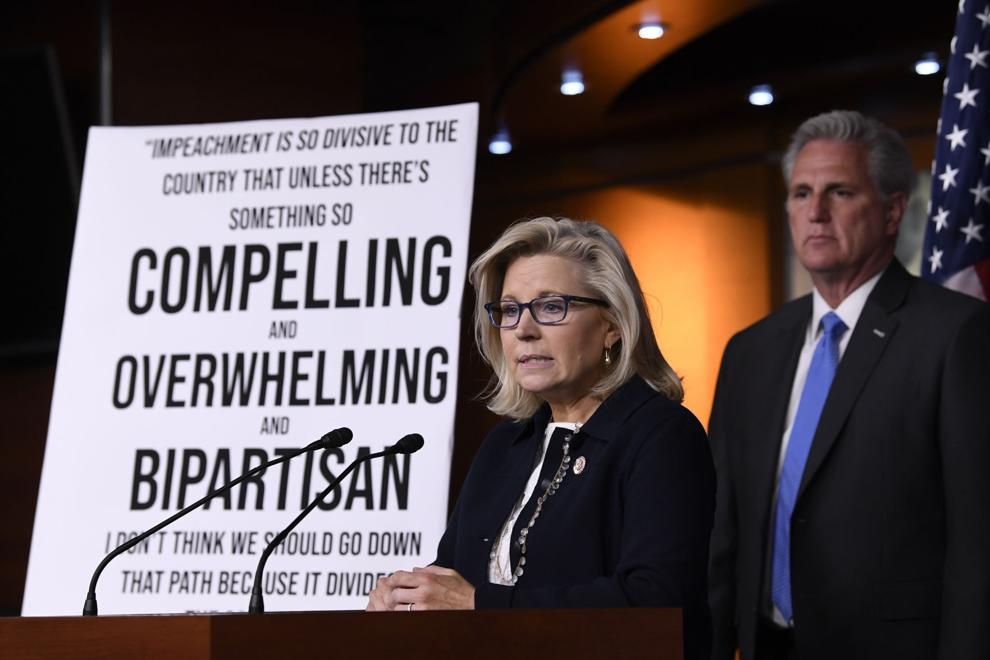 House Republicans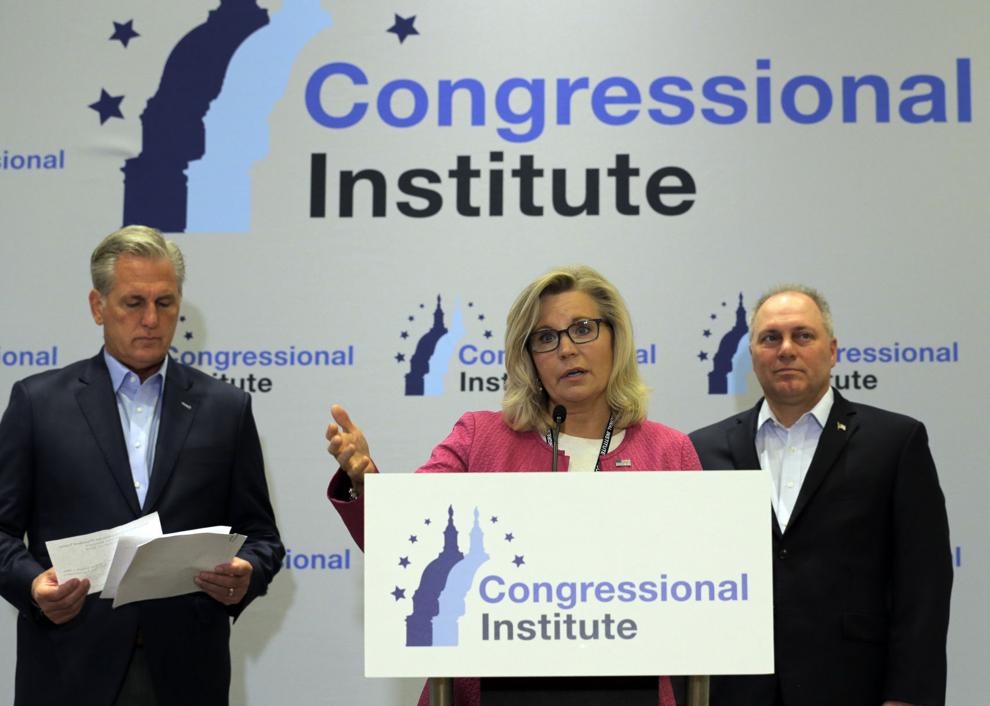 Trump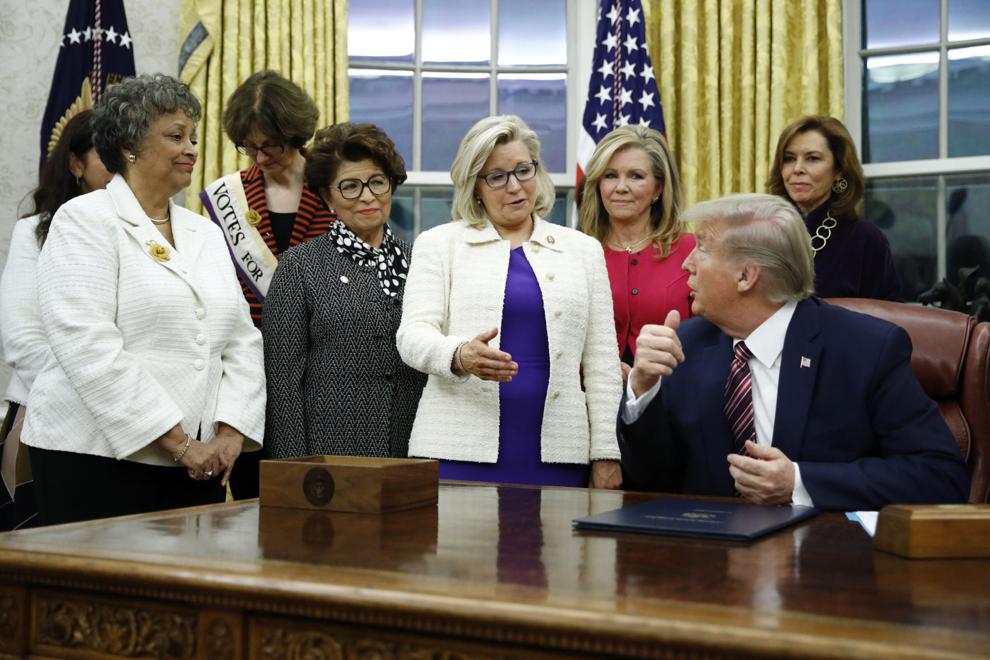 Trump Turkey Pardon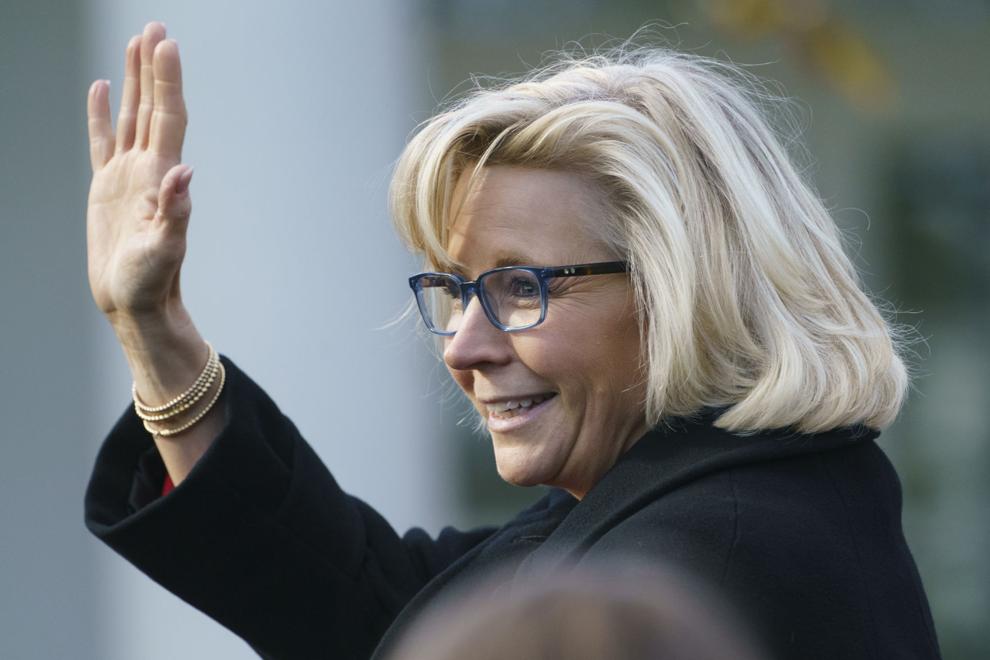 Cheney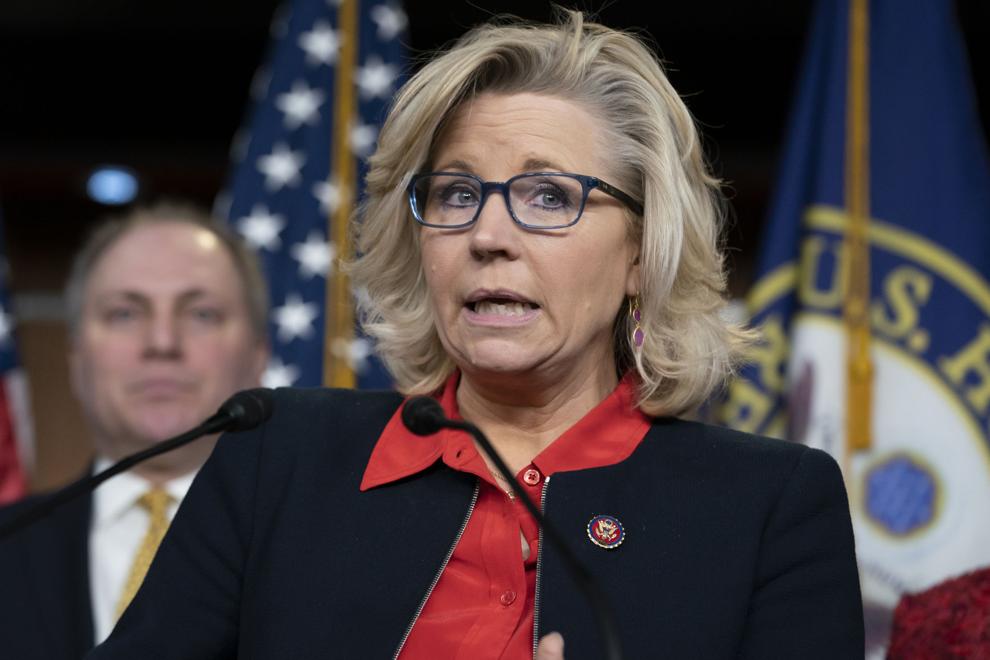 Rep. Liz Cheney
Republicans Omar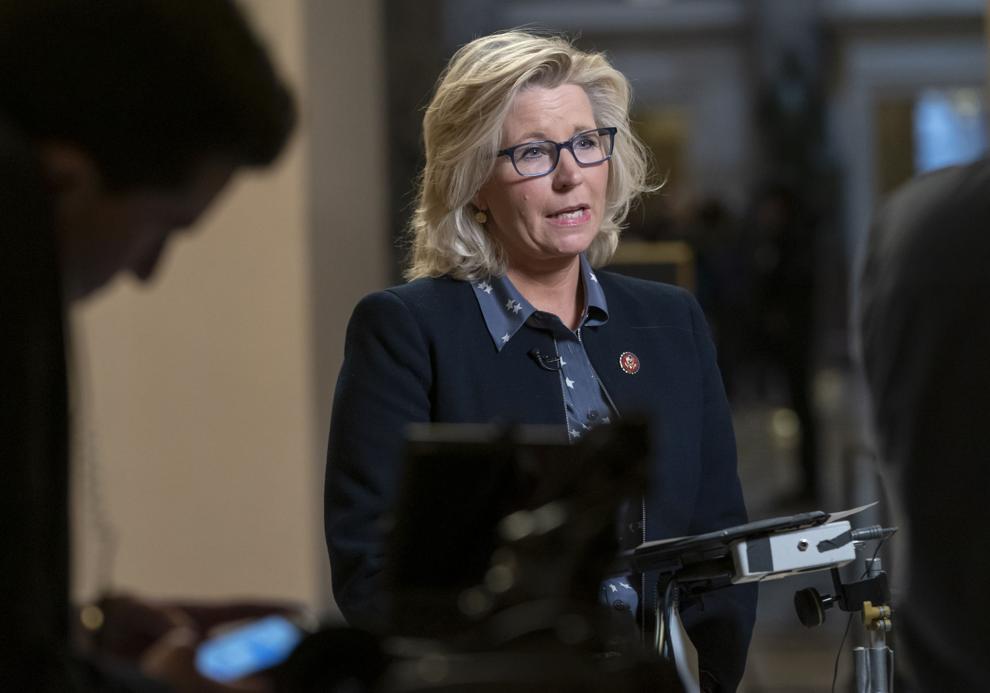 Trump Impeachment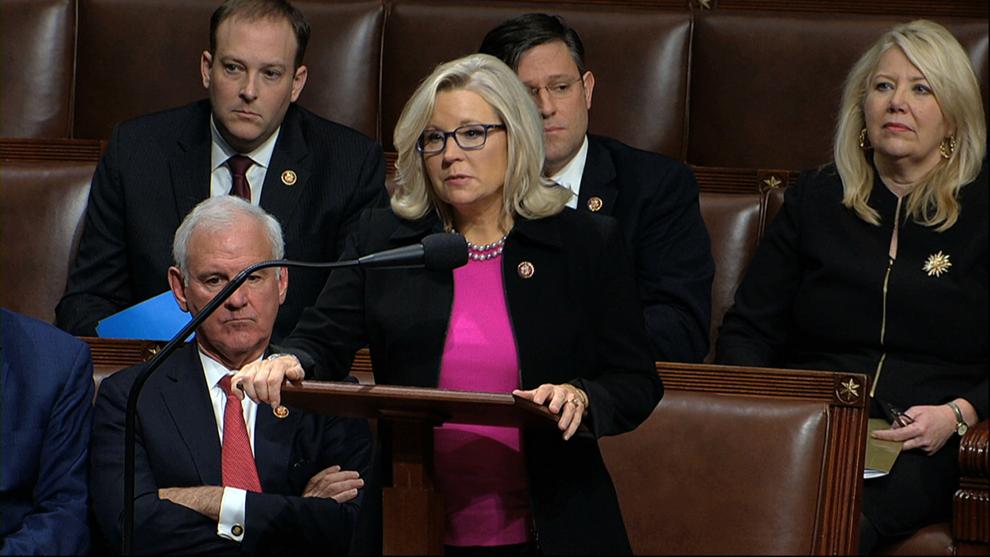 Liz Cheney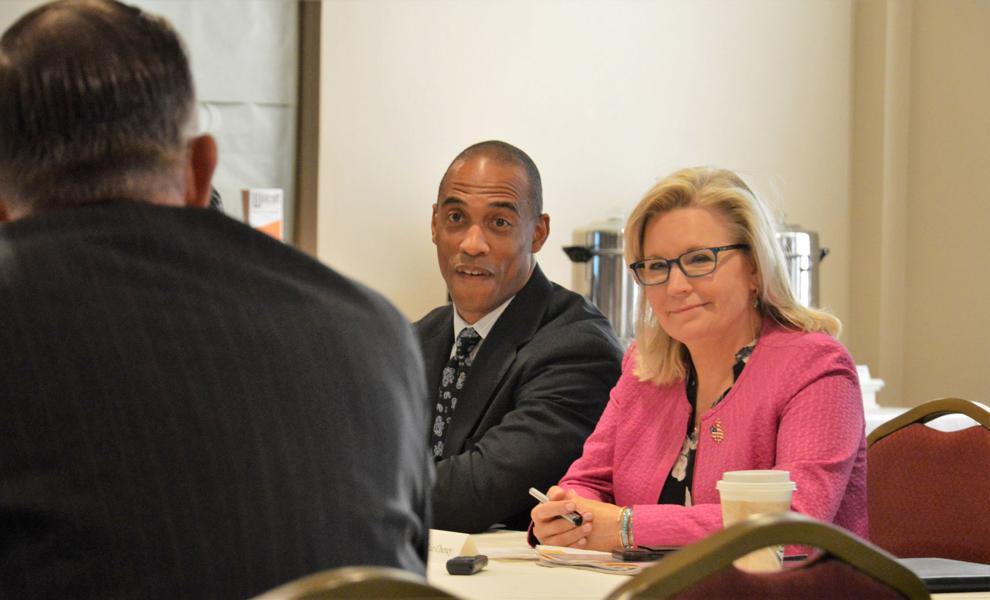 Sonny Perdue visit
Liz Cheney
Cheney
Liz Cheney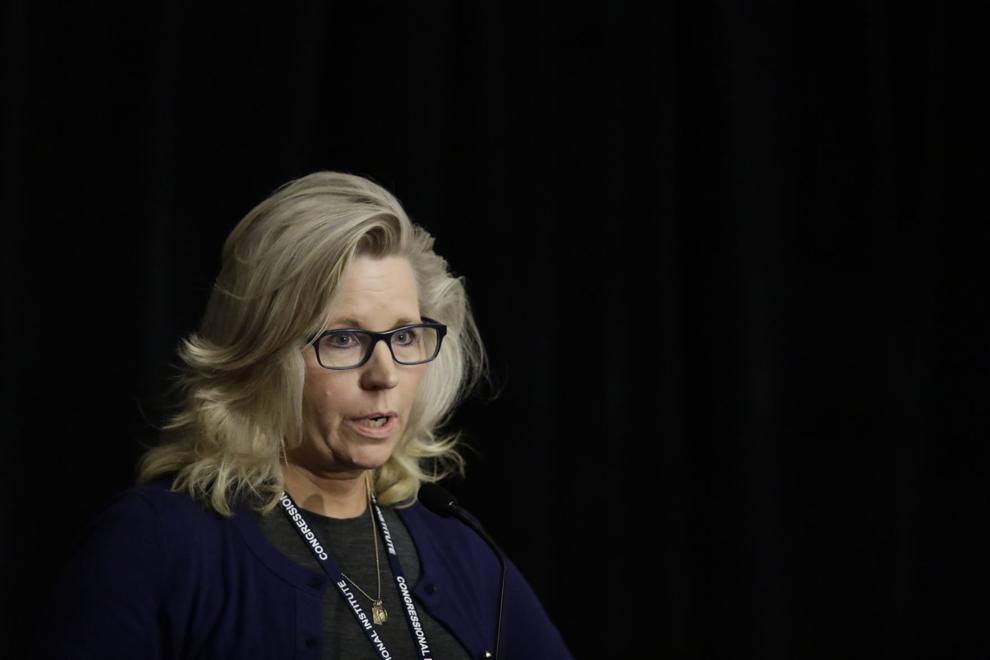 Wreaths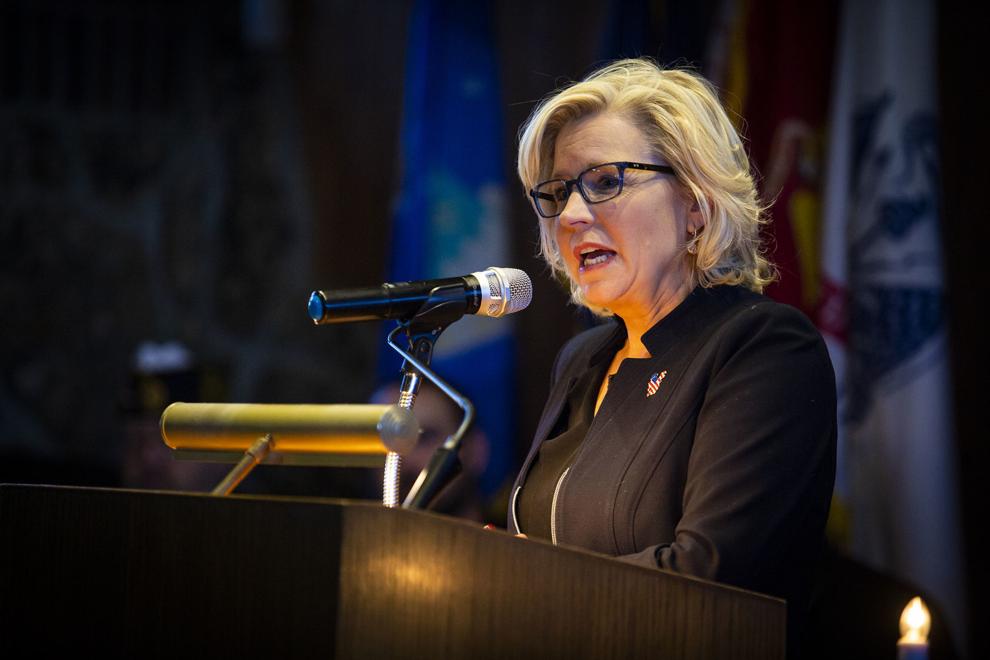 Trump, Cheney, Zinke and Barrasso
Liz Cheney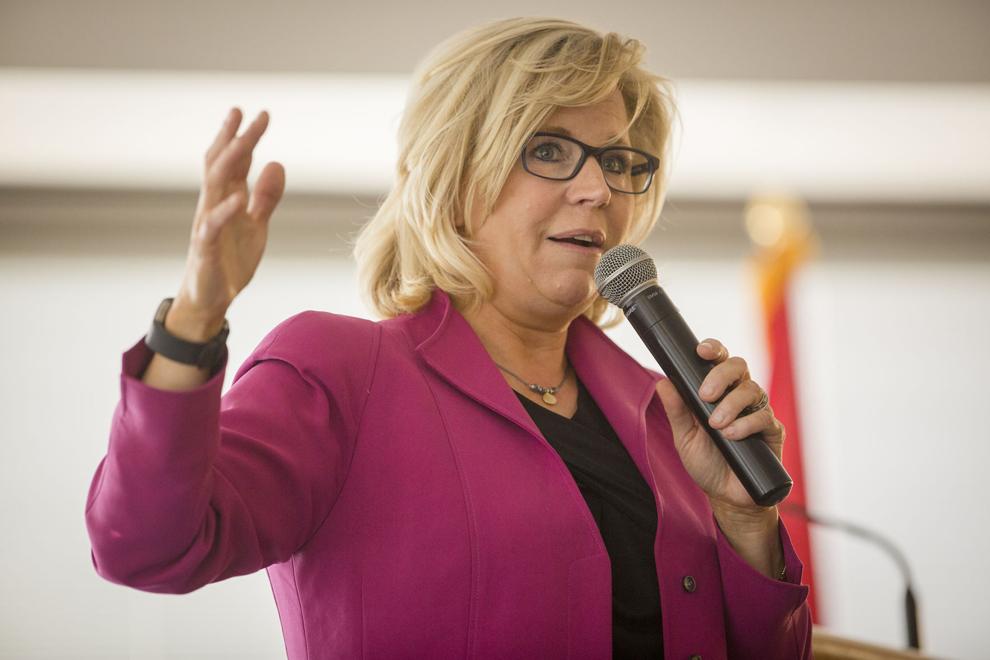 Liz Cheney and Donald Trump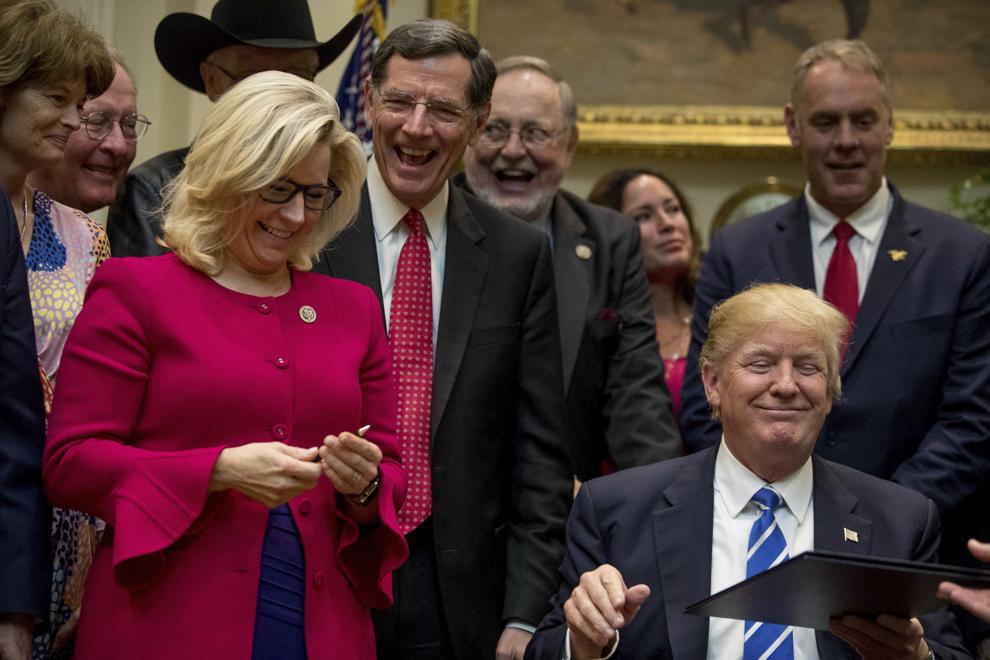 Liz Cheney Visit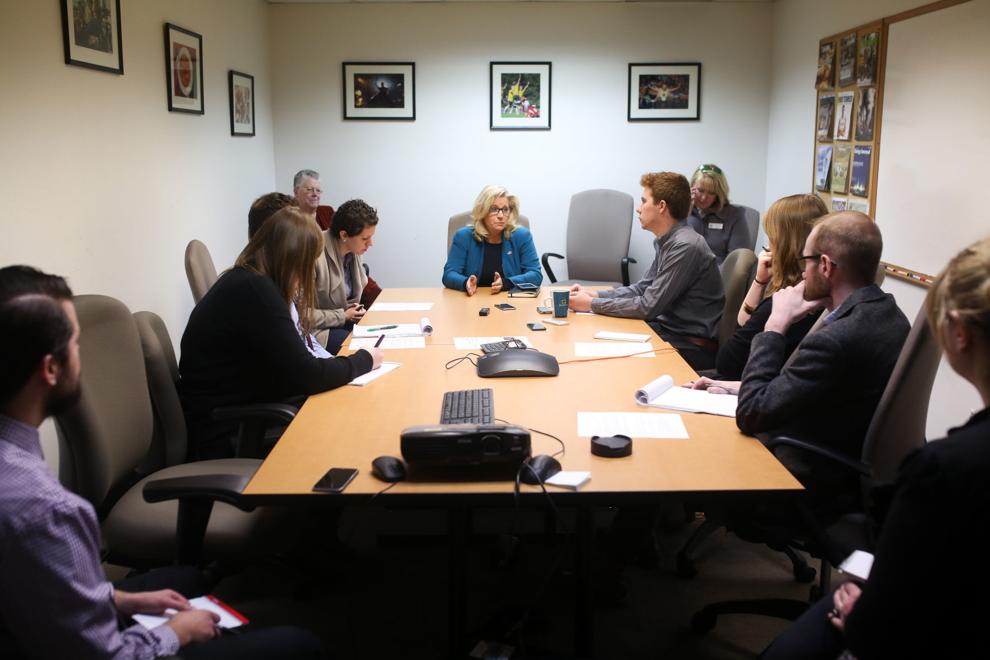 Liz Cheney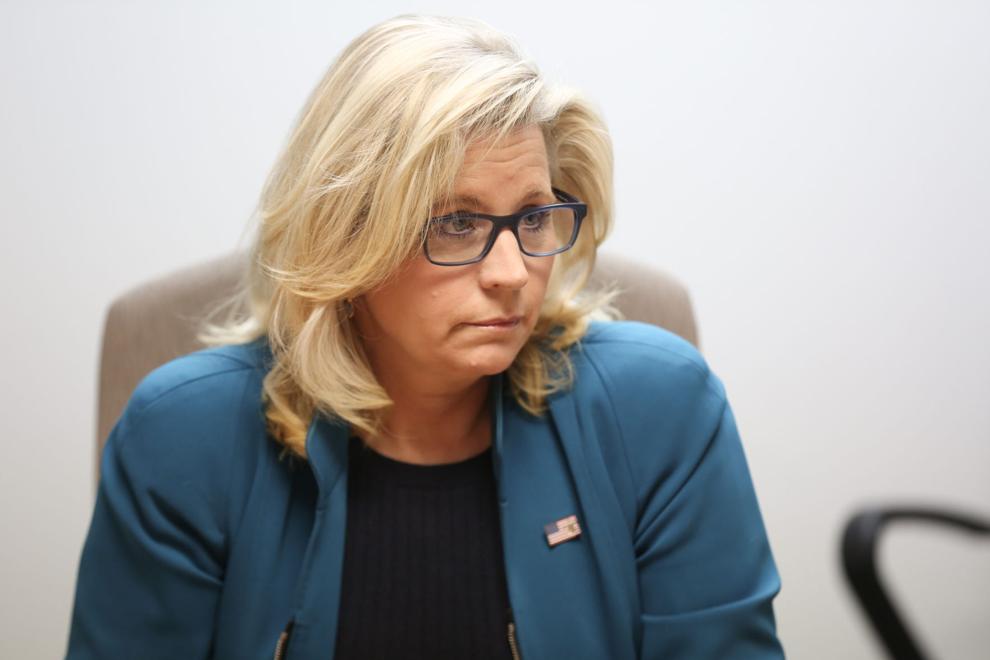 Election Night 2016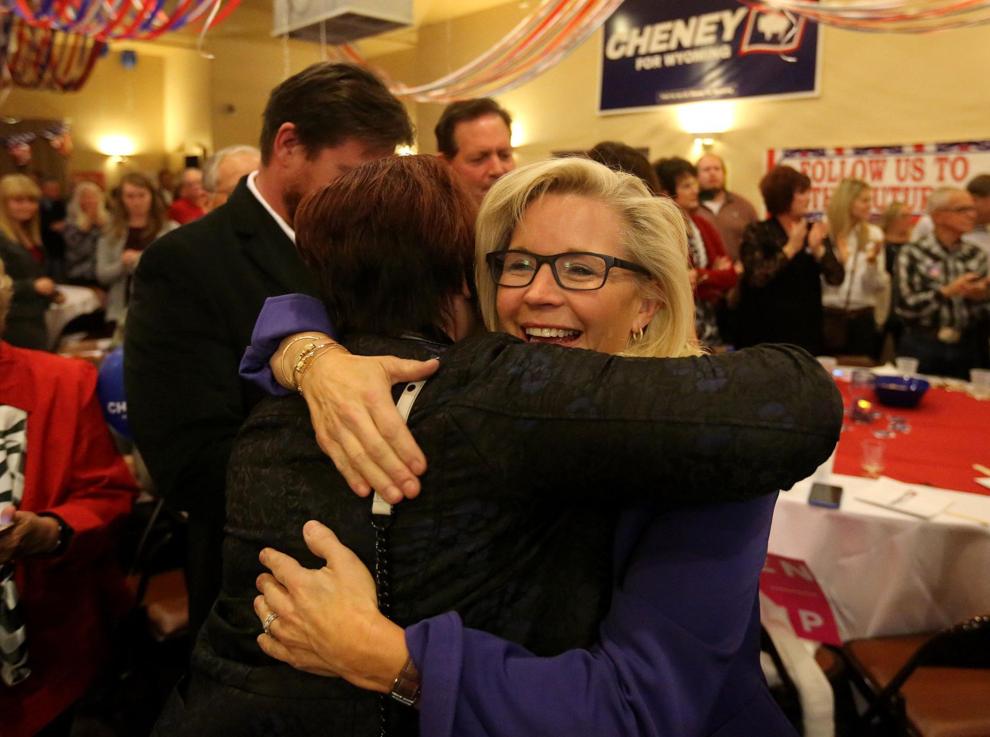 Cheney Swearing In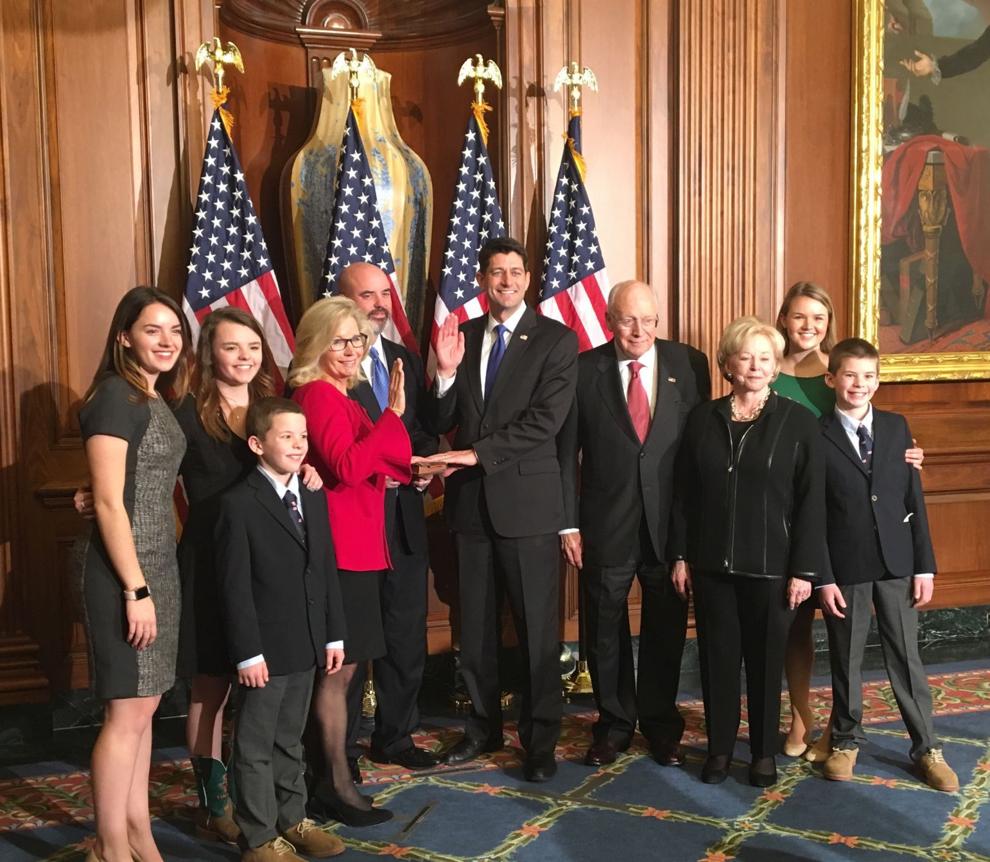 House Debate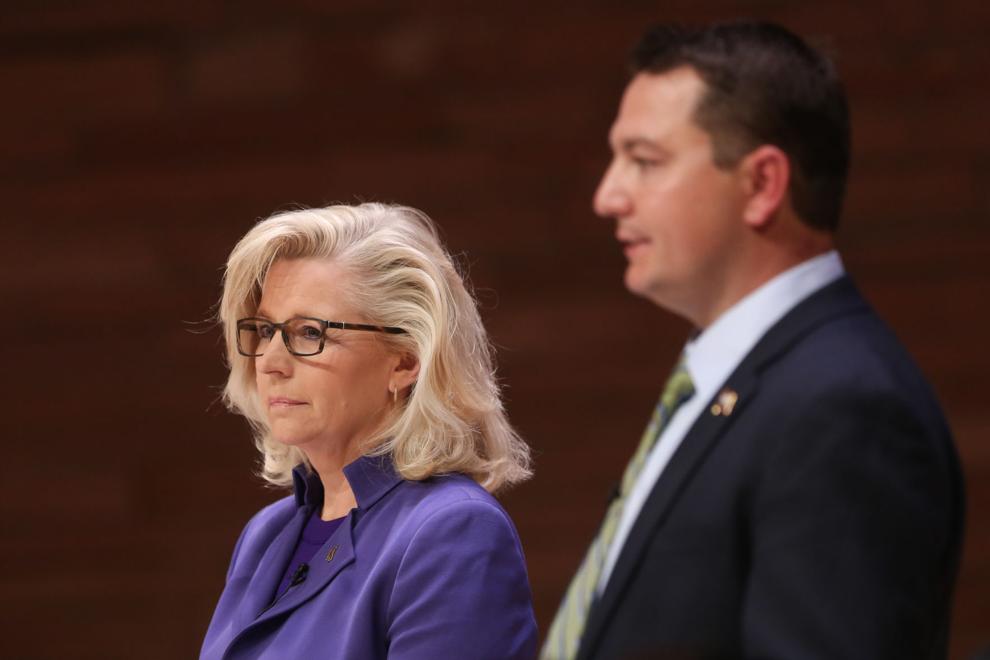 House Debate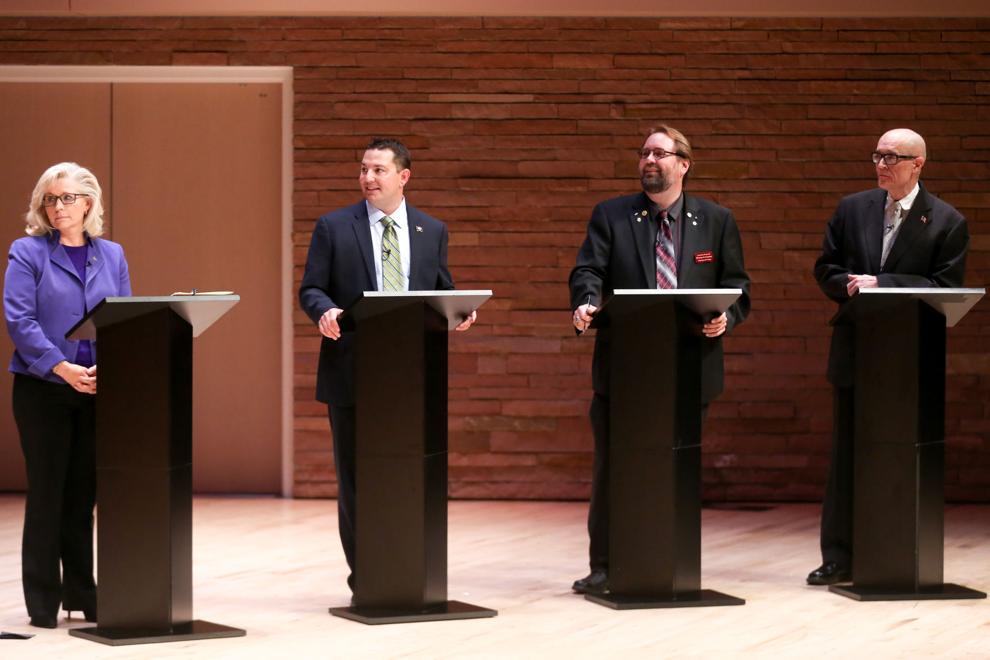 Dick Cheney, Liz Cheney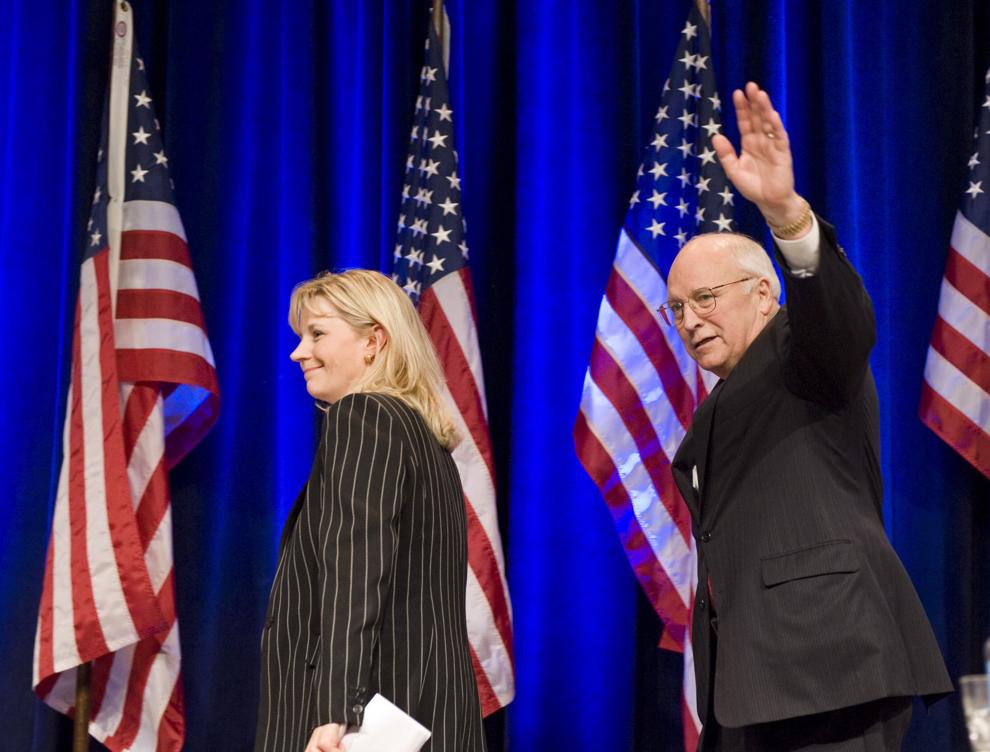 Republican U.S. House Debate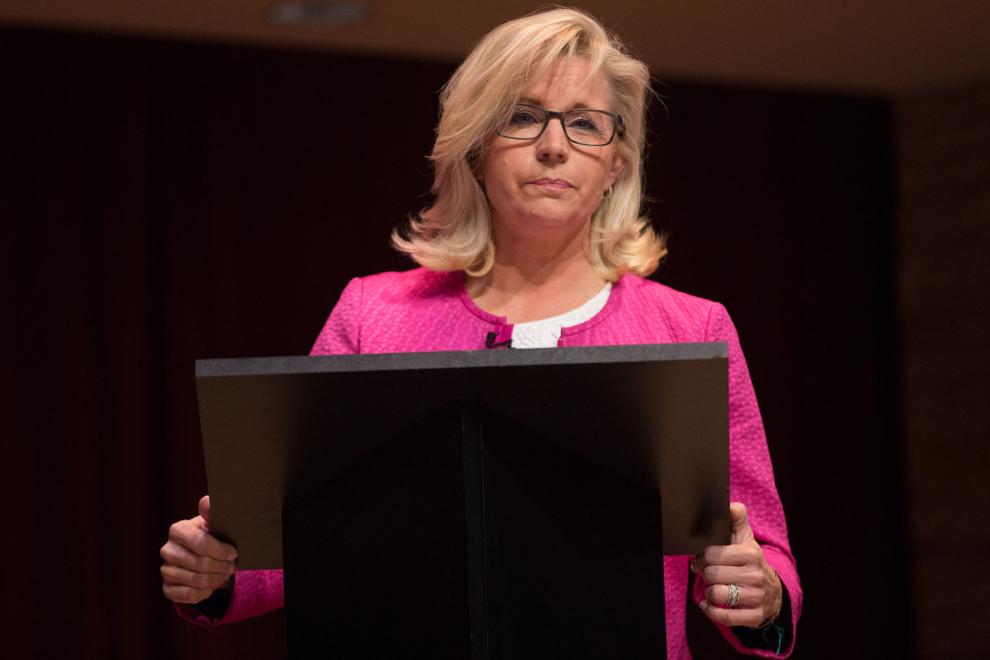 Republican U.S. House Debate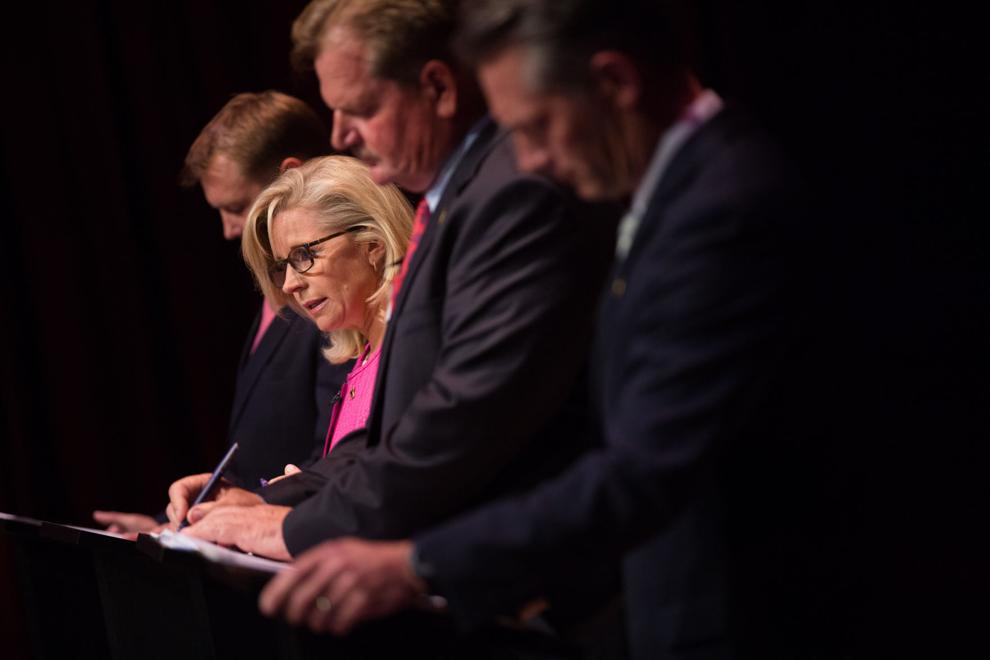 Liz Cheney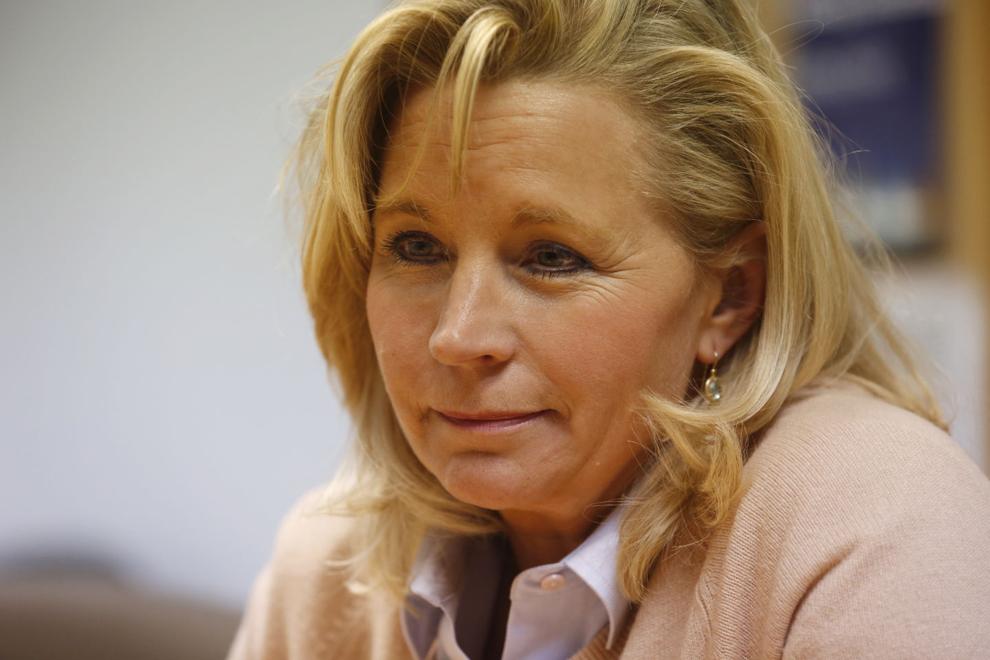 Liz and Dick Cheney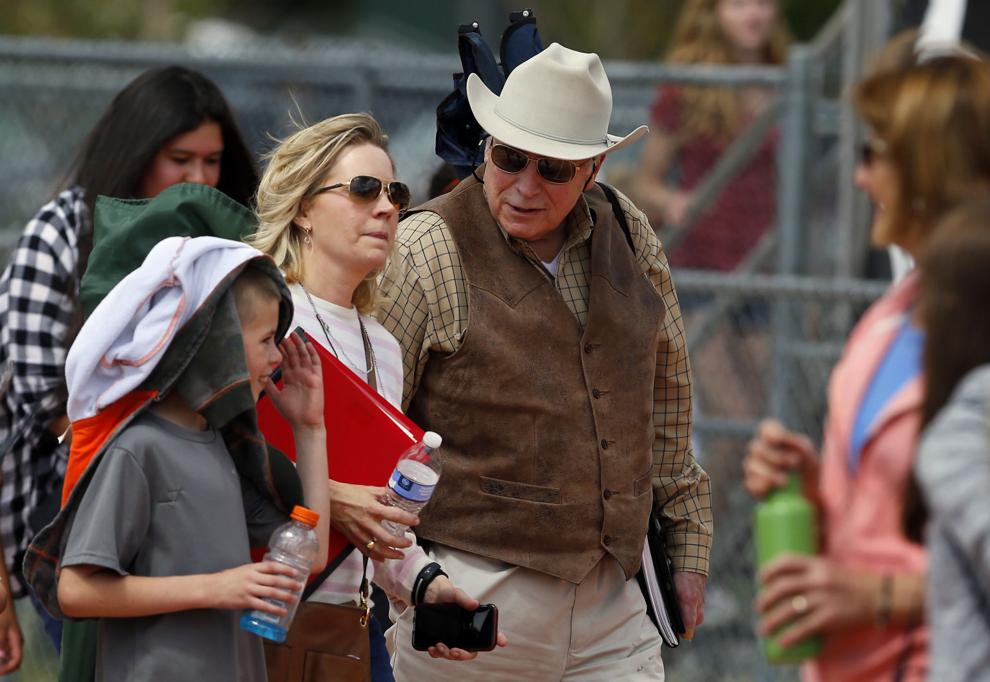 Liz Cheney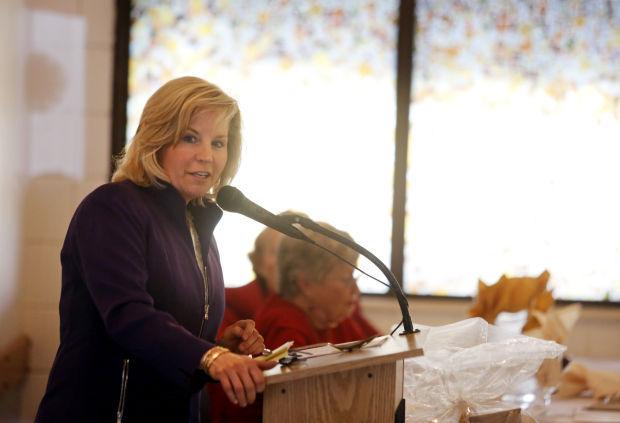 Republican Split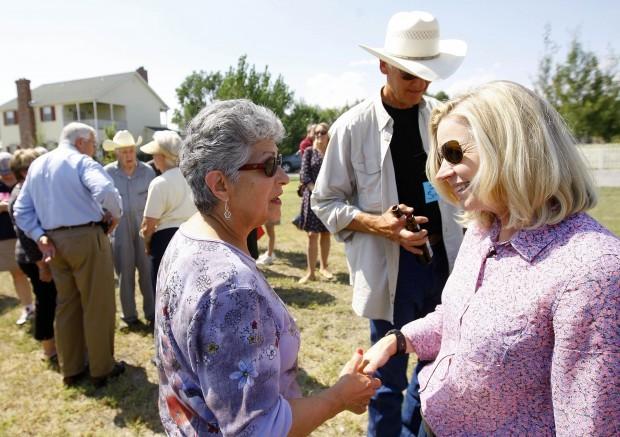 Liz Cheney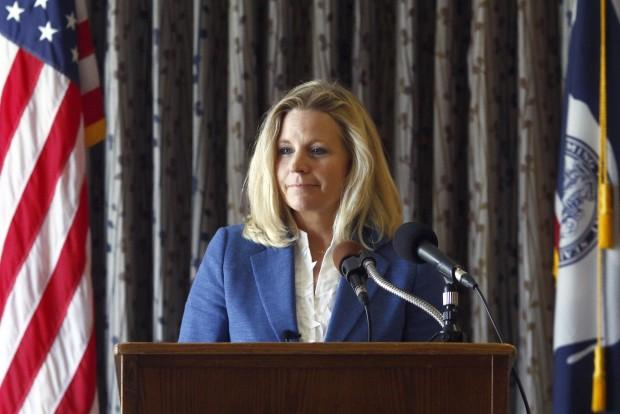 Dick Cheney, Liz Cheney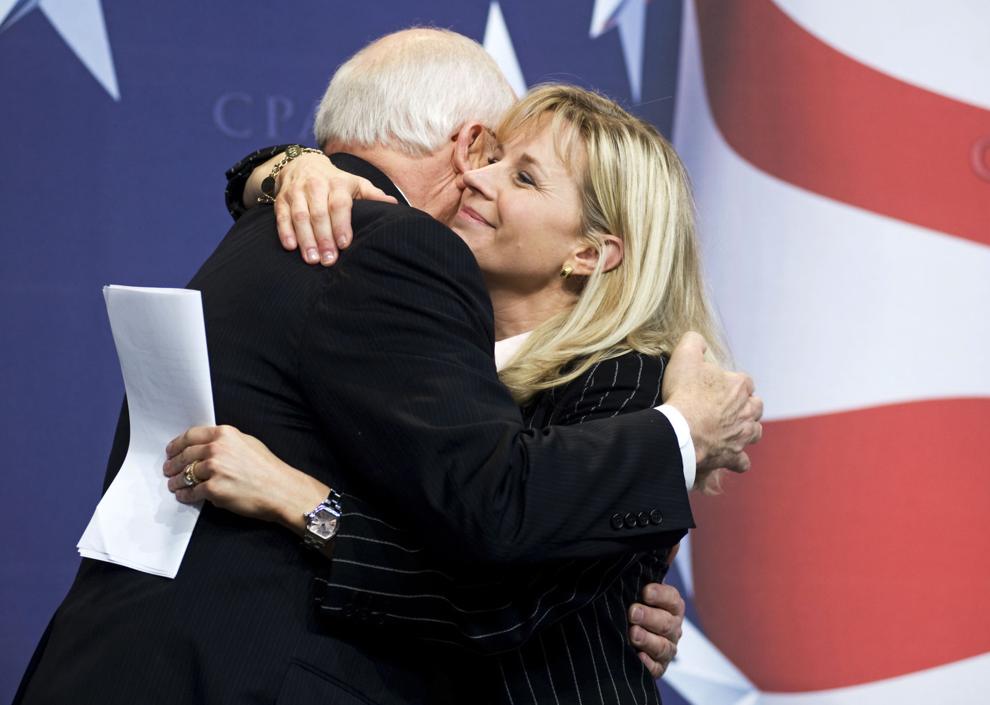 Cheney Senate Announcement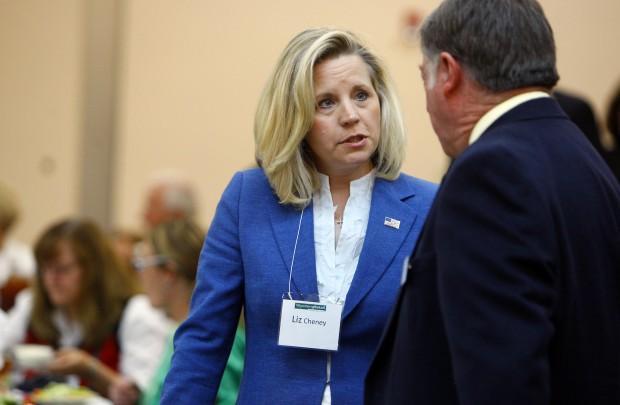 Liz Cheney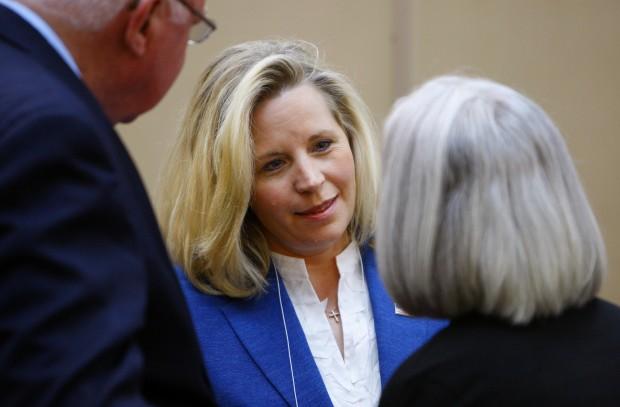 Liz Cheney