Wyoming's Rep. Liz Cheney has clashed with members of her own party before.
Fellow Republicans have criticized her for opposing then-President Donald Trump's foreign policy stances. After she donated money to the opponent of Rep. Thomas Massie — who forced Congress to return to Washington at the start of the pandemic to debate a multi-trillion dollar relief bill almost sure to pass — Republicans were quick to come after her.
The behind-the-scenes rifts in the party were split open in recent weeks when Cheney became one of 10 Republicans in the House to vote to impeach the president for his role in inciting a riot at the U.S. Capitol on Jan. 6, dividing the Republican Conference into two separate camps: those who supported her independence in "voting her conscience" and those who felt she had betrayed the party.
Now Gaetz, one of Cheney's biggest critics, is coming to Wyoming to try to accelerate her exit from Congress.
Over the weekend, the Florida congressman announced he would be speaking out against Cheney on the steps of the Wyoming Capitol to "talk about the failed leadership of Liz Cheney within our party and the failed policies that she advocates for."
"I intend to rack up the frequent flyer miles traveling the country to talk about my vision for the Republican Party," he told reporters on Monday in a conference call discussing the visit.
The question now is what that vision actually looks like.
Trump is now out of office, and the Republican Party — without control of the House, Senate or White House — is weaker than it's been in a decade and at war with itself over allegiances to the most unpopular president in 80 years.
While some see a need for the party to change, others — like Gaetz — see opportunity in doubling down on the populist brand of conservative politics that elevated Trump to the White House. Wyoming, Gaetz said in an interview with the Star-Tribune, could be a proving ground for that hypothesis, and an early testing ground for the viability of Trump and his loyalists as the foundation of a new Republican Party.
"The Republican Party right now is in a bit of an identity crisis within the Beltway in Washington, D.C.," Gaetz said. "The establishment is trying to reconstitute a lot of the power they lost in the party during the Trump era, and those of us who've embraced the energetic populism of President Trump want to be able to maintain that going forward. In Wyoming, you have the clearest example of an establishment figure who didn't like the president, who opposed many of his policies, and is doing all she can to seize power in Washington."
"I'm not very popular in Washington," he added. "I have very few friends there. But I do find when I travel the country that there is still an identity within the Republican Party that has realigned in the Trump era in favor of this populism."
For Gaetz, a bet on Trump is a bet on a brand of politics that ultimately cost the Republican Party its power in Washington. Trump, notably, is the only president to ever lose the popular vote twice, and his divisiveness has been blamed by Republican officials in Georgia for losing the GOP seats it needed to maintain control of the Senate. However, the Republican base is still closely aligned with the former president. Even though the base is almost evenly split in its loyalties to Trump versus the Republican Party, an NBC poll last week found that almost all registered Republicans still approve of him even after the Jan. 6 Capitol riots and his persistent efforts to overturn the results of the 2020 election.
"That Cheney/Romney vision for Republicanism lost twice under President Barack Obama," Gaetz said. "I believe there is no real energy behind the antiquated version of the party. We've got to ride or die with an 'America First' vision."
That's the bet Republicans will have to make. While Republicans failed to take the White House in three out of four elections since 2008, Republicans actually gained power under Obama, taking the majority in the House and Senate as well as making significant gains in statehouses and state legislatures. And in Congress, their majority held — up until the Trump administration.
As activists in the Democratic and Republican parties continue to push their platforms further from one another, does it make sense to abandon a sustainable middle road? Or to double down on a brand of populism that may cause fallout for the party over time, with Trump skeptics being cast aside for not being Republican enough?
"That's the dilemma we currently find ourselves in," Gaetz said. "I think that we're more likely to win and we're more likely to be worthy of winning if we leaned into the populist 'America First' energy. If everybody wants to sit around the country clubs to hear the 'America Last' agenda from the lobbyist corps, then I don't think they'll win. And even if we did win, then it wouldn't be a benefit to the country."



Photos: These 10 Republicans voted to impeach President Donald Trump
These 10 Republicans voted to impeach President Donald Trump
Rep. Liz Cheney of Wyoming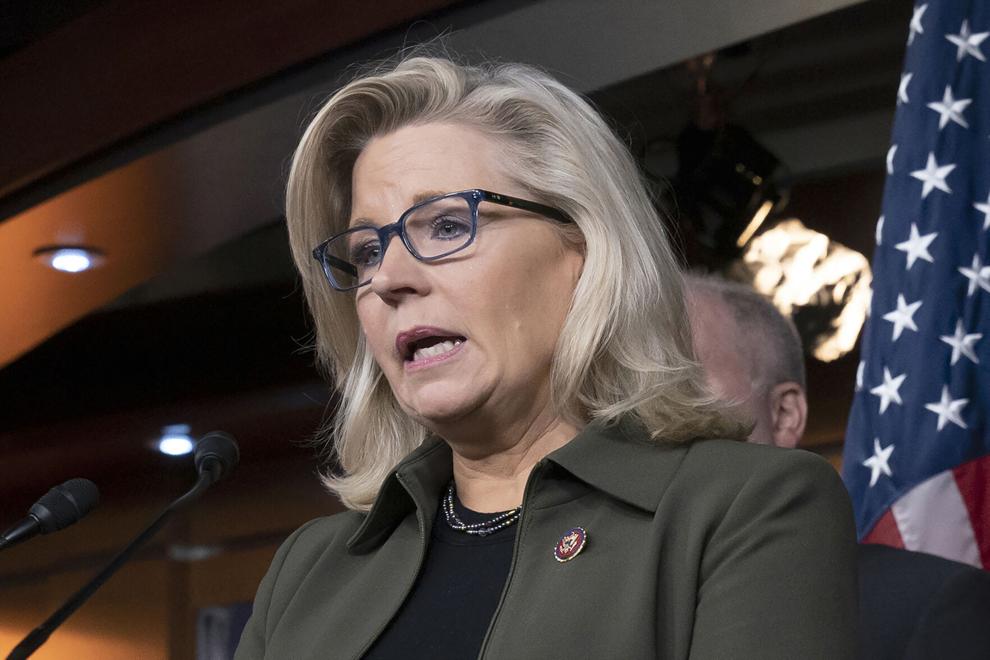 Rep. John Katko of New York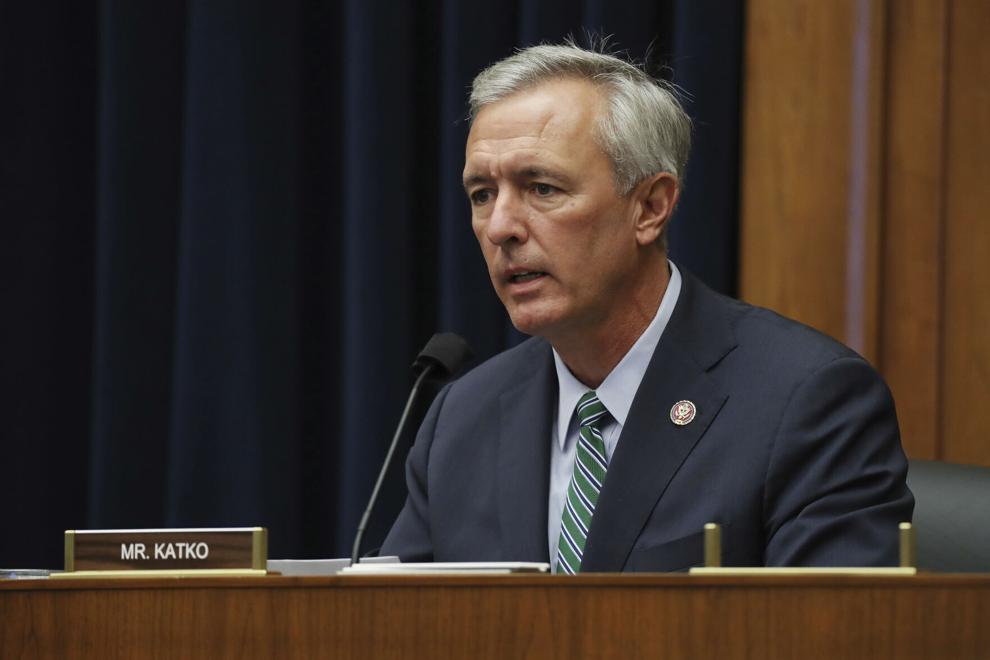 Rep. Fred Upton of Michigan
Rep. Adam Kinzinger of Illinois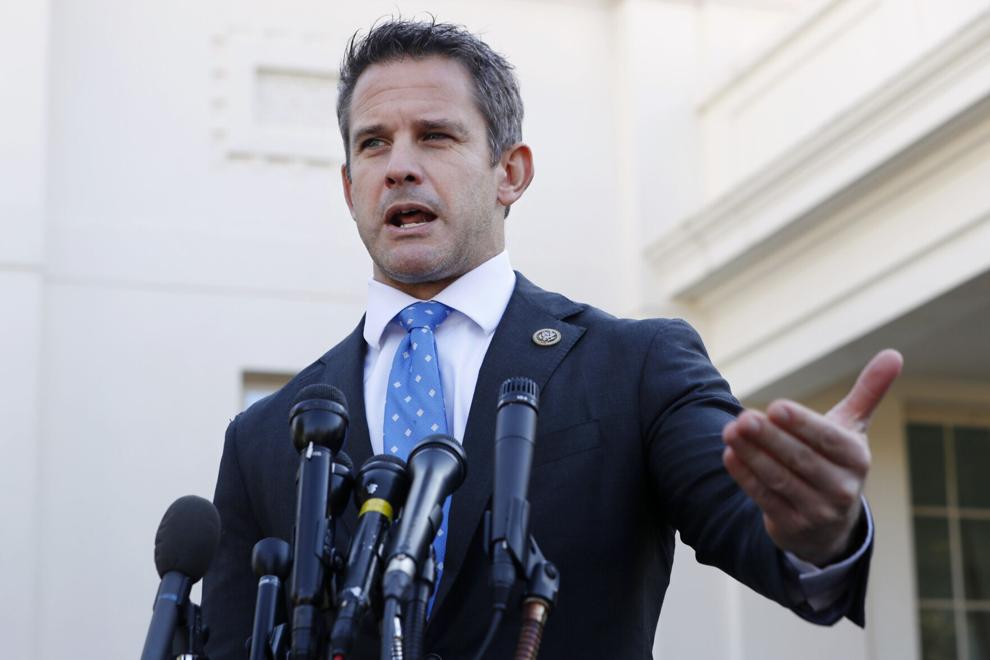 Rep. Jaime Herrera Beutler of Washington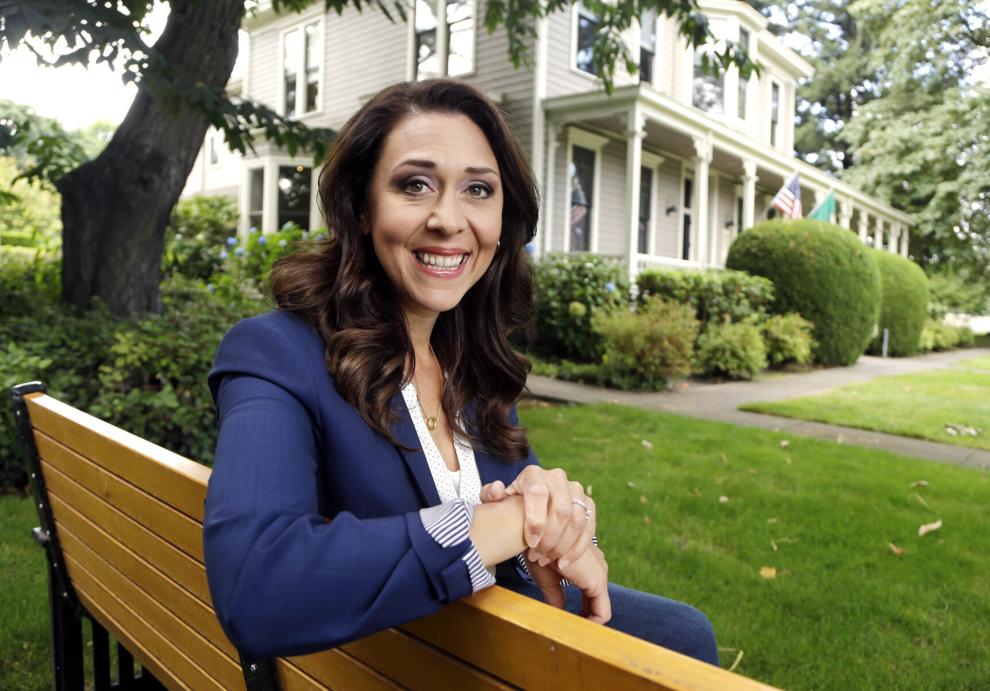 Rep. Dan Newhouse of Washington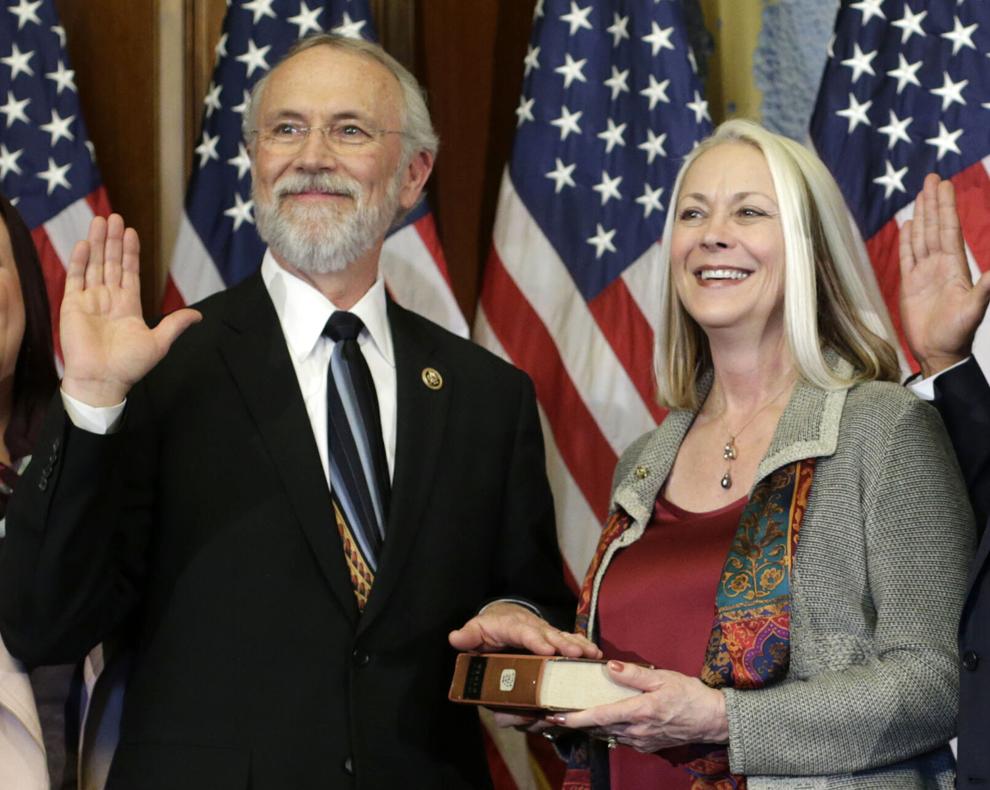 Rep. Peter Meijer of Michigan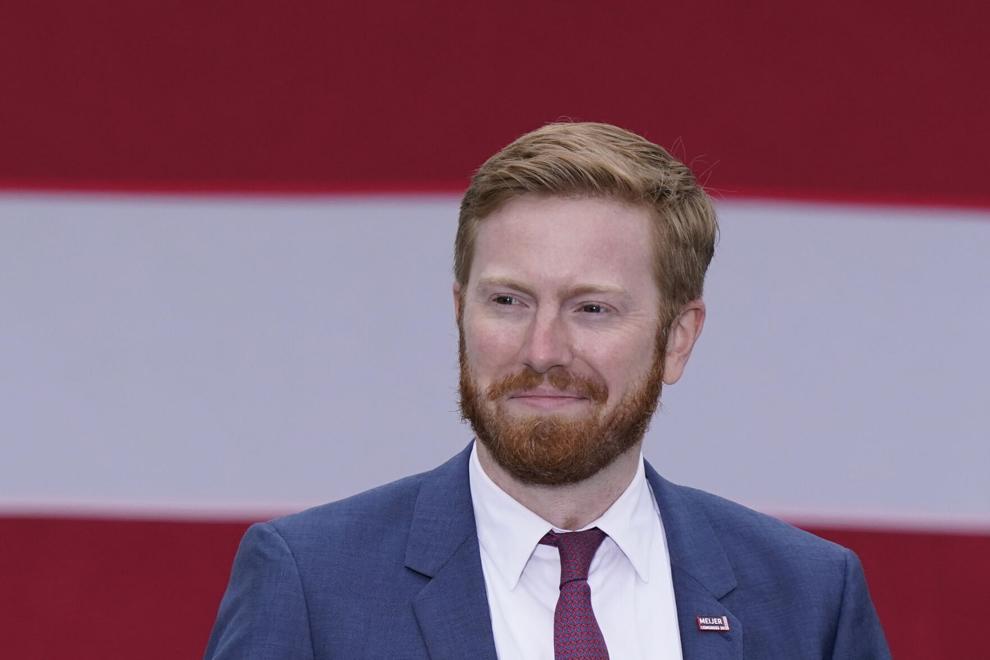 Rep. Anthony Gonzalez of Ohio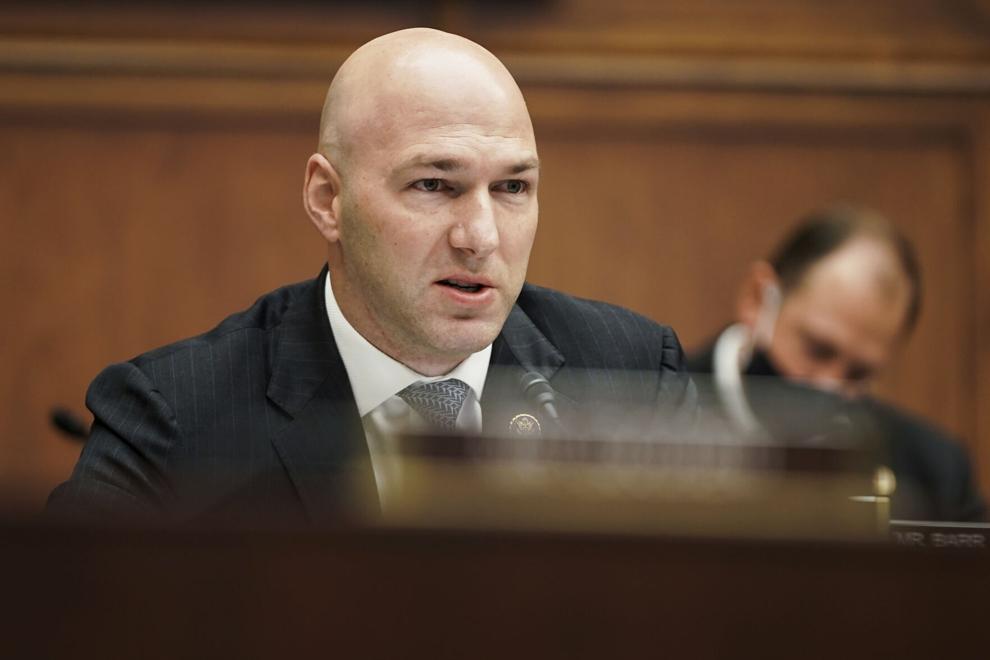 Rep. Tom Rice of South Carolina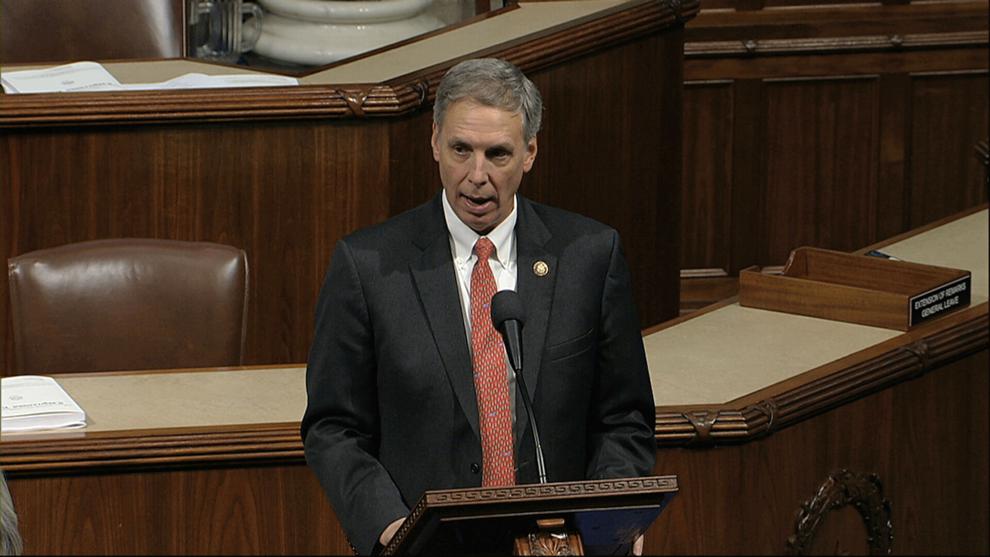 Rep. David Valadao of California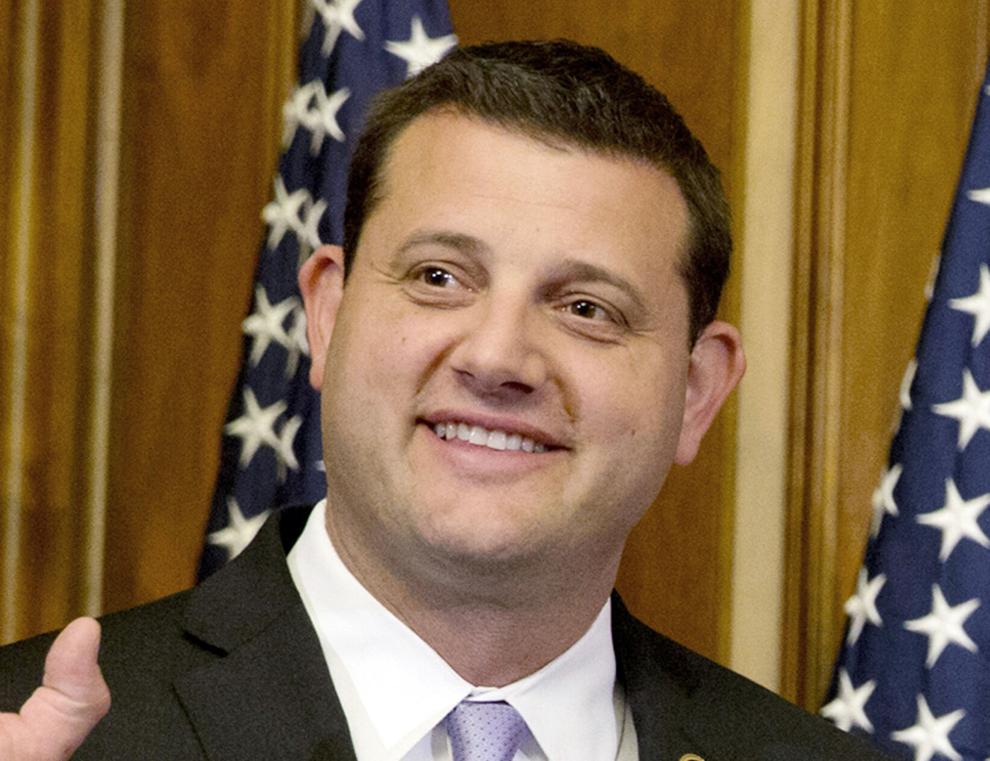 What's next?