Though the secretary of state is responsible for a wide array of duties, the priorities that Secretary of State Chuck Gray outlined in a statement Tuesday focus solely on election reform and regulation, echoing his main campaign message of rooting out voter fraud.
Gray, a 2020 presidential election skeptic, ran primarily on a platform focused on voter fraud and banning ballot drop boxes, though cases of fraud in Wyoming are exceedingly rare.
Given the Legislature's ruby red composition and the significant gains that the hard-line conservative Wyoming Freedom Caucus made in the last election cycle, it's likely that some of Gray's priorities will gain more traction in the Legislature than they might have in previous years.
His first priority for the session is to encourage legislation that would ban crossover voting. Although there isn't a bill on the books yet, Wyoming Freedom Caucus leader Rep. John Bear, R-Gillette, has previously said that someone from the conservative group will sponsor a bill to restrict crossover voting in primary elections. (Gray was previously a member of the caucus when he served in the House.)
While some have called to end crossover voting, others want to go the other way, instituting open primaries in Wyoming instead. The Joint Corporations Committee considered a sweeping bill that would have done just that, but it was killed at the committee's October interim meeting.
Gray also called for legislation that bans what he called "ZuckBucks," or "private financing of government election offices."
In 2020, Facebook CEO Mark Zuckerberg donated millions to nonprofits that gave grants to local elections offices. Some say that money influenced the outcome of the presidential election that year, though the donations were not contributions to President Joe Biden's campaign, and they didn't violate campaign finance law, according to the Associated Press.
It's a concern that's been echoed, among other, by Wyoming's Rep. Harriet Hageman.
In September, a group of lawyers sent Hageman a letter asking her to refrain from claiming in public again that the 2020 presidential election was "rigged." In a statement denouncing the lawyers' letter, Hageman didn't reiterate those words but instead brought up concerns about corporate spending in elections.
"There remain serious questions about that election, including hundreds of millions of dollars spent by Mark Zuckerberg to commandeer local elections offices in Democrat precincts...," Hageman wrote in the statement.
Gray also called for legislation that would increase "security and clarification in Wyoming's voter identification requirements." (There are a couple bills, one in the House and one in the Senate, that concern voter-I.D.s. Both would allow Wyomingites to use their concealed carry permit as identification at the polls.)
He also wants to promote legislation that bans "ballot harvesting," the practice of having someone beside the voter return that voter's absentee ballot.
Gray reiterated in the Tuesday statement that he doesn't support legislation that would institute ranked-choice voting, which he described as "inefficient, confusing, and antithetical to the traditional voting process Wyoming enjoys."
There's one ranked-choice voting bill on the books for this session. The bill would create a ranked-choice voting pilot for nonpartisan municipal races. Municipalities could opt into the pilot if they want to, but aren't obligated to do so. The bill is modeled on one that Utah passed in 2018. Since then, more than 20 municipalities in that state have opted into the program.
---
PHOTOS: Opening day of the 67th Wyoming Legislative Session
67th Wyoming Legislative Session begins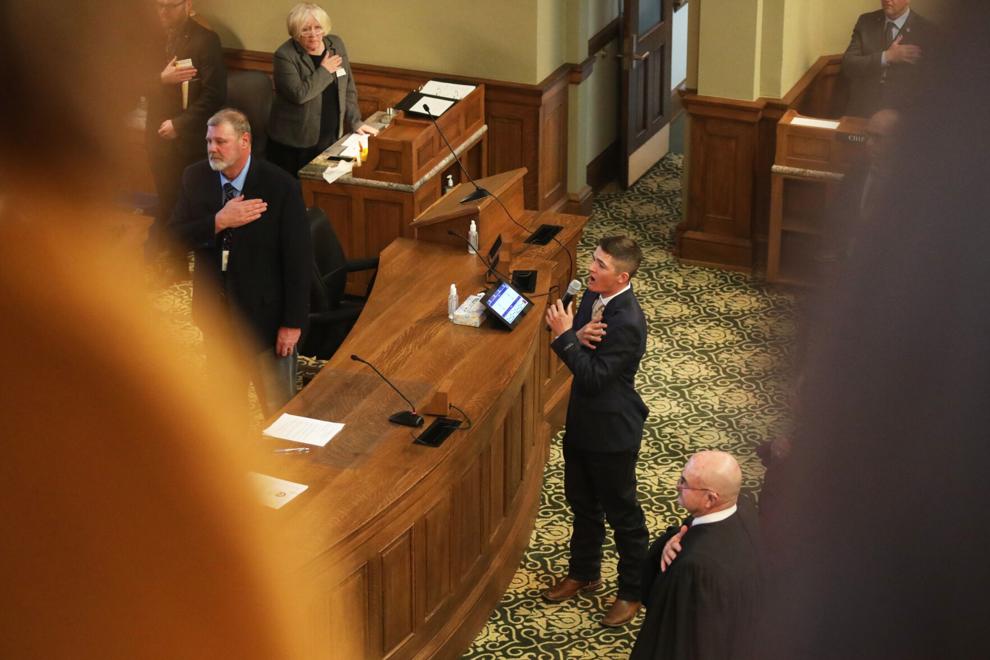 67th Wyoming Legislative Session begins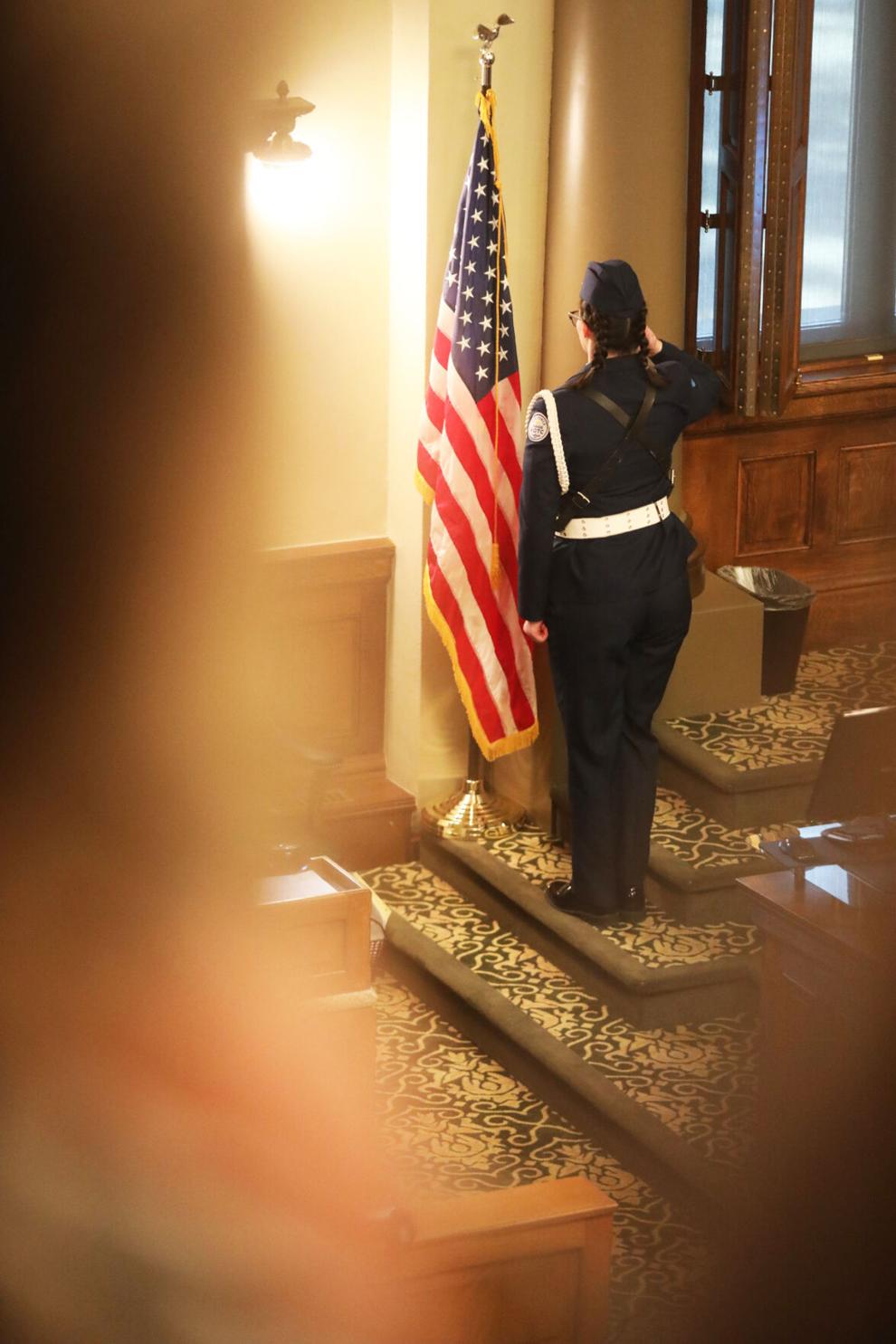 67th Wyoming Legislative Session begins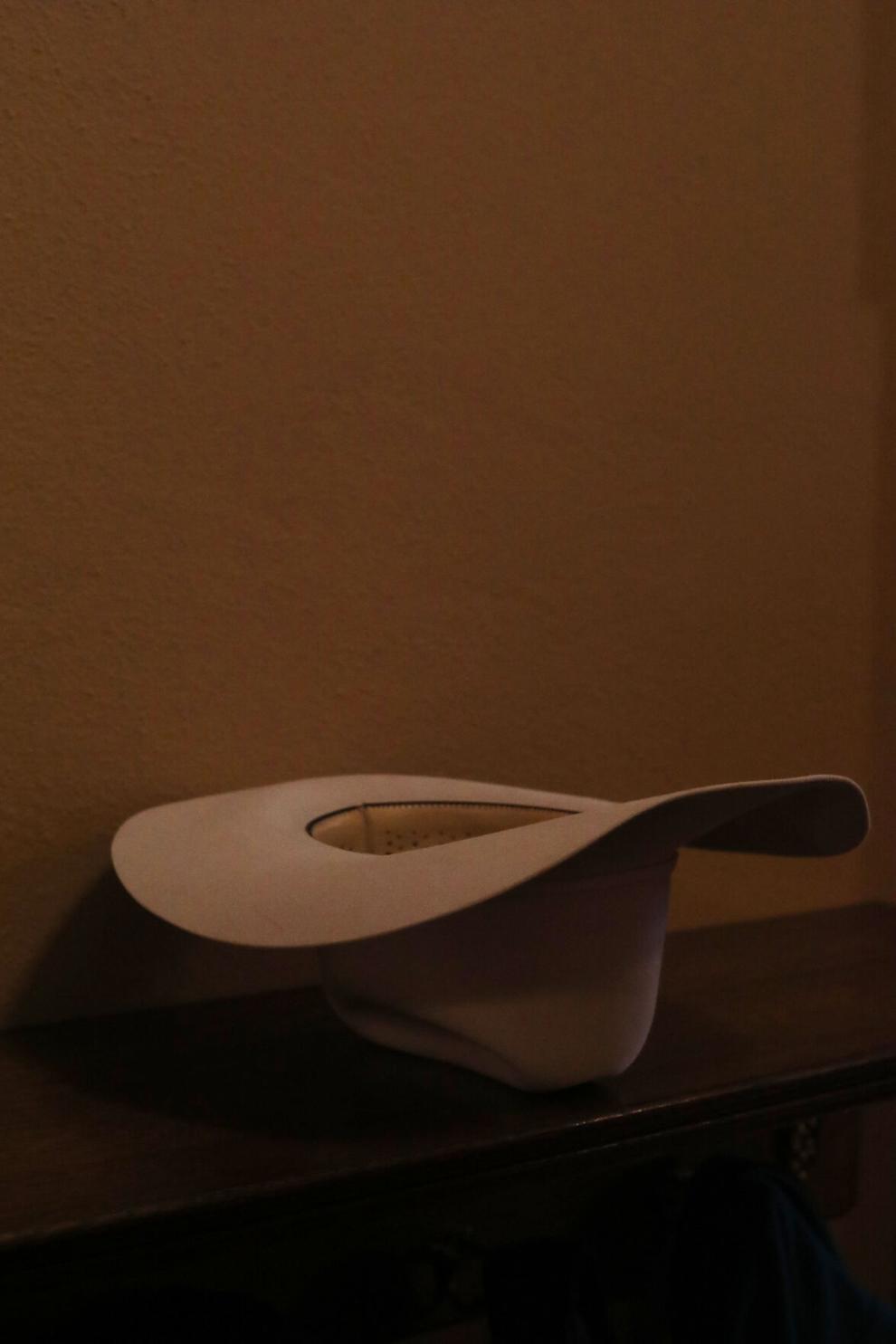 67th Wyoming Legislative Session begins
67th Wyoming Legislative Session begins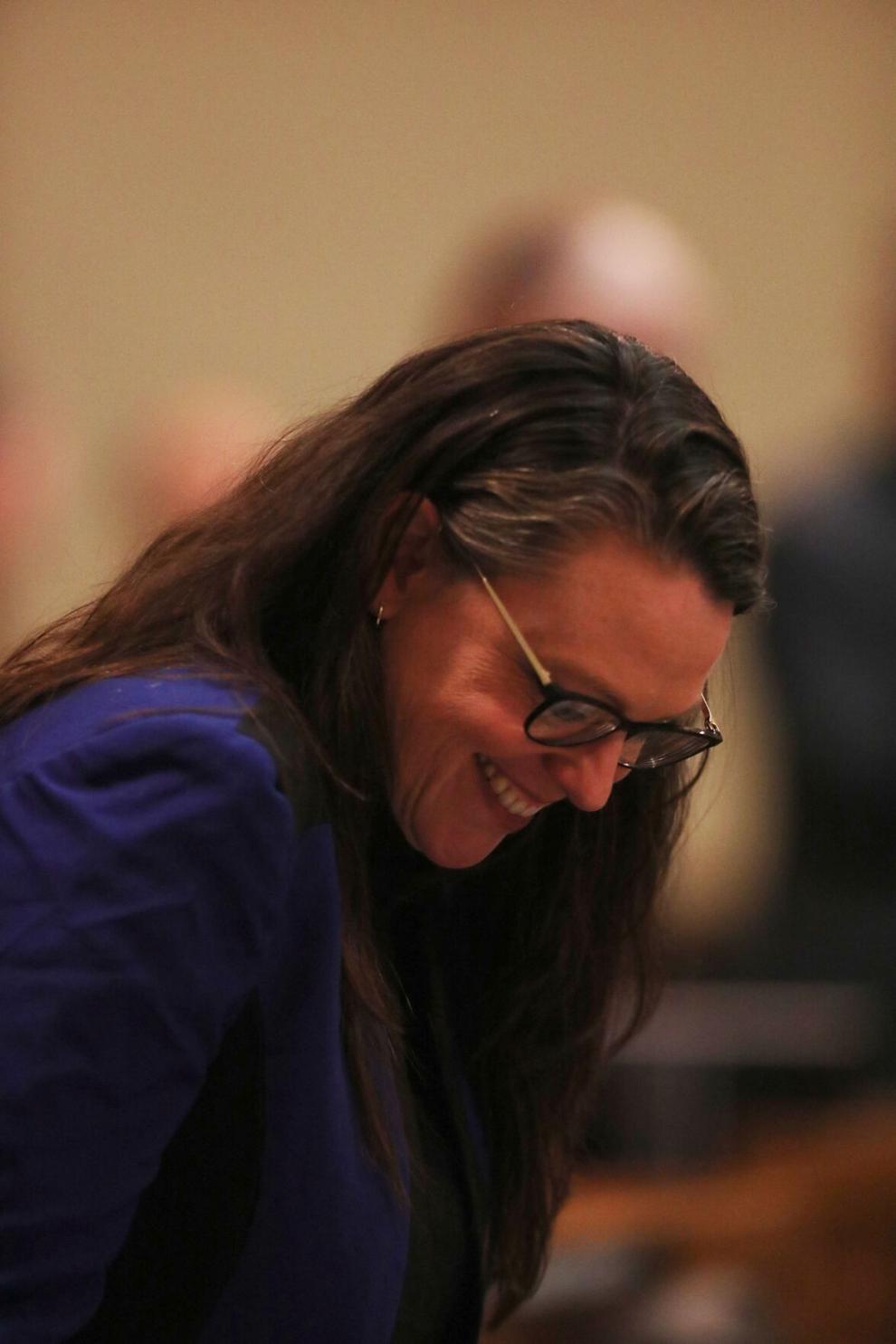 67th Wyoming Legislative Session begins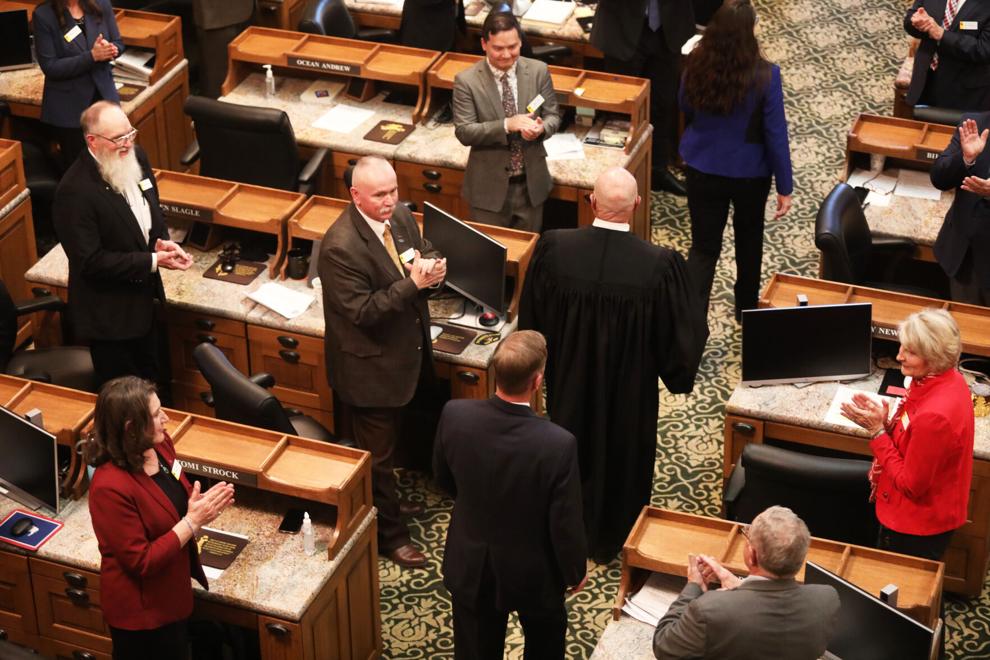 67th Wyoming Legislative Session begins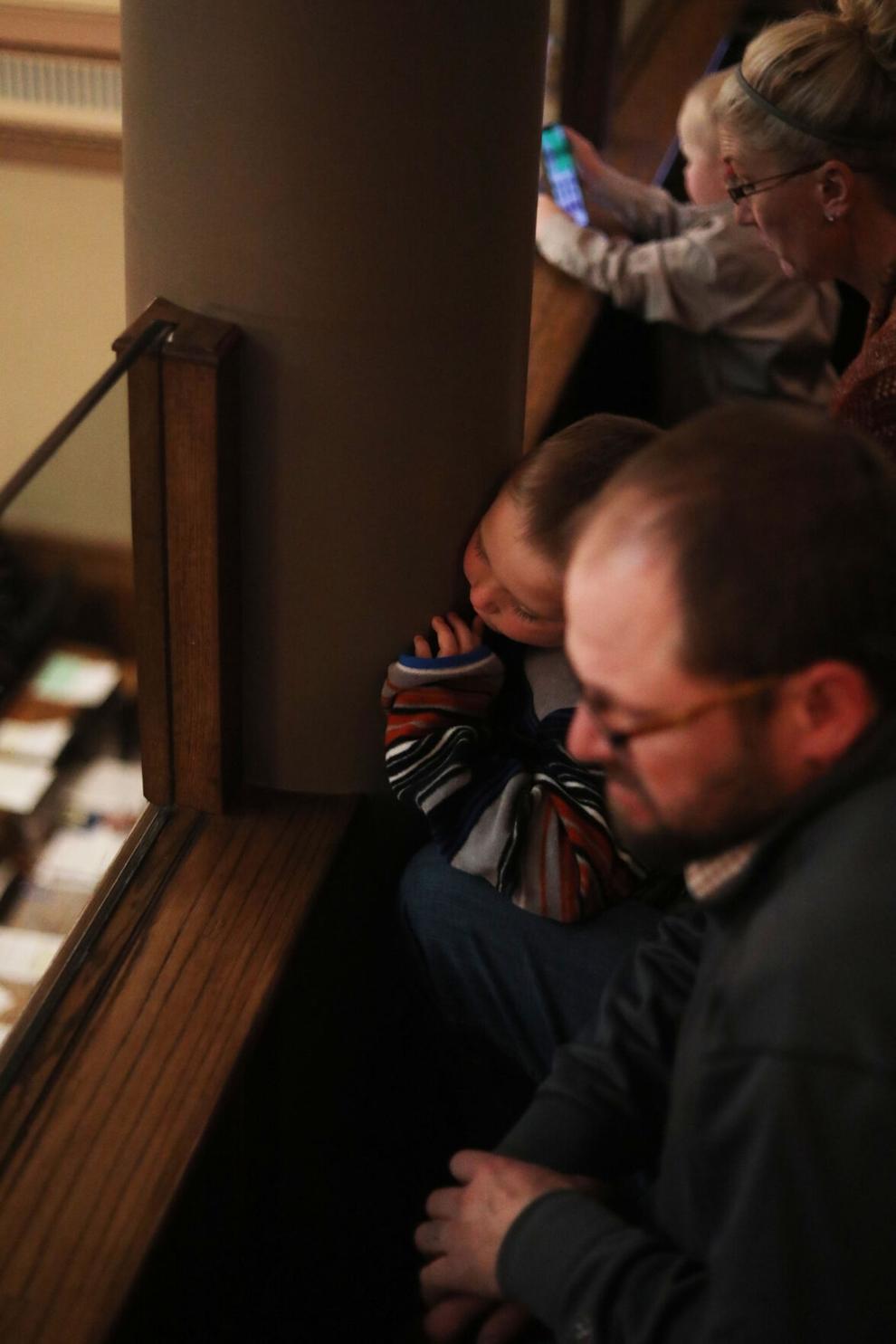 67th Wyoming Legislative Session begins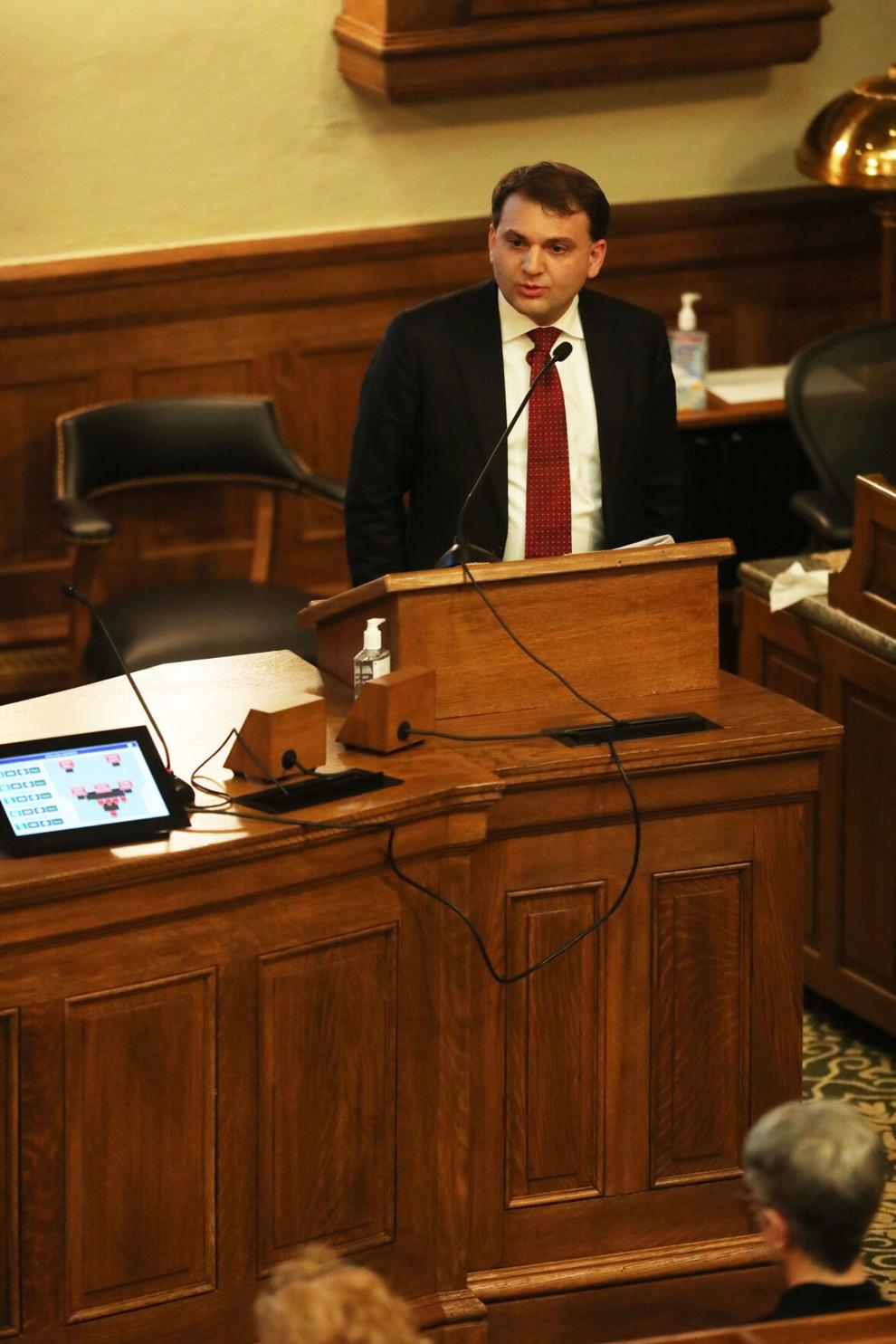 67th Wyoming Legislative Session begins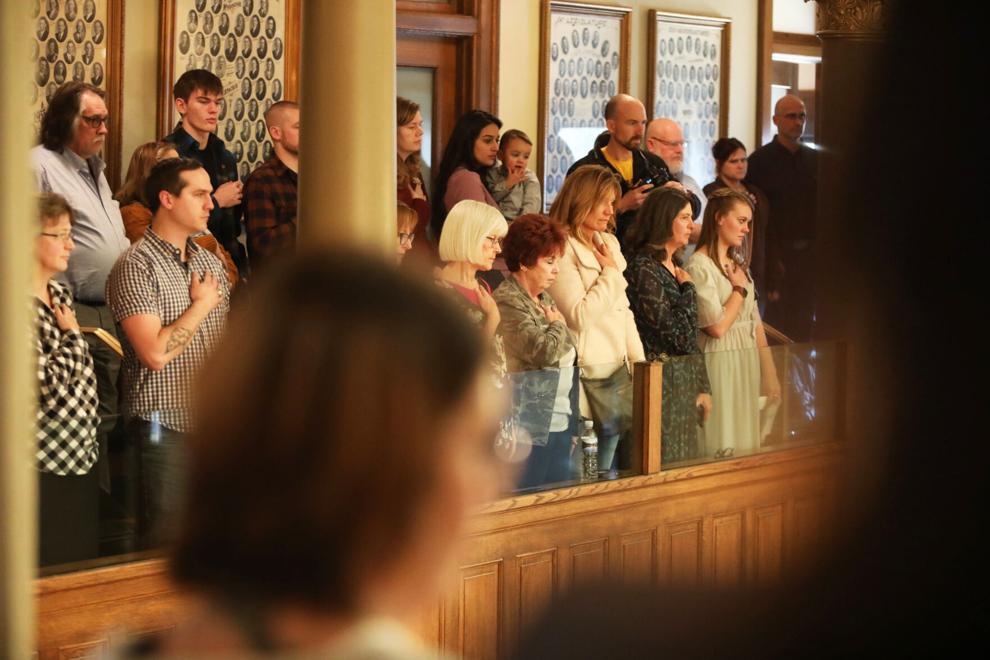 67th Wyoming Legislative Session begins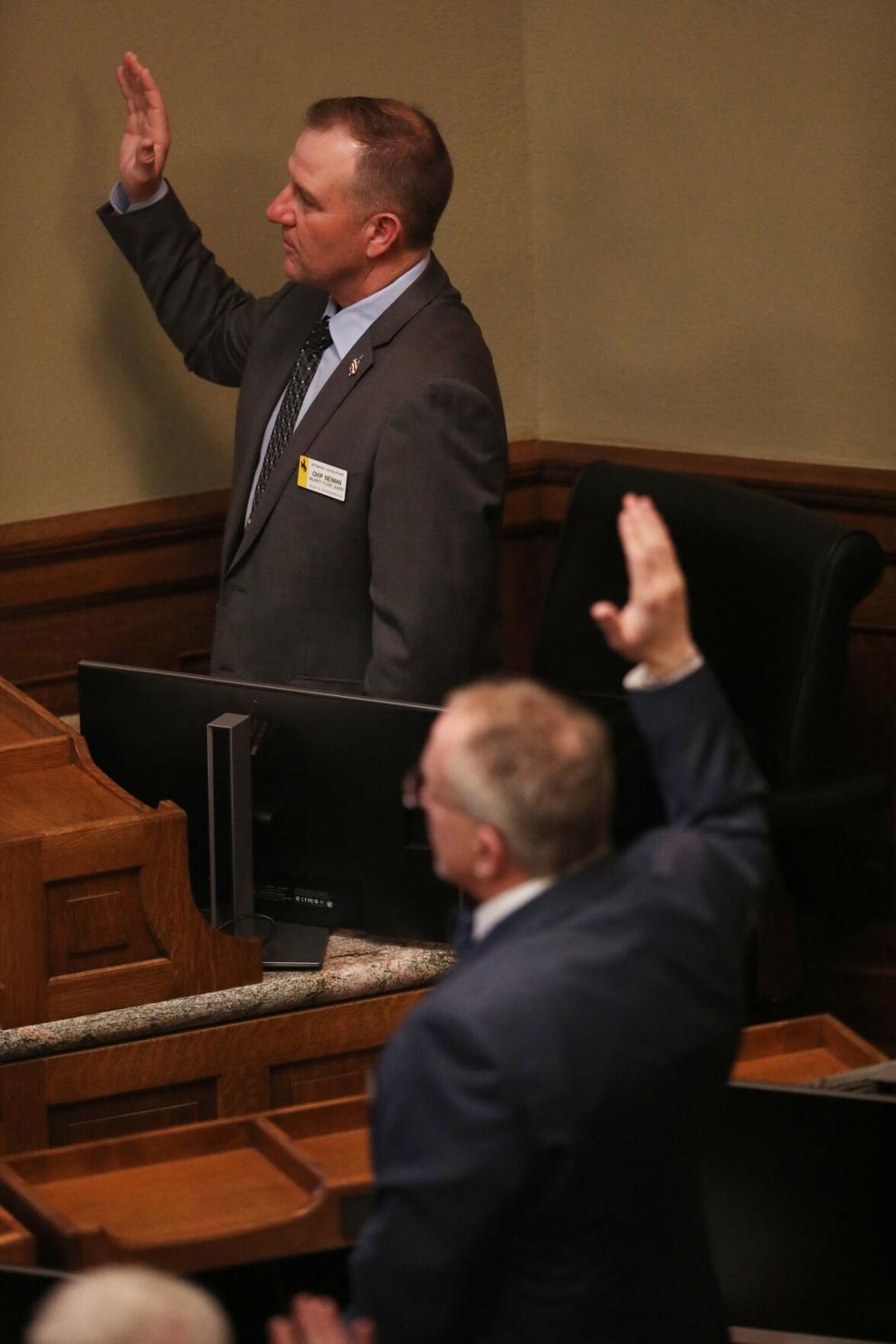 67th Wyoming Legislative Session begins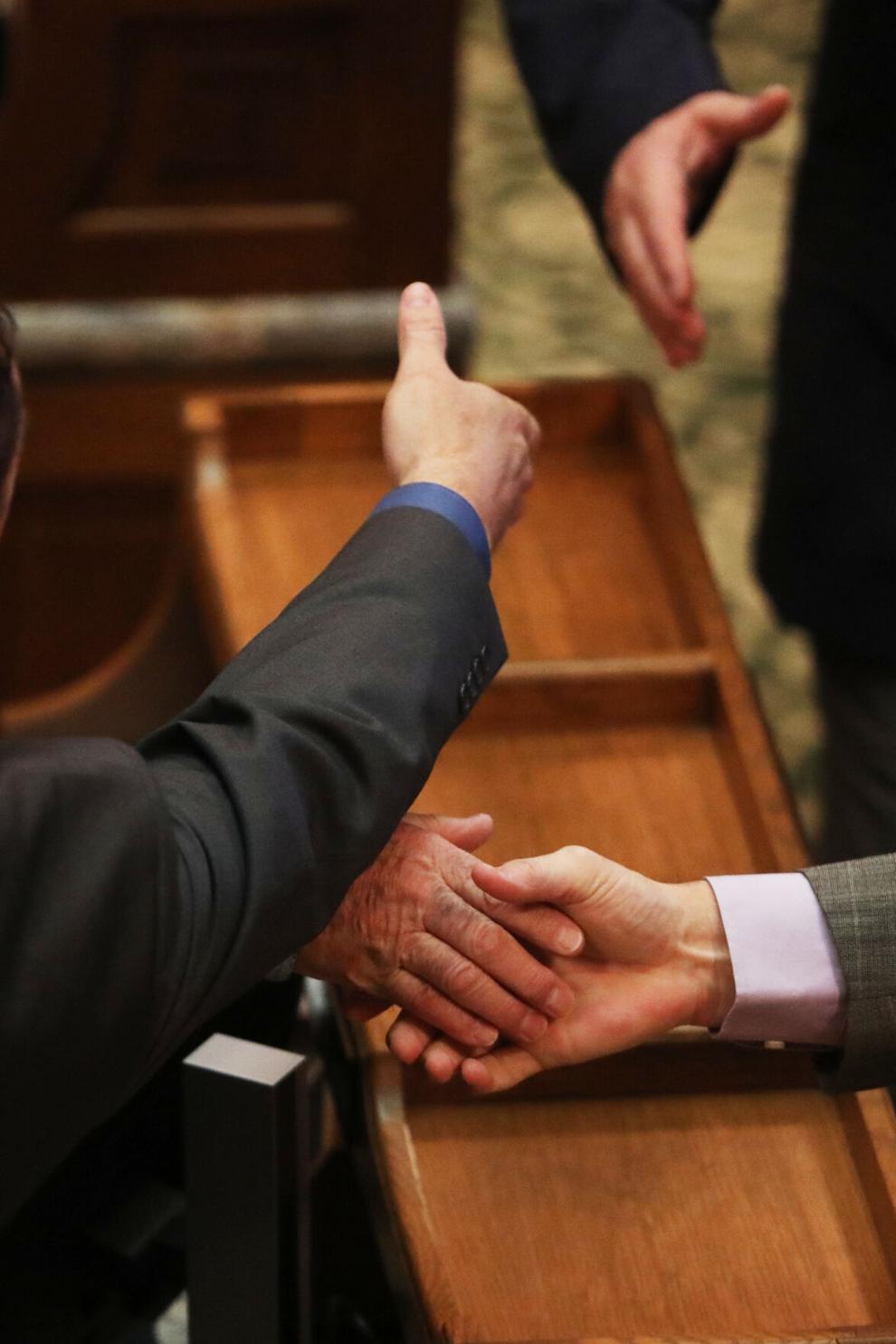 67th Wyoming Legislative Session begins
67th Wyoming Legislative Session begins