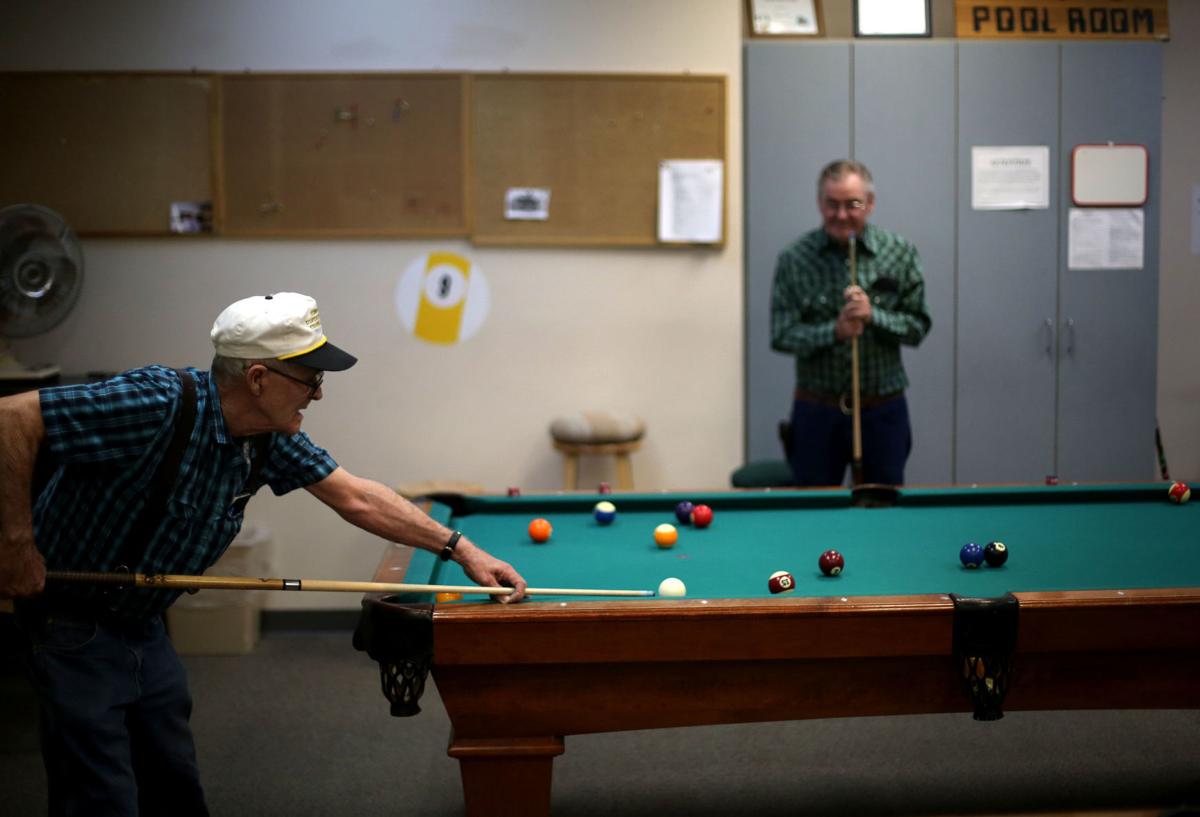 The report, from the United Health Foundation, ranked Utah best in the U.S. for senior health. Neighboring Colorado came in fifth. Louisiana was 50th, followed by Mississippi and Kentucky.
Wyoming's strengths as highlighted in the report were the high rate of home-delivered meals, low use of intensive-care units and a "high prevalence of pain management." Its challenges, meanwhile, were its low dedicated provider levels, low SNAP enrollment and its poor diabetes management rate.
The Equality State has also seen its suicide rate among adults 65 and older jump by 30 percent over the last four years. Wyoming historically has high suicide rates: It had the fourth-highest rate in the nation in 2014, though those numbers have stabilized in recent years.
On the positive side, dental visits jumped 11 percent over those four years. Since 2017, food insecurity decreased to under 10 percent for those older than 60. Preventable hospitalizations also decreased in the past five years, from 58.2 discharges per 1,000 Medicare enrollees to just over 43.
Wyoming faces an uncertain future with its senior care. Health officials have said the state faces a looming Medicaid shortfall because of aging residents. Costs for "long-term care could increase from $130 million in 2017 to between $184 million and $312 million in 2030," according to a state report presented to lawmakers in October.
The health rankings knocked Wyoming for its nursing home quality, determined by the number of beds rated at least four stars. The state also received low marks for its senior policies, like prescription drug coverage and older SNAP participants.
Follow education reporter Seth Klamann on Twitter @SethKlamann