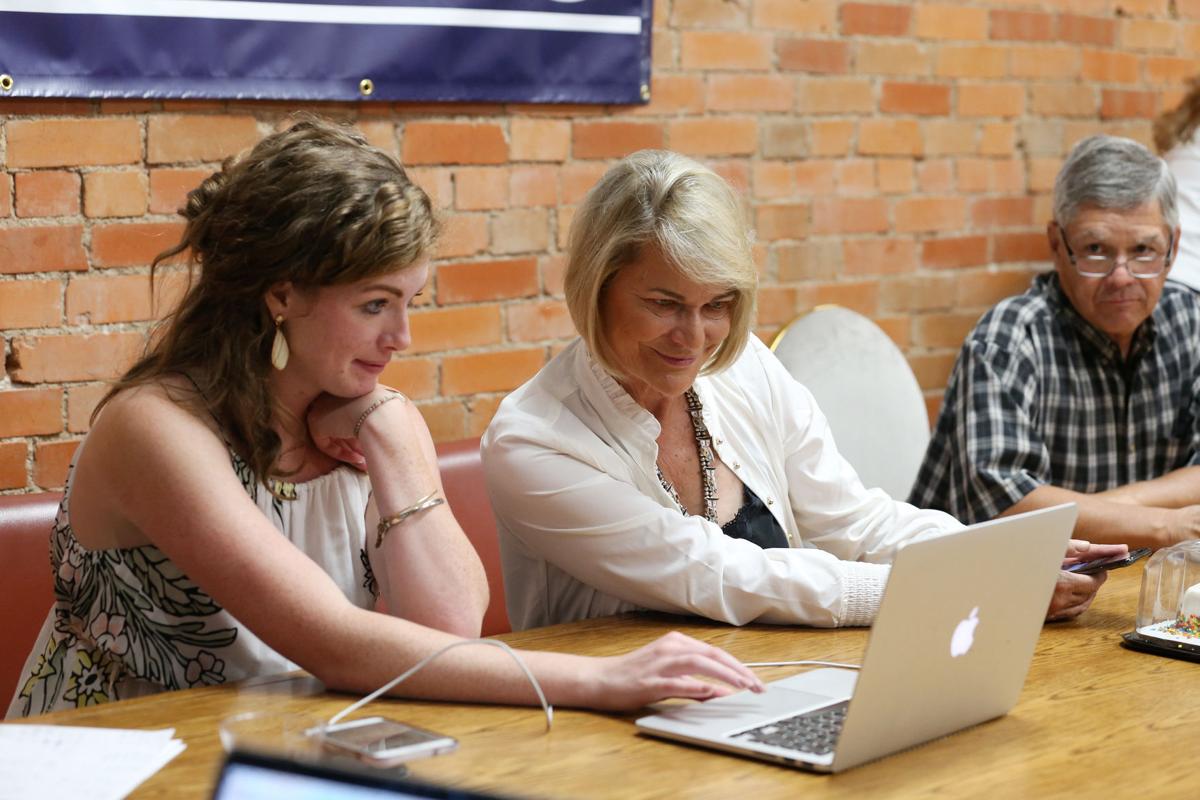 She has one of the most decorated political careers in the Cowboy State, having served in the Wyoming House, Wyoming Senate, Wyoming Treasurer's Office and the U.S. House of Representatives.
After Tuesday night, Cynthia Lummis is one step closer to adding a new title to her name: U.S. senator.
The Associated Press called the Republican nomination for Mike Enzi's vacant U.S. Senate seat for Lummis long before all precincts had reported Tuesday night.
"To be the first woman to secure the Republican nomination for U.S. Senate in Wyoming on the same day we celebrate the 100th anniversary of the ratification of the 19th Amendment is particularly special," Lummis said in a statement. "Wyoming's pioneering history of 'women firsts' is a point of pride for all of us. Should I be elected in November, I will be proud to share in a small piece of this history."
Lummis handily defeated nine other opponents in a race in which she outspent the entire field by a rate of nearly 4 to 1. Her win Tuesday night will set her up for a showdown with Democrat Merav Ben-David, who won her primary with more than 40% of the vote in a competitive, six-way Democratic primary. Lummis is expected to be a heavy favorite in that race.
Likely finishing second out of the competitive field for the Republicans is Converse County Commissioner Robert Short, whose upstart campaign was hampered by the COVID-19 pandemic, a lack of name recognition and anemic fundraising against an opponent who attracted numerous high-profile endorsements and hundreds of thousands of dollars in PAC funding.
Projected to finish third is Bryan Miller — the choice of the Republican Party establishment — with less than 9% of the vote, followed by political newcomer Donna Rice, whose pricey, self-funded campaign got her just over 5%. All other candidates finished with less than 4%.
For Lummis, Tuesday's victory marks the next step in a campaign centered around supporting the policies of President Donald Trump in his second term. While the president has been unable to articulate his second-term goals in numerous interviews with outlets like Fox News, Lummis' platform has included pledges to follow through on plans to build a border wall between the United States and Mexico, fight back against issues like "cancel culture," back American energy independence, and stand as a bulwark against a Democratic Party that has begun tilting further to the left.
"We will not take our foot off the gas pedal," said Lummis, who maintains a more than $400,000 war chest heading into the general to Ben-David's roughly $27,000. "This is a ground game built on volunteers who are committed to electing constitutional conservatives. That includes myself, and that includes Liz Cheney."
While Lummis enters the November race a clear favorite — Wyoming has not elected a Democrat to the U.S. Senate in a half-century — her party stands as underdogs in many federal races: Trump is currently down to opponent Joe Biden in most major polls by an average of nearly 8 points, while Democrats stand positioned to widen their majority in the U.S. House this cycle.
Even after securing the Senate majority in 2018, Republicans will need to fight hard to maintain control of it after the 2020 election: Outfundraised by Democrats in a number of key districts this year, the party heads into the general election with a six-person majority and seven seats easily in play, according to the nonpartisan Cook Political Report, with three additional seats rated as Republican-leaning, making them more vulnerable.
Lummis dismissed those concerns in an interview Tuesday night.
"We are solidly aligned with the presidency," Lummis said. "And I want to make sure that no matter who is in the majority, that our goals, our effort, our philosophy, our principles are deployed and executed and promoted in the U.S. Senate. That said, I very much help our neighbors, Steve Daines and Cory Gardner, in Montana and Colorado, so we're able to secure that majority."
"The Intermountain West is our neighborhood," she added. "And we want to make sure that this neighborhood is represented by people who support free enterprise and that entrepreneurial mindset so that going forward, the Intermountain West is solidly represented by constitutional principles."
Ben-David wins competitive primary
For the Democrats, the race was called for Merav Ben-David just one hour after results came in to give her a victory in one of the Democrats' more competitive primary elections in years.
Called for Ben-David with just over 40% of precincts reporting, Ben-David more than doubled the vote of runner-up Yana Ludwig with 44%.
Ben-David's win concludes what was arguably the Democrats' most competitive Democratic U.S. Senate Primary since 1978, when Casper attorney Ray Whitaker defeated a field featuring candidates Dean M. Larson and the party's former Secretary of State nominee Charles Carroll with 48% of the field.
But this year also offered Democratic voters an opportunity to choose between three candidates of distinct political philosophies, offering a hint at the future direction of the state's Democratic Party.
Ludwig, a vocally socialist candidate and the race's second-highest fundraiser, managed to steer her underdog campaign to an impressive finish this year on the backs of an extensive — if inexperienced — team of volunteers.
Nathan Wendt, the race's moderate candidate, ran a relatively frugal campaign with an eye toward the general election, burning through less than a quarter of his total fundraising this cycle while focusing on a largely digital-first approach with his third-place campaign.
Ben-David, who boasted nearly as much in fundraising as both challengers combined, was also its biggest spender, running a strong digital campaign orchestrated by veterans of Elizabeth Warren's presidential campaign that struck an ideological balance between the two candidates.
Ultimately, it was Ben-David who came out of the race on top.
While candidates like Wendt managed to secure endorsements from major figures like Sen. Tammy Duckworth in the primary, most said most national fundraisers have been withholding support until after Tuesday's primaries to evaluate candidates' viability in a head-to-head with Lummis.
That said, it will be an uphill battle: It's been 50 years since Wyoming voters have elected a Democrat to the U.S. Senate and, in the past two decades, the smallest margin of victory for a Republican U.S. Senate candidate came in 2018, when Sen. John Barrasso beat challenger Gary Trauner by 37 points.
Primary Election Day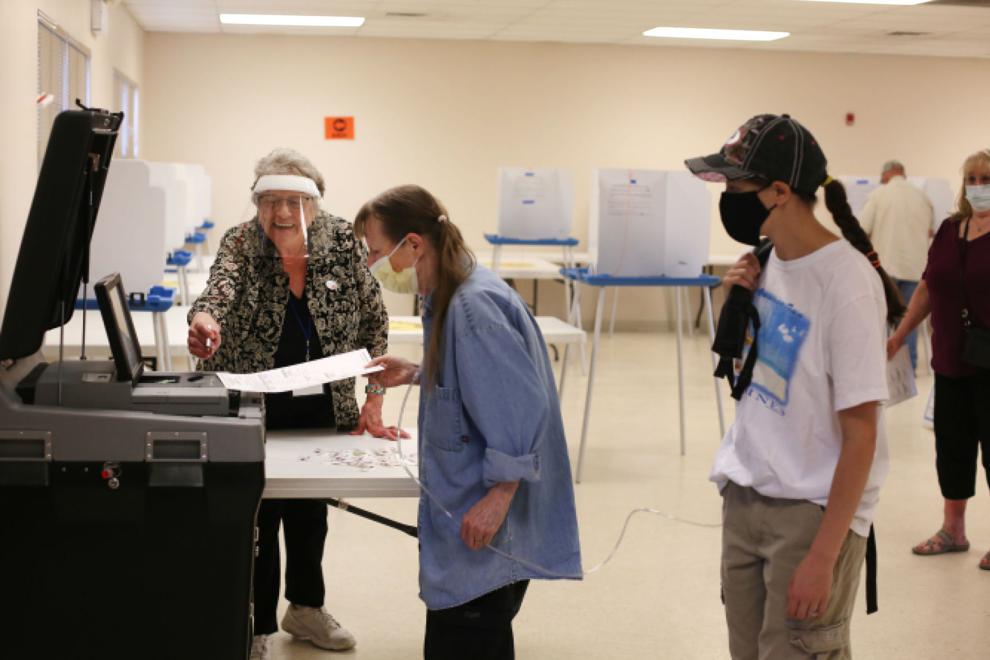 Primary Election Day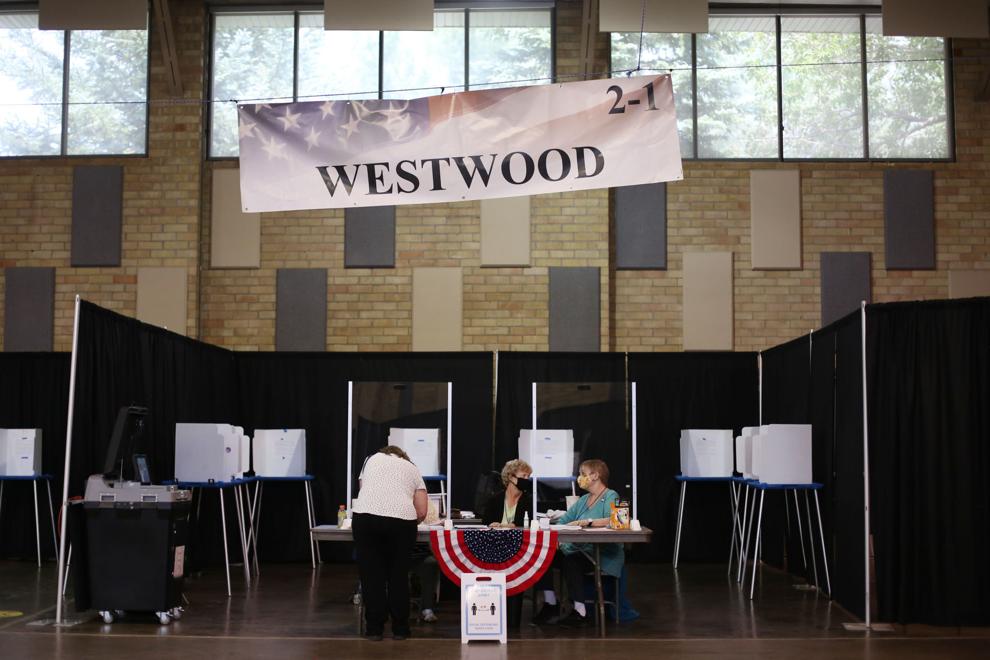 Primary Election Day
Primary Election Day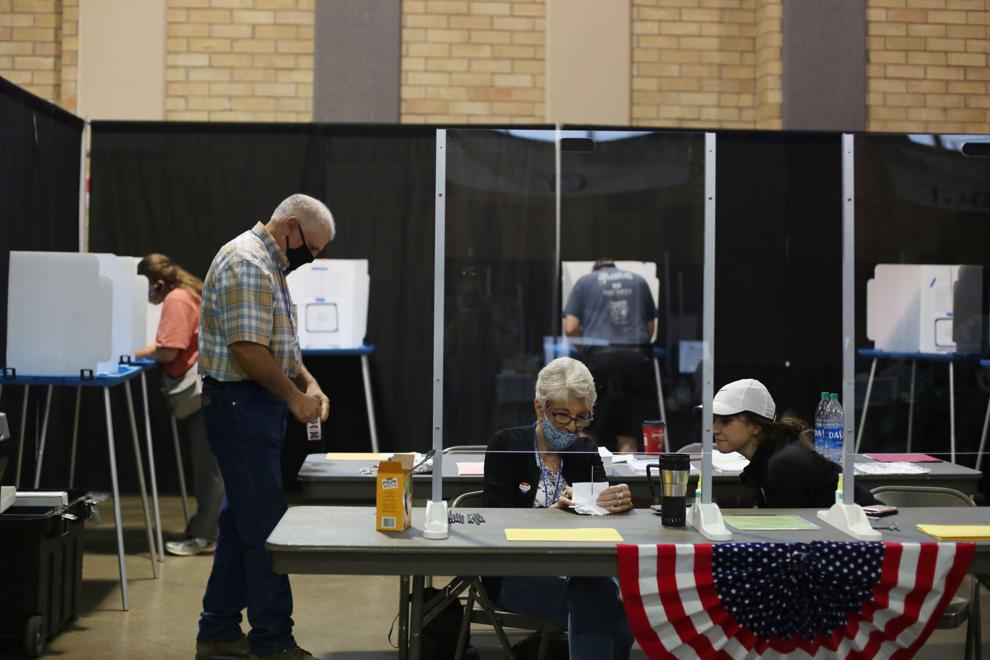 Primary Election Day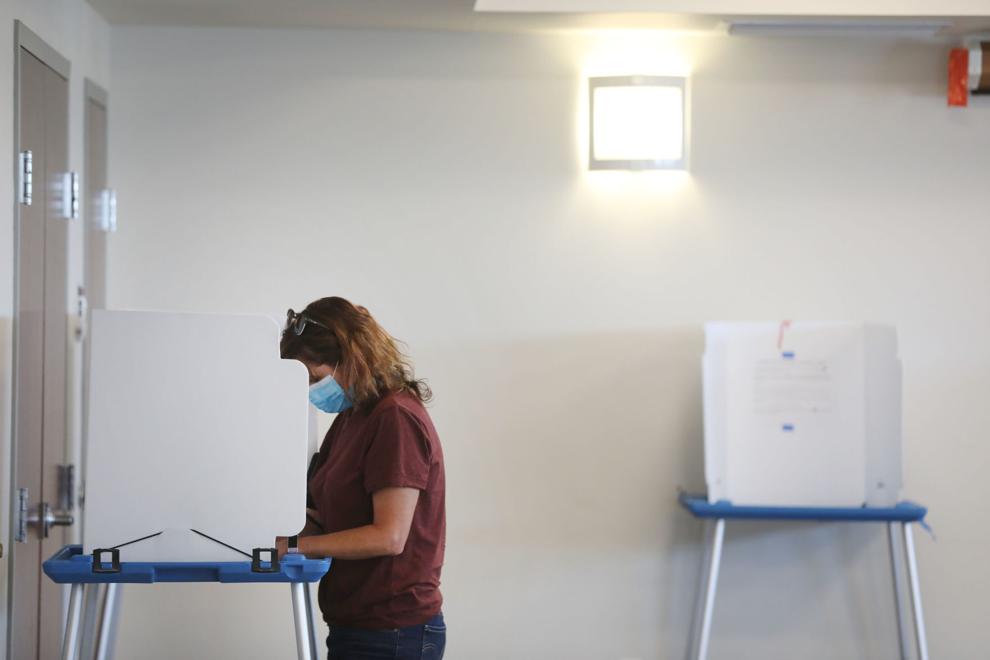 Primary Election Day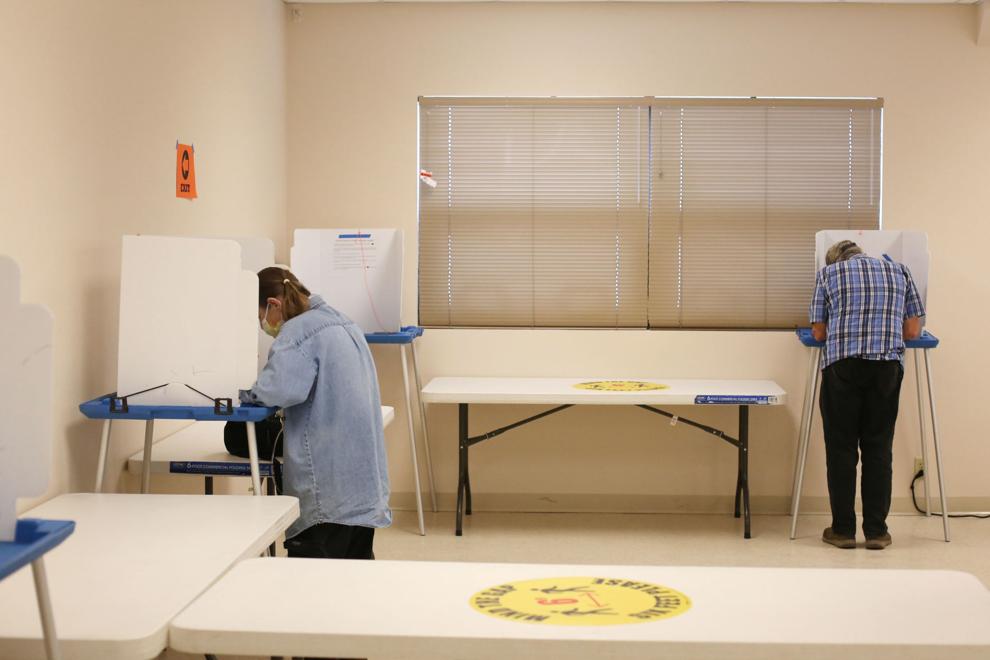 Primary Election Day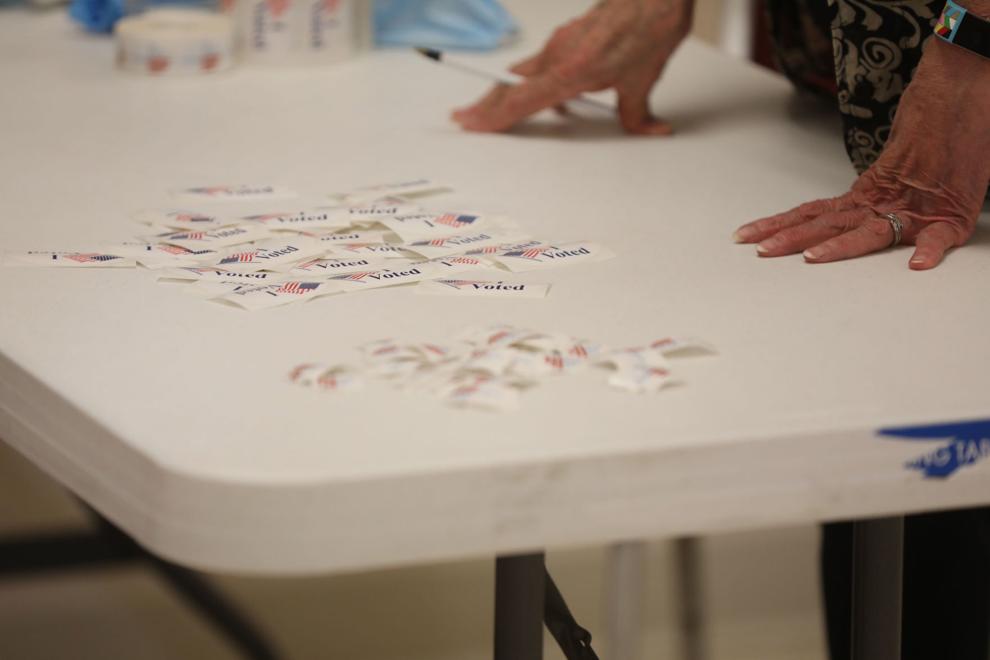 Primary Election Day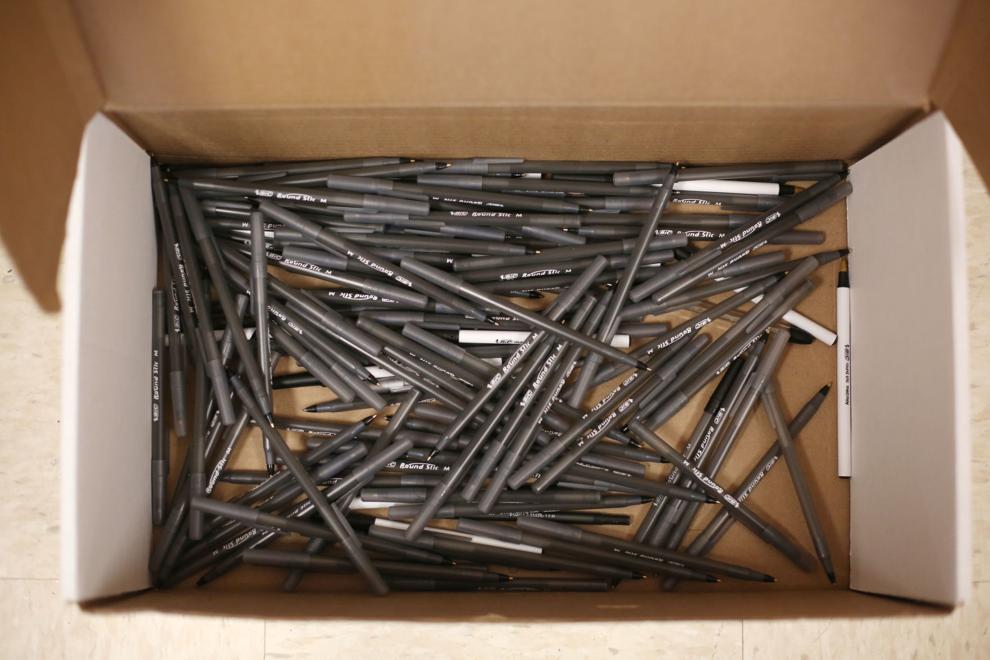 Primary Election Day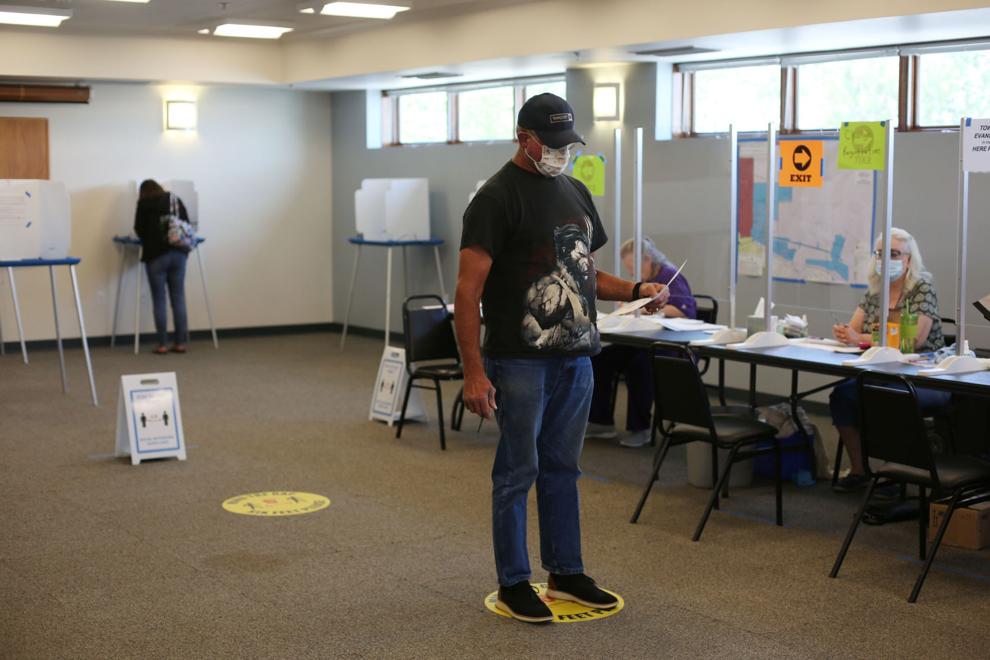 Primary Election Day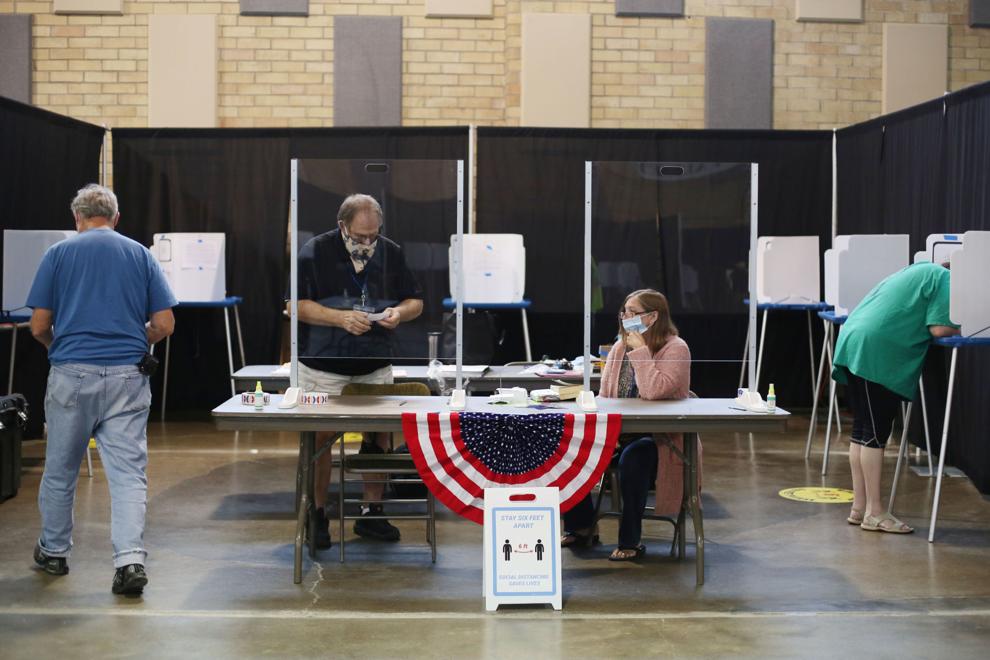 Primary Election Day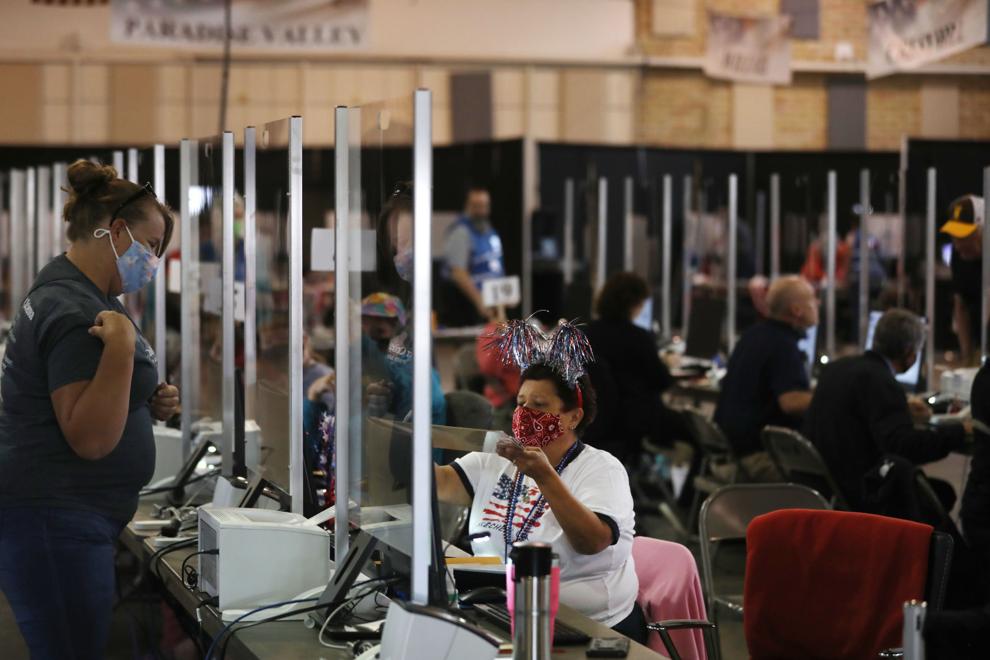 Primary Election Day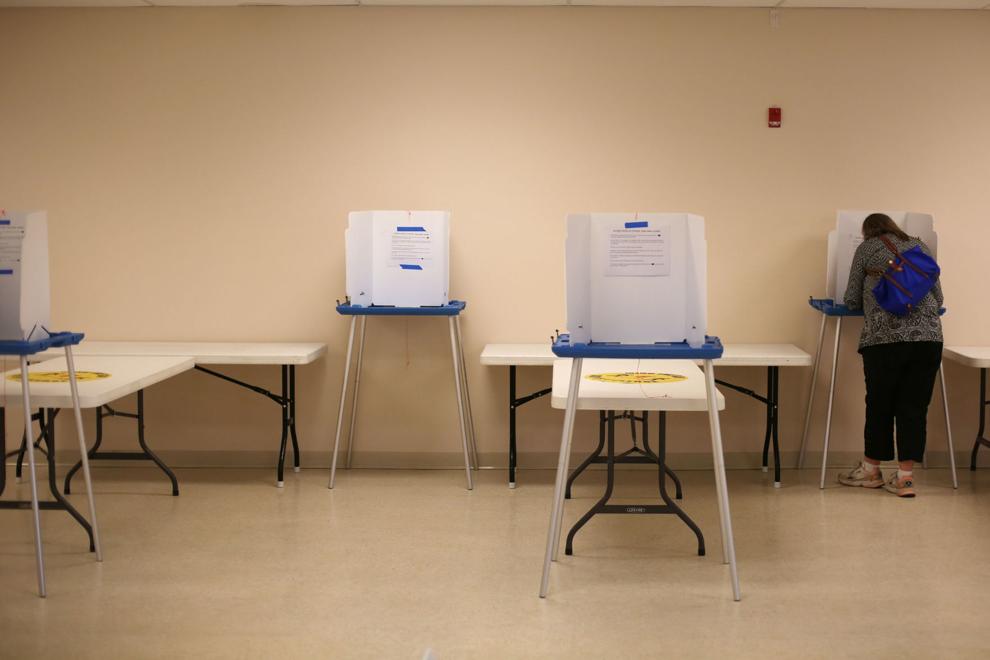 Primary Election Day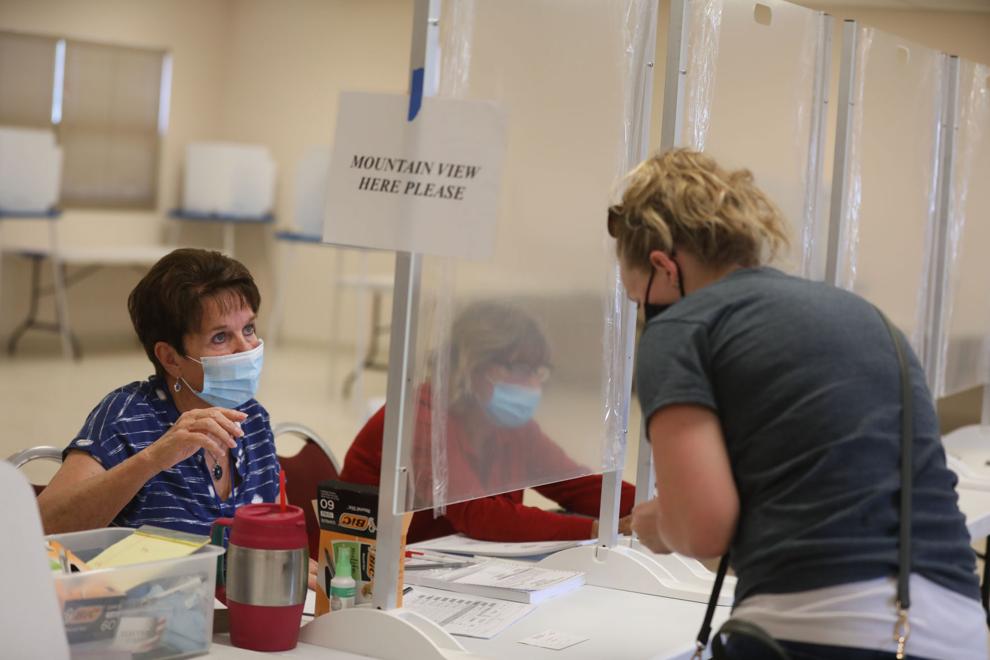 Primary Election Day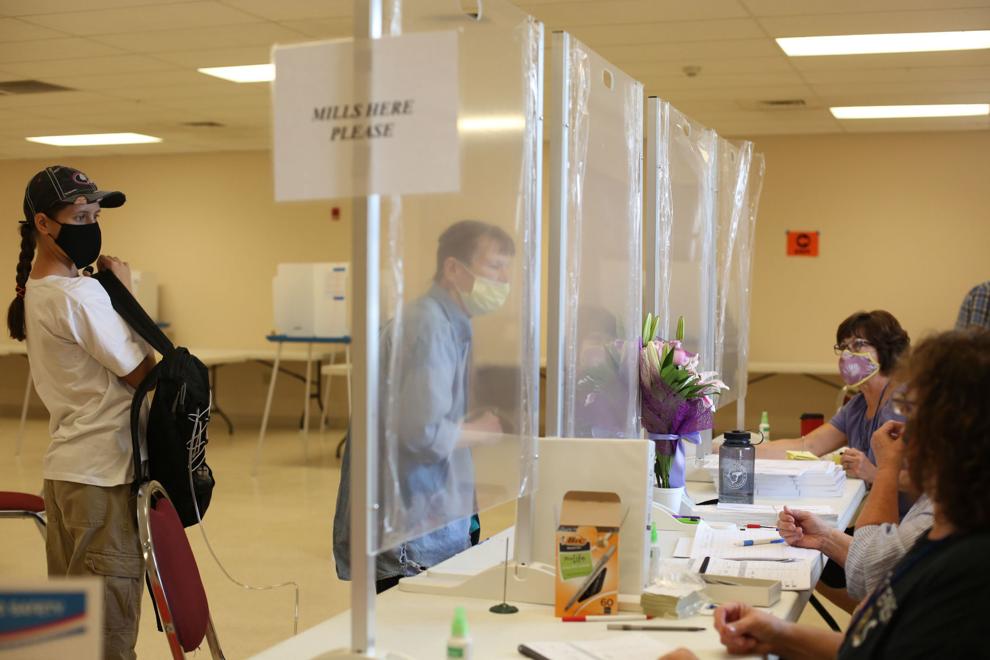 Primary Election Day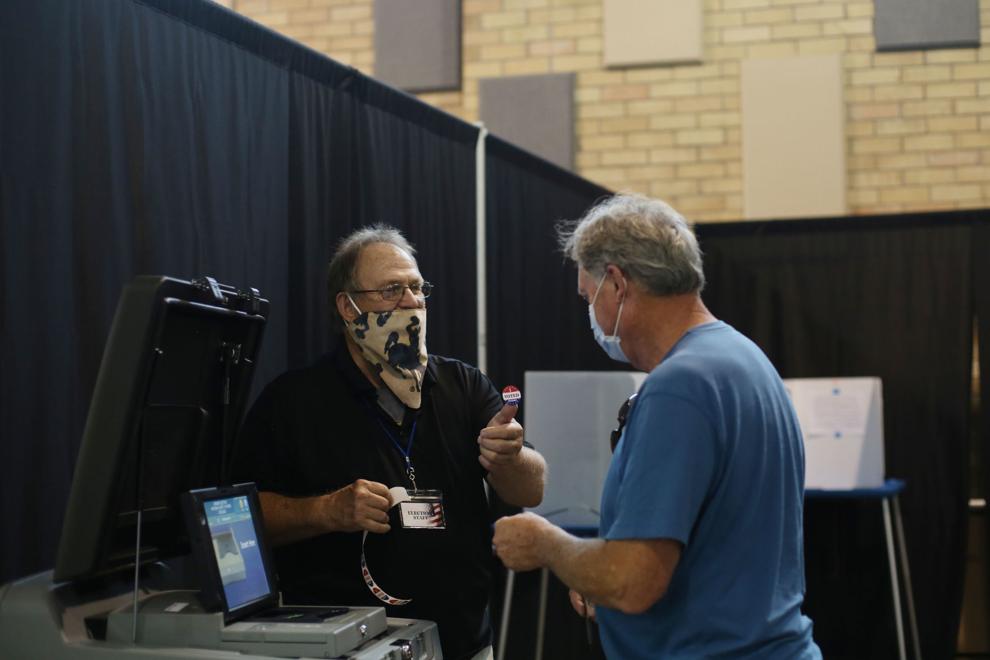 Primary election
Primary election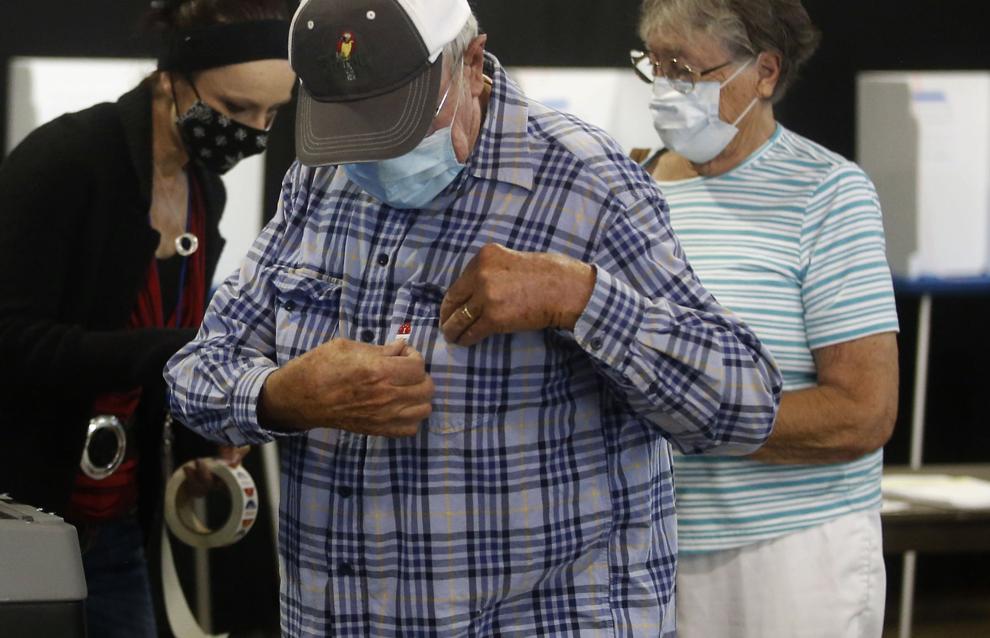 Primary election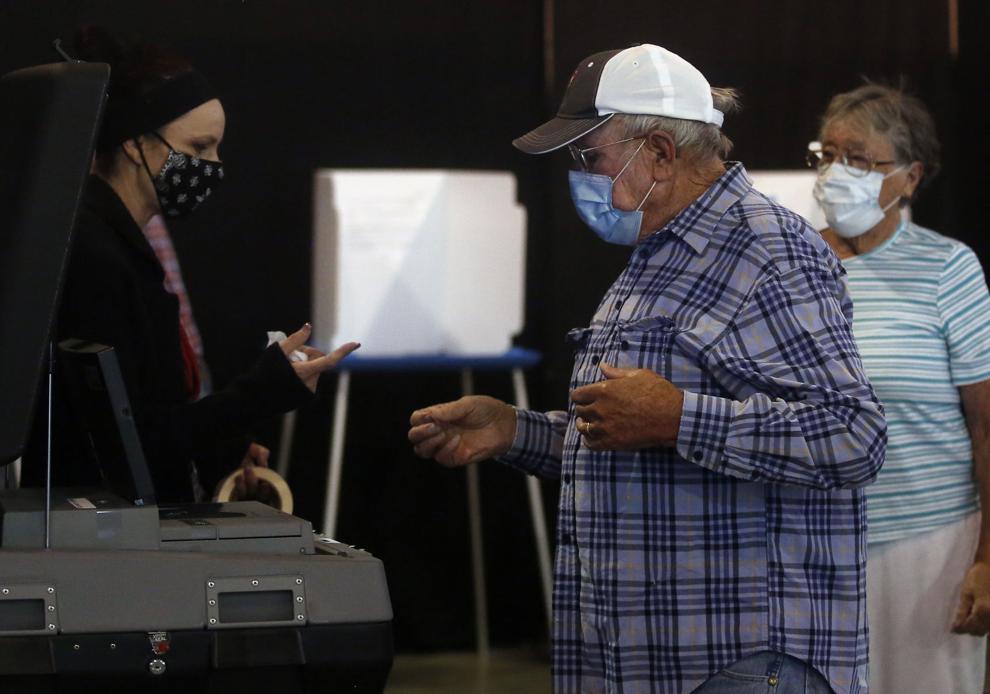 Primary election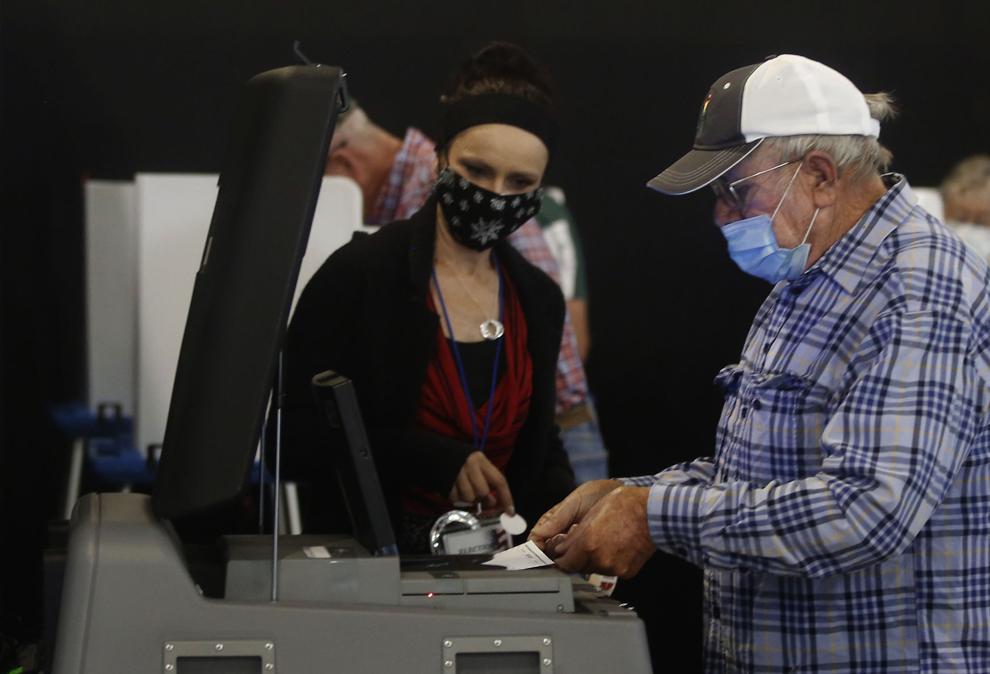 Primary election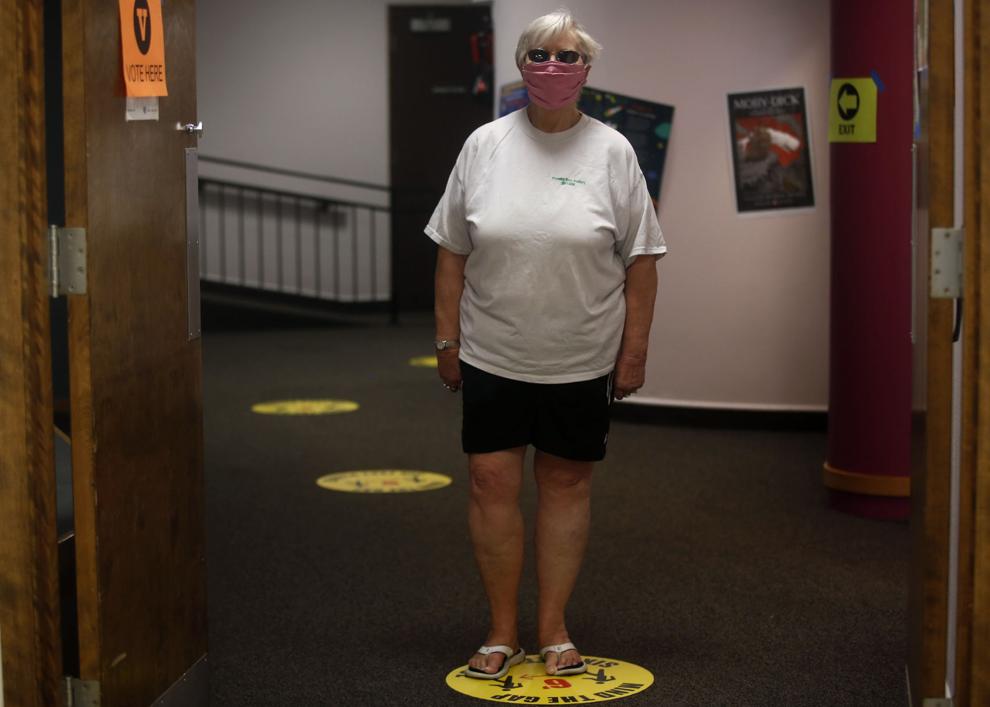 Primary election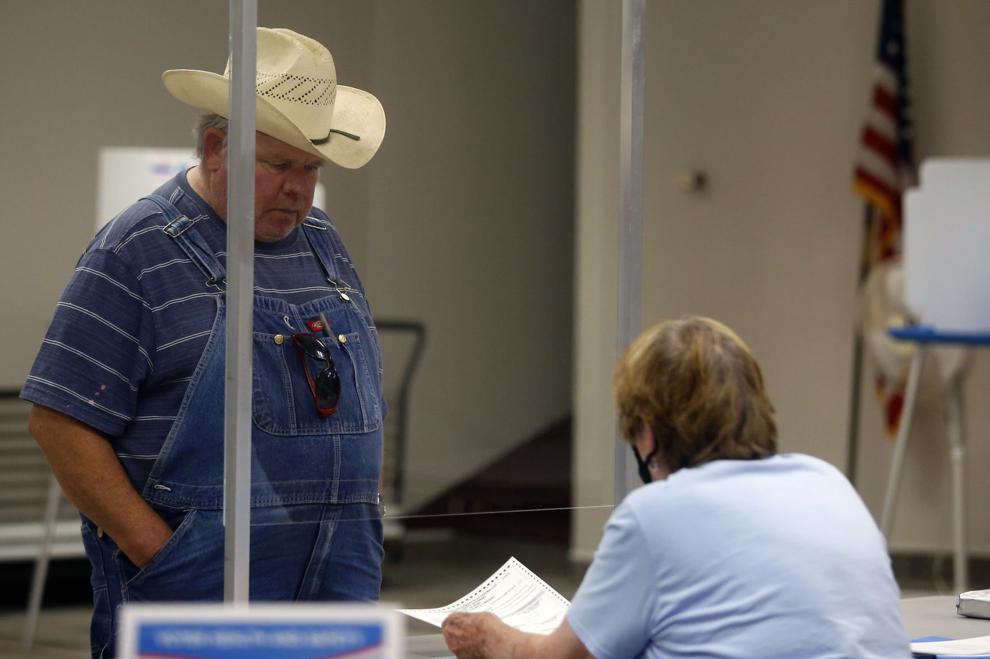 Primary election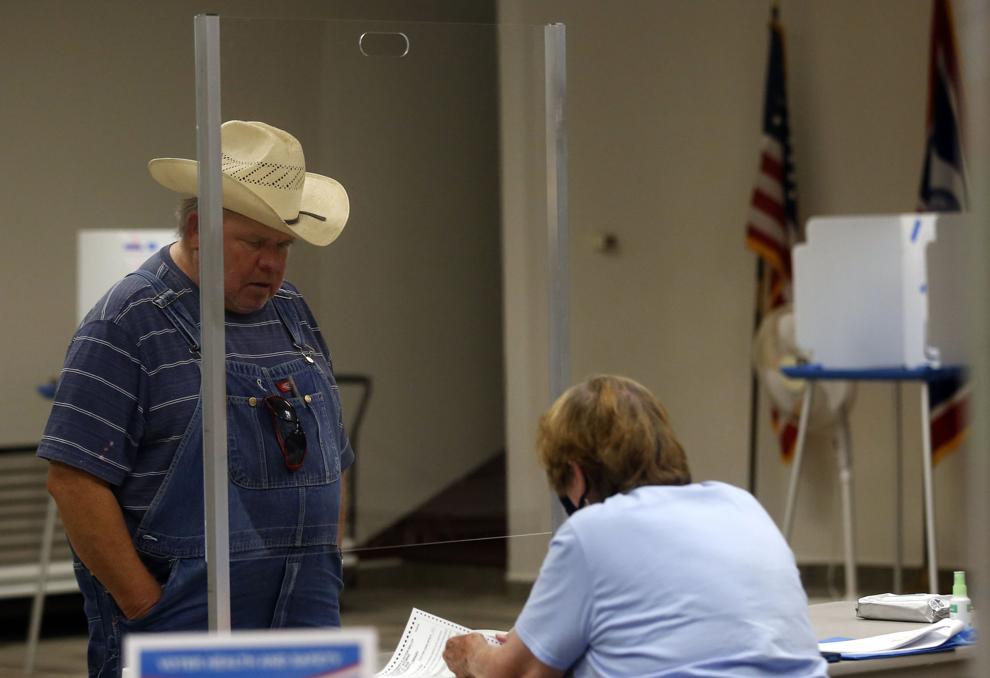 Primary election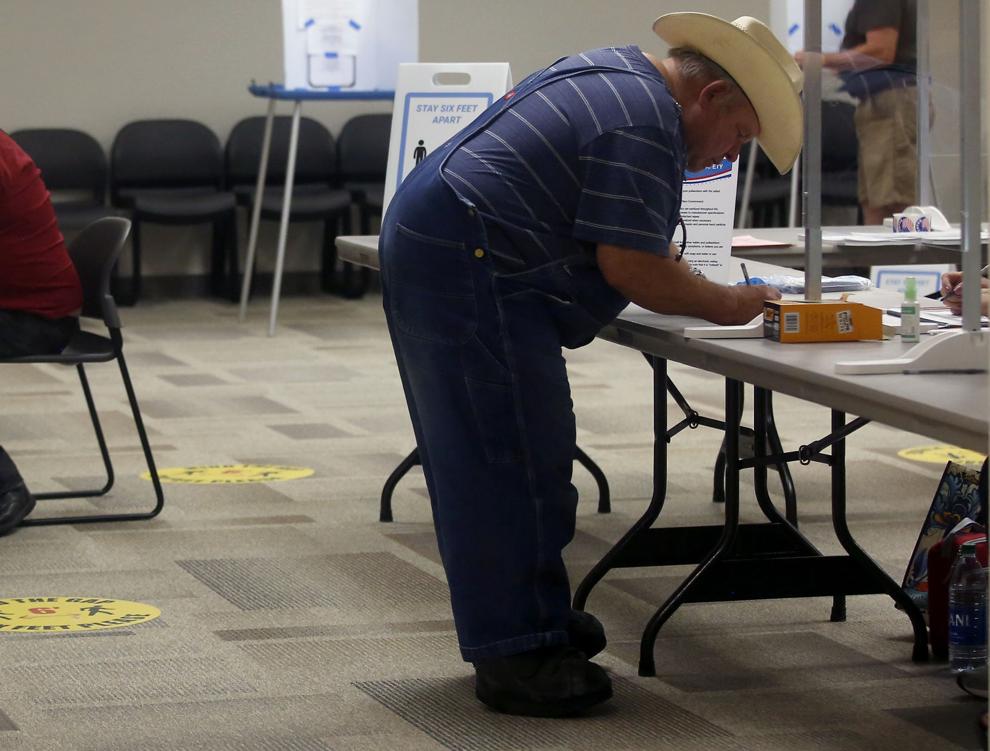 Primary election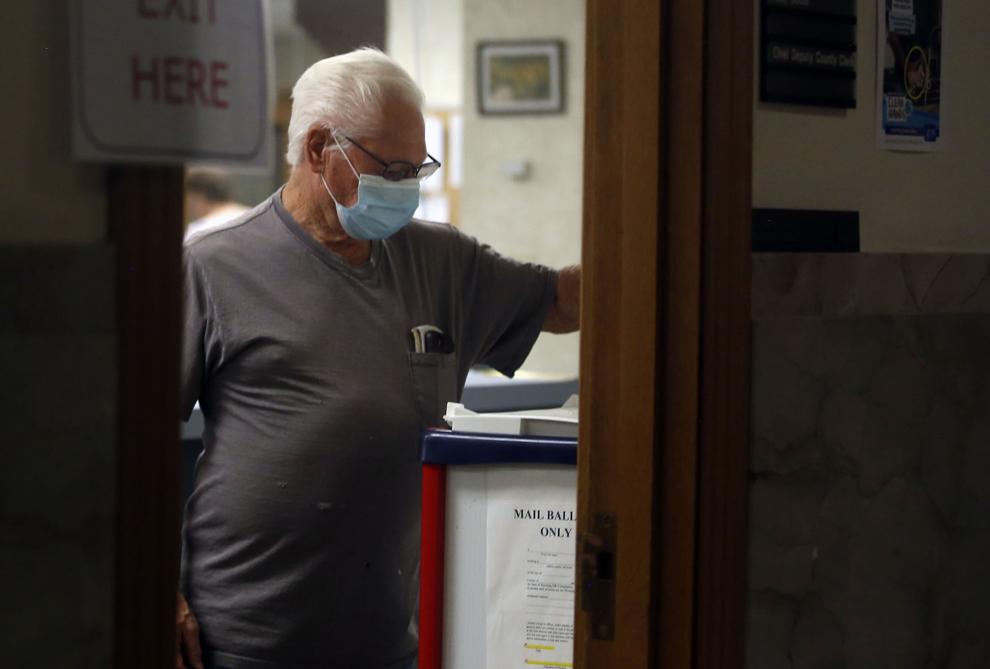 Primary election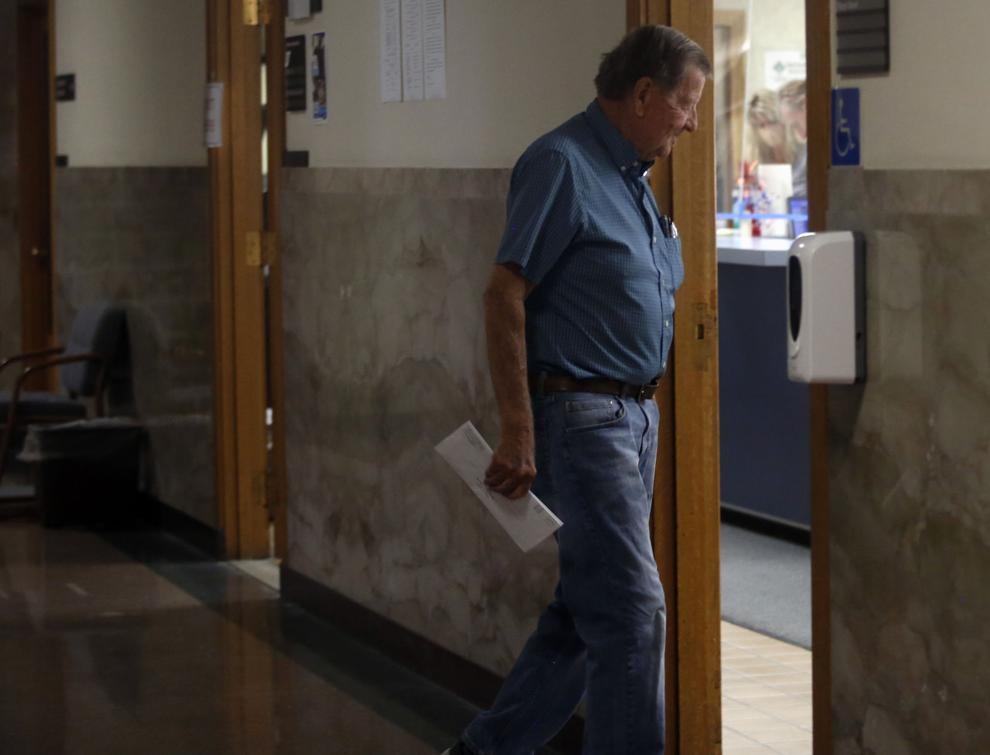 Primary election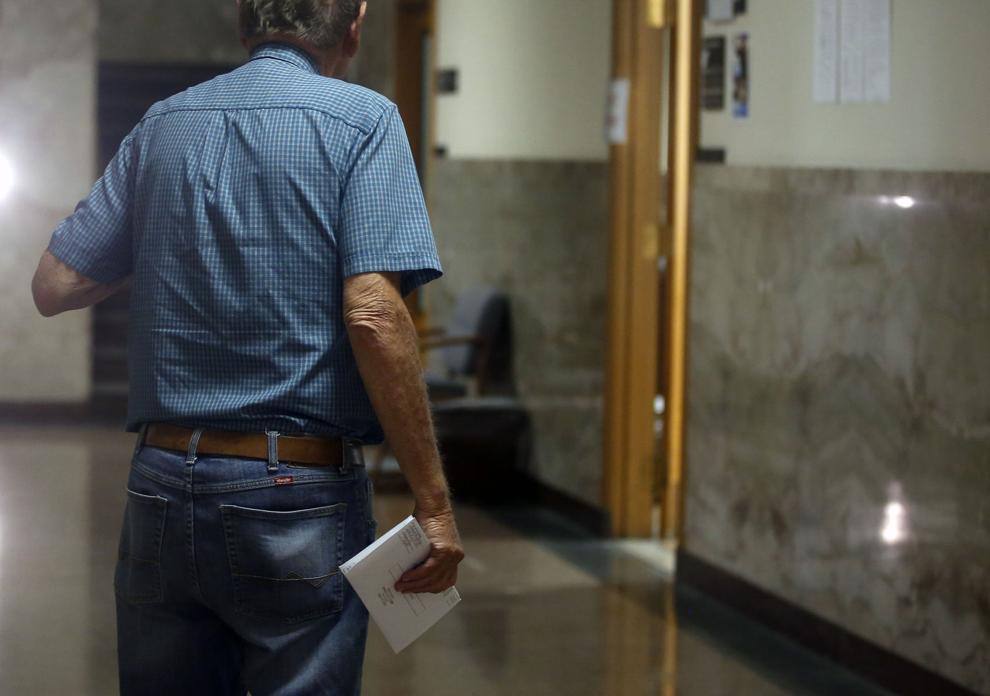 Primary election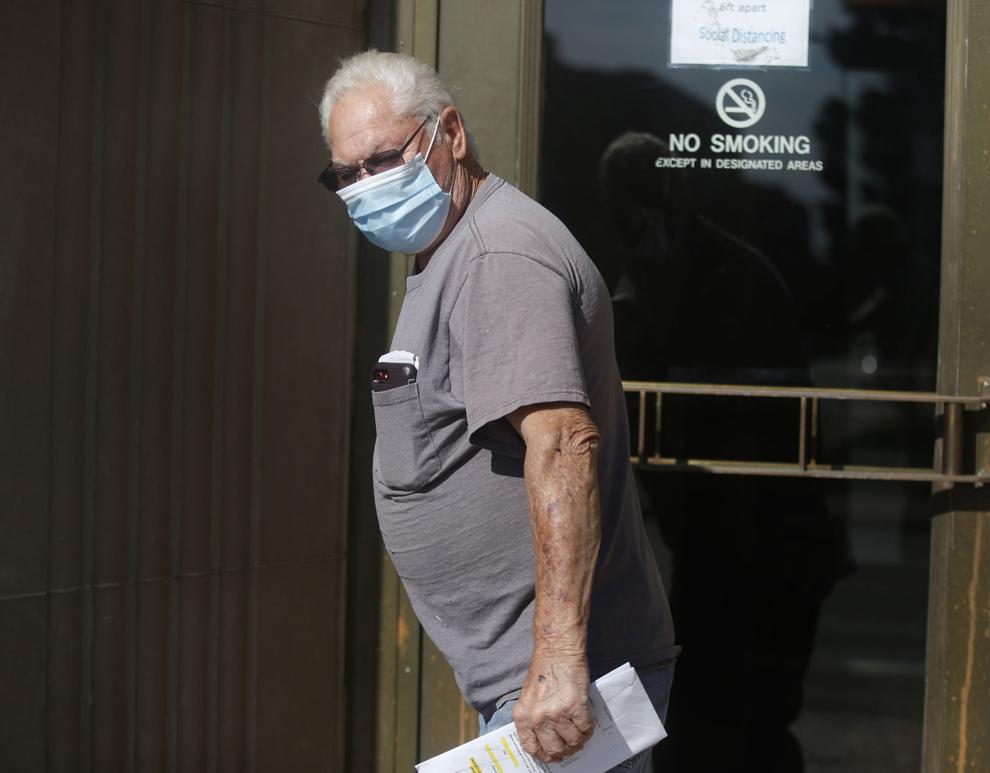 Primary election
Primary election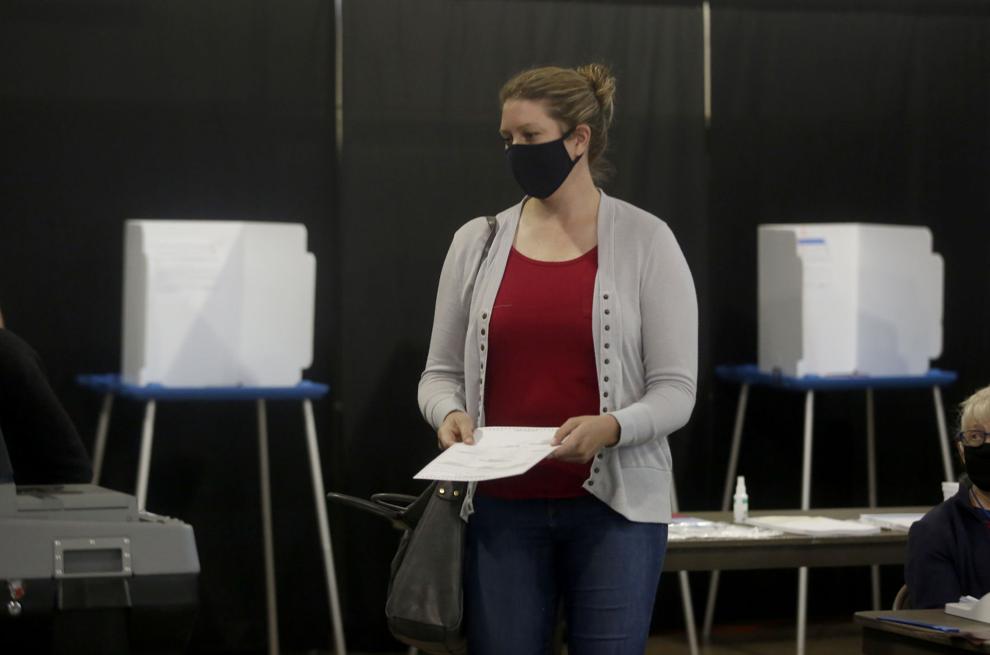 Primary election