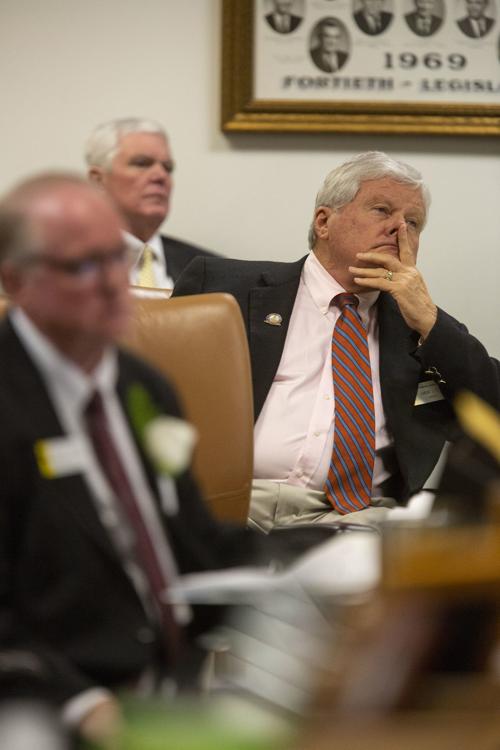 A new report shows that state lawmakers – already some of the lowest-paid in the country – and their staff have been taking on unprecedentedly intensive workloads over the past few years.
Despite Wyoming's legislature possessing the nation's shortest sessions in the country – just 59 days, and half that in budget years – citizen legislators often stretch their committee work well beyond the scope of their time in Cheyenne.
According to the report – released Monday by Legislative Service Office staff – a legislative committee convenes roughly 327 days out of the year, good for the fourth-highest number of legislative days in a region that includes New Mexico, Utah, Colorado, Nevada, Kansas, Idaho, Nebraska, Montana and the Dakotas.
However, much of that work – more than 280 days of it – comes outside of the Capitol, with fewer than 20 percent of Wyoming's legislative days occurring during the actual legislative session. Compared to neighboring states, only New Mexico – with 433 total meeting days and a 77-day legislative session – meets more often out-of-session.
And those numbers have been increasing steadily. An analysis of LSO records from the past 23 years included in the report shows an increase of 92 interim meeting days per year over the last two decades, with the most significant increases coming over the past decade.
Wyoming's lawmakers also meet longer than those in other states, with the average meeting time lasting nearly seven hours compared to places like Montana (6.5 hours, with 147 fewer meeting days) and Utah, which – despite meeting on more days than Wyoming – spent nearly 800 fewer hours in meetings during the 2017-2018 budget cycle.
The burden is spread evenly and thickly across the Wyoming Legislature. According to the report, the average number of committees assigned to each lawmaker is somewhere around six, though some legislators put in more work than others.
Time to pay lawmakers more?
The report builds on discussions held over the past few years regarding rising legislative workloads and increased compensation for legislators themselves: a measure rejected by Gov. Mark Gordon last session for its uneven application for lawmakers hailing from Cheyenne.
In recent months, a number of lawmakers have urged a second look at the rates the state pays its lawmakers, arguing that the rising costs of lodging and other necessities on the road – on top of the missed income that comes from service – might necessitate a second look at how much money lawmakers are reimbursed while attending meetings.
You have free articles remaining.
The Legislature has had a difficult time getting anything passed, however. Per diem rates for lawmakers have not been increased since 2008, with several attempts since then either dying on the floor of the House or being defeated on the governor's desk and, even with rates the way they are, conservative members of the Legislature have maintained that rates should remain low in the spirit of public service.
"The concern for several of us is how we preserve this citizen legislature we have always had which, among other things, allows for diverse representation," said Sen. Bill Landen, R-Casper, and a member of Management Council.
Though the legislature's Management Council – which sets the agenda for the full body – is considering reviving the per diem discussion in the 2020 session with a copycat bill from last session, the LSO report highlighted efforts in several states like Idaho, Kansas and Utah to address the compensation issue with an independent who, ultimately, decide the rates on their own.
Staffing issues
The report also outlines the stresses on an LSO staff that has continued to experience problems, including a back load of legislation waiting to be edited by staffers who are oftentimes working outside of their areas of expertise, LSO director Matt Obrecht told the Star-Tribune in August.
According to the report, while staffing numbers for the Wyoming Legislature have, in fact, increased over the last 20 years, "those increases have not kept pace with the increase in formal time spent on legislative activities by Wyoming legislators."
Documents provided by the LSO show staff time in 2018 increased to an all-time high of 488 days last year – up from 150 in 2002 – while workloads behind-the-scenes have increased steadily. In 2019, the LSO received requests from lawmakers to draft a record 721 bills, a number rivaled only by the 709 requests it received in 2005.
To address this, the LSO has proposed the creation of seven new positions in its office, a number revealed in a proposed organizational chart shown Monday to members of Management Council. Though Gov. Mark Gordon declined almost all staffing requests in his budget recommendations for next year, lawmakers acknowledge that there is a burden on staff.
While the Management Council could pursue similar limits on LSO's workload like those imposed in 2016, Landen noted each of the 90 elected officials who travel to Cheyenne each winter were elected by constituents with diverse priorities, making some arbitrary limit on discussion a tough ask.
"I think we're all well aware that Wyoming is a hard-working state, and the Legislature is no different," Landen said. "I know that won't surprise our constituents, but staff can only do so much, and I think we're well-aware there's only a limited amount of staff to do that work we're asking them to do."
Legislature Day One
Legislature Day One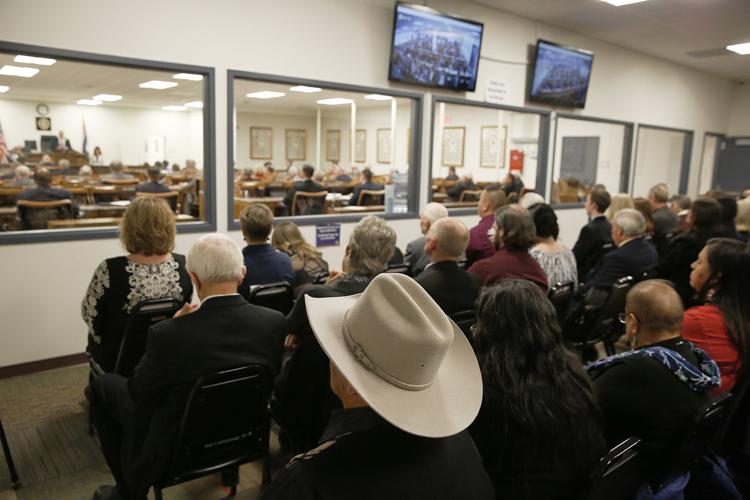 Legislature Day One
Legislature Day One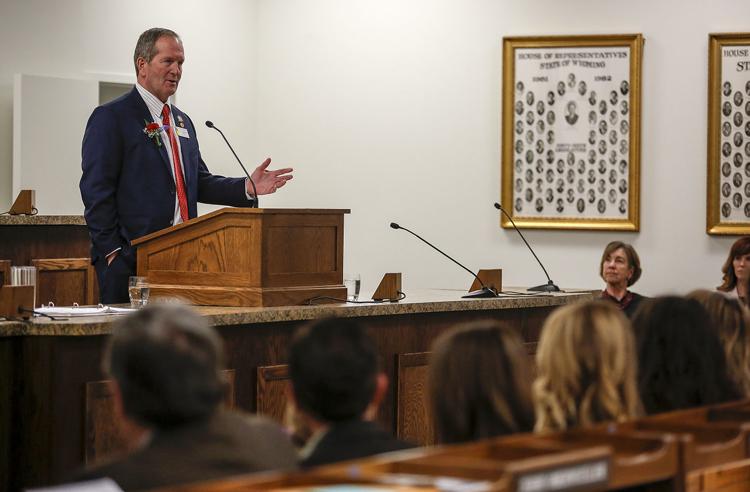 Legislature Day One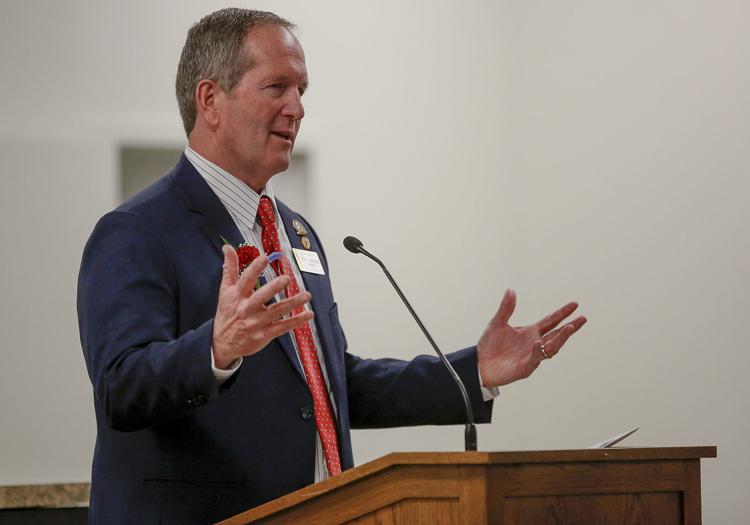 Legislature Day One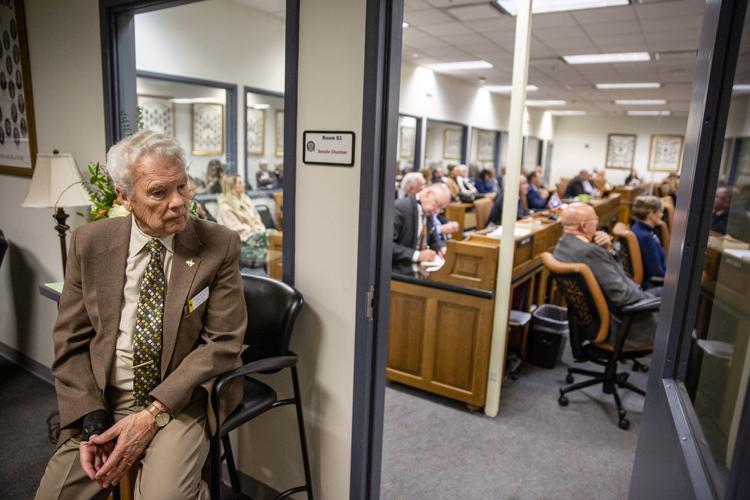 Legislature Day One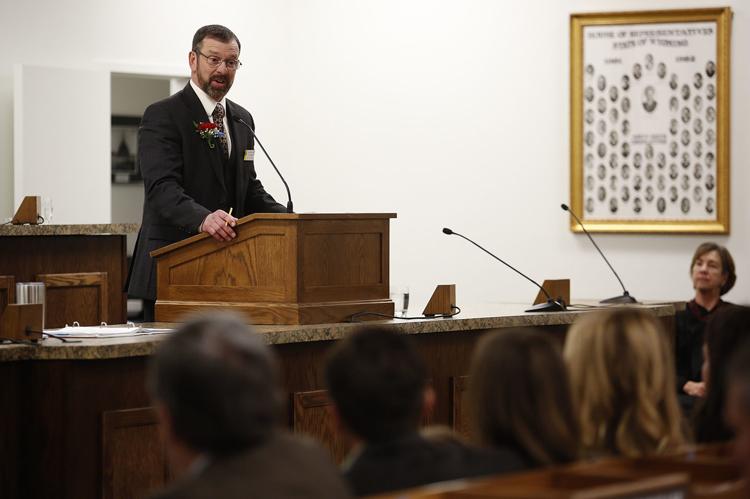 Legislature Day One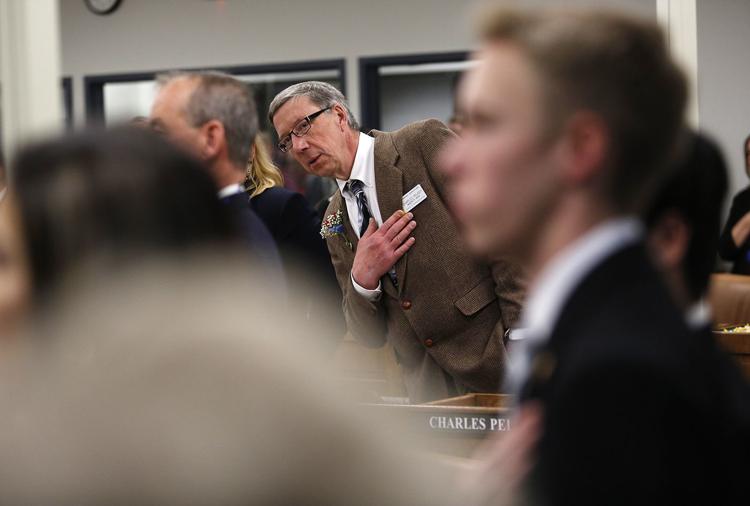 Legislature Day One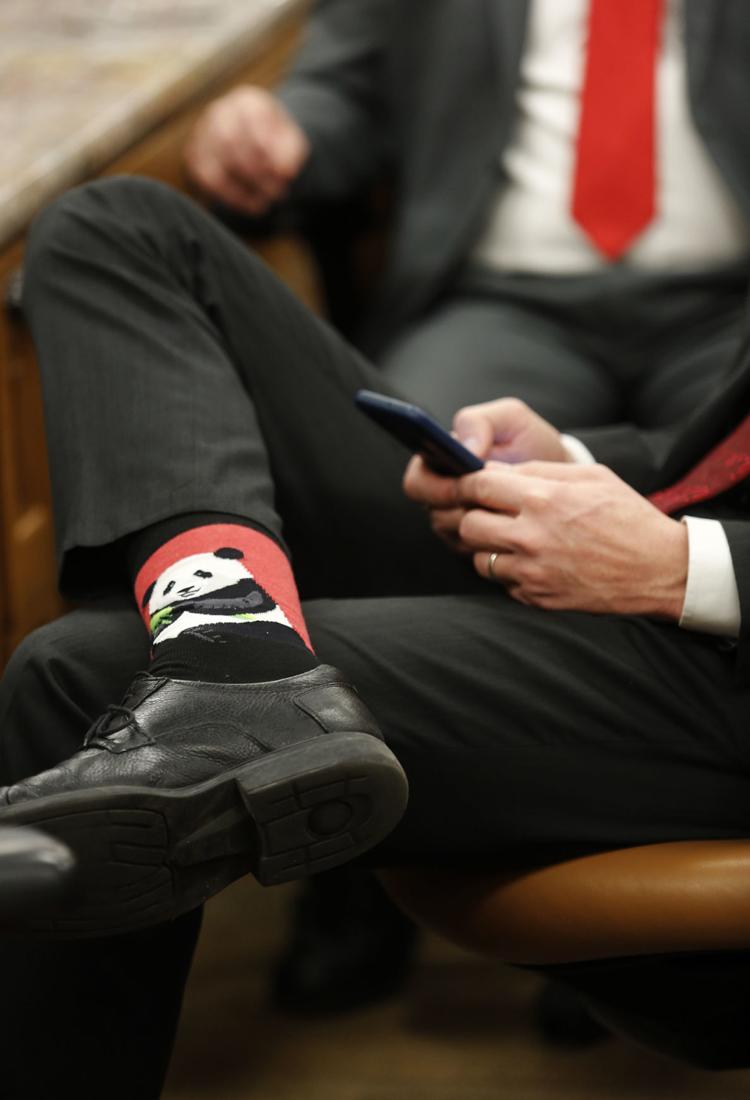 Legislature Day One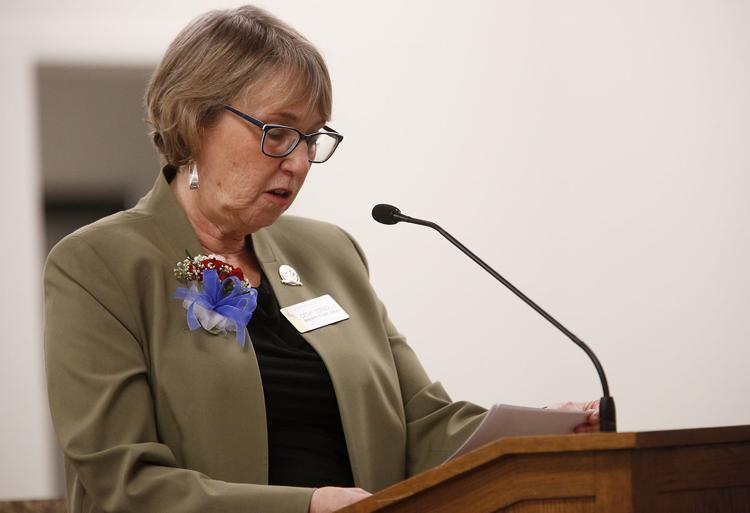 Legislature Day One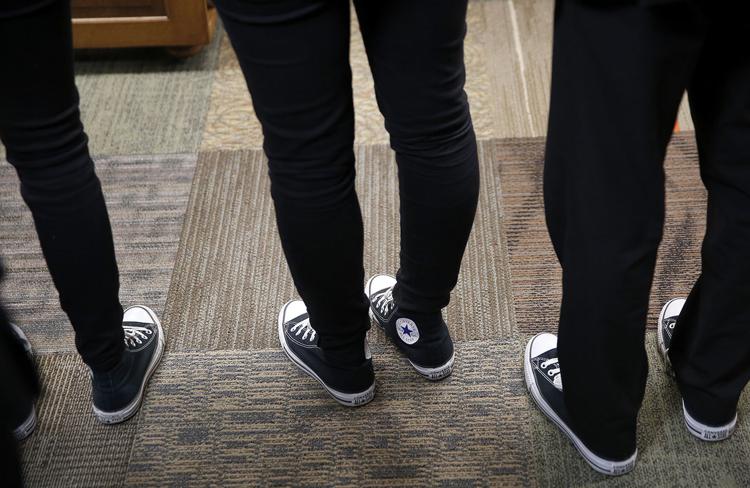 Legislature Day One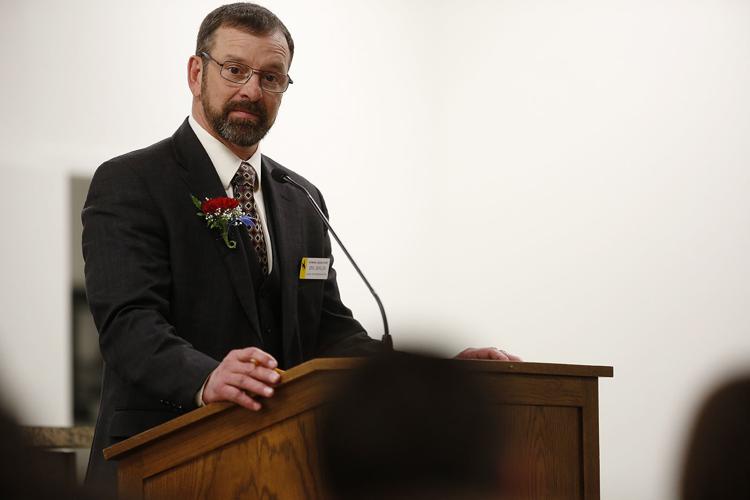 Legislature Day One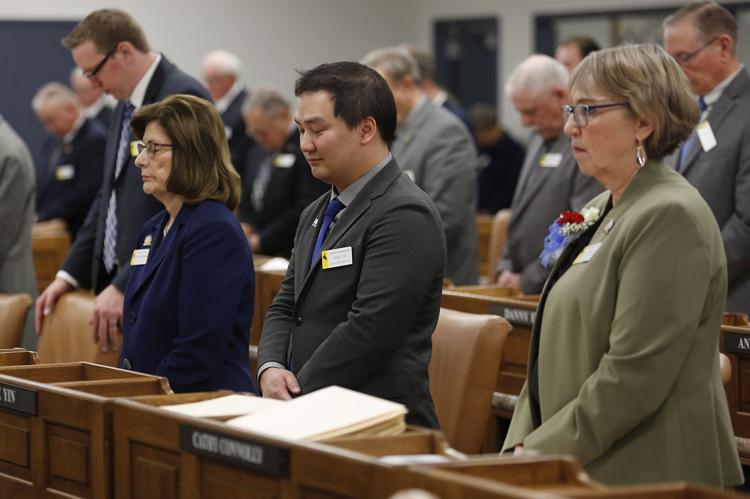 Legislature Day One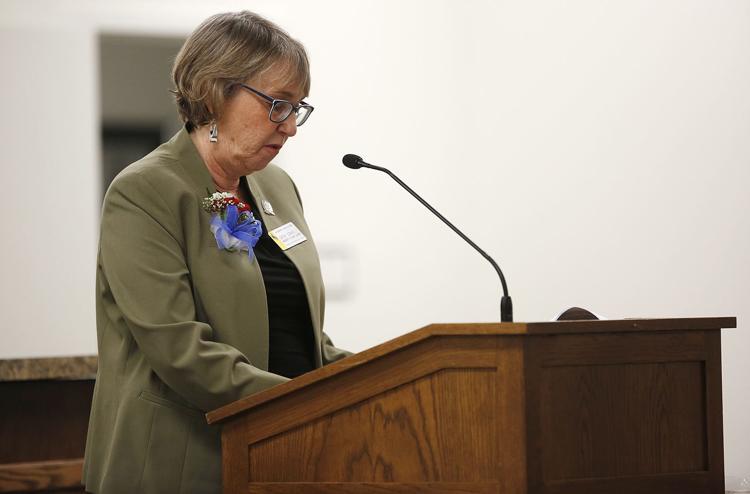 Legislature Day One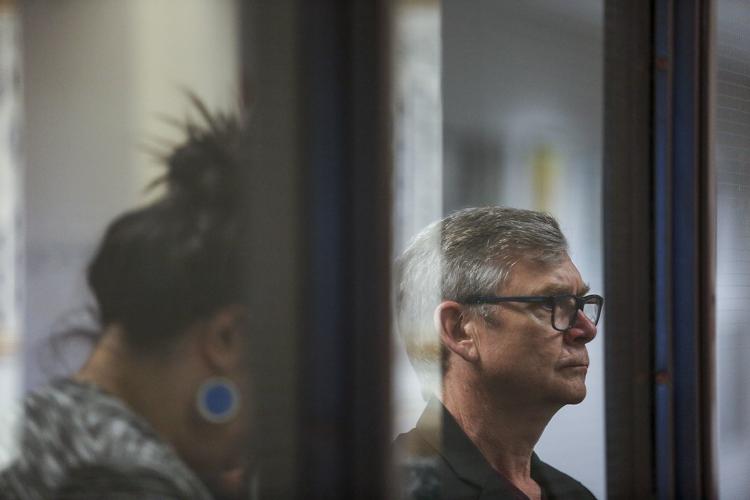 Legislature Day One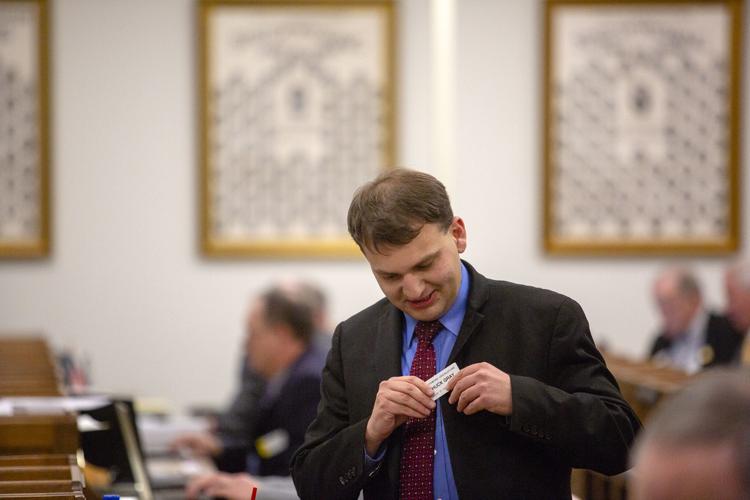 Legislature Day One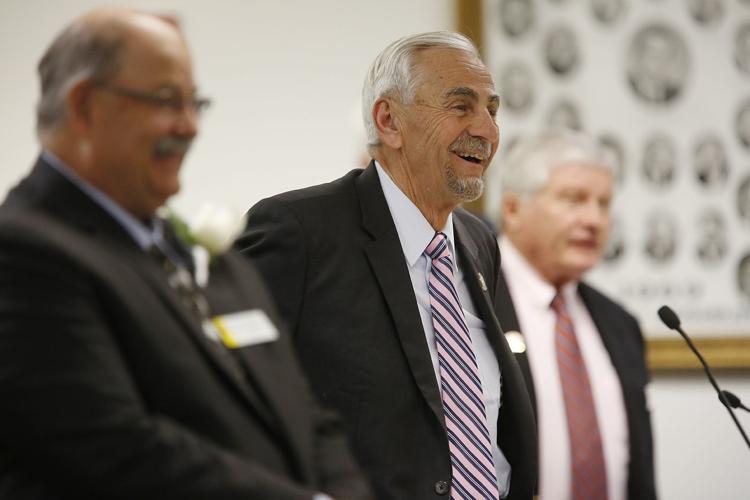 Legislature Day One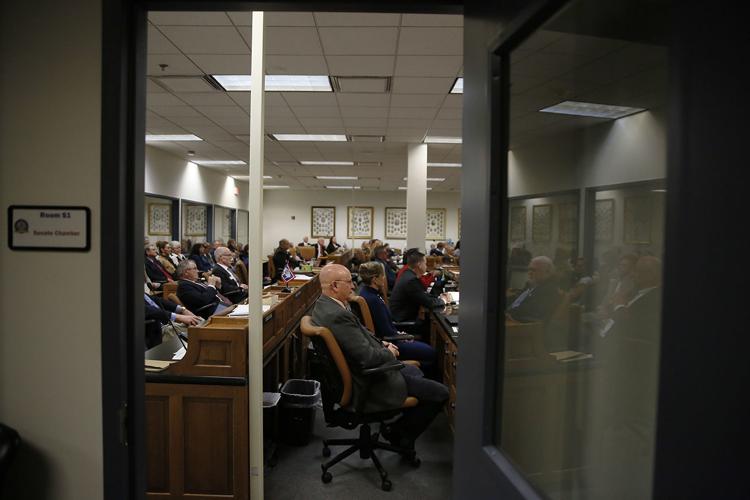 Legislature Day One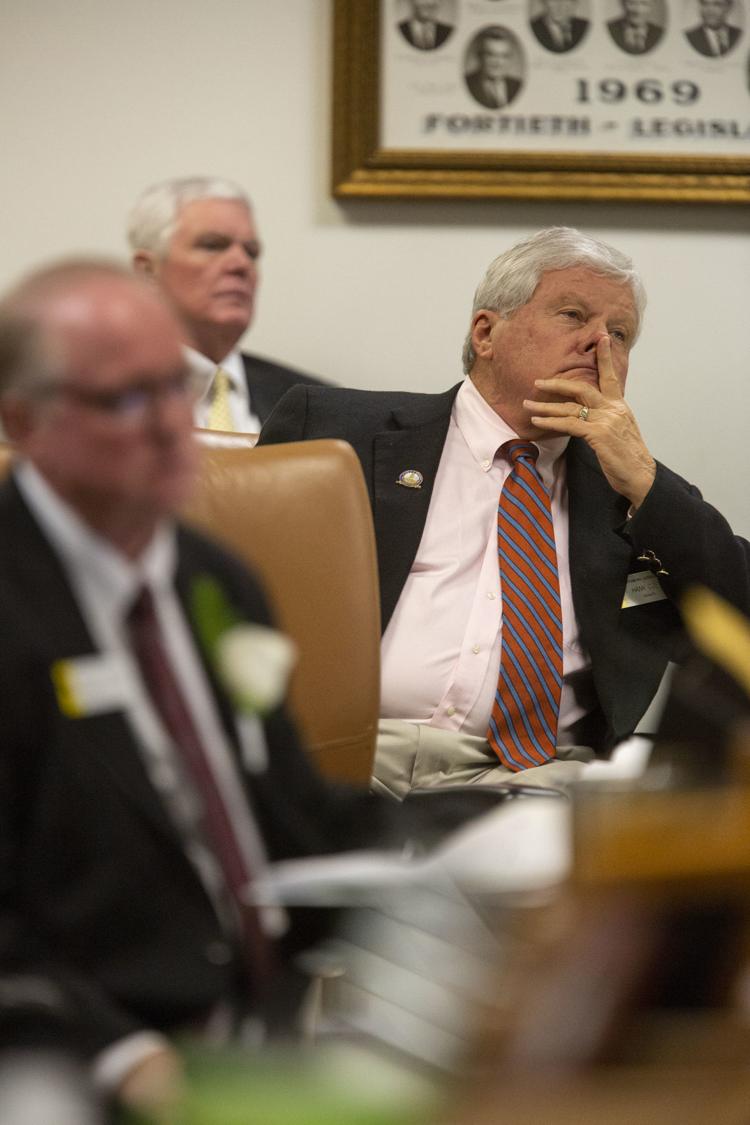 Legislature Day One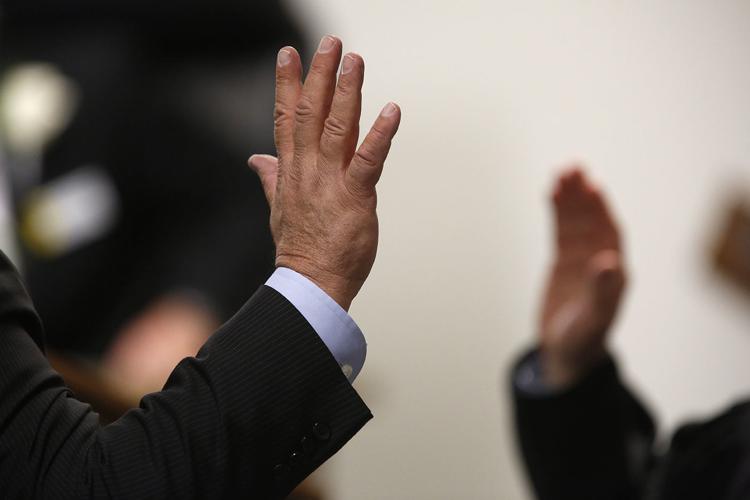 Legislature Day One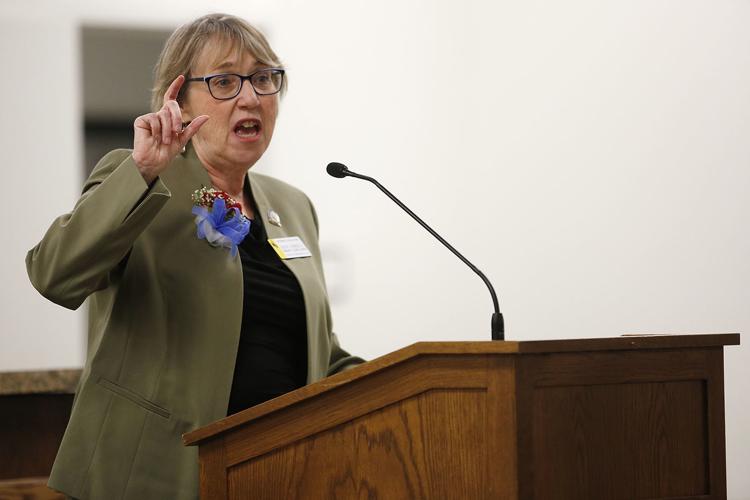 Legislature Day One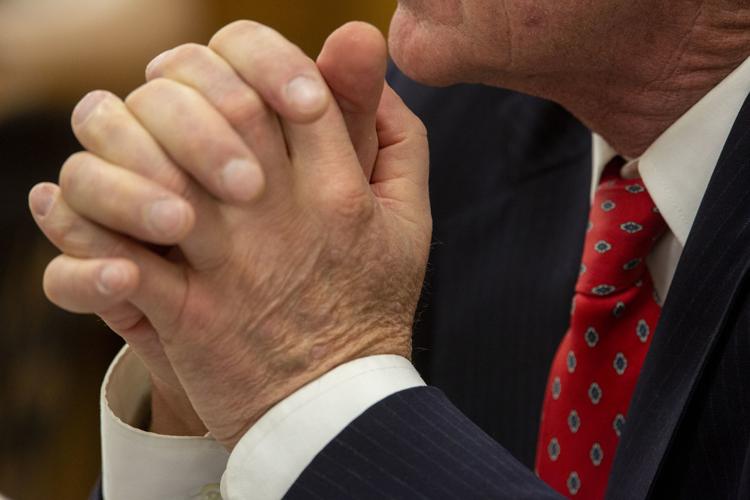 Legislature Day One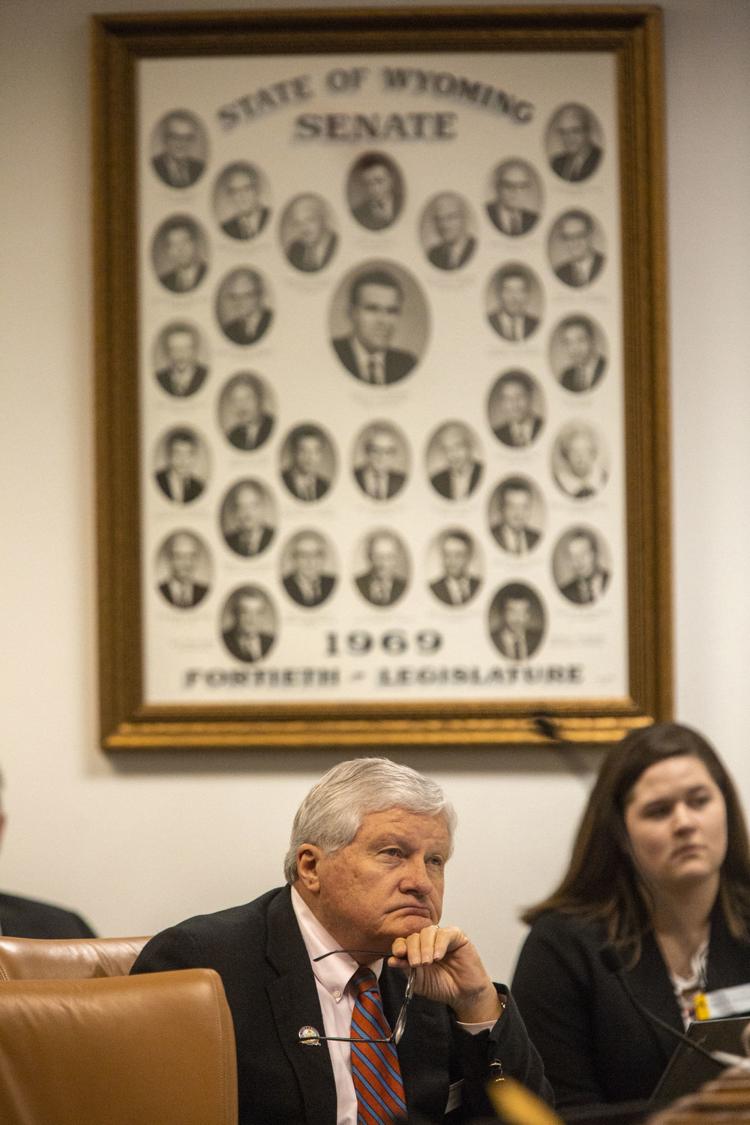 Legislature Day One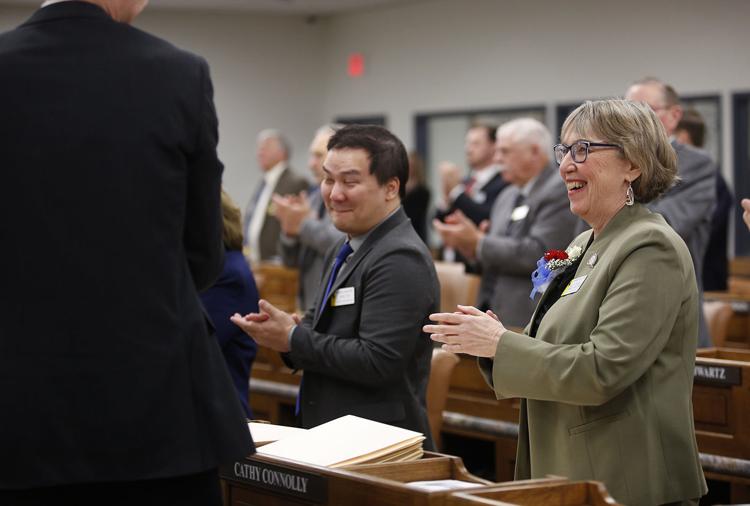 Legislature Day One
Legislature Day One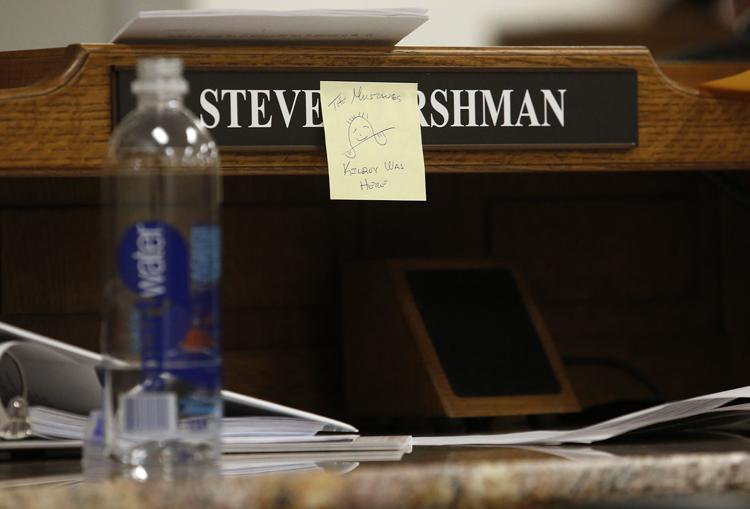 Legislature Day One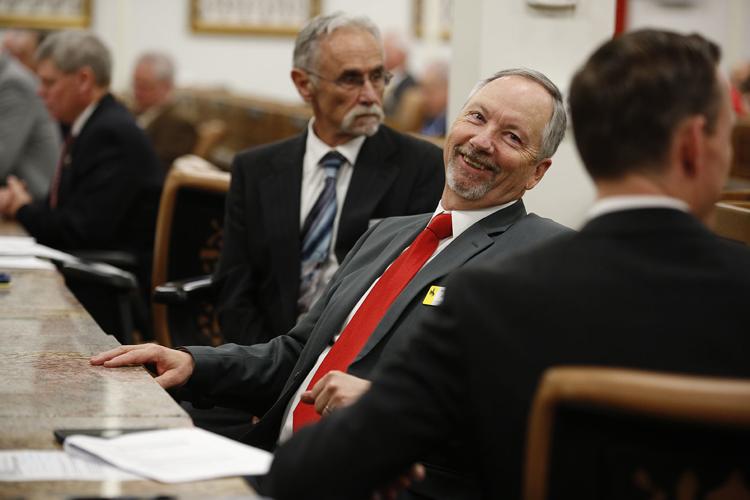 Legislature Day One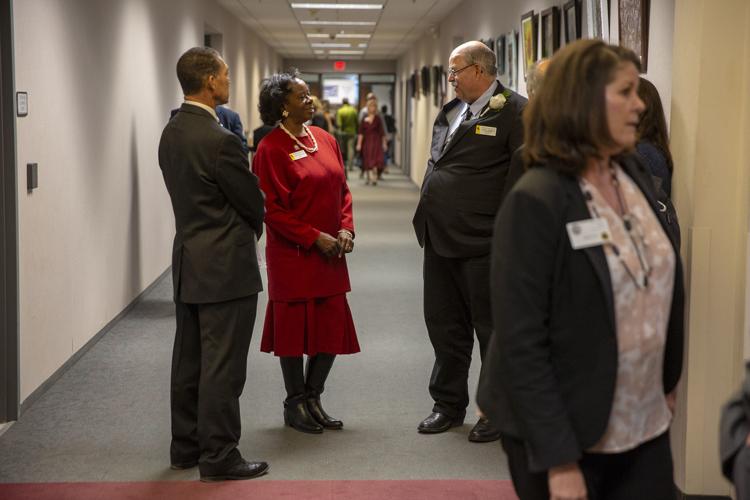 Legislature Day One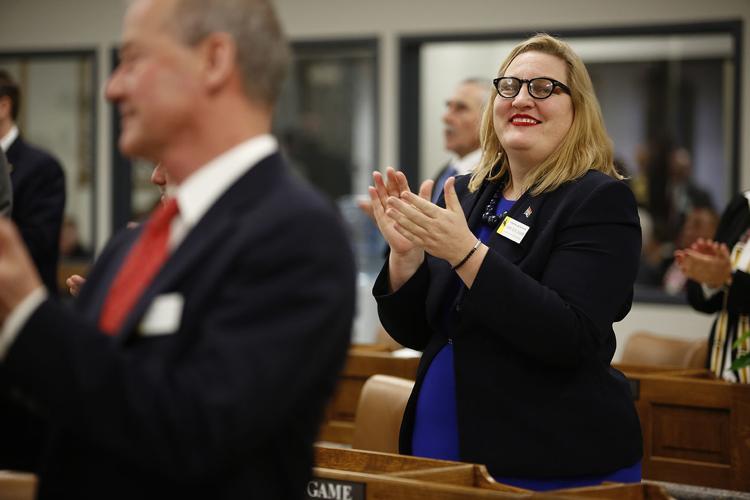 Legislature Day One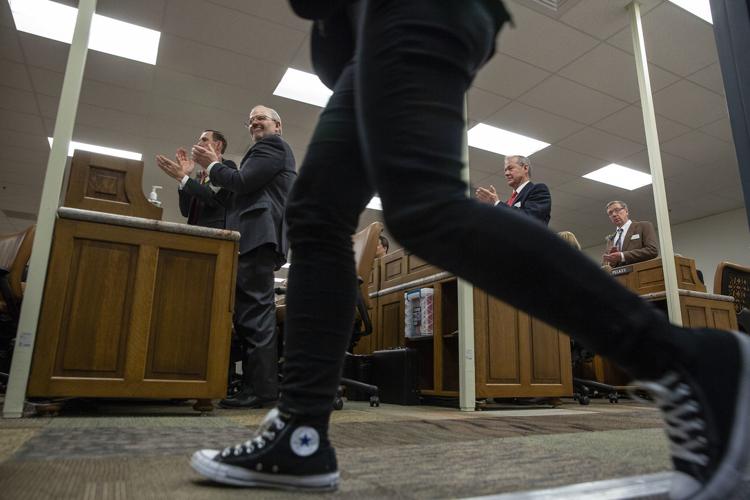 Legislature Day One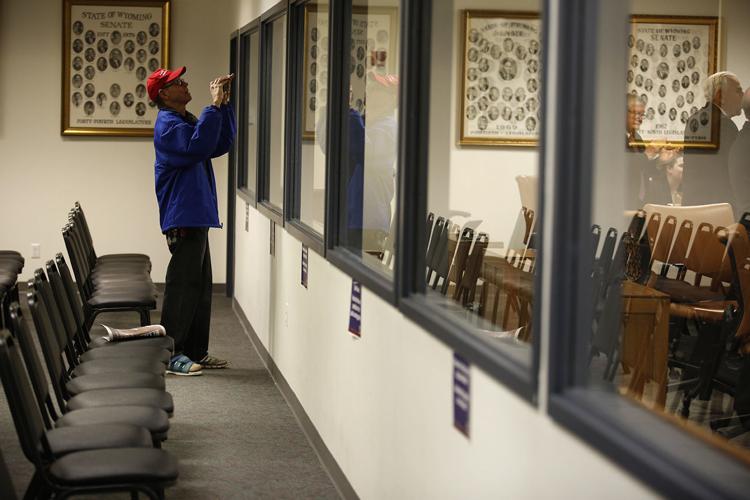 Legislature Day One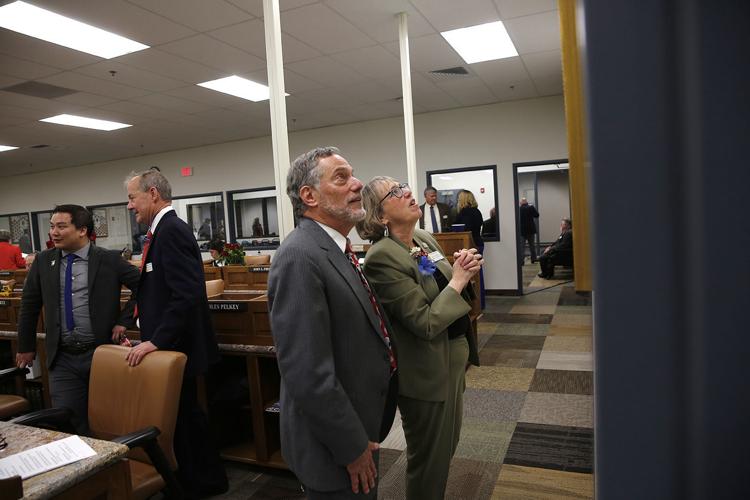 Legislature Day One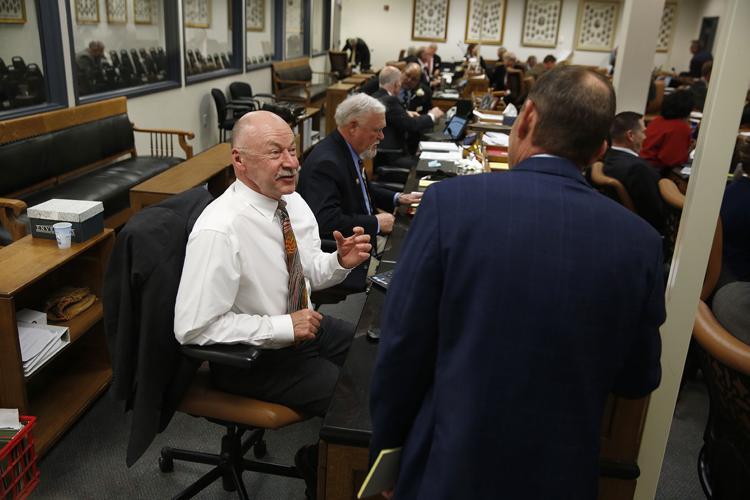 Legislature Day One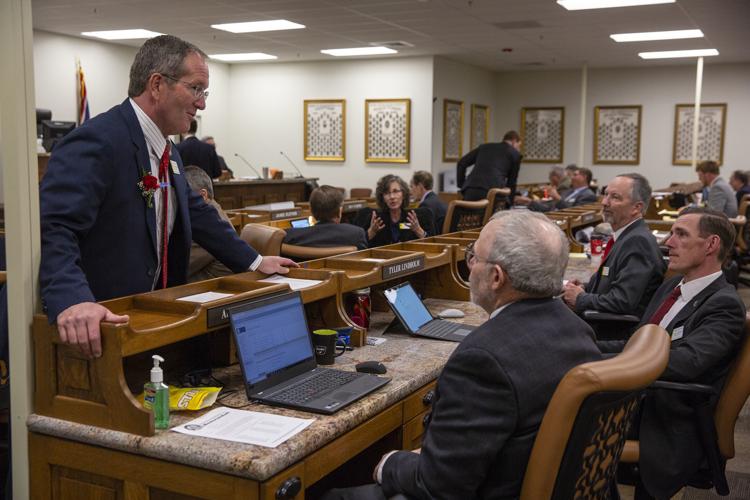 Legislature Day One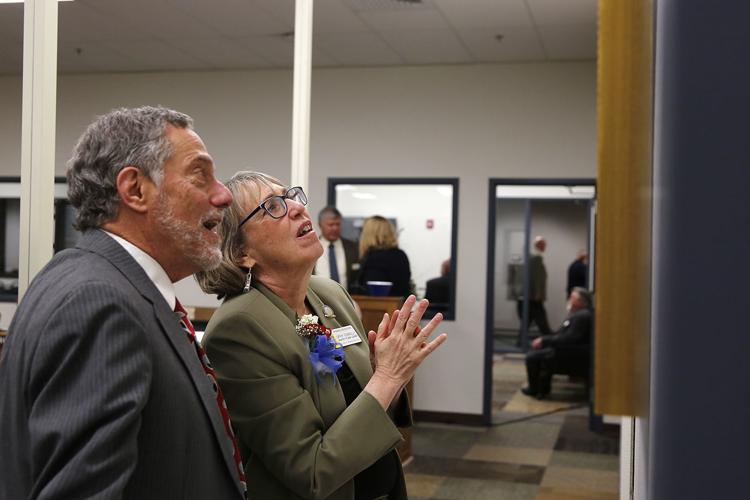 Legislature Day One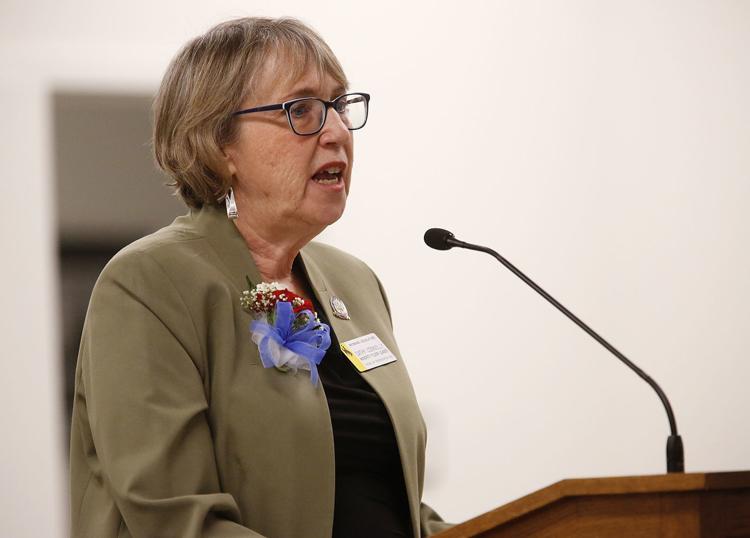 Legislature Day One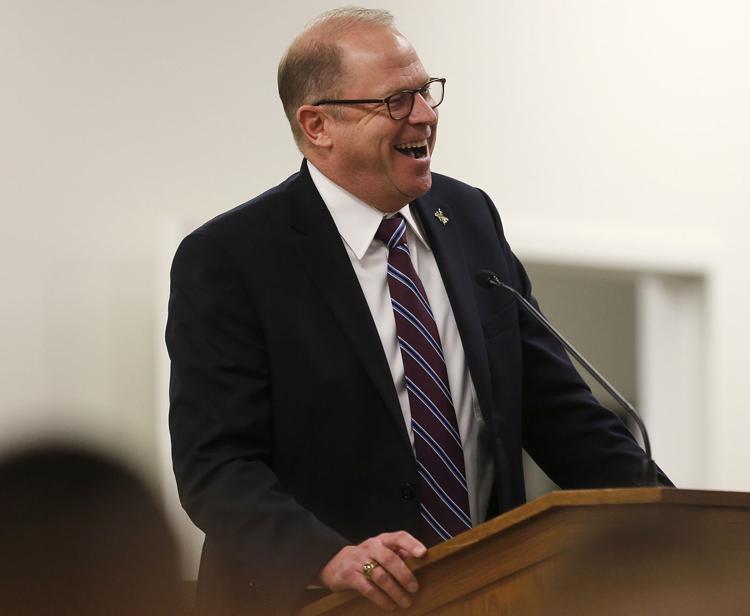 Legislature Day One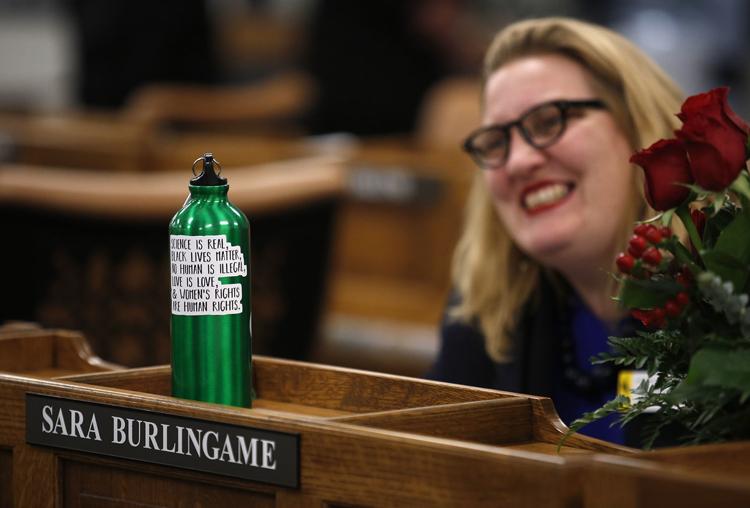 Legislature Day One