Wyoming's Rep. Liz Cheney defended her vote to impeach President Donald Trump on Wednesday, telling reporters that some votes "should never be partisan."
In an interview with the Wyoming press corps following the impeachment vote, Cheney — the third-ranking Republican in the House of Representatives — said that the circumstances behind last week's violence at the U.S. Capitol were too closely tied to the president's own actions for her to vote against impeachment. The president's own tweets and rhetoric, she argued, potentially put the safety of Congress and his own vice president at risk. Five people, including a Capitol Hill police officer, died during the violence.
"It was an insurrection. It was an attack in the very heart of our republic," Cheney said. "There are some things that must never be partisan. And the defense of our Constitution, the defense of this republic, the defense of the peaceful transfer of power, ensuring that the Constitution and the constitutional duties we all have are carried out must never be partisan."
Cheney was just one of 10 Republicans to vote to impeach the president, joining a united Democratic front and attracting the ire of hard-line conservative members of her own conference. Some, including House Freedom Caucus Chair Andy Biggs, have called for her to step down from her position as House conference chair.
Others, like New York Republican John Katko, have been supportive of Cheney, calling her decision a "vote of conscience." Aides for some Republican members cited political pressure or a fear that impeaching the president would only cause a greater divide in the country. A CBS/YouGov poll Wednesday found just 23% of Republicans believe Trump incited the violence at the Capitol last week. Only 15% of Republicans polled said they were in favor of impeachment, compared to 88% of Democrats and more than half of independents."
In Wyoming, a state Trump won with 70% of the vote — his highest share nationally — opinion over Cheney's vote has been divided. A petition calling for her recall, as of 3:30 p.m. Wednesday, had already attracted more than 6,000 signatures, and voicemail boxes at her field office in Casper and in Washington were full and unable to take messages.
Cheney, who has been rumored to be weighing a future run for speaker of the House, emphasized repeatedly that politics had "nothing" to do with her decision and that it is her constitutional obligation to impeach any president — Democrat or Republican — who acts the way Trump did.
"I will continue to talk to and hear from my constituents all over Wyoming," she said. "But when it came down to it, the president the United States incited a mob to attack and interrupt the democratic process. And then, while the violence played out, the president refused to take steps to stop it. In my mind, those are absolutely high crimes and misdemeanors. There's just simply no question. This was a vote that could not have anything to do with party or with politics."
"I think it would be wrong to think about this decision, this vote, in the context of politics," she added.
The article of impeachment will now go to the Senate, which will vote on whether to convict the president. One of Wyoming's senators, Cynthia Lummis, says she opposes convicting the president and that a vote to do so would only divide the country further. Sen. John Barrasso did not respond to an inquiry about his position on Tuesday.
Cheney, meanwhile, said she is already looking beyond impeachment and toward building an agenda to weather Democratic control of the House, Senate and the White House over the coming two years.
"Our minority that we have in the House now is the largest that we've had in decades," said Cheney. "Once we get through this period, once we get through the inauguration, we will very much be focused on policy. I'm laying out a positive agenda for the future, and it'll be one that will allow us to get the majority back in two years. That's what I'm focused on, and that's what I look forward to our conference being able to accomplish."
Photos: Scenes of violence at U.S. Capitol shock world
Electoral College Photo Gallery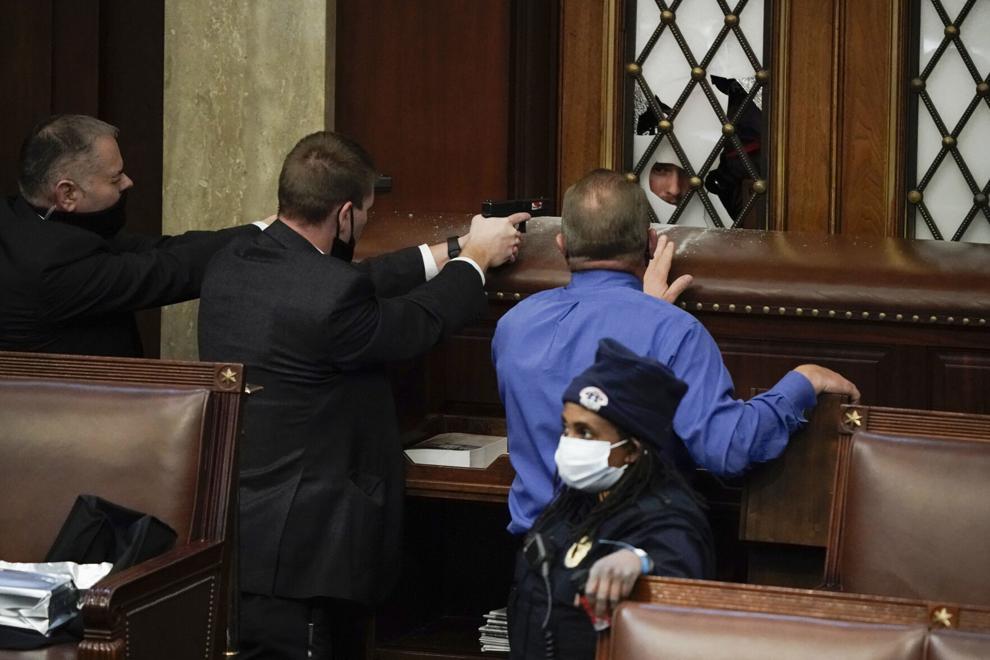 Electoral College Photo Gallery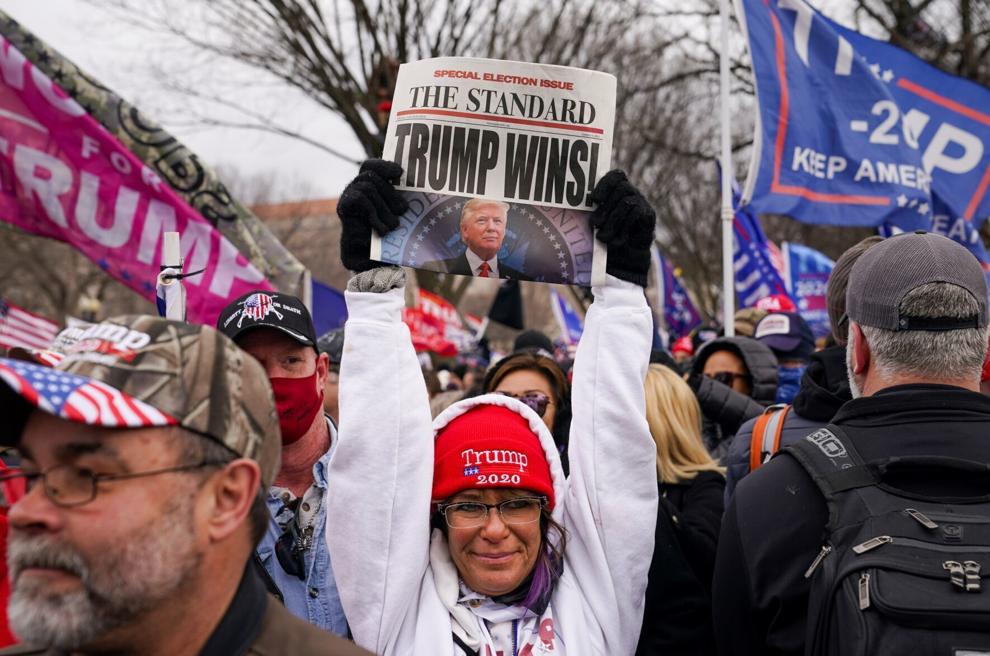 Electoral College Photo Gallery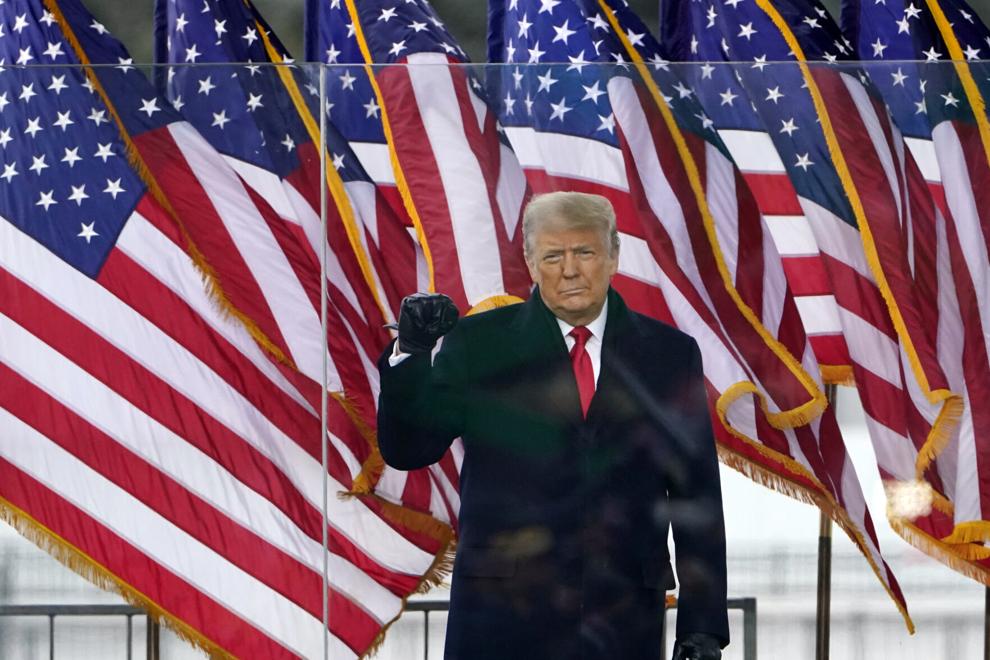 Electoral College Photo Gallery
Electoral College Photo Gallery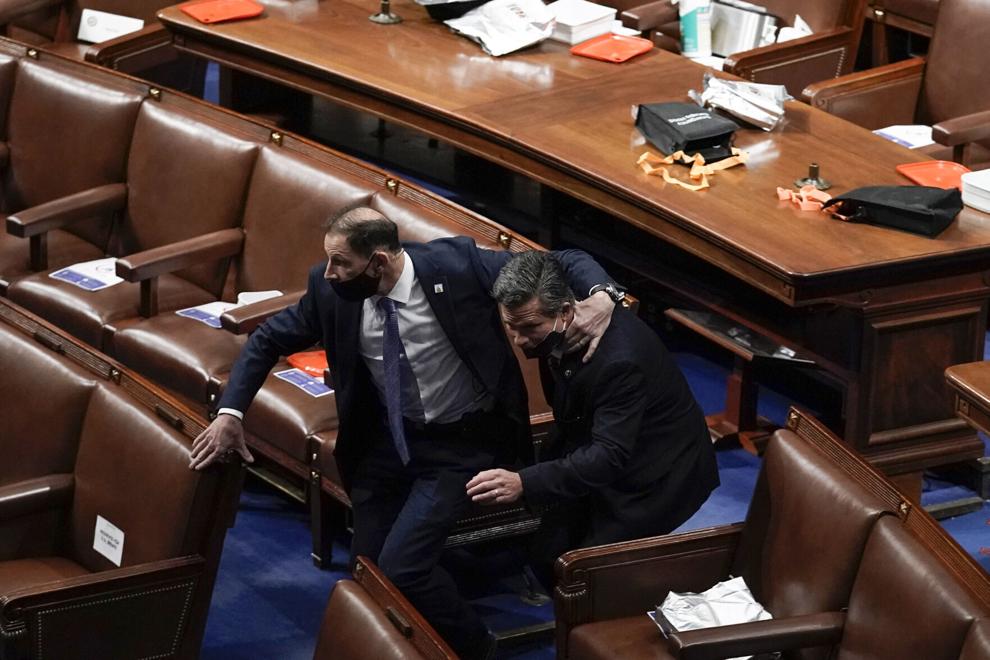 Electoral College Photo Gallery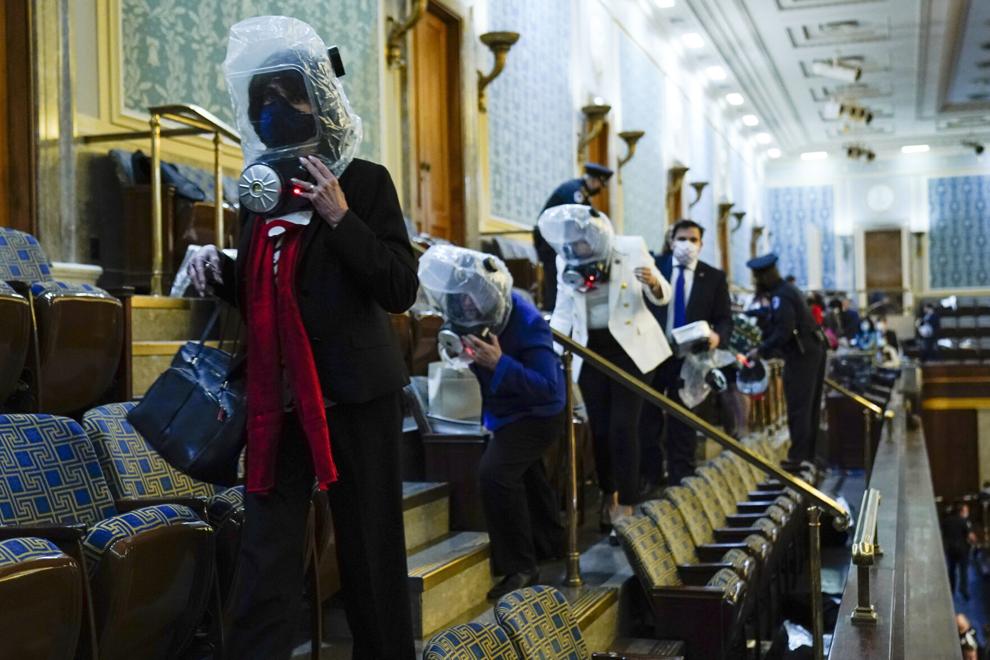 Electoral College Photo Gallery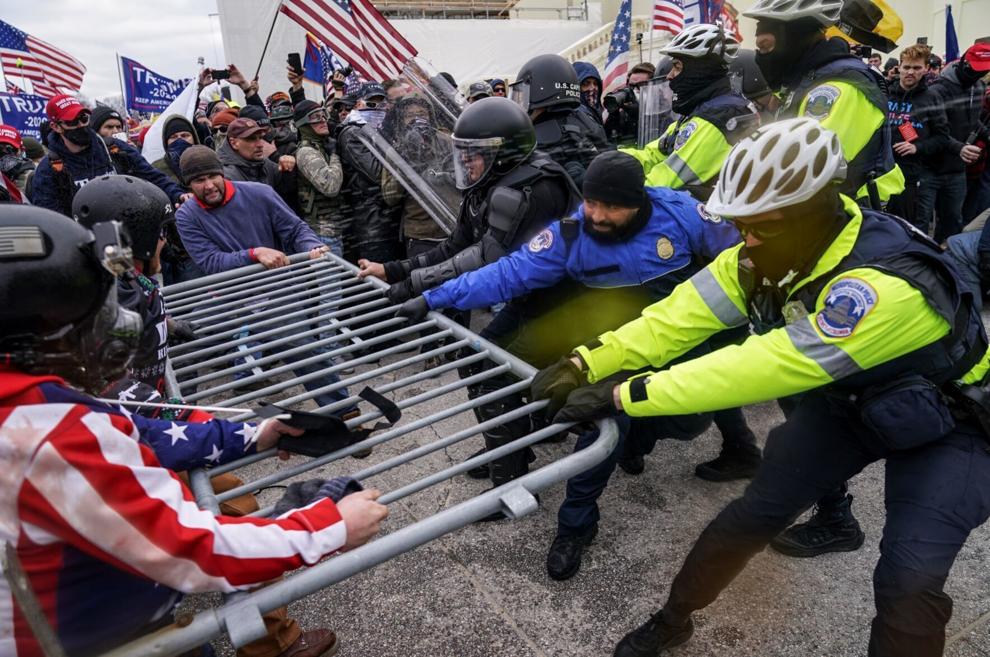 Electoral College Photo Gallery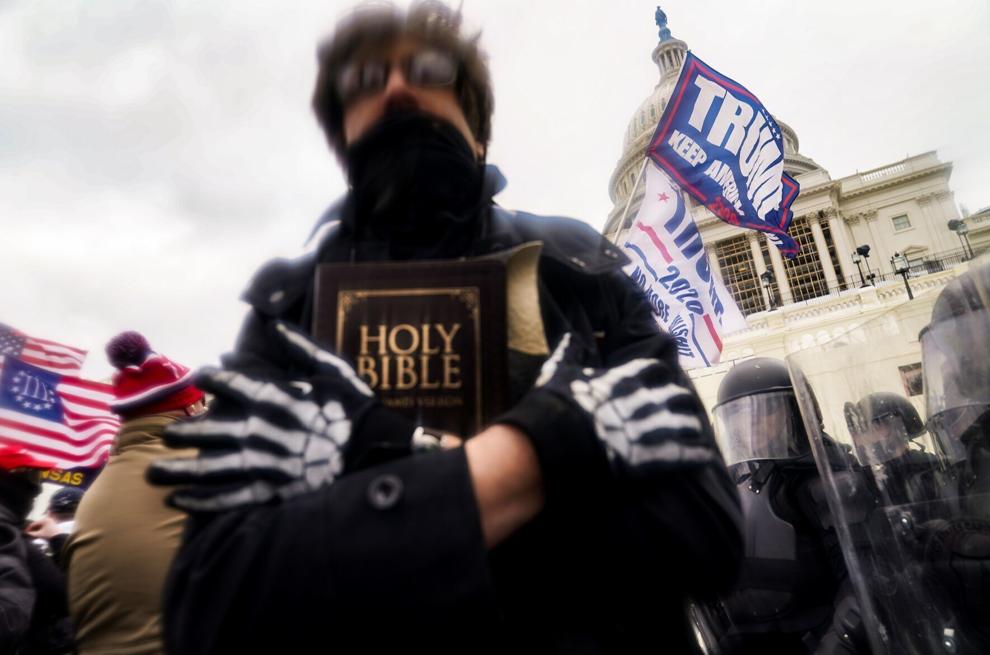 Electoral College Photo Gallery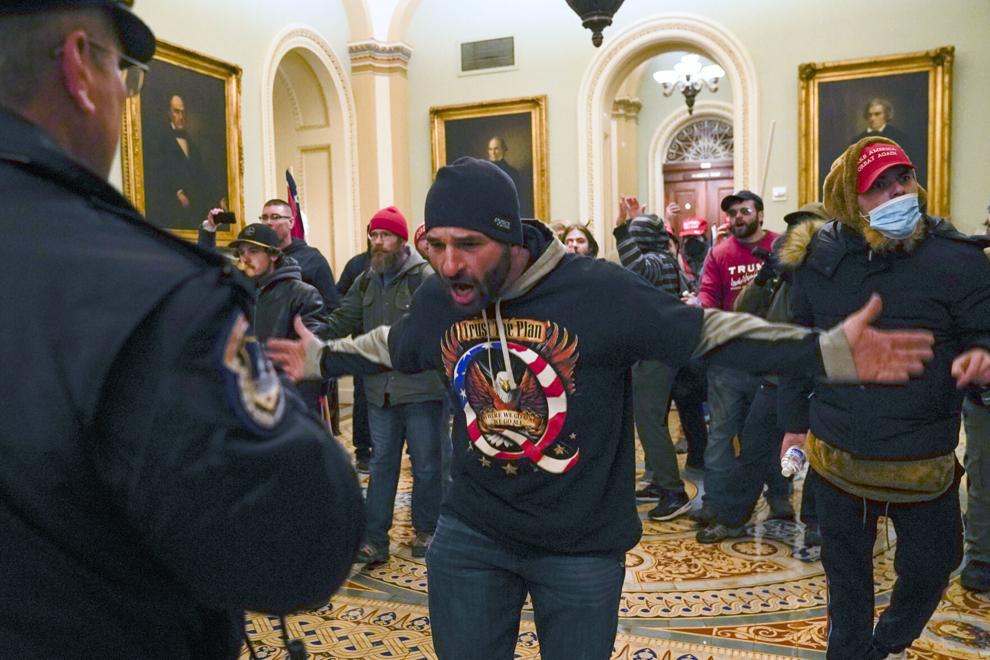 Electoral College Photo Gallery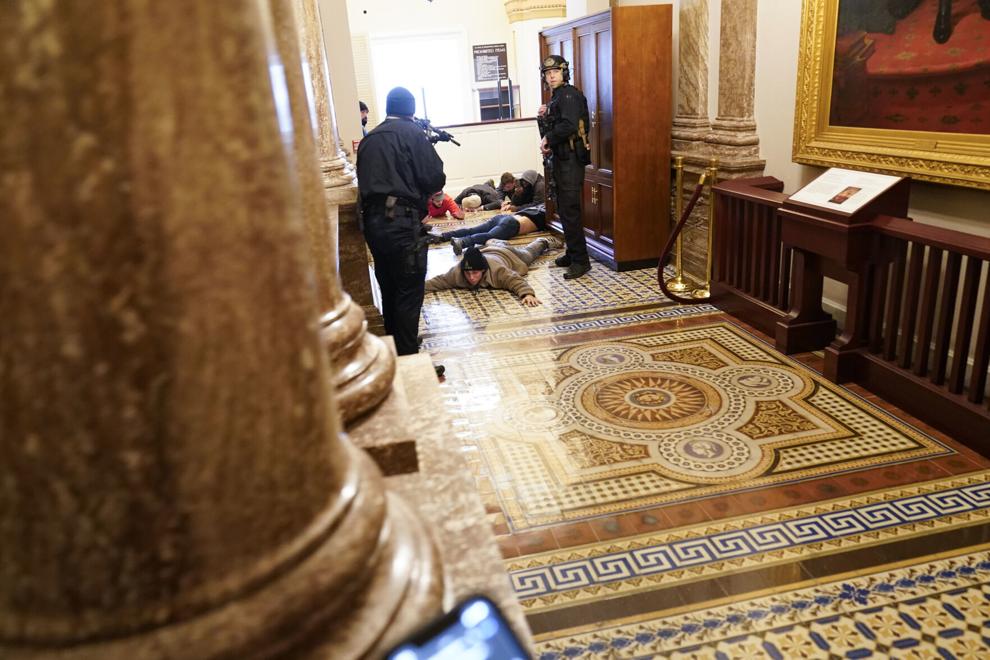 Electoral College Photo Gallery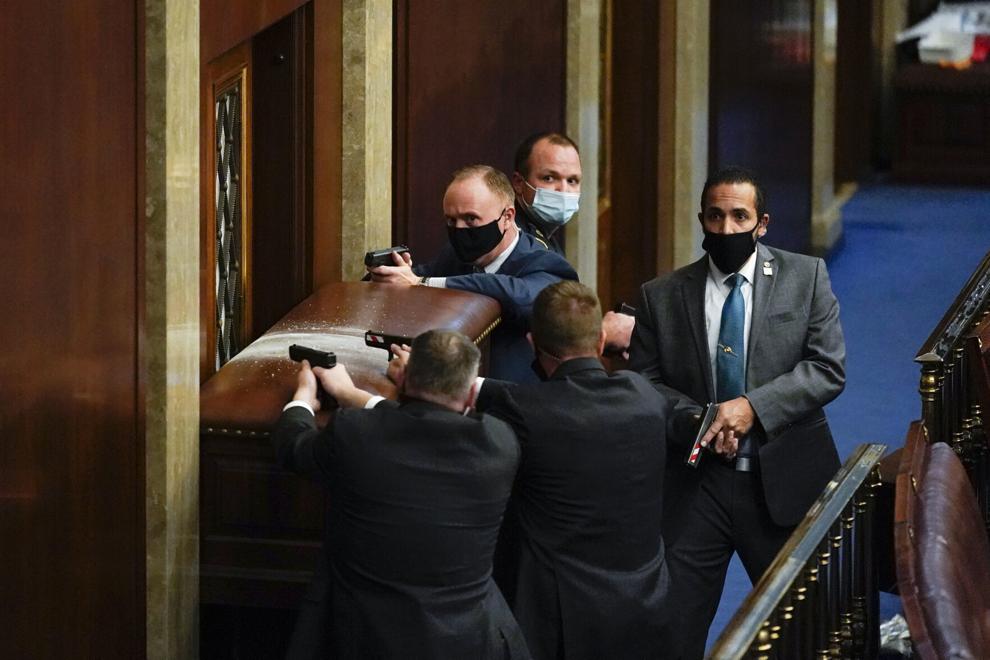 Electoral College Photo Gallery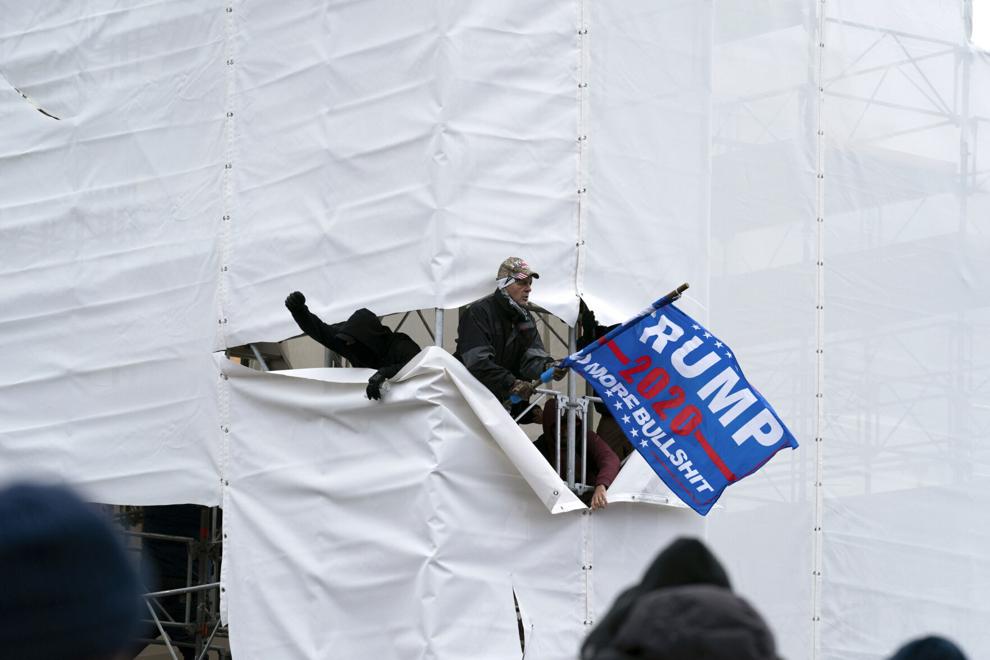 Electoral College Photo Gallery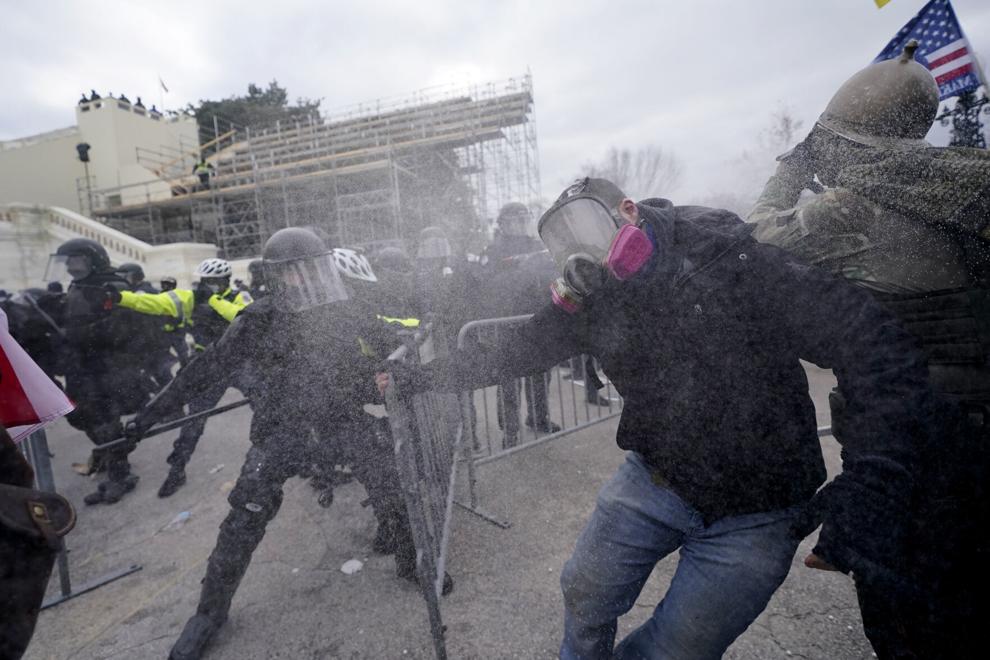 Electoral College Photo Gallery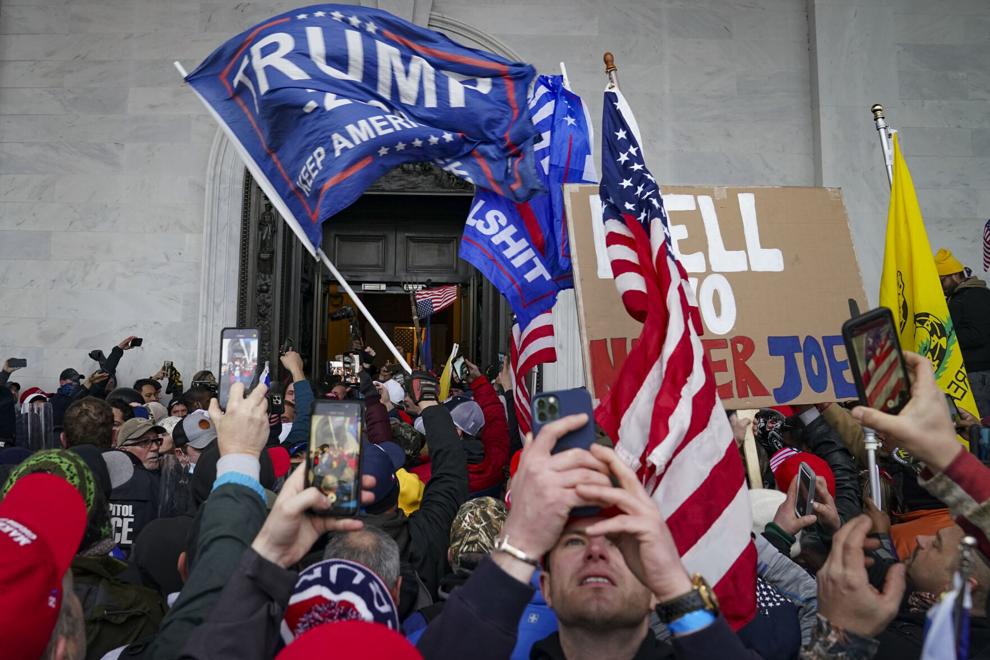 Electoral College Photo Gallery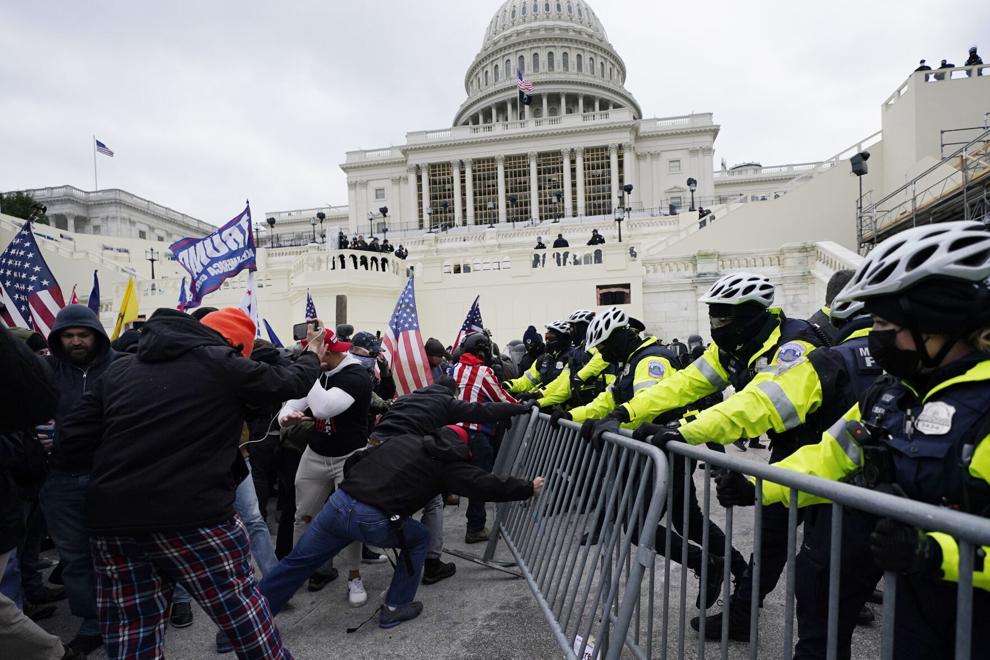 Electoral College Photo Gallery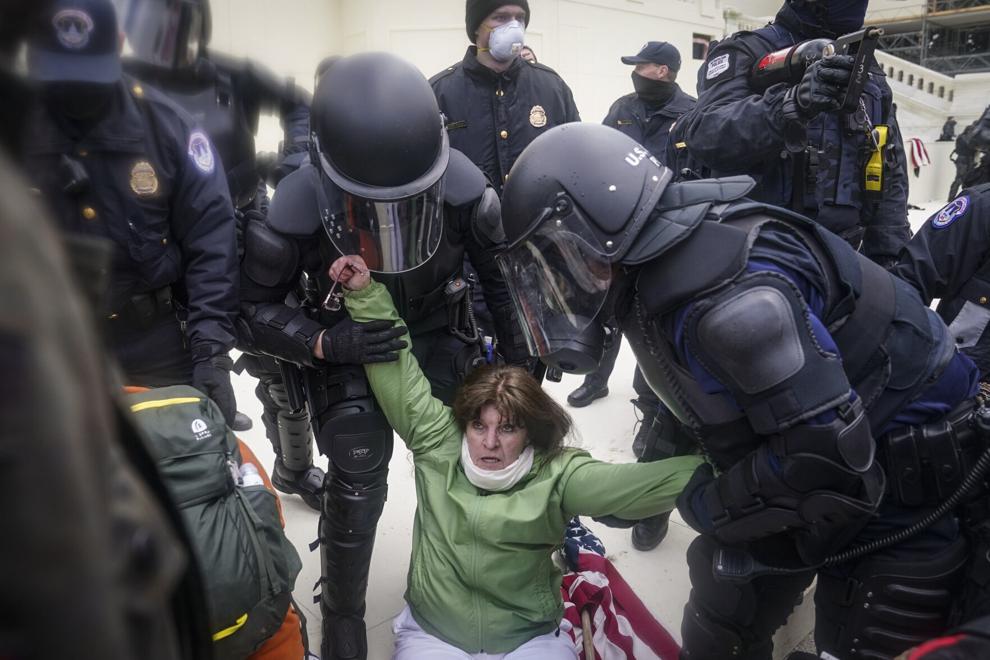 Electoral College Photo Gallery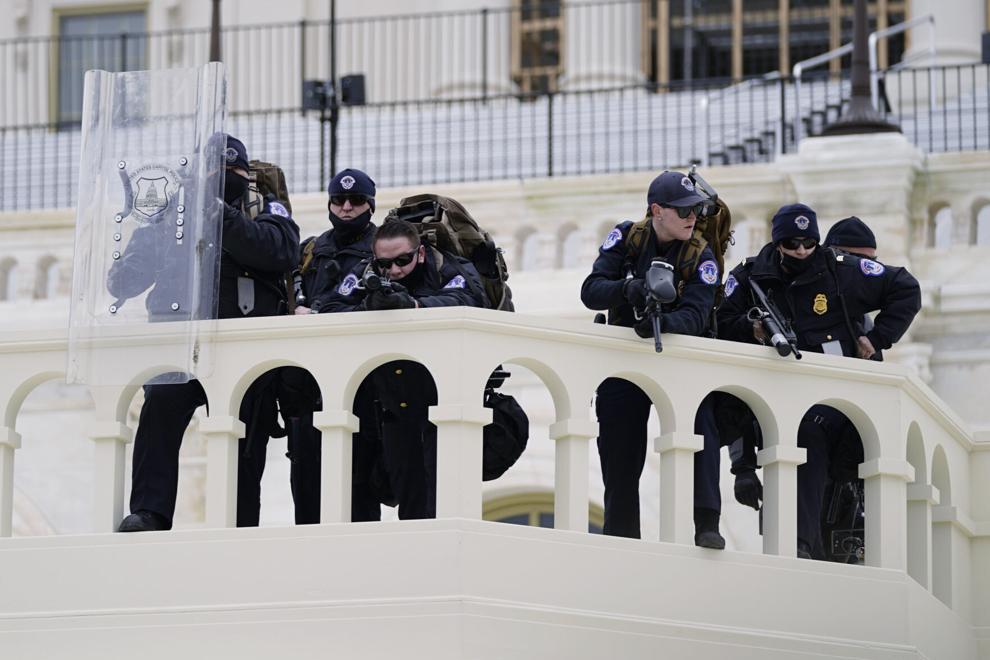 Electoral College Photo Gallery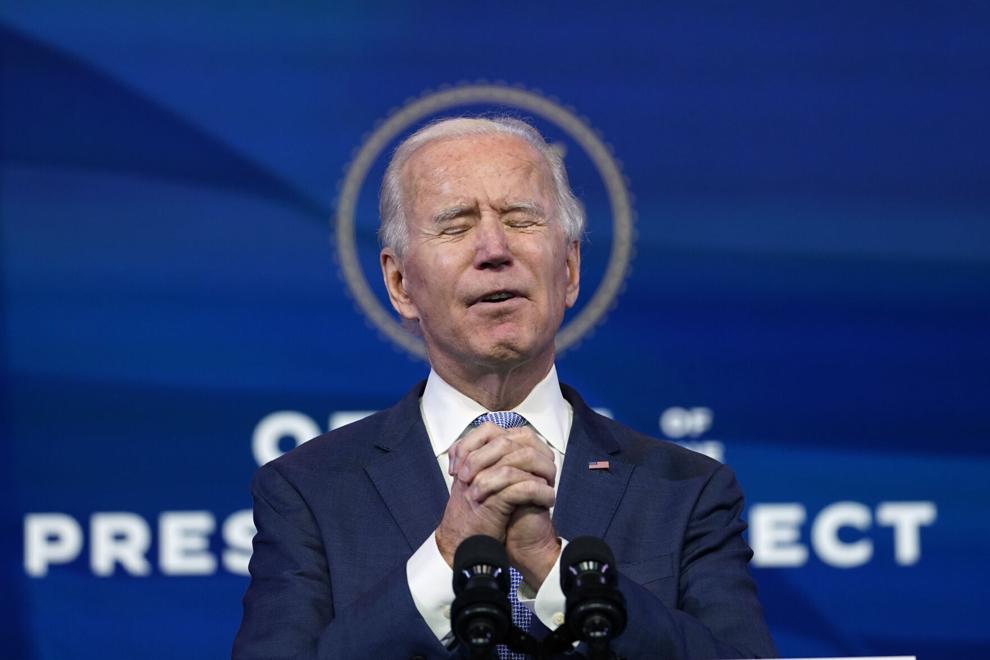 Electoral College Photo Gallery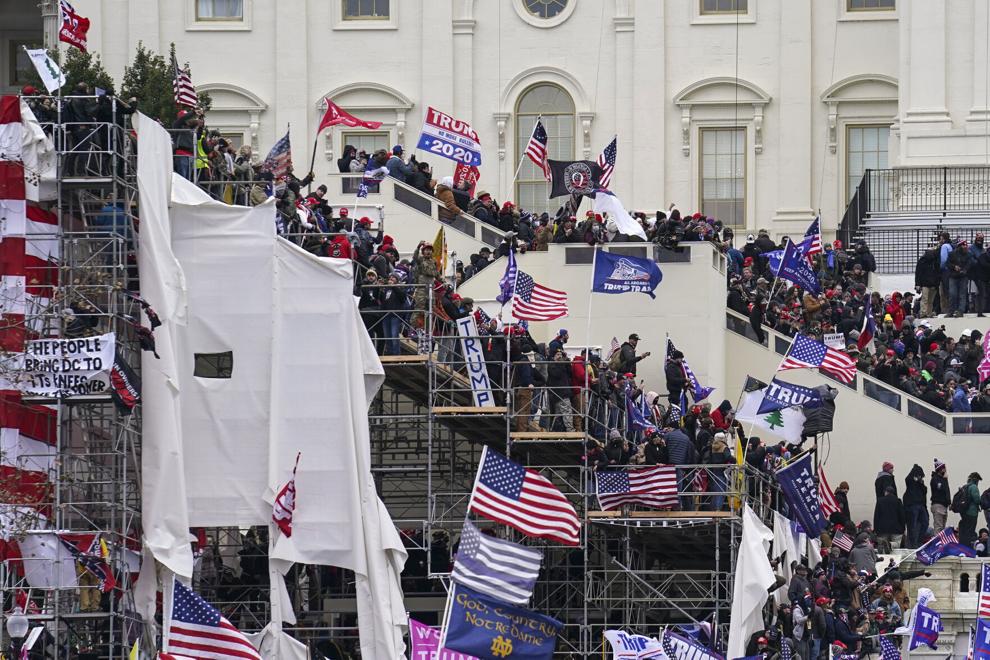 Electoral College Photo Gallery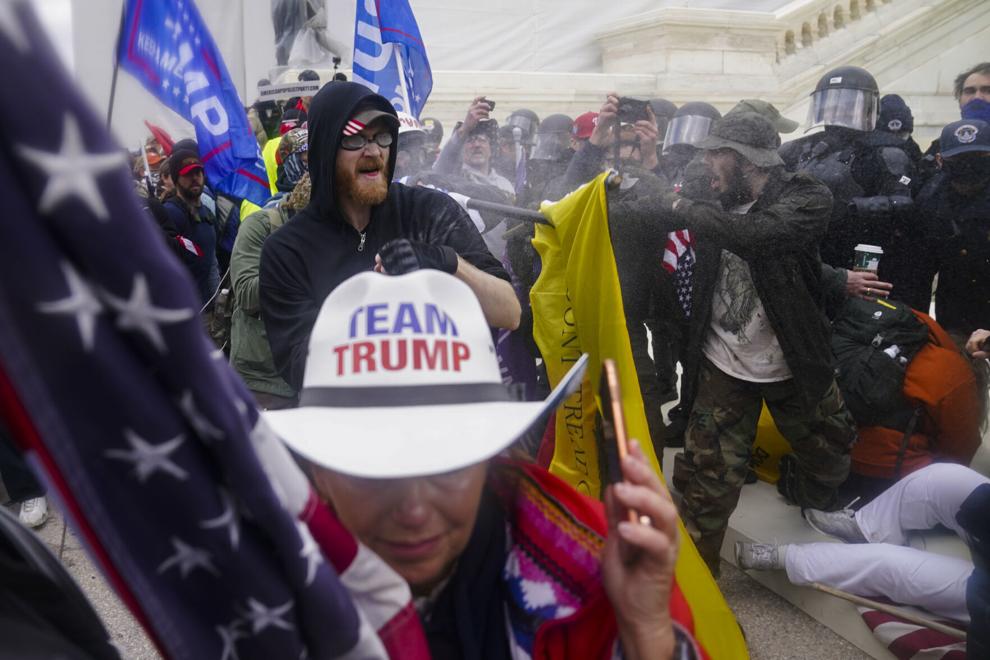 Electoral College Photo Gallery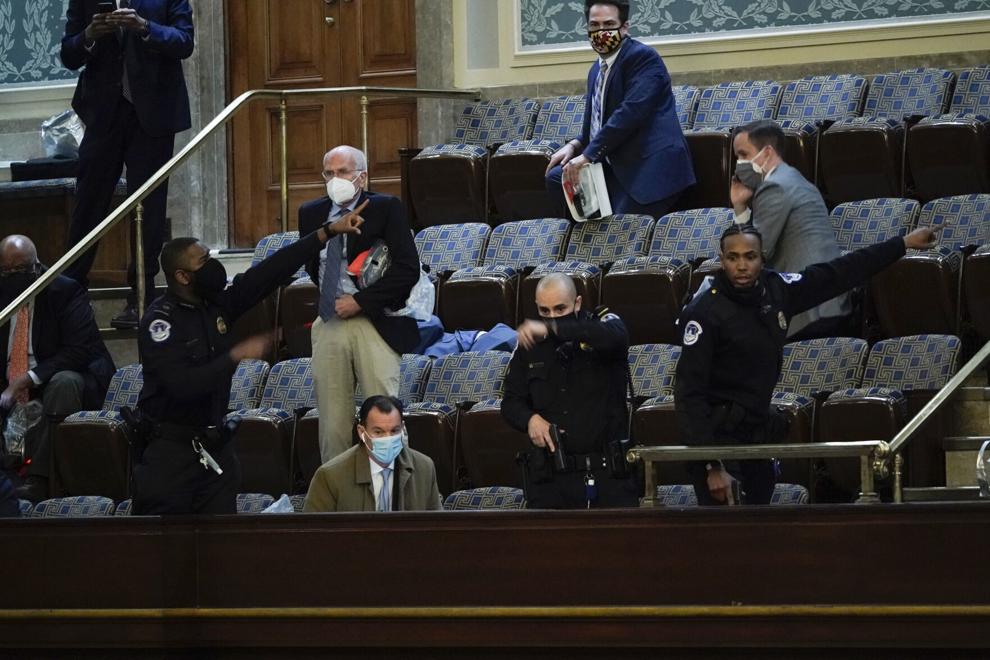 Electoral College Photo Gallery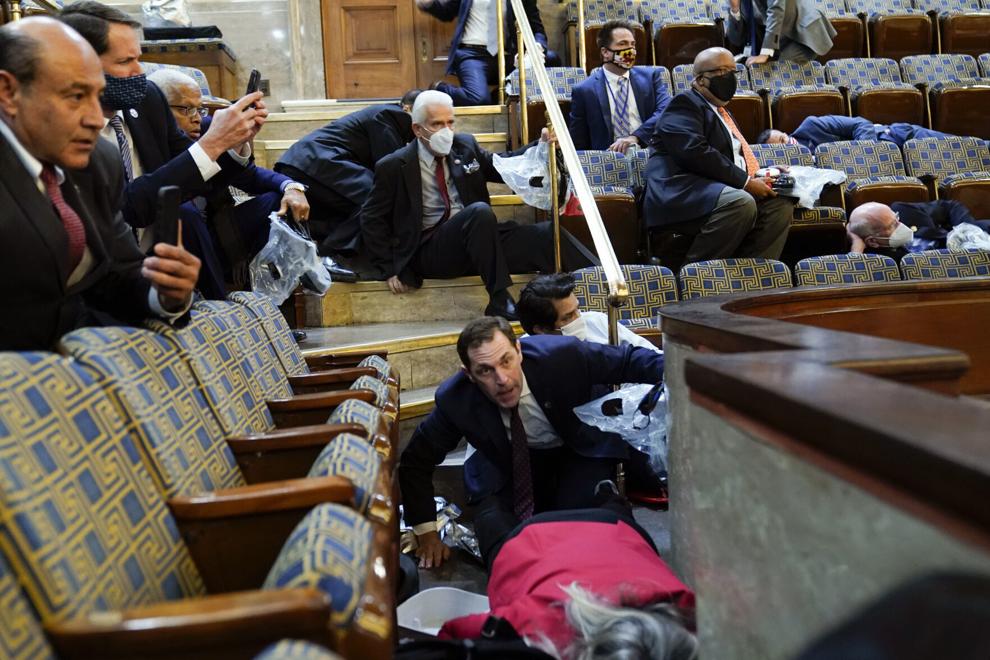 Electoral College Photo Gallery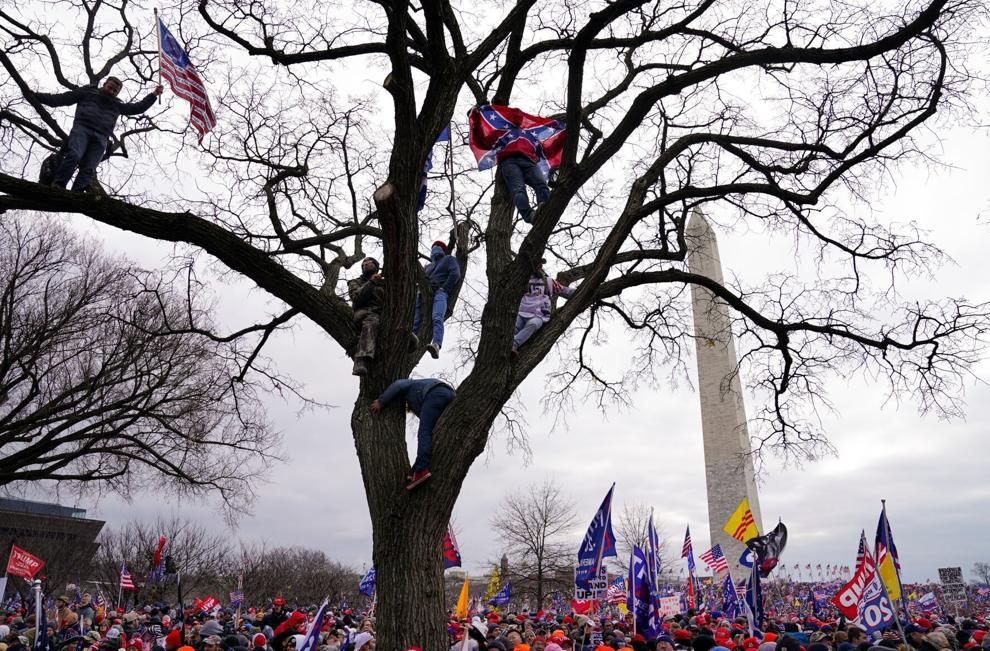 Electoral College Photo Gallery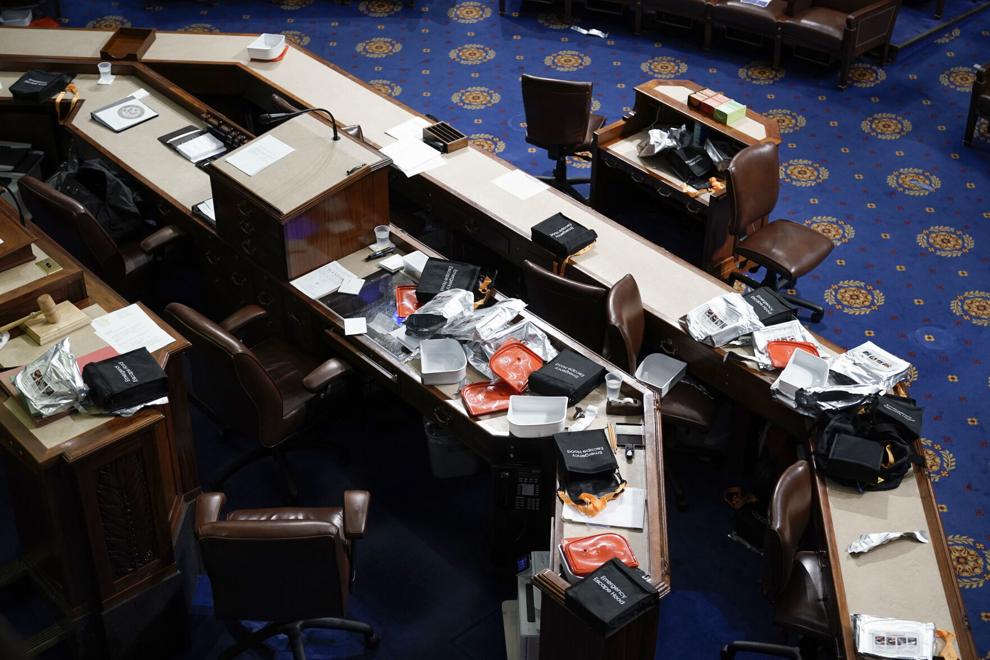 Electoral College Photo Gallery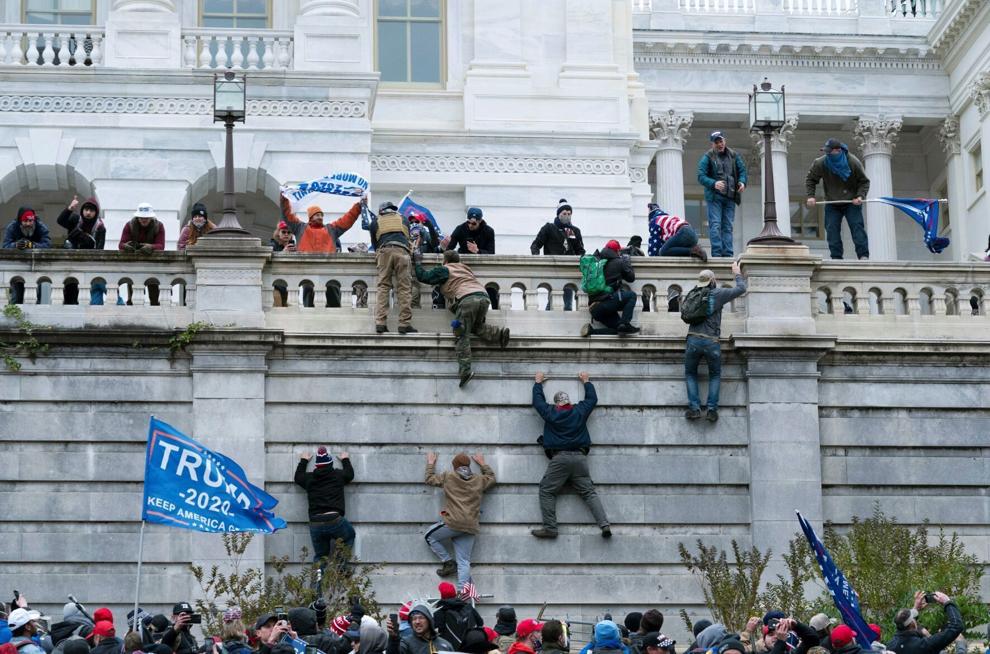 Electoral College Photo Gallery