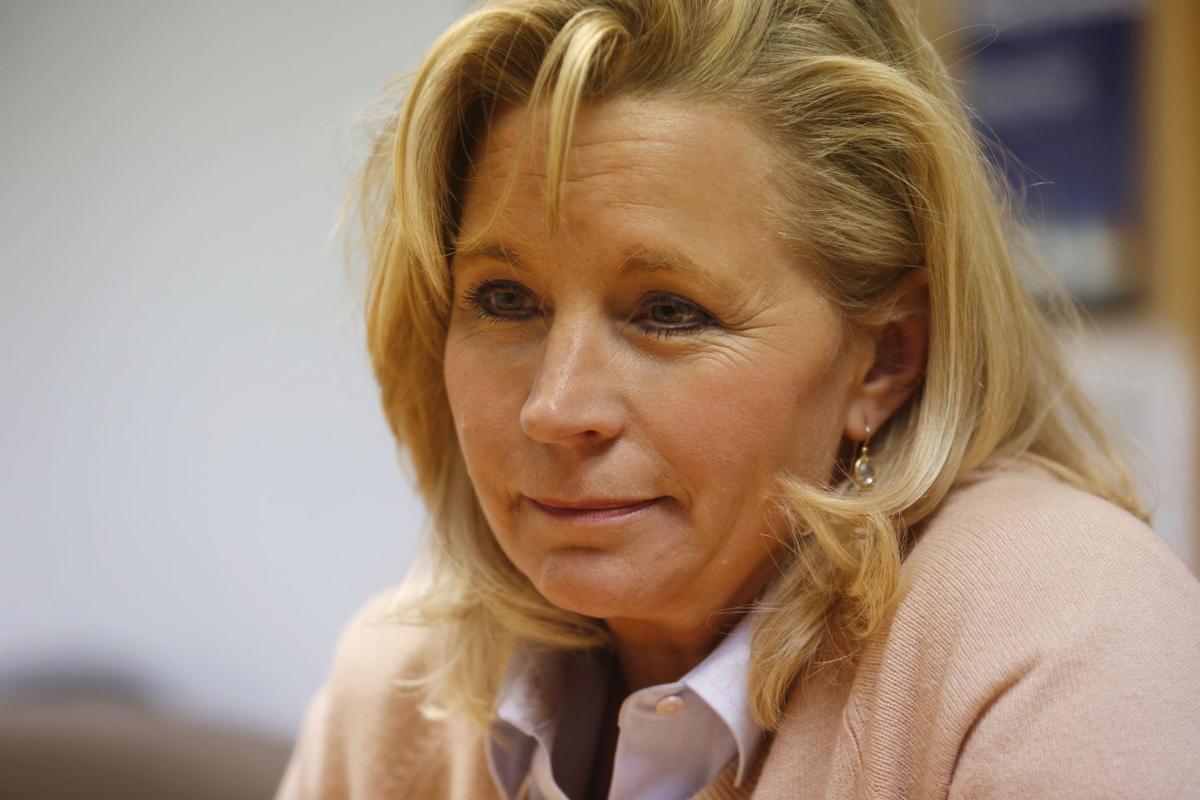 The state's largest and oldest petroleum industry trade association is endorsing Republican Liz Cheney for the state's only U.S. House seat.
Leaders of the Casper-based Petroleum Association of Wyoming feel the oil and natural gas industry continues to be threatened by regulations from federal agencies, Randy Harris, the association's chairman, said in a statement.
"Wyoming needs leadership to be competitive in today's market, and Liz Cheney is the only candidate running for Congress who has outlined concrete policy proposals that will reform the federal regulatory process and strengthen Wyoming's fossil fuel industry," he said. "The Petroleum Association of Wyoming is proud to endorse Liz Cheney because we are confident she will be a leader that fights for a more prosperous future for Wyoming oil and gas, the consumers we serve and most importantly, for our country."
Cheney said in the statement she's honored by the endorsement.
You have free articles remaining.
"Our fossil fuels are national treasures, and as Wyoming's next representative and lone voice in the U.S. House, I will work to lead a national effort to roll back and rescind out-of-control federal regulations, such as the Clean Power Plan and BLM Planning 2.0, and fight for policies that support a stronger and expanded fossil fuel industry," she said.
The other major contender in the race, Democrat Ryan Greene, did not hear from the association before its endorsement, Greene campaign manager Max Weiss said in an email. Many local associations interview candidates before deciding who to support.
"PAW never reached out to our campaign, even though Greene is an American Petroleum Institute-certified welding inspector," Weiss said. "If this is how things work, we fully expect the Virginia Bar Association to endorse Greene."
Bruce Hinchey, association president, said Cheney reached out to the association and met with its leaders, while Greene did not.
"We certainly liked what she had to say," he said.
Follow political reporter Laura Hancock on Twitter @laurahancock