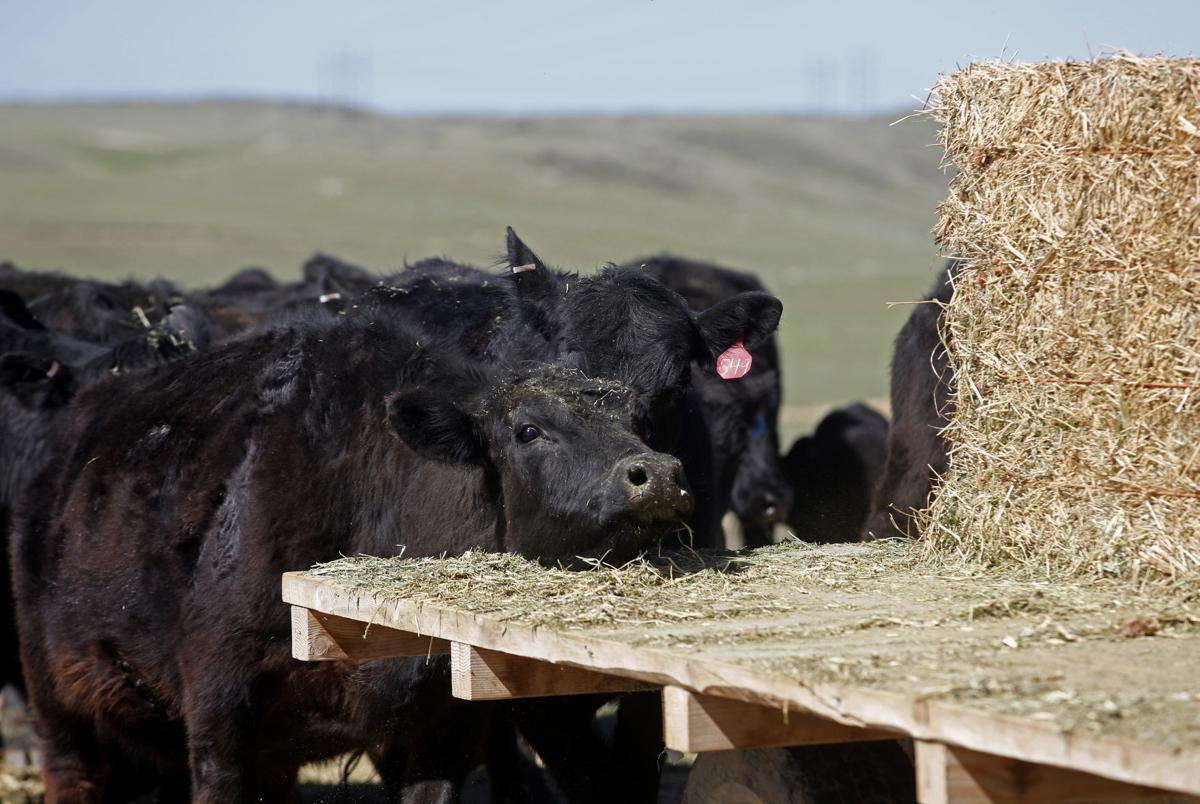 President Donald Trump joined stock growers associations from several states and 11 state attorneys general by calling for a Department of Justice investigation into allegations that meat packers have broken antitrust laws through price gouging.
Trump voiced his support for U.S. producers when speaking to reporters earlier this week at a White House event also attended by Iowa Governor Kim Reynolds and USDA Agriculture Secretary Sonny Perdue.
"I've asked the Justice Department to look into it," Trump said. "I've asked them to take a very serious look into it because it shouldn't be happening that way and we want to protect our farmers."
At that same White House event, Perdue told reporters that Trump's executive order to reopen packing plants would put the supply chain fully back into rhythmic production within seven to 10 days.
The National Cattlemen's Beef Association lobbied Perdue for a USDA investigation back in April. Perdue ultimately added — in the wake of the coronavirus pandemic — cattle market conditions to the USDA investigation originally stemming from a fire at a Tyson Foods' Holcomb, Kansas, production plant that resulted in lower market prices for ranchers while packaged meat prices remained unchanged.
Wyoming producers — individual ranchers, cattlemen and sale barn owners alike — all voiced their support for the investigation. They came together in consensus that these practices have been enacted for years and an investigation should have been conducted before the coronavirus.
Follow sports reporter Brady Oltmans on Twitter @BradyOltmans
Get Government & Politics updates in your inbox!
Stay up-to-date on the latest in local and national government and political topics with our newsletter.