CHEYENNE — Ranked choice voting probably won't be in the cards for Wyomingites anytime soon.
The House Corporations Committee on Friday voted 6-3 to reject a bill that would have created an optional municipal ranked choice voting pilot. Reps. Jared Olsen, R-Cheyenne, Sandy Newsome, R-Cody, and Mike Yin, D-Jackson, voted in favor of the bill. House Bill 49 would have created a ranked choice voting pilot for nonpartisan municipal races. Municipalities could opt into the program if they wanted to, but wouldn't be required to do so. Municipalities that chose to participate would have been responsible for all expenses related to administering the ranked choice system.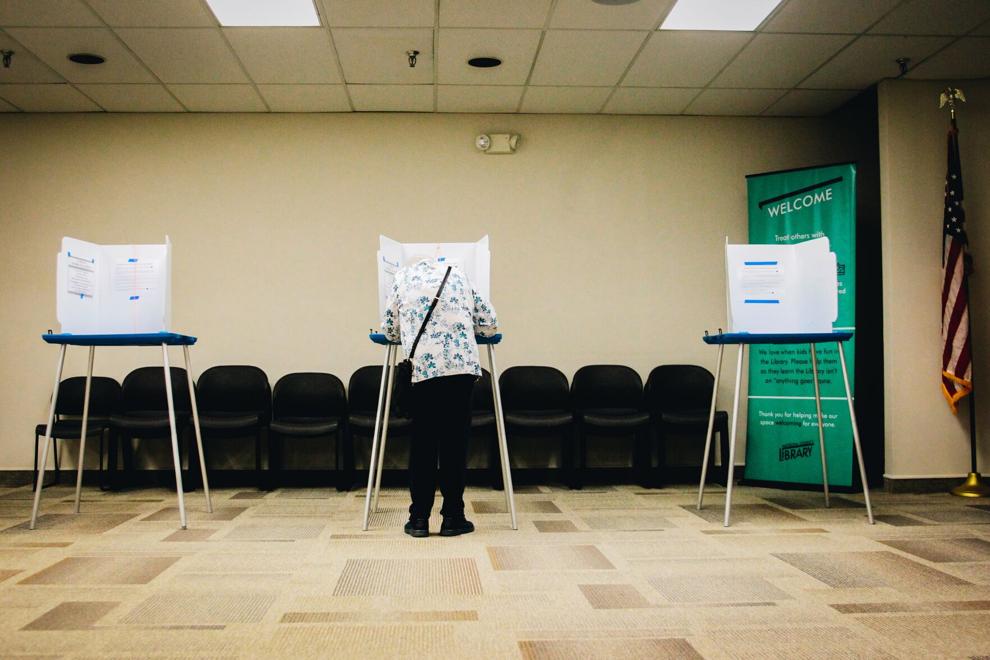 The idea behind the ranked choice voting pilot comes from similar legislation that Utah passed in 2018. Since then, more than 20 municipalities in that state have opted into that state's pilot program. Several people from Utah offered positive testimony for the ranked choice system in their state during the committee's meeting on Friday.
Secretary of State Chuck Gray, whose office oversees statewide elections in Wyoming, opposed the legislation.
Before Wyoming's legislative session started earlier this month, the previous Joint Corporations Committee voted down a more sweeping election reform bill that would have put in place open primary and ranked choice general elections in Wyoming.
Many of those who have shared their views on the system have said that they're worried the system would be too complicated, and that this could disenfranchise voters.
The House Corporations Committee also threw out a bill on Wednesday that would have stripped political parties' role in filling vacancies for some federal and state offices, requiring special elections if more than half of an officer's term remained, and moved along another bill on Monday that would randomize candidate names on general election ballots.