Rep. Liz Cheney on Wednesday defended her decision to impeach then-President Donald Trump, saying the GOP must "be the party that stands for principle and stands for ideas" to survive.
Less than a day after she was censured by Laramie County Republicans for supporting Trump's impeachment on a charge of inciting a violent takeover of the U.S. Capitol, Cheney discussed her decision with the Cheyenne Rotary Club, hinting at the possibility of a future investigation modeled on the 9/11 Commission, which examined the root causes and aftermath of the 2001 terrorist attacks.
"As Rotarians, you all are known for the good work that Rotary does all over the world," she said. "I've had the opportunity in my career to spend time working all over the world and in countries where they don't have a peaceful transfer of power, working in countries where violence decides the outcome of elections. And what happened on Jan. 6 came very close to that."
Since her impeachment vote, Cheney has been censured by more than a dozen county-level Republican committees as well as the Wyoming Republican Party. She is also facing numerous challenges in the 2022 Republican primary. Still, the congresswoman did not express regret for her vote, saying her oath to the Constitution was stronger than what is the popular or unpopular choice.
"The oath that I took can never bend to political pressure, to mob rule or to partisanship," she said. "And that's what we should want from all of our elected officials. Because if you are unwilling to defend the Constitution, or if you're only willing to defend it when it serves your political purpose, then the Constitution will not stand. It only survives — and our governmental structure only survives — if people of goodwill, who take that oath of office, are willing to fulfill it, no matter what the politics or what the partisanship is behind it."
"I think at the end of the day, the most important thing is honesty," she added. "I owe all of you honesty about why I voted the way that I did, how I see it, and the information that I had. That is continuing to come out. And I look forward to continuing to have those conversations."
In a roughly 45-minute discussion, Cheney called for a calming of the political rhetoric in Washington and at home, telling members of the Cheyenne Rotary that "how we talk to each other really matters." She discussed policy, including the possibility of securing COVID-19 relief funds for nonprofits (she was supportive) and for direct payments to families (she said she would likely be a "no" vote on the final House bill, calling the scope and scale of it "irresponsible.")
But she also discussed the future of her party and the need to reject the conspiratorial thinking that has become a feature of the modern GOP, and whether there remained a place for its standard bearer — Trump — after his time in office ended.
While Cheney said she supported the president on policy, his role in the Capitol riots was something "we can't gloss over."
"I think we have to get back to those things that Wyoming has modeled for the rest of the country in so many ways," she said. "Independence is the idea that our constitutional rights come from God. They don't come from the government; they're enshrined in the Constitution. And government's responsibility is to defend those rights. I think that it's very important for us, at the same time, to be clear that we reject some of the most outrageous, extreme and indefensible positions that we've seen."
"We've seen anti-Semitism, white supremacy, Holocaust denial, by people both on the right in the Republican Party and by people on the left in the Democratic Party," she added. "They can have no place in our in our public discourse. We have to be very clear that we stand for freedom and justice and equality and that we're going to fight for those things."
Photos: Wyoming Rep. Liz Cheney
Congress Immigration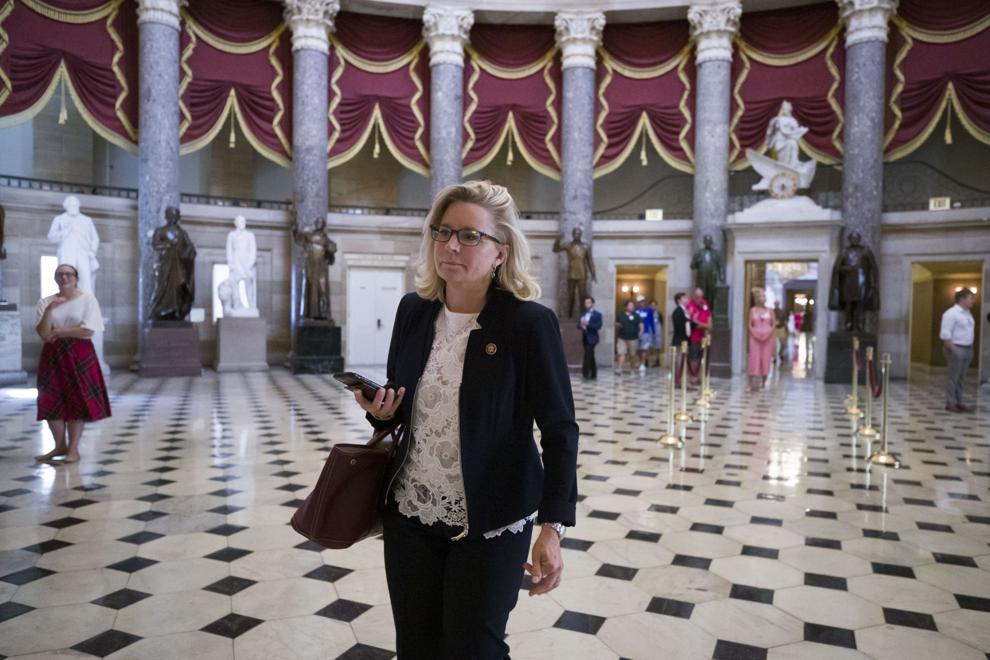 Trump Impeachment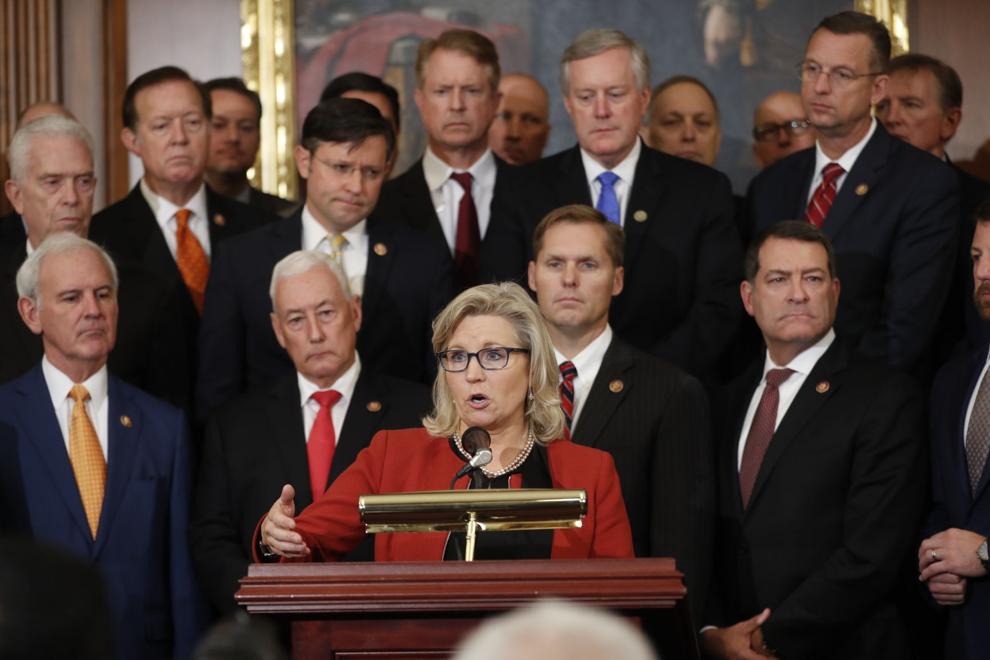 Cheney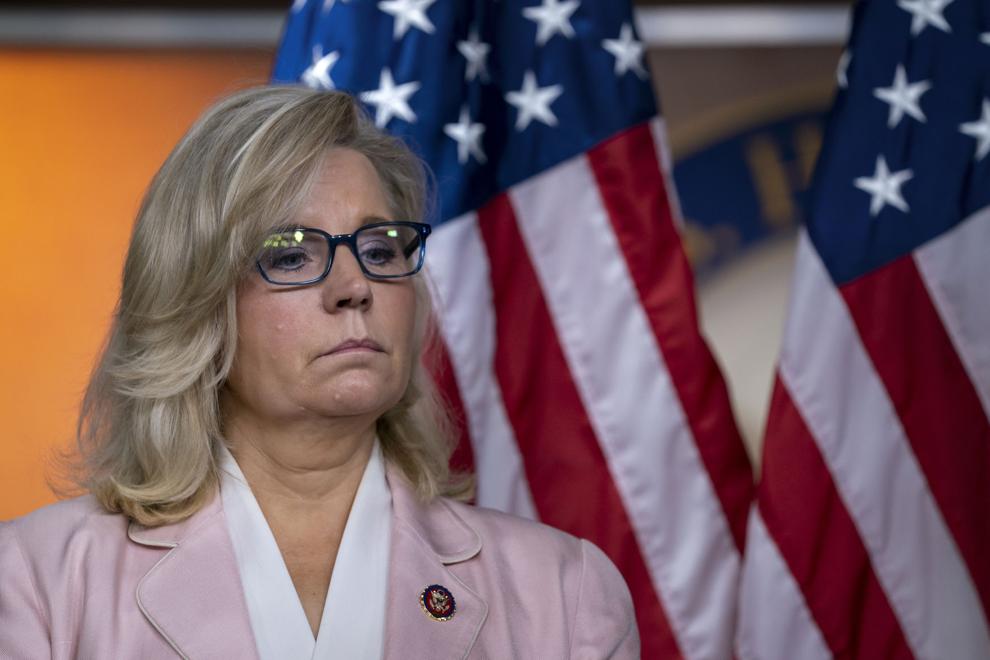 Trump Impeachment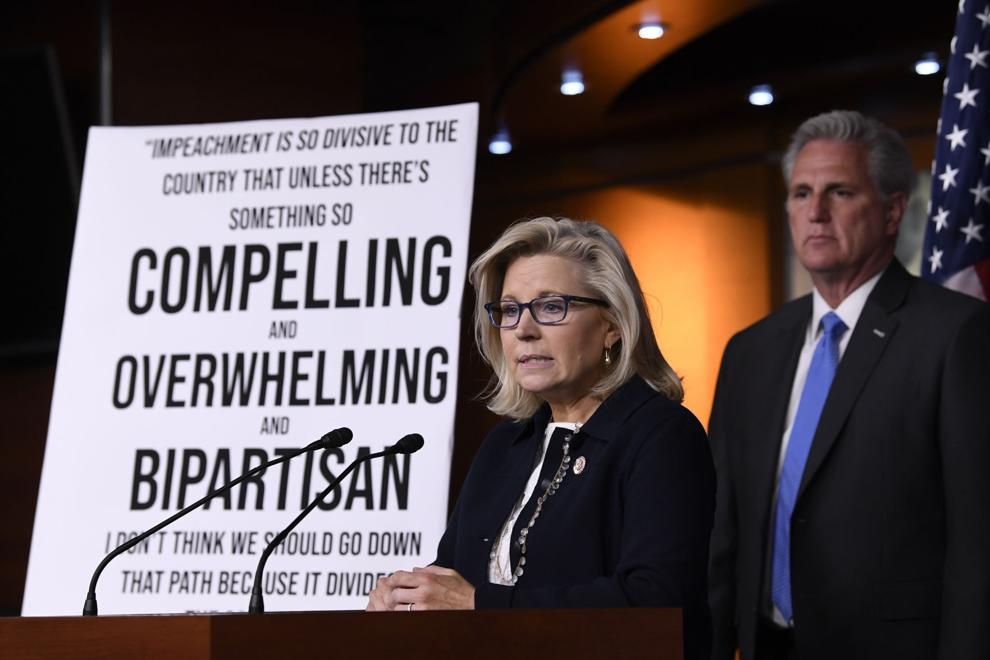 House Republicans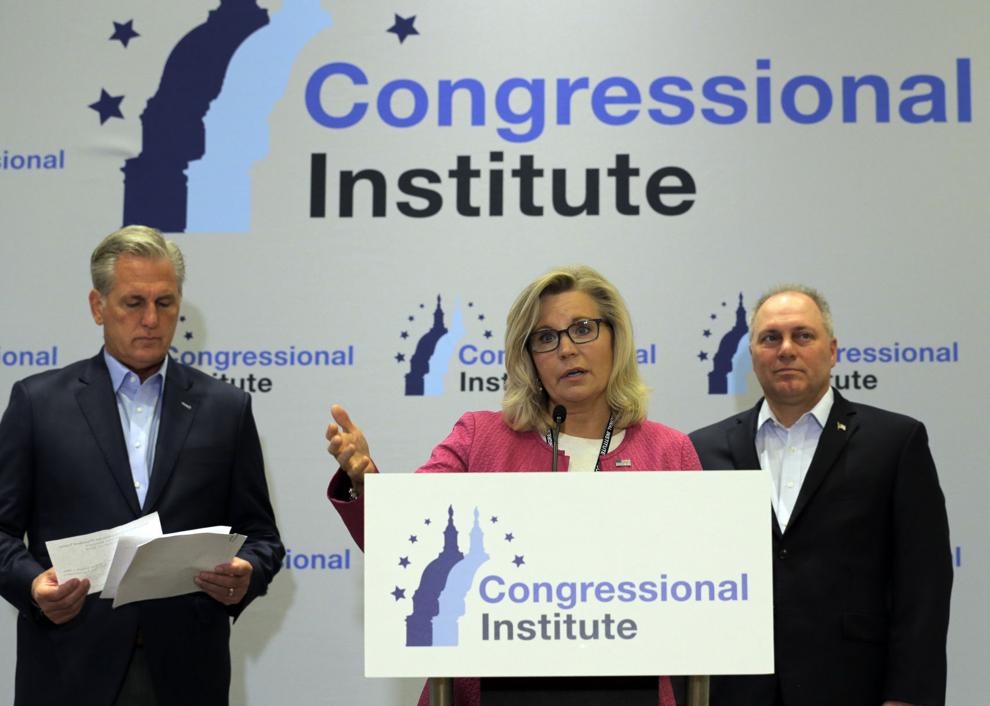 Trump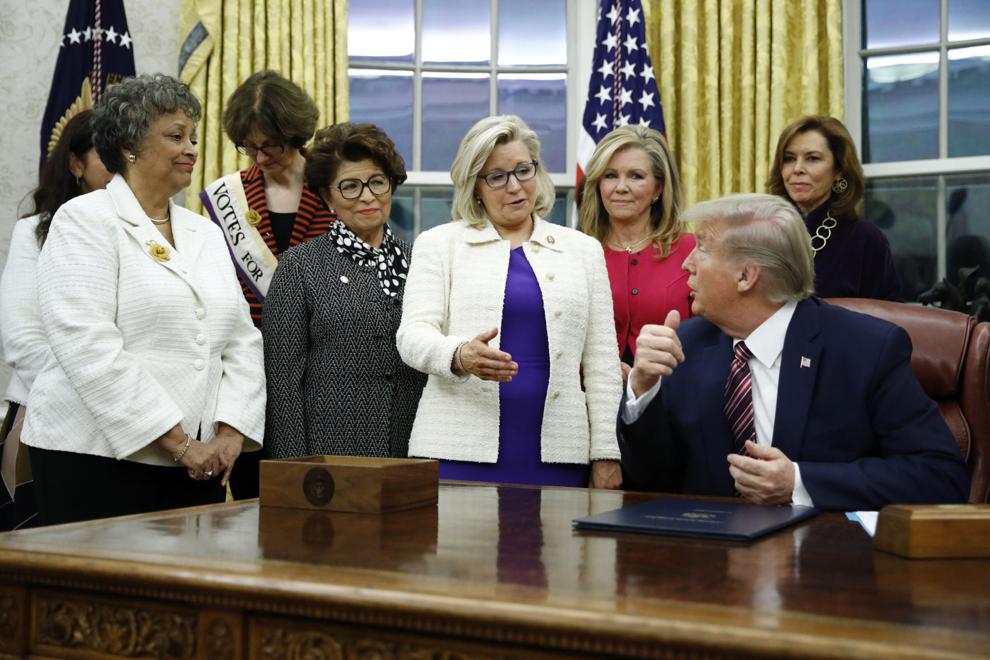 Trump Turkey Pardon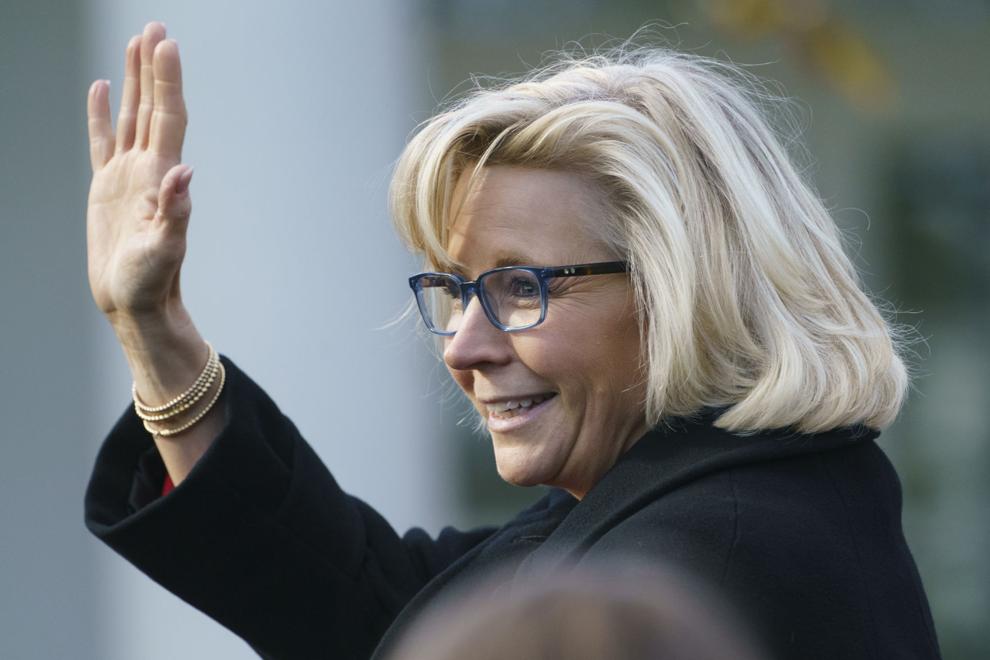 Cheney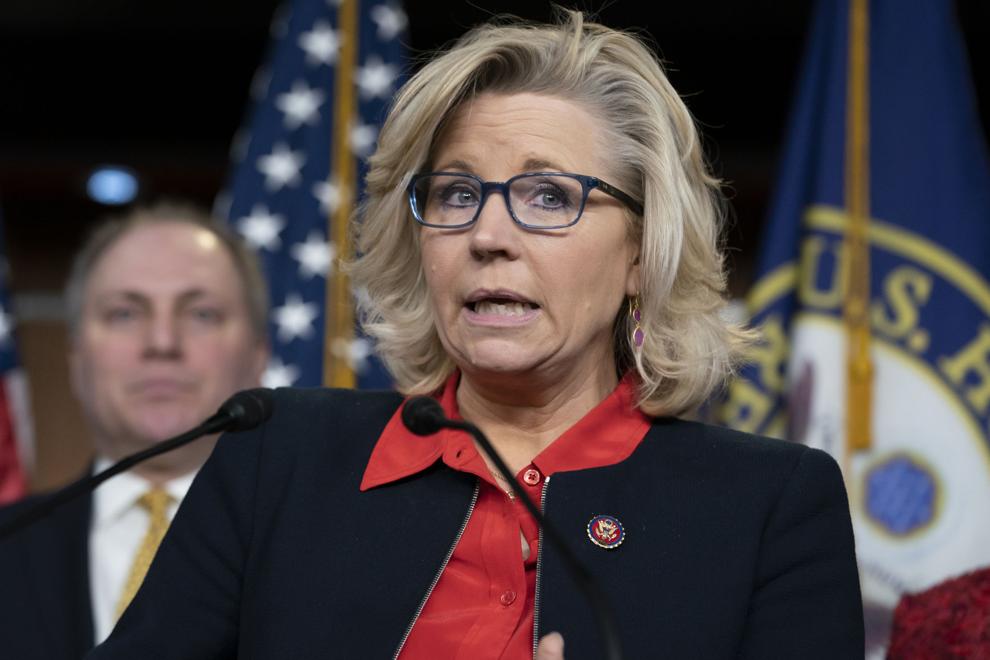 Rep. Liz Cheney
Republicans Omar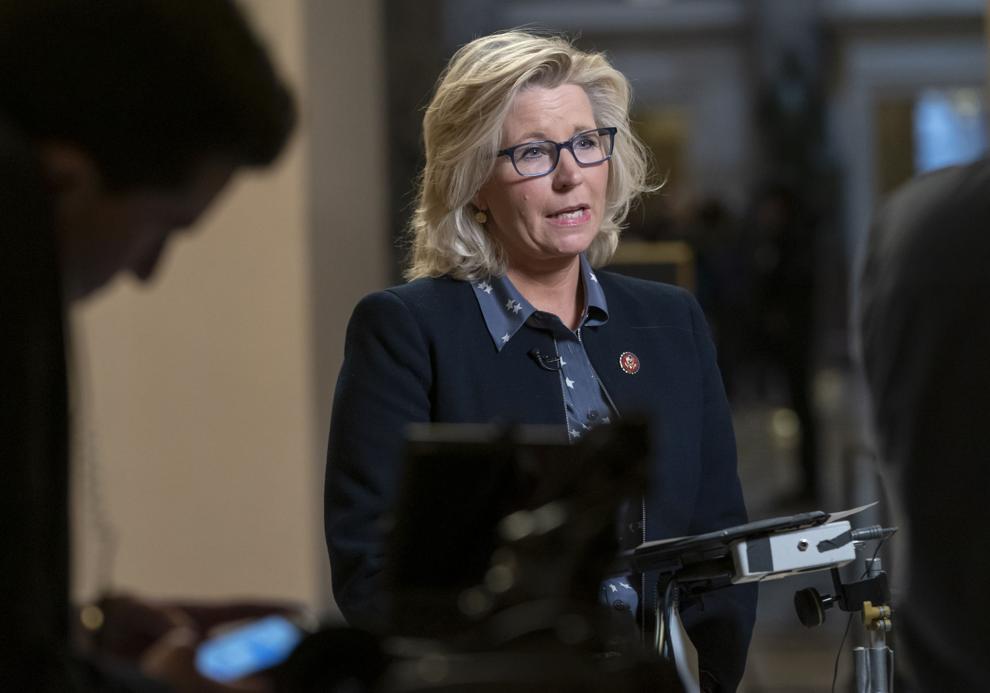 Trump Impeachment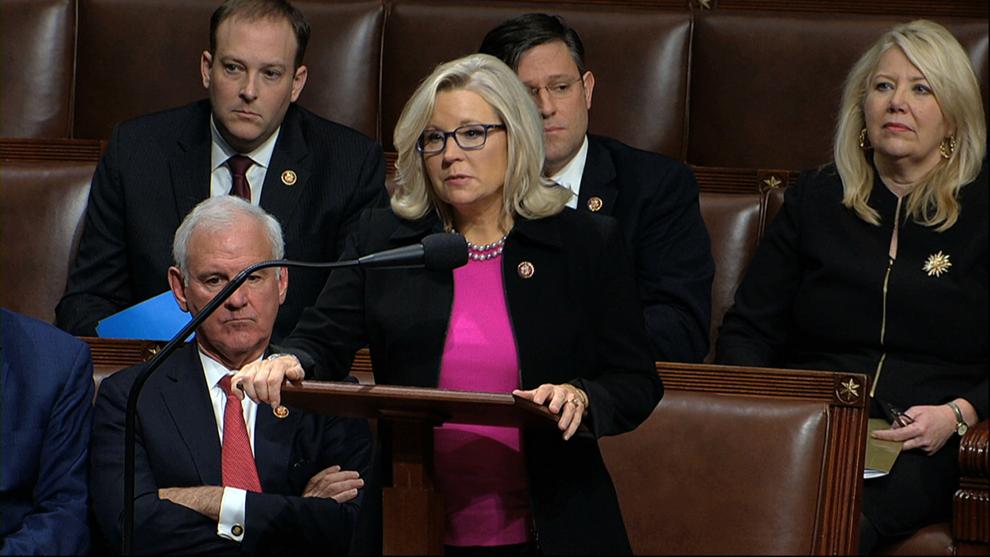 Liz Cheney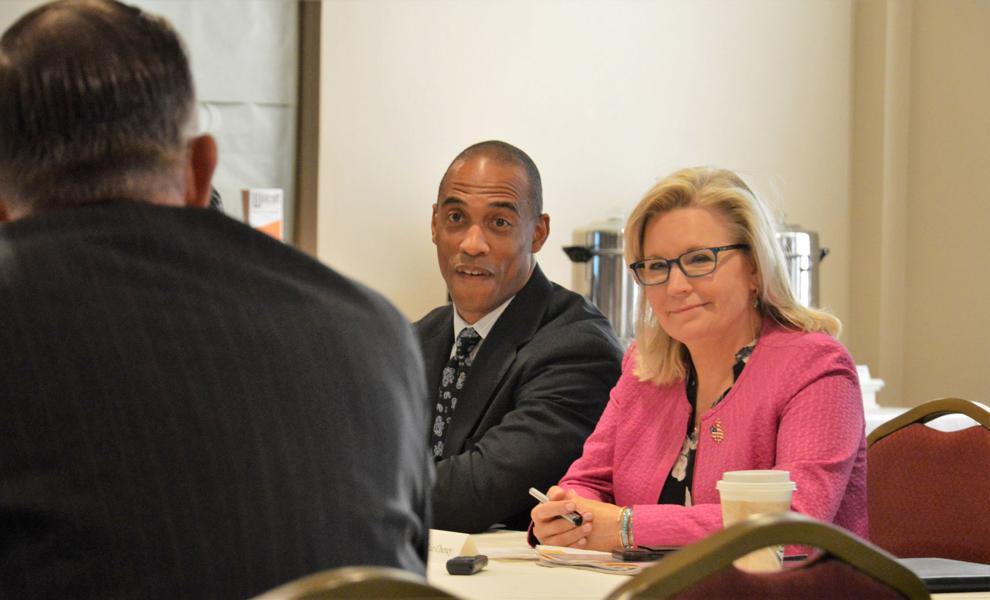 Sonny Perdue visit
Liz Cheney
Cheney
Liz Cheney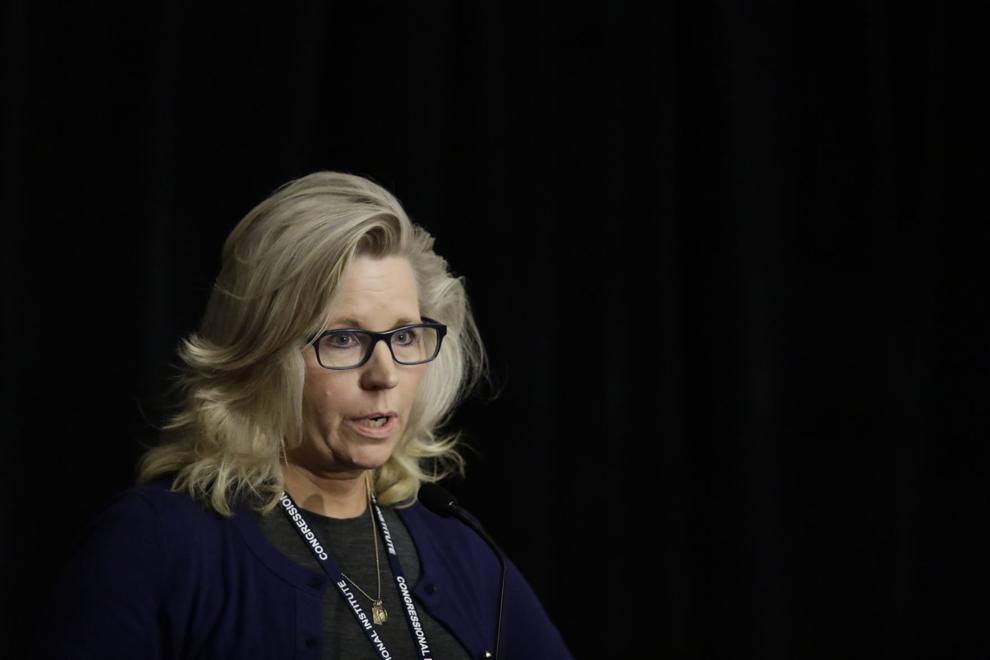 Wreaths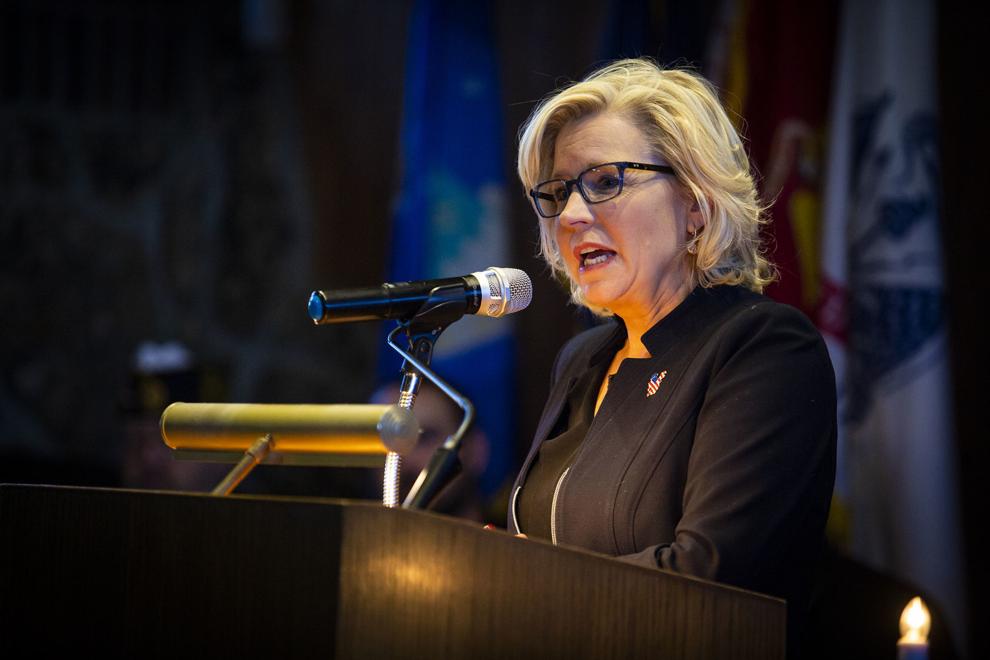 Trump, Cheney, Zinke and Barrasso
Liz Cheney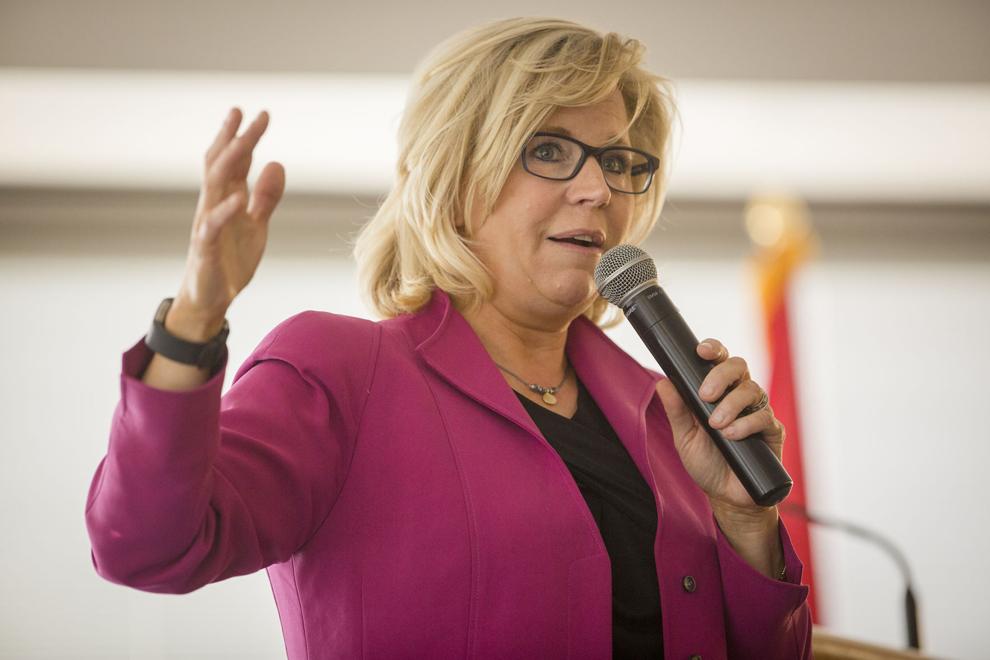 Liz Cheney and Donald Trump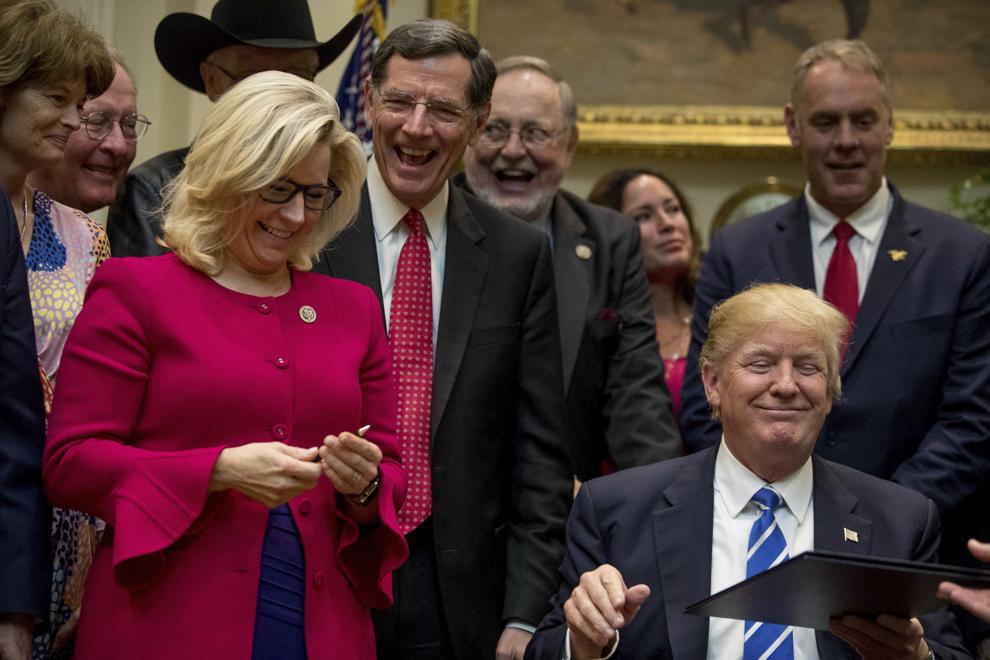 Liz Cheney Visit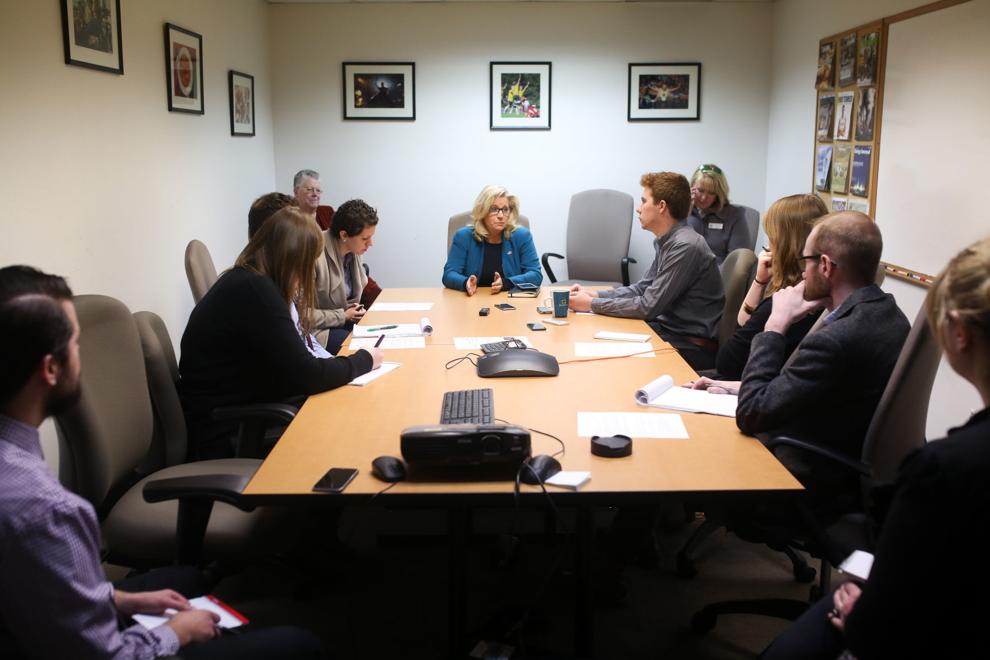 Liz Cheney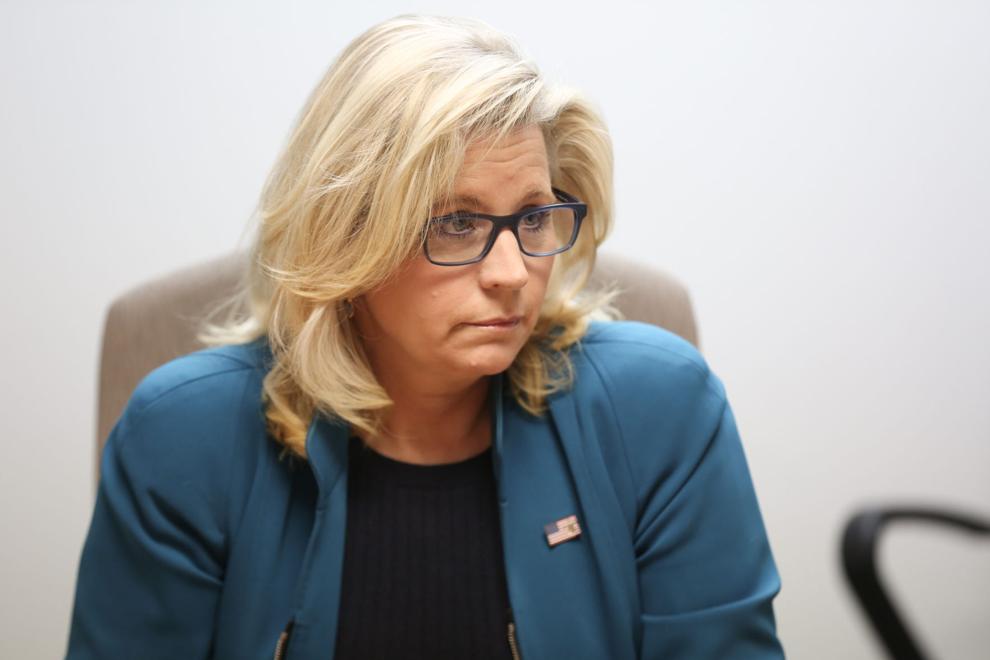 Election Night 2016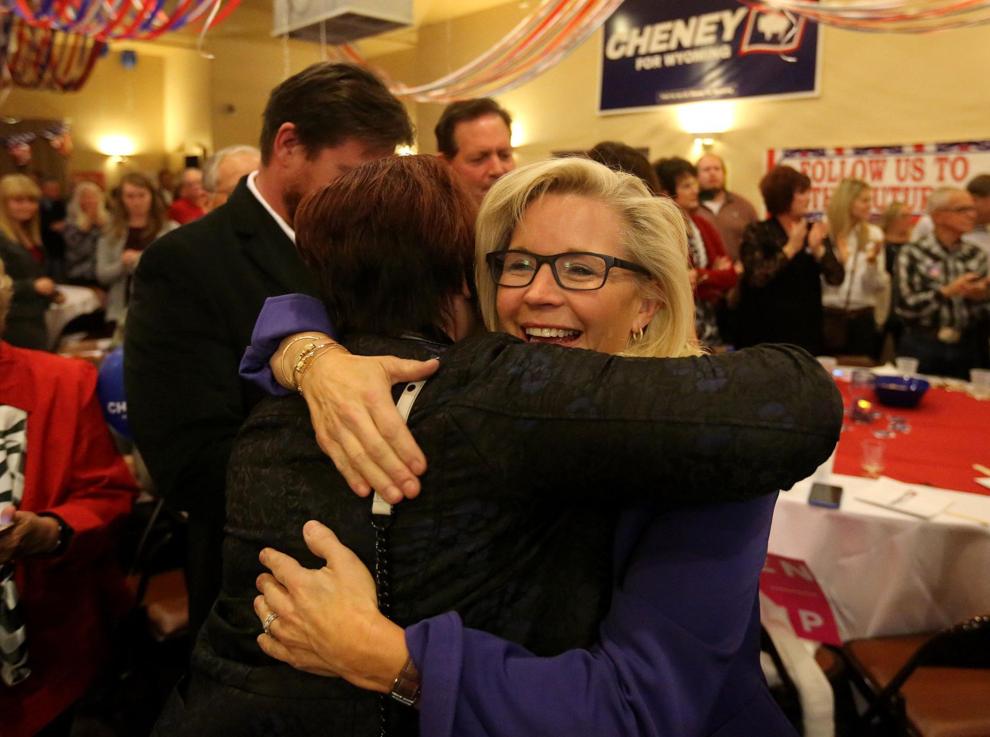 Cheney Swearing In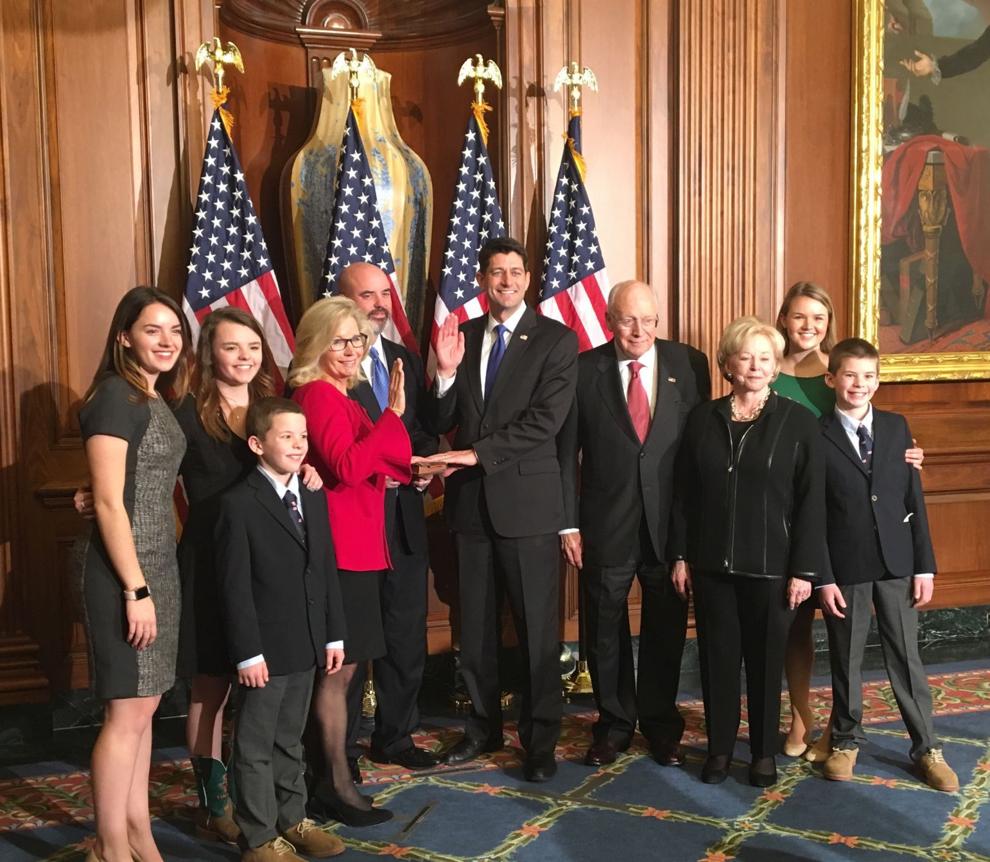 House Debate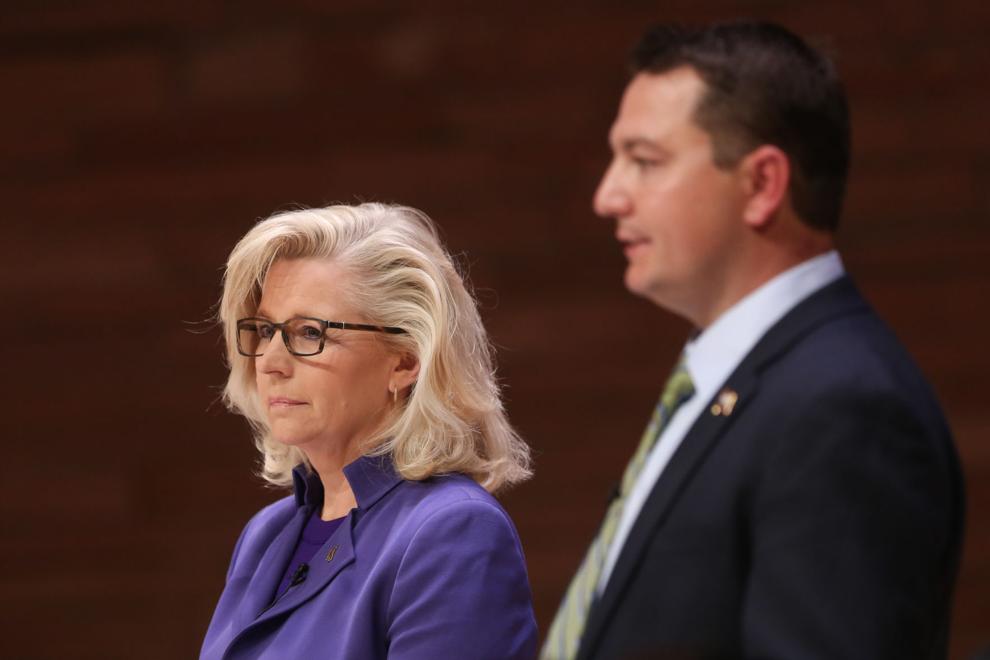 House Debate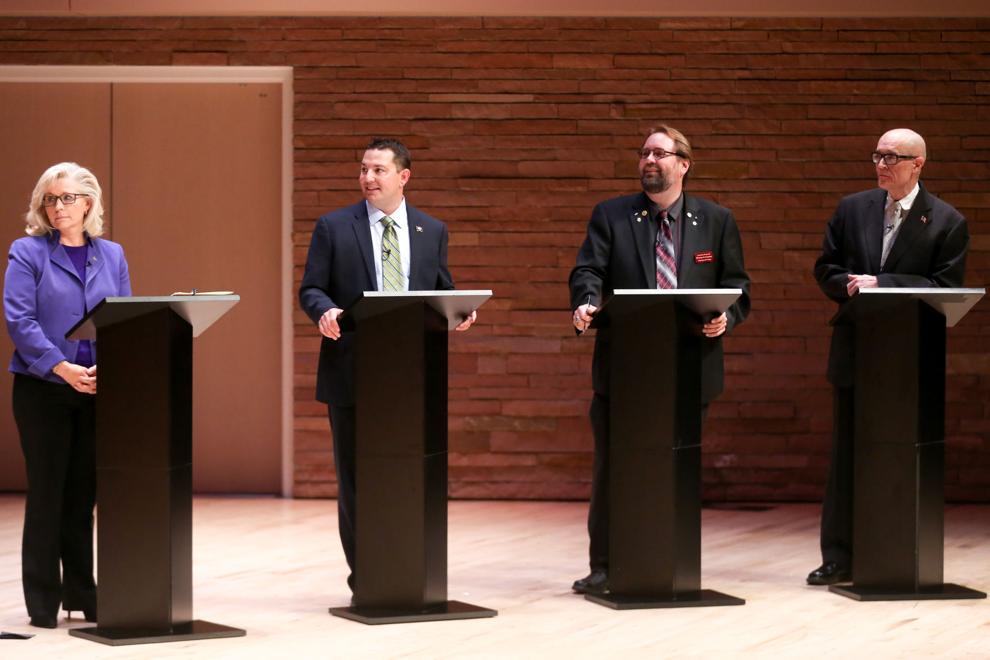 Dick Cheney, Liz Cheney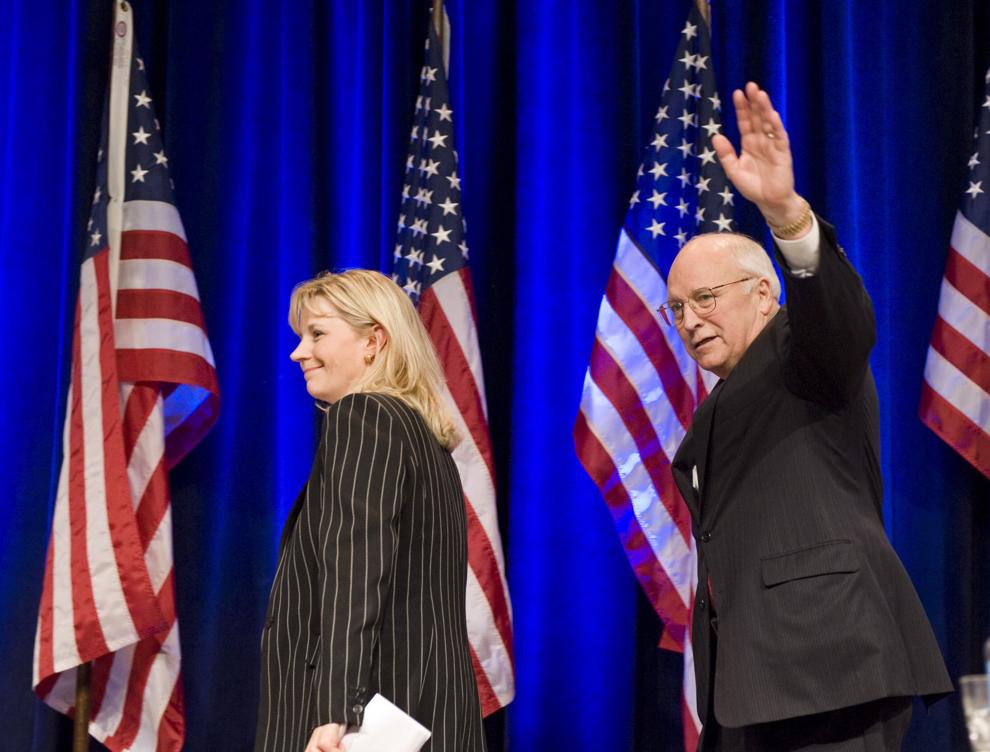 Republican U.S. House Debate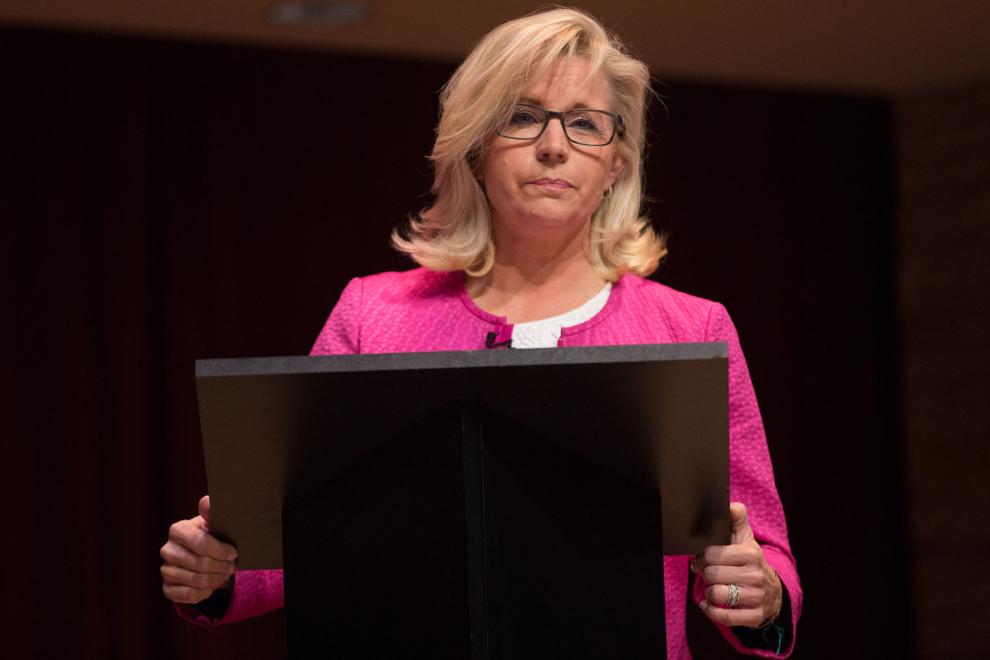 Republican U.S. House Debate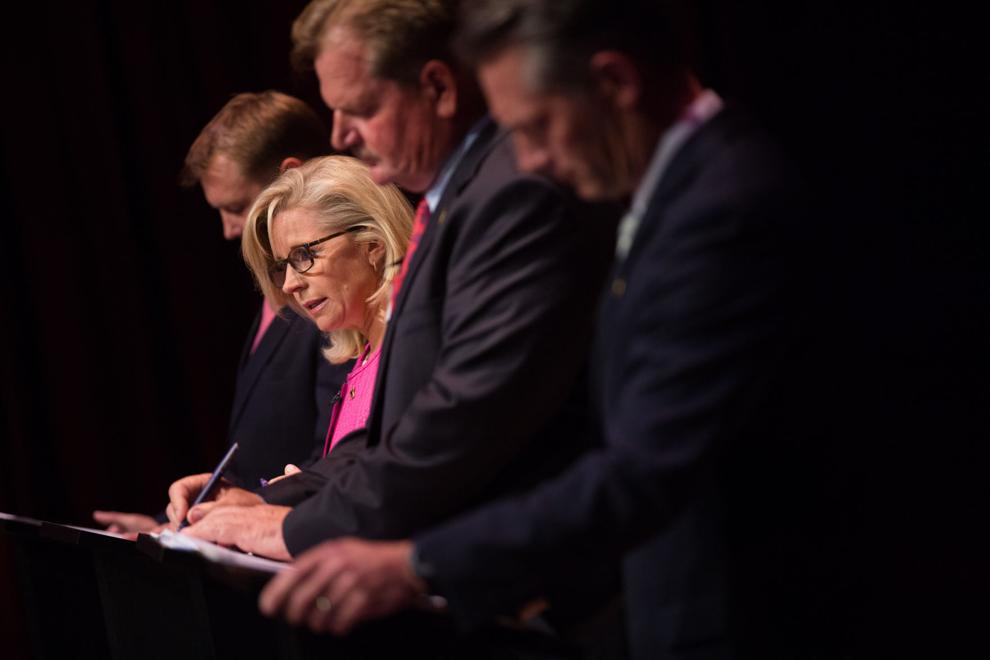 Liz Cheney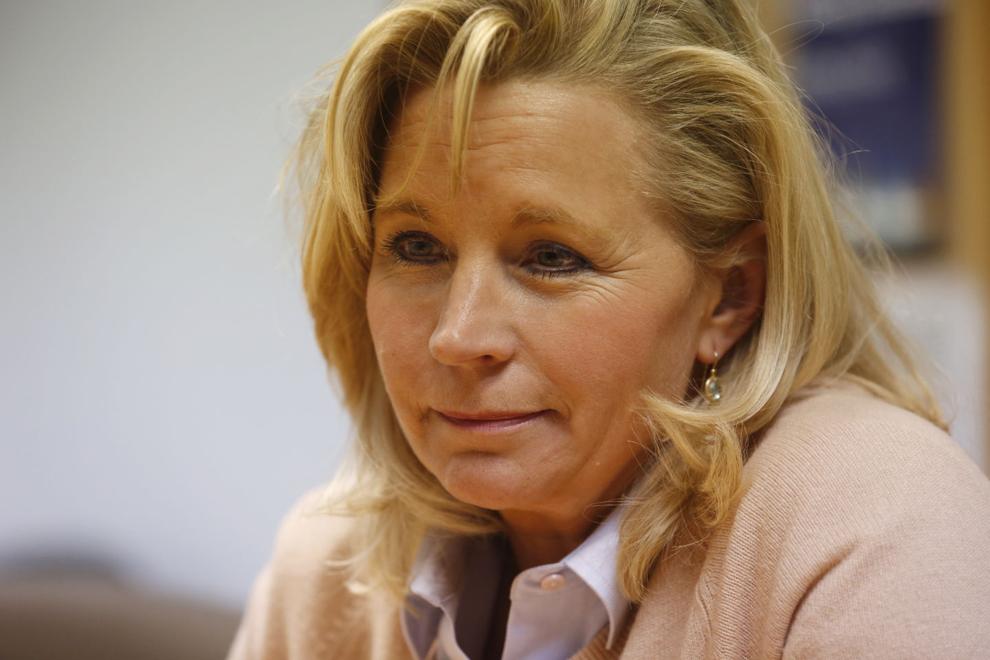 Liz and Dick Cheney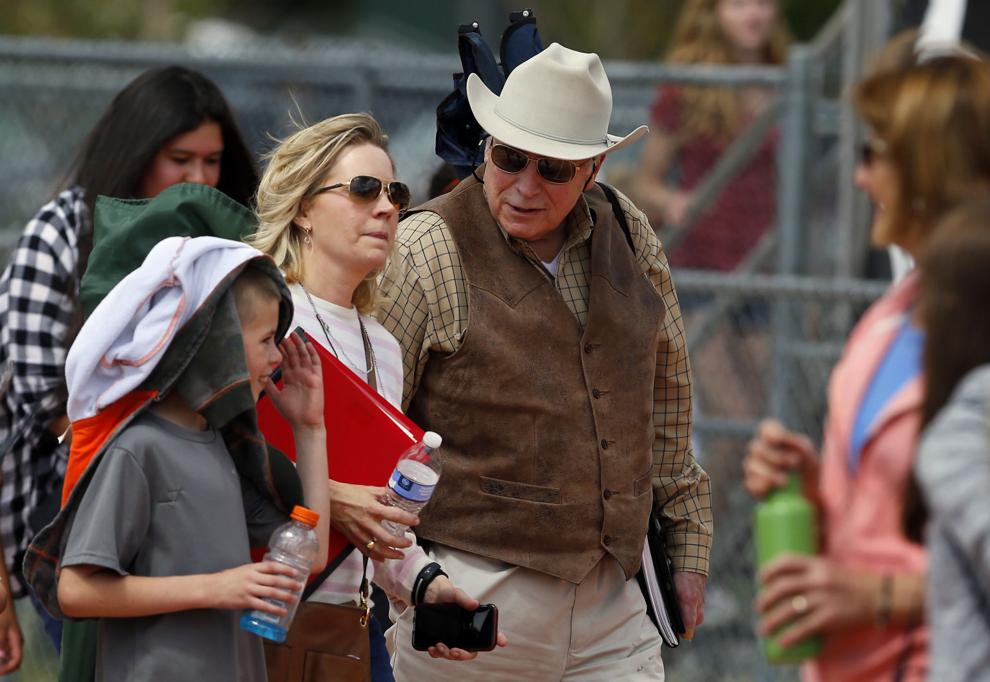 Liz Cheney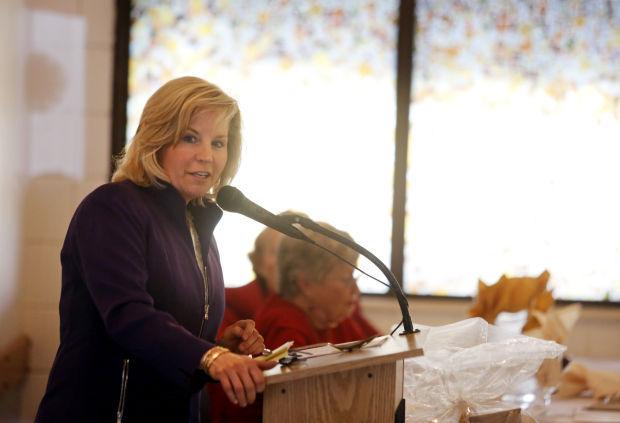 Republican Split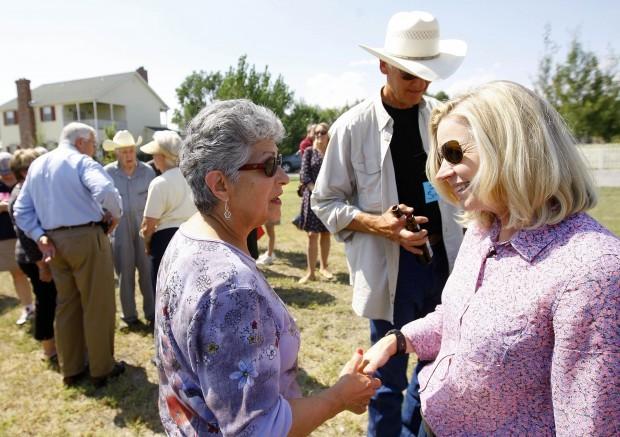 Liz Cheney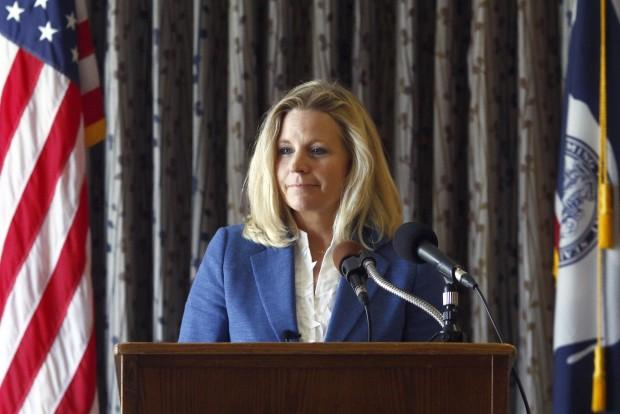 Dick Cheney, Liz Cheney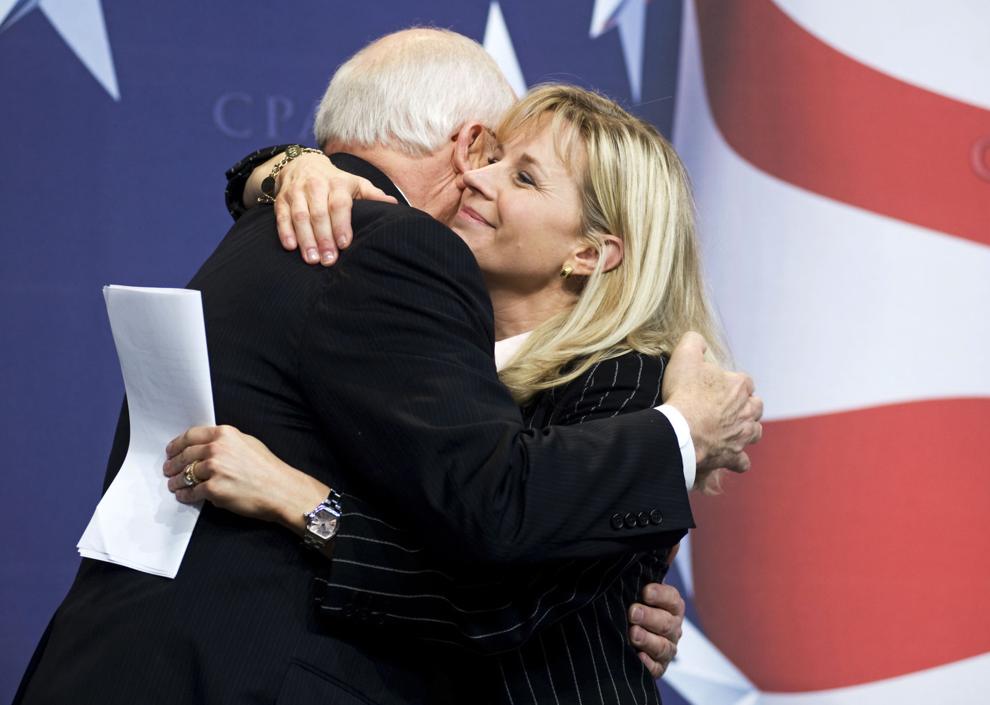 Cheney Senate Announcement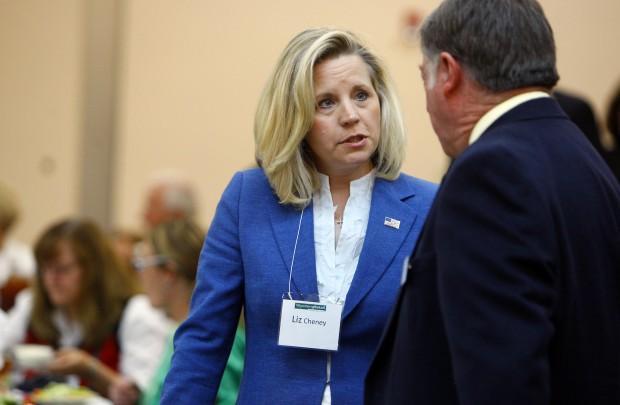 Liz Cheney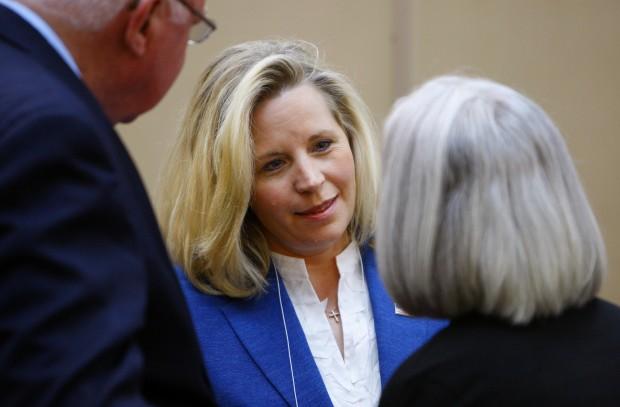 Liz Cheney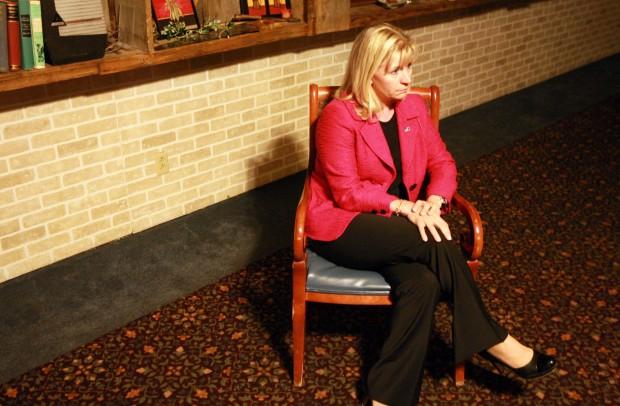 Congress Divided Republicans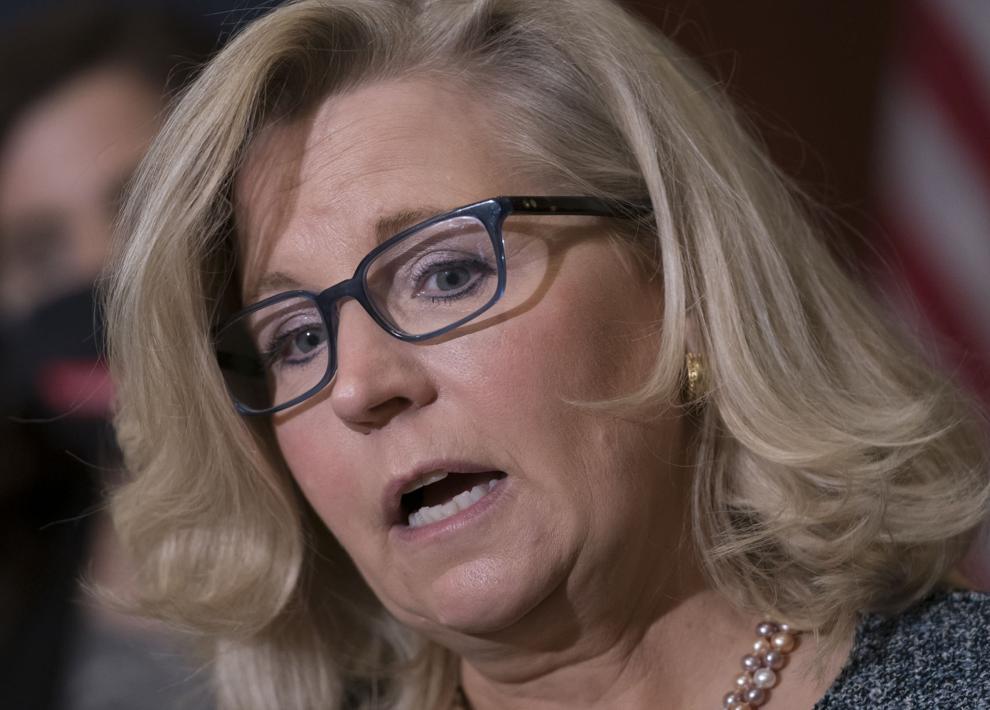 Liz Cheney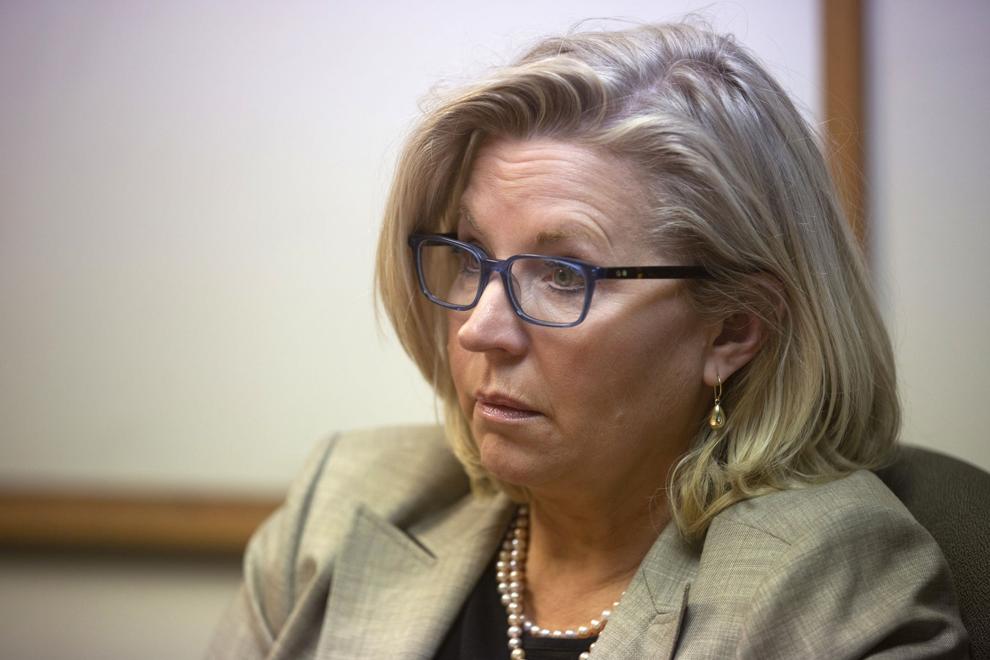 Liz Cheney