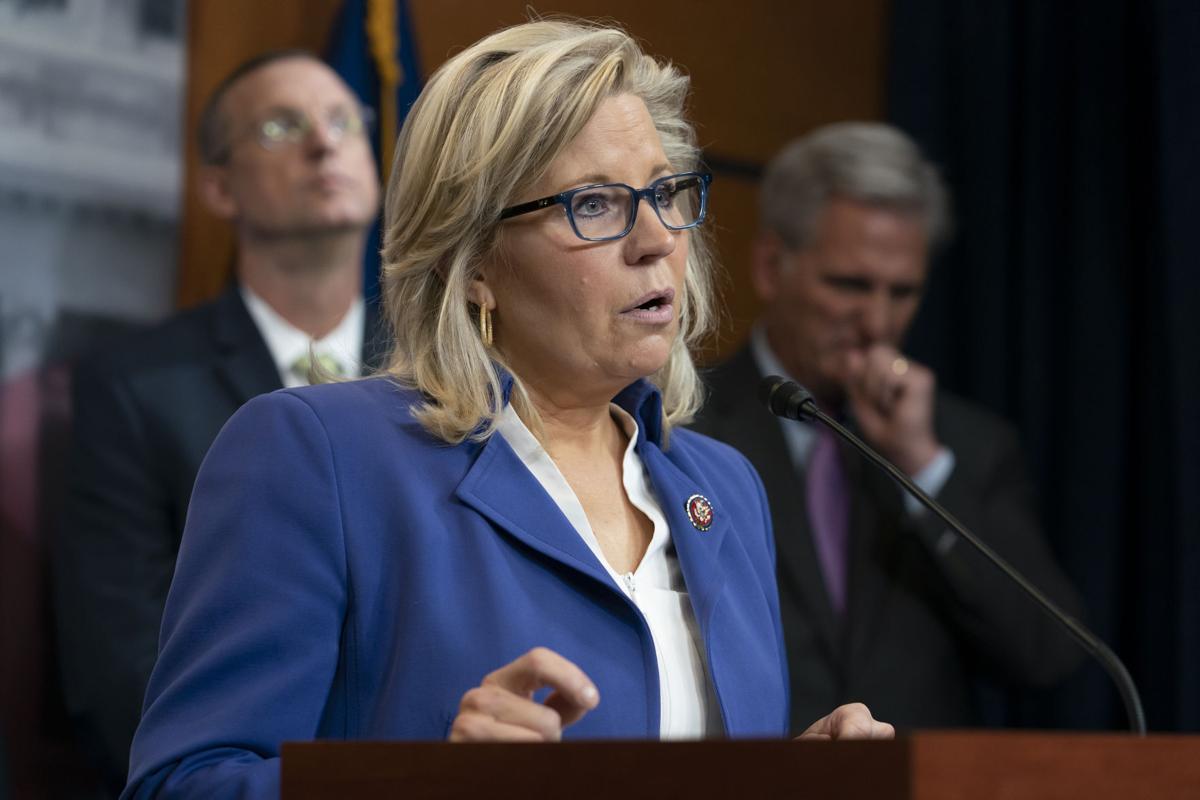 Rep. Liz Cheney spoke out Monday against efforts to challenge the Electoral College's selection of Democrat Joe Biden as the winner of the 2020 presidential election.
Cheney, Wyoming's lone member of the House of Representatives, wrote in a Facebook post that overturning the election "would set an exceptionally dangerous precedent, threatening to steal states' explicit constitutional responsibility for choosing the President and bestowing it instead on Congress. This is directly at odds with the Constitution's clear text and our core beliefs as Republicans."
"We in Wyoming are blessed to have an election system that functions fairly, efficiently and transparently," Cheney, the third-ranking House Republican, wrote in the Facebook post. "Other states should learn from us. Congress has an important role to play in supporting states as they address election fraud. Congress does not, however, have the authority to overturn state presidential election results by refusing to count electors and thereby substituting our views for the votes of the people in the states. Doing so would be establishing a tyranny of Congress and stealing power from the states and the people in those states."
Officials in the contested states have insisted the elections ran smoothly and there was no evidence of fraud or other problems that would change the outcome. The states have certified their results as fair and valid. Of the more than 50 lawsuits the president and his allies have filed challenging election results, nearly all have been dismissed or dropped. Trump and his allies have also lost twice at the U.S. Supreme Court.
"We Republicans pride ourselves as a party on fidelity to the Constitution of the United States," Cheney wrote. "We call ourselves strict constructionists, meaning that we adhere to the actual text of our founding document. We do not read words or concepts into the Constitution that are not there. And we do not comply with the Constitution's commands only when it is convenient politically."
"This vote in Congress is not about President Trump. It's about following the Constitution and recognizing that the authority here rests with the states and the people, not the federal government," she continued. "... I cannot in good faith surrender Wyoming's right to determine the winner of the Presidential election in our state to a future Democratic Congress, which could, following the dangerous precedent we would be setting here, decide to reject our Republican electors on any pretext they found convenient."
Cheney was not the only member of her family to speak out against the effort to overturn the election. Her father, former Vice President Dick Cheney, joined the other nine living former secretaries of defense in a column cautioning against any military action in support of Trump's efforts. The Washington Post reported that the idea for writing the opinion piece began with a conversation between Dick Cheney and Eric Edelman, a retired ambassador and former senior Pentagon official, about how Trump might seek to use the military in coming days.
"Acting defense secretary Christopher C. Miller and his subordinates — political appointees, officers and civil servants — are each bound by oath, law and precedent to facilitate the entry into office of the incoming administration, and to do so wholeheartedly," the column, which was published in the Post, states. "They must also refrain from any political actions that undermine the results of the election or hinder the success of the new team."



Photos: Election Day in Natrona County
Election Day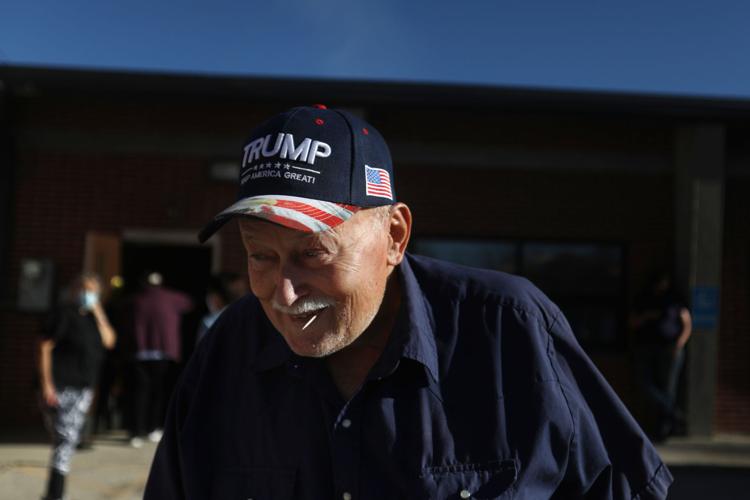 Election Day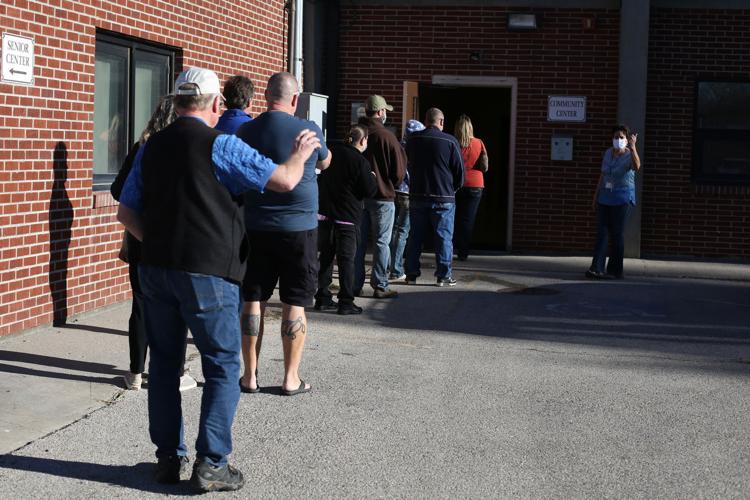 Election Day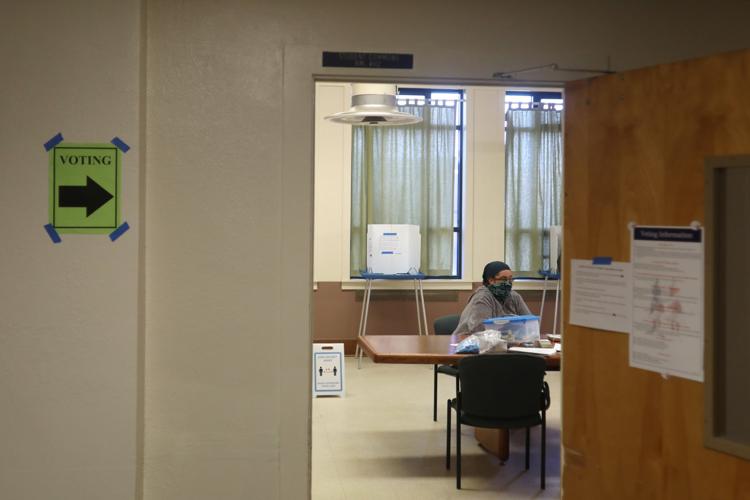 Election Day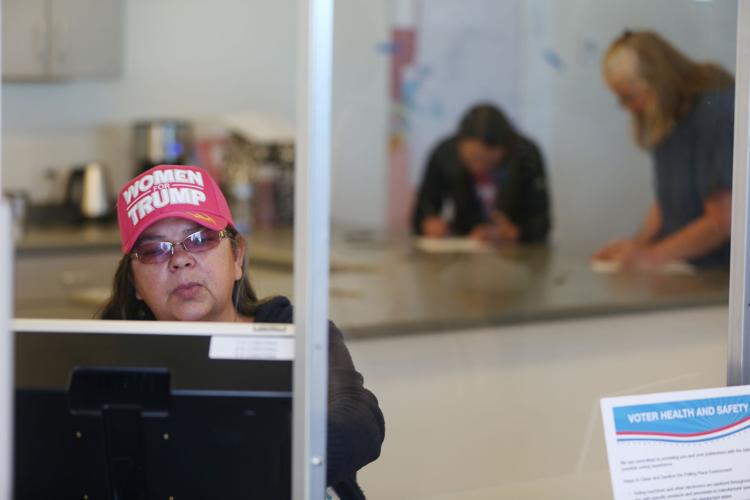 Election Day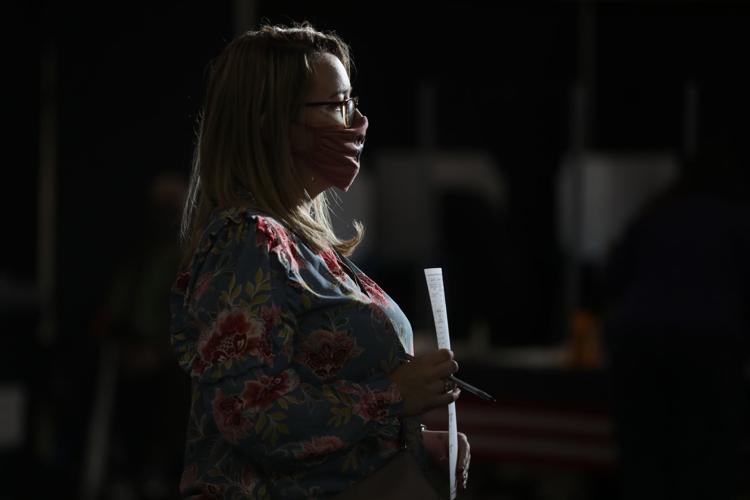 Election Day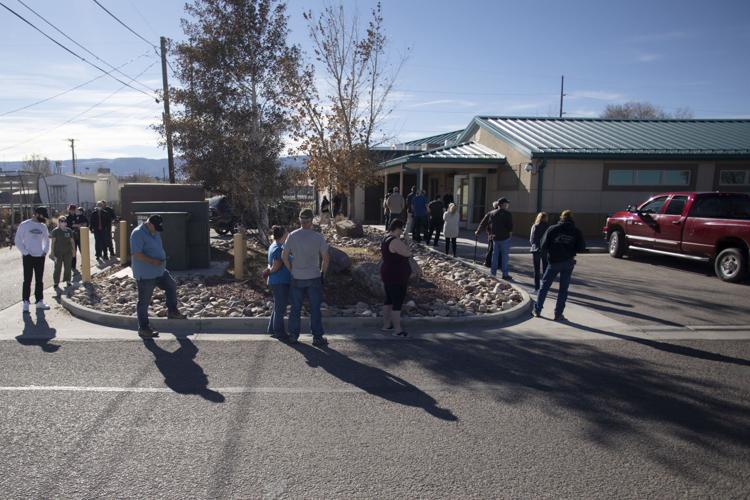 Election Day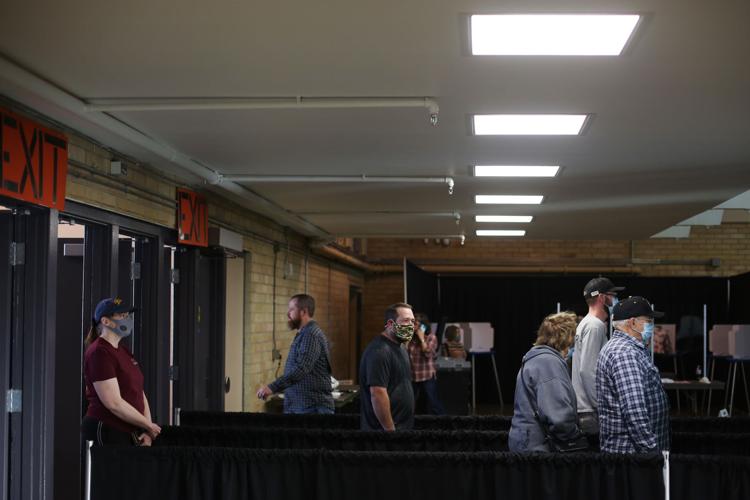 Election Day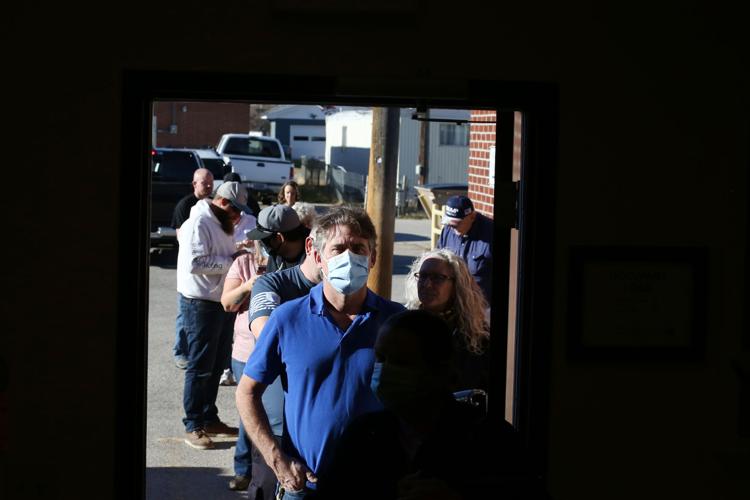 Election Day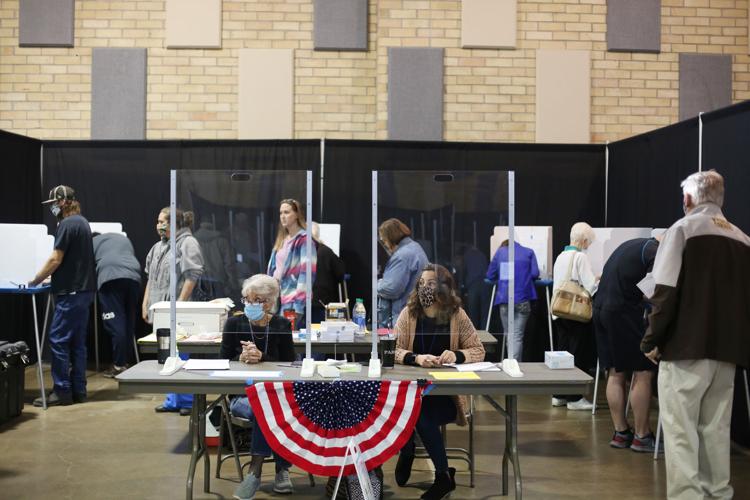 Election Day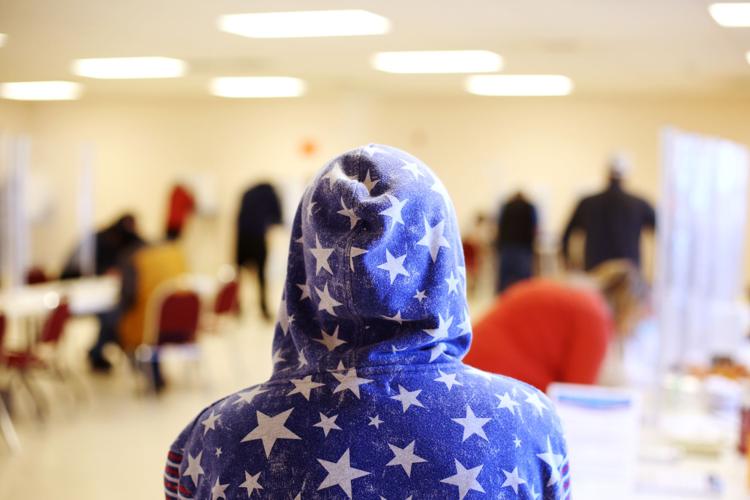 Election Day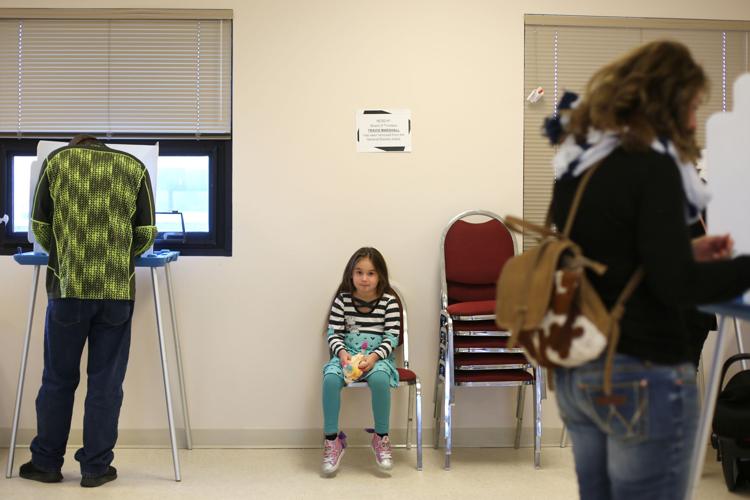 Election Day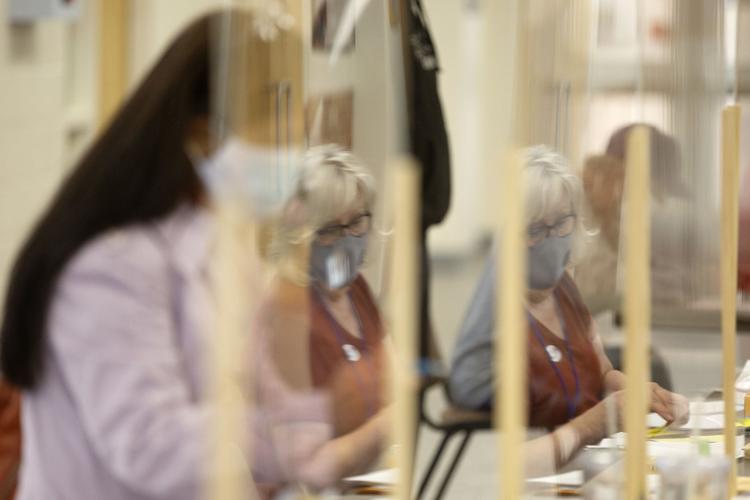 Election Day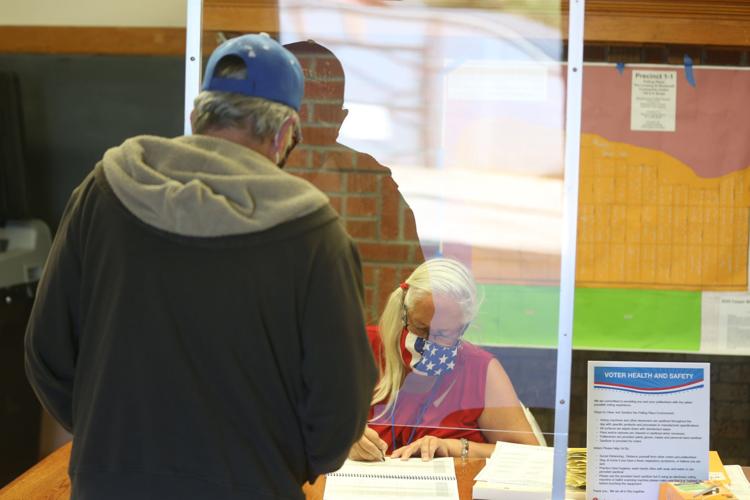 Election Day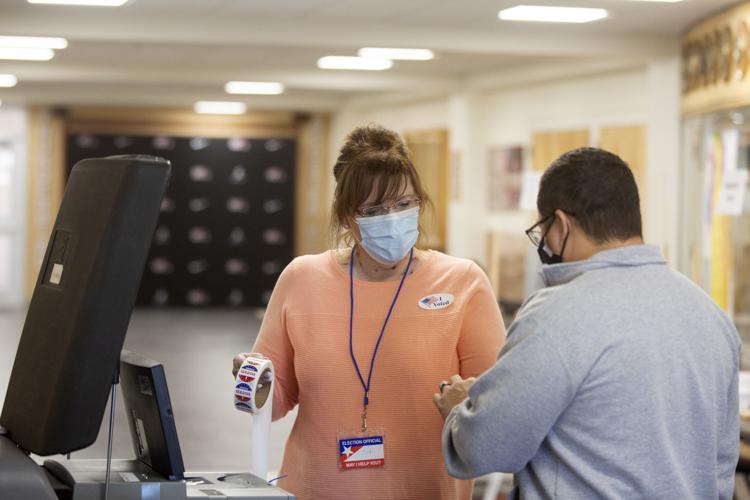 Election Day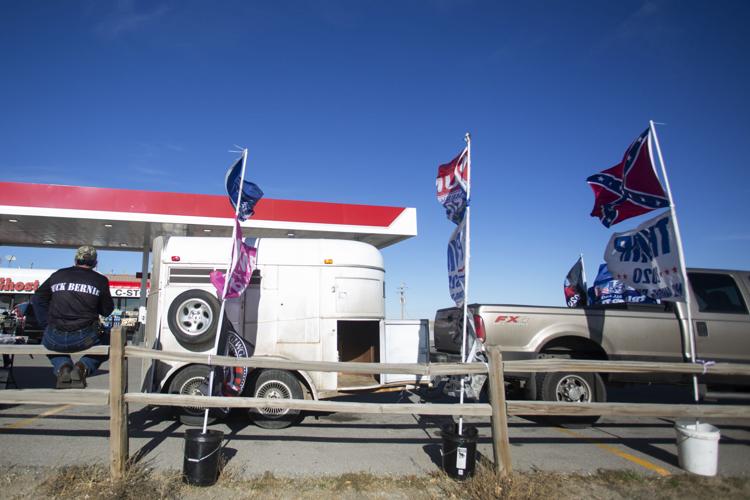 Election Day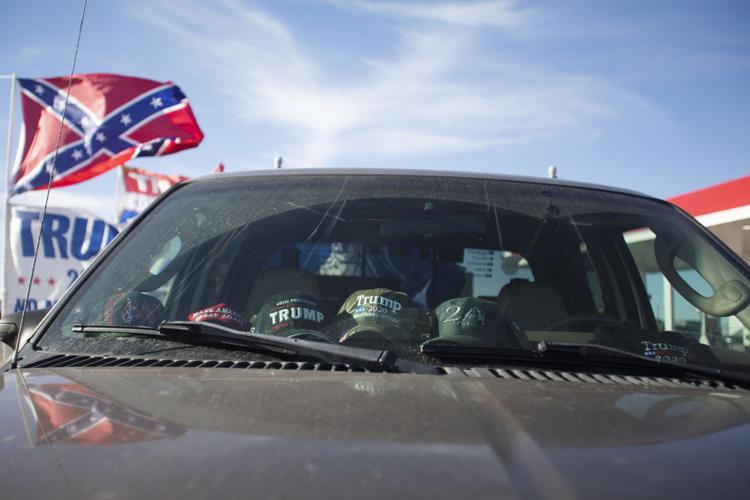 Election Day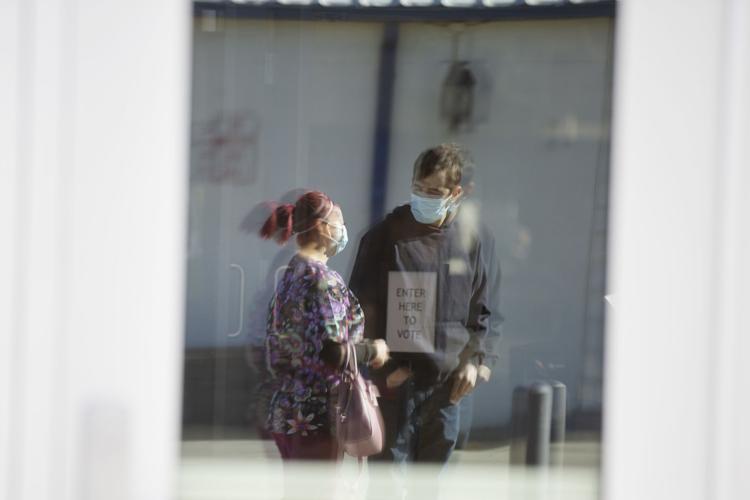 Election Day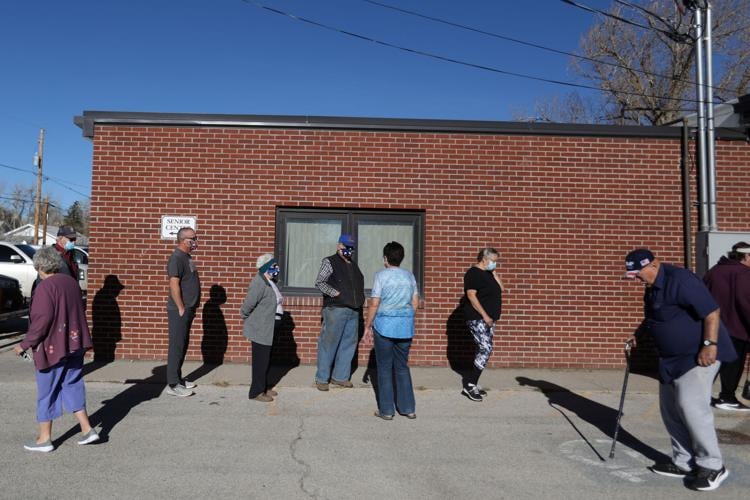 Election Day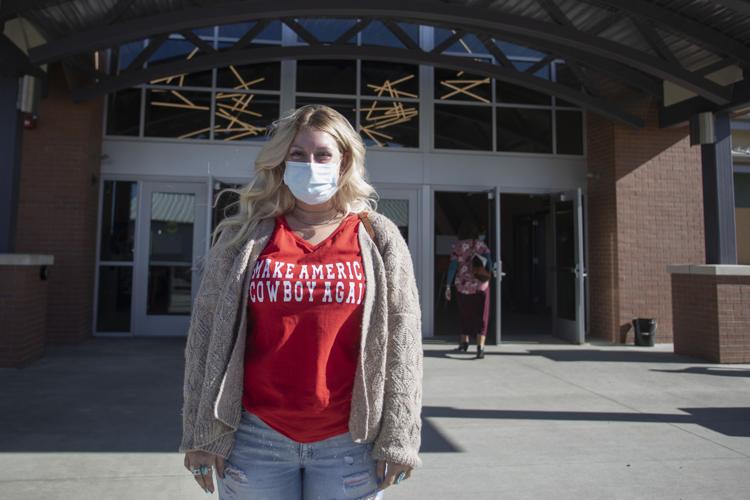 Election Day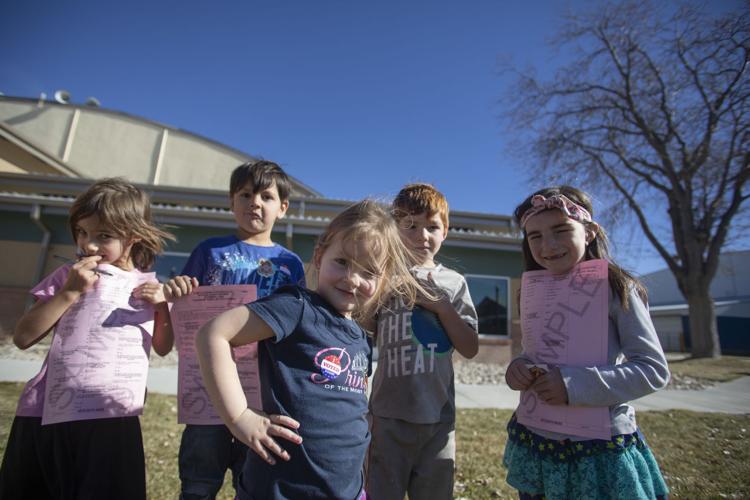 Election Day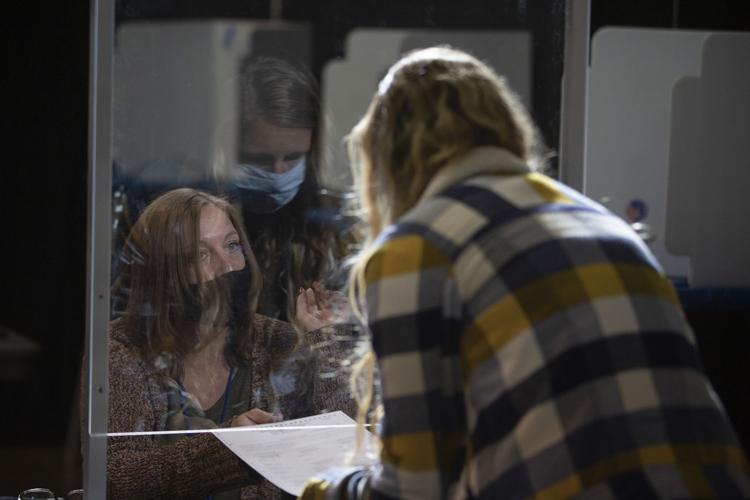 Election Day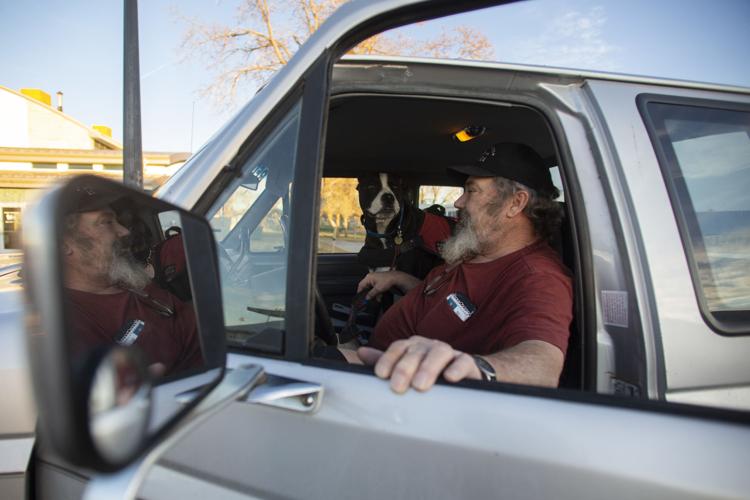 Election Day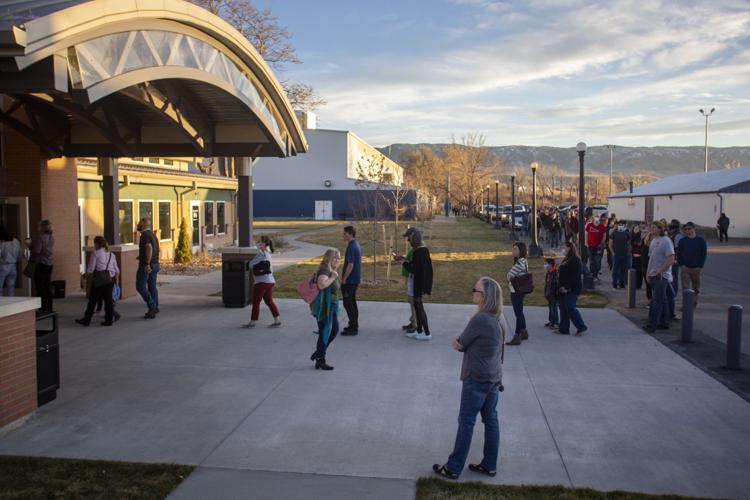 Election Day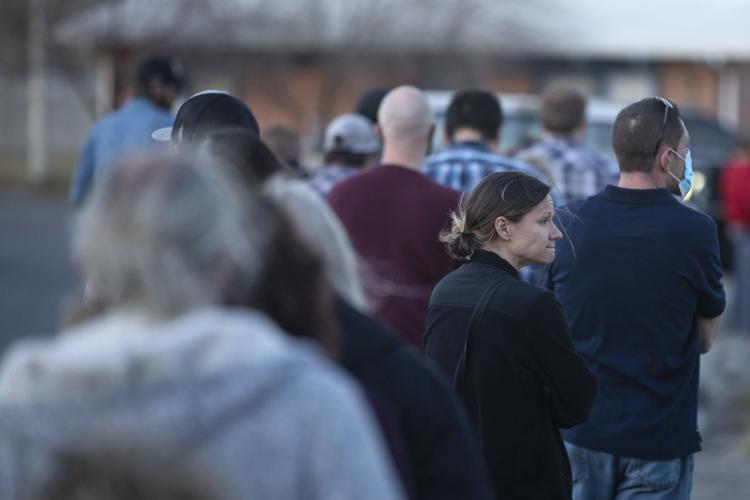 Election Day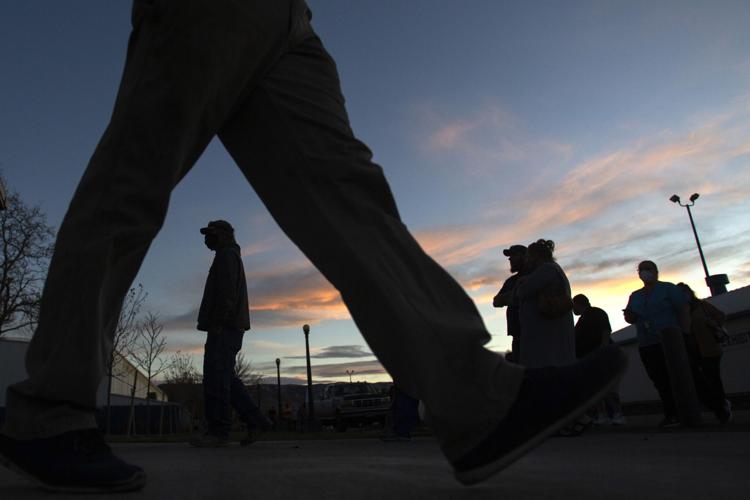 Election Day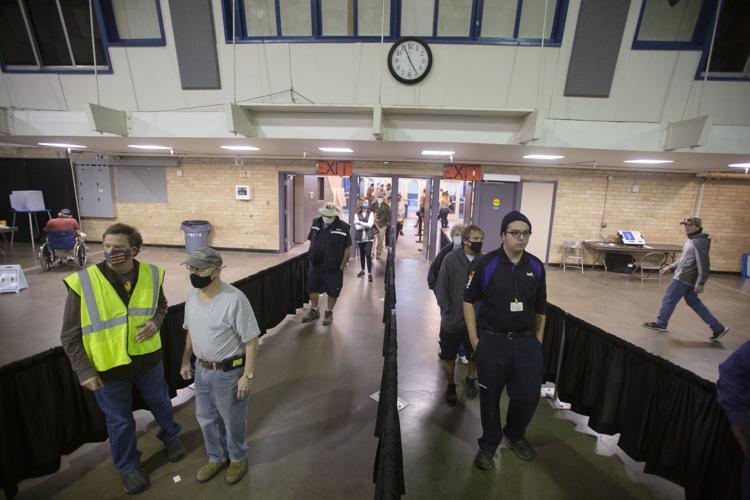 Election Day
Election Day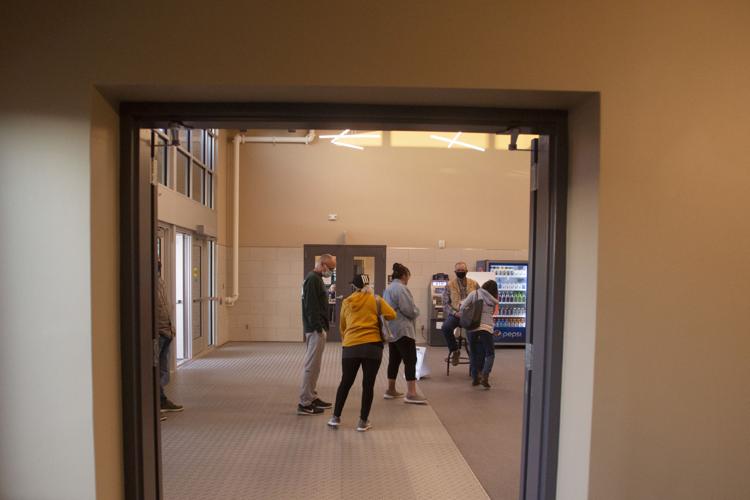 Election Day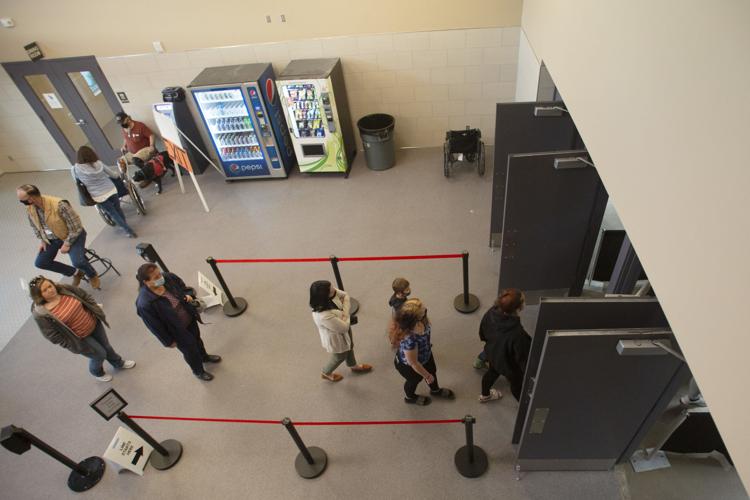 Election Day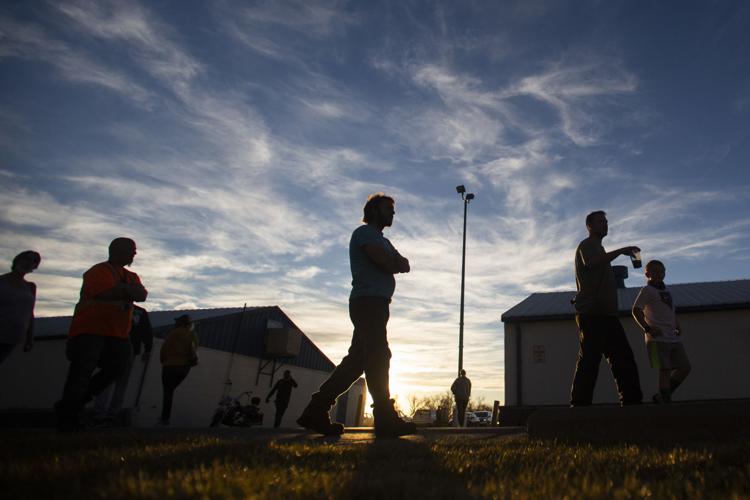 Election Day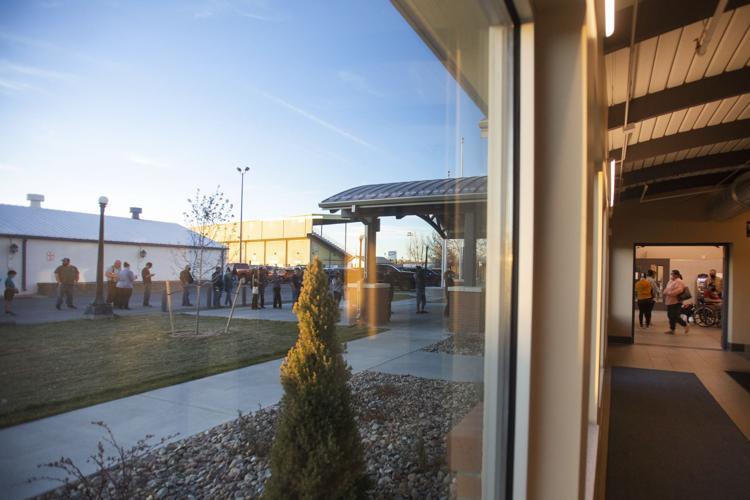 Election Day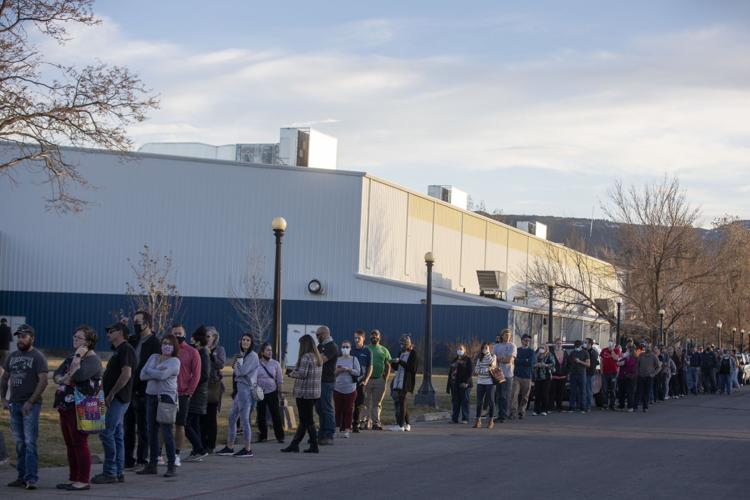 Election Day