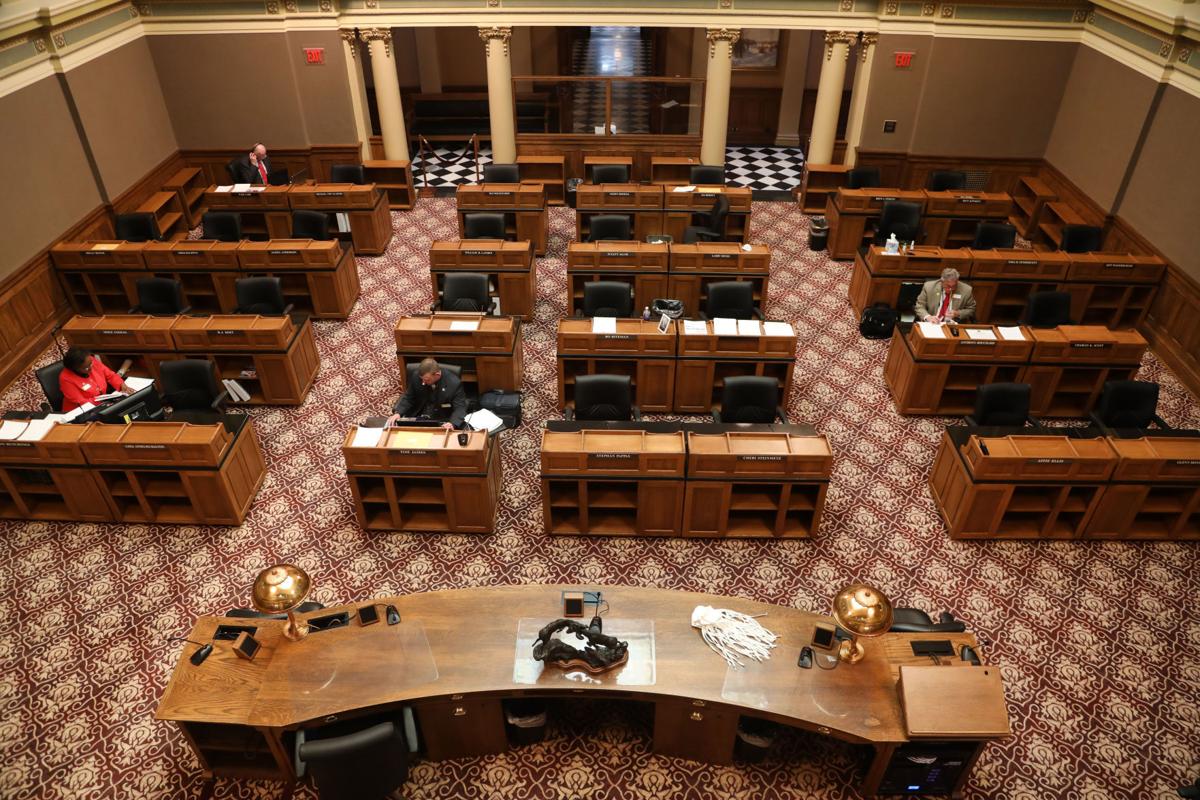 CHEYENNE — On a dark and cold winter night in March, a drained and exhausted Wyoming Legislature gathered in the House chambers for a rare moment of solace.
The session, 24 hard-fought and late-stretching days in the depths of winter, was coming to an end, and the 90 members of the Wyoming Legislature, while short on a number of their goals, could leave the building satisfied. Major legislation on industrial solar had passed, the framework for a massive land purchase had been completed and regulated gaming — once elusive reform — was finally underway.
By the time country-western star Corb Lund broke into the chorus of the Charley Willis standard, "Goodbye Old Paint," in a surprise concert late that Thursday night, those joining in the chorus — "Goodbye, old paint; I'm leaving Cheyenne" — did so with a sense of triumph, satisfied that all the work needing to be finished was indeed done. COVID-19, still a distant problem and a novelty that to that point, had just begun its creep from the coasts into the nation's interior. A drilling war between Saudi Arabia and Russia was still in its infancy.
And Wyoming — despite major hits to its coal industry — still had oil to stand on and time to act, with nearly two-dozen rigs still running in the state.
The following week, the world changed. Schools began to close, with businesses following shortly after. The state's economy tanked, and oil prices — for the first time in history — hit zero and kept going. When the Wyoming Legislature returned to an empty Capitol on Friday morning, Wyoming has just four drilling rigs left in the state, one new natural gas bankruptcy (Ultra Petroleum), a coal industry on life support, record levels of unemployment and 48 hours to pass a set of five bills to try and save it all.
"We are here to work together to help our citizens, our businesses and our local governments recover from devastation," Gov. Mark Gordon — who was not in the building when the session began Friday — wrote in a message to lawmakers.
The Legislature's first special session since 2004 contrasted greatly with the pomp and circumstance seen when lawmakers first returned to the historic capitol in February after several years of renovations. This time, dozens of desks sat empty on the House and Senate floors, the few legislators to attend in-person staring at their laptop screens with videoconferencing on and headphones in.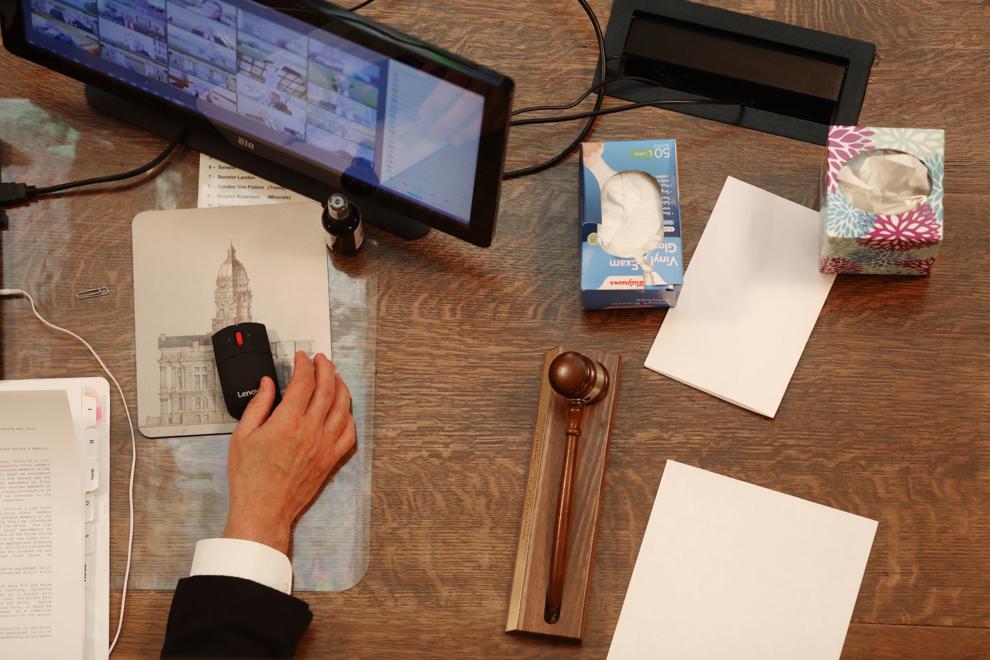 All told, just 30 members of the Legislature — 14 senators and 16 representatives — made the trip to Cheyenne. Several wore masks, but many did not, and one legislator — Sen. Anthony Bouchard, R-Cheyenne — wore a Gadsden Flag pin, a seeming protest of the mask orders that have been implemented in other areas of the country. (Lawmakers were not required to wear masks at the Capitol this weekend.)
The scene around the building was somber as well, a surreal setting of grand surroundings echoing with the hum of the air conditioning and a silence few visitors to the Capitol will ever experience. The galleries — once tightly packed with lobbyists, journalists and dozens of members of the public — sat empty, a smattering of masked reporters and photographers dispersed far apart from one another.
And the building itself, typically buzzing with members of staff rushing bill drafts and amendments from room to room, sat silent, a skeleton crew of support staff diligently listening in behind closed doors. Throughout the day, just two people — a man and his son — entered the capitol, and were quickly removed by a state police officer, who was stationed there to ensure that no on entered but staff, lawmakers and the credentialed press.
The day's proceedings were not completely closed off: the session is being broadcast statewide to an audience of hundreds. But the weekend's proceedings — a historic time in the state's history — would transpire with few witnesses to watch, and the Legislature on an island as it sought to bring the state back from unprecedented economic peril.
"The key is how we respond," House Speaker Steve Harshman said in an opening address to lawmakers, "and how we get up."
Special Session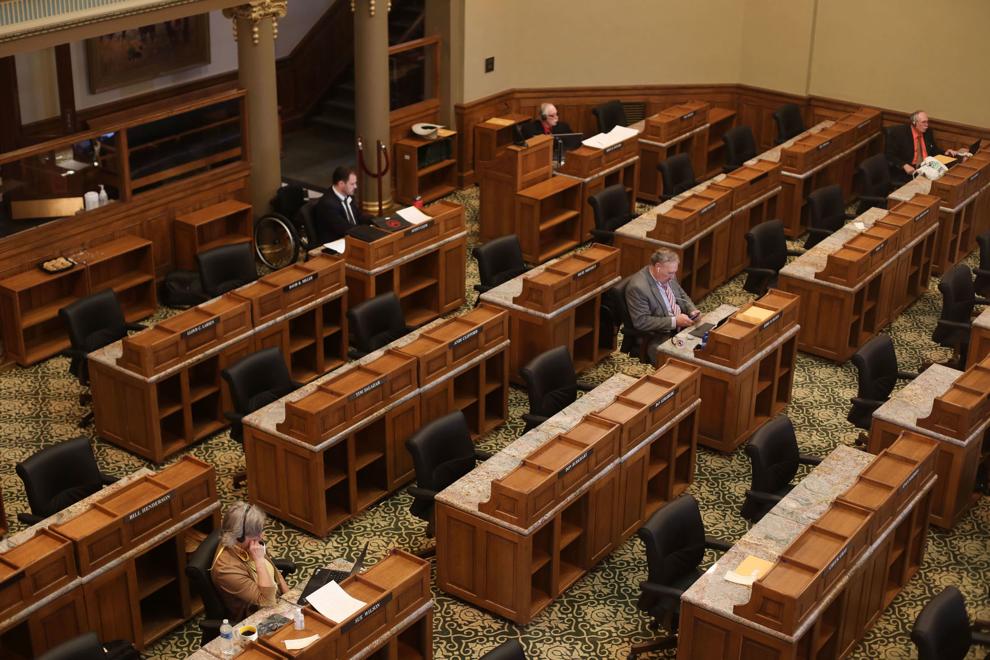 Special Session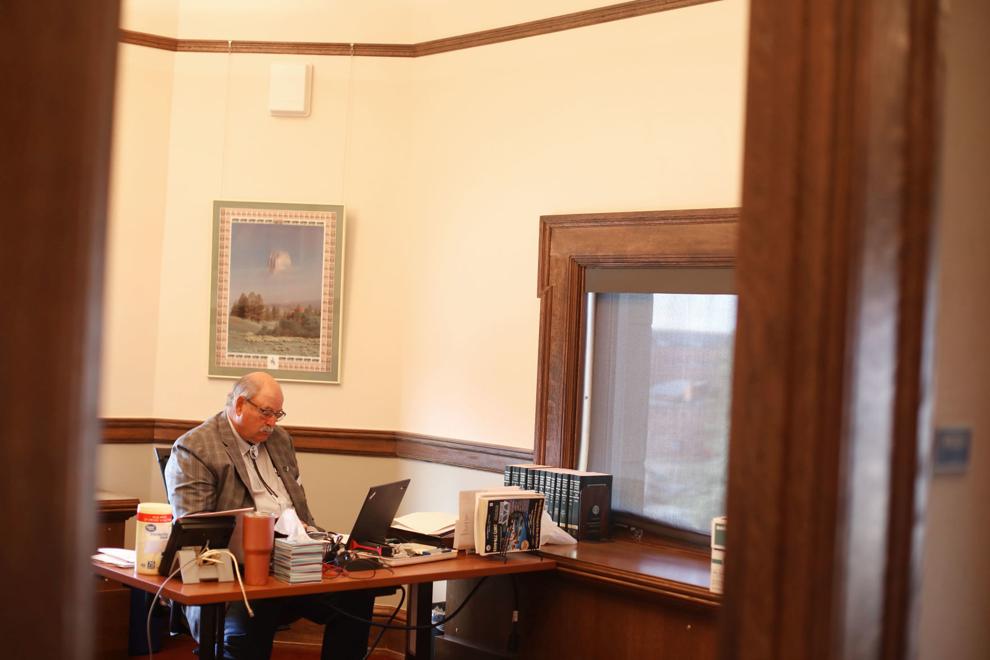 Special Session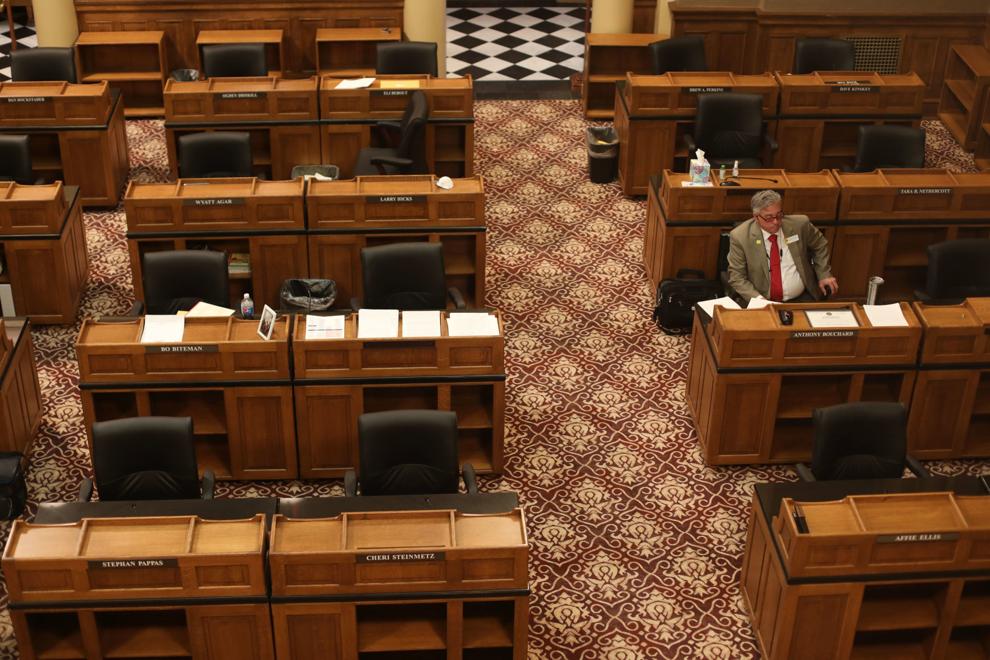 Special Session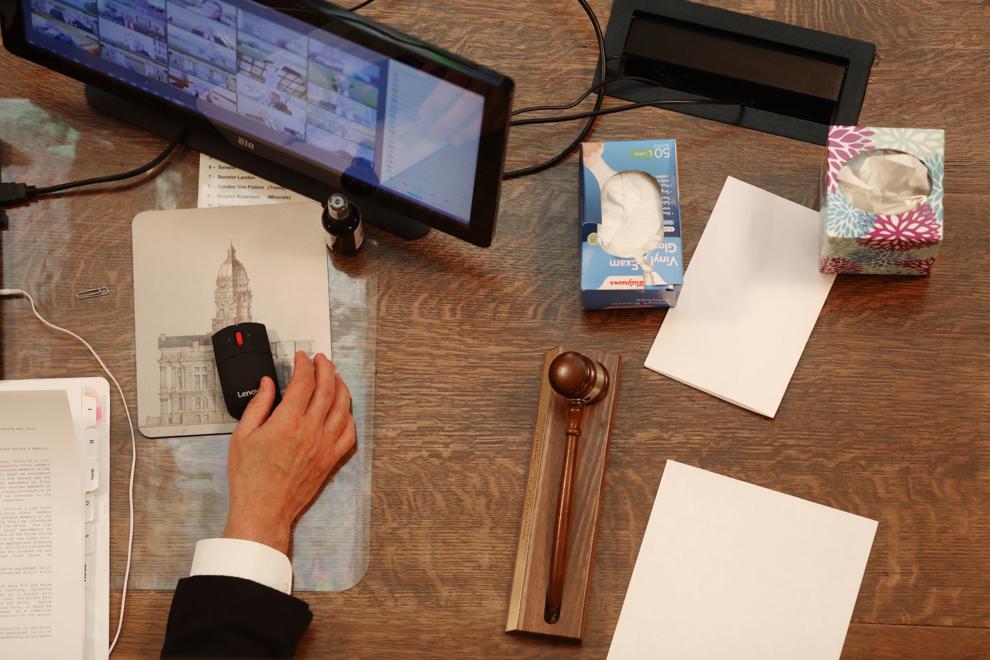 Special Session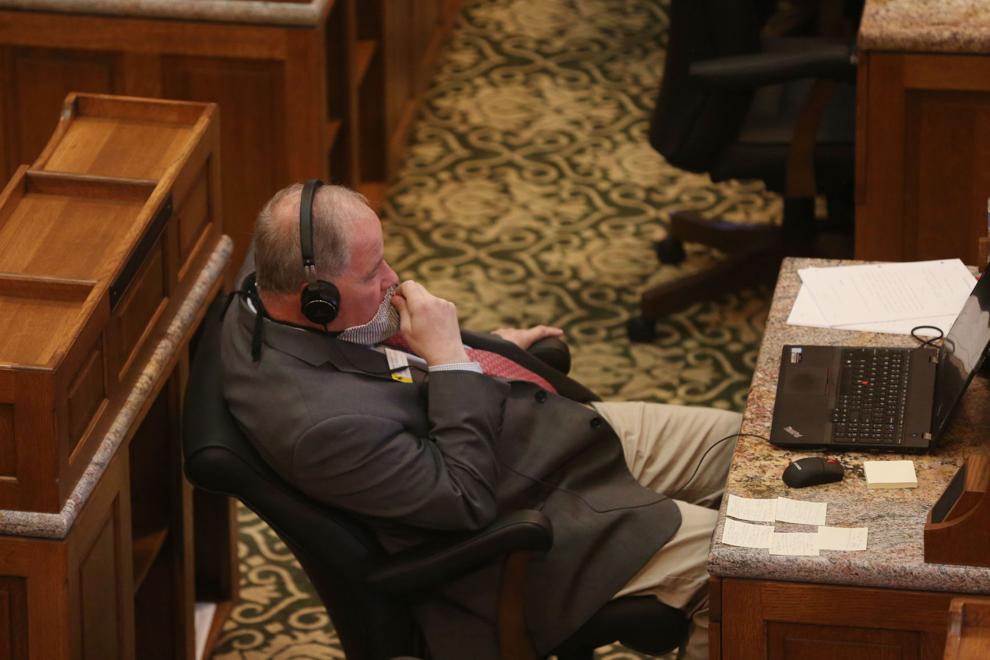 Special Session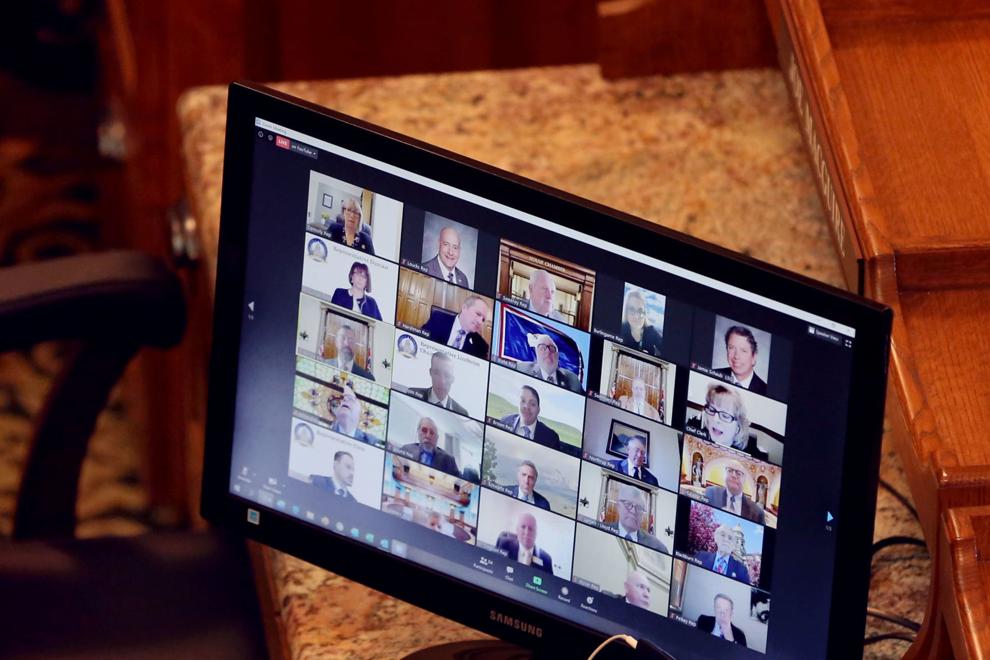 Special Session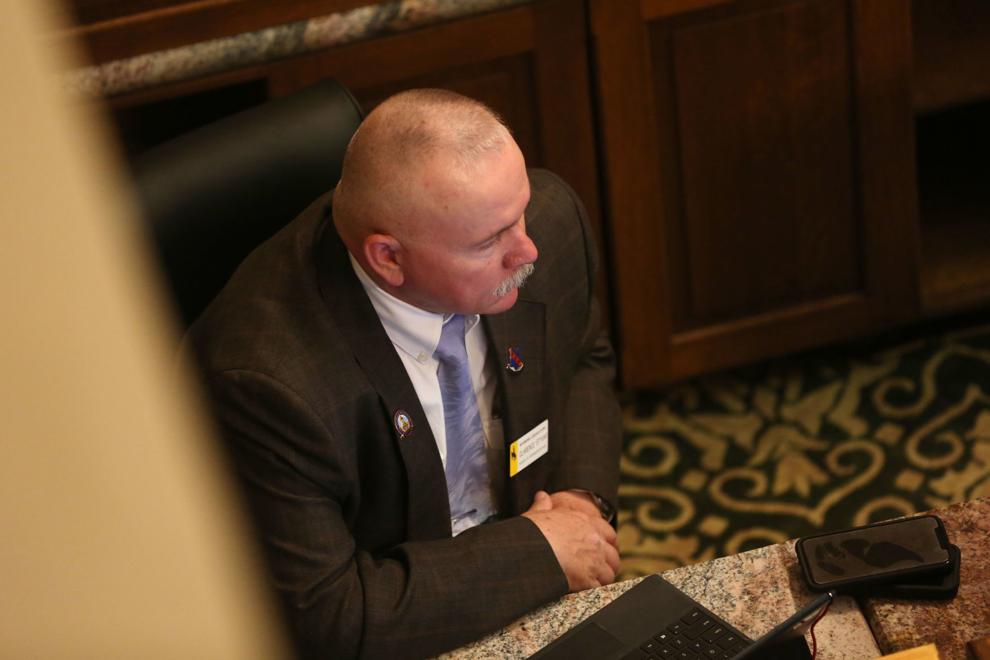 Special Session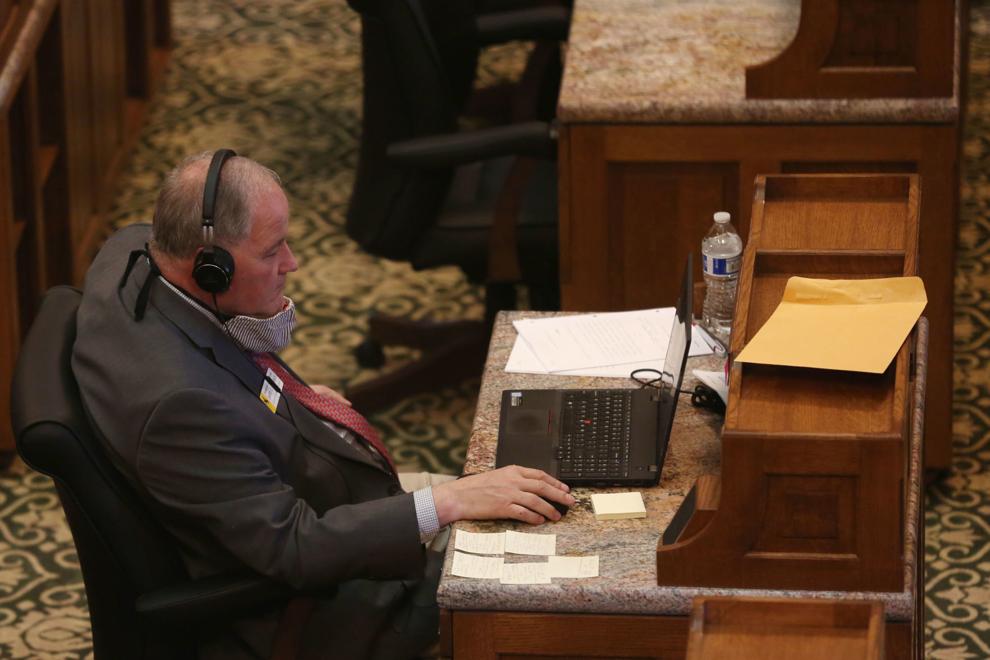 Special Session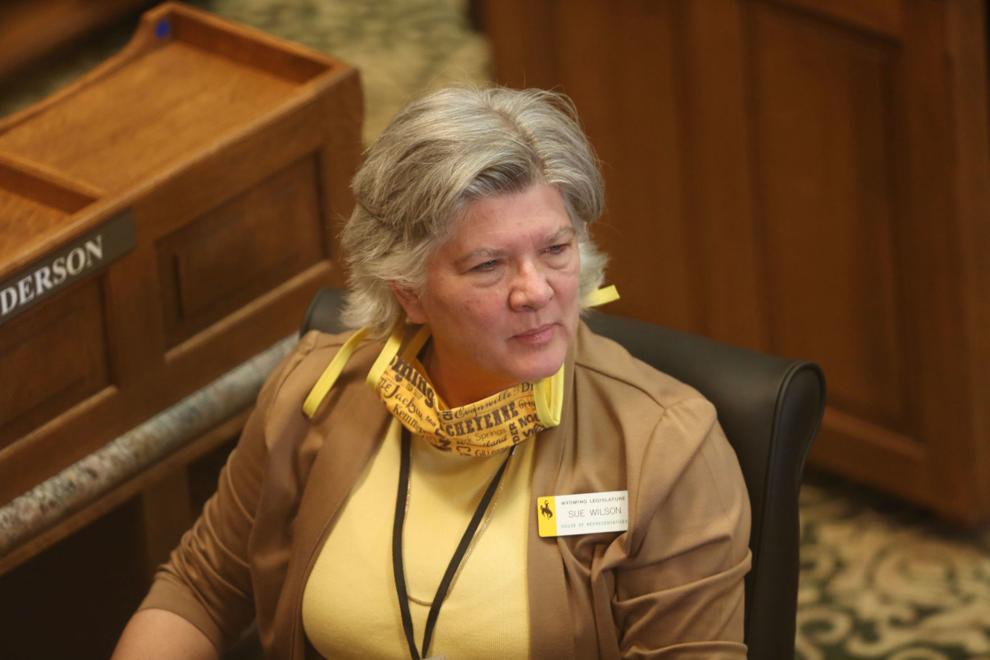 Special Session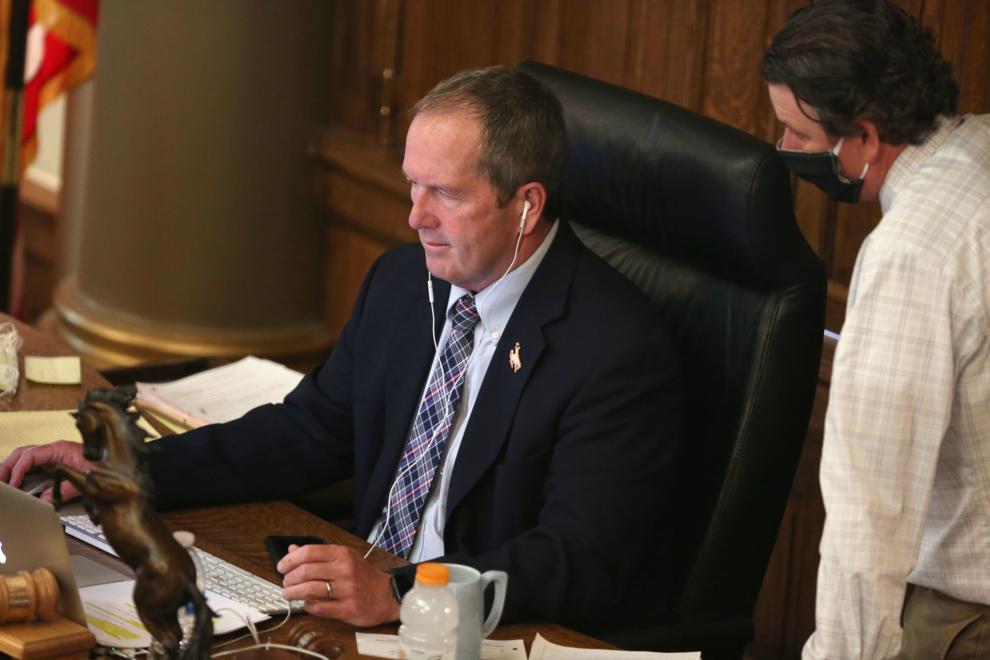 Special Session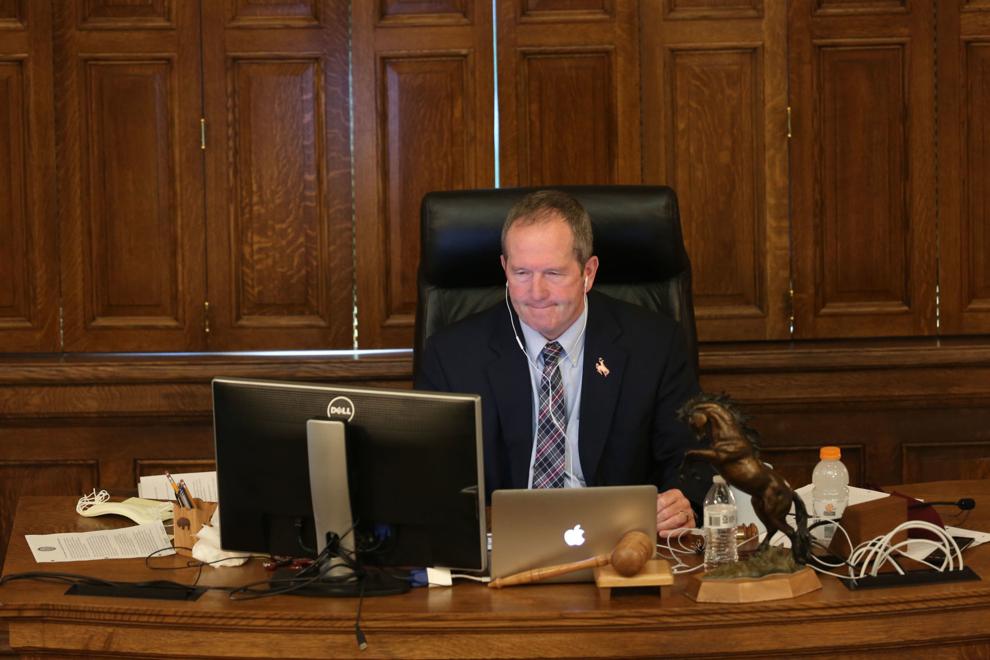 Special Session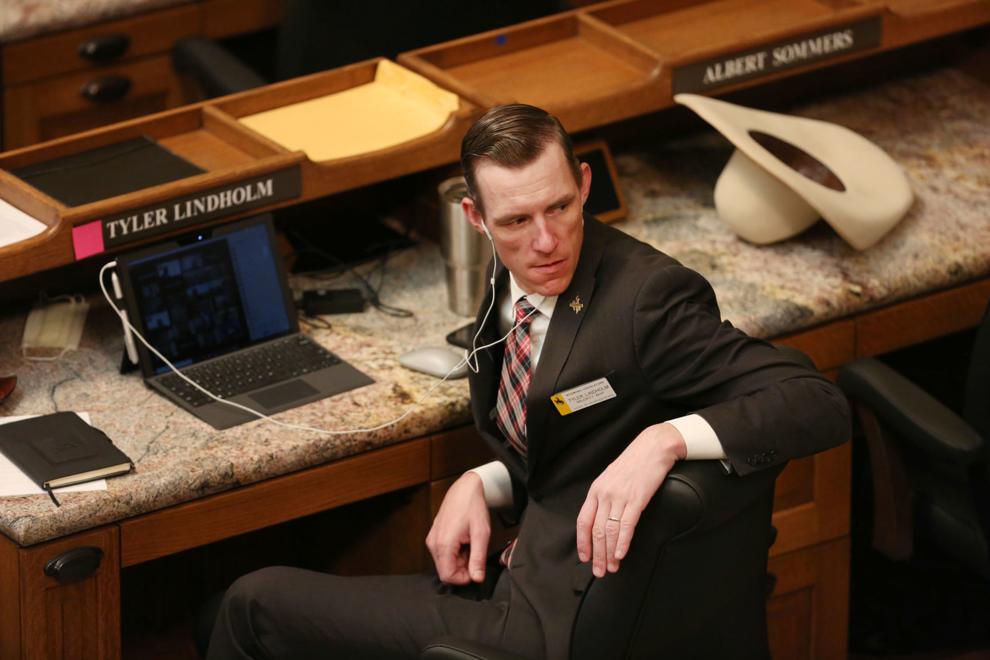 Special Session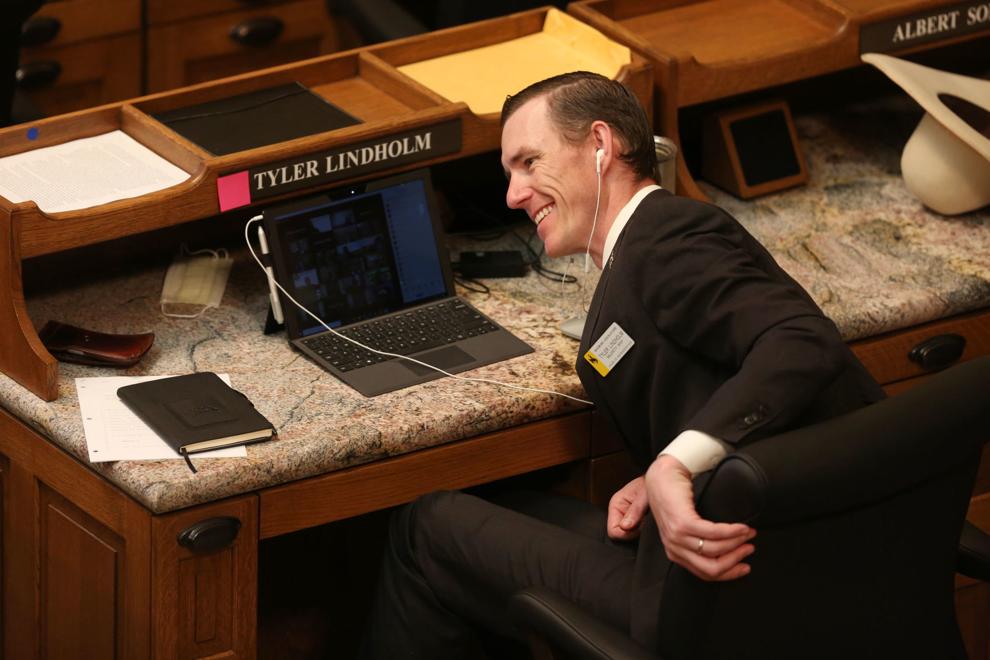 Special Session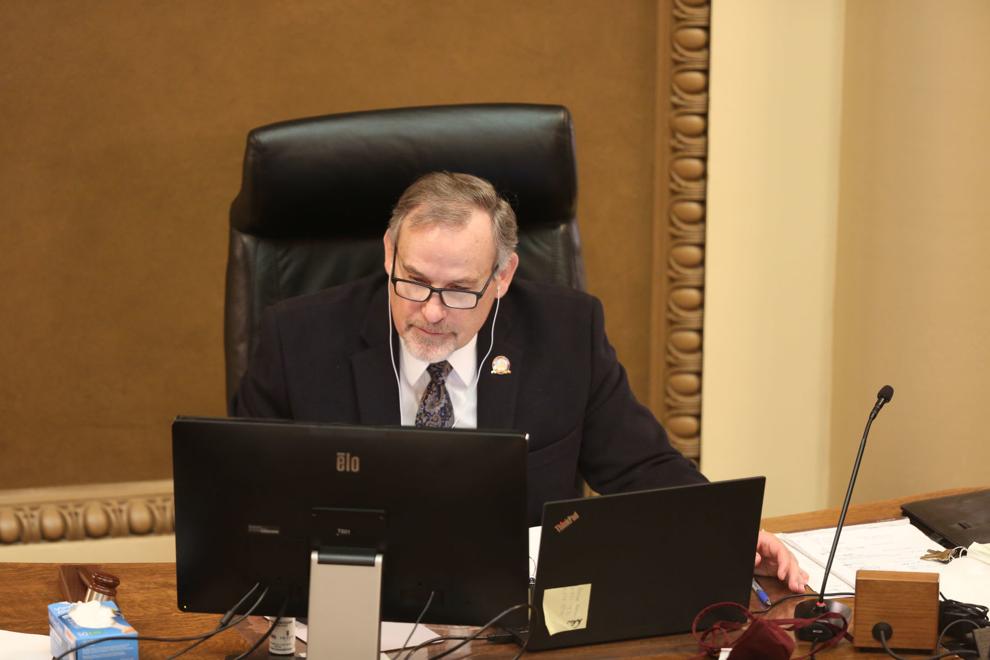 Special Session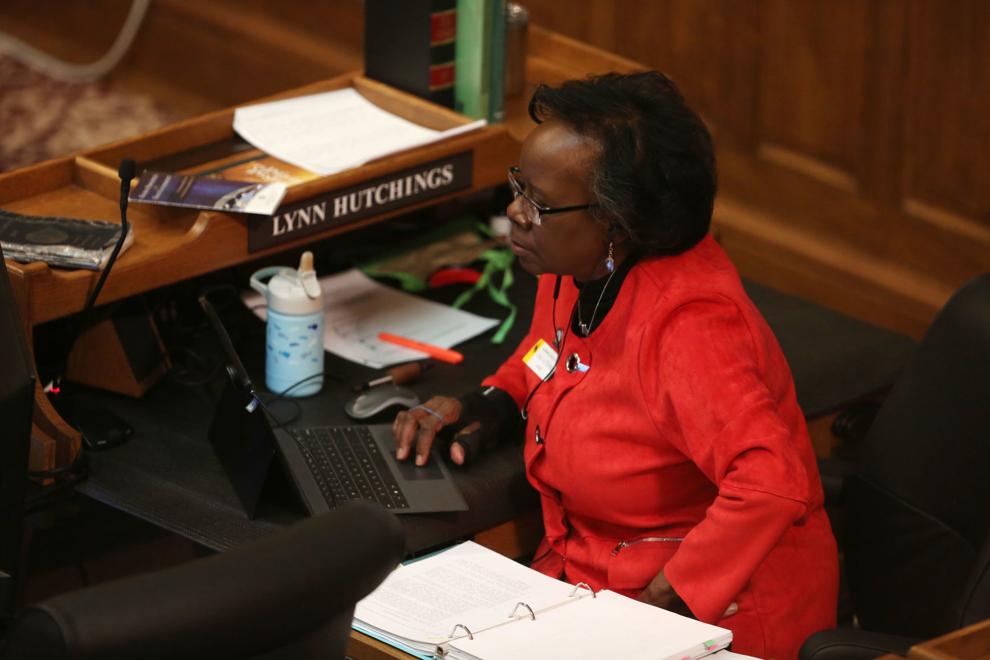 Special Session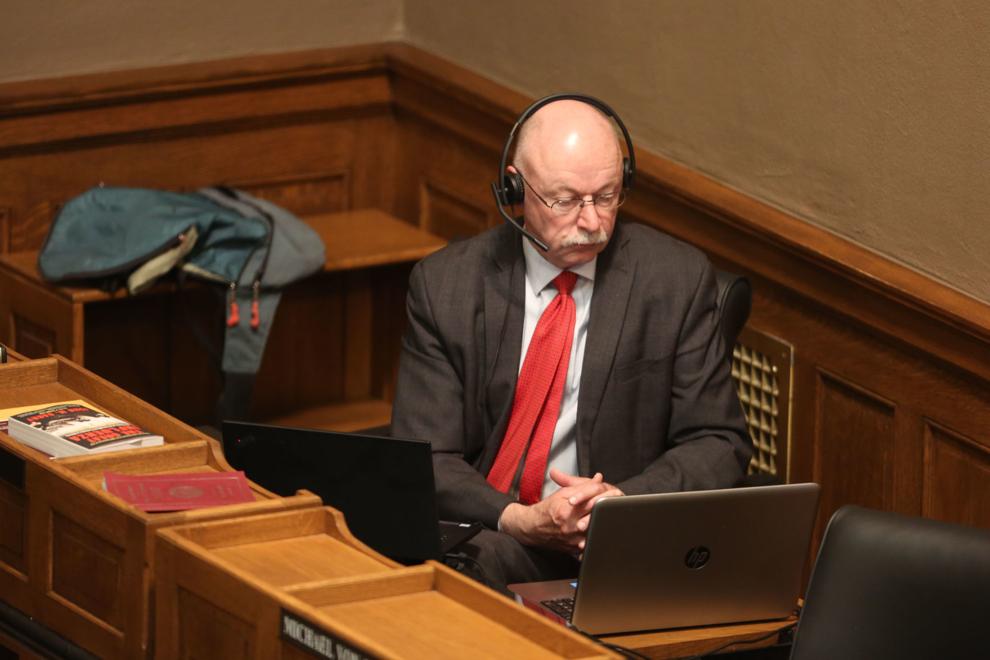 Special Session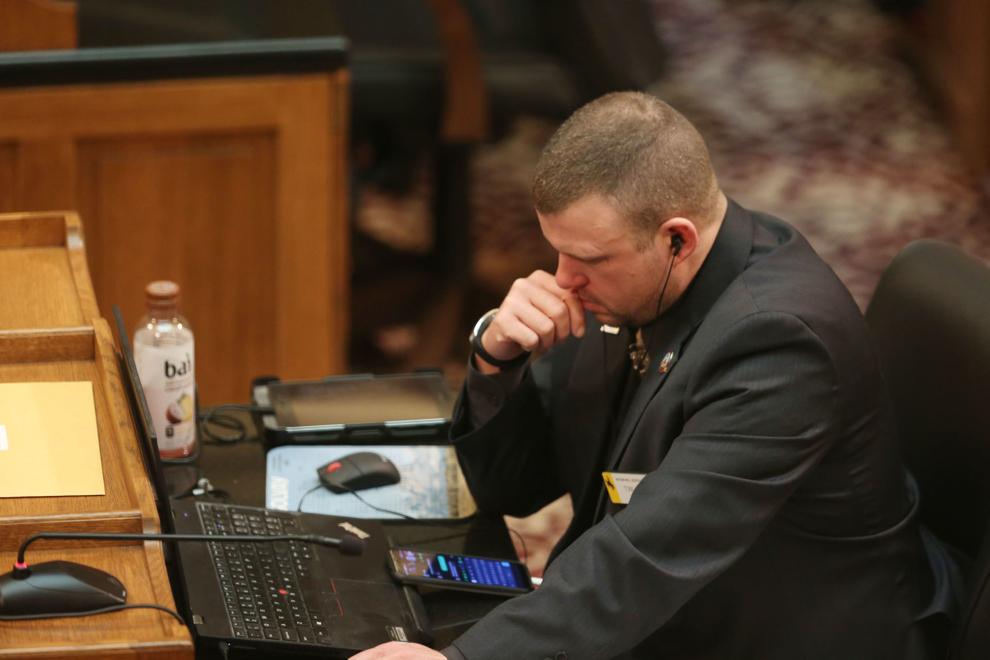 Special Session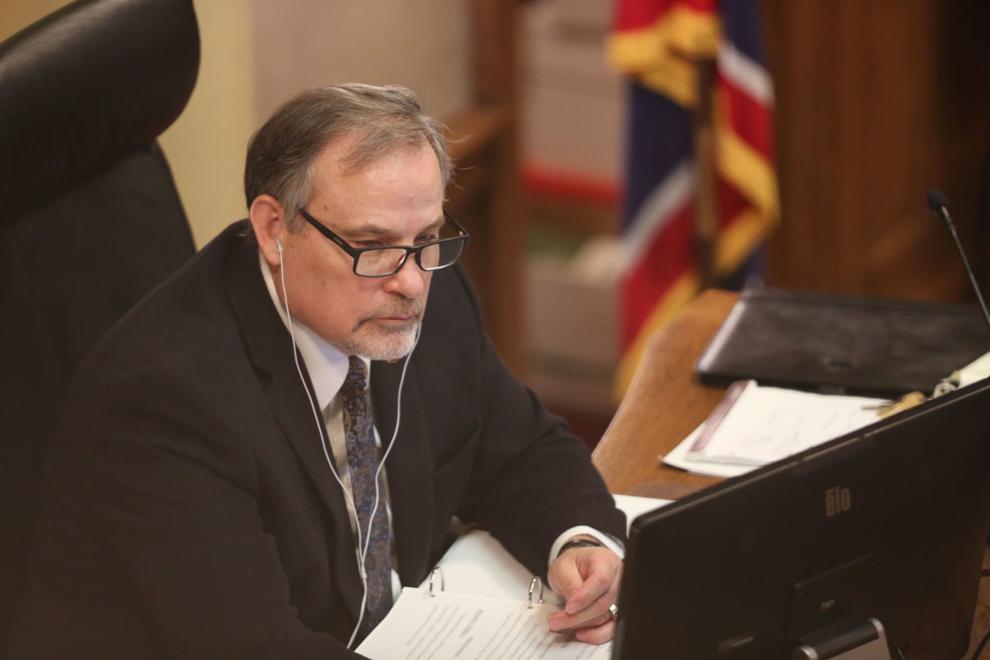 Special Session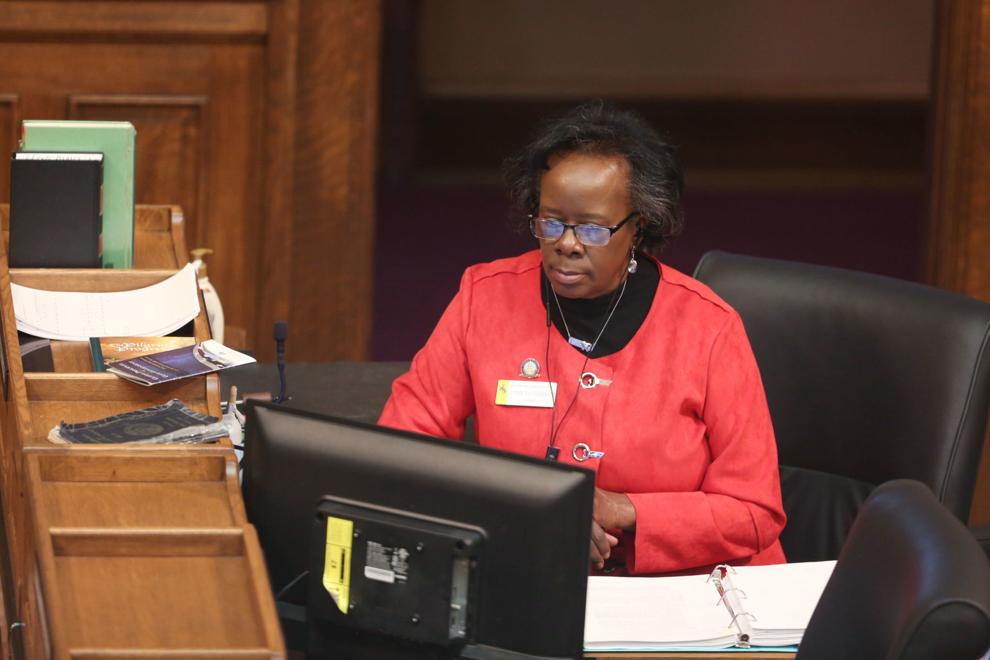 Special Session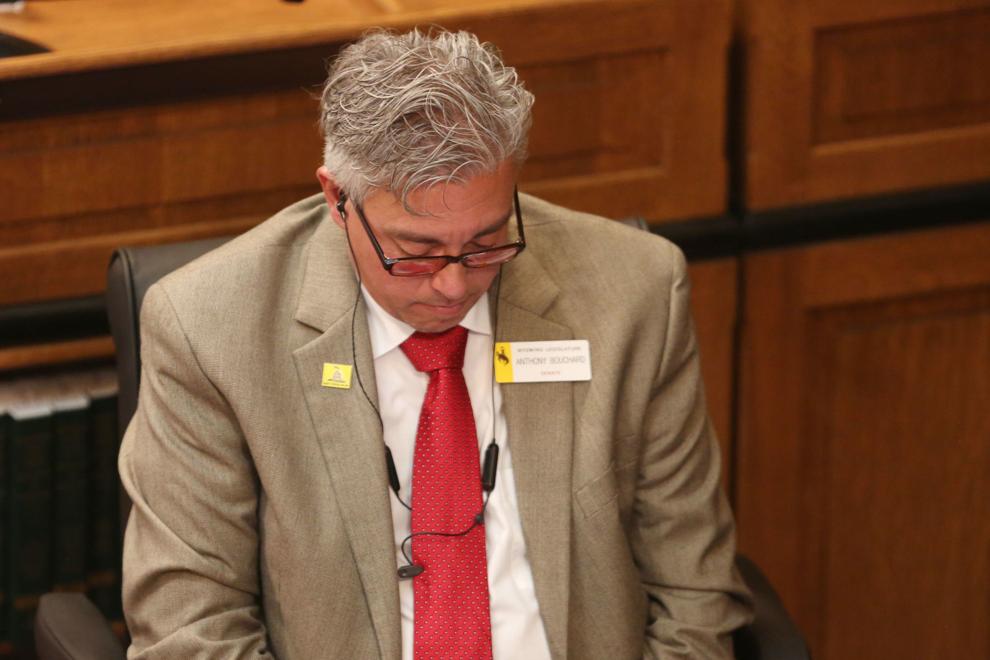 Special Session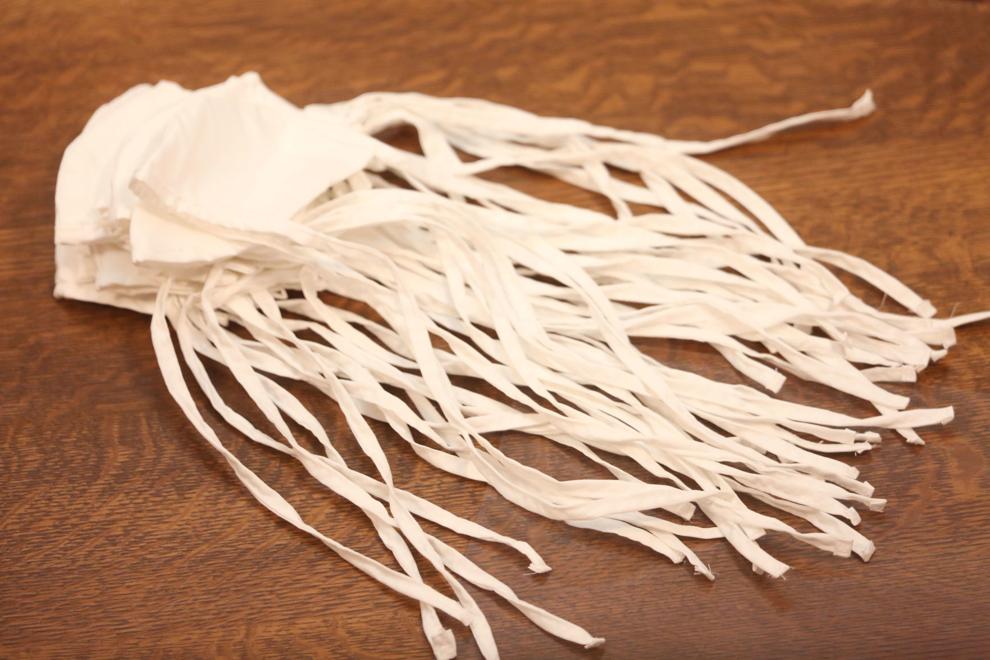 Special Session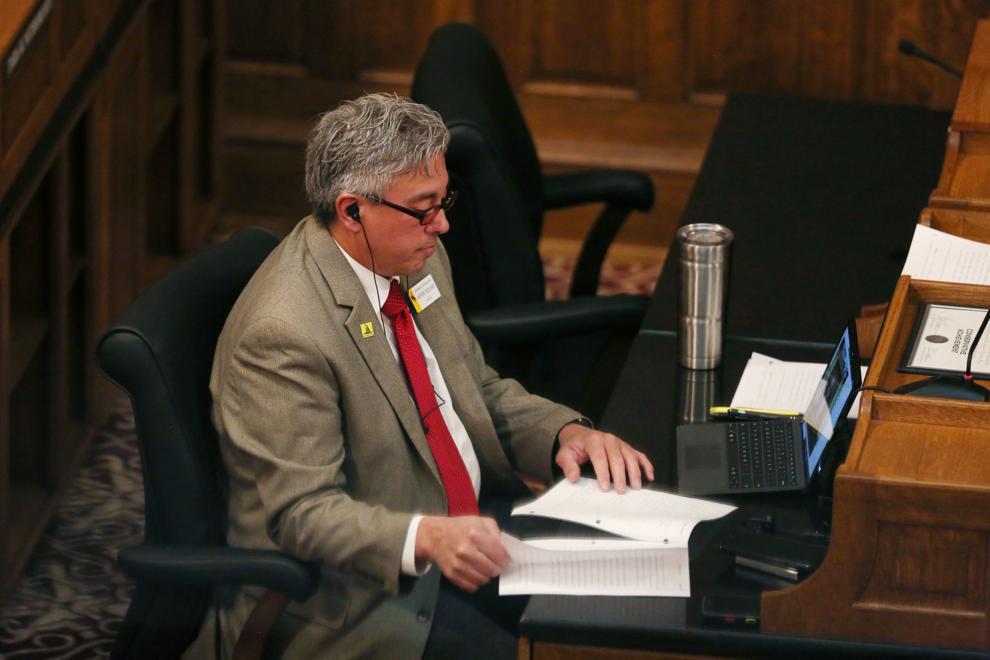 Special Session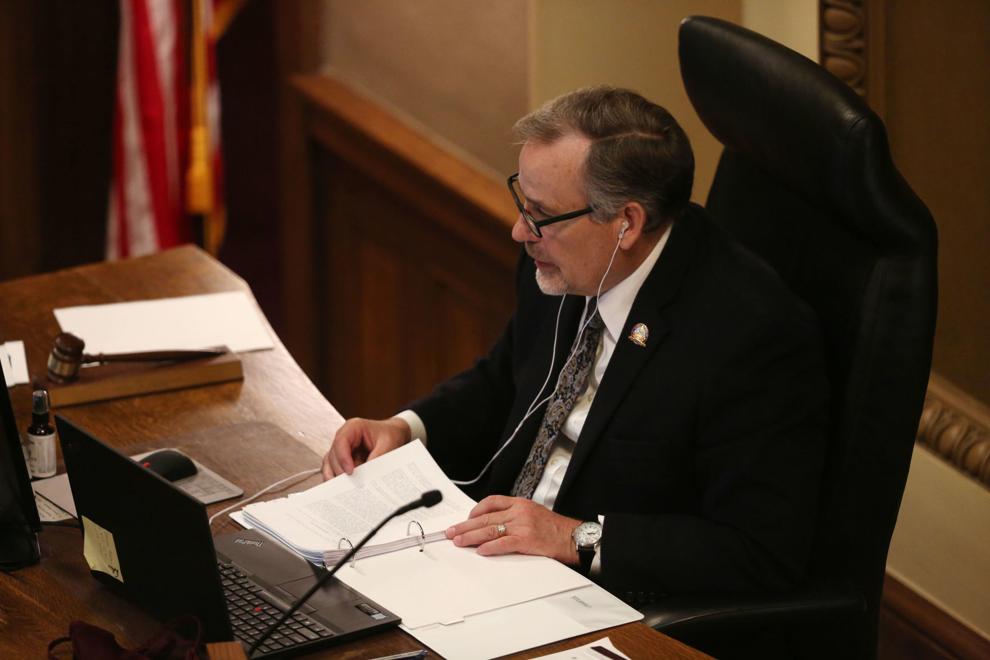 Special Session
Special Session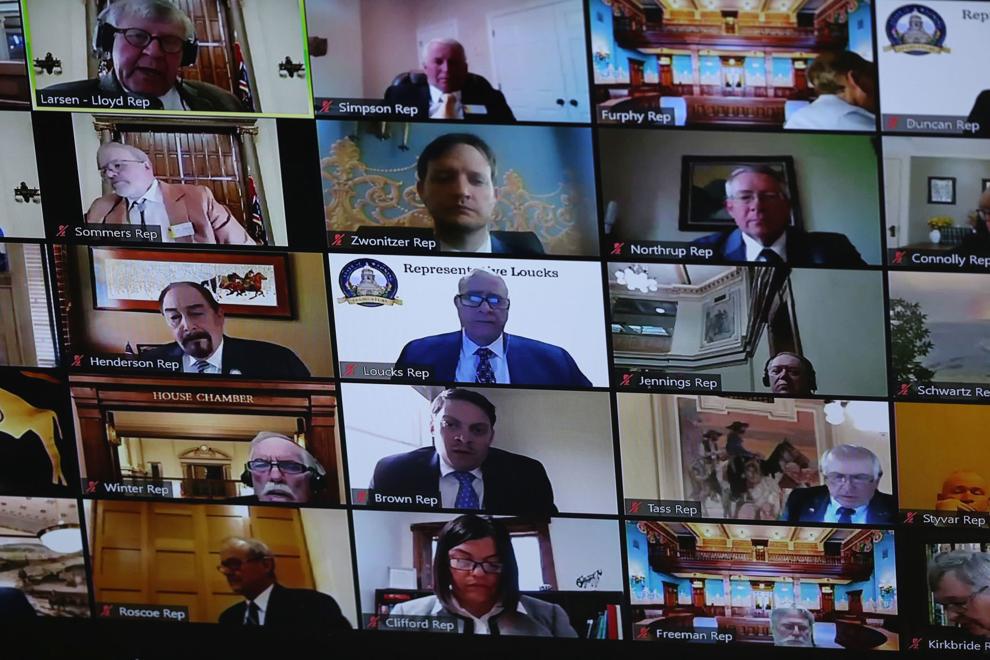 Special Session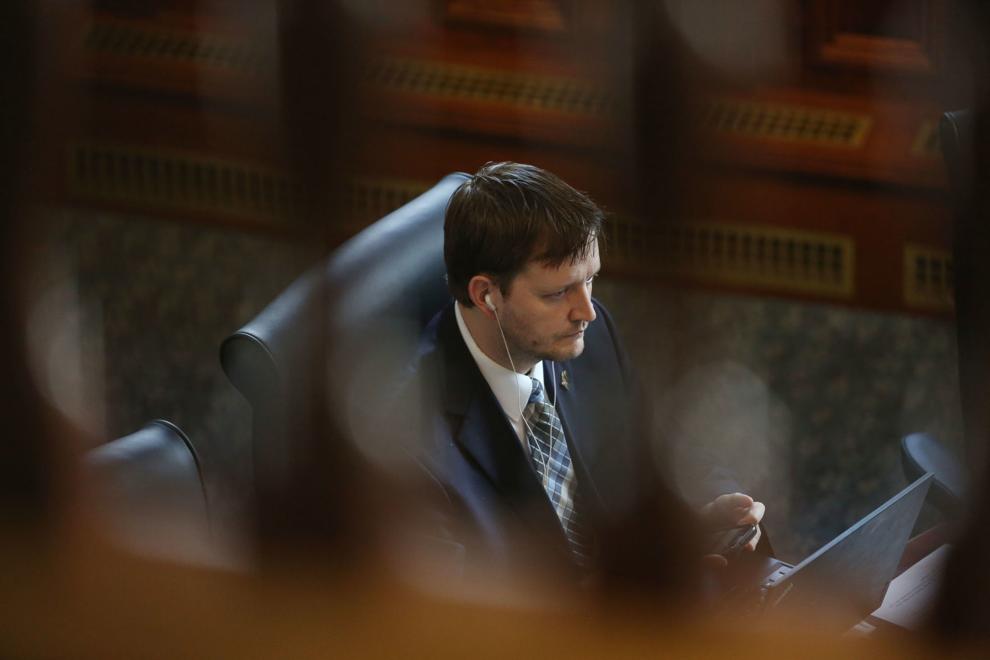 Special Session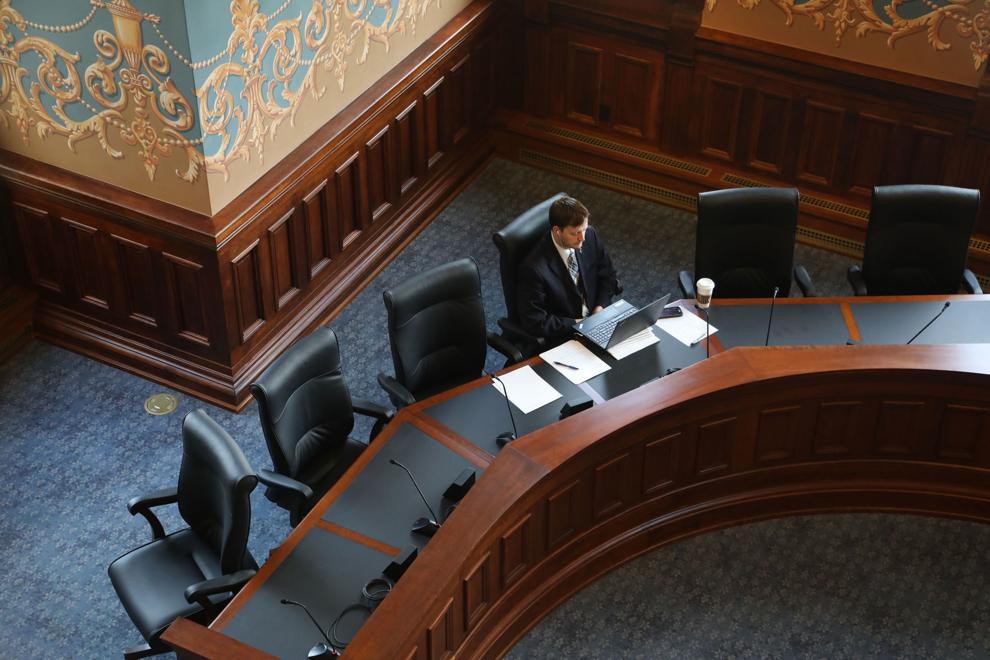 Special Session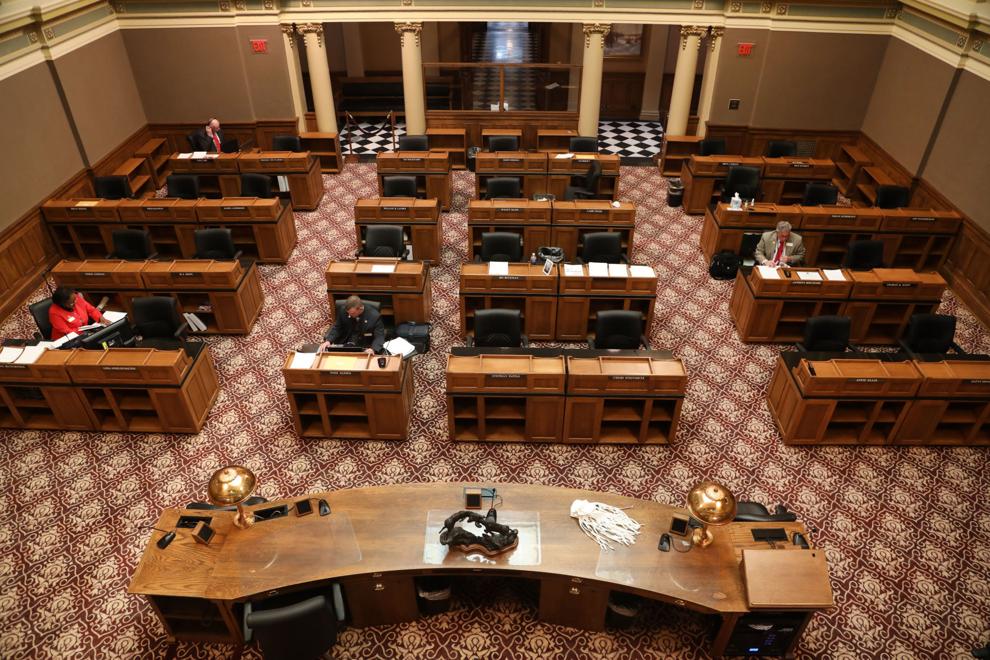 Special Session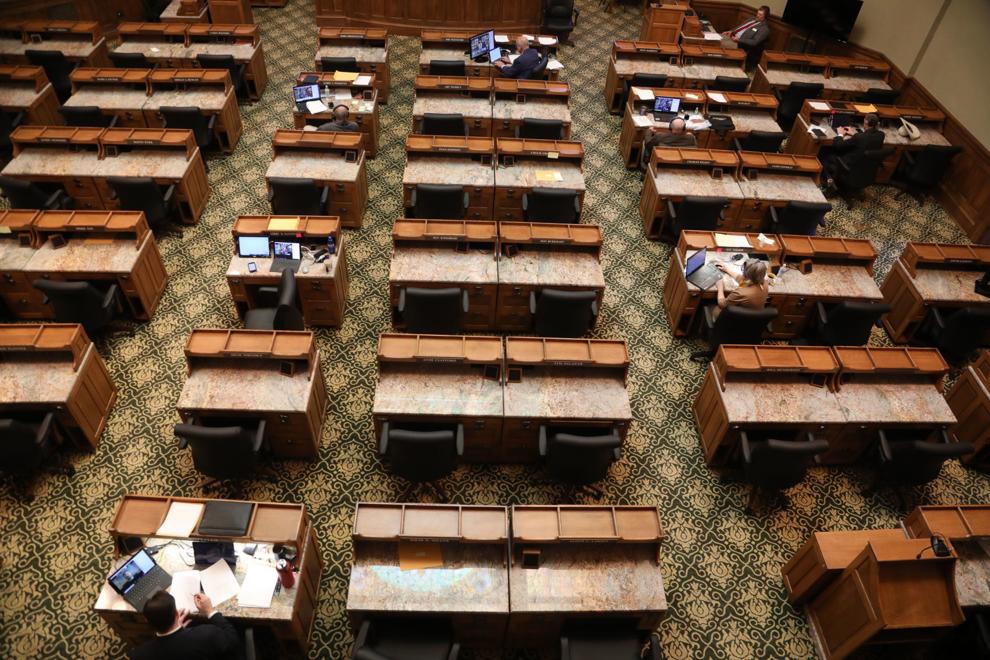 Special Session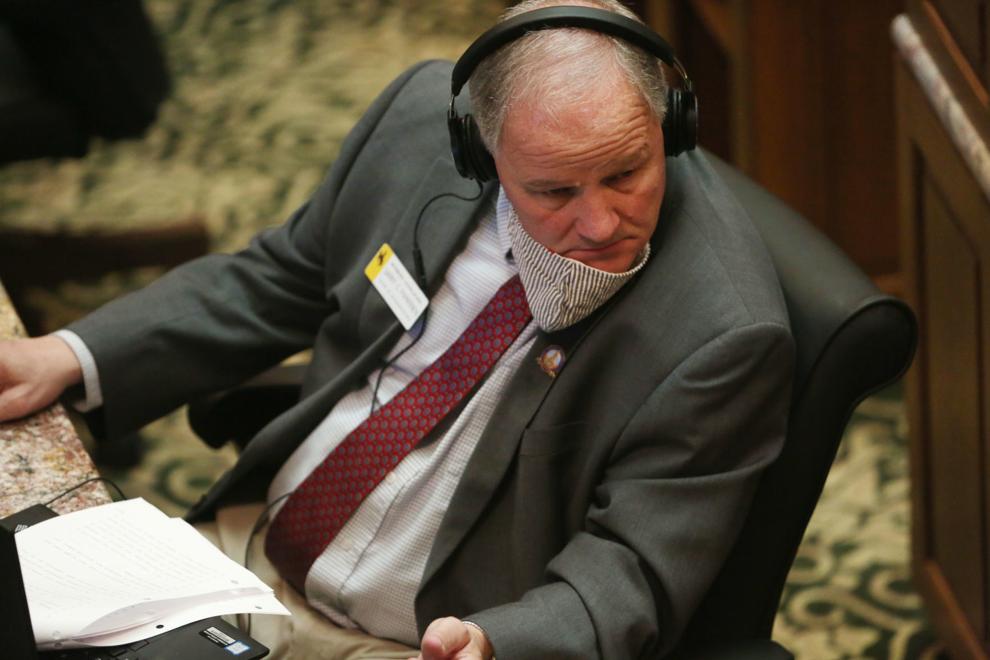 Special Session