Following a tumultuous confirmation process that saw Republicans including from her home state calling for her withdrawal, Tracy Stone-Manning of Missoula, Montana, was confirmed Thursday as director of the Bureau of Land Management.
"I am grateful for the Senate's vote of confidence today and look forward to bringing decades of experience — working on the ground and across the aisle— to carry out the critical mission of the Bureau of Land Management," Stone-Manning said in a statement. "Our public lands are one of America's finest ideas, and I am ready to get to work alongside a remarkable team to ensure future generations benefit from them like we have."
Stone-Manning, 56, most recently a senior advisor for the National Wildlife Federation, was tapped by President Joe Biden in April to lead an agency managing mining, grazing and recreation on roughly 250 million acres of public lands. She previously led the Montana Department of Environmental Quality under former Montana Gov. Steve Bullock, later serving as his chief of staff. She also served as state director for U.S. Sen. Jon Tester, D-Montana.
Stone-Manning's nomination and confirmation were applauded by conservation groups who saw her track record as a needed change of course following loosening environmental restrictions under former President Donald Trump.
While a University of Montana graduate student in 1989, Stone-Manning sent a letter to the U.S. Forest Service stating that spikes had been inserted into trees slated for logging, the Associated Press reported.
In 1993, Stone-Manning testified to a grand jury and later at a trial of two people convicted in the case, saying she mailed the letter at the request of one of them and to prevent people from getting hurt. Prosecutors granted her partial immunity to testify and she was never charged with any crimes.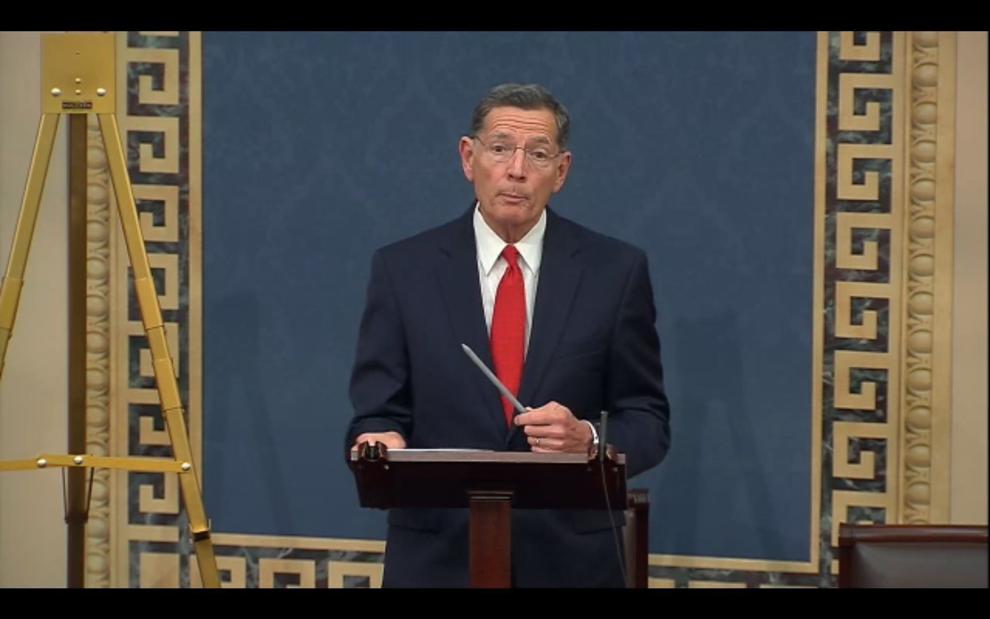 Several GOP senators took to the floor Thursday, some holding spikes for display, to say her role in the incident and aftermath was disqualifying. Wyoming Republican U.S. Sen. John Barrasso railed against her nomination, calling her a "dangerous choice" to lead BLM and characterizing her role in the incident as ecoterrorism and accusing her of lying to the Senate.
Republicans continued to speak out against her nomination for nearly two hours, levying similar opposition.
"It is astonishing and it is an embarrassment for this administration to nominate someone who is an ecoterrorist and a person who has perjured themselves," said U.S. Sen. James Risch of Idaho.
Montana's U.S. Sen. Steve Daines did not speak on the floor Thursday but had earlier attempted to block Stone-Manning's appointment and encouraged Biden to rescind it, stating he believed she had been deceptive and failed to take responsibility. In a statement Thursday after voting against her nomination, Daines said he believed she had been misleading and damaged her credibility.
"It's now up to Stone-Manning to rebuild trust with Montanans, stakeholders, including loggers and Bureau of Land Management employees, and show that she will lead the agency in a bipartisan and pragmatic way," Daines said. "I strongly urge Stone-Manning to commit herself to protecting the Montana way of life, Montana energy jobs and proper land management in all decisions that she will make moving forward."
Tester took his turn at the podium to defend Stone-Manning and blasted her opponents, saying Stone-Manning knows the value of collaboration after having spent the last 25 years working with everyone from the wood products industry to recreationists. He labeled the attacks as untrue and meant to harm the Biden administration at the expense of Stone-Manning's reputation.
"The facts don't back up what the claims are, and the character assassination is not something you should be proud of," he said.
Tester further criticized Republicans over conservative lawyer William Perry Pendley, acting BLM director under Trump. Stone-Manning is BLM's first confirmed director in nearly five years following multiple acting directors including the controversial tenure of Pendley, who before he took the position advocated for selling off federal lands.
In response to a lawsuit from Bullock that Stone-Manning publicly supported, Pendley was ordered removed by a federal judge who ruled he had been illegally leading the bureau while unconfirmed for more than 420 days. The judge further invalidated several land management plans authorized by Pendley. Bullock unsuccessfully challenged Daines in a bid for U.S. Senate last year.
West Virginia Democrat Joe Manchin also spoke in favor of the nomination. The senator said he had investigated the accusations made by Republicans and found them to be meritless, praising Stone-Manning as a dedicated public servant.
"This is a person that has basically given herself to public service," he said. "We're not here to prosecute people. That's not our job."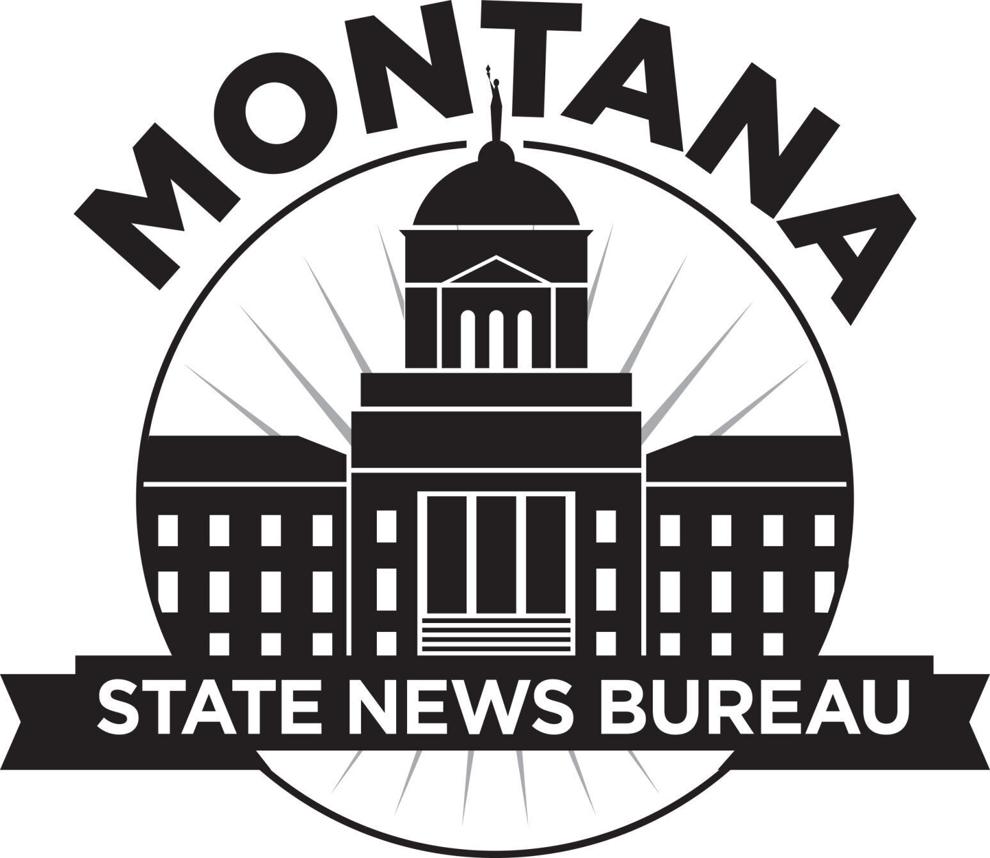 Tom Kuglin is the deputy editor for the Lee Newspapers State Bureau. His coverage focuses on outdoors, recreation and natural resources.