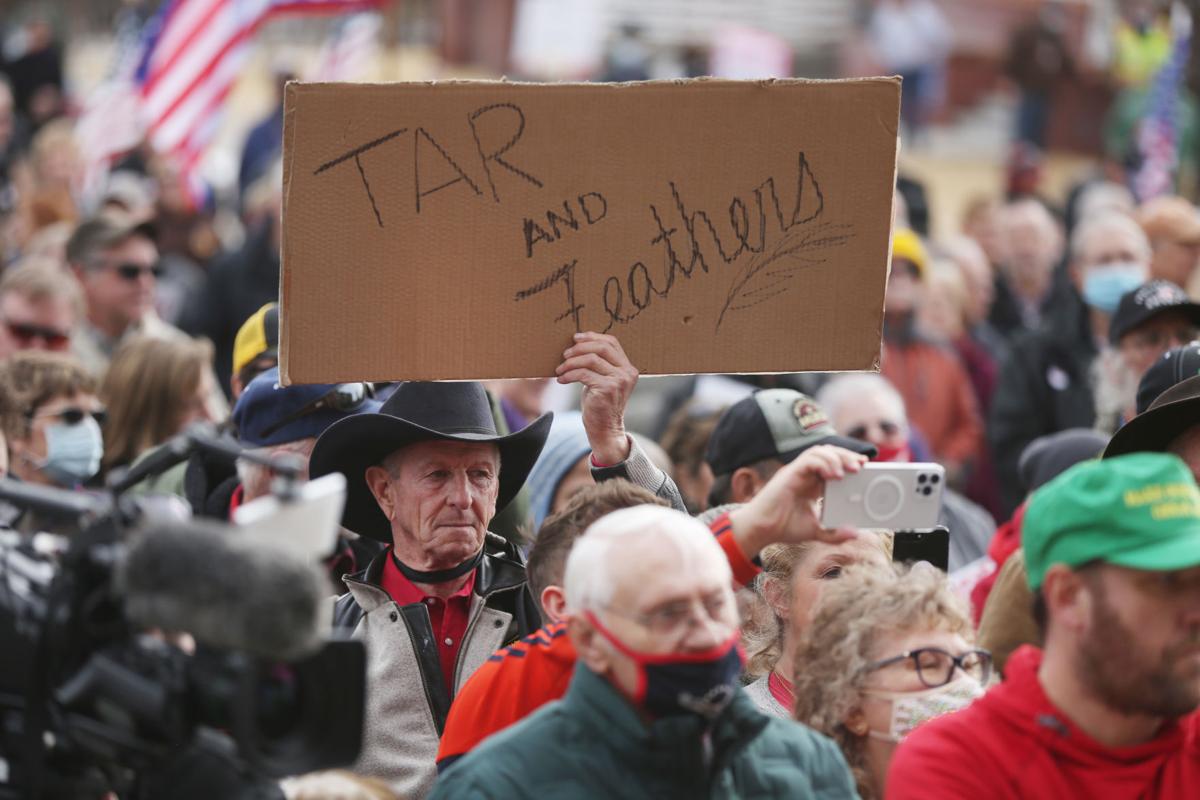 The number of county-level Republican parties in Wyoming that have publicly condemned Rep. Liz Cheney for her vote to impeach then-President Donald Trump reached double digits over the weekend, piling onto calls from members of the congresswoman's own conference to step down from leadership.
Cheney, who was one of 10 Republicans to impeach Trump on charges of inciting a Jan. 6 riot at the U.S. Capitol, has faced swift backlash at home and in Washington for that vote, which has highlighted a growing rift within the Republican Party between those loyal to Trump and those looking to move beyond him in a bid to retake the White House and Congress.
Last week, Florida Republican Rep. Matt Gaetz — a regular sparring partner with Cheney in Washington — held a rally in Cheyenne denouncing her to the cheers of hundreds of Trump supporters. Meanwhile, more than 100 Republicans in Congress have reportedly signed a petition calling for her removal as Republican Conference chair.
"We are in a battle for the soul of the Republican Party, and I intend to win it," Gaetz said at Thursday's rally.
At the same time, Cheney has received support from some major voices within the Republican party including Senate Minority Leader Mitch McConnell.
"Liz Cheney is a leader with deep convictions and the courage to act on them," McConnell said told CNN. "She is an important leader in our party and in our nation. I am grateful for her service and look forward to continuing to work with her on the crucial issues facing our nation."
Still, Cheney faces considerable pressure at home. As of Sunday night, county-level Republican organizations in 10 different counties —Carbon, Lincoln, Johnson, Crook, Sheridan, Sweetwater, Hot Springs, Washakie, Fremont and Albany — had formally voted to censure Cheney, with several others — Niobrara, Weston, Park, Big Horn and Uinta — planning their own censure votes in the coming days.
The Sweetwater County Republican Party, for example, stated Cheney had "betrayed the trust and failed to honor the will of the very large majority of motivated Wyoming voters who elected her."
"Because she voted in an anarchic proceeding against President Donald J. Trump which was conducted in contravention of established principles of due process — a proceeding that provided no probative evidence for consideration, called no witnesses to testify under oath, permitted no questioning of the accusers by the accused — Representative Liz Cheney stood in defiance of the quantifiable will of the substantial majority of Wyoming citizens and devalued the political influence of the State of Wyoming," a copy of the resolution read.
Meanwhile, Laramie County's Republican Party is also anticipated to entertain a censure resolution at its meeting on Feb. 16 while Sublette County's chair, Jim Robinson, told the Pinedale Roundup the party there plans to discuss a censure motion at its next meeting Thursday night.
Censure motions have not been universal throughout the various county parties around Wyoming: The Natrona County GOP rejected an apparent effort to censure Cheney at its meeting last week by more than 40 votes while former Wyoming Republican Party Chairman Matt Micheli took to the Wyoming Tribune Eagle's opinion pages this weekend to defend Cheney.
"If Wyoming is going to survive, we need Liz Cheney to remain in Congress," he wrote. "We need her leadership and her intelligence in fighting these battles. Now more than ever, Wyoming needs Liz Cheney."
However, momentum to condemn her further has been growing at the state level: The state central committee of the Wyoming Republican Party is expected to entertain a censure motion of its own at its upcoming meeting in Rawlins on Saturday.
"Our telephone has not stopped ringing, our email is filling up, and our website has seen more traffic than at any previous time," the state party wrote in a statement posted to its website the day of Cheney's impeachment vote. "The consensus is clear that those who are reaching out to the Party vehemently disagree with Representative Cheney's decision and actions."



Photos: Rep. Matt Gaetz speaks at anti-Cheney rally at Wyoming Capitol
Photos: Anti-Cheney protest at Wyoming Capitol
Anti-Cheney protest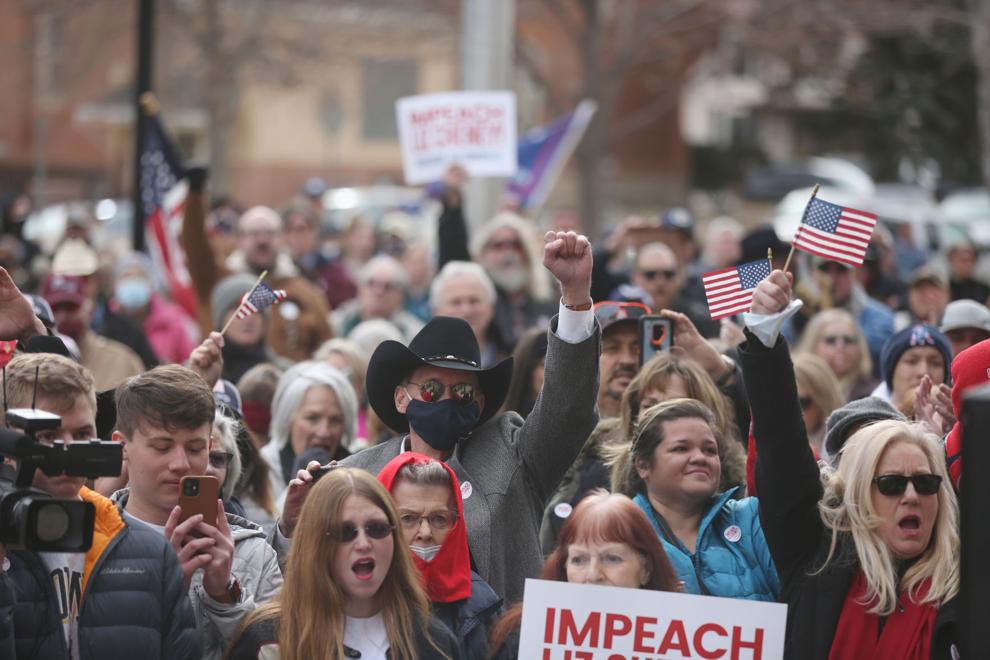 Anti-Cheney protest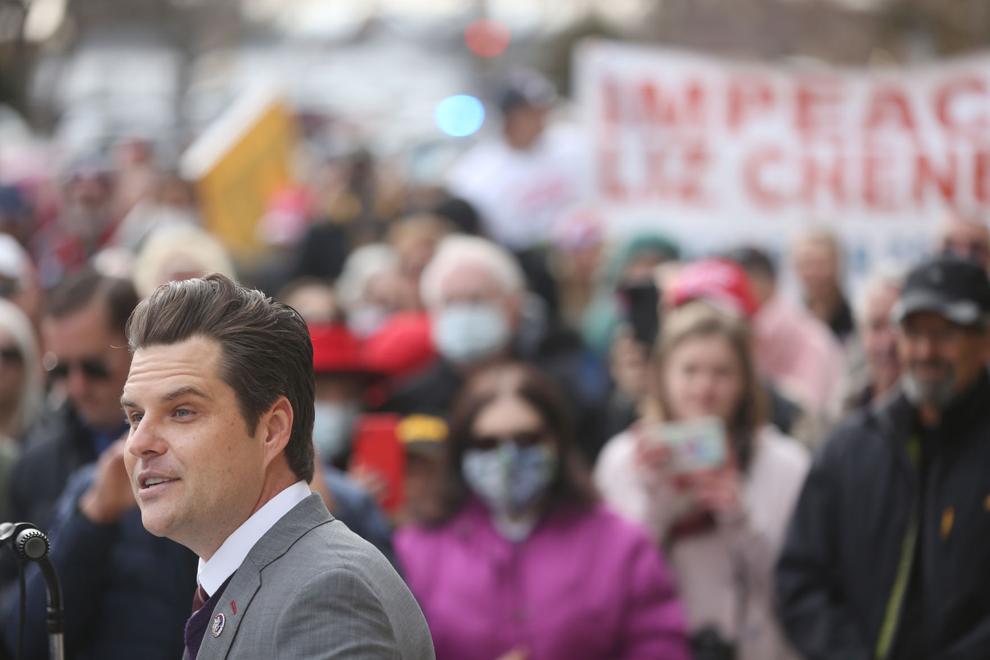 Anti-Cheney protest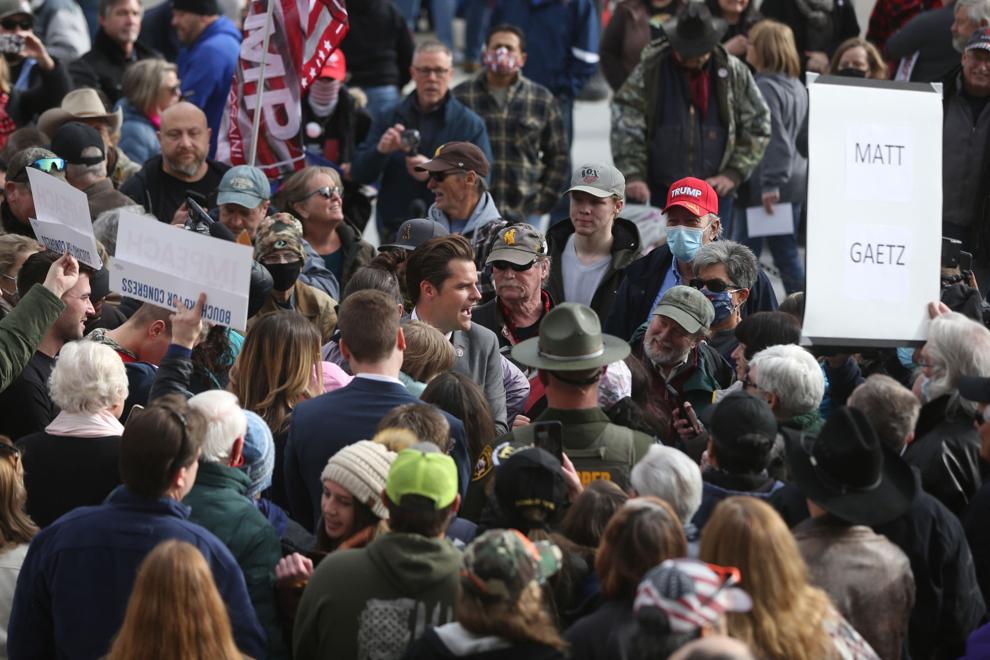 Anti-Cheney protest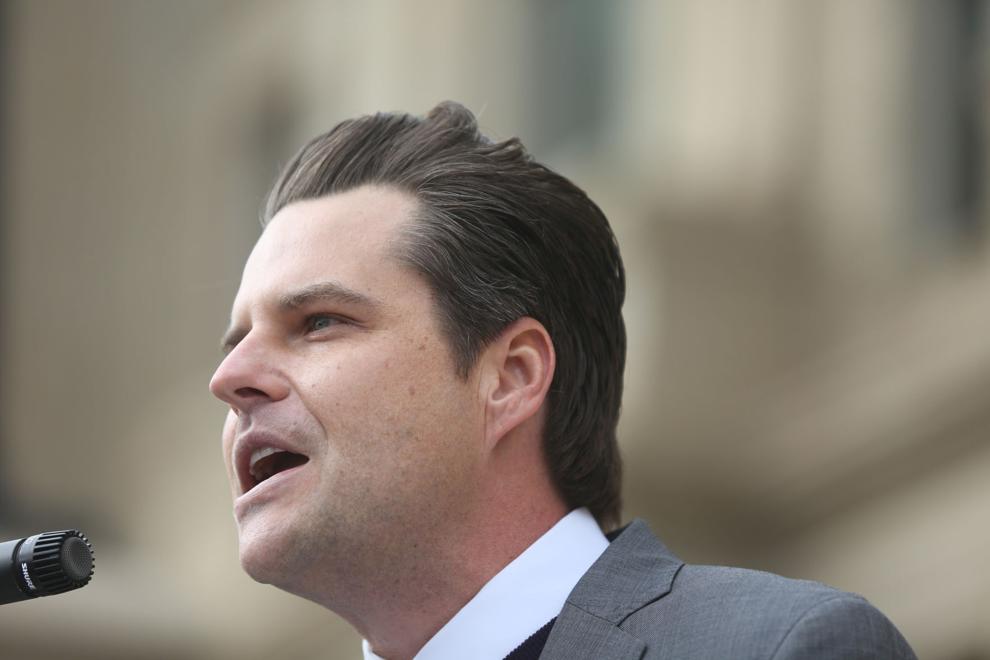 Anti-Cheney protest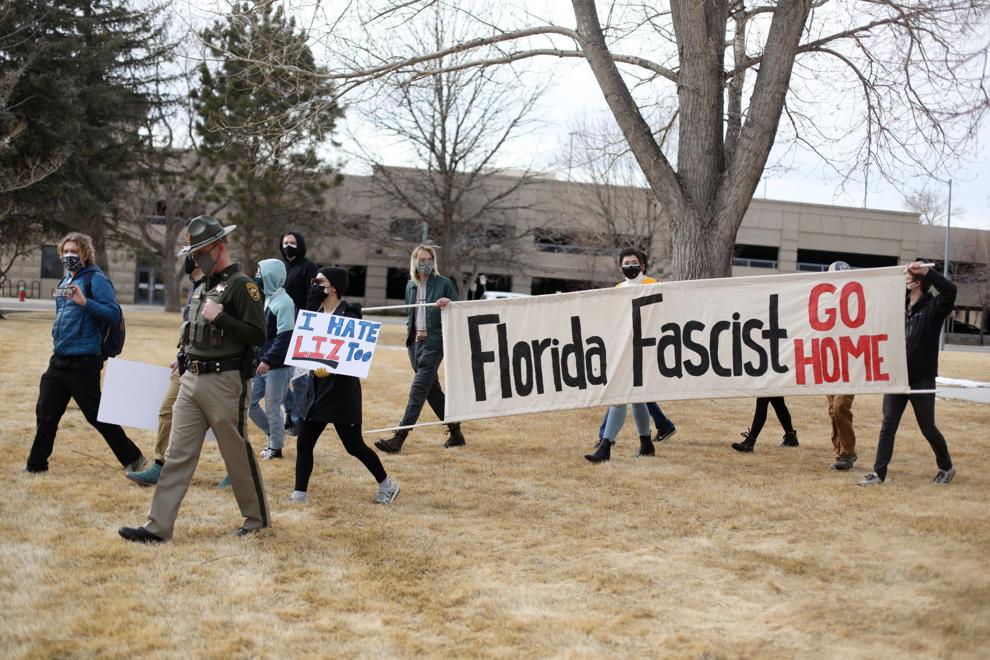 Anti-Cheney protest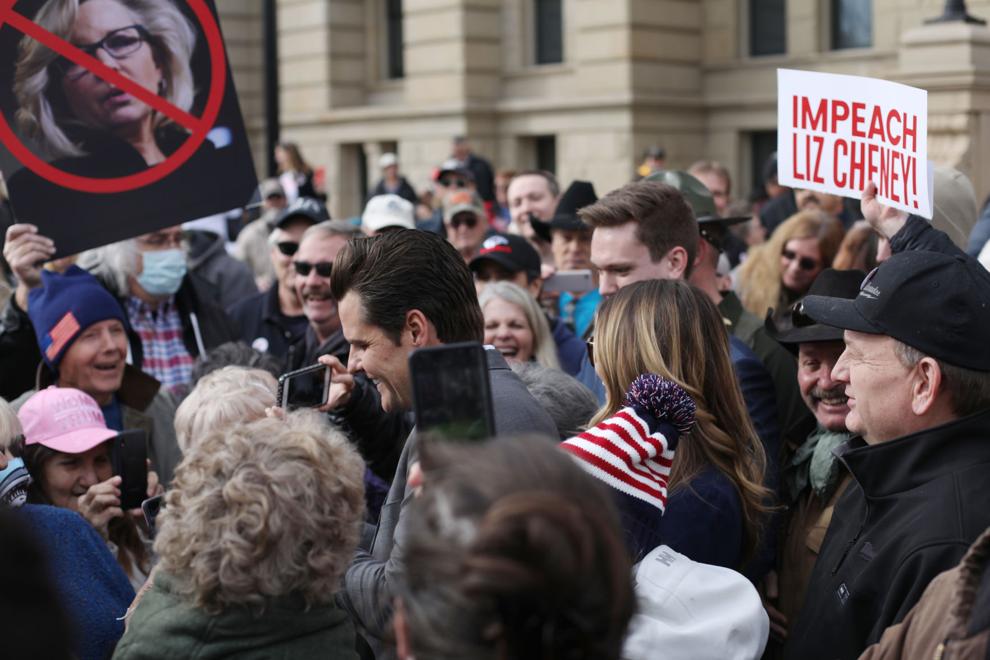 Anti-Cheney protest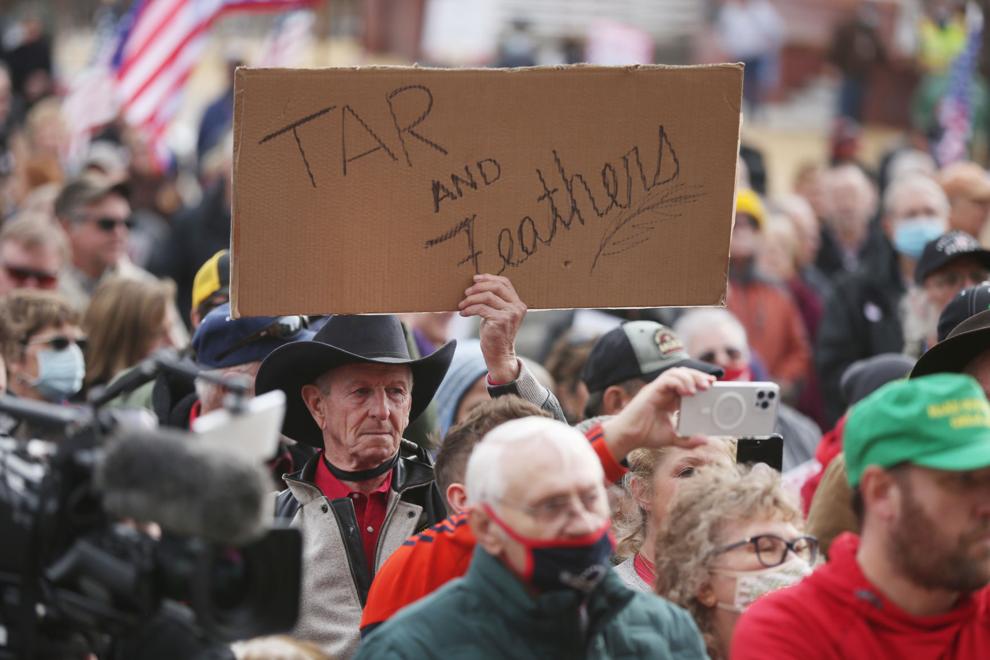 Anti-Cheney protest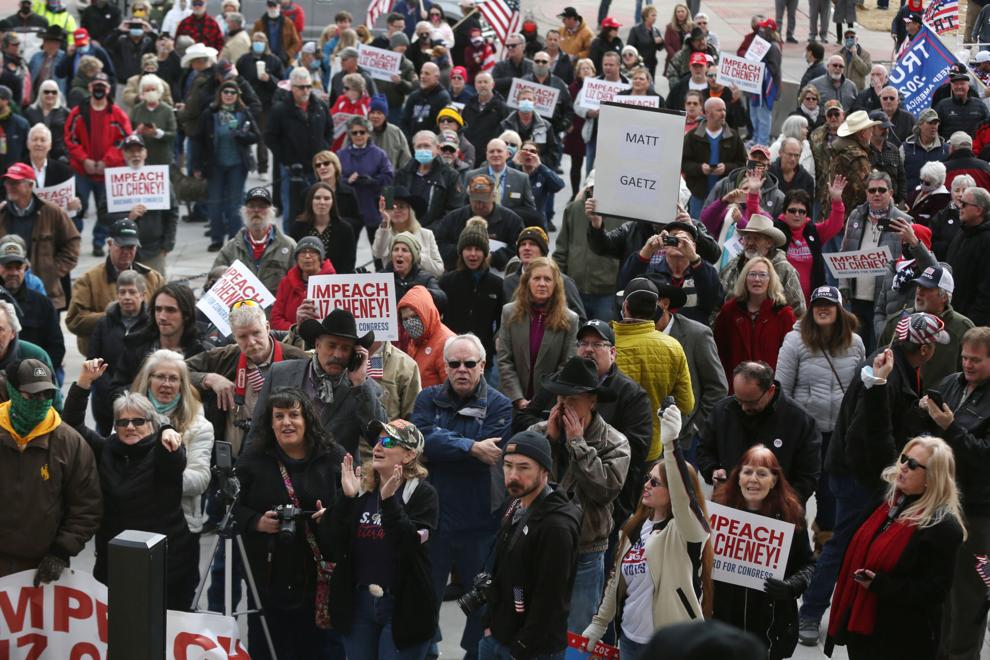 Anti-Cheney protest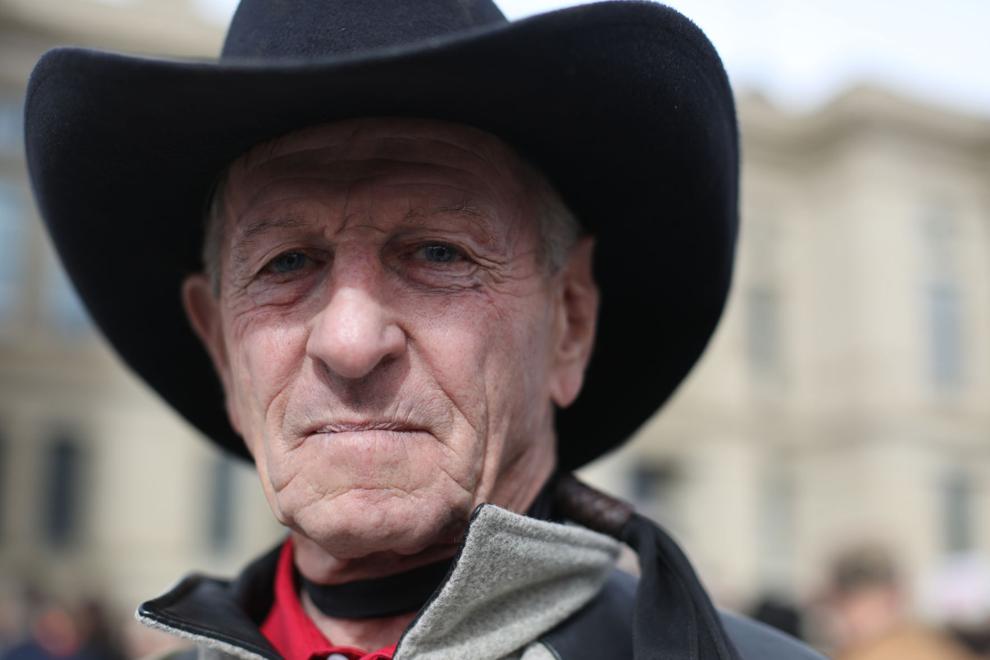 Anti-Cheney protest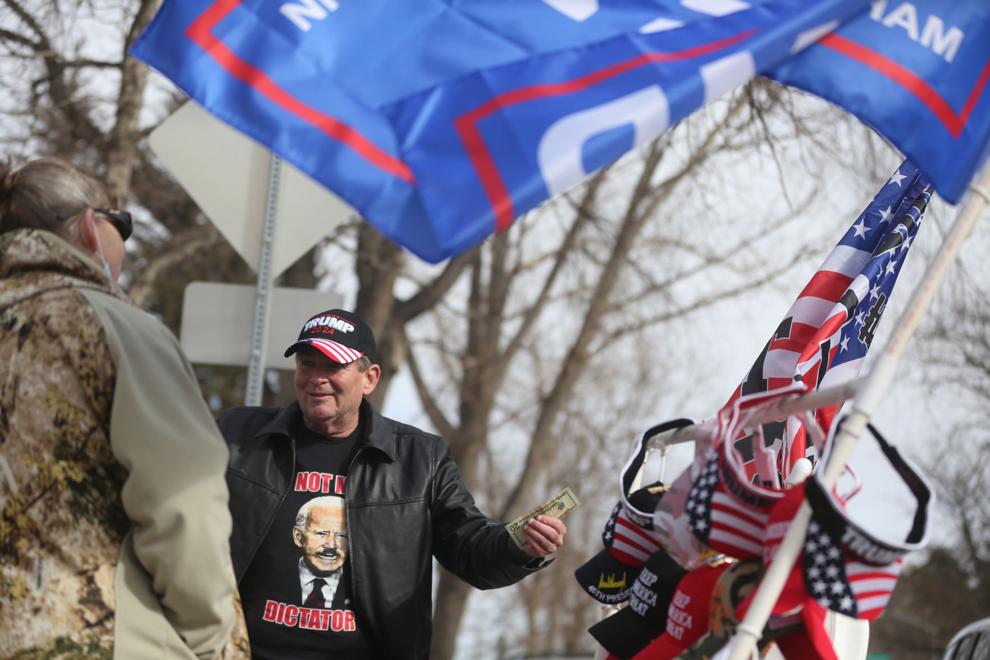 Anti-Cheney protest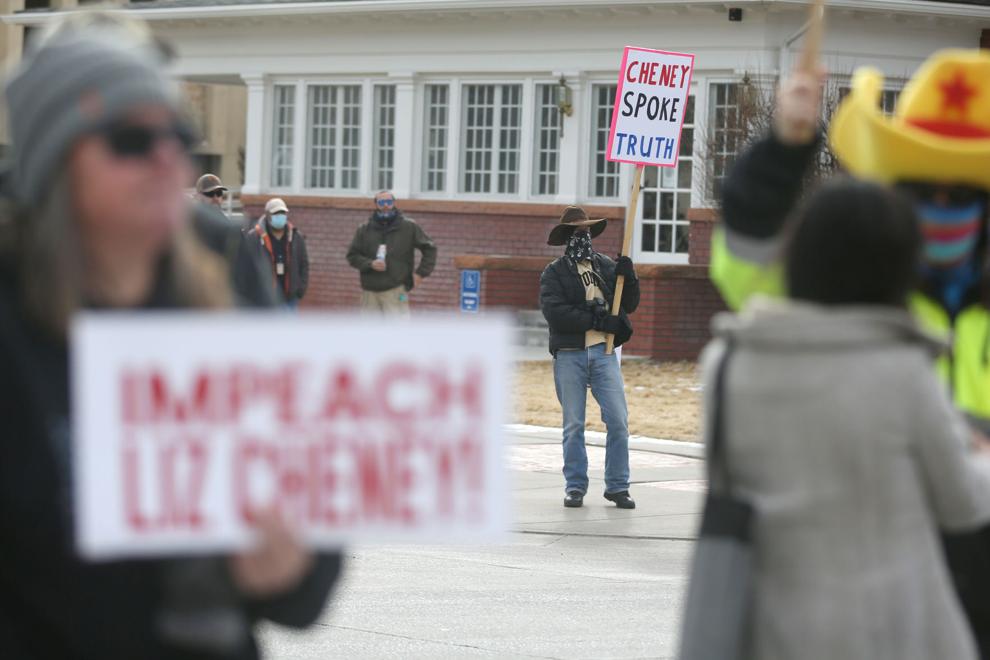 Anti-Cheney protest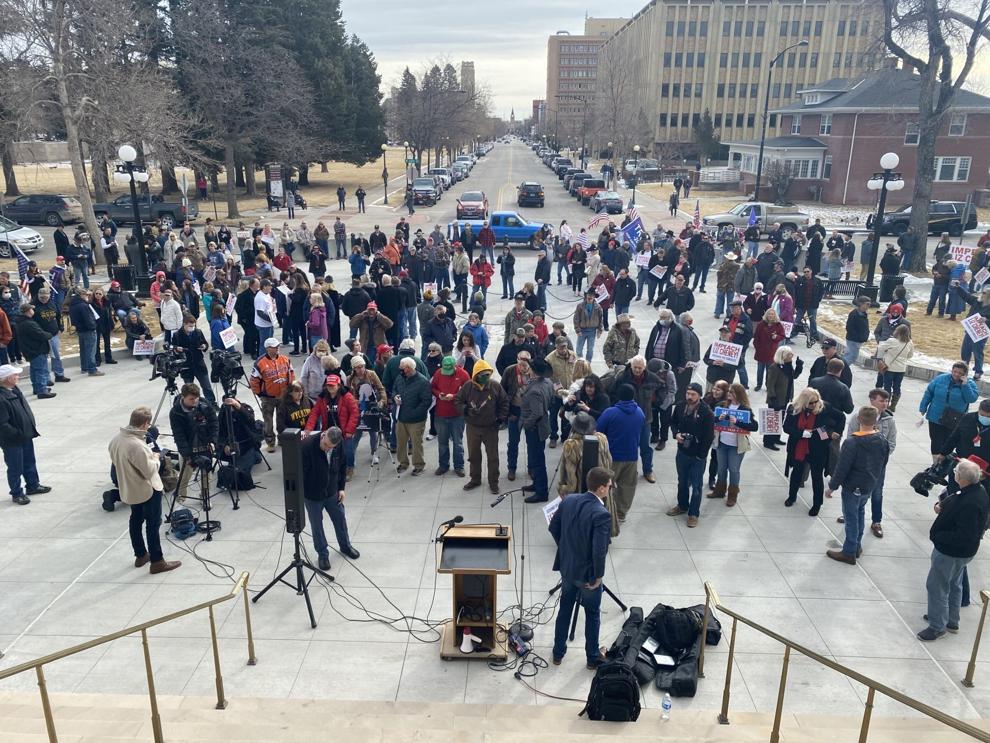 Anti-Cheney protest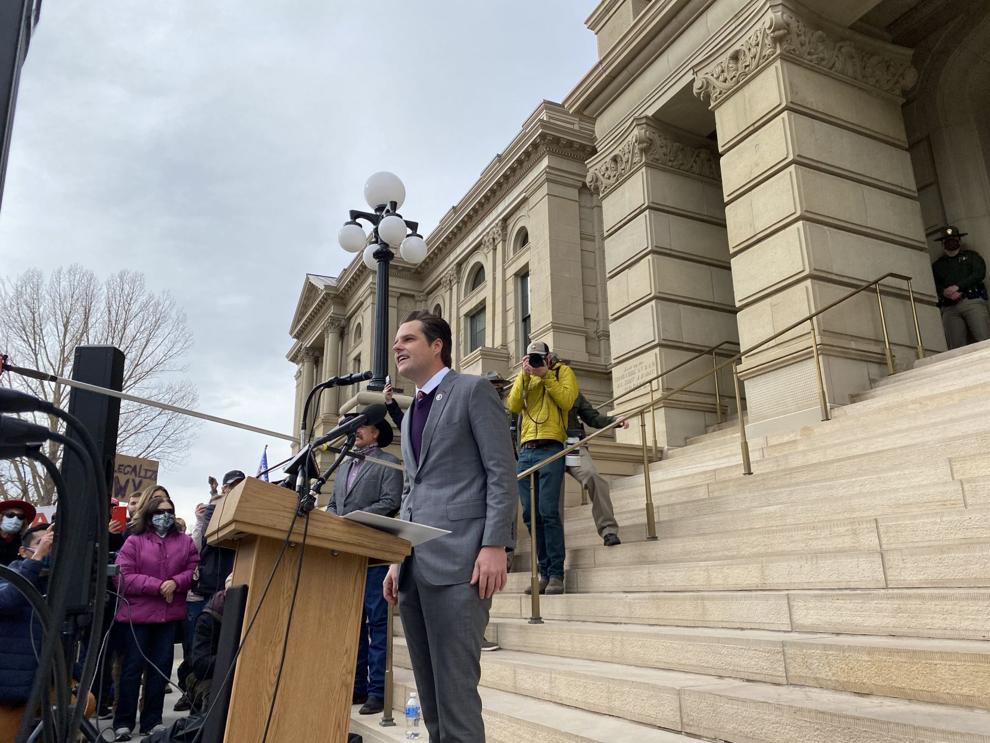 Anti-Cheney protest
Anti-Cheney protest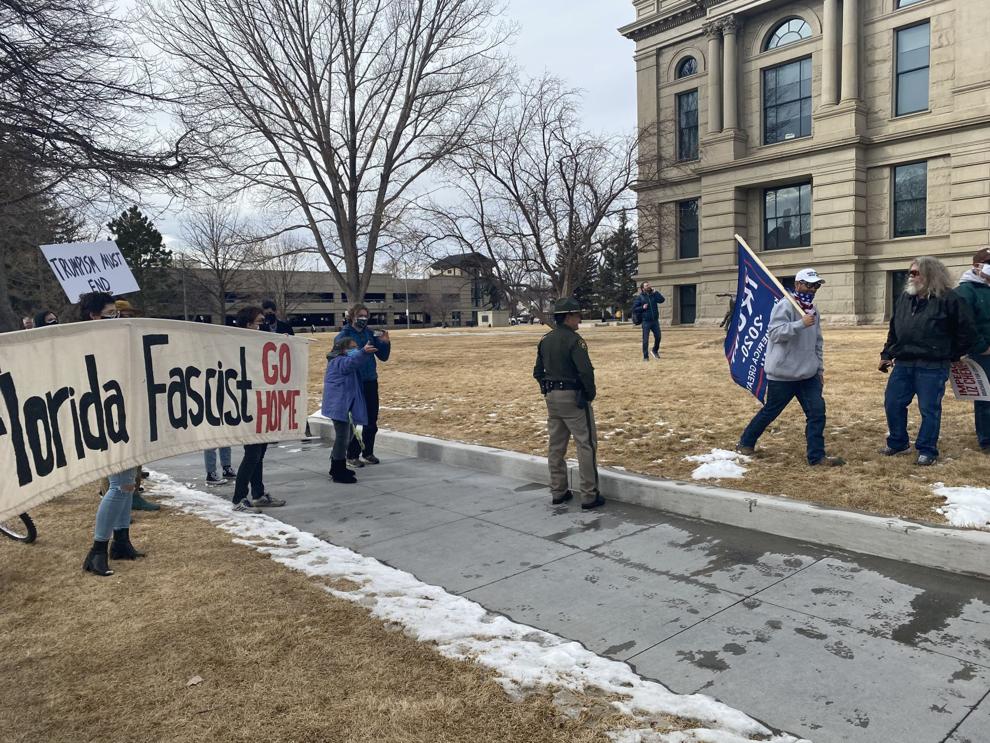 Anti-Cheney protest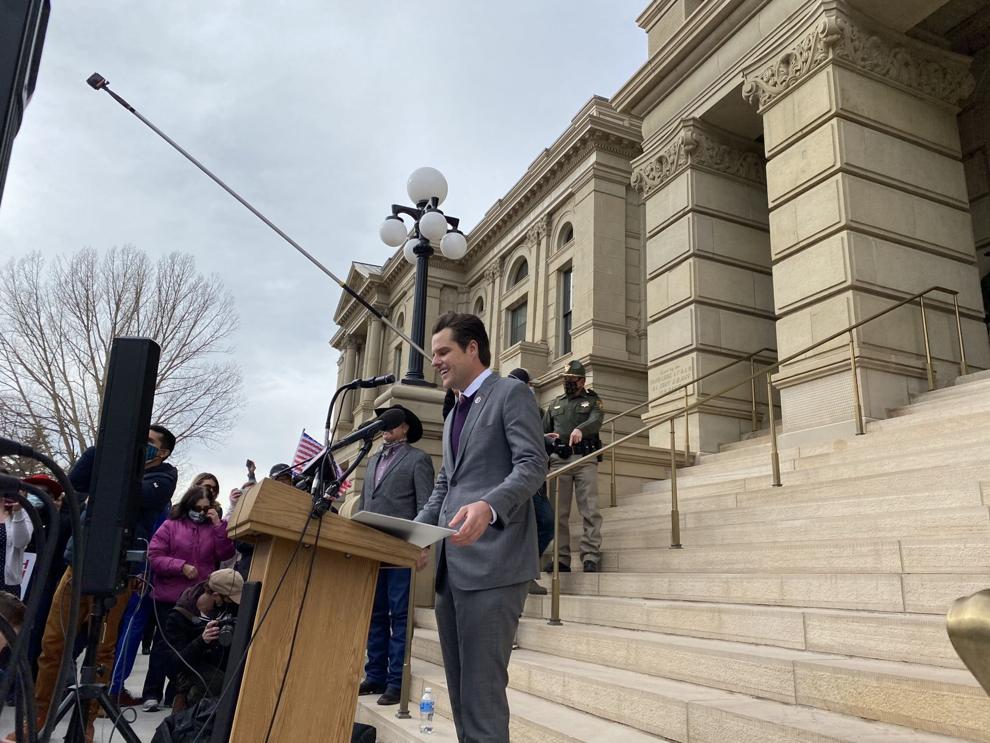 Anti-Cheney protest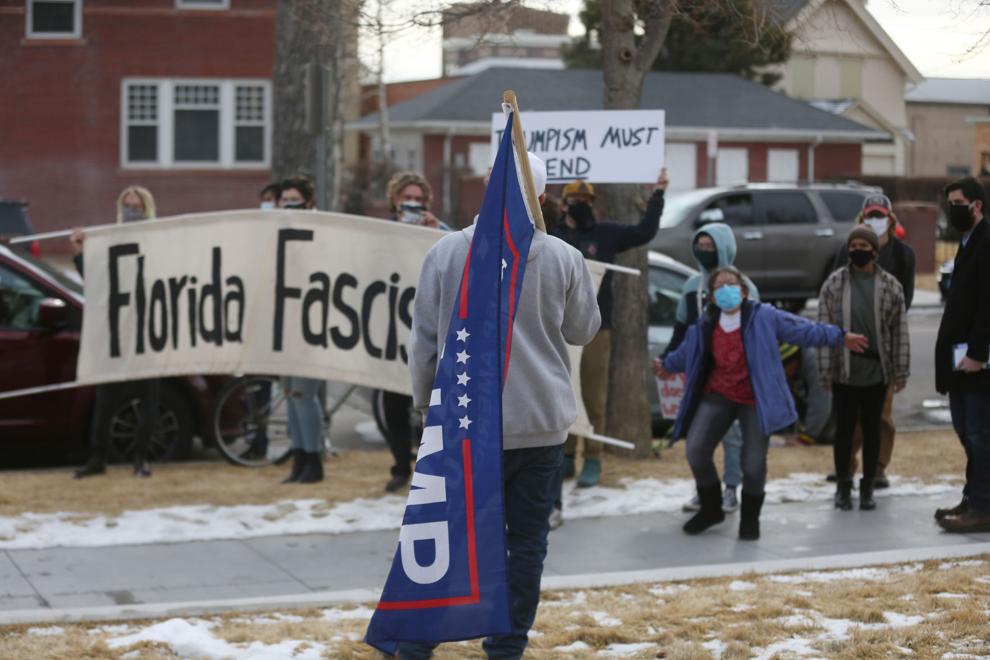 Anti-Cheney protest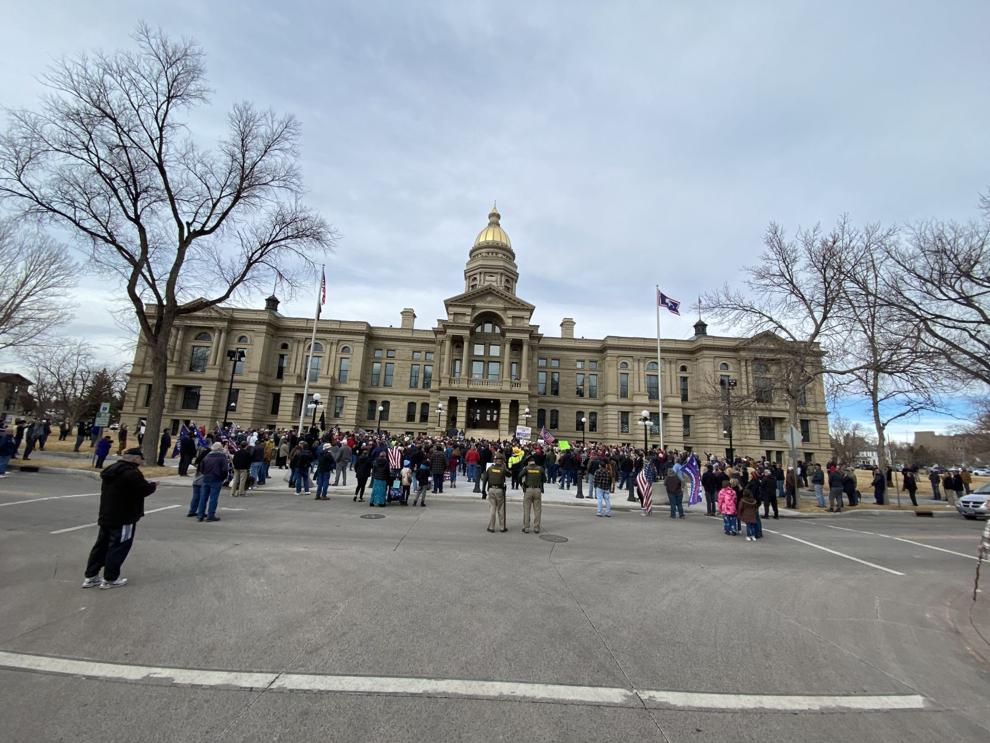 Anti-Cheney protest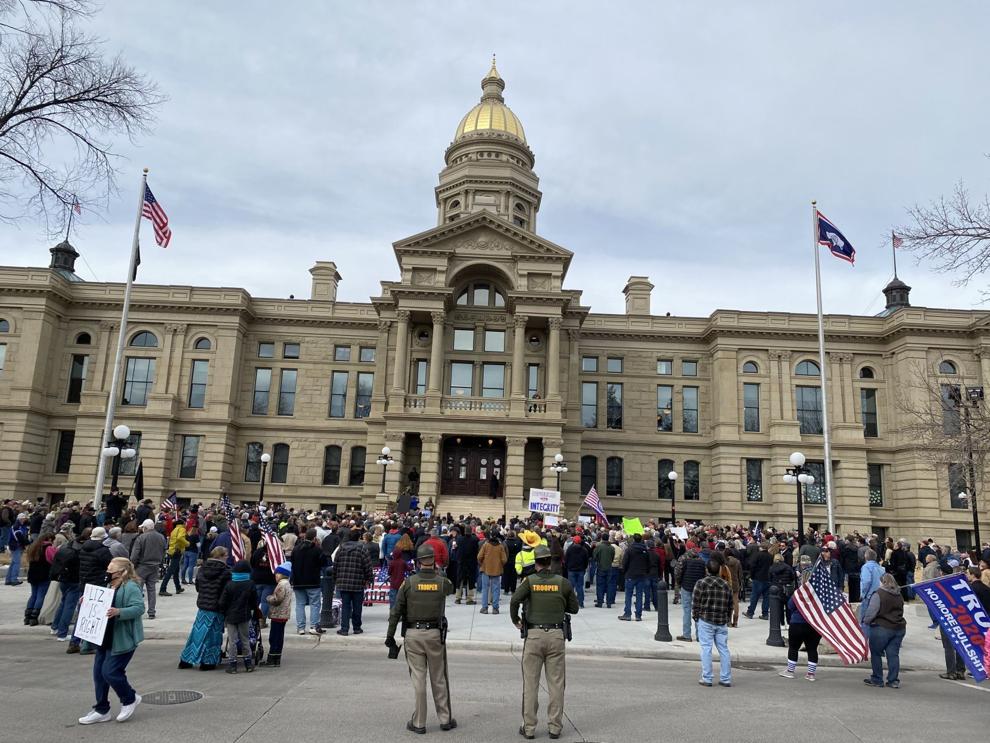 Anti-Cheney protest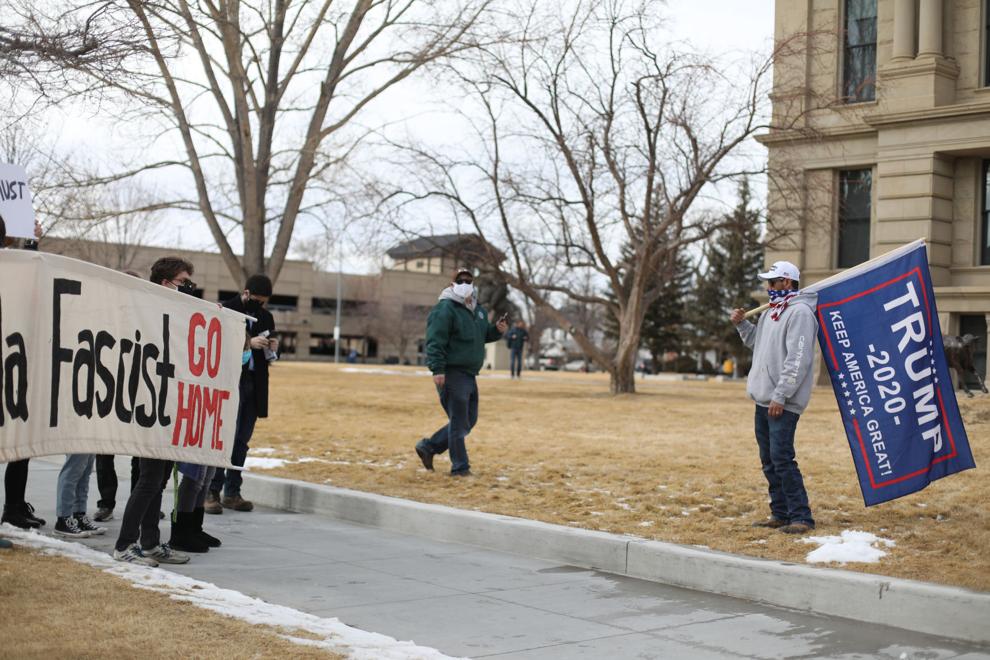 Anti-Cheney protest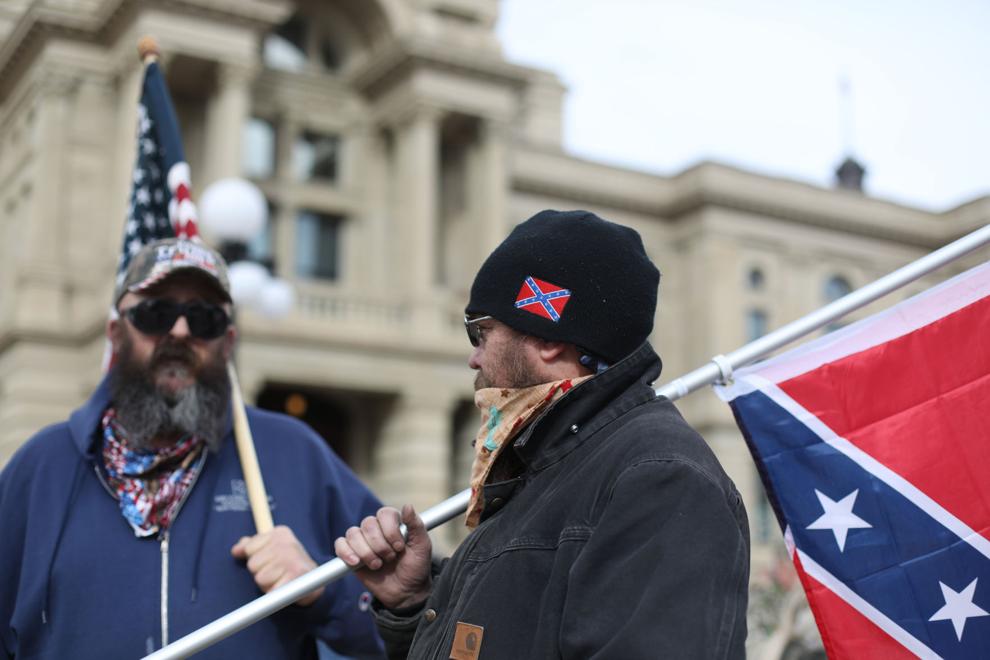 Anti-Cheney protest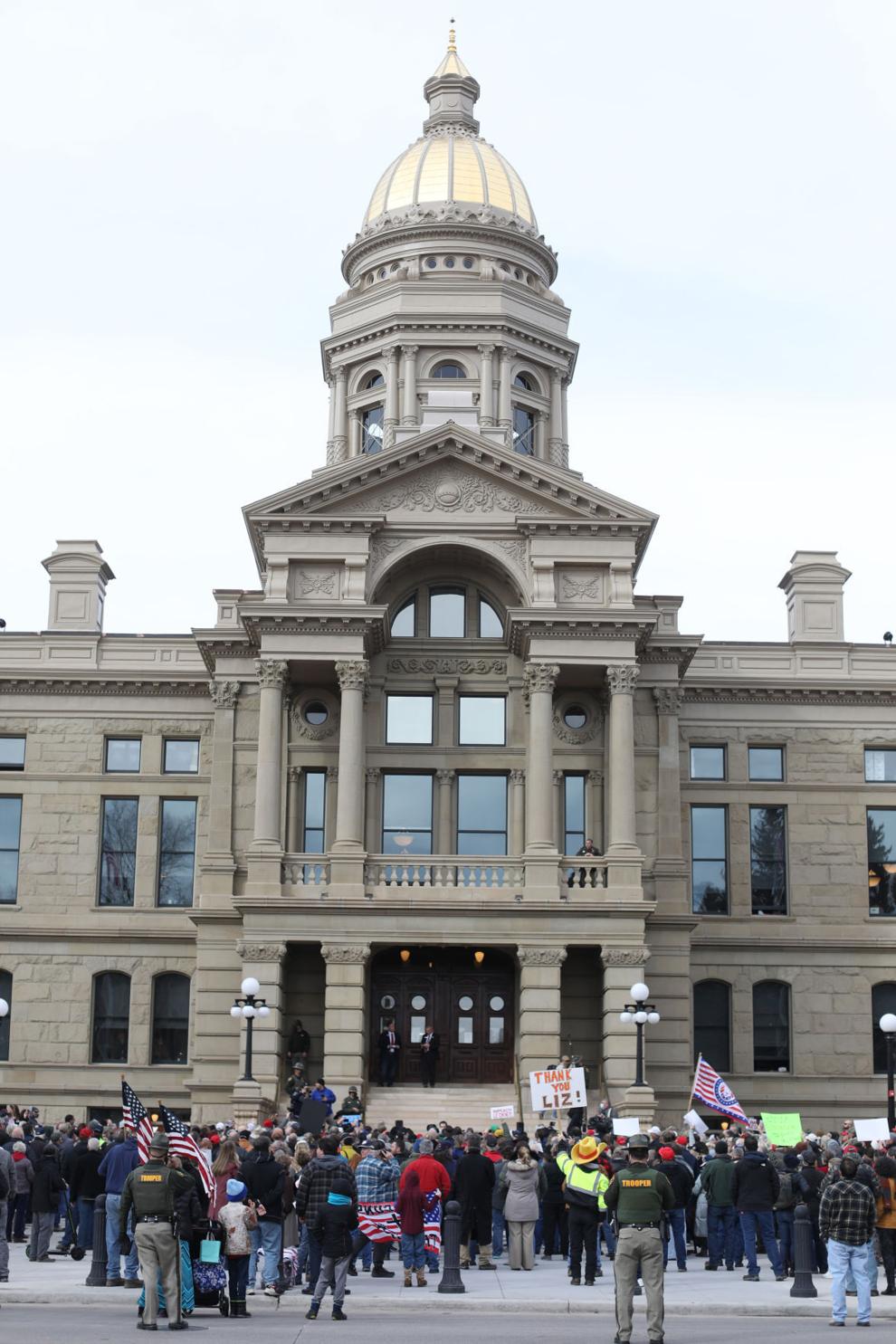 Anti-Cheney protest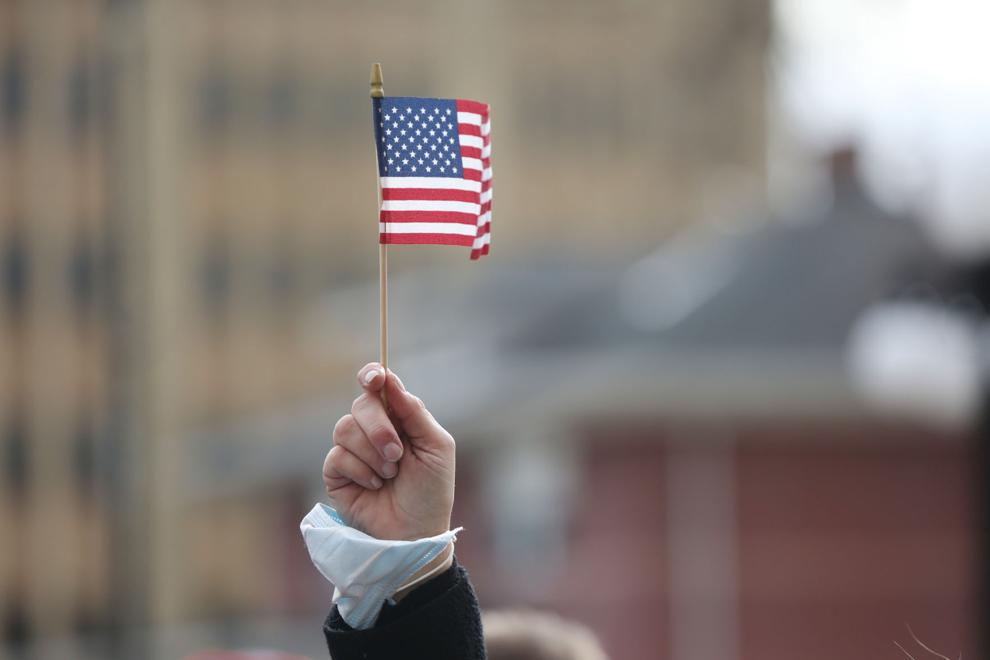 Anti-Cheney protest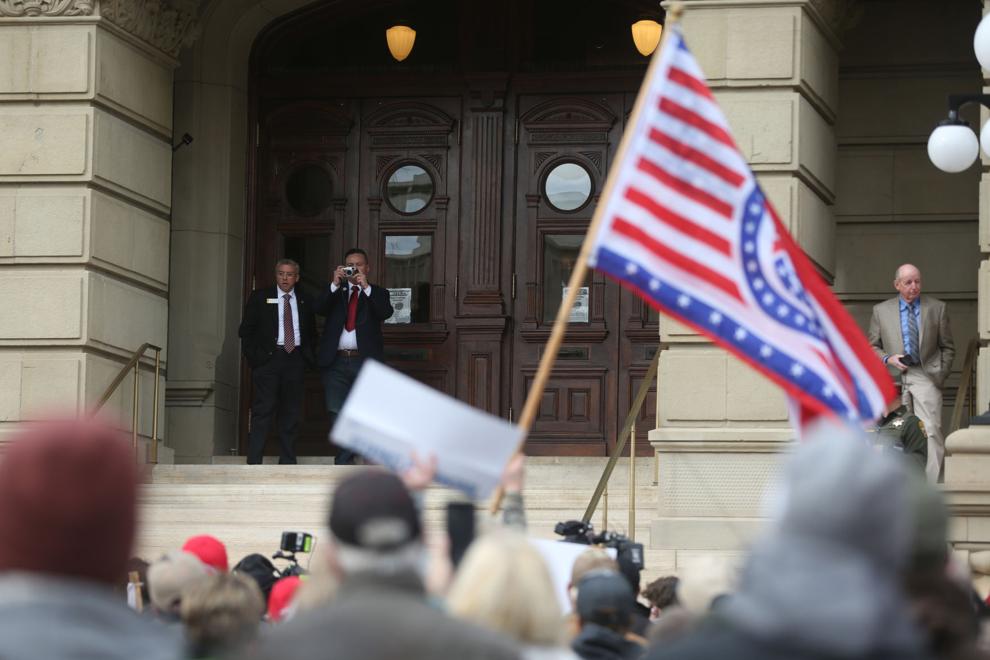 Anti-Cheney protest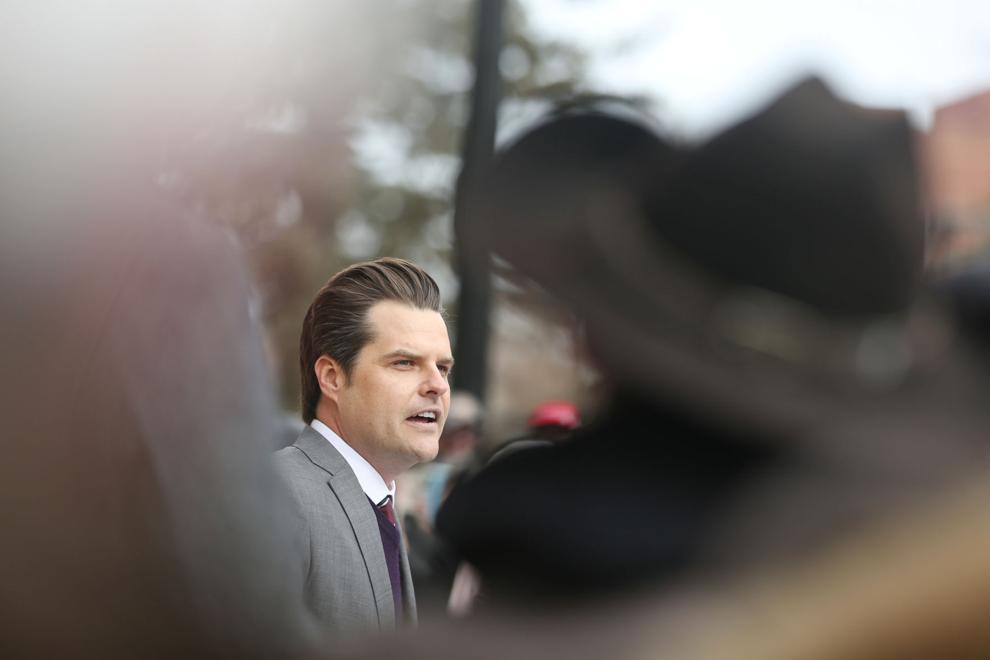 Anti-Cheney protest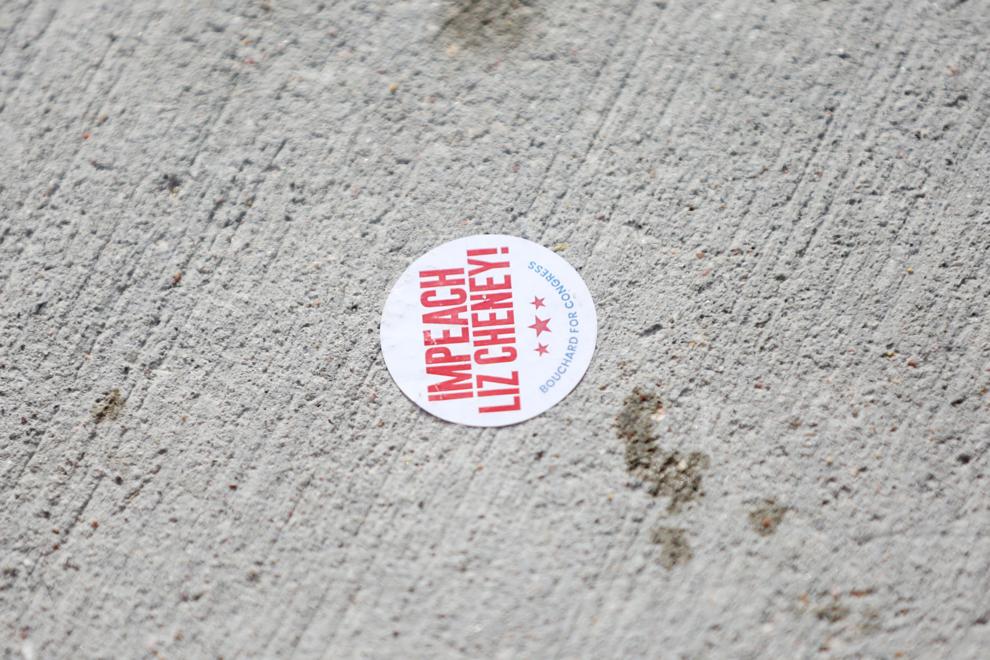 Anti-Cheney protest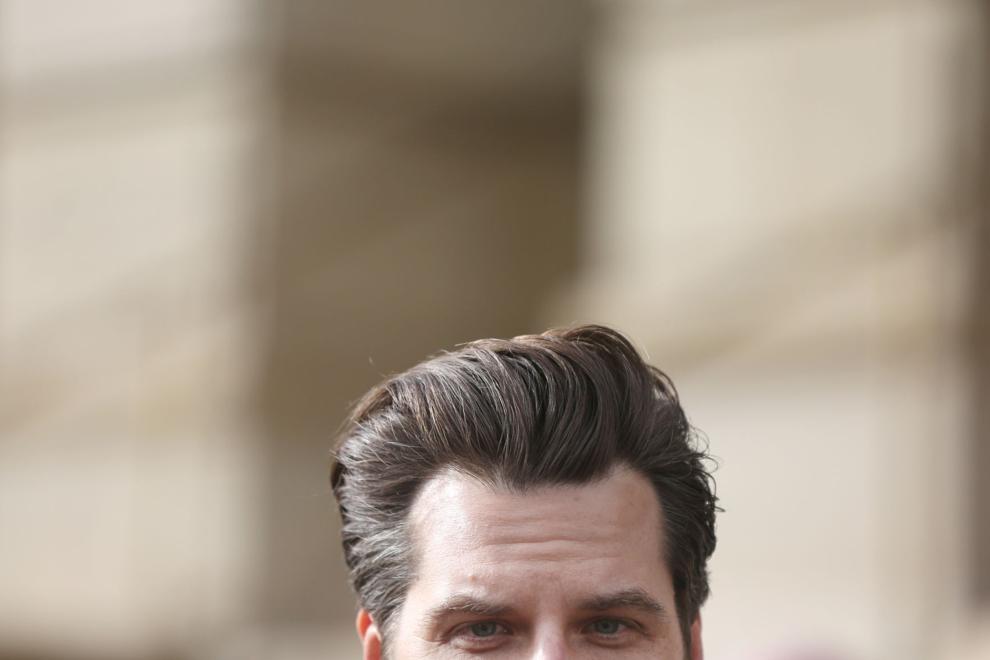 Anti-Cheney protest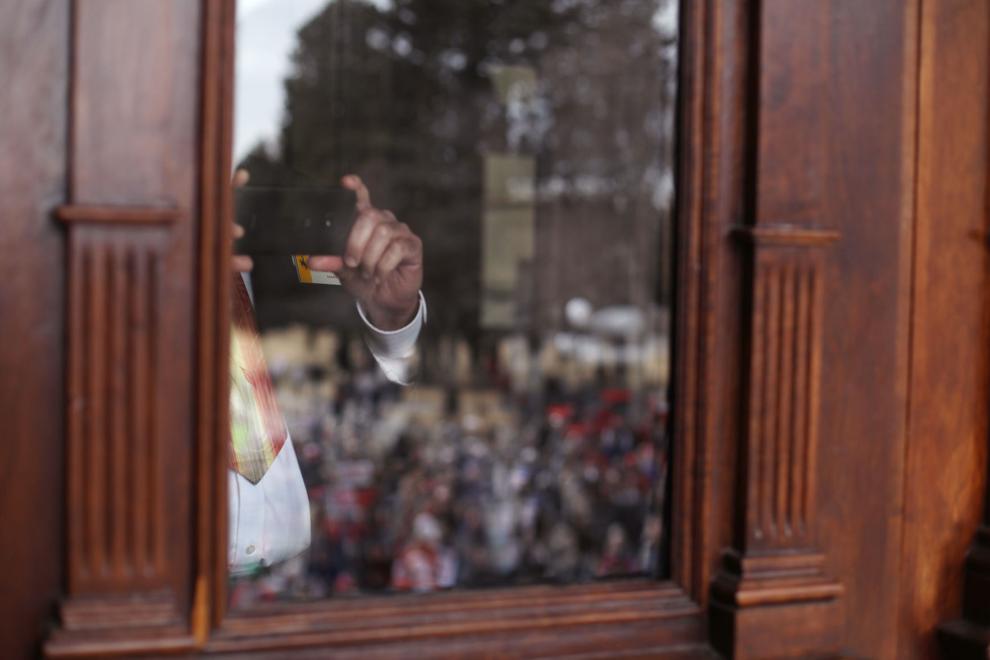 Anti-Cheney protest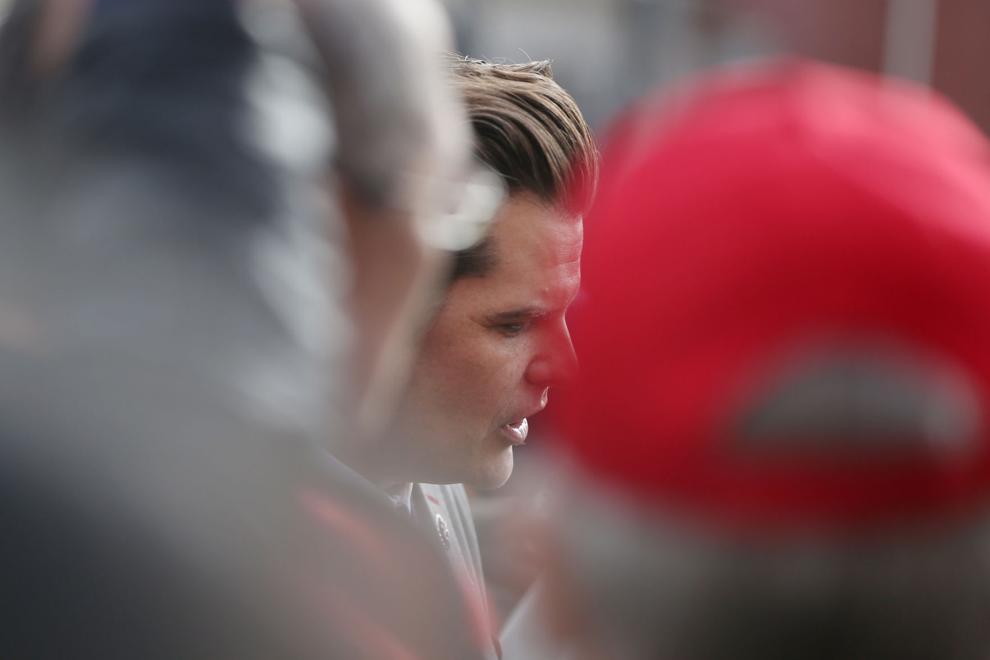 Anti-Cheney protest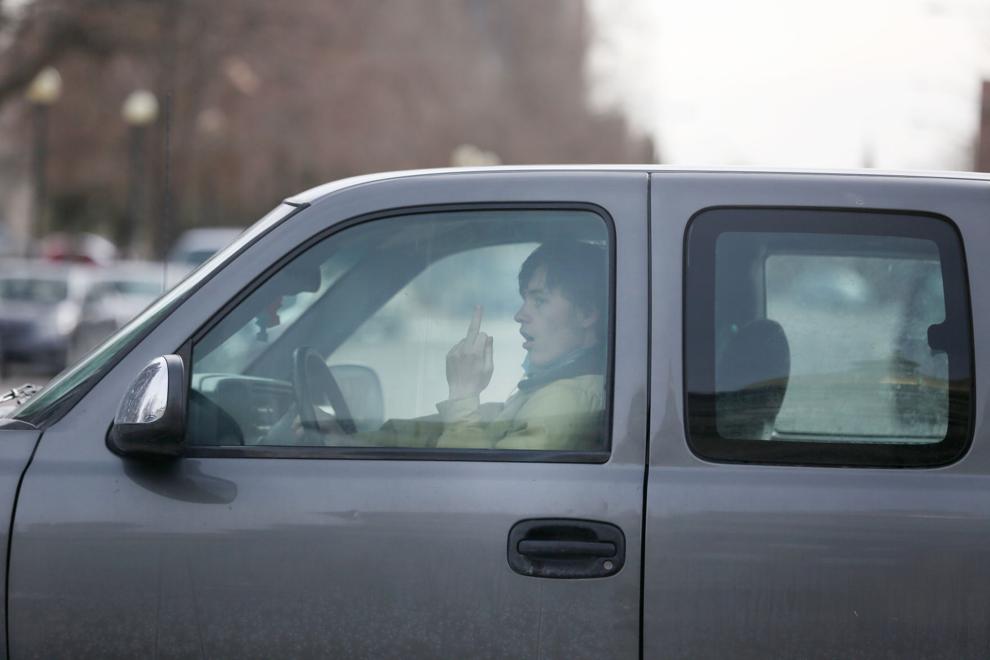 Anti-Cheney protest