What is the value of myth?
The myth of Cathy Connolly considers this. She's sitting in her small office in Ross Hall, on the University of Wyoming's campus. To her back are windows that look upon Prexy's Pasture. The brick walls are covered in photos and bumper stickers and posters, her bookshelves stuffed with works on sexuality and gender.
A black-and-white photo on one cabinet shows an old woman, her hair hidden by a scarf knotted around her neck. The woman is holding an AK-47. "Social security" is written beneath the image.
By that photo is a bumper sticker stuck to the same cabinet. It bears a slogan that reverses an old grumble: "I don't mind straight people as long as they act gay in public." A red, feathery boa hangs from a cabinet, slightly ajar, by the door.
On this September afternoon, midway through the first day of classes at UW, professor Connolly is weighing the myth of the Wyoming Woman: the outfitter, the pink hard-hat wearing construction worker, the female rancher or oil worker.
"I love those images," she says. "But the reality is that is not the typical Wyoming woman. And it's a myth that it's the Wyoming woman. I'm going to love each one of them as well, and I'm thrilled. But that's not the typical Wyoming woman. So I'm very cautious about embracing myths as if they're realities because they cover up way too much."
What is the reality? The reality is 14 female state lawmakers out of 90 legislators. The reality is the 32 cent pay gap between men and women here. The reality is that nearly seven out of 10 minimum wage workers in Wyoming are women. The reality is that the female oil worker is the reality we want, and the disparities are the reality we have.
"'She's the rancher, she's the oil worker' — part of the myth is this is the Wyoming woman, so all the other Wyoming women who work in service and retail say, 'Ah, we're not the real woman,'" Connolly says. "Or the more prevalent myth is that any woman could be that person. And that just isn't the case."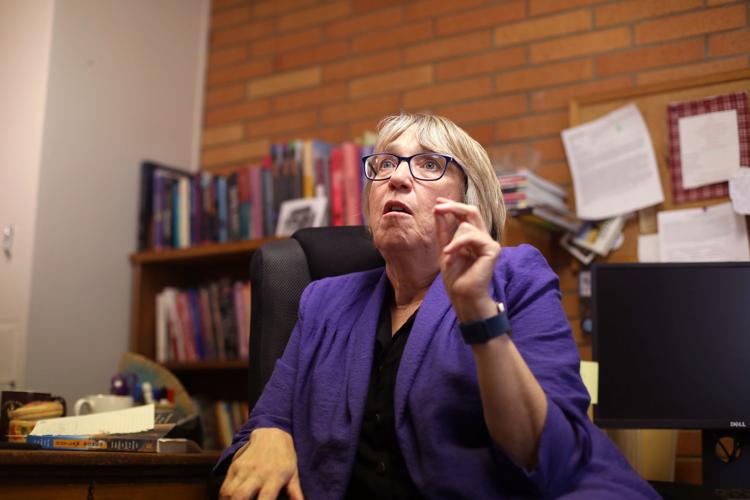 By this line of thinking, Connolly herself is a myth, perhaps more so than the others she lists. She's a university professor with a Ph.D. and a law degree. She's a female Democratic lawmaker in a Legislature that has as many men from Natrona County as Democrats from anywhere. She's the first openly gay legislator to legislate in a state that, as recently as 2018, had residents who weren't aware gay marriage was legal. She lives in one of two counties here that had less than 50 percent support for Donald Trump in 2016.
She knows this, that she is not the norm. It's part of the paradox of who she is: the myth who wants to make her status so mundane and commonplace for others that it's no longer a myth at all, a Legislature that is truly reflective of the Wyoming populace. But to do that, she has to be the myth — the equal-pay champion, the minority floor leader, the openly gay public official — to provide an example of what could be.
"I want to be able to counter the notion that sex, gender and racism is irrelevant," she says. "I think it is relevant. I think representation matters. Until we have a more accurate and adequate representation of a variety of people, we're not doing as well by the state as we could or should be."
Like any myth, Connolly has an origin story.
The only daughter of a working class family of five, Connolly attended 12 years of Catholic school in the small town of Troy, which is a few miles north of Albany in northern New York. She worked through much of school — babysitting, cleaning houses, manning a toll booth ("I could classify vehicles with the best of 'em"). Even now, decades later, her New York accent still slips in — the middle of "daughter" stretches like she's talking around the vowels.
Her high school — Catholic Central, whose Latin motto translates to "For God and country" — was large, she says. Her father had gone to — and been expelled from — the same school. When she took the entrance exam, she'd done well, scoring high enough that the nuns wanted to place her in a more rigorous track, with an eye toward college.
Sitting in her office in September, roughly half a century later, she remembers her father's response. Being a lifelong Catholic, all he typically said to the nuns was, "Yes, sister." But he managed two sentences of protest.
"I just thought she should be a secretary," he told the nuns. Connolly smiles as she remembers. "She should learn to type."
The nuns assured him that his only daughter would indeed learn to type but that Connolly needed to be in a special program.
"Yes, sister," her father acquiesced.
Her town and her state and the country were still grappling with the civil rights movement. She remembers briefly dating a black high schooler before starting at Catholic Central and the looks and threats directed at her as she walked down the hallways. She didn't use a bathroom above the second floor until she was a senior. She was afraid she'd be thrown out of a window.
She remembers one of her teachers — who wasn't a priest — "having an affair" with two of her high school classmates. Connolly had been raised to believe that "boys were better than girls because boys could be priests and priests are God on earth." She quickly dismissed the notion of the "infallibility of men."
Still, she didn't dismiss the political undercurrent. The priests and nuns at her school had a Marxist streak, and many were politically active. She read Marx and Friedrich Engels, the behaviorist B.F. Skinner, the anti-war sci-fi of Kurt Vonnegut and the dystopian warnings of George Orwell. She remembers reading the autobiography of Malcolm X on a city bus. She would ride those buses until the end of the line, until the city lights came on and she would go home.
The formation of her political beliefs, then, was less a moment of breakthrough and more an accumulation of formative experiences.
"You don't think about this stuff, you don't analyze it," she says now. "You consciously don't pee (to avoid a third-floor bathroom), you recognize that some of the girls that you go to class with are having an affair with a teacher, you just see things around you. It was the height of the hippie movement, to see what the future could be, a future that would be more collective and you wouldn't need to worry about making ends meet if everybody shared more."
"Collectivism, as opposed to individualism and money, right?" she continues. Her voice can be quiet and deadly serious one minute, energetic and quick the next. She frequently uses "right" as punctuation. "As a kid, I juxtaposed them. I went here rather than there."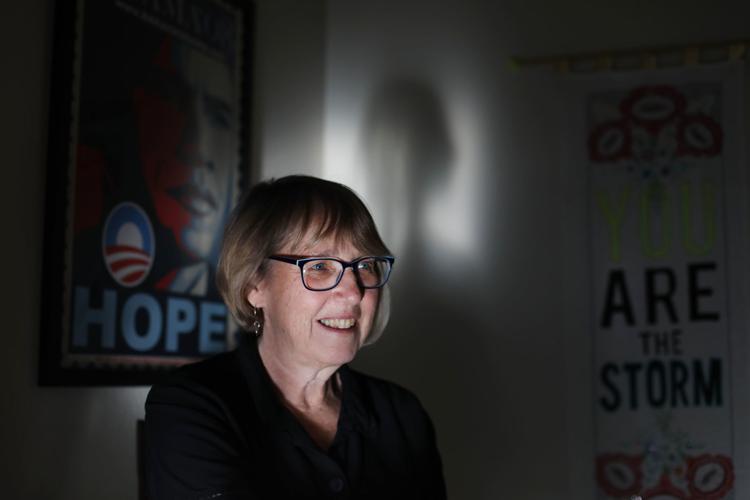 That desire for collectivism followed her into college, where she says she bounced around undergraduate programs for 10 years and had semesters with straight F's. She spent some time studying to be an environmentalist, until "I recognized that what I was being trained to do was work for the logging industry." She worked on energy issues and studied the labor movement.
She lived a collectivist life. For years in the 1980s, she stayed in a red Victorian-style house on St. John's Place in Buffalo, New York. More than half a dozen people lived there with her. The group shared the various duties of the home, specifically eschewing gender roles. All were expected to cook, clean, wash the dishes and help remodel the old building.
"We were living our politics," says Laura Grube, who lived with Connolly in the St. John's residence.
Grube remembers how the group at St. John's would stay up late, sitting around the old oak kitchen table that the owners had picked up secondhand. The residents, all of whom were active in various progressive political movements, would talk politics over a box of donuts.
Bill Nowak lived in the house too, and he first met Connolly at a food co-op where they both worked. The two worked on efforts in the 1980s to place control of the public power utility in the hands of Buffalo residents.
"She was a person who took her responsibilities seriously," Nowak says. "She was a person who was doing things for the right reasons. She was a person who was respected. Sometimes when people get respect, they get egos. Cathy never got an ego. ... She maintained a focus on why she was doing what she was doing."
Nowak's son was born in that house, in one of the upstairs rooms. Nowak remembers the residents crowding around the living room TV every weekend to watch "Saturday Night Live." He remembers Connolly working in a collective vegetarian restaurant, where — like the house — all the duties were shared, and how the staff would have Breyers ice cream after shifts.
Grube and Nowak both remember Connolly leaving for Wyoming in 1992 and being a bit worried for her. By that time, Connolly had earned both a law degree and a doctorate in sociology. She had considered clerking for a judge, which was a stepping stone to becoming a judge herself. But she got an offer from the University of Wyoming, and she said yes.
"I knew she would take her politics with her wherever she was," Grube said. "You know, certainly there was a concern that Wyoming tends be a little bit more conservative than New York state, that having her beliefs was probably going to be little bit more difficult than a place like New York, but she figured out a way to make it work."
Both Grube and Nowak admit to being concerned about Connolly when she left, given her sexuality and her politics. But she had guts, and so she went.
Connolly moved to Wyoming in 1992 with her 6-year-old son, Lucas, and a "brand-spanking new Ph.D." She loved it, how quickly she could buy groceries or be in a national forest. She missed the city buses and the diversity of New York, but she made Laramie her home. She joined the United Gays and Lesbians of Wyoming and stayed politically active.
In those early years, when she was a budding mythological figure, she became acquainted with a much more ingrained Wyoming myth.
"There's the notion of live and let live, but those kind of members of the queer community, they — live and let live as long as you think that I'm exactly like you," she told the Star-Tribune last year, when reflecting on the legacy of Matthew Shepard. "Wyoming in some way could hide behind that notion of the strong independent individual with the 'live and let live,' but the reality is far more dangerous for those were not whatever that norm was."
You have free articles remaining.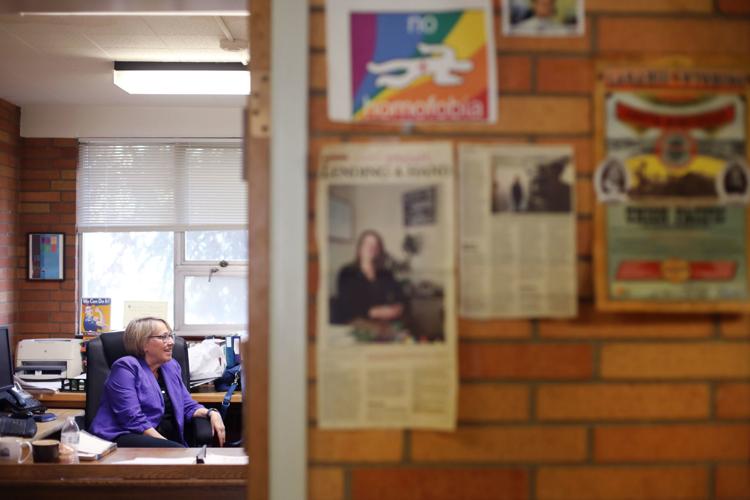 She was a professor at the university when Shepard was brutally beaten and left to die on a fence. She left a faculty meeting to attend the arraignment of Shepard's two killers. As an openly gay employee at the university that Shepard attended, in the town that became synonymous with his murder, she was quoted frequently in the weeks and years that followed. She's even a character in "The Laramie Project," the play about the young man's death.
She was active politically, working for the organization founded in Shepard's name and in organizations advocating for the LGBTQ community.
"I was involved in virtually everything that happened here from the very beginning," she says, "even to the point of my colleagues telling me I need to stop doing that much because it detracted from my scholarship."
Her response to those cautions?
"It's just who I am," she says. "I'm not going to not do these things."
In 2008, she was approached to run for the Legislature. She remembers being pitched at Coal Creek Coffee in downtown Laramie:
"I sat back and said, 'It's one thing to talk and complain about things, and it's another thing to actually do it, do something to make a difference.'"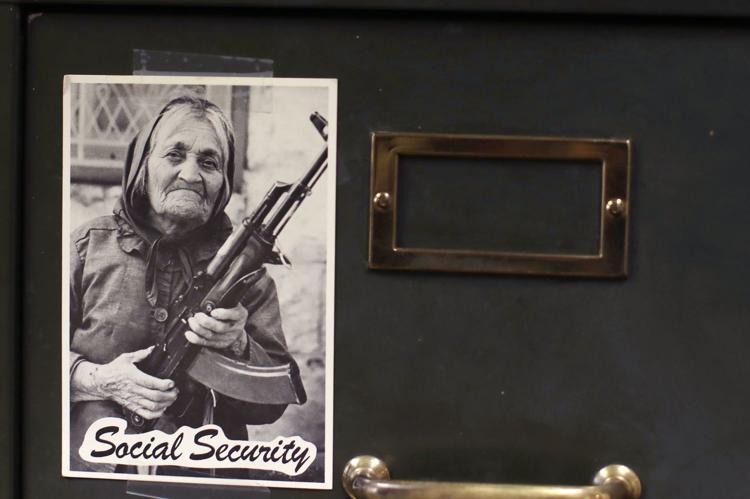 She says she walked her entire district twice and was elected in a landslide, joining the Legislature during its January 2009 session. She says she wasn't concerned that her sexuality would be used against her.
"I'm kind of boring," she says, laughing. "People knew me. People know me because I was the mom who could cook a spaghetti dinner and send them to D.C. for National History Day."
Since then, she's consistently been in the minority in the Republican-controlled Legislature. That first year, all of the bills she sponsored died at the earliest hurdle, including one that would extend anti-discrimination protections to include sexual orientation.
The same thing happened during the 2010 session. In 2011, she sponsored two bills related to marriage: one that would expand the definition of marriage to "two natural persons" and another that would establish civil unions.
Sen. Chris Rothfuss, a fellow Laramie Democrat, showed up late to the debate about one of the bills, which was held in the basement of the Capitol building. Connolly was sitting at a table in front of the committee to testify. One by one, members of the public sat next to her and let loose their opposition to the bills, which were inherently tied to Connolly's identity.
"They came and sat down next to her and said horrible, vile, awful things about gays and the gay community," says Rothfuss, whom Connolly jokingly calls her work wife. "And I remember watching that and just thinking, 'That has to be one of the strongest people in the world to sit there and just take that to advance the interest.'"
"I'll never forget that," Rothfuss continues. "I can easily picture that moment. That was tough. That's Cathy."
Still, both of those bills died too. Other Connolly legislative objectives — Medicaid expansion, universal pre-K, protection for hospital whistleblowers, marriage equality — have all summarily died over the years. She's not so much swimming upstream as much as she's standing in a choir singing an entirely different song.
She's not unaware of that fact.
"I'm not stupid!" she says, yelling in a half-joking, half "I get this all the time" way. "Yes, on my worst days, I do feel stupid and do feel like I'm an idiot, but I continue to do (these bills) and I'll continue to do new ones."
Why? Wyoming is likely the most conservative state in the union. The statehouse's true ideological divide is between branches of the Republican Party, which holds an iron grip on the Legislature. Why even bother?
Here is the myth as inspiration for what could be.
"On my best days, I know I have moved the needle on talking about these issues," she says. She laughingly describes getting a late night phone call from a Republican, who told her he liked her, even if she was a "commie pinko leftist." "I know that. While other people could have or may have or maybe did, I do it regularly."
The natural question with Connolly, who in the public eye is seemingly intrinsically tied to her sexuality, is how much her personal life plays a role in her legislation. Marriage equality, after all, was a consistent bill she pushed.
She sighs as she considers her answer.
"I don't wake up in the morning and say, 'Oh God I'm a woman' or 'Oh God I'm a Democrat' or 'Oh God I'm a lesbian,'" she says. "But I do feel like — and I encourage members of my caucus — 'You are the only one who's going to make those value-based statements. No one else in this is going to make them.'"
Rothfuss says Connolly displays a willingness "to just dust yourself off and get back up again, knowing that it may take a while, but she'll prevail."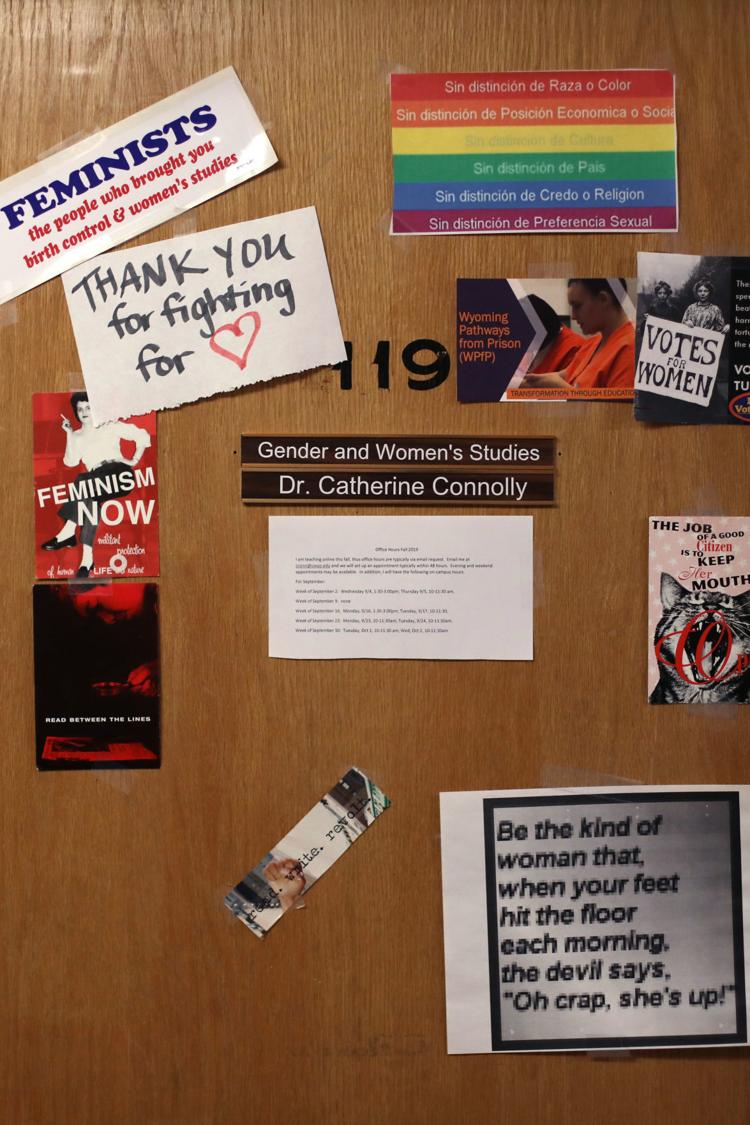 "When you're on the right side, you can be beaten down, but you have to get back up again," he continues, "and it's incredible to see that, time and again."
Her positions are obligations of her commitment to justice, she says. If they coincide with her own life, well, isn't that valuable? She draws a line between her experience as a lesbian or a woman or a professor, and how that can be seen as personal bias, and how the input of ranchers in the Legislature is seen as vital background.
"That analogy should work, and it doesn't," she says. "We want to hear from X or Y, why don't we want to hear from me or somebody else? ... There are a handful of people that don't ever want to hear from me."
Of course, what Rothfuss and Connolly view as "right" may not be what the rest of conservative Wyoming sees as right. But Connolly carries the politics that were shaped in a large Catholic school, in collective housing, in living in the town that was and will forever be tied to the brutal murder of a gay student. Hers may not be the views of the majority, but they're apparently the views of her constituents — she's been re-elected repeatedly.
Still, they are not the views of the state, and the collectivist dreams she harbored in high school and college have not come to pass. Looking back, Connolly says now that she was "pretty naive and idealist."
"Back then, the hope would've been that we would've realized far more of that ideal than we have now," she says.
Is that demoralizing? Are her legislative defeats ever immobilizing?
"Sure, sometimes it is," she says. "Not only do I have to, but I do believe in a different and better future or I wouldn't do the work I do. I joke, but I have to believe in the process and the system more than anybody else. I'm a progressive Democrat in the state of Wyoming, a progressive Democrat who's a dyke in the state of Wyoming. I have to believe in the ability to have a fair, equitable, wonderful future for all of us, right? I have to believe it, or I wouldn't do it."
What is the value of myth?
Connolly lives a short distance away from campus, with her blue heeler, Marshall (named for the first black Supreme Court justice, Thurgood Marshall). Her lawn is neatly trimmed, her steps muddy, the inside of the small home tidy.
She moved in here nearly 30 years ago, back when it had a green shag carpet. When her son, Lucas, was young, they would joke that they had a "one-butt" kitchen because of how small it was. Lucas is a comedian in New York now, Connolly says, with the smile and eye-roll that parents save for describing their children.
At the end of the kitchen is a framed image of Barack Obama's "Hope" poster in postage stamp form. A tapestry hangs from another wall. "You are the storm," it declares.
The value of myth is that it could be true, and even if it's not, it's instructive — to how a society thinks, where it sets its values and how it views itself. The danger of myth is that a society can give up agency, assuming the reality fits the myth and that, thus, there need be no change.
If Connolly is a myth, if the female oil workers and outfitters are myth, what does that say about Wyoming? And if we should disregard myth in favor of the truth beneath it, where does that leave Connolly?
She has the answer. She is the myth that could become something more and less, something so ordinary it ceases to be a myth at all.
Instagram takeover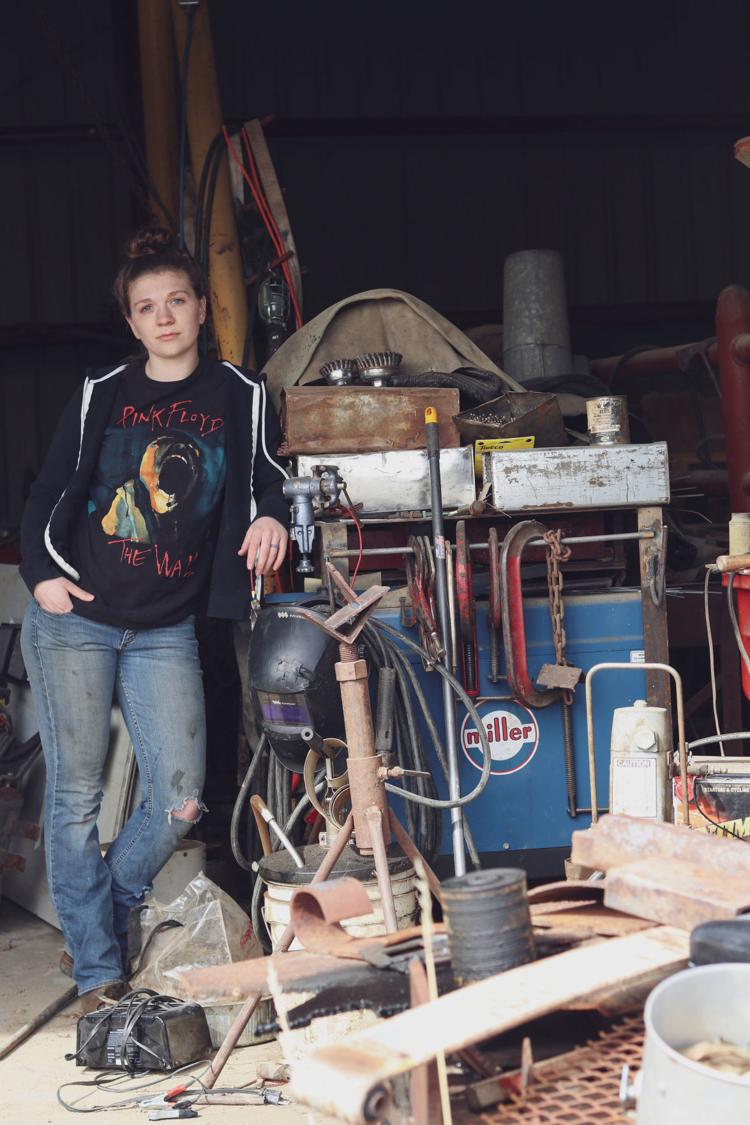 Instagram takeover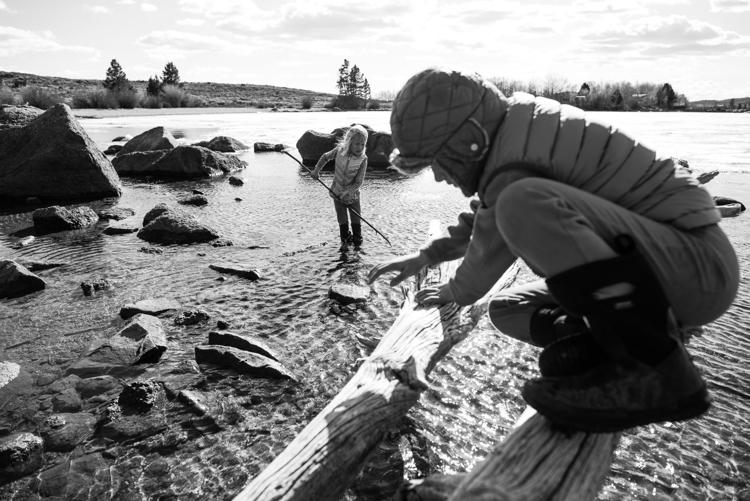 Instagram takeover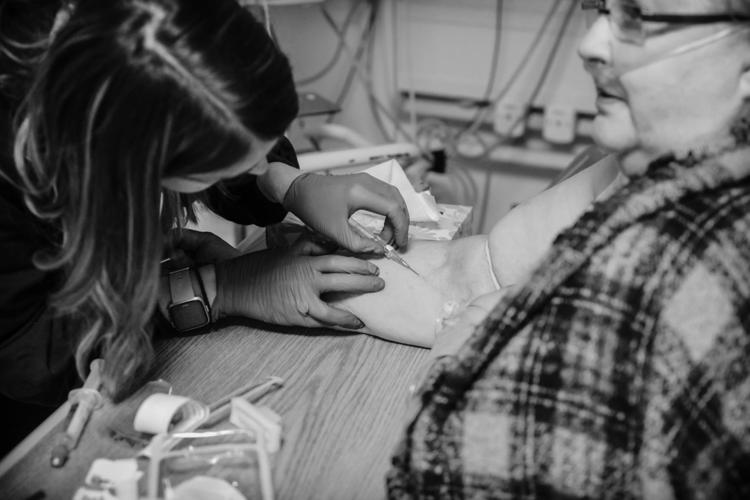 Instagram takeover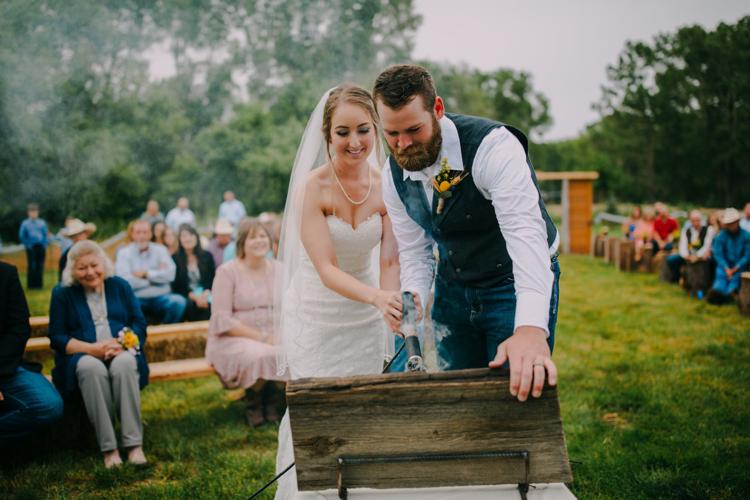 Instagram takeover
Instagram takeover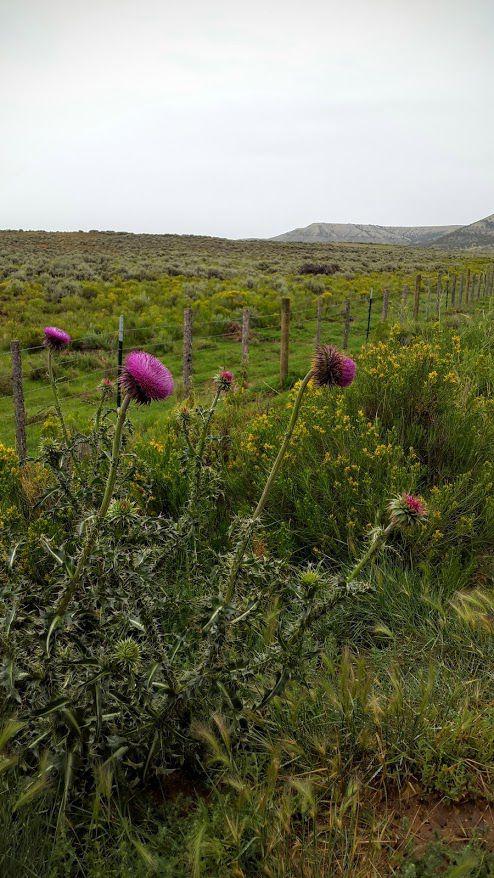 Instagram takeover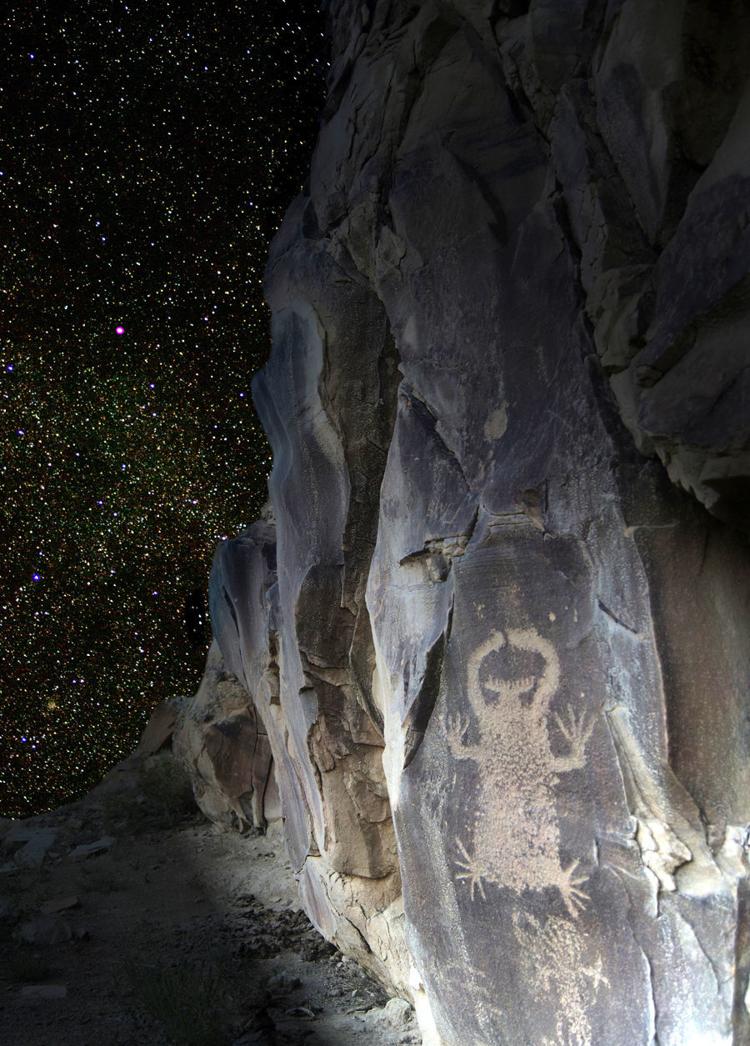 Instagram takeover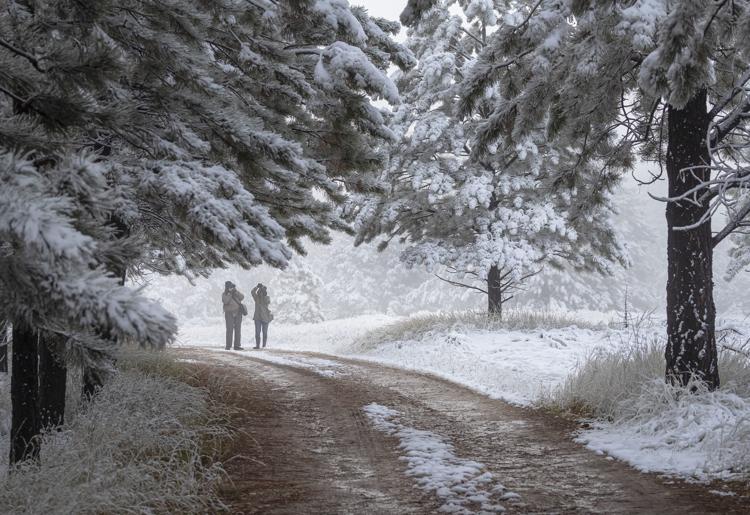 Instagram takeover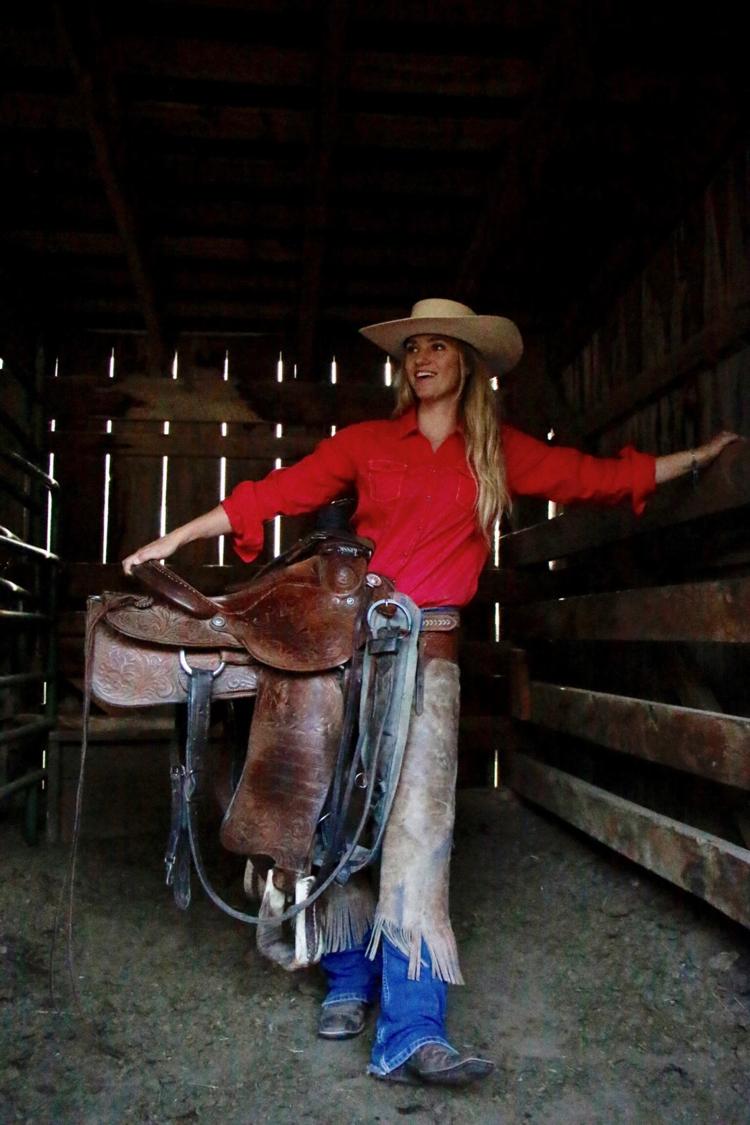 Instagram takeover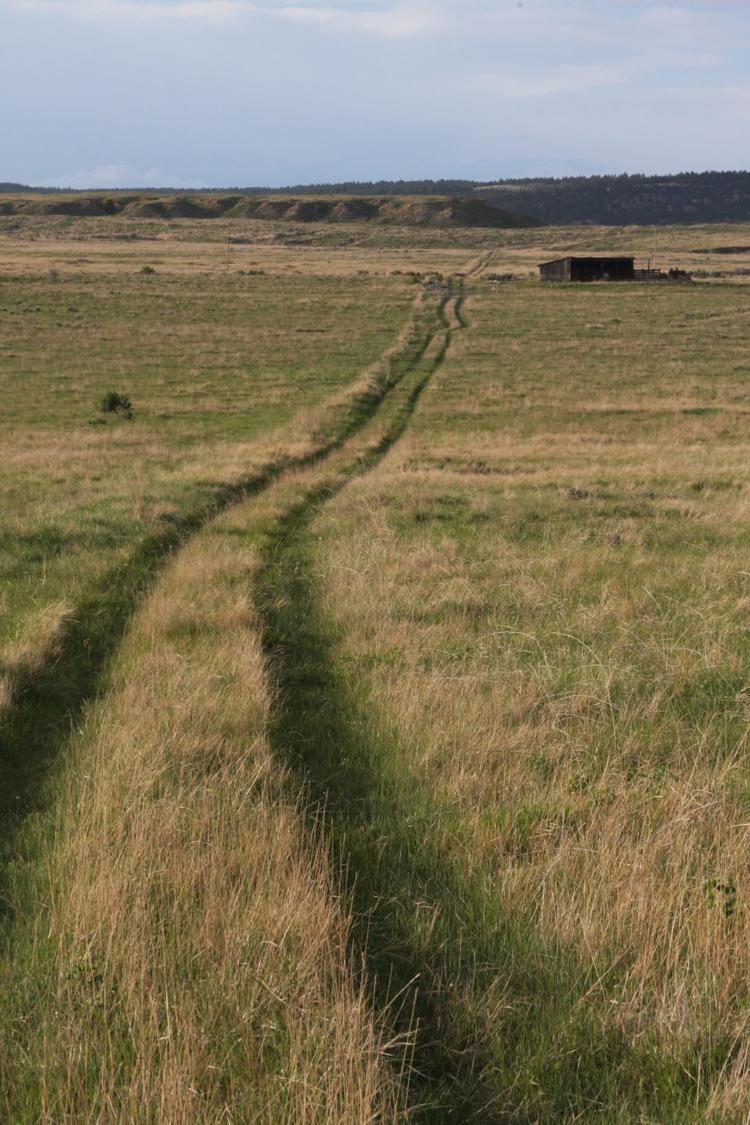 Instagram takeover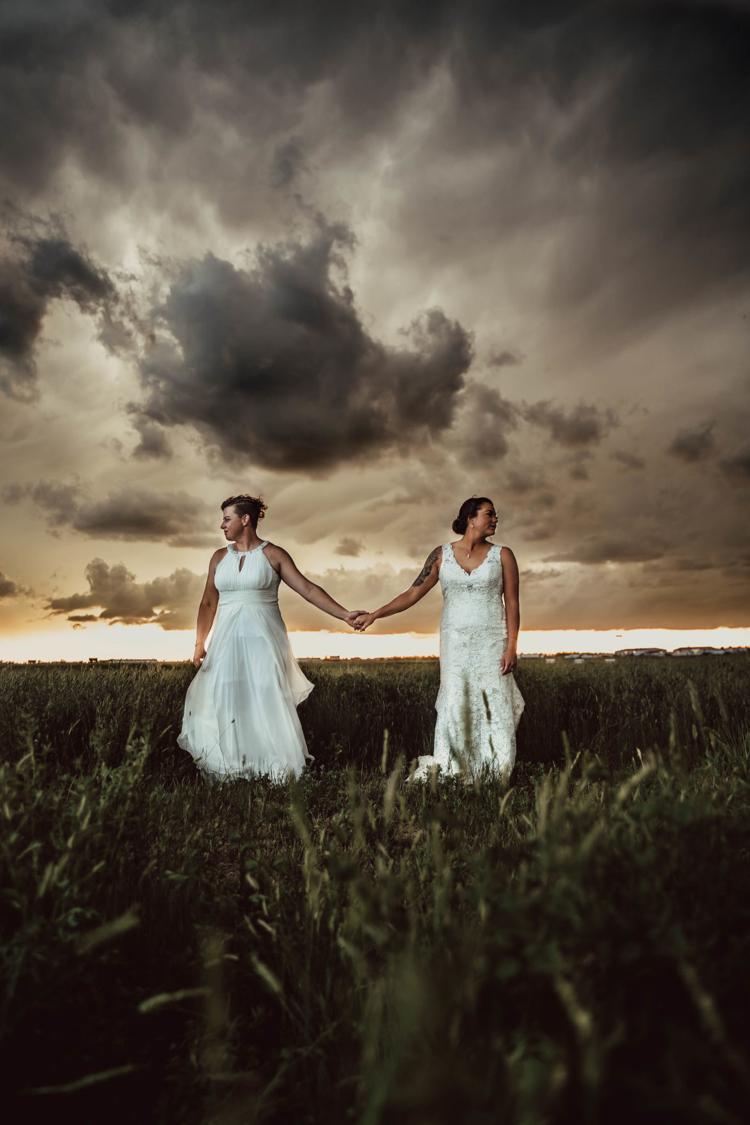 Instagram takeover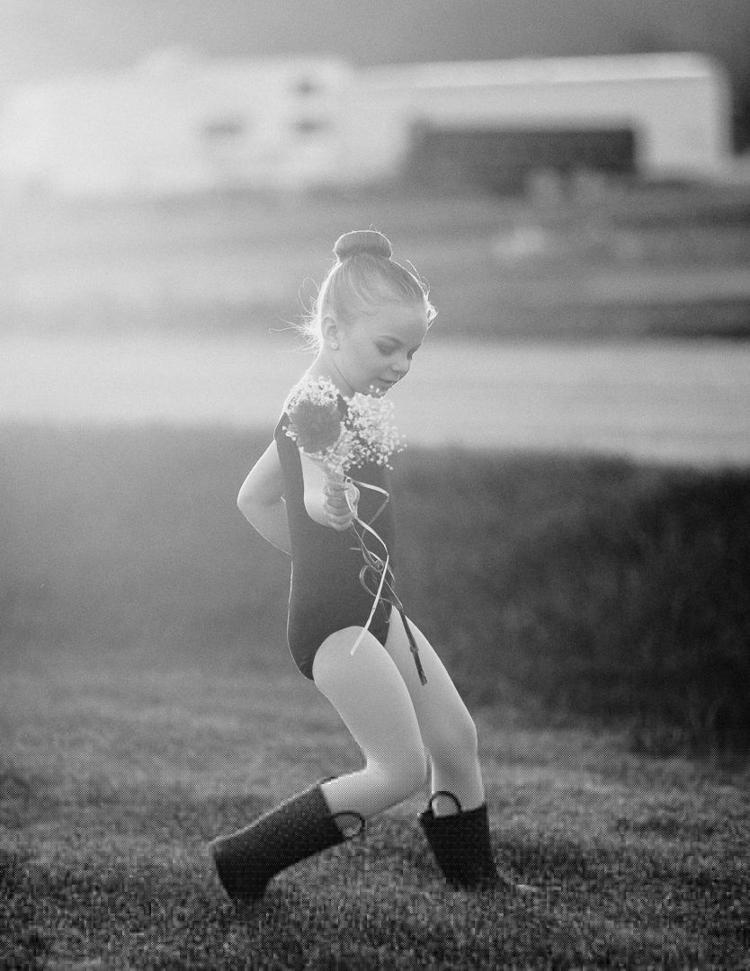 Instagram takeover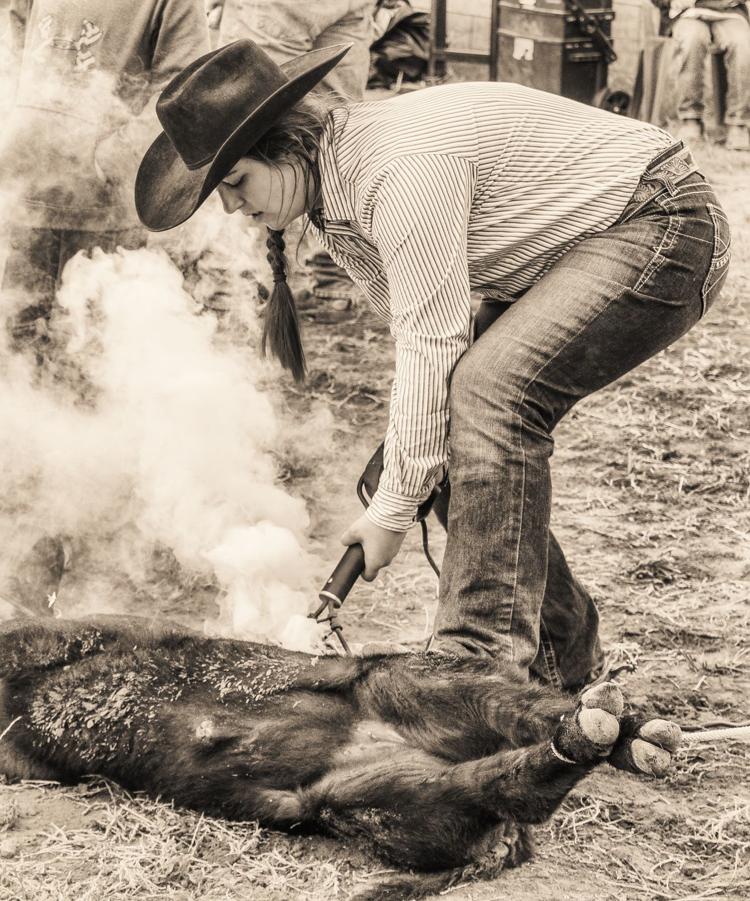 Instagram takeover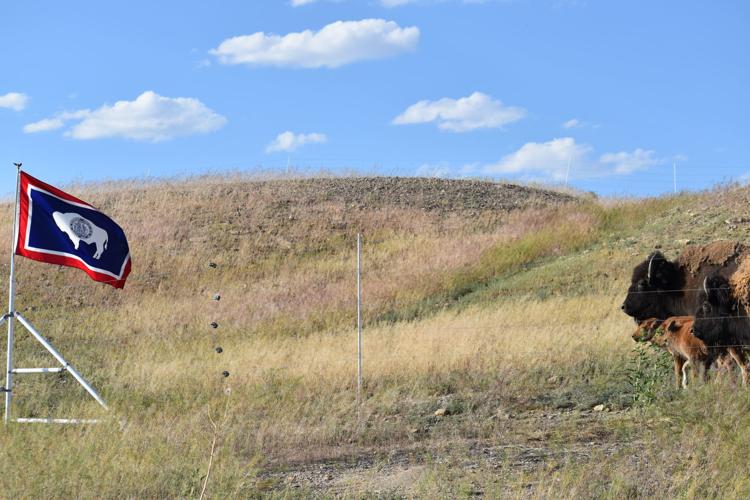 Instagram takeover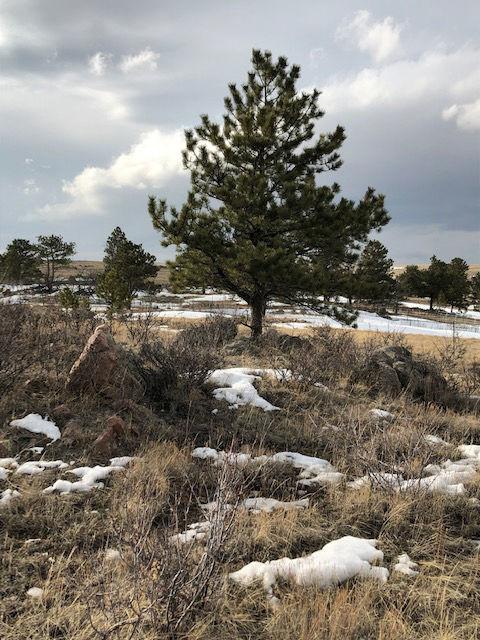 Instagram takeover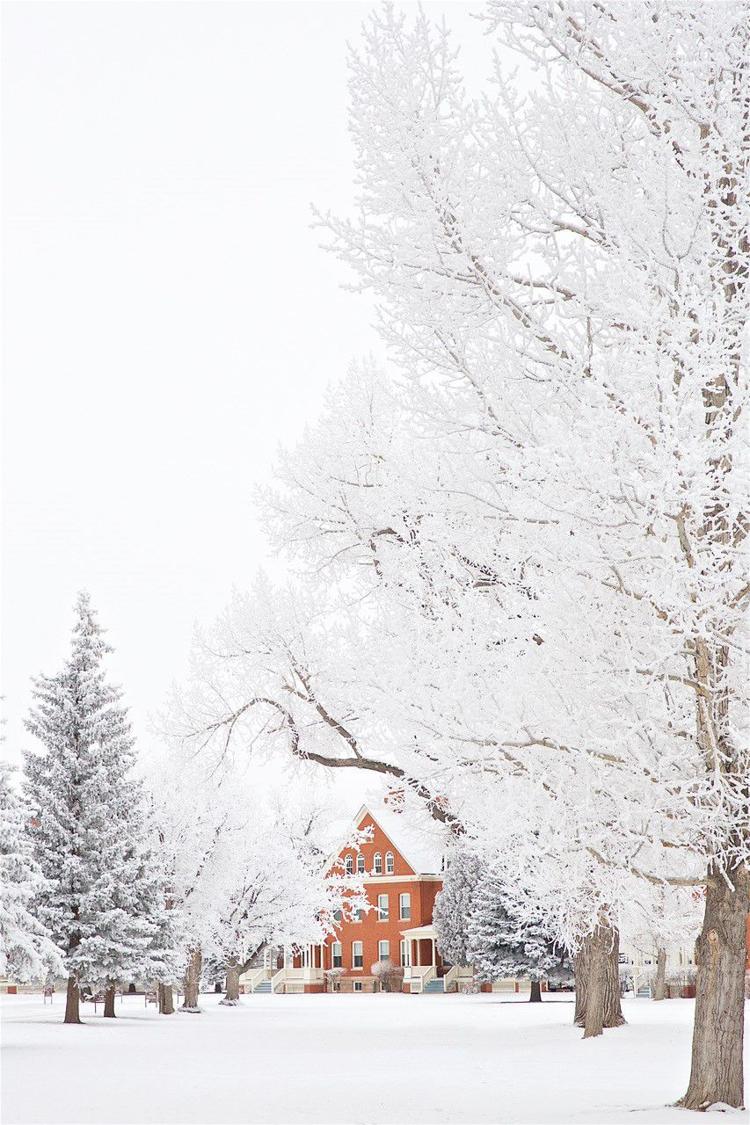 Instagram takeover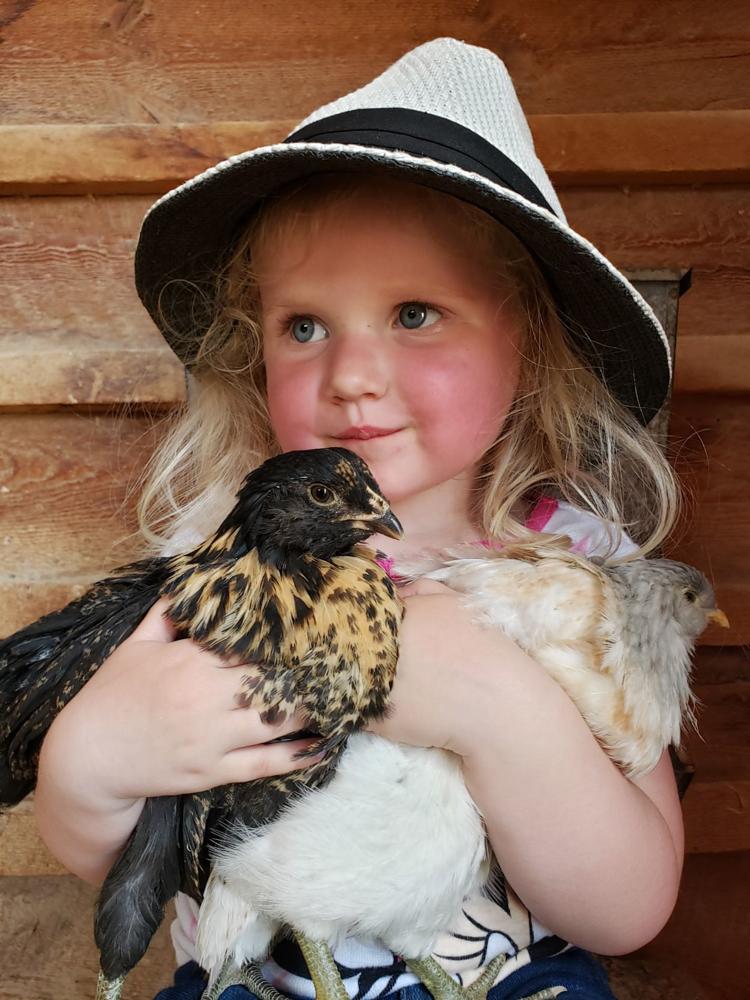 Instagram takeover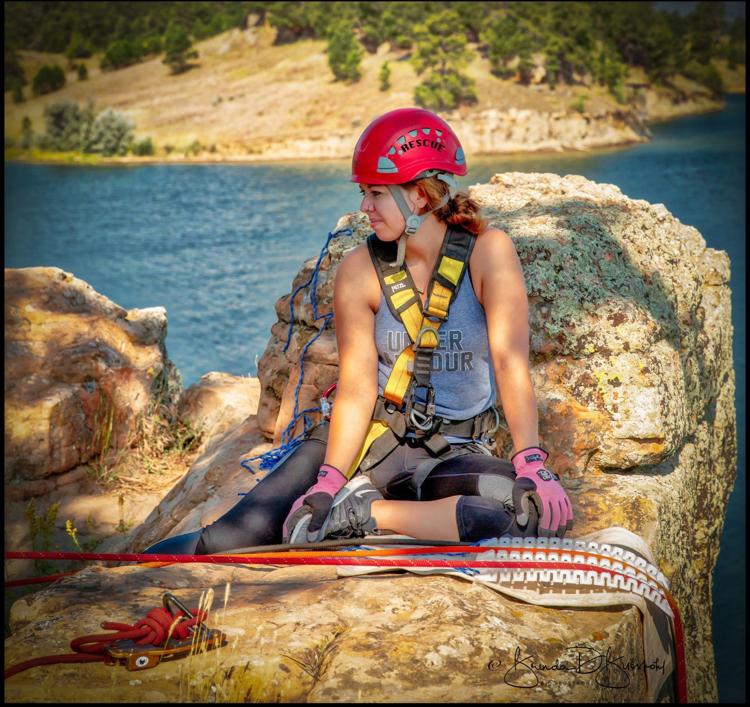 Instagram takeover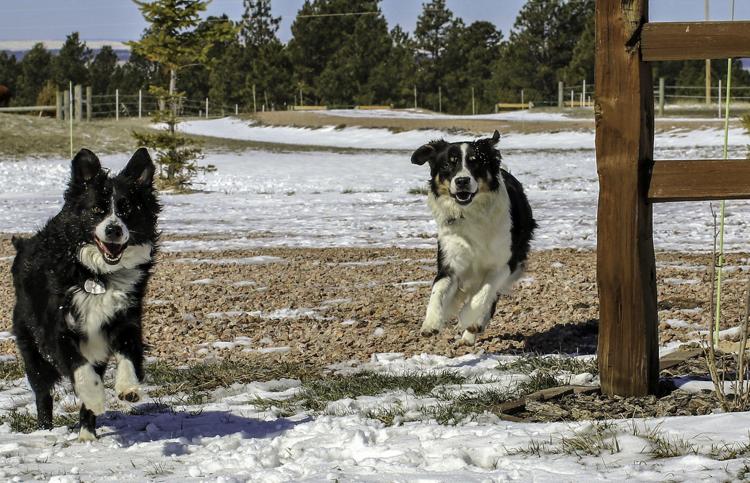 Instagram takeover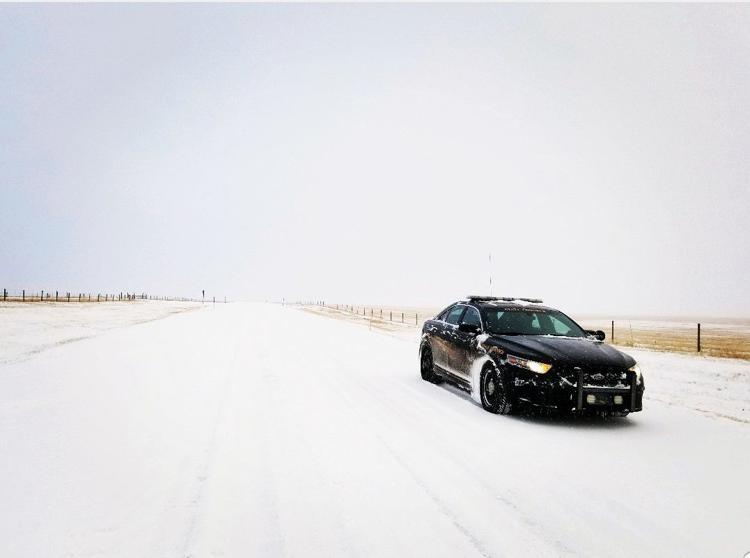 Instagram takeover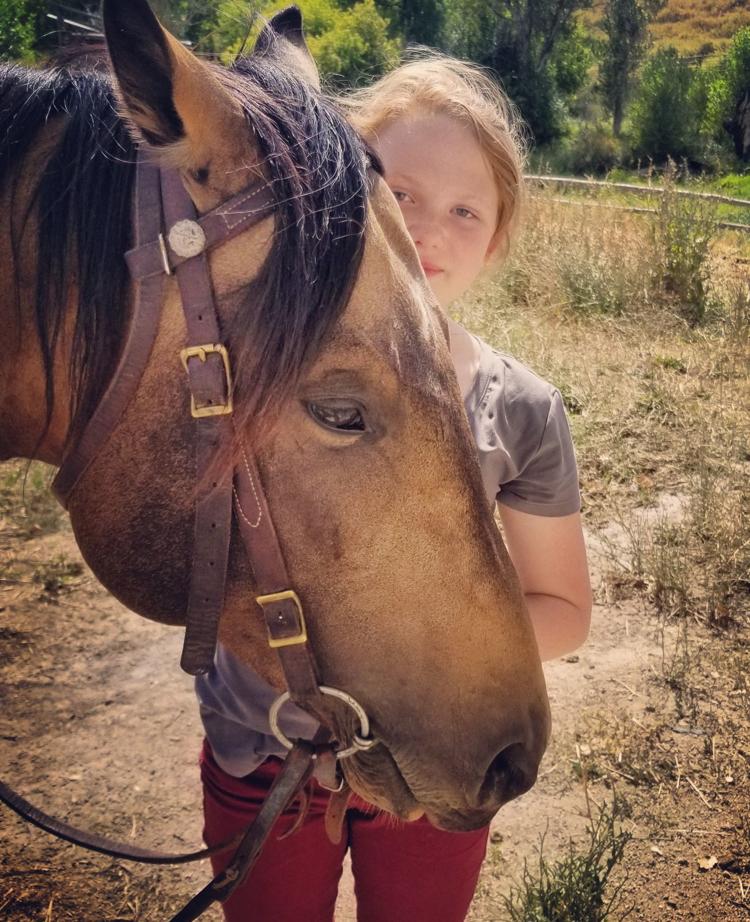 Instagram takeover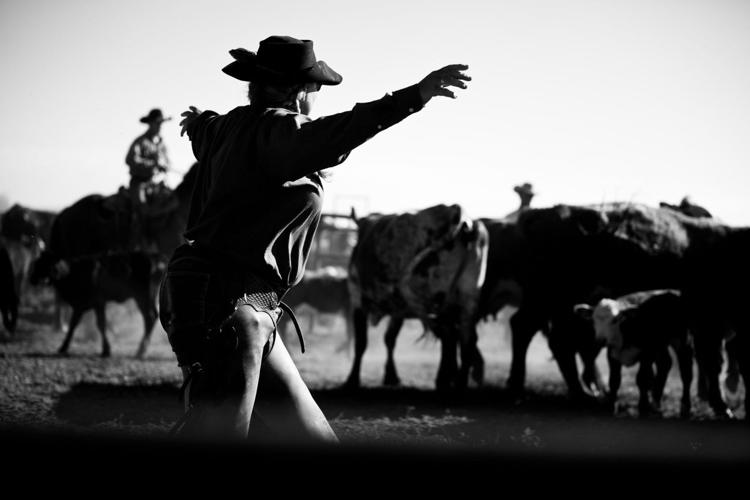 Get Government & Politics updates in your inbox!
Stay up-to-date on the latest in local and national government and political topics with our newsletter.