Wyoming's lawmakers want to reimagine the state's dilapidated highway infrastructure.
If all goes as planned this budget session, they'll have a way to pay for it, too.
At a meeting in Cheyenne next week, the Legislature's Joint Committee on Transportation, Highways and Military Affairs will be discussing a suite of legislation to backfill a funding shortfall of tens of millions of dollars in the Wyoming Department of Transportation budget.
Solutions are varied, including an assortment of new fees and taxes and, of course, the potential of turning I-80 into a toll road — an issue long debated in the halls of the Wyoming Legislature that has been gaining considerable momentum at the committee level this summer.
The committee will also cover the potential for increasing the number of wildlife crossings on Wyoming's highways, part of a larger state-led initiative around the West to preserve wildlife migration corridors.
Ideas for the highway
According to documents prepared by the Legislative Service Office for the meeting, Wyoming's highways — I-80 in particular — could use some work.
Though road conditions have generally been improving over the past decade, according to WYDOT's most recent annual report, state-managed highways and roads in many of the state's most rural stretches are becoming deficient, with WYDOT's budget barely enough to cover upkeep and repairs, much less reconstruction.
According to WYDOT officials, the agency currently faces a $135 million shortfall in upkeep and maintenance alone. Safety improvements for dangerous roads — like State Highway 50 in Campbell County — have been coming along slowly, while upgrades to highways like I-80 — in need of additional climbing and traffic lanes, more truck parking and the reconstruction of its interchange with I-25 in Cheyenne — have remained largely aspirational.
Meanwhile, maintenance remains the state's chief priority. According to a draft proposal for Wyoming's 2020 State Transportation Improvement Program, the state plans to focus most of its effort over the next five years on fixing the state's existing roads, with plans for 41 structure repair projects, 75 maintenance projects and 164 more for road rehabilitation work. Just 72 of those proposed projects account for things like introducing safety improvements, adding new lanes or installing traffic systems.
In the next year, WYDOT director Luke Reiner said in an interview Wednesday, just two projects WYDOT is pursuing will be focused on increasing highway capacity, largely due to safety concerns.
"It just gets to a point where those roads get very dangerous," Reiner said. "But when you do those, it certainly decreases the amount of maintenance you can do on other roads. It's a judgment call by our engineers with careful analysis of where to spend our money. But you understand our priorities right: It's on asset preservation."
Recently, the federal government has stepped in to help. Just over a week ago, Sen. John Barrasso's Committee on the Environment and Public Works released a massive surface infrastructure plan, proposing a 27 percent increase in federal highway spending over the next five years.
"It still has to go to the appropriators, it still has to be voted on by the Senate and certainly the House has to weigh in. But it's an important and key step, and we thank Sen. Barrasso for his leadership on that bill," Reiner said.
Federal funds — which already make up a majority of the state's highway budget — can't meet all the need, however. Though the new funding will help somewhat, the increase to Wyoming's highway budget only works out to about 2 percent in the first year and just 1 percent in the years after — not nearly enough to cover WYDOT's budgetary shortfall.
"That will make a nice dent in our current unfunded needs, but it won't fund them all," Reiner said.
The shortfall is enough that WYDOT plans to recommend that the Legislature take up sustainable funding mechanisms for highways as an interim topic next year, offering 11 possible solutions lawmakers could pursue to help offset those costs. Ideas include an increase of 3 cents per gallon to the state's existing fuel tax, imposing a sales tax on fuel or administering mileage-based user fees for cars and trucks.
Though no studies have been conducted on what fiscal impacts they could have, any of those options could support the agency's budget, depending on what the Legislature decides to do.
Tolling I-80
Should the idea make it out of committee, putting tolls on I-80 might be the most challenging path for lawmakers looking to fund highways this budget session.
As a concept, turning I-80 into a tolled highway has been floated before with little appetite from lawmakers. It has received steadfast opposition from groups like the Wyoming Trucking Association — who opposed mileage-based rates based on their vehicles — and communities along the interstate that have developed economies based around the trucking industry.
According to a 2009 study on tolling I-80, anywhere between 25 to 45 percent of truck traffic on the highway could divert to other routes if they had to pay a toll, which the industry complained would be an undue burden on truck operators already paying fees like fuel taxes, registration fees and assorted permit fees.
"The WTA would be more likely to support motor fuel tax increases than tolls," a briefing on that study read.
However, the burden on the state's most important highway is increasing. According to a report from WYDOT, automobile traffic on the highway has grown by 65 percent over the last three decades while heavy truck traffic — 90 percent of which comes from out-of-state truckers who end their trips elsewhere — grew by more than 150 percent, adding even more stress to an already overburdened highway.
While a toll could prospectively cause some traffic to divert away from the highway to avoid the tolls, driving on I-80 is necessary for a large number of companies. According to WYDOT, a toll could result in a significant windfall for highway maintenance, potentially yielding between $20 billion and $88 billion in new highway maintenance funding between 2025-54 — most of which will be raised from out-of-state drivers. This is no small amount, especially considering total construction and maintenance costs already average roughly $61 million per year, according to numbers from WYDOT.
Though a seeming silver bullet, tolling I-80 would also be a long, drawn-out process. The Legislature would first have to grant WYDOT tolling authority, after which the agency will enter into a facilities management plan and fiscal analysis, which could take up to two years to complete and would have to be ratified by lawmakers. Then comes negotiations with the federal government, the acquisitions of various permits and the construction of the facilities.
Even if all goes as planned, tolling might not begin until the summer of 2029.
Legislature Day One
Legislature Day One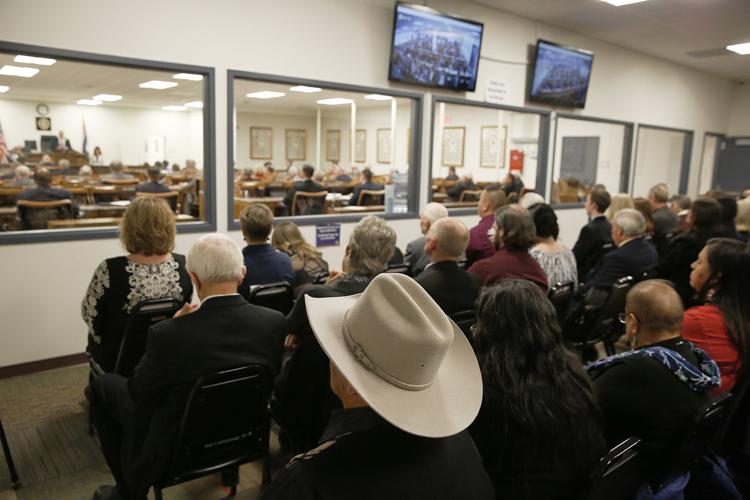 Legislature Day One
Legislature Day One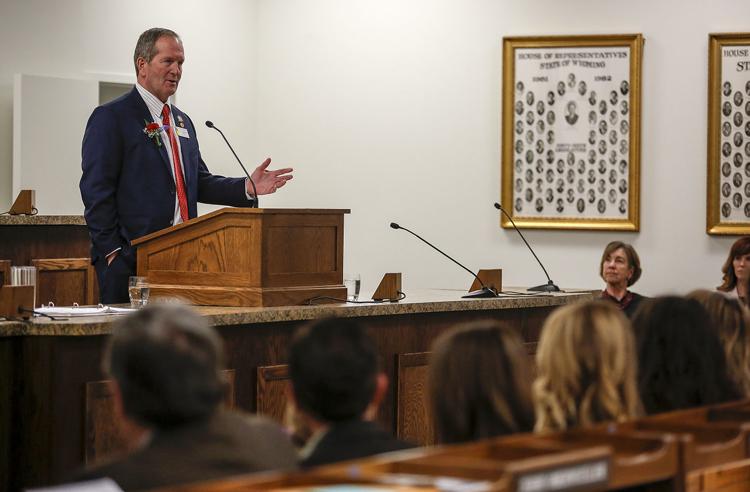 Legislature Day One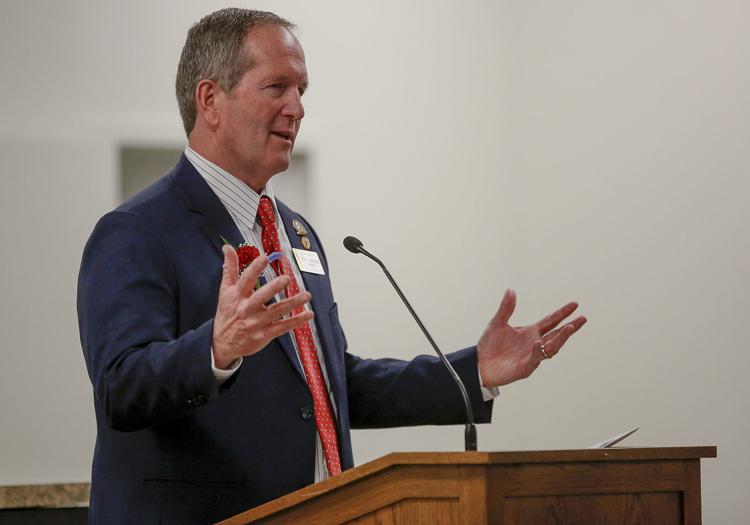 Legislature Day One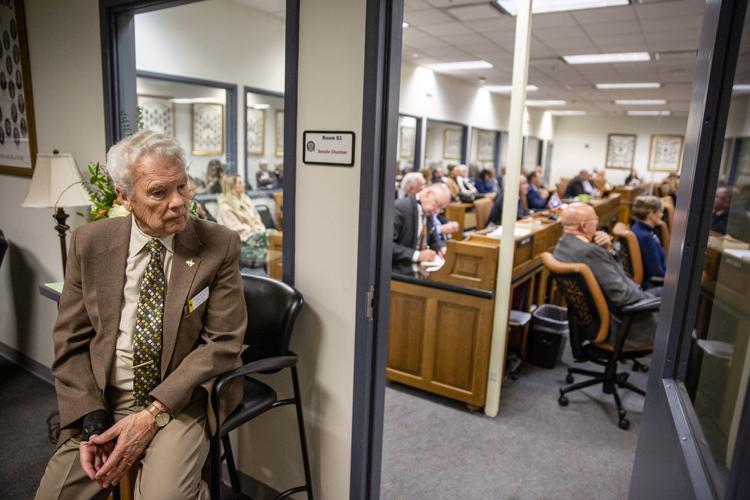 Legislature Day One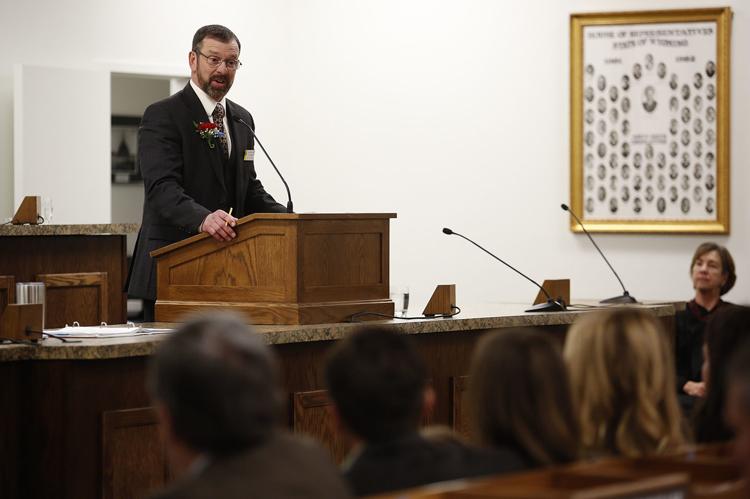 Legislature Day One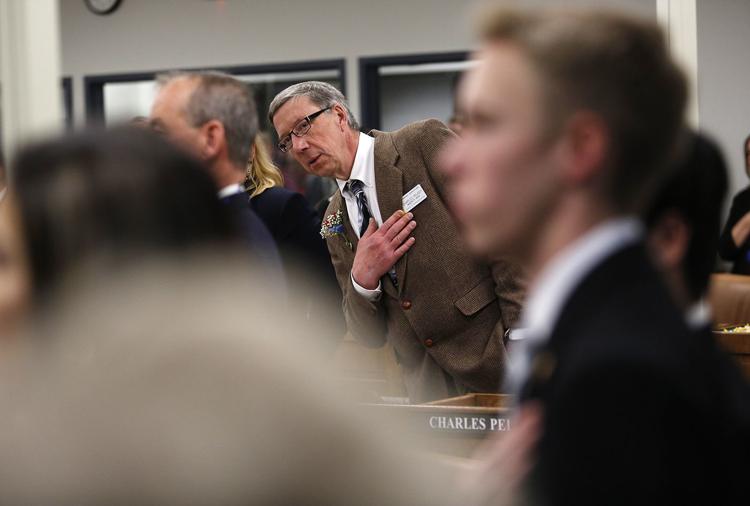 Legislature Day One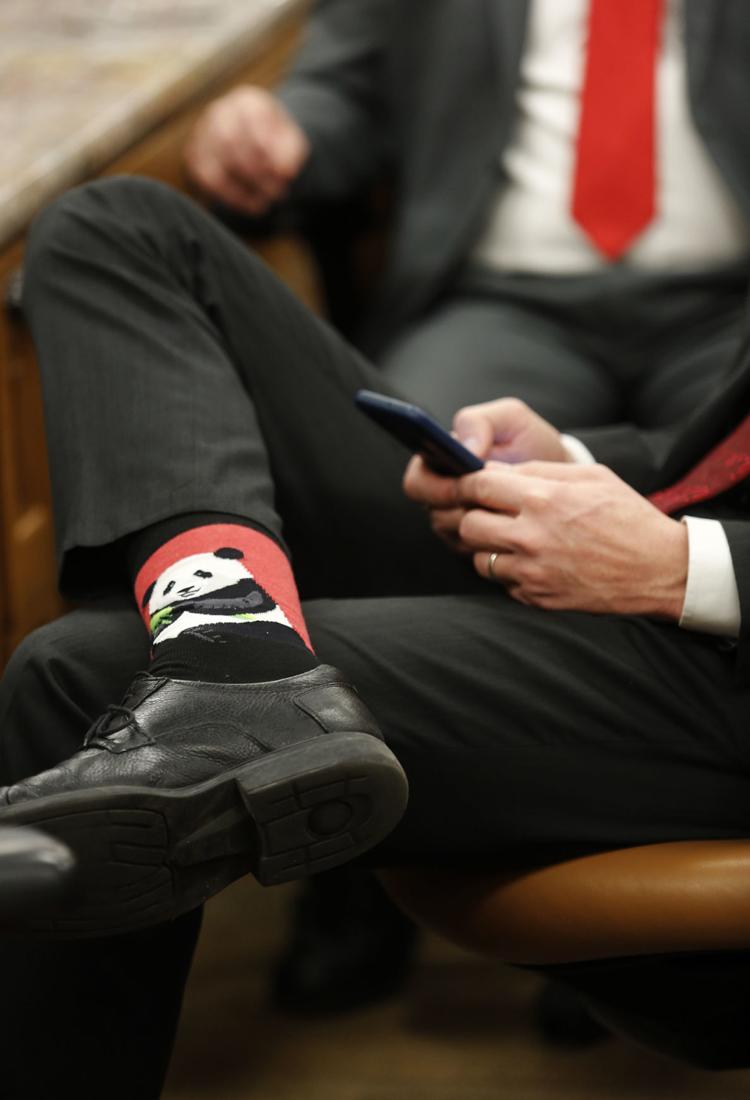 Legislature Day One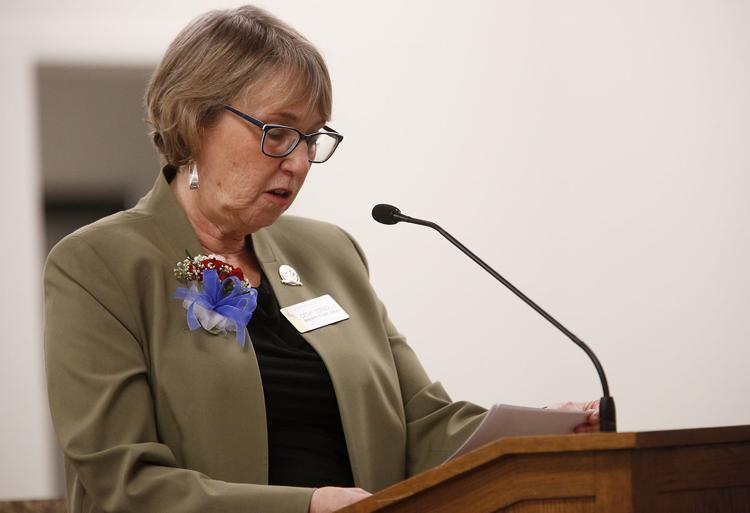 Legislature Day One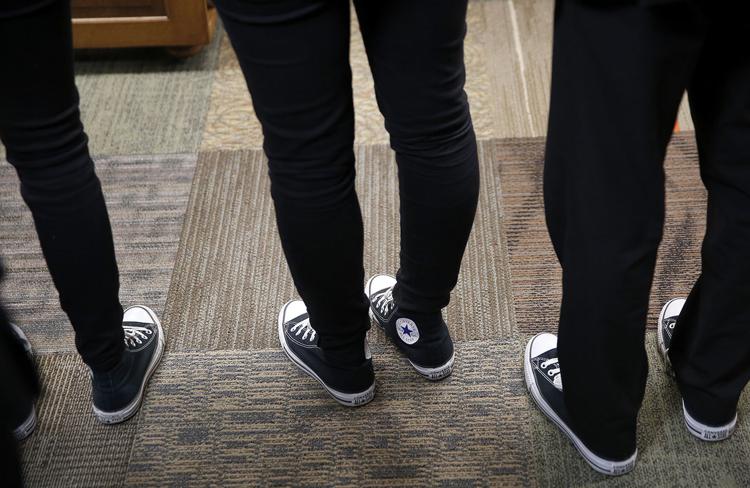 Legislature Day One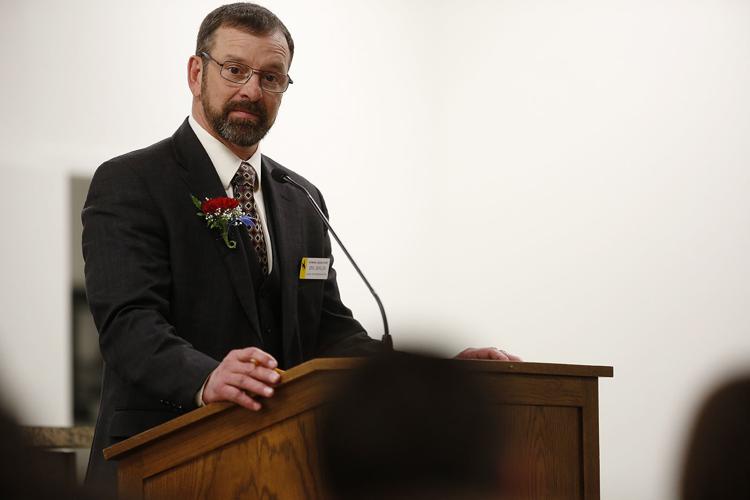 Legislature Day One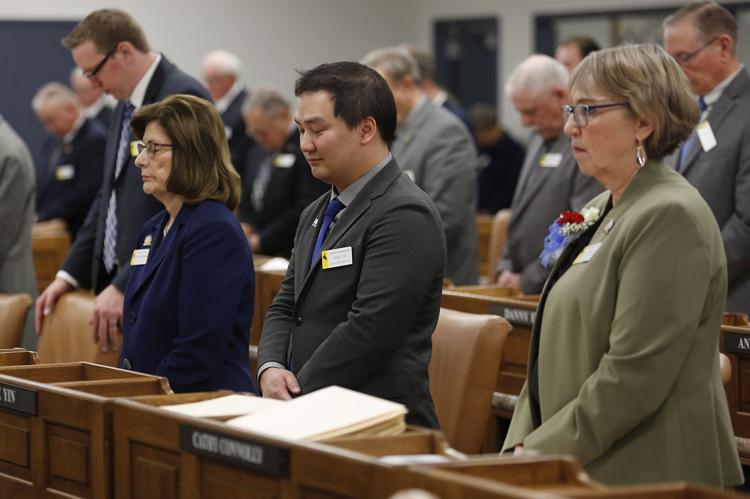 Legislature Day One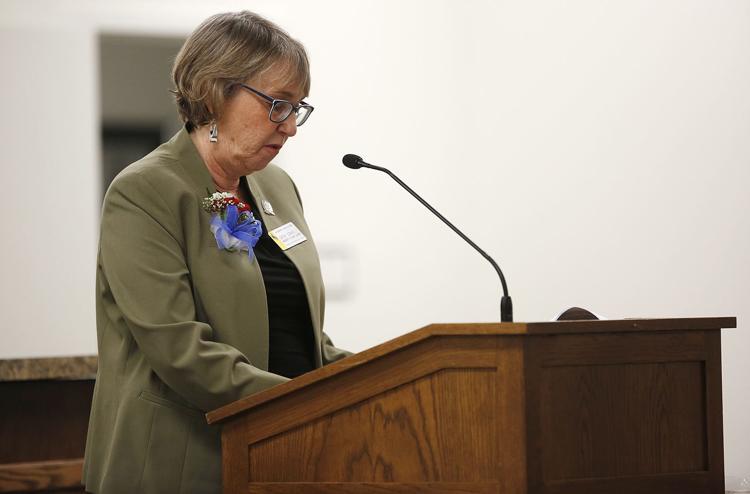 Legislature Day One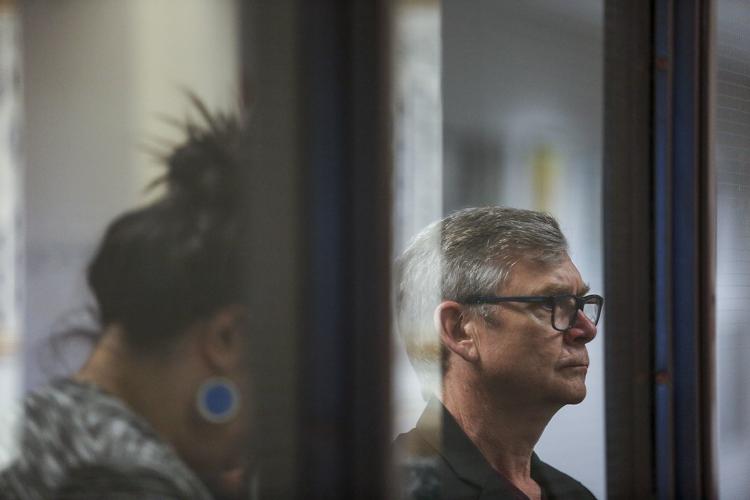 Legislature Day One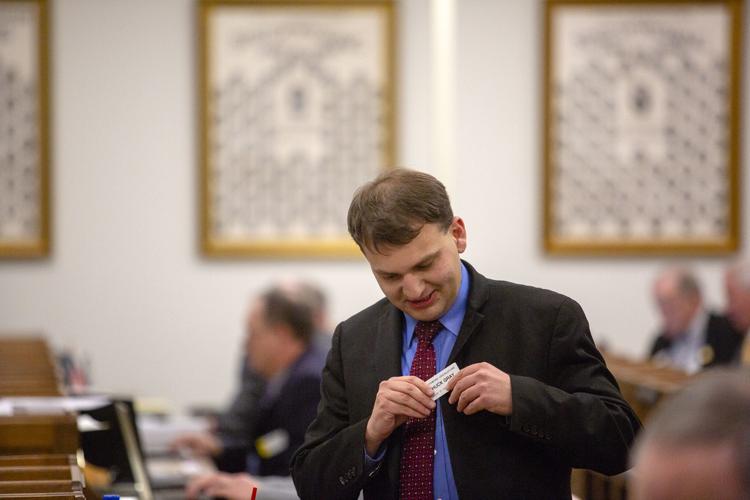 Legislature Day One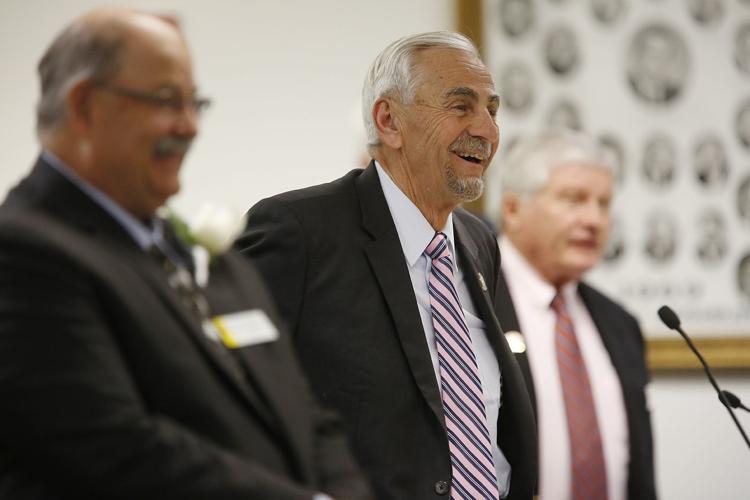 Legislature Day One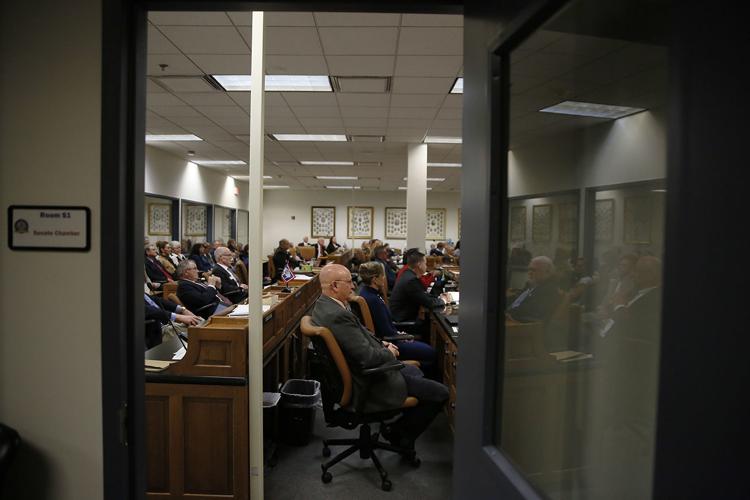 Legislature Day One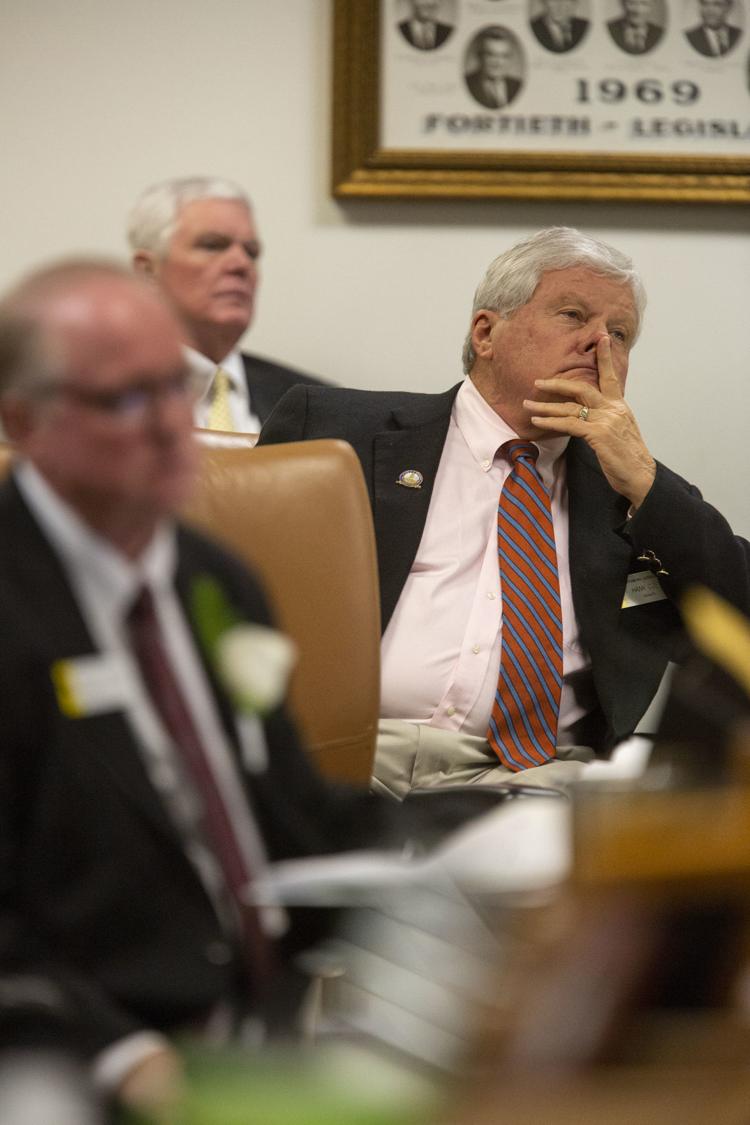 Legislature Day One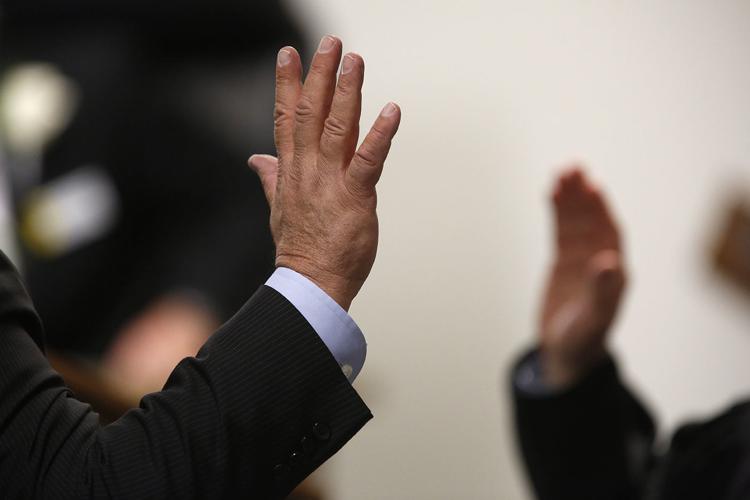 Legislature Day One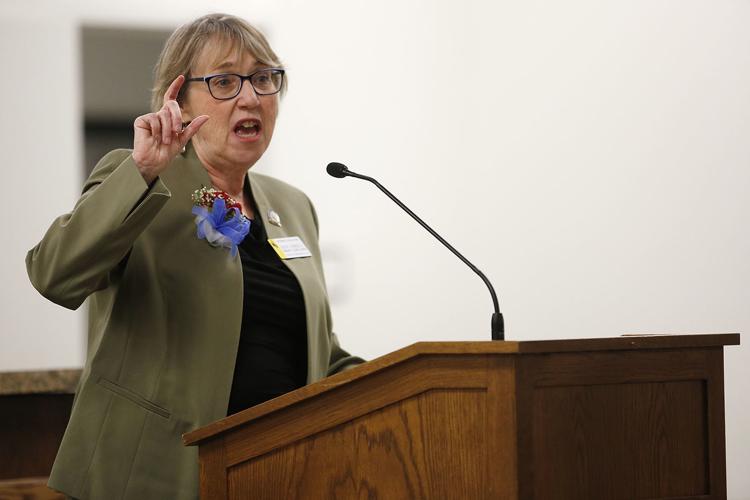 Legislature Day One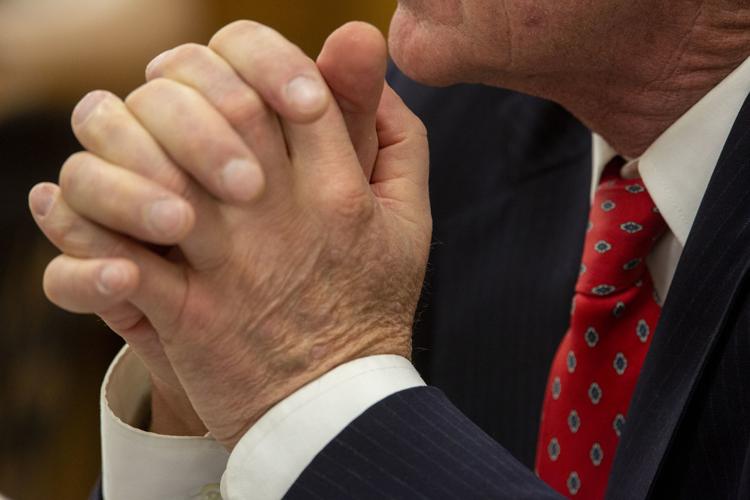 Legislature Day One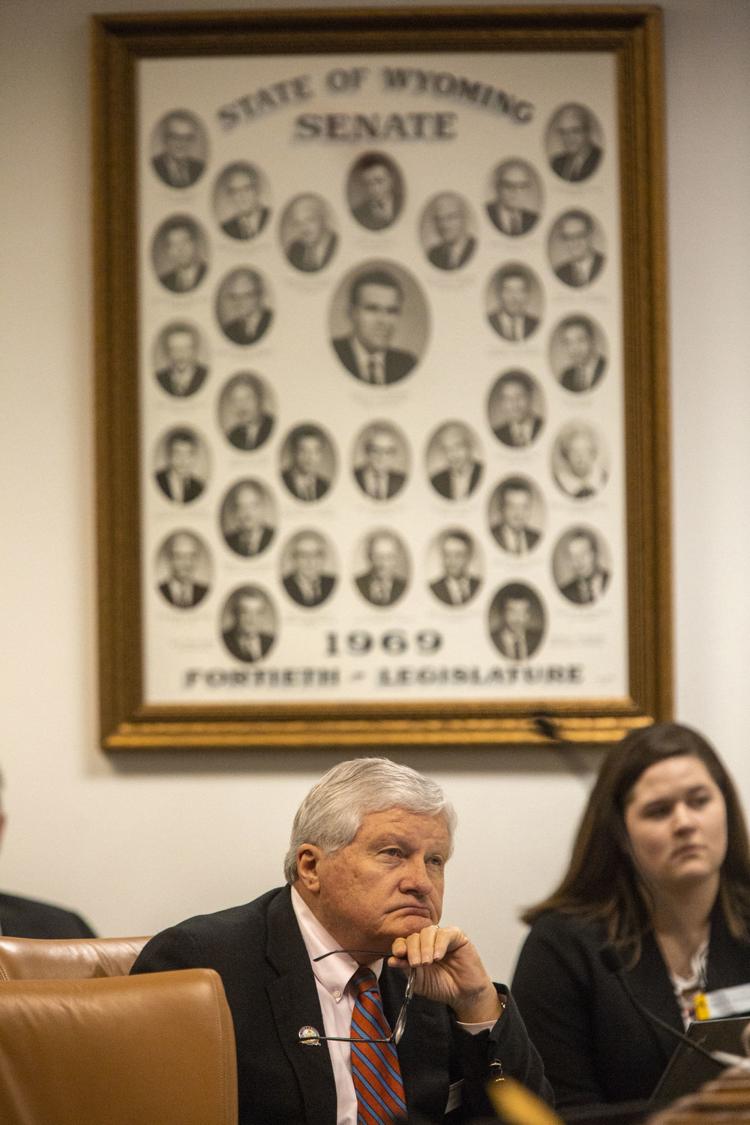 Legislature Day One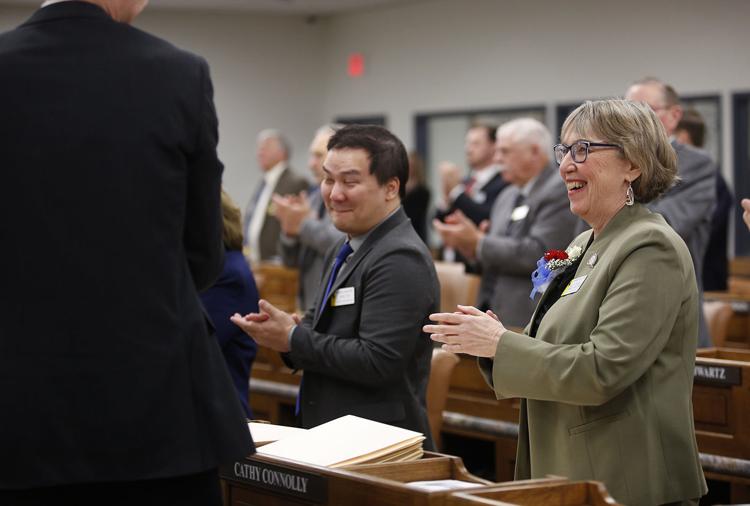 Legislature Day One
Legislature Day One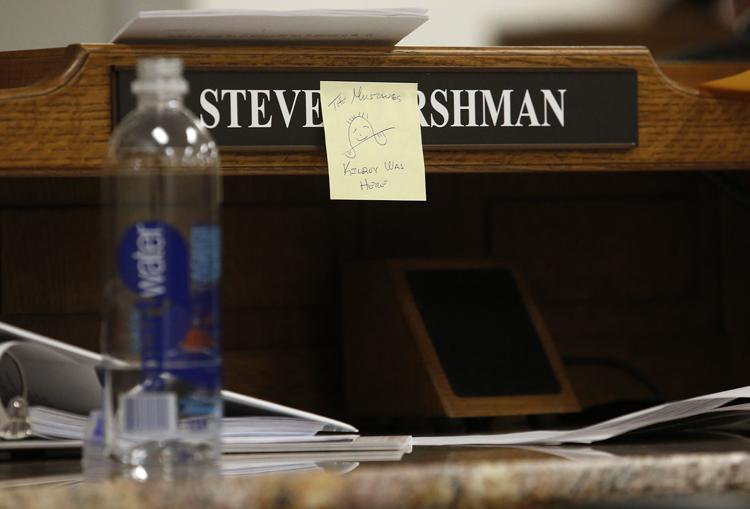 Legislature Day One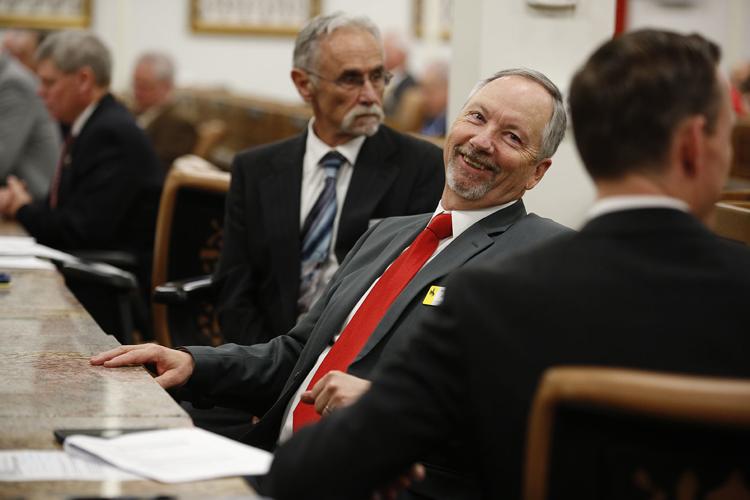 Legislature Day One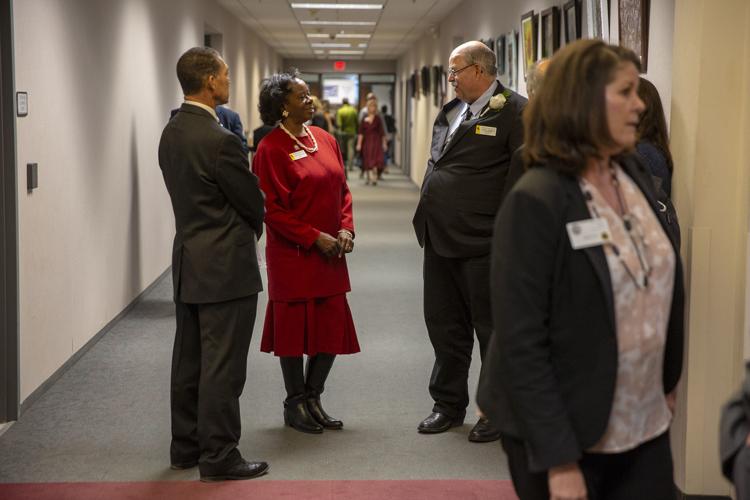 Legislature Day One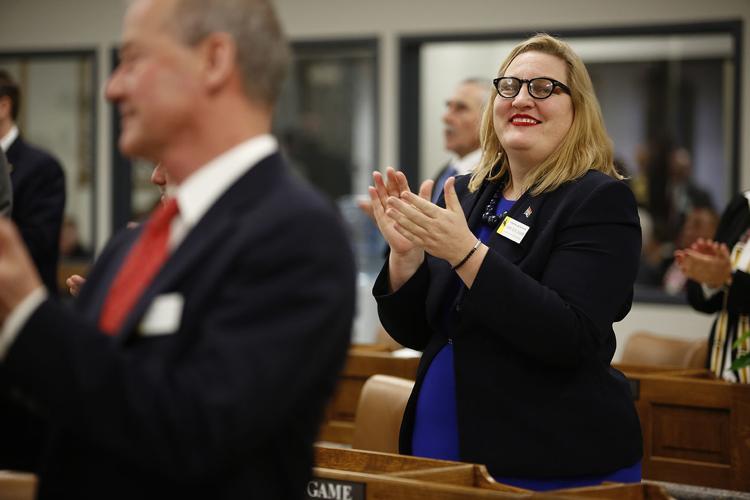 Legislature Day One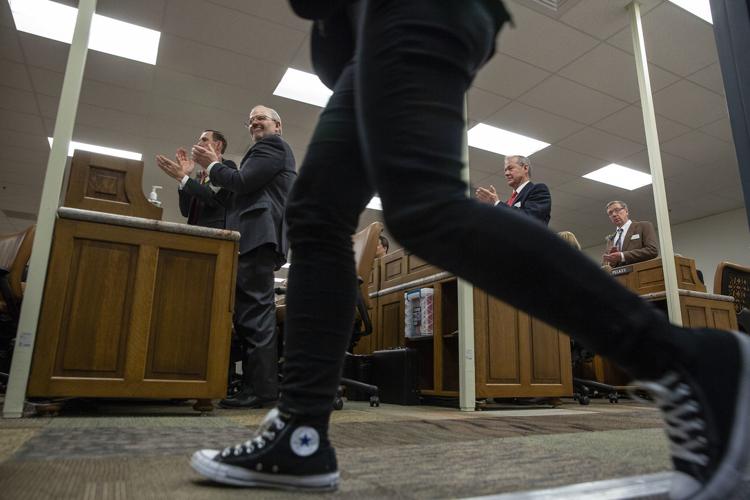 Legislature Day One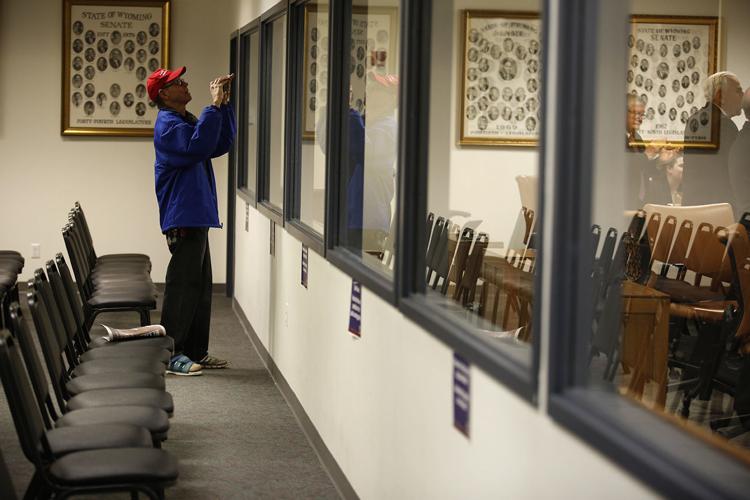 Legislature Day One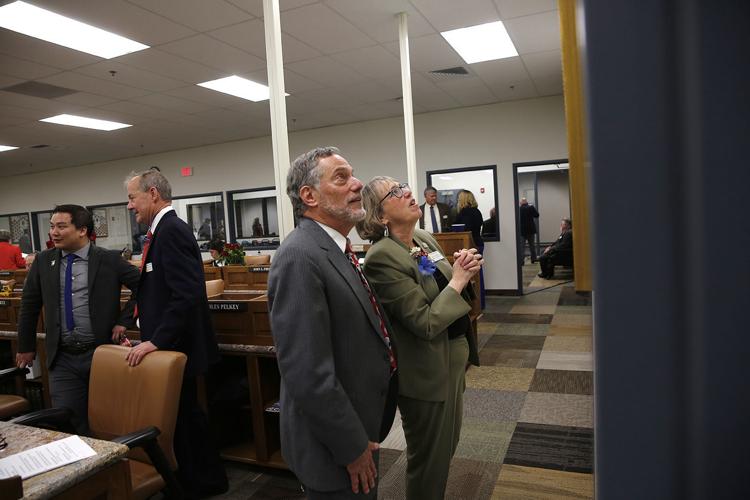 Legislature Day One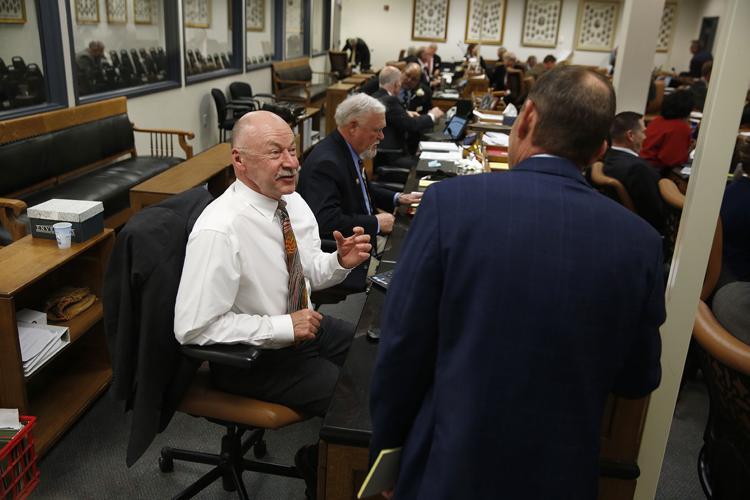 Legislature Day One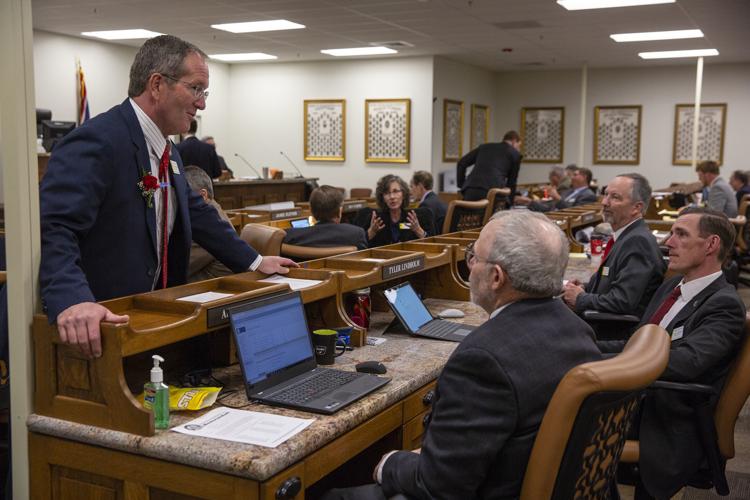 Legislature Day One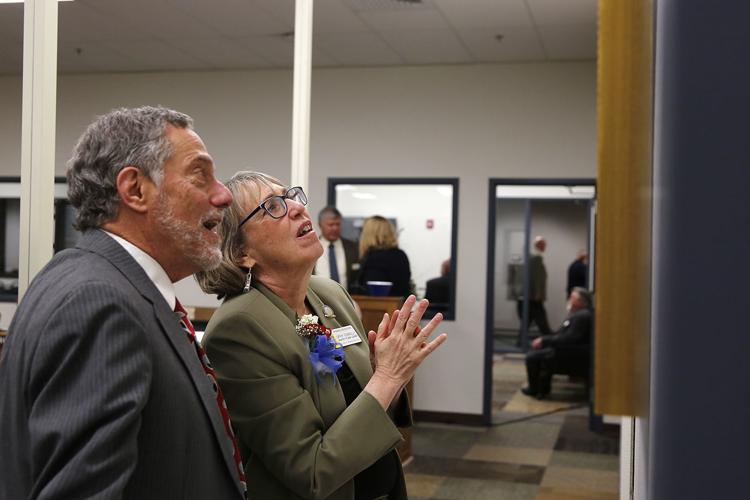 Legislature Day One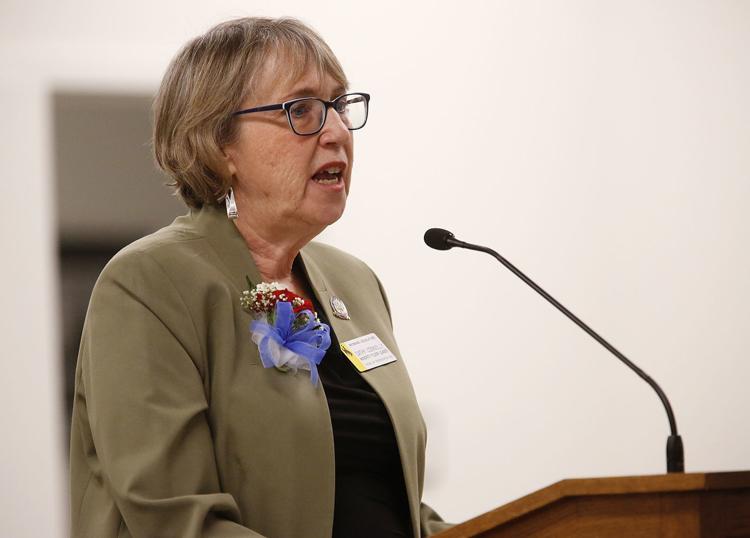 Legislature Day One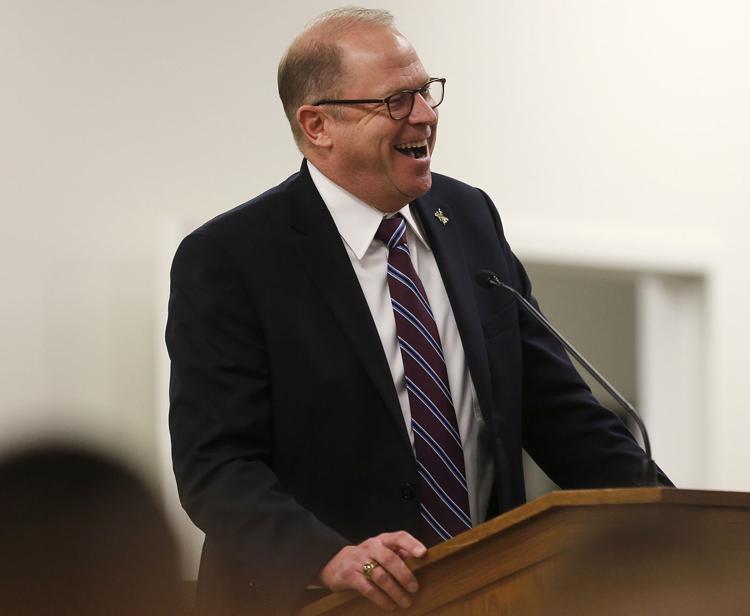 Legislature Day One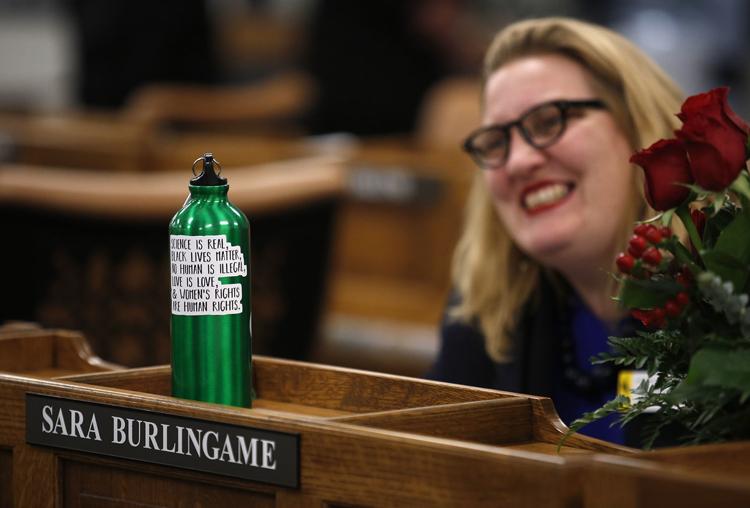 Legislature Day One