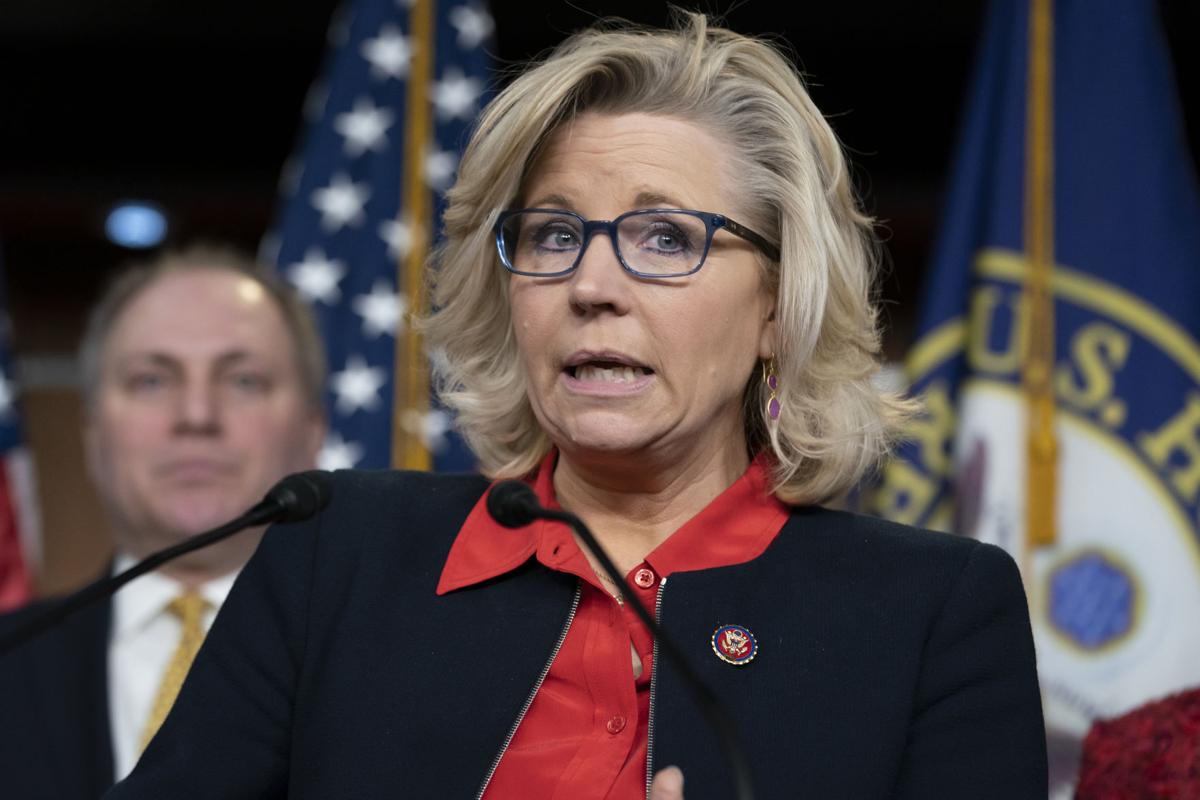 A pollster favored by former President Donald Trump found Cheyenne Republican Anthony Bouchard up big over Congresswoman Liz Cheney in a head-to-head primary next summer.
A memo describing the poll by Trump pollster John McLaughlin — and released Wednesday night by Trump's former senior adviser, Jason Miller — shows Cheney down 54-21 in a hypothetical head-to-head matchup with Bouchard in a Republican primary. Bouchard announced his candidacy soon after Cheney voted to impeach the former president.
Those numbers were driven largely by the state's overwhelming support for Trump, deep opposition to impeachment, as well as a high level of distrust in Congress, the poll shows.
"It is clear, Wyoming voters are going to hold Cheney accountable on the ballot," the memo, which was first reported by Politico, read. "Only 13% of general election voters would vote to re-elect Cheney. Her re-elect score drops to 10% among Republicans and 6% among Trump voters."
The poll also assessed Cheney's performance in a head-to-head and three-way matchup involving Casper Republican Rep. Chuck Gray, with the lawmaker performing slightly better than Bouchard if in a head-to-head matchup with Cheney. Gray has not indicated he is planning to run for Congress.
The poll surveyed 500 likely general election voters on a mix of landline and mobile phones, and had a margin of error of 4.4%.
Full details of the poll — which was paid for by Save America, Trump's newly-formed political action committee — were not made available, however, meaning that it is currently unclear what questions were asked, how they were asked and in what order.
The intent of the poll appeared clear from the memo, namely to encourage challenges against the nine other Republicans who along with Cheney voted to impeach Trump on a charge he incited the Jan. 6 riot at the United States Capitol that left five people dead, including a Capitol Hill police officer.
"Liz Cheney's decision to vote to impeach President Trump makes her extremely vulnerable according to a Wyoming poll conducted among 500 likely general election voters," the memo reads. "It is evident her ratings are in bad shape among general election voters and have collapsed among Republicans and Trump voters. The strong voter sentiment in this survey suggests there could be similar results for other Republicans who voted for impeachment."
There are also questions about McClaughlin himself, who has earned a lifetime C/D accuracy rating from polling aggregator FiveThirtyEight and has a long history of dubious projections, including a massively incorrect projection for his client, Eric Cantor, in the 2014 midterms, earning him a black mark from the National Republican Congressional Committee after a string of bad projections.
Despite the questions about the poll — including why it polled likely general election voters, rather than primary voters — the results were quickly seized upon by Trump's family and his associates as a sign Cheney and other perceived opponents of the president were in trouble.
"Liz Cheney's favorables in WY are slightly worse than her fathers shooting skills... it's time to get this RINO out of GOP leadership!" Trump's son, Donald Trump Jr., wrote on Twitter Wednesday night in response to the poll. "Leadership is supposed to raise $, recruit new members, and lead. She has literally done none of those things!"
Cheney contributed $1.8 million to support other Republican's campaigns in 2020, according to FEC filings.



Photos: Liz Cheney's political career
Photos: Wyoming Rep. Liz Cheney
Congress Immigration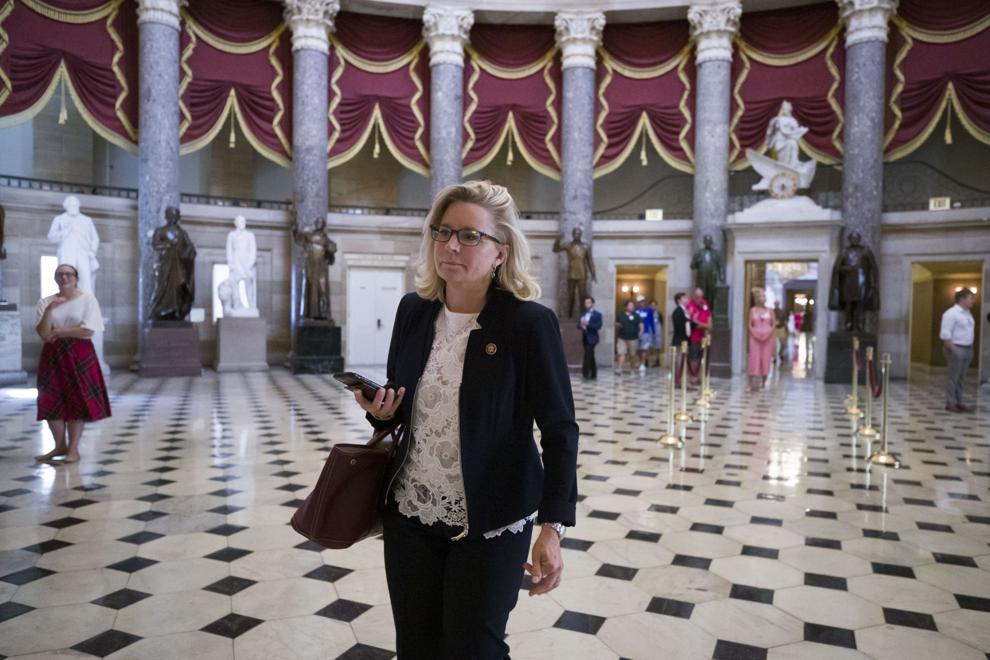 Trump Impeachment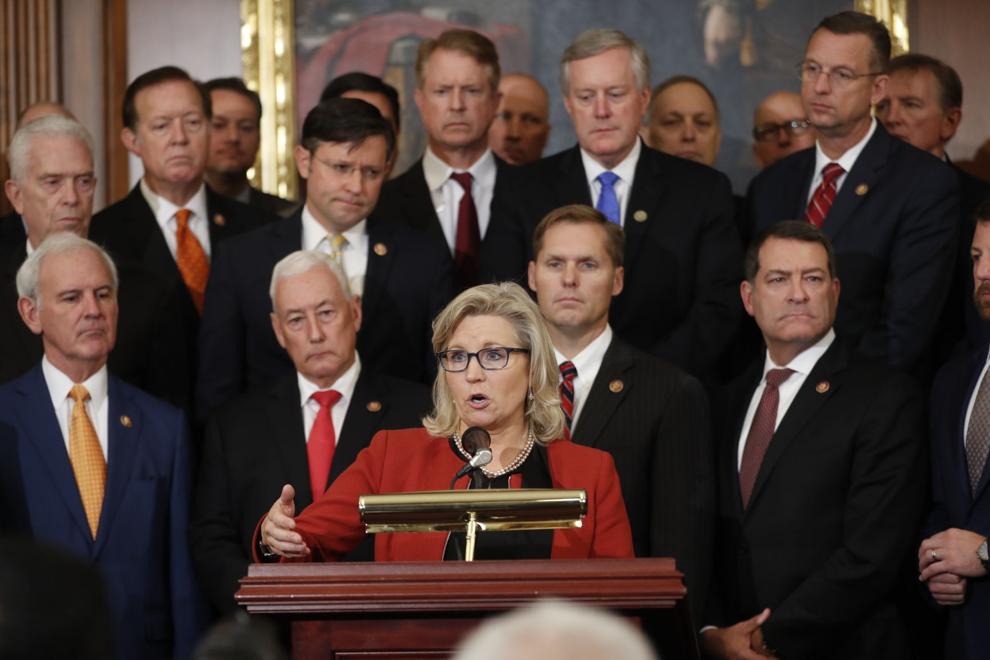 Cheney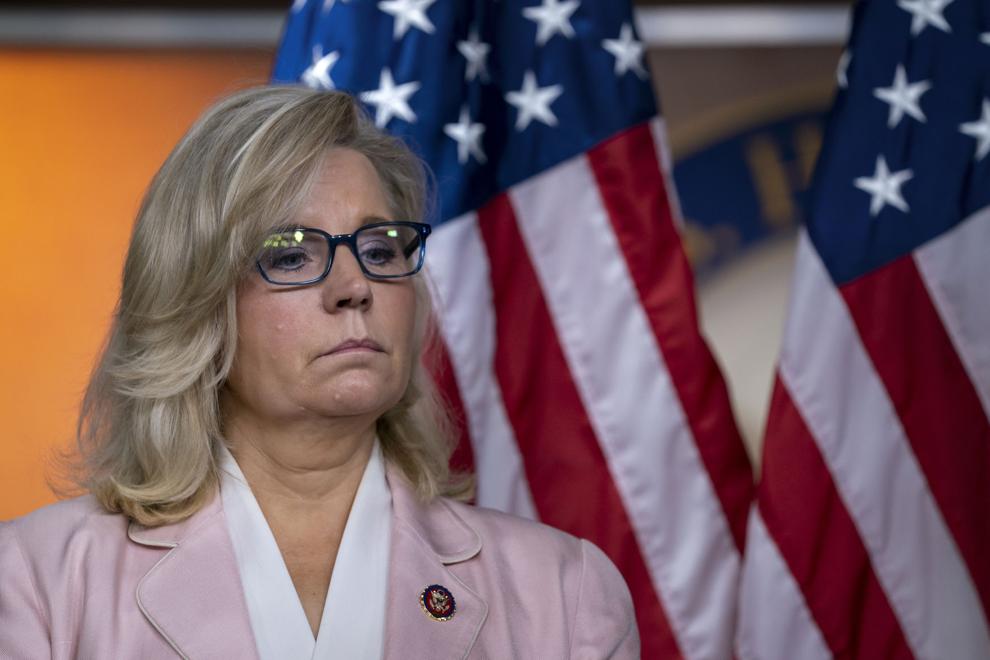 Trump Impeachment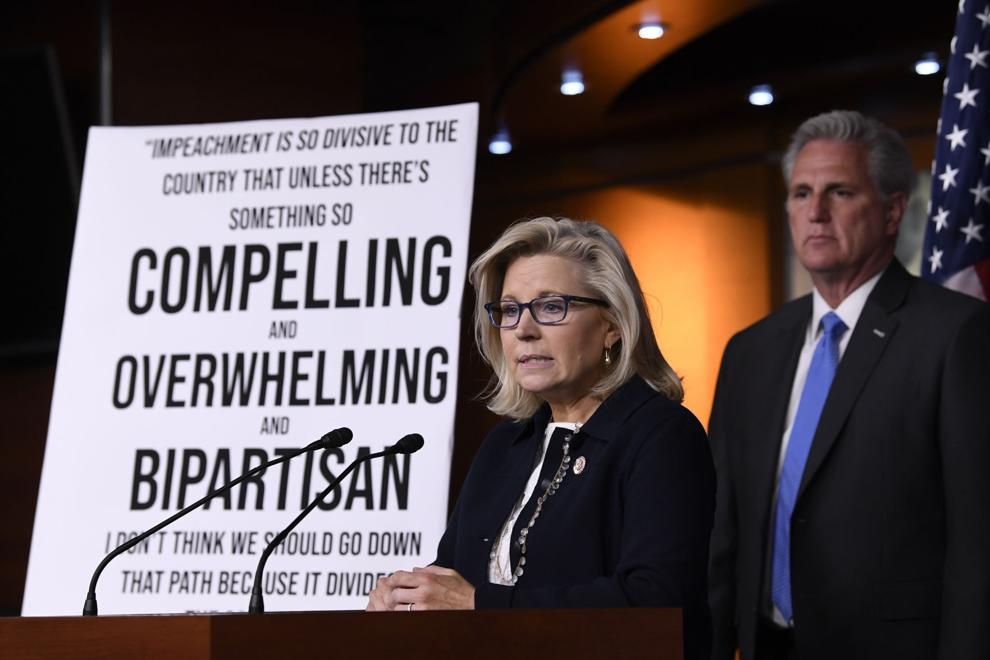 House Republicans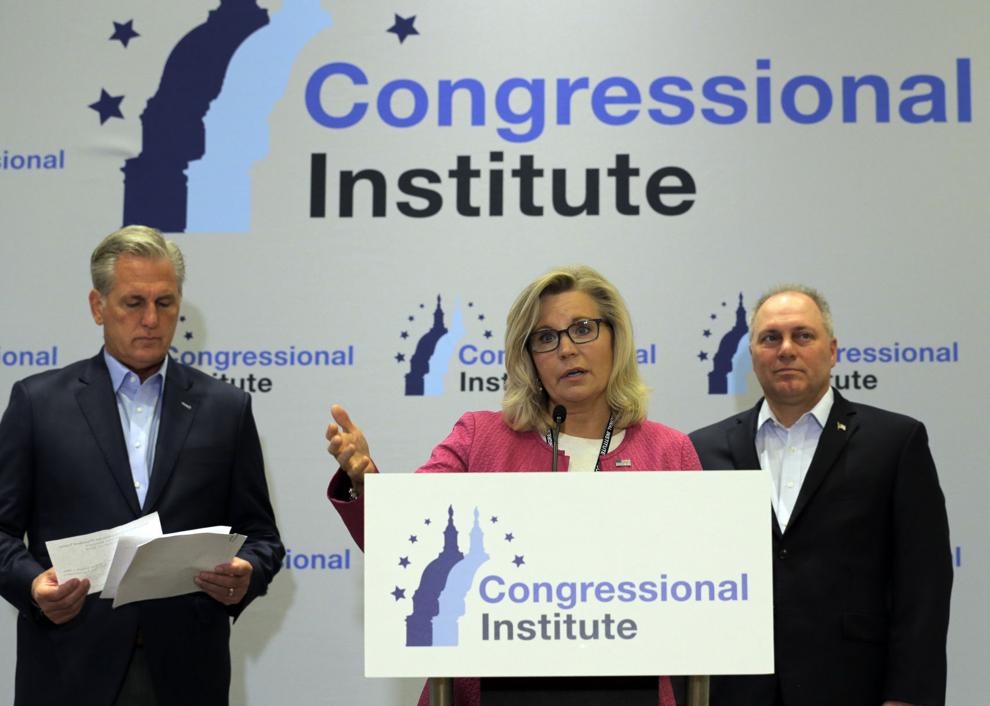 Trump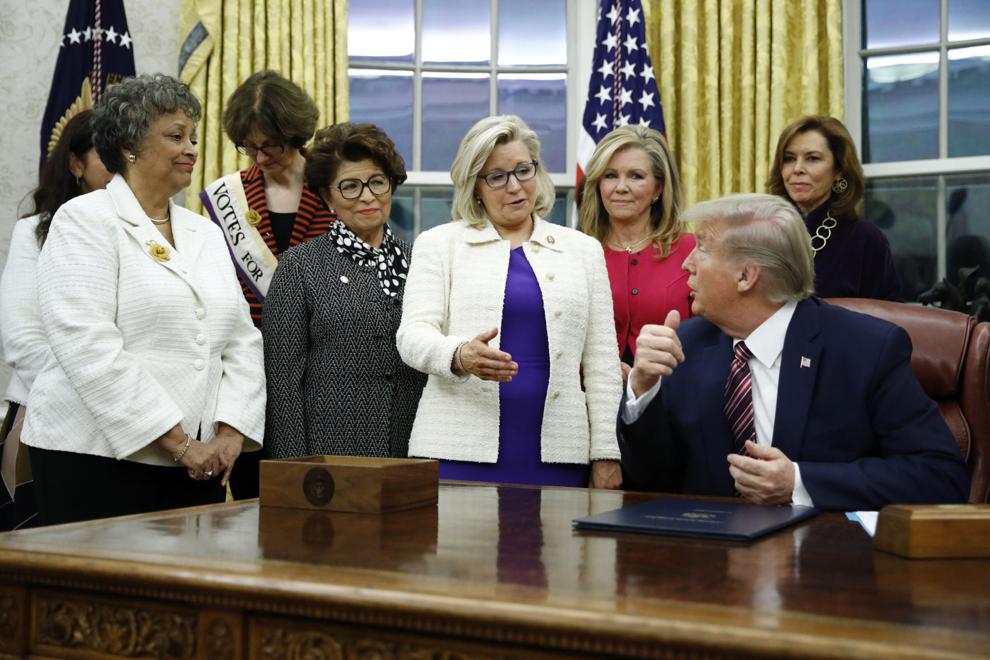 Trump Turkey Pardon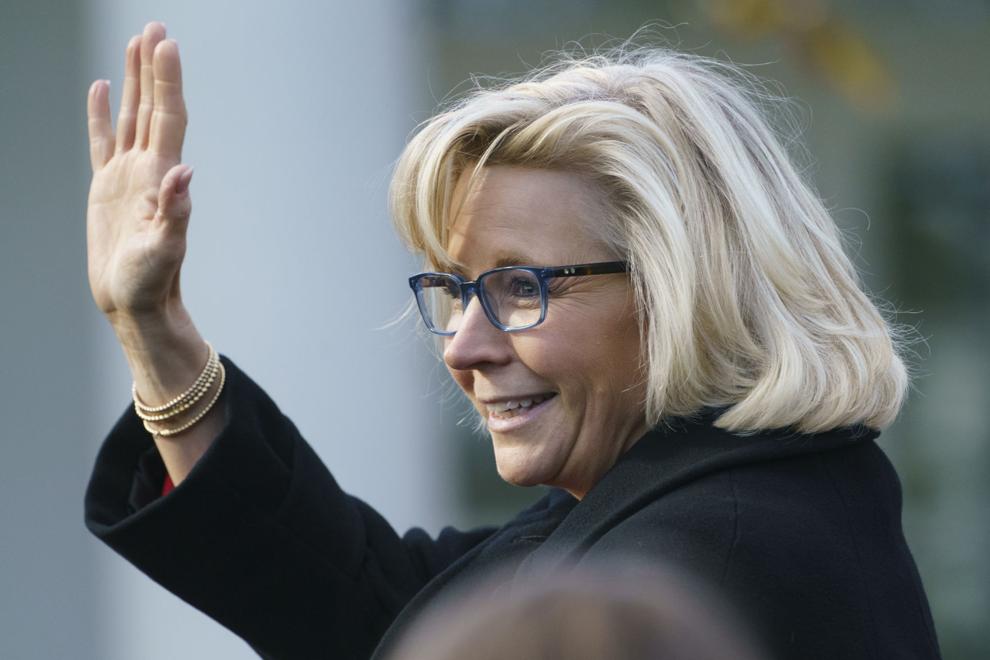 Cheney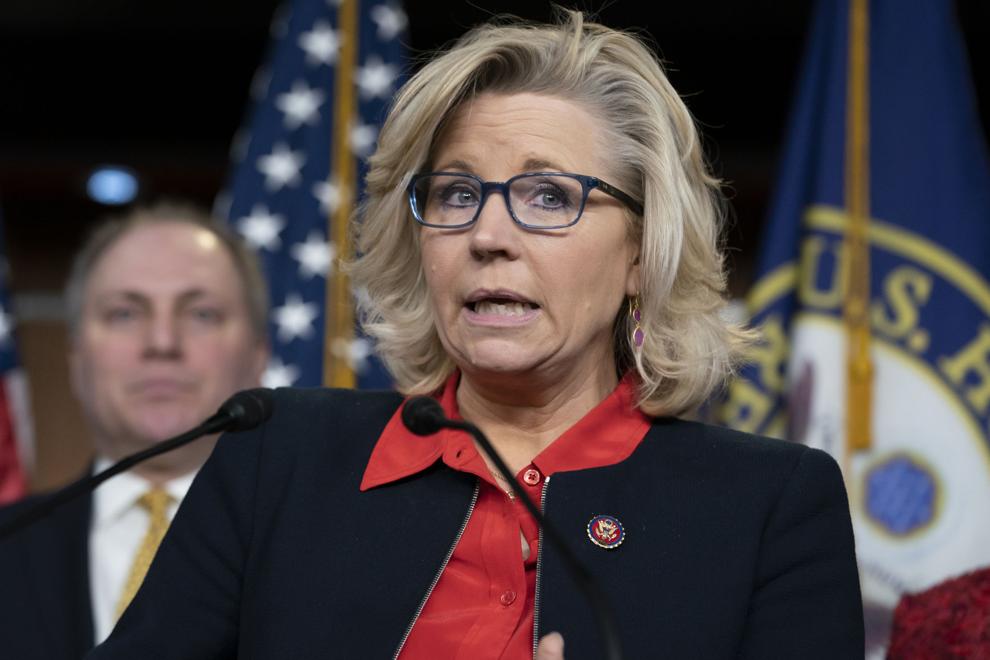 Rep. Liz Cheney
Republicans Omar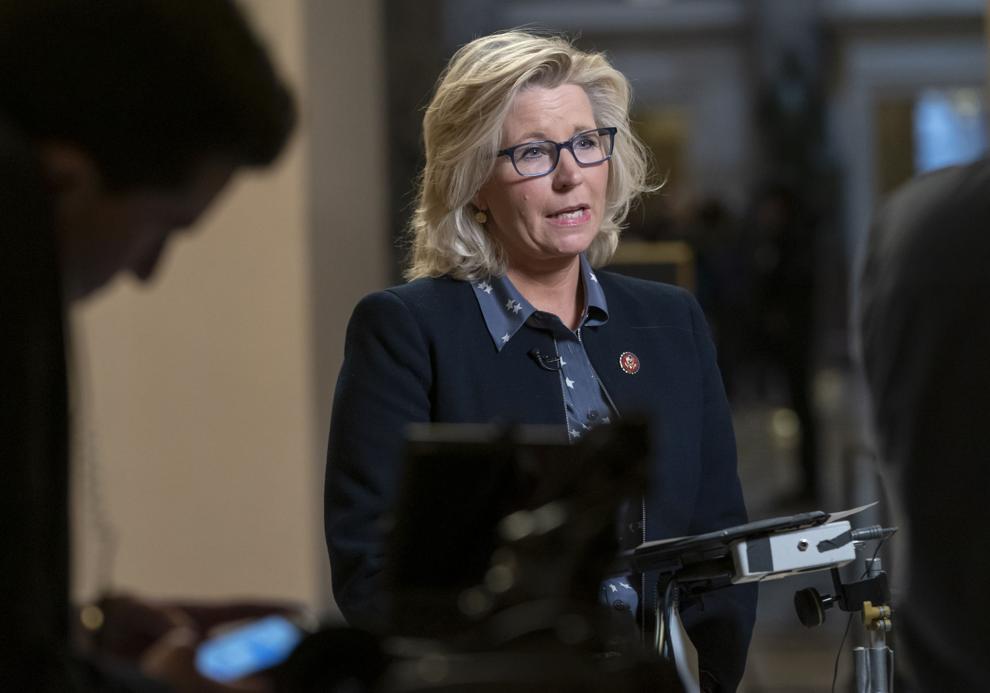 Trump Impeachment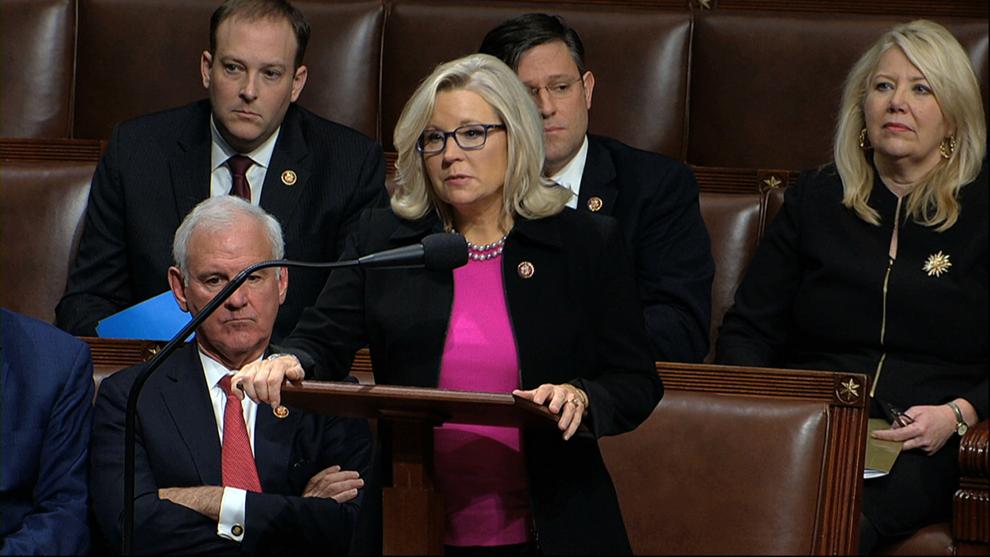 Liz Cheney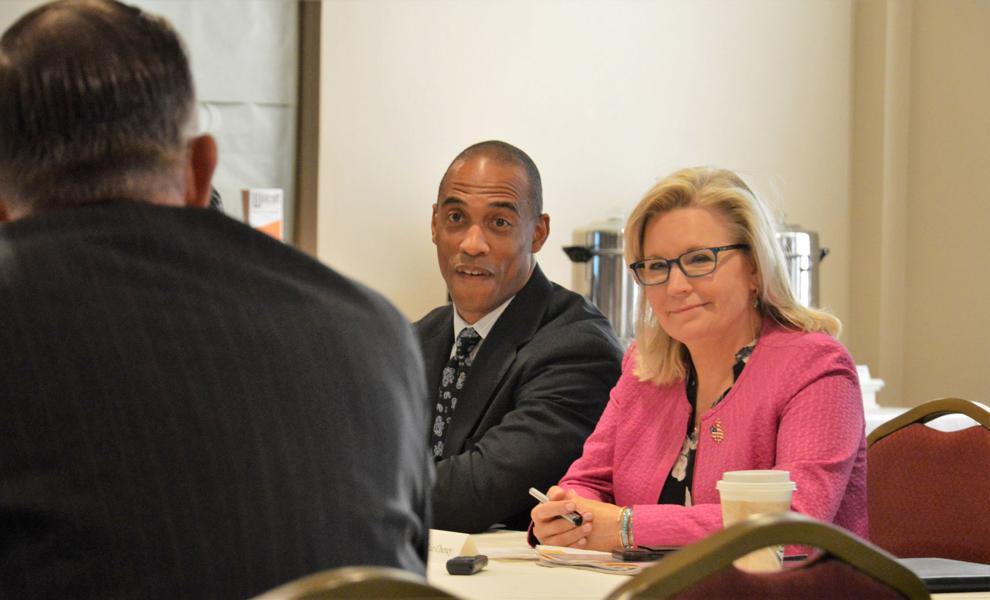 Sonny Perdue visit
Liz Cheney
Cheney
Liz Cheney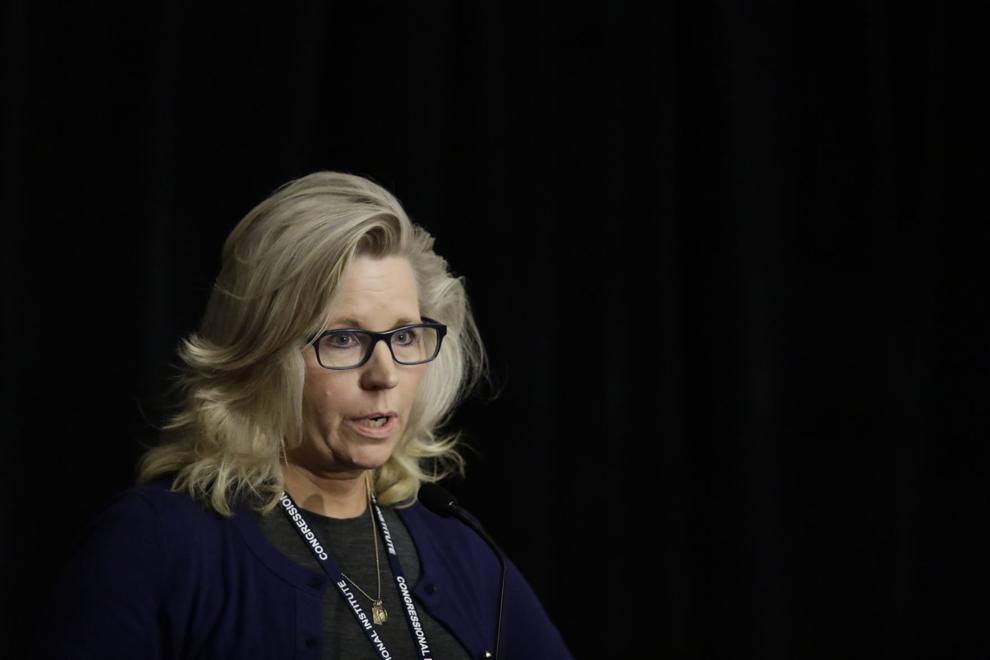 Wreaths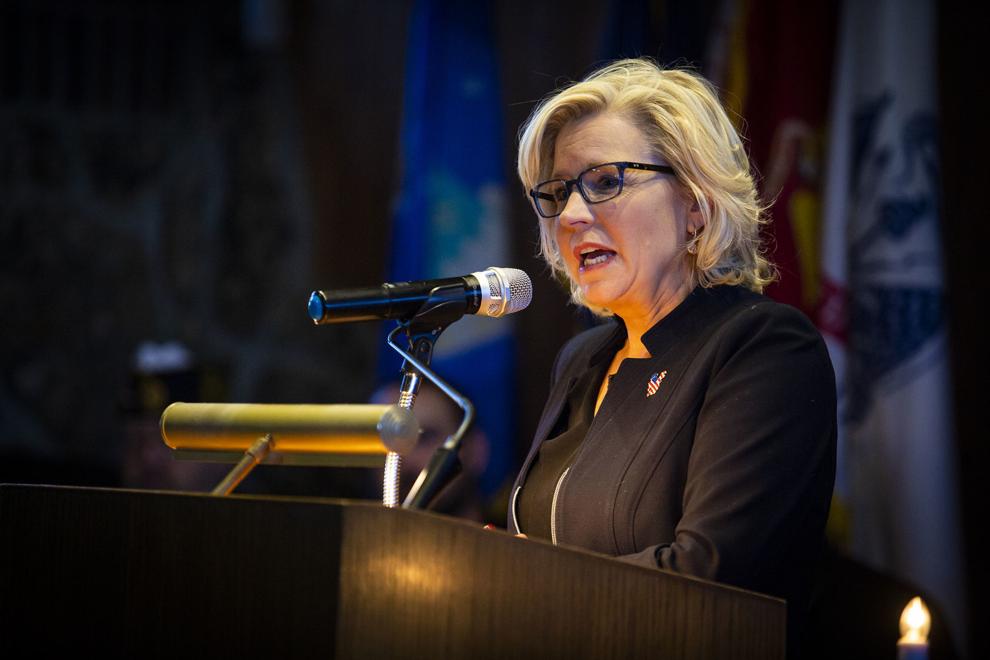 Trump, Cheney, Zinke and Barrasso
Liz Cheney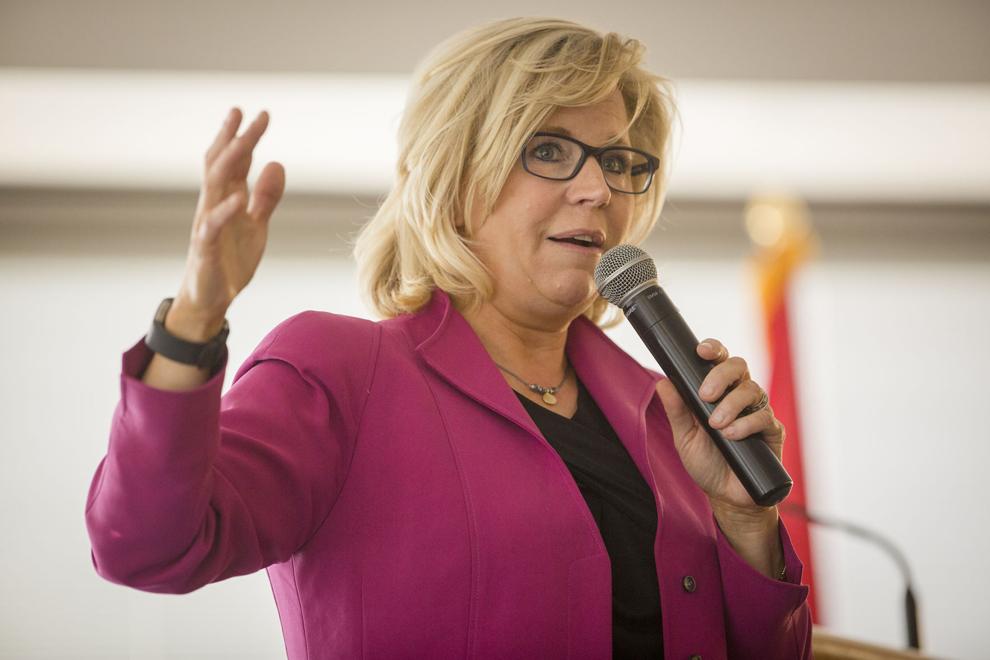 Liz Cheney and Donald Trump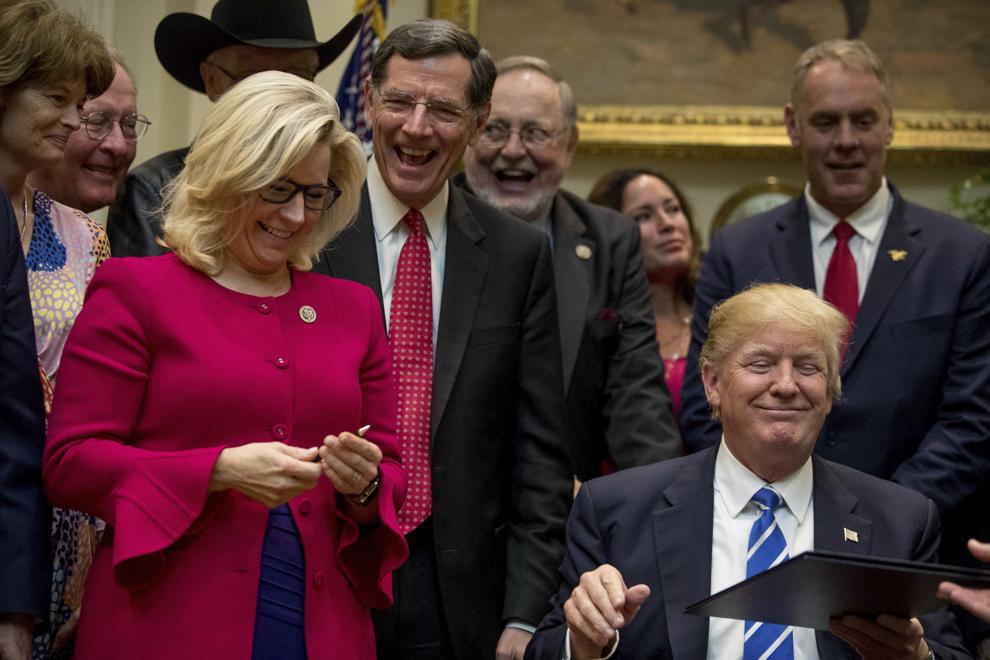 Liz Cheney Visit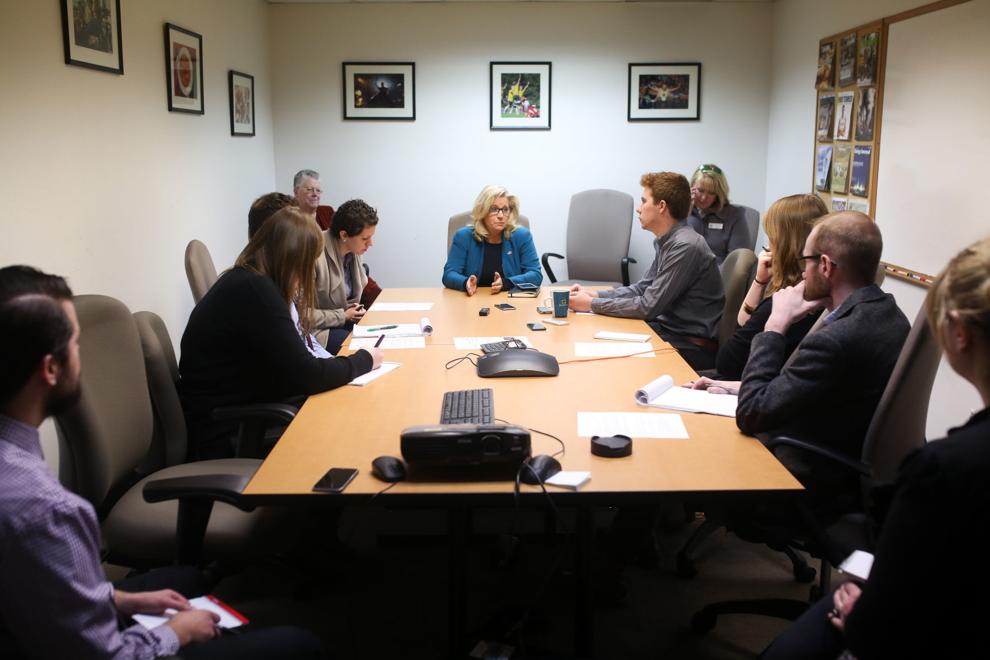 Liz Cheney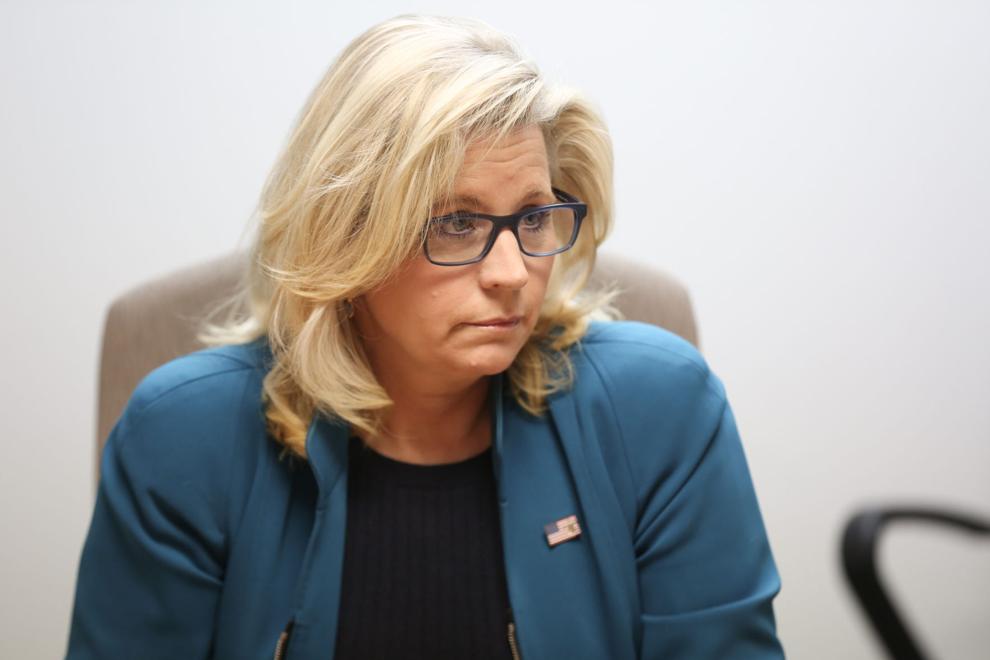 Election Night 2016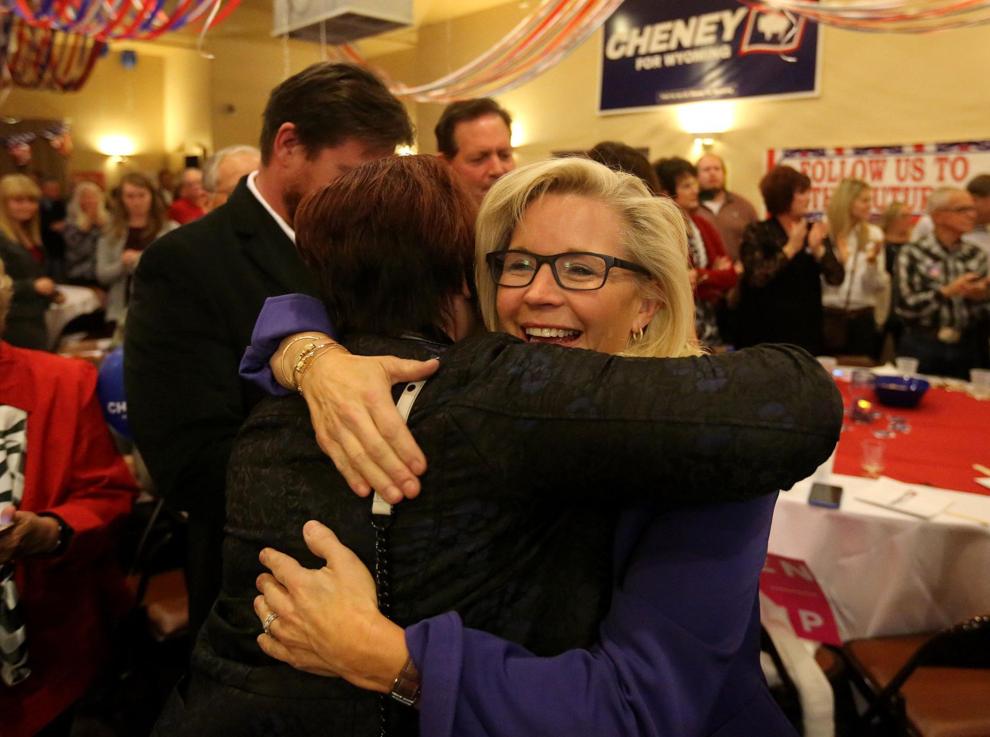 Cheney Swearing In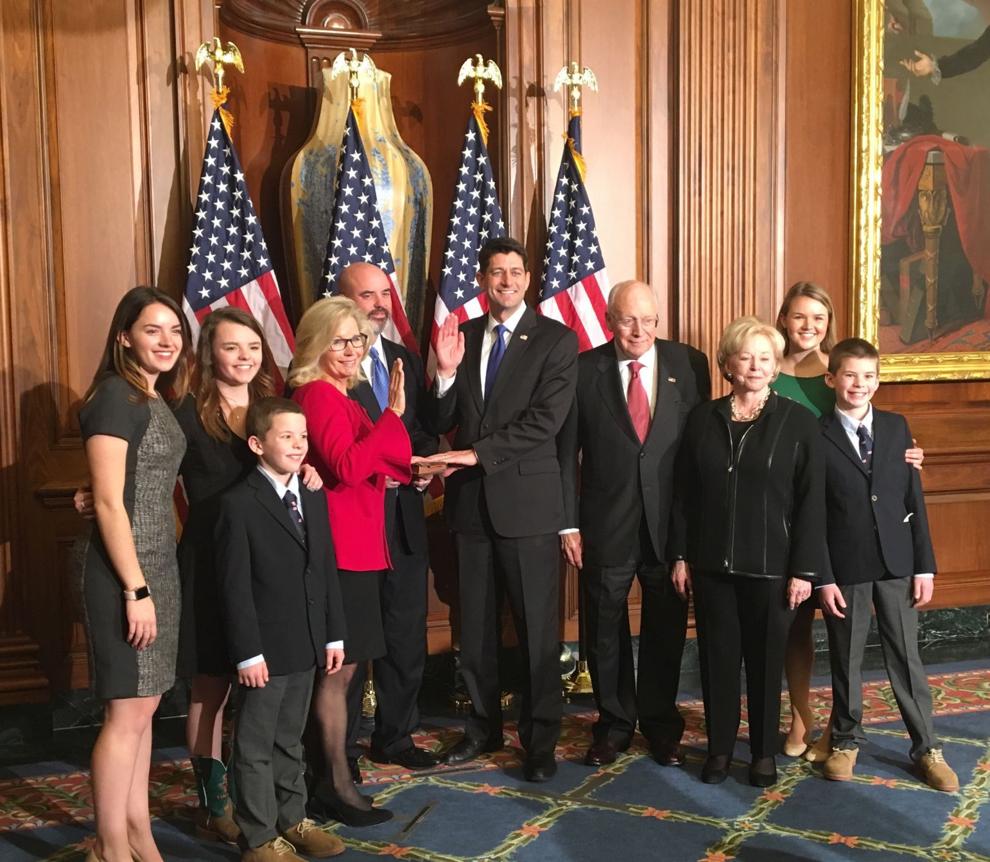 House Debate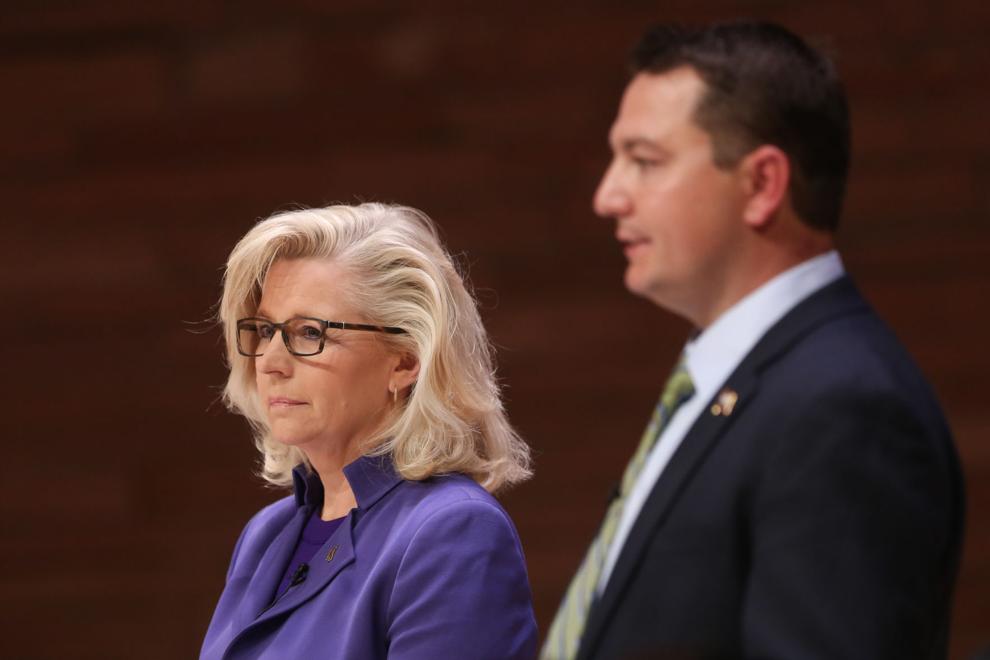 House Debate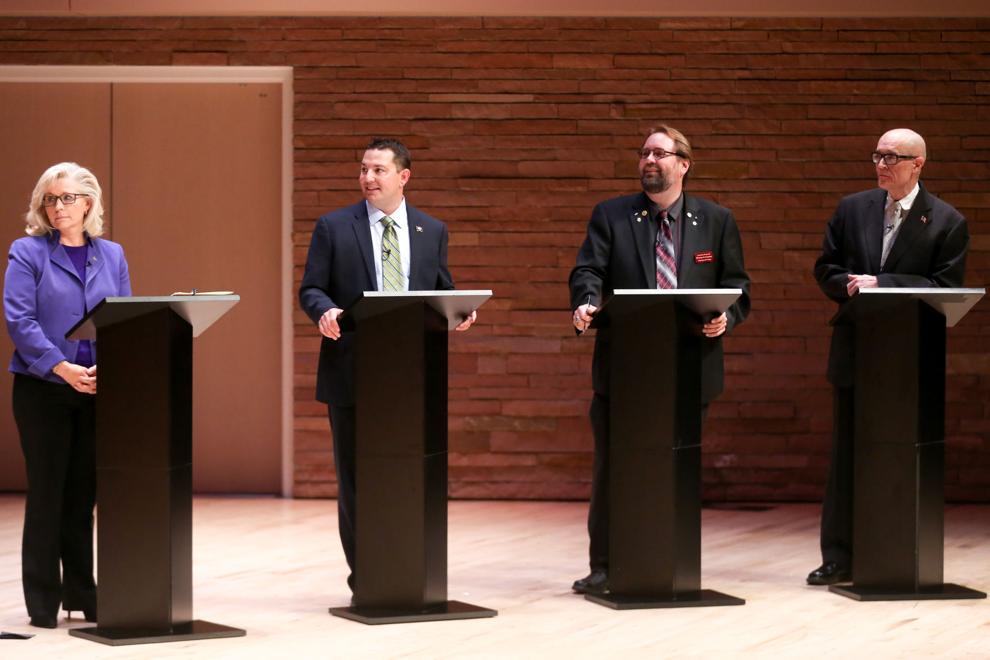 Dick Cheney, Liz Cheney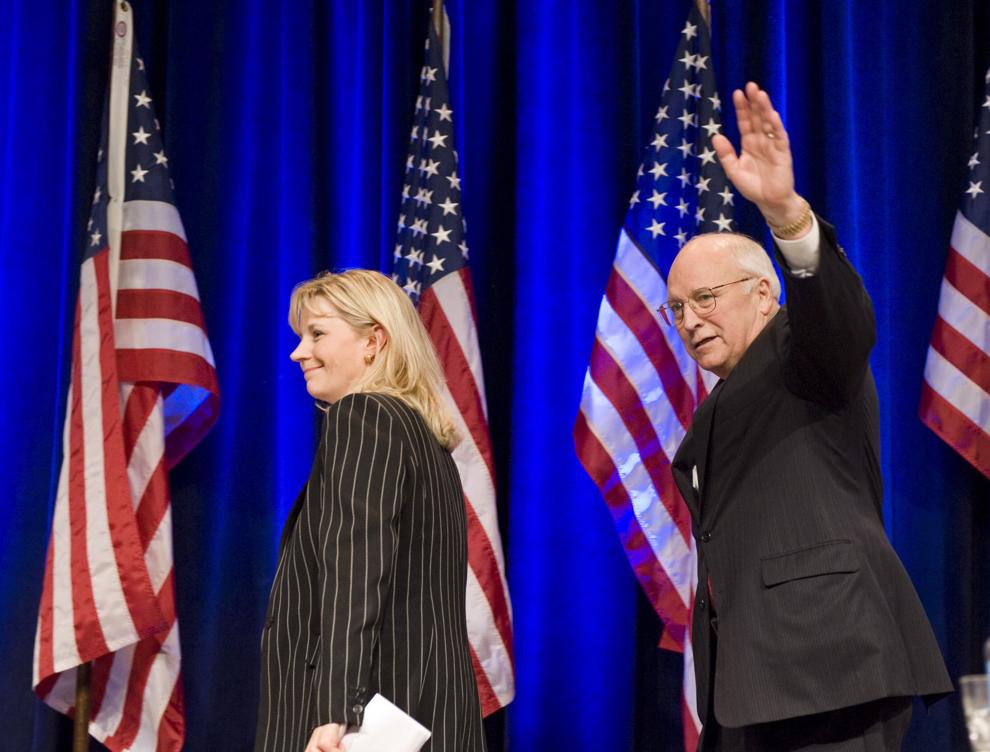 Republican U.S. House Debate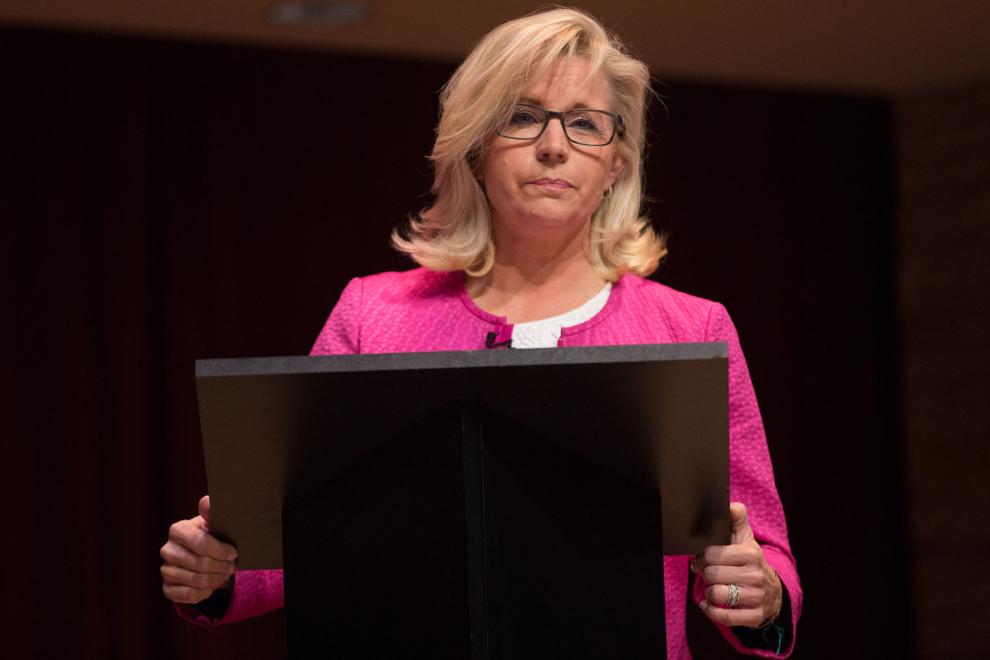 Republican U.S. House Debate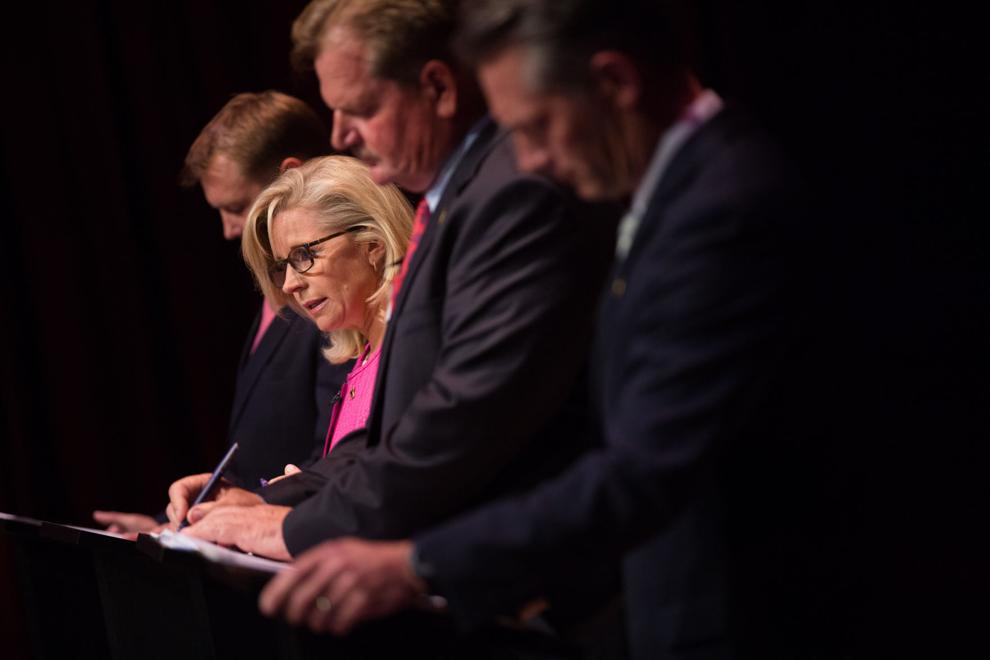 Liz Cheney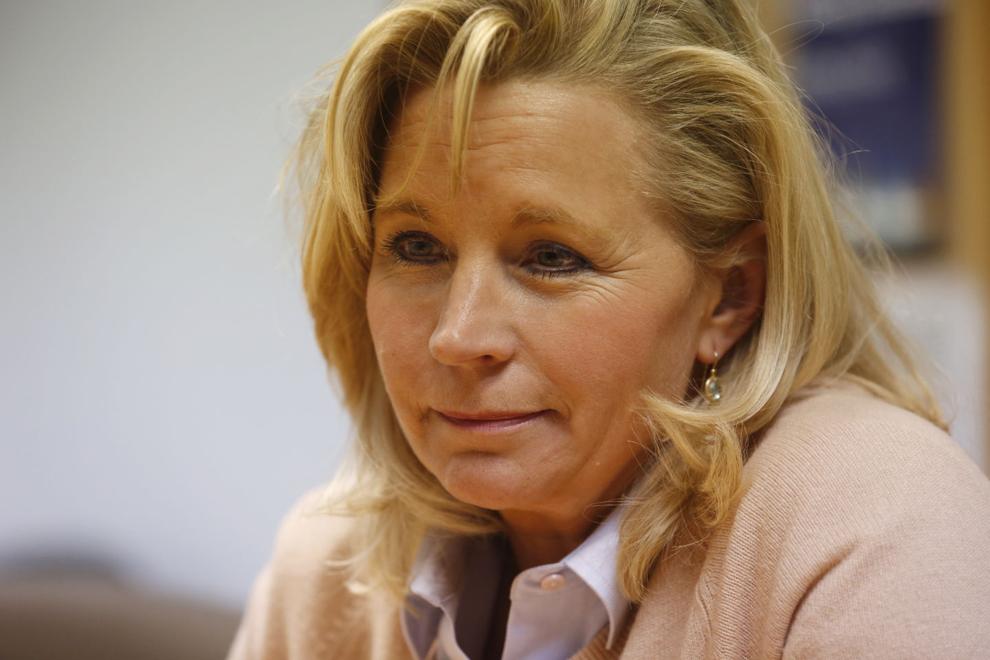 Liz and Dick Cheney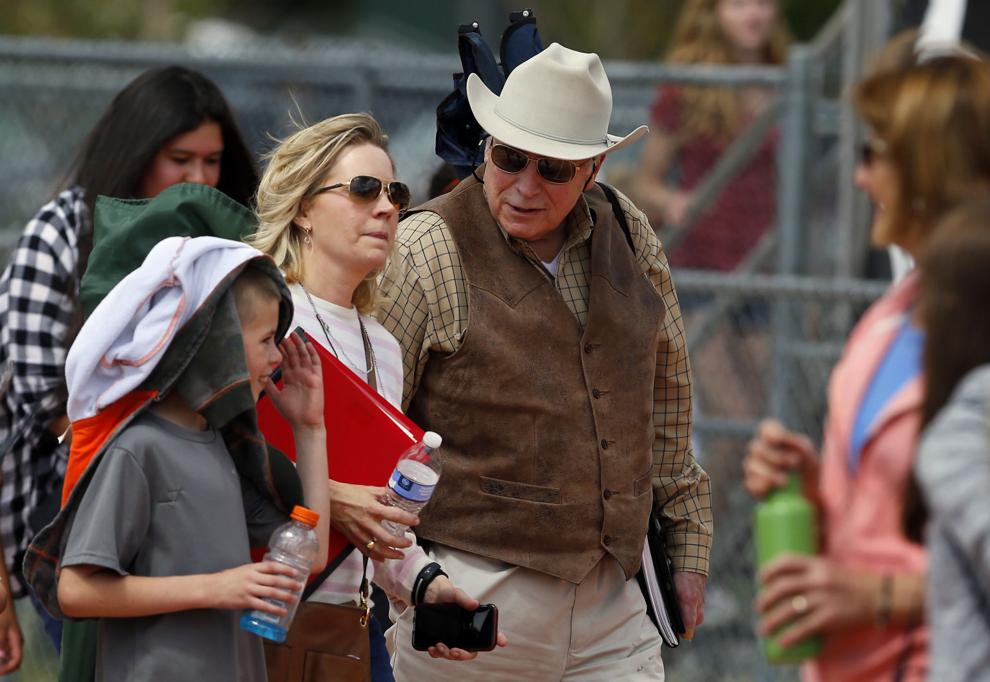 Liz Cheney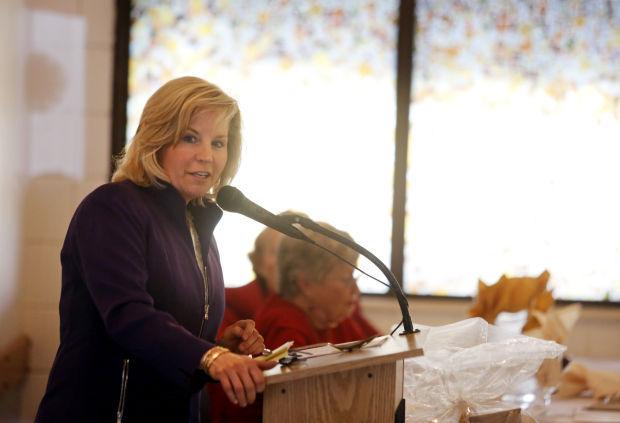 Republican Split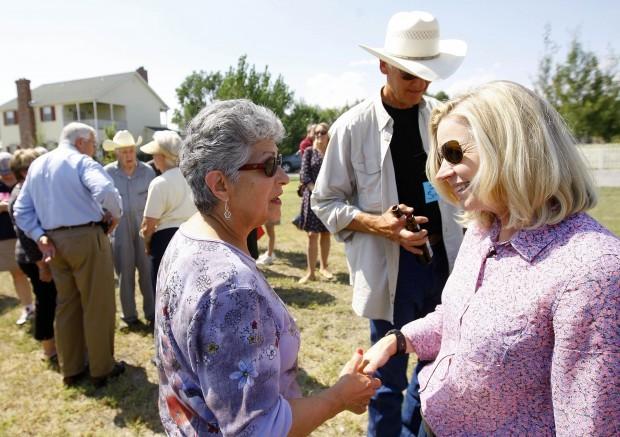 Liz Cheney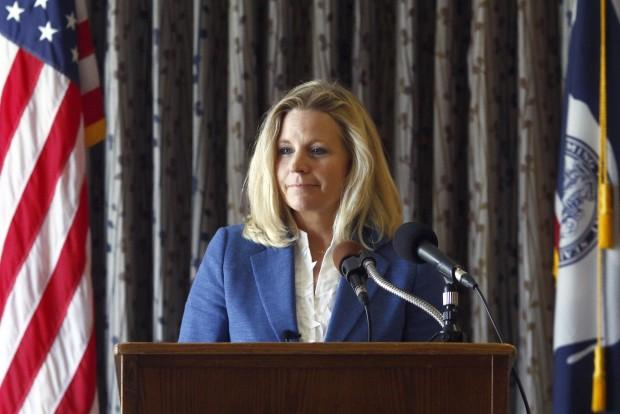 Dick Cheney, Liz Cheney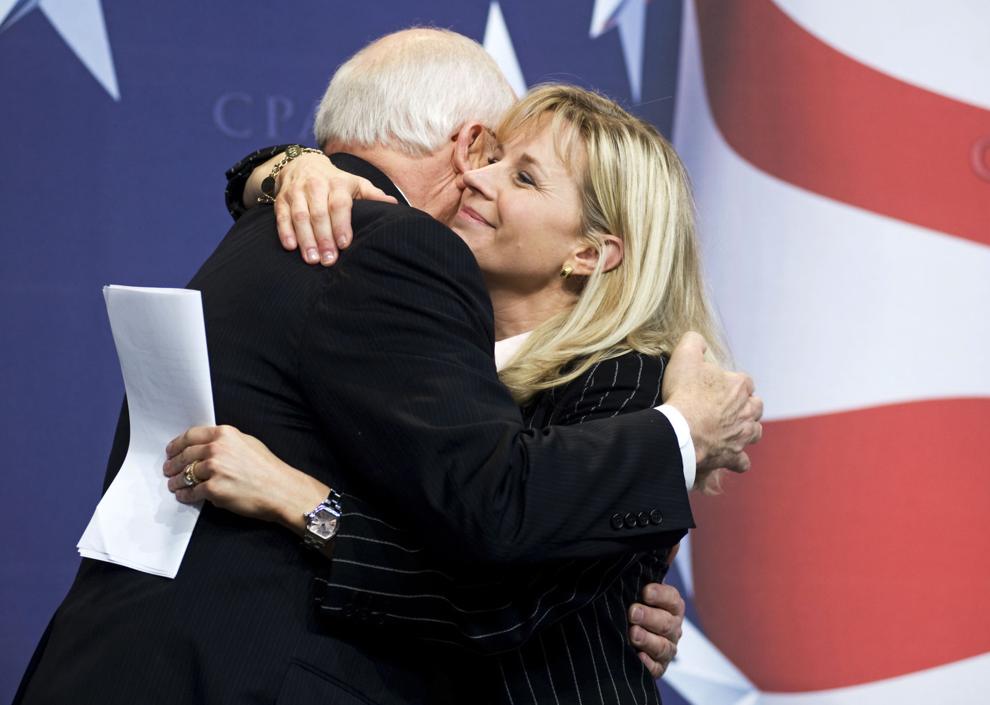 Cheney Senate Announcement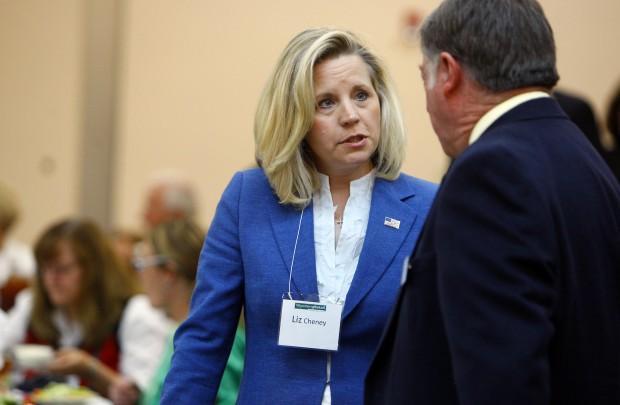 Liz Cheney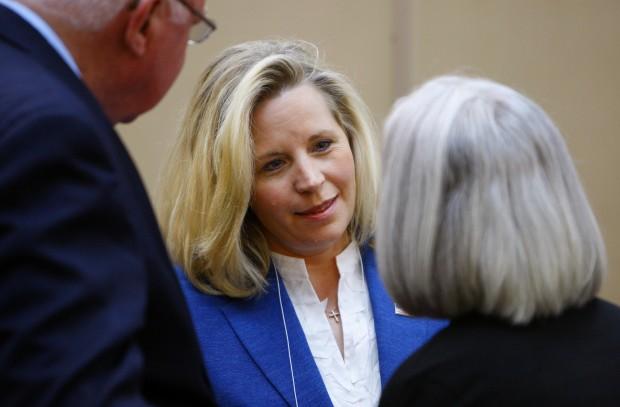 Liz Cheney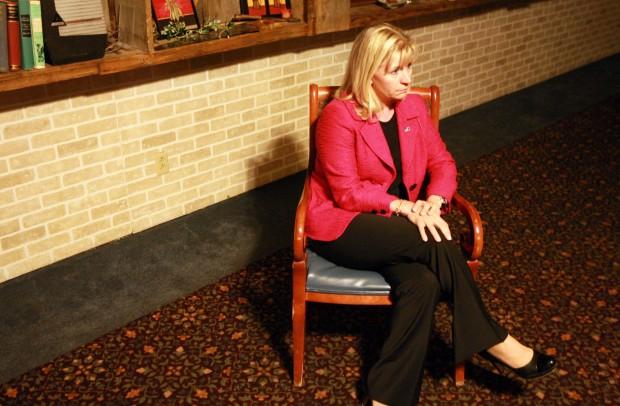 Congress Divided Republicans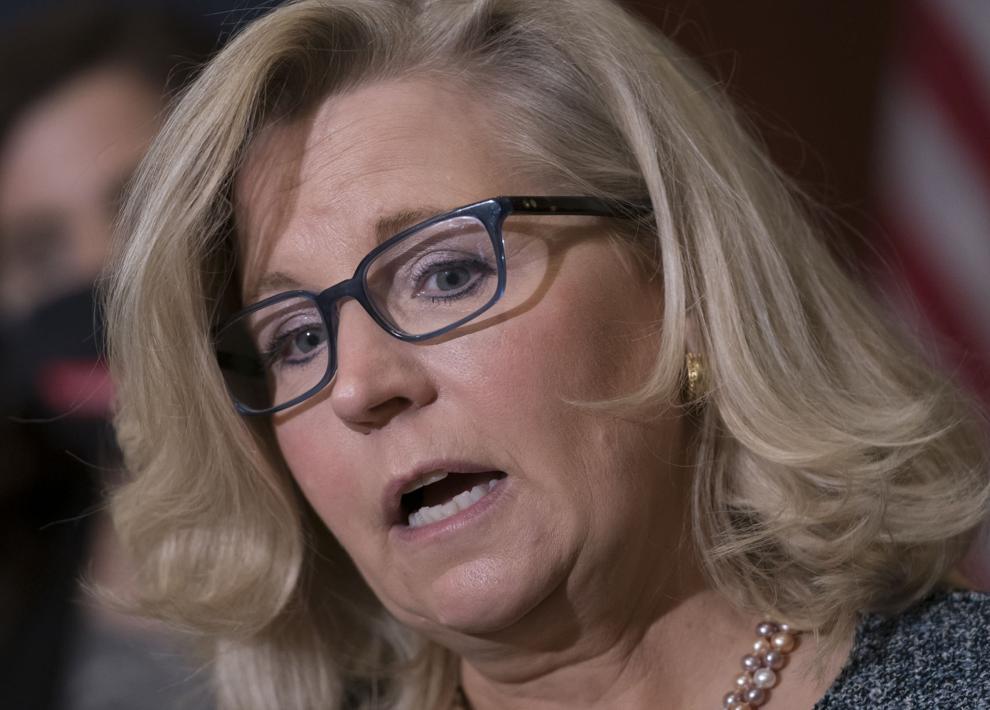 Liz Cheney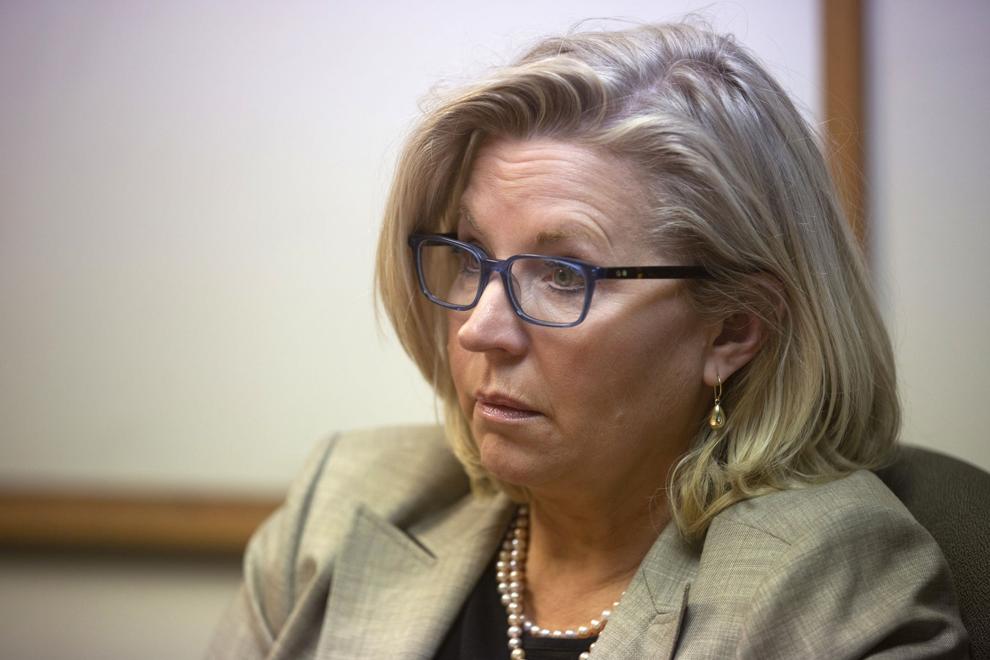 Liz Cheney