Watch live: The 2019 Wyoming inauguration
Live video from the 2019 Wyoming Inauguration, set to begin 10:30 a.m. Monday at the Cheyenne Civic Center. 
Taking the oath of office will be Governor-elect Mark Gordon, Secretary of State Edward Buchanan, State Treasurer-elect Curt Meier, State Auditor-elect Kristi Racines and State Superintendent of Public Instruction Jillian Balow.
We've opened our newspaper archives to let you search for articles from the past.
Already a subscriber? You've got unlimited access to Trib.com. Click here to create an online account, or link your existing account to your subscription.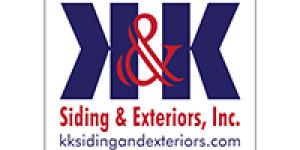 K & K Siding and Exterior Inc.